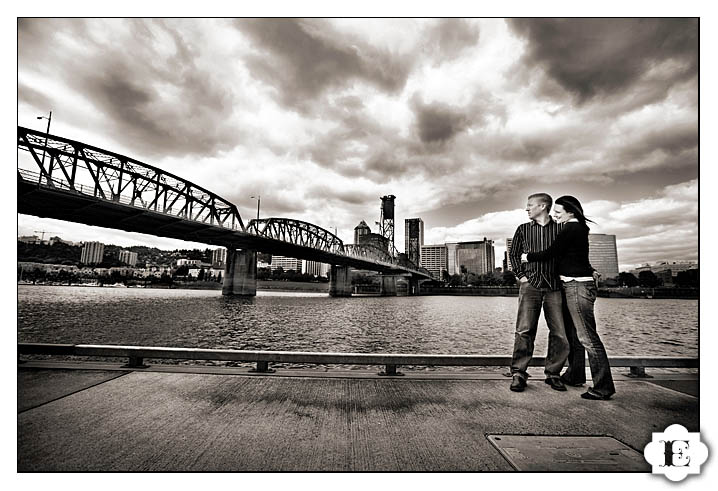 Karen and James drove down from Seattle to get their engagement pictures taken. They are getting married at Edgefield Attic and we are very excited to shoot their wedding!
We love doing engagement sessions. It gives us a chance to get to know our couples. It is also really beneficial to our couples because they get to know us, and get used to being photographed.
Guests and family can see the rest of the pictures here. Please ask for the password from the couple.