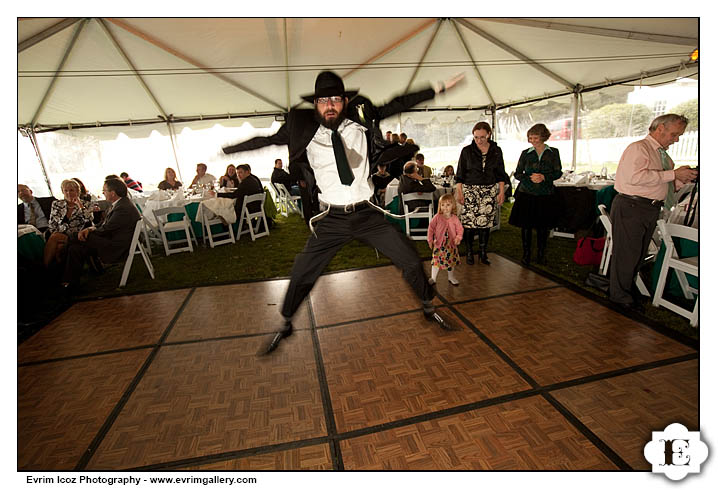 Janna and Giovanni came out to the West coast to celebrate their wedding at the Heceta Head Lighthouse.  The setting was amazing, especially with the dramatic clouds and the natural beauty of the Oregon coast.  There was a lot of dancing and amazing food prepared by the staff of the Bed and Breakfast.
Venue and Catering:  Heceta Head Lighthouse Bed and Breakfast.
Guests and family can see the full set of  pictures here. Please ask for the password from the couple.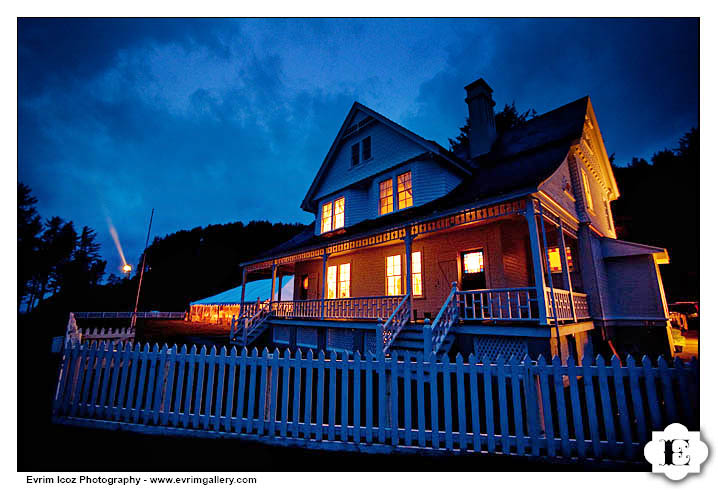 Cool Path Near the Lighthouse!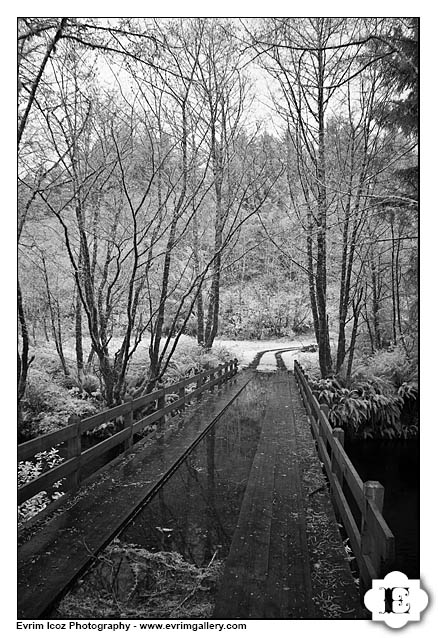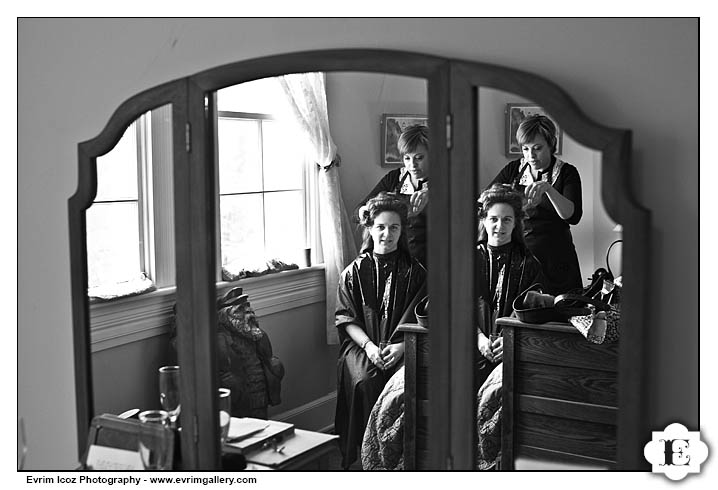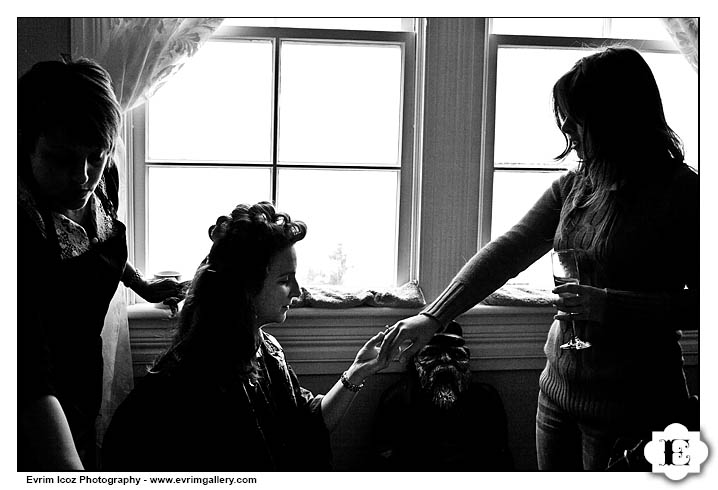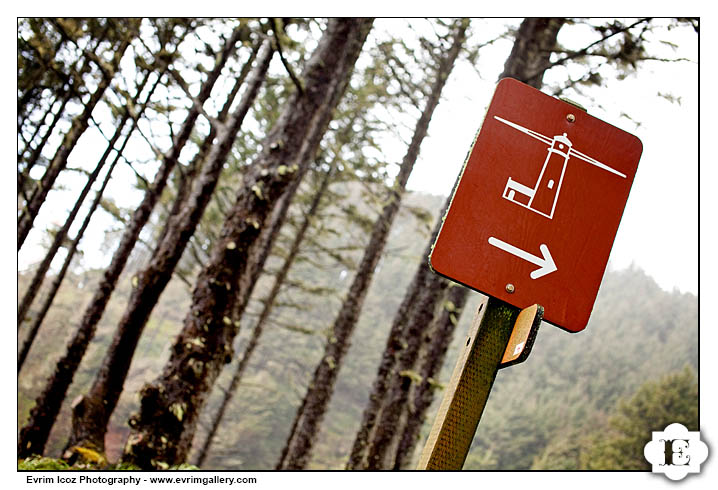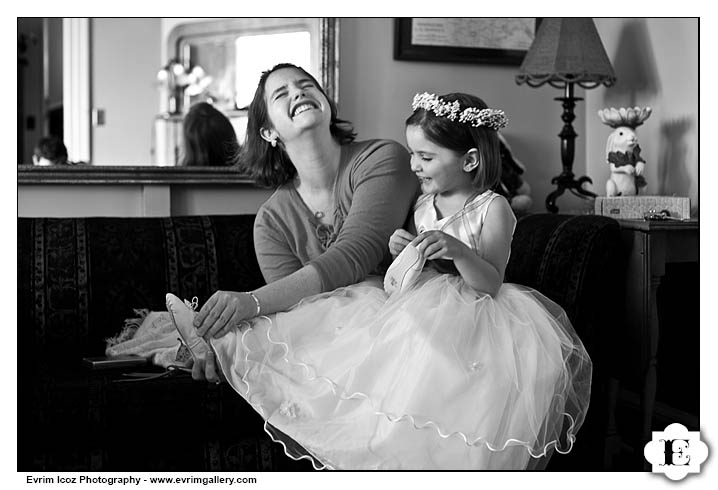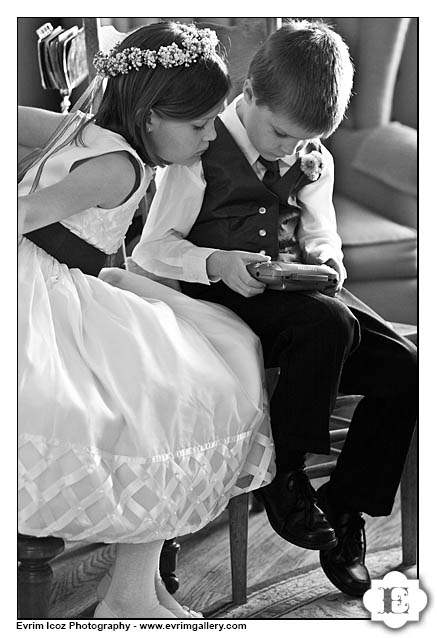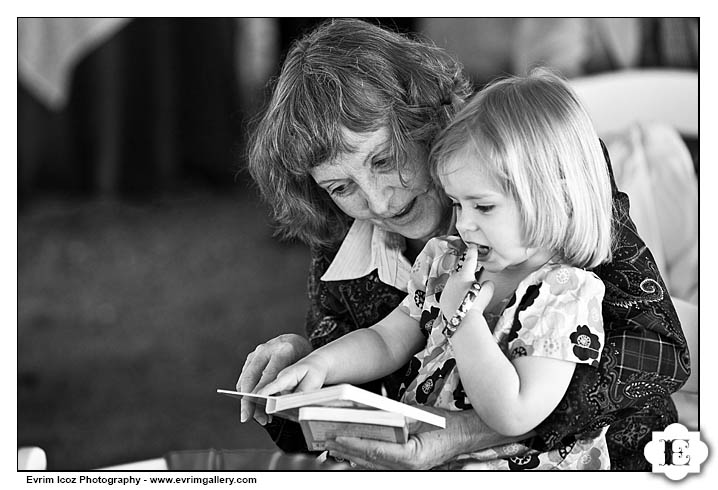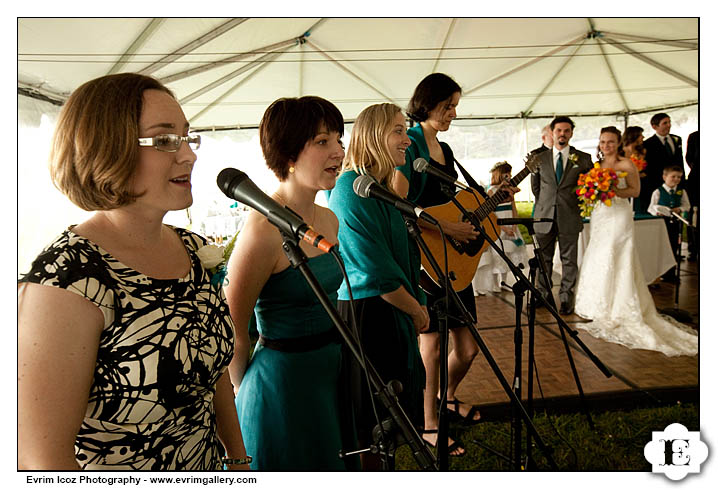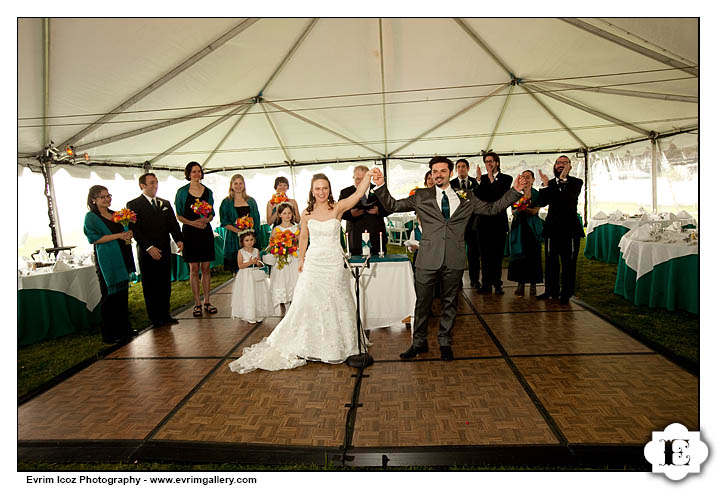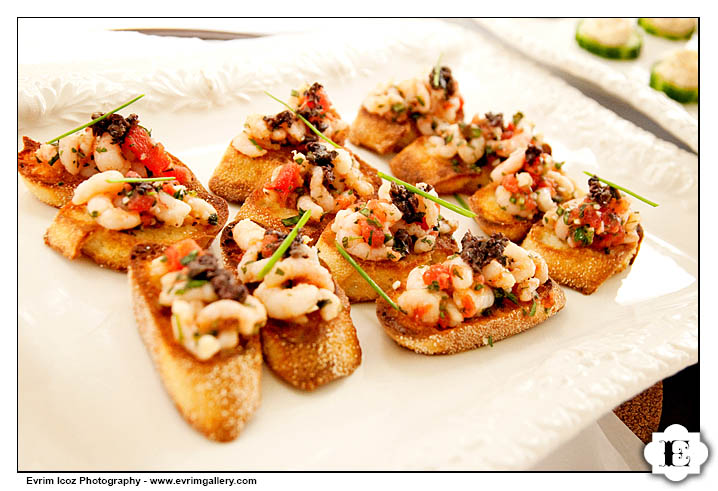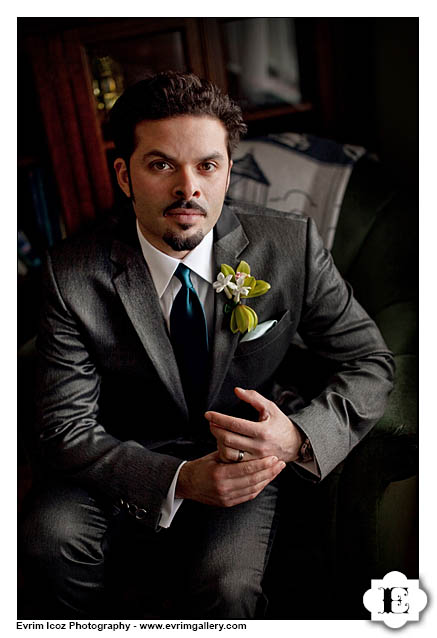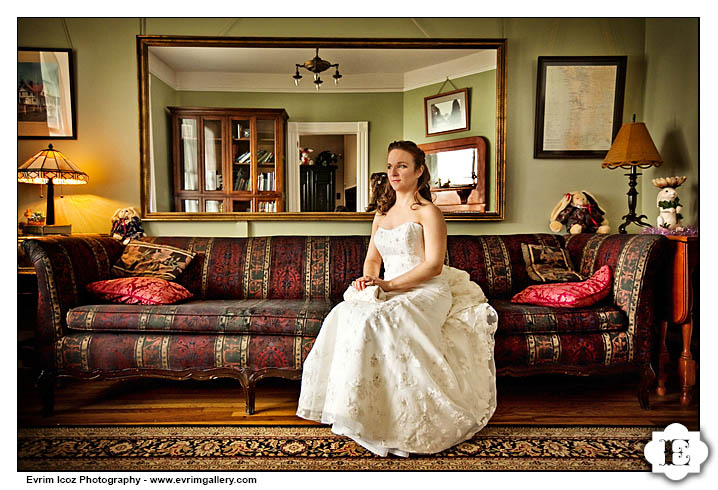 Great Cuff-Links!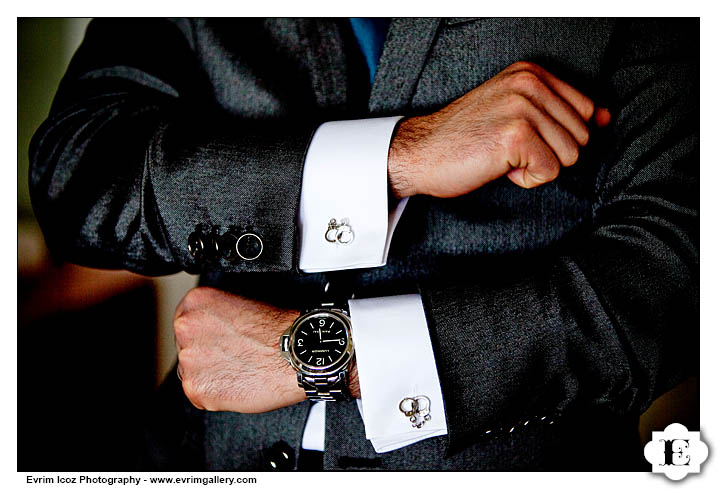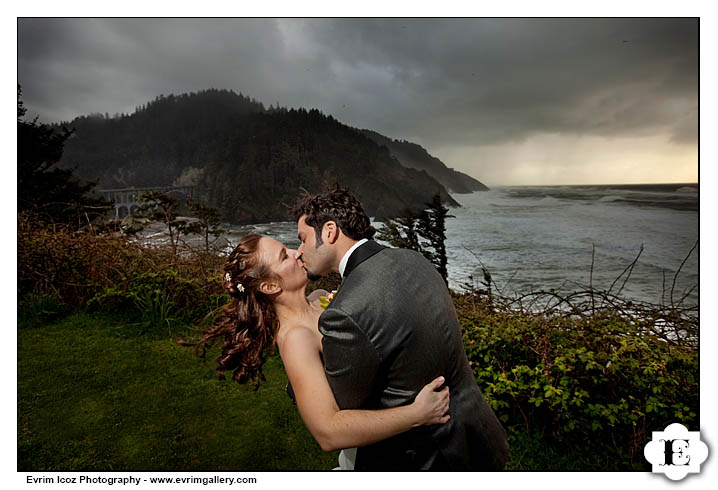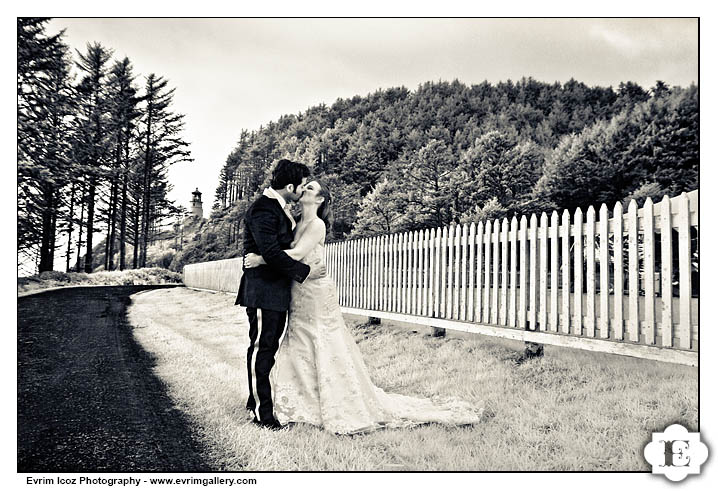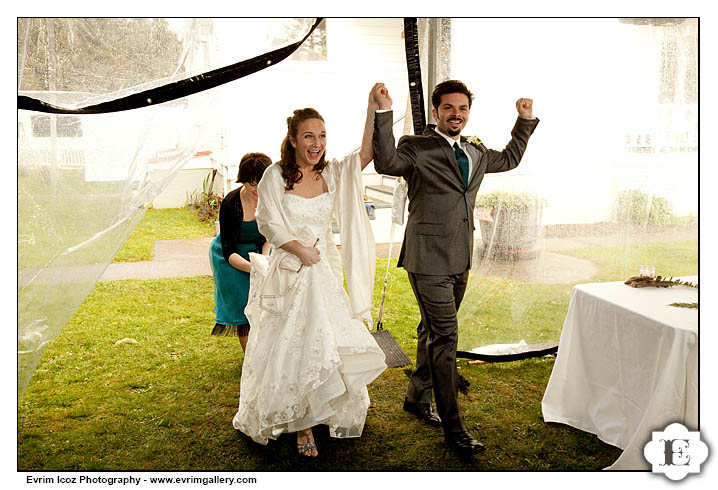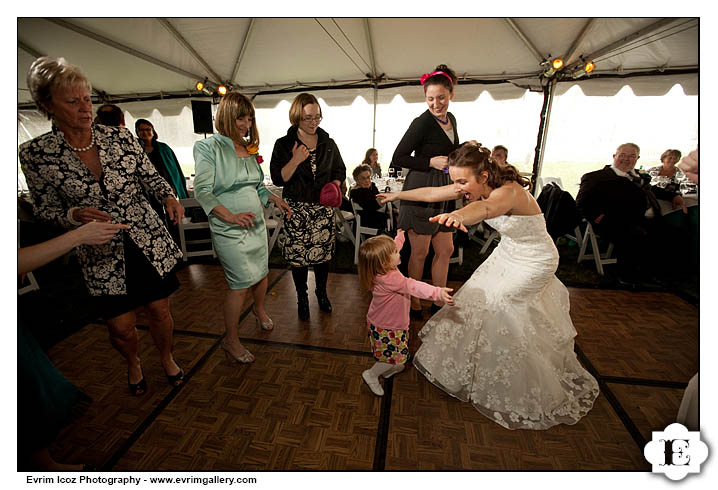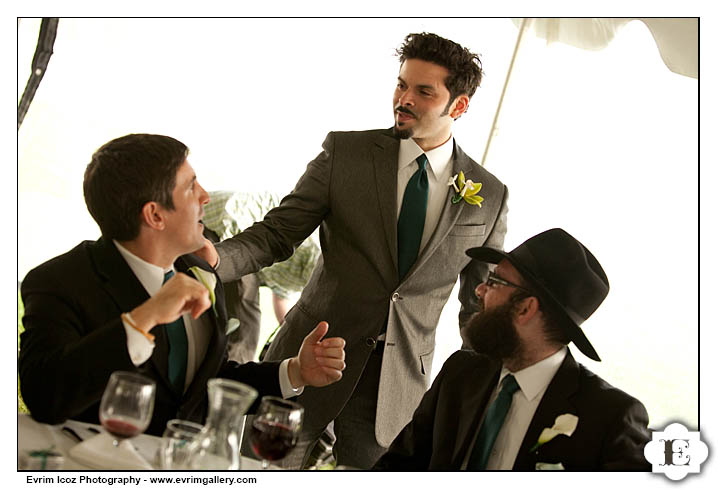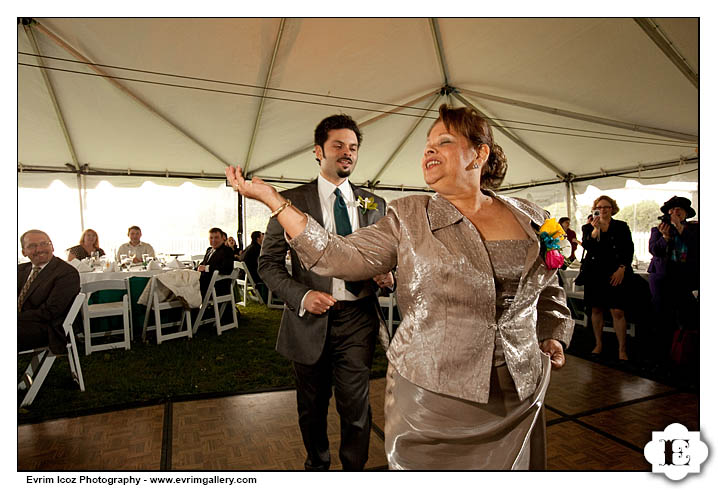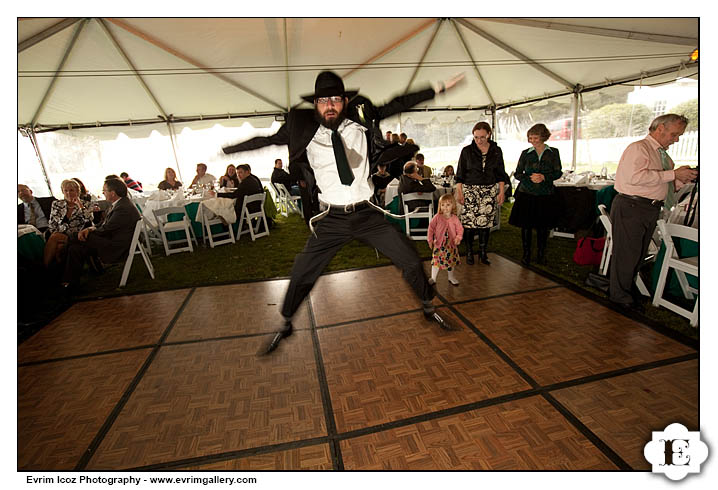 Heceta Head has an Amazing Catering Staff!
Cutting the Cake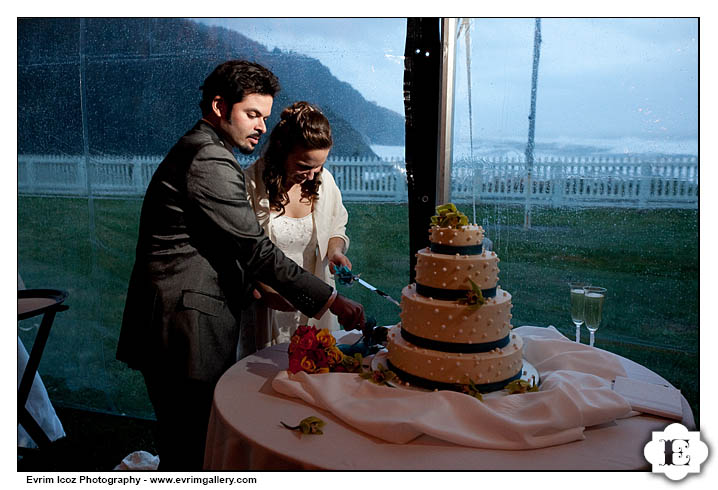 Giovanni Took a Bit of a Spill on his way the the Garter Toss