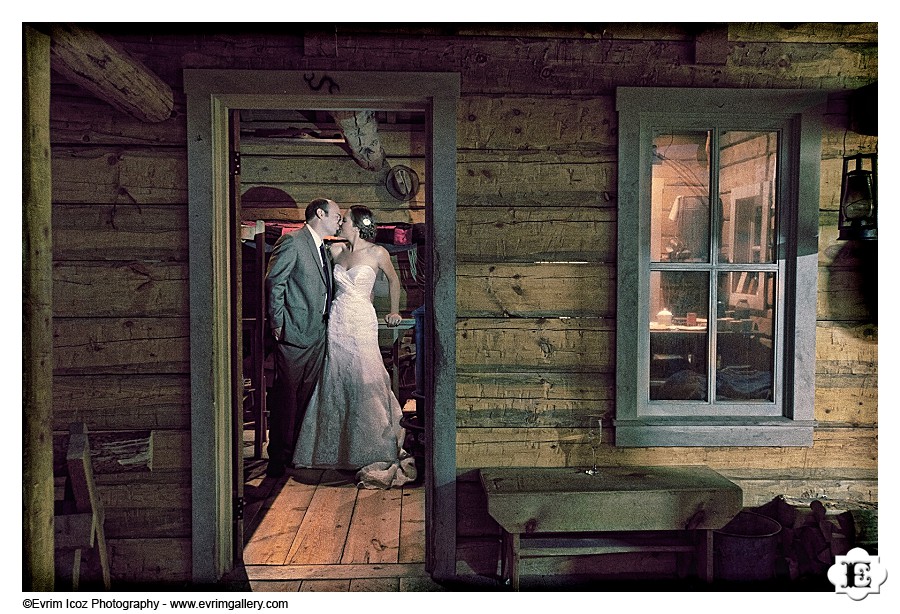 Katy and JD are two of the most down to earth people I met and their wedding was a reflection of their personalities. Set in Bend, Oregon, a beautiful destination with beautiful forests and mountains and streams, it was a laid back affair. They had a wedding at the High Desert Museum. They got married in front of a tipi, and there was a bobcat display right next to the wedding that kids loved!
Vendors: Coordinator: Kim Gammond, Officiant: Bill Lyons, Caterer: Tate and Tate, Baker: Jeri Childress, DJ: Dave Clemens, Florist: Its the Touch, Bride's Dress Designer/ Boutique: Bella's Brides, Make Up/Hair: Visible Changes
(You can see the full set of pictures here. Please ask for the password from the couple.)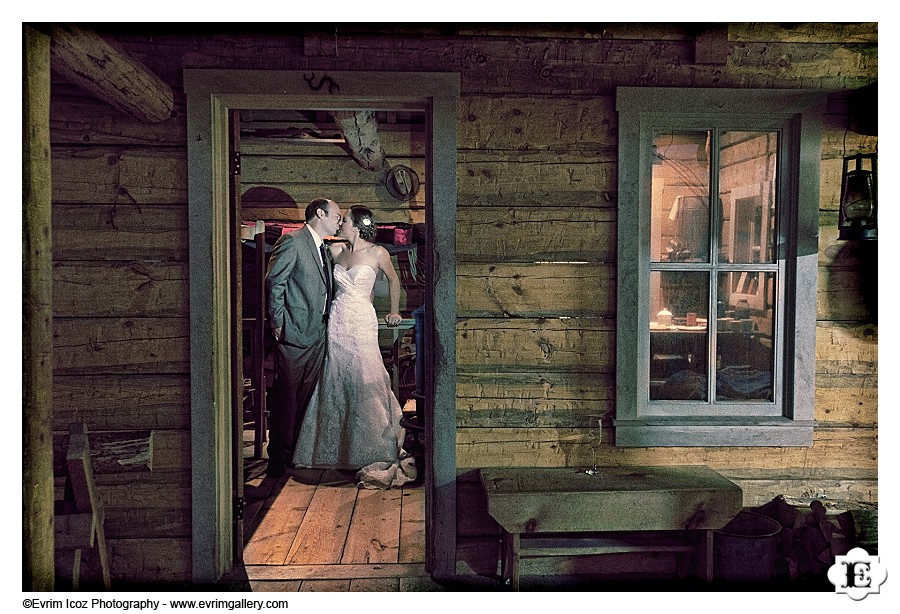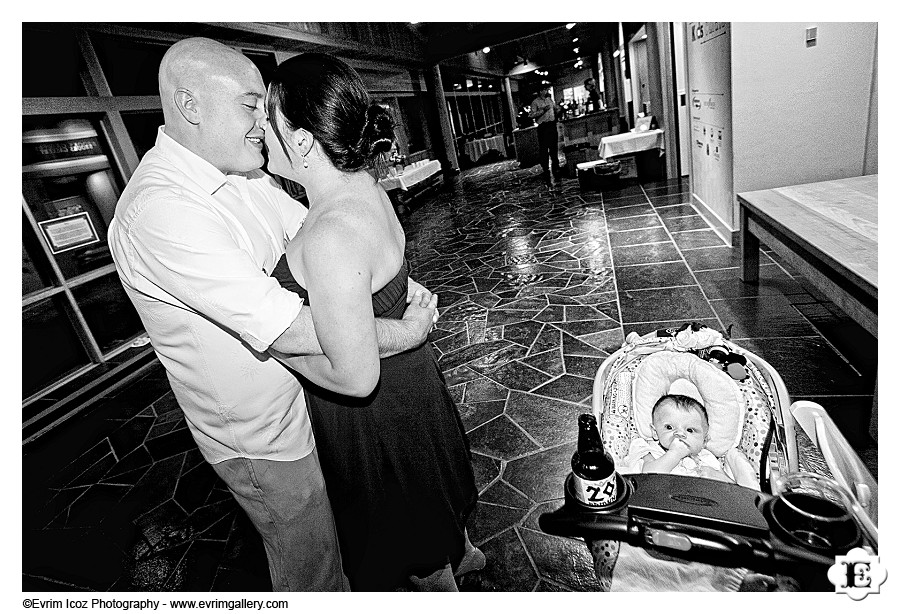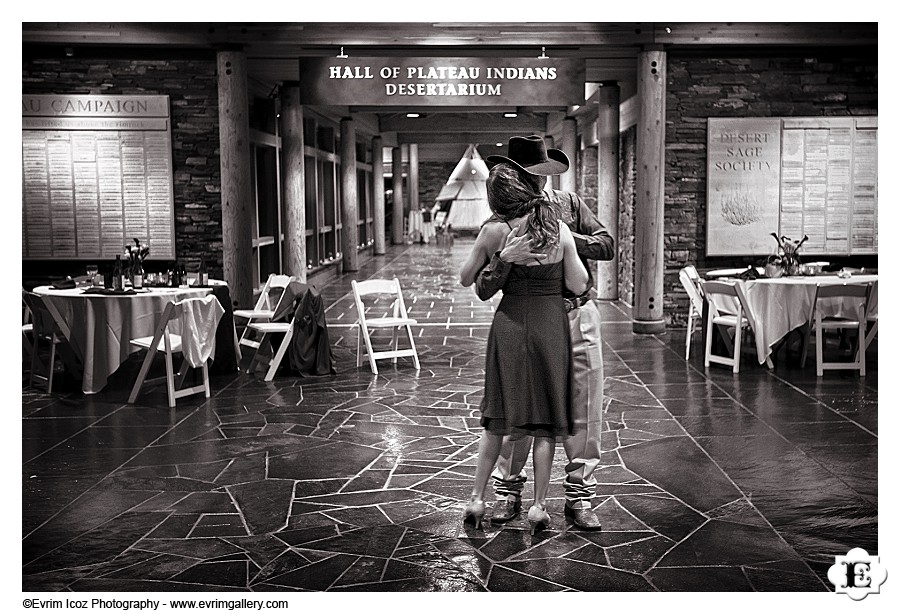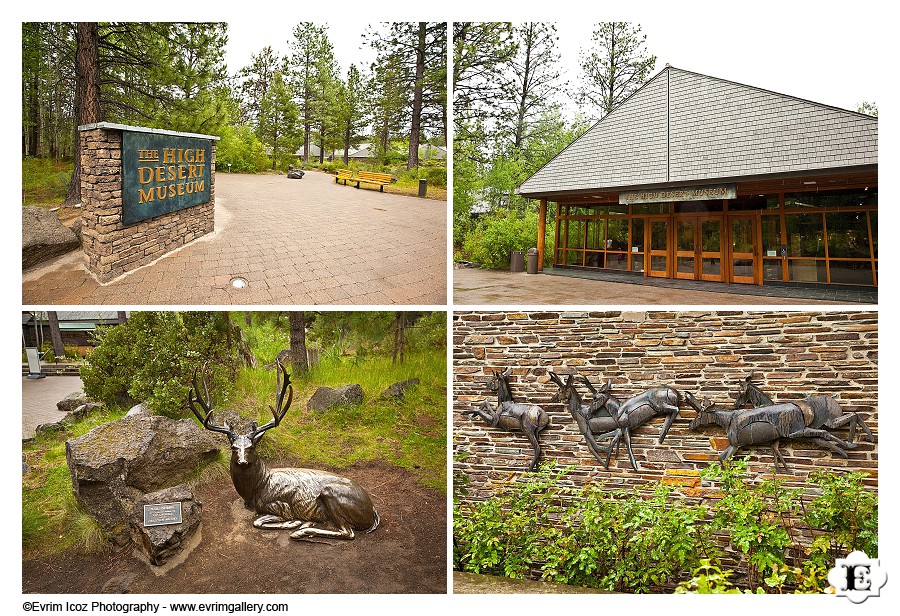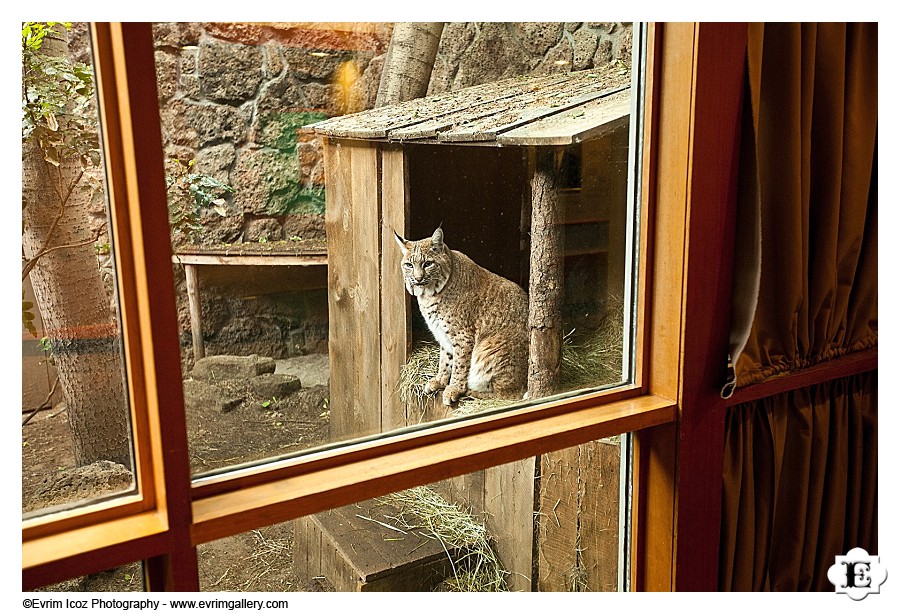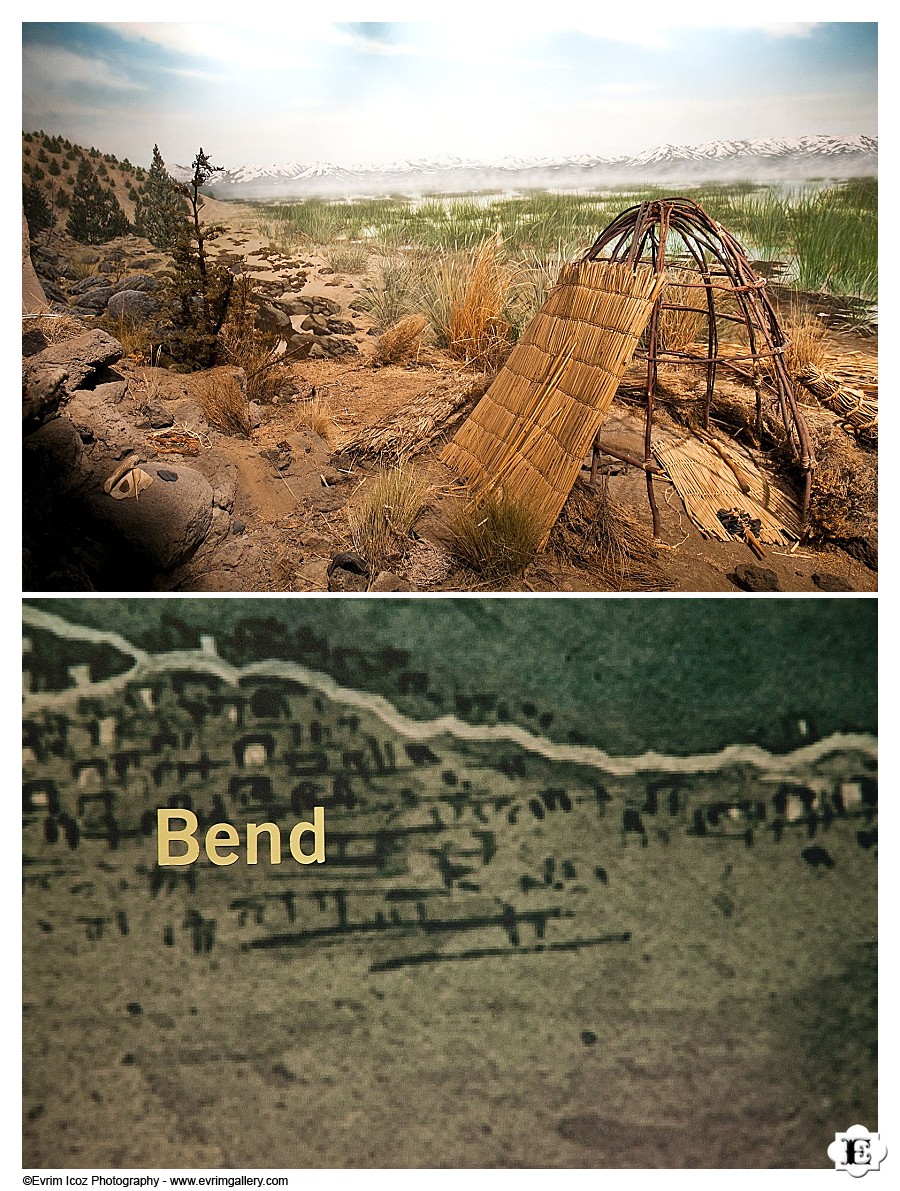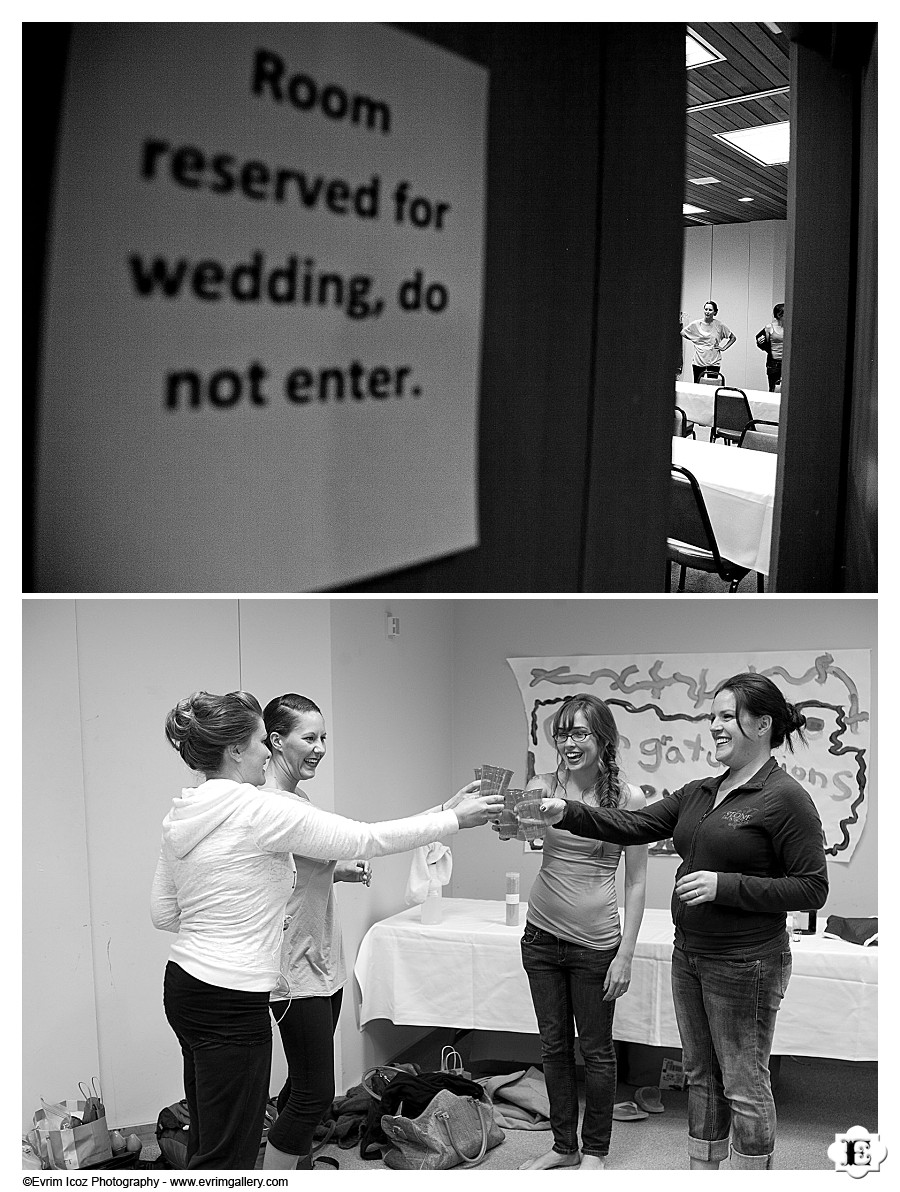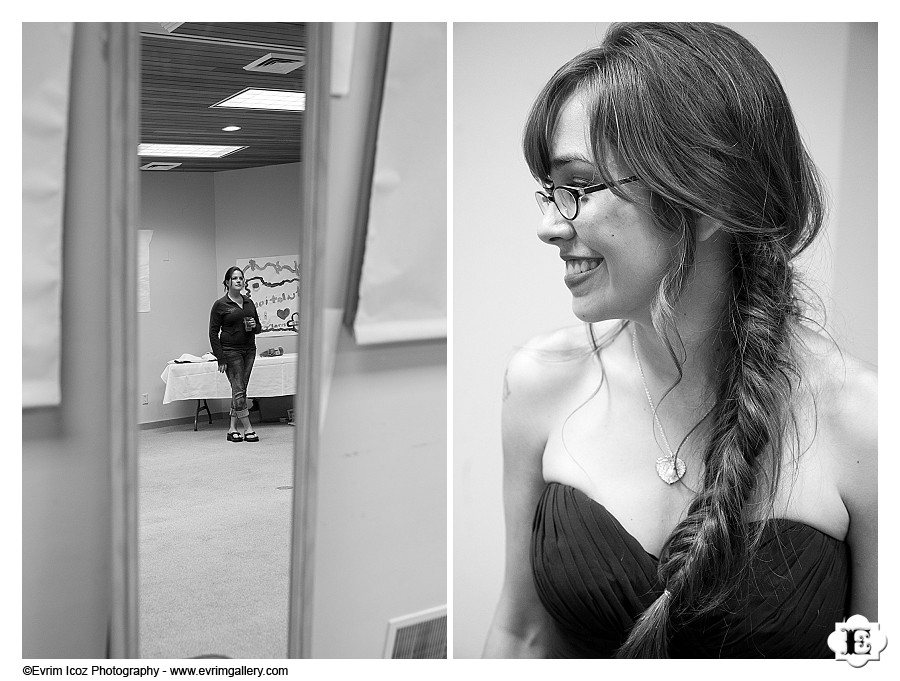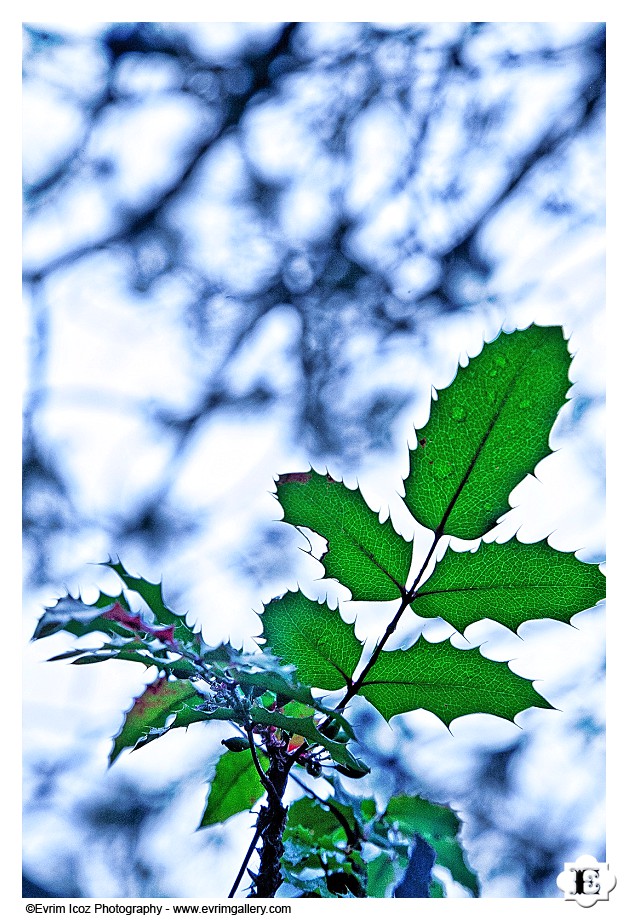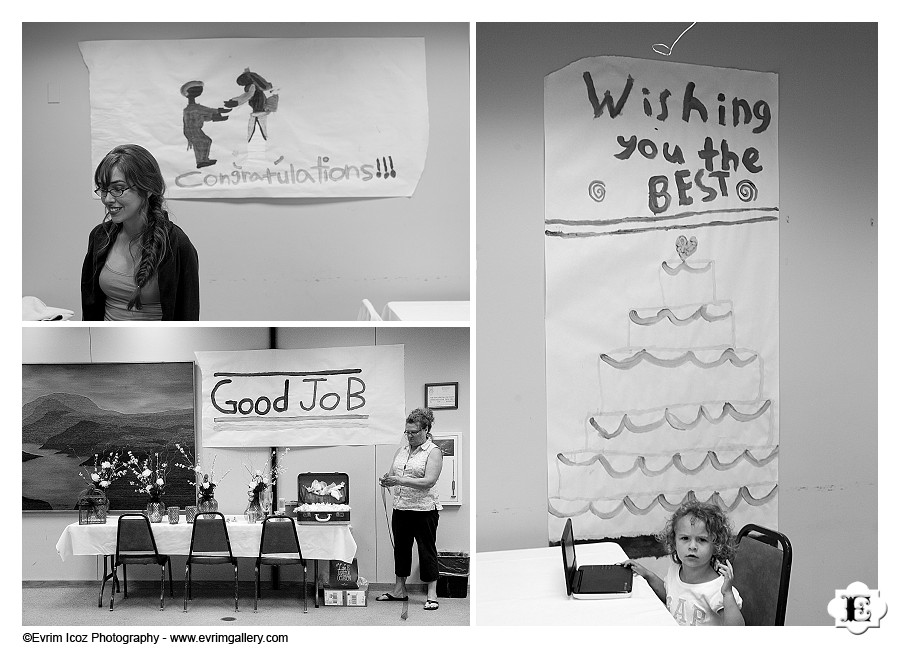 There were these awesome posters on the walls at the bridal getting ready room!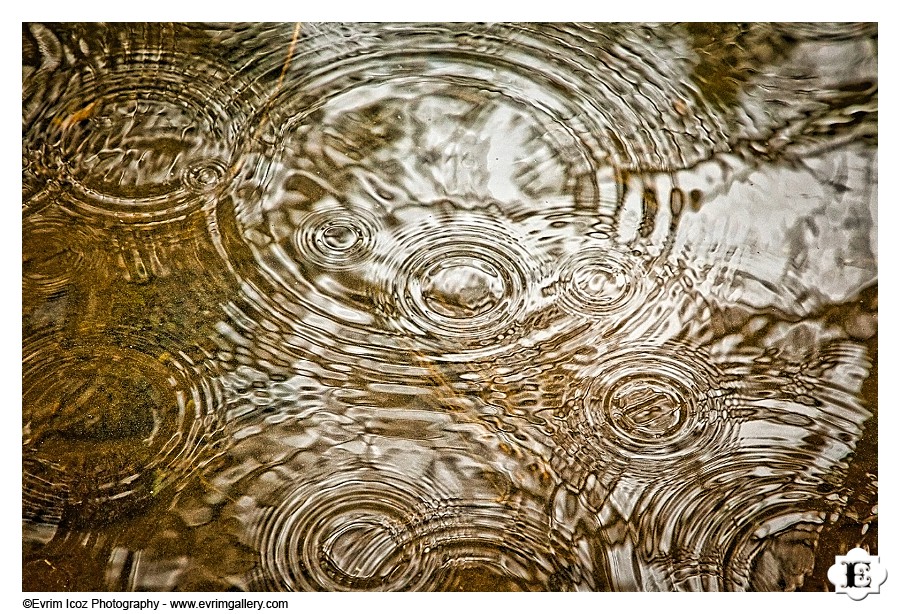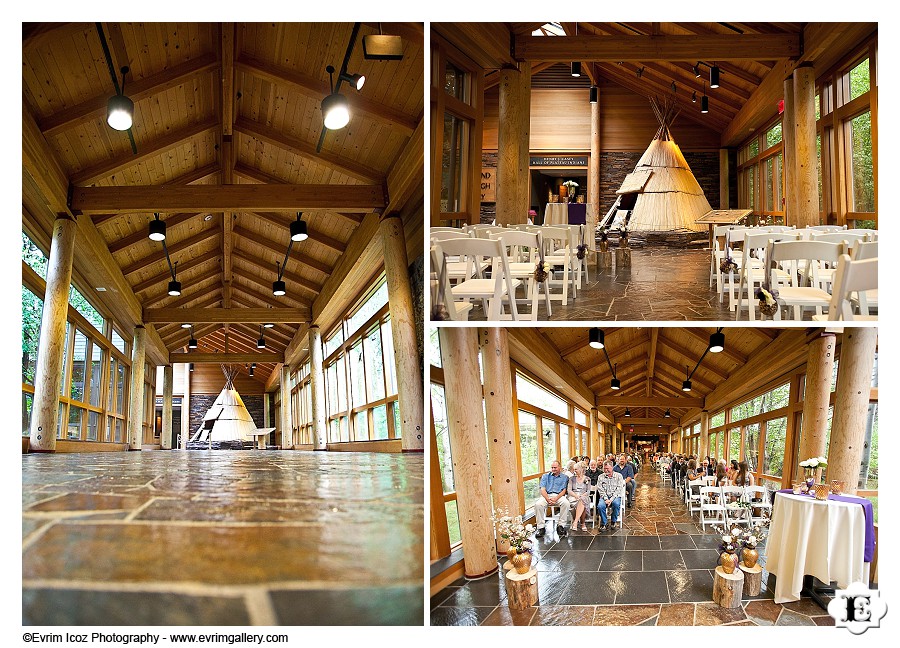 High Desert Museum indoor ceremony location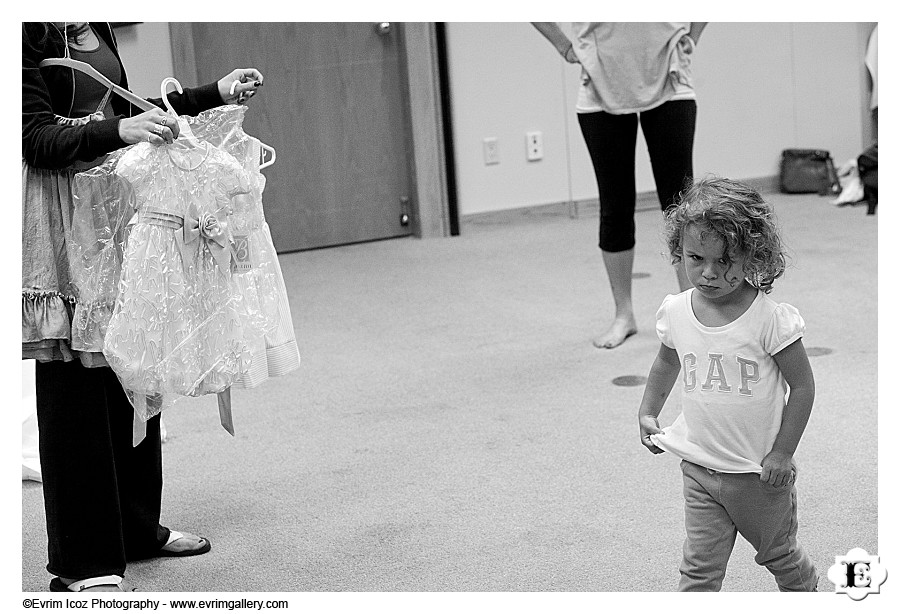 This little girl did not want to wear a dress!