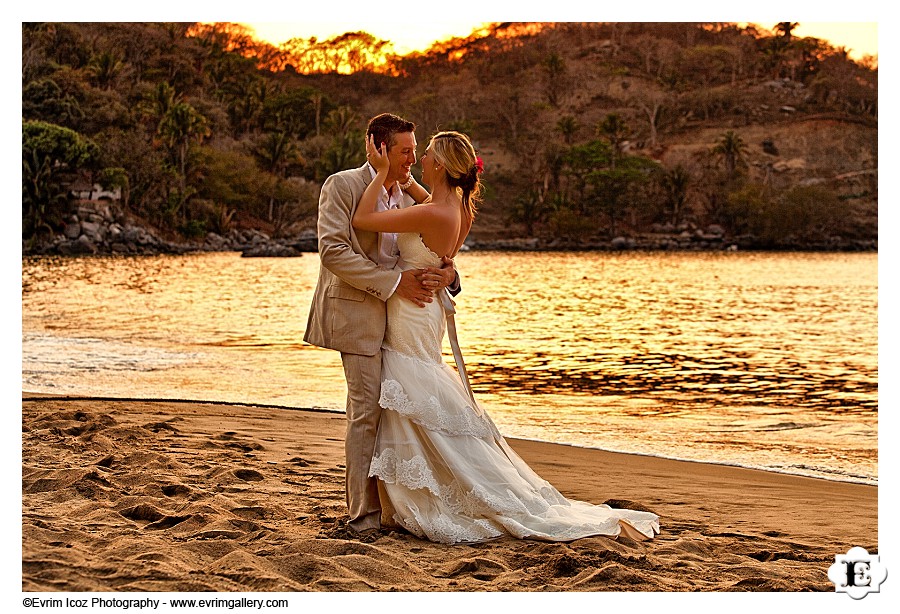 Jana and Tim had a great, fun filled wedding at Don Pedro's Palapa at Sayulita. I had the pleasure of working with Yazmin Gizeh of Sea of Dreams Weddings and everything turned out perfectly. We were lucky enough to be able to attend their welcome party at Las Hamacas and meet everyone. The days were filled with fun activities like fishing, hiking etc and they had their rehearsal dinner at Calypso Restaurant with a small group of friends and family. All of this was a build up towards their amazingly fun day. And what a day it was! It started at getting ready at Los Delfines / Los Gemelas for the groom, and Del Mar at Villa Amor. The groom arrived in style with the groomsmen on a golf cart 🙂 to the Don Pedro's Palapa. Jana looked radient in her dress from Jin Wang. After the ceremony overlooking the ocean, we went to Playa Los Muertos for some fun family and couple pictures!
The reception was fantastic. Every table had a bottle of tequila and custom engraved tequila shot glasses and many of the tables did a performance each one trying to out do the next, while taking a shot as a table! Don Pedro's is an amazing caterer (and a restaurant) and they didn't disappoint. The food was fantastic as always and service impeccable. The self serve photo booth with the polaroids got a lot of attention as well! And who can forget the bride and groom themed piñata's? Jana's expression when Tim just went ballistic on the piñata was priceless (see below!) . Oh and they had a first dance choreographed that got all of the guests on their feet!!
They hired a local band called Los Tikkilyches (which came with the dog as well!), and the crowd was just rocking. At the end of the night, they did a lantern release. A fantastic day! Thanks Jana and Tim for making us part of your day!
ps. check out their wedding invitations and wedding passport!!
(You can see the full set of pictures here. Please ask for the password from the couple.)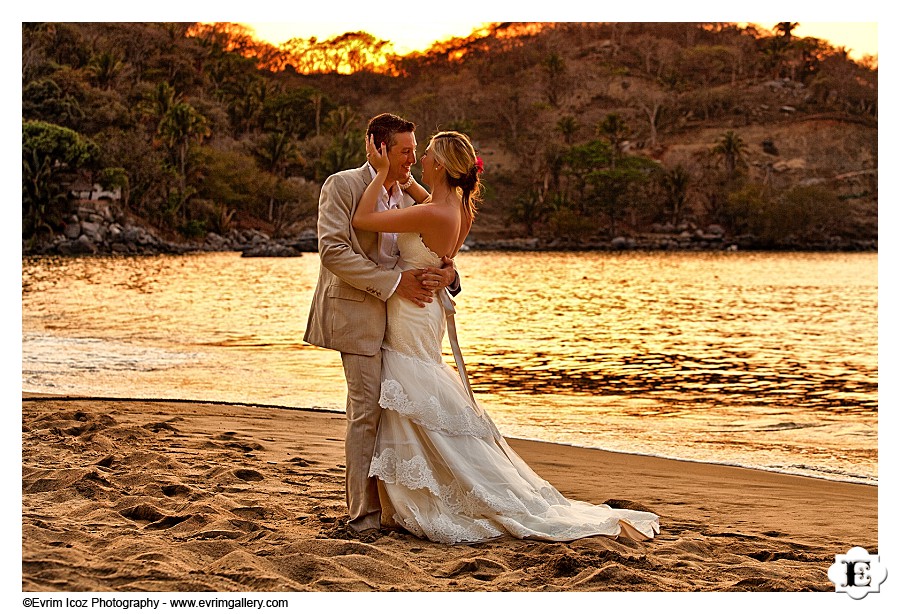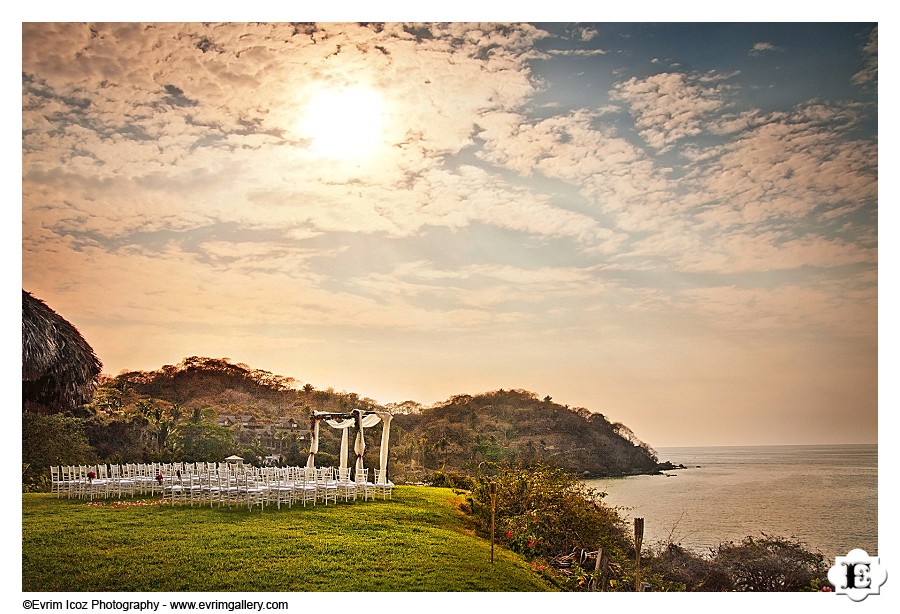 Don Pedro's Palapa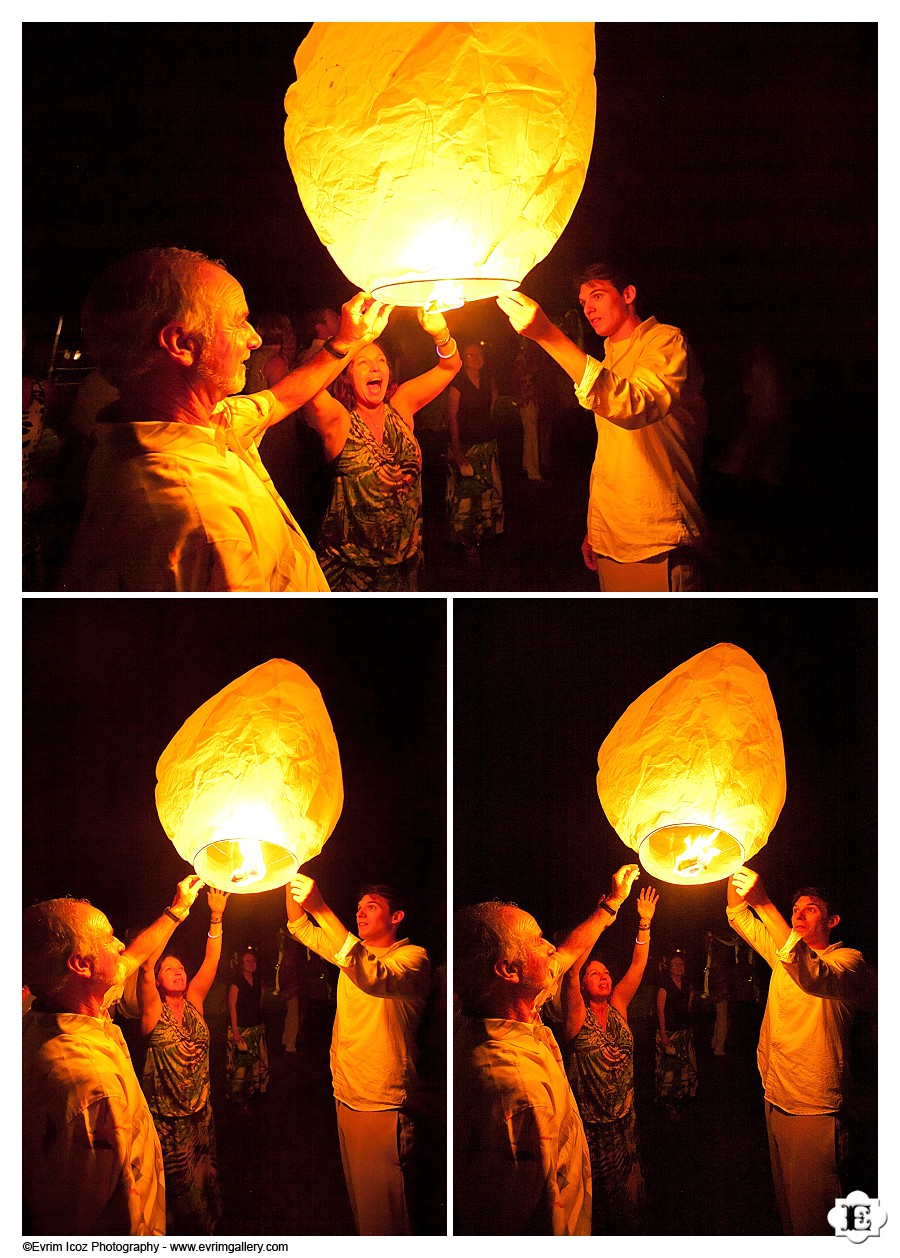 Los Delfines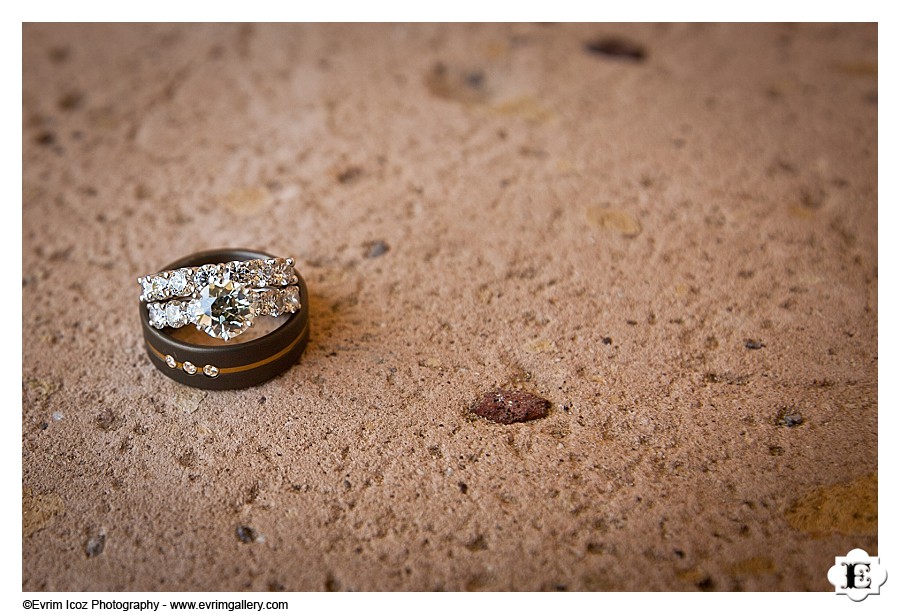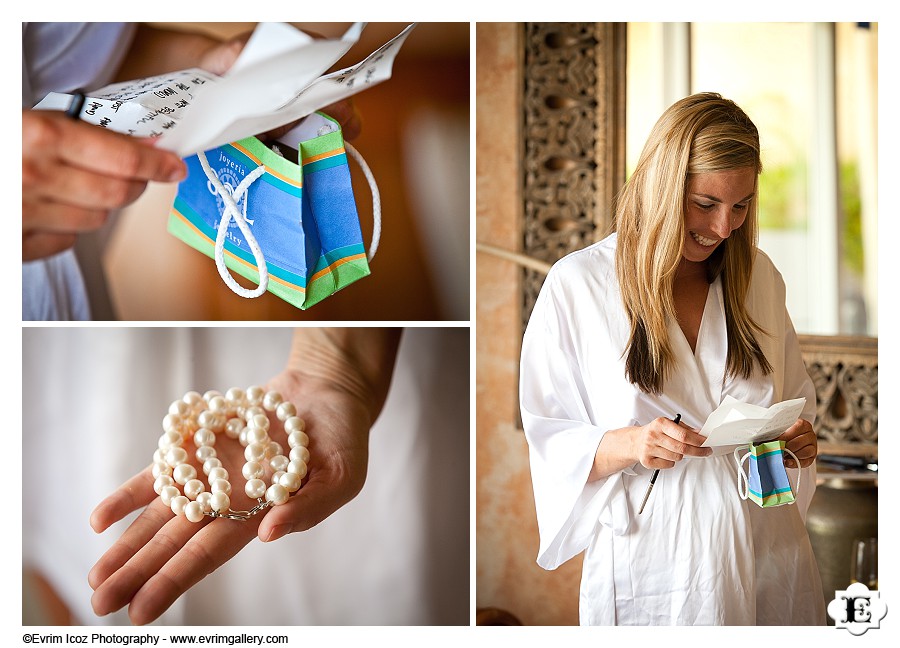 Tim's gift for Jana got some tears 🙂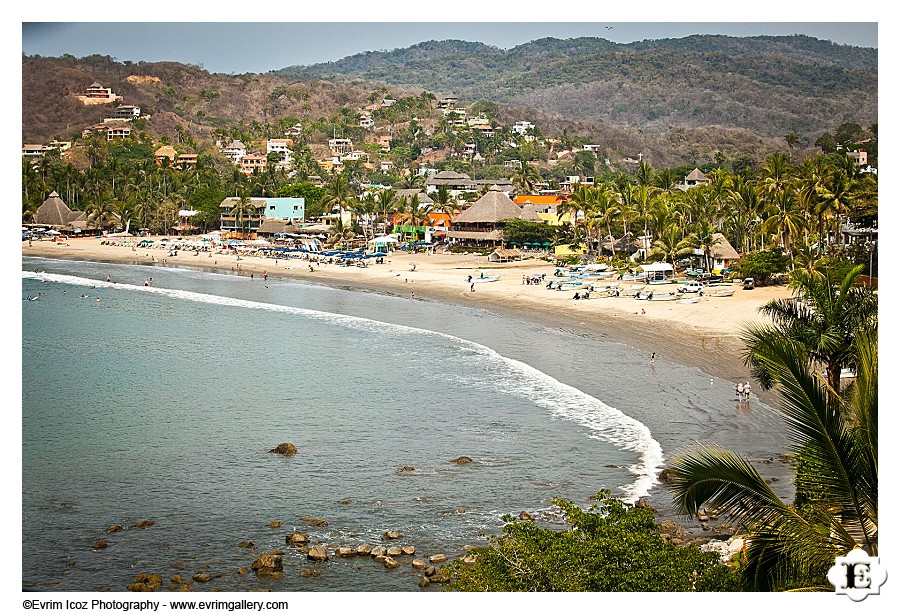 Sayulita Beach
Villa Amor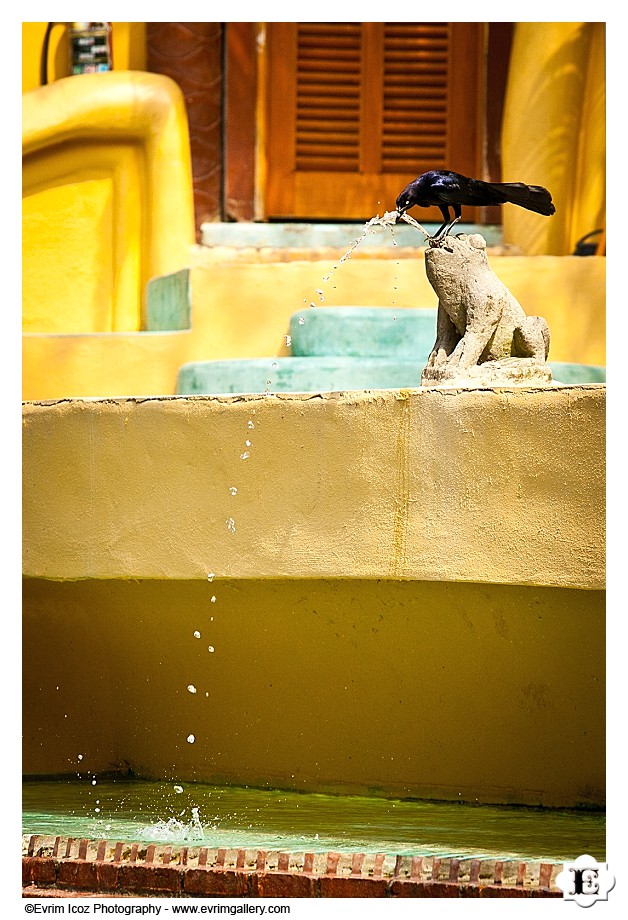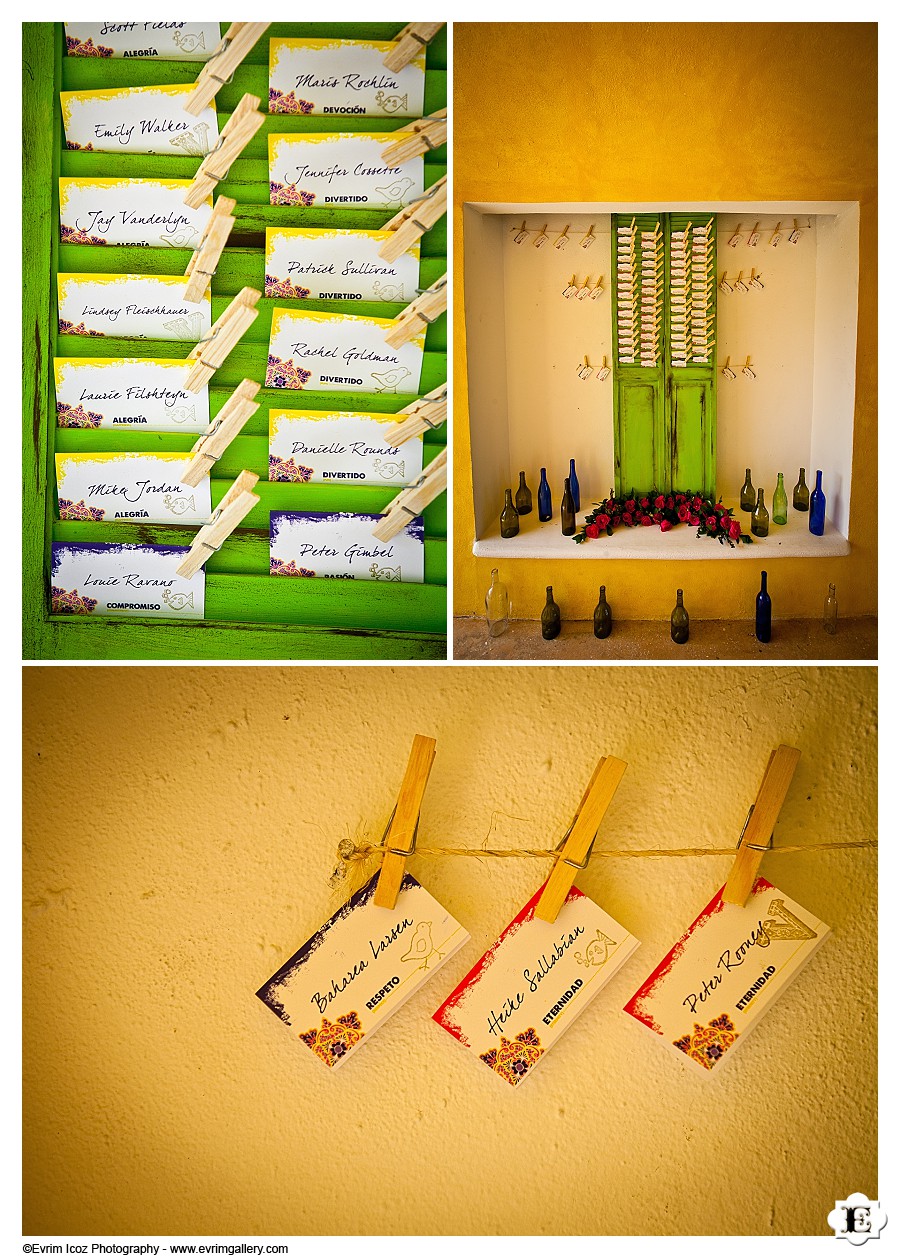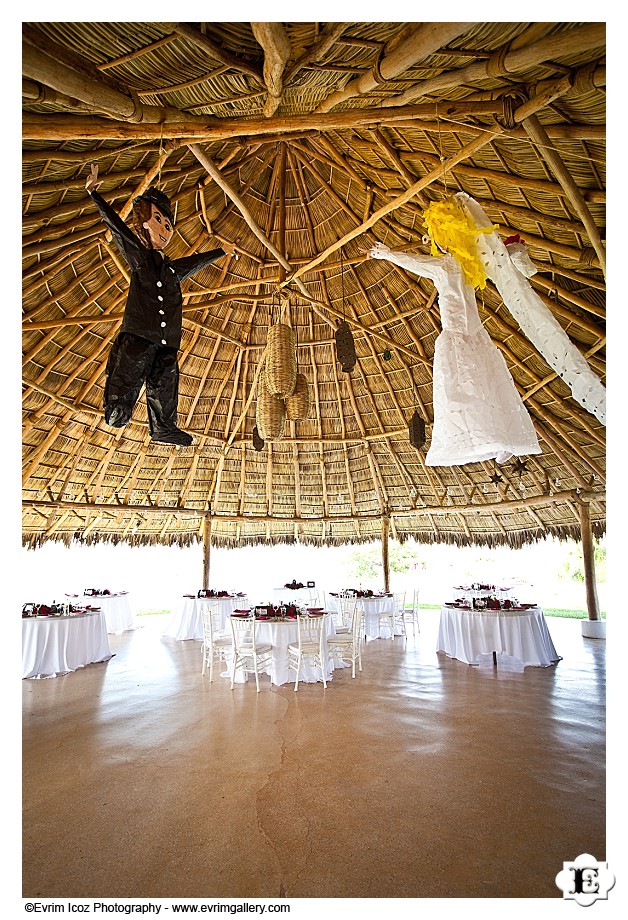 Bride and Groom Piñatas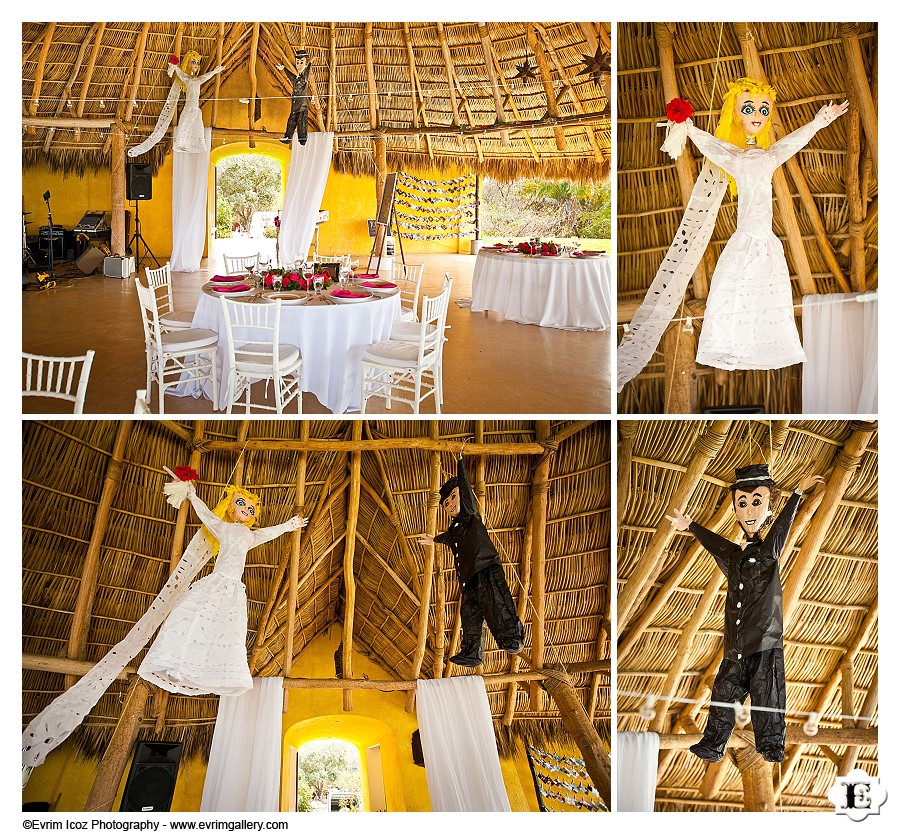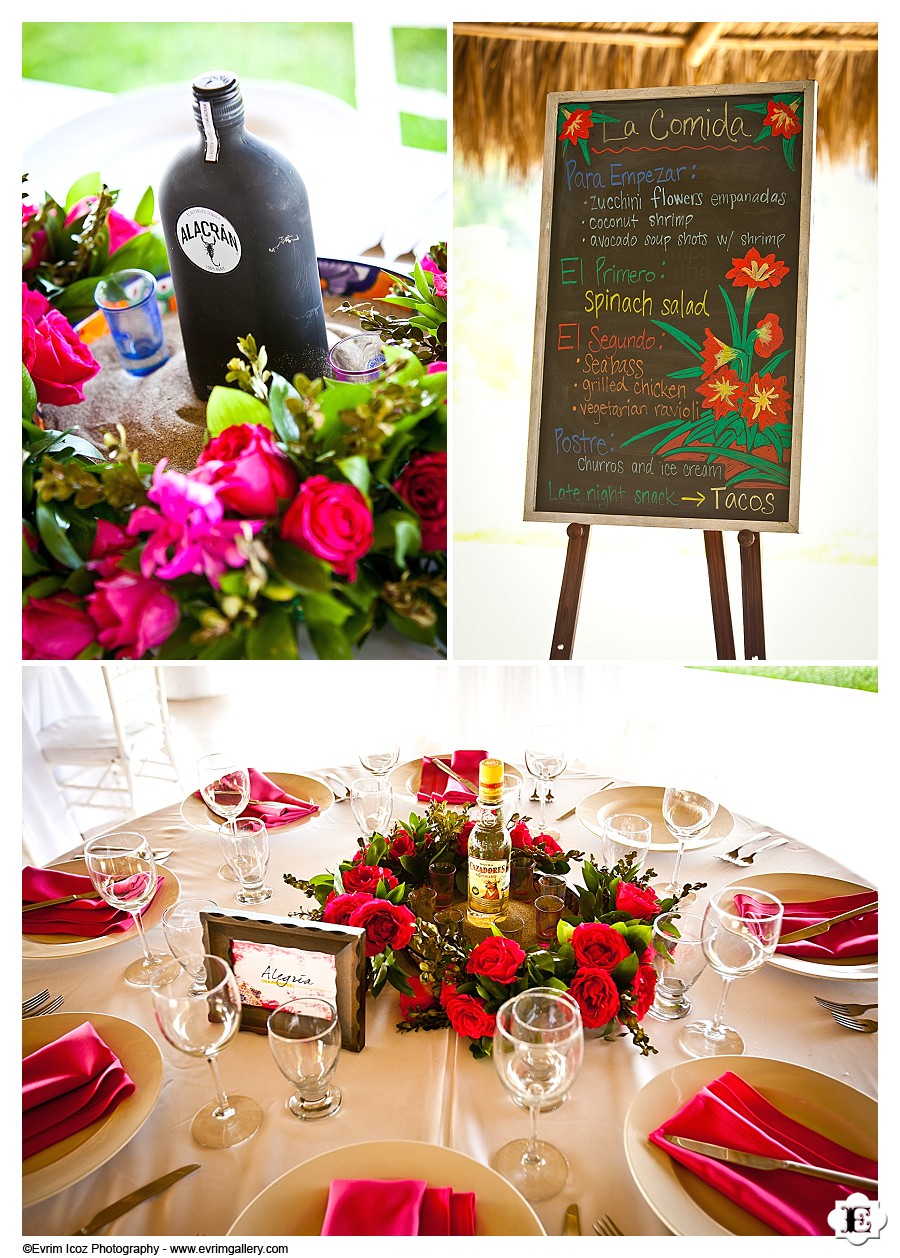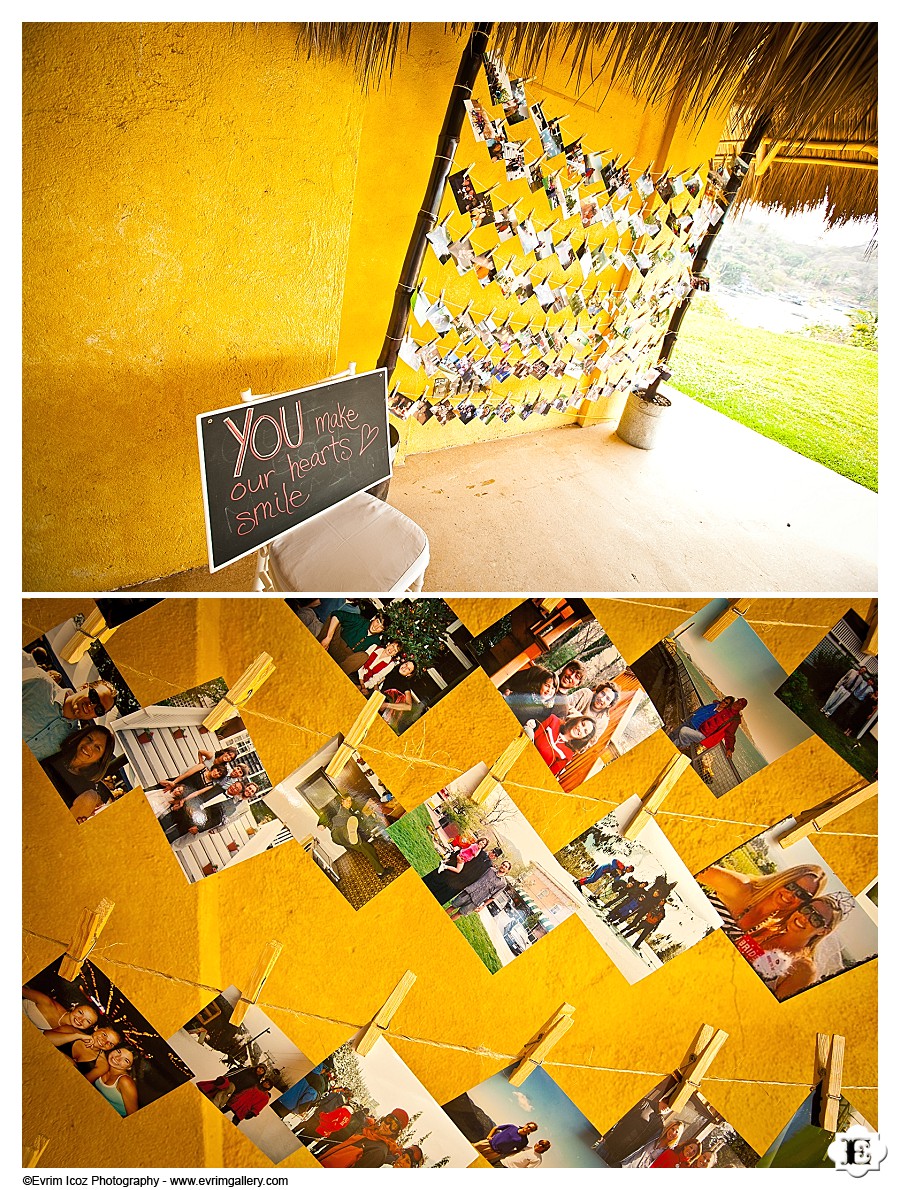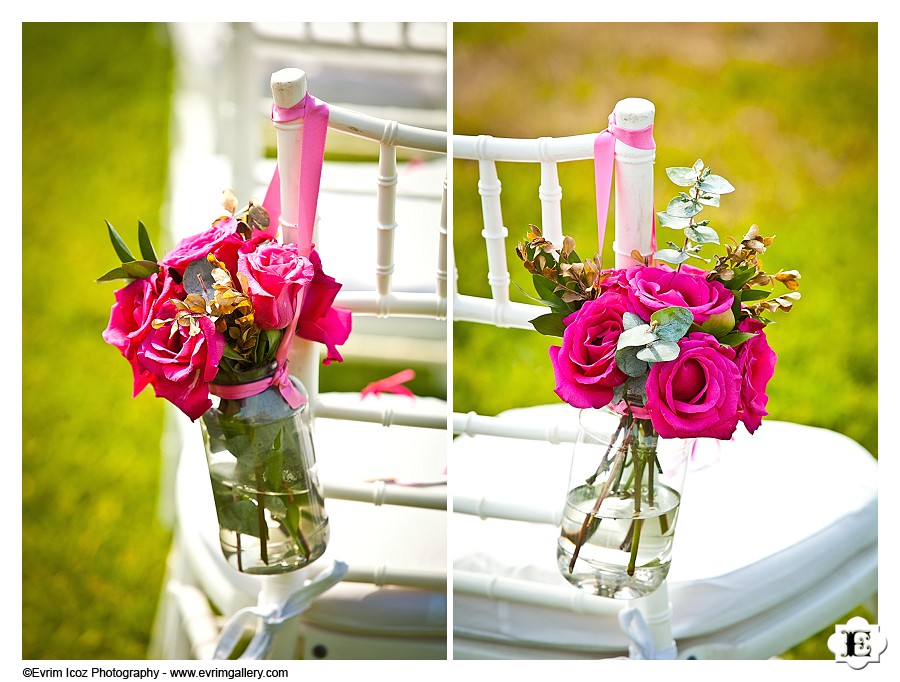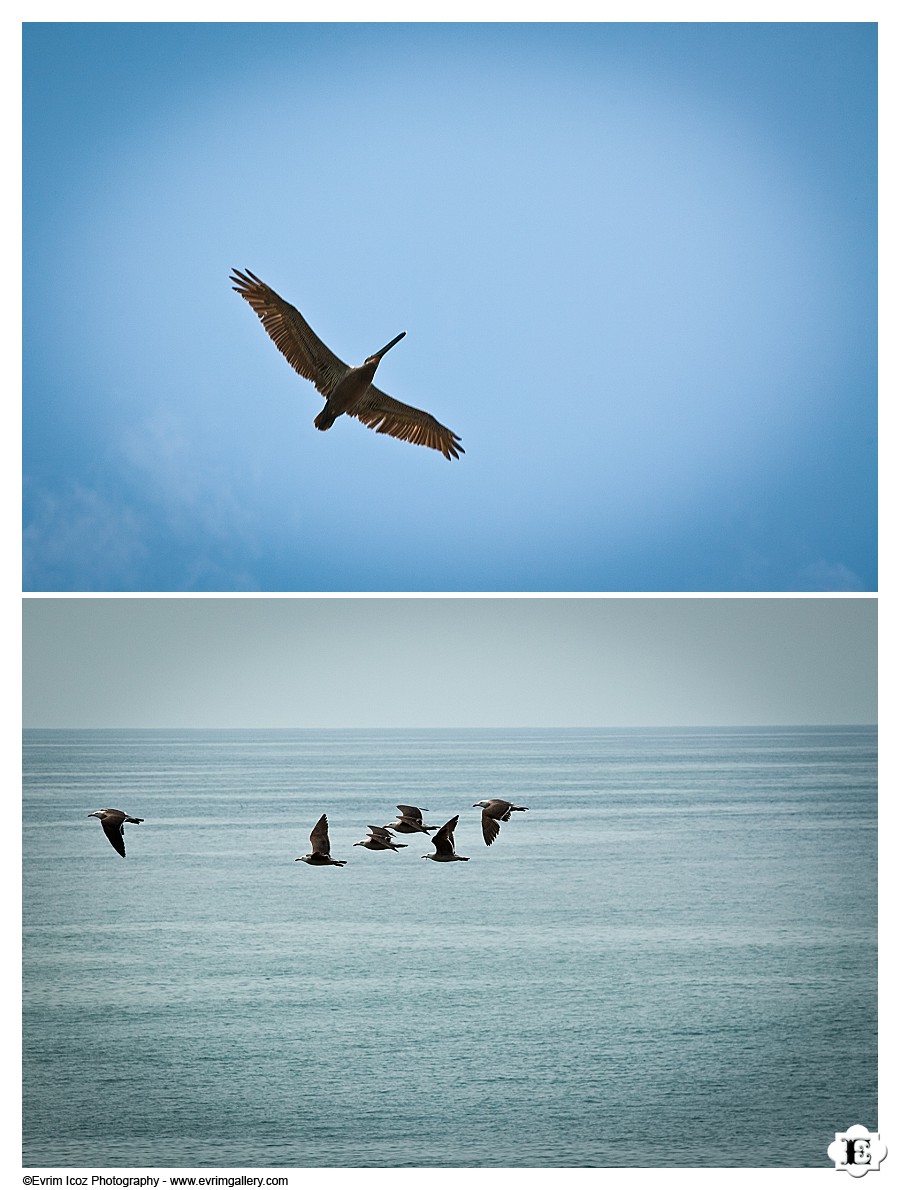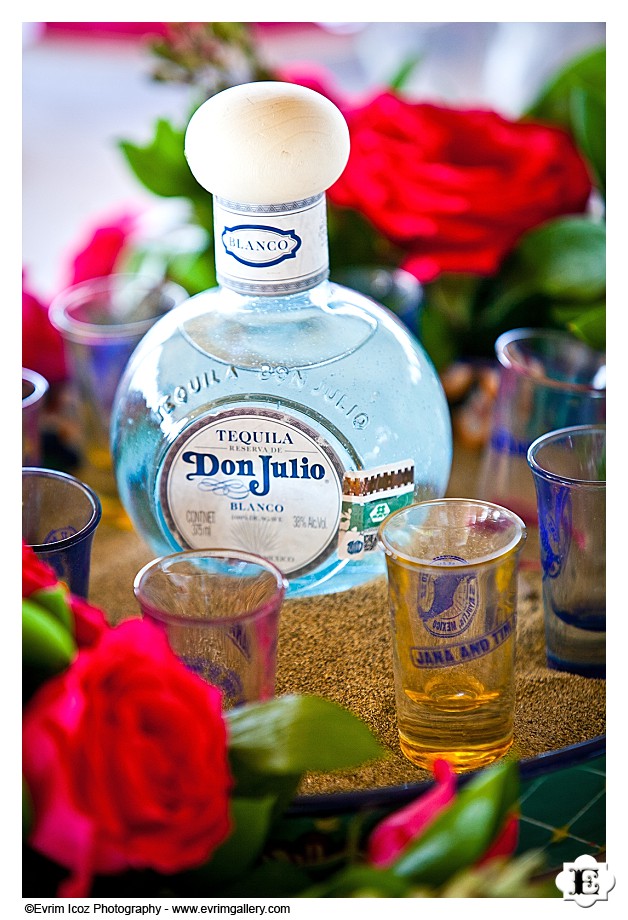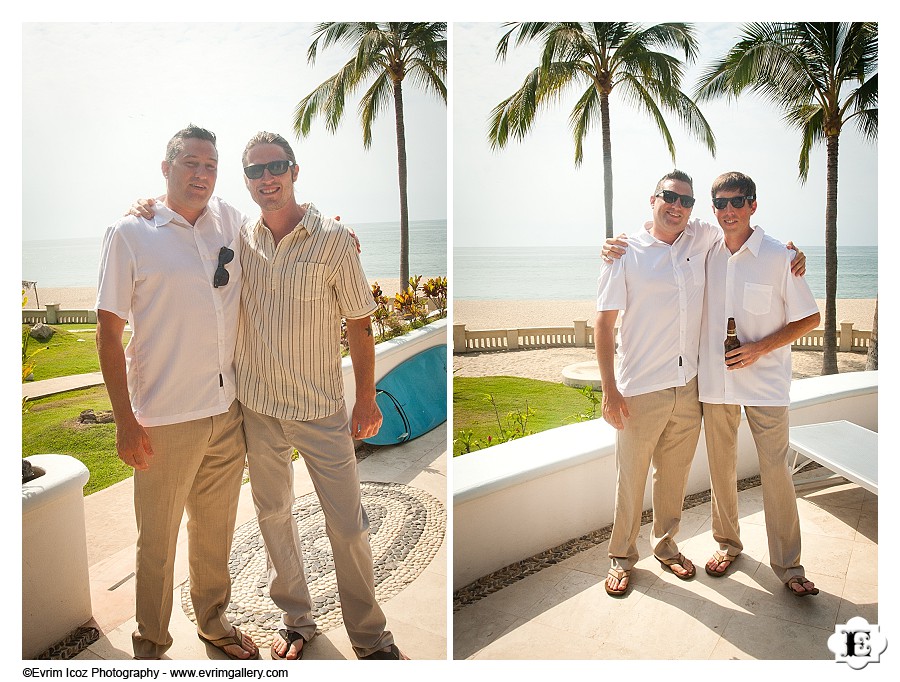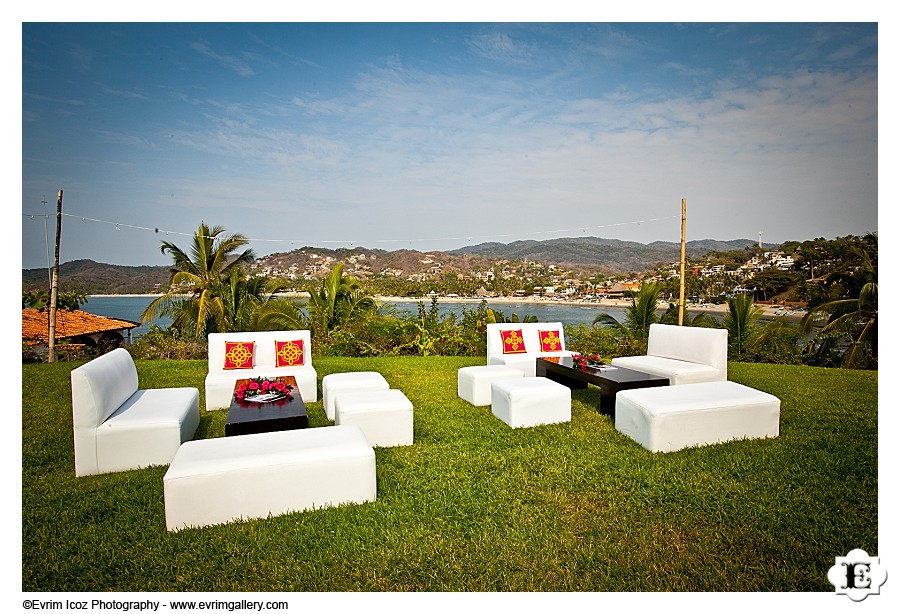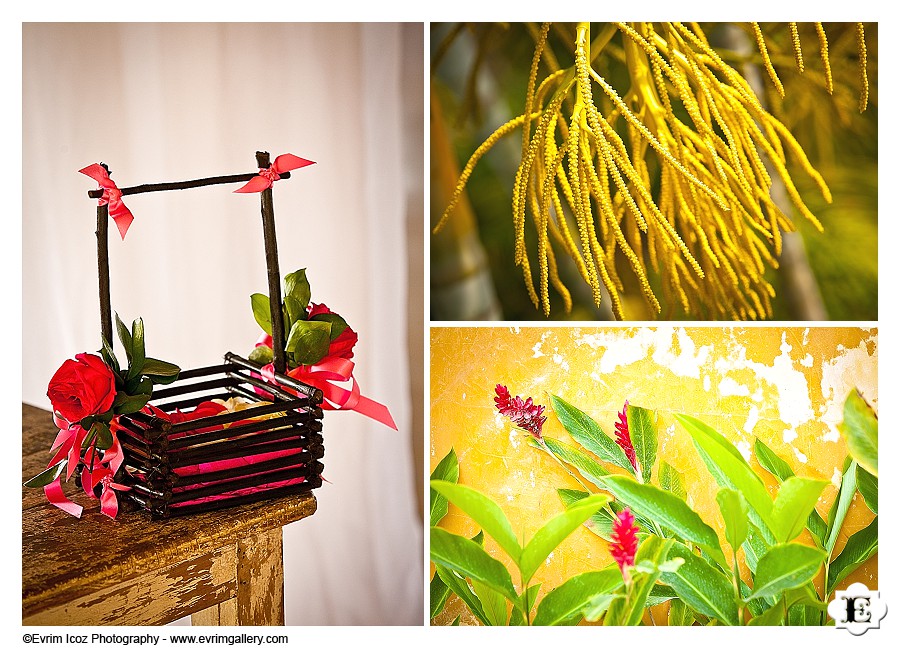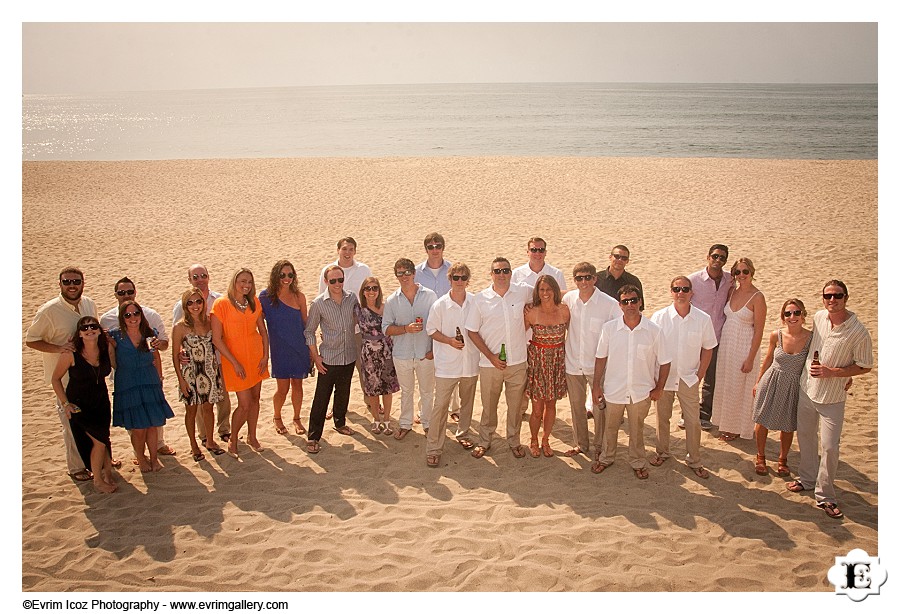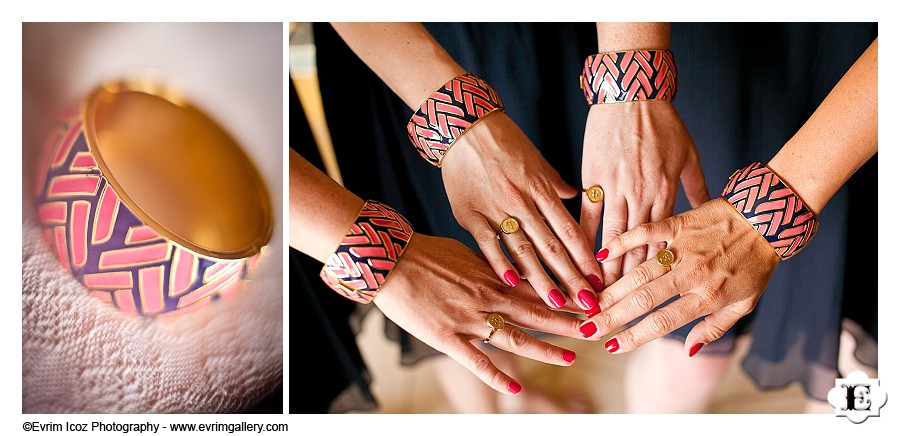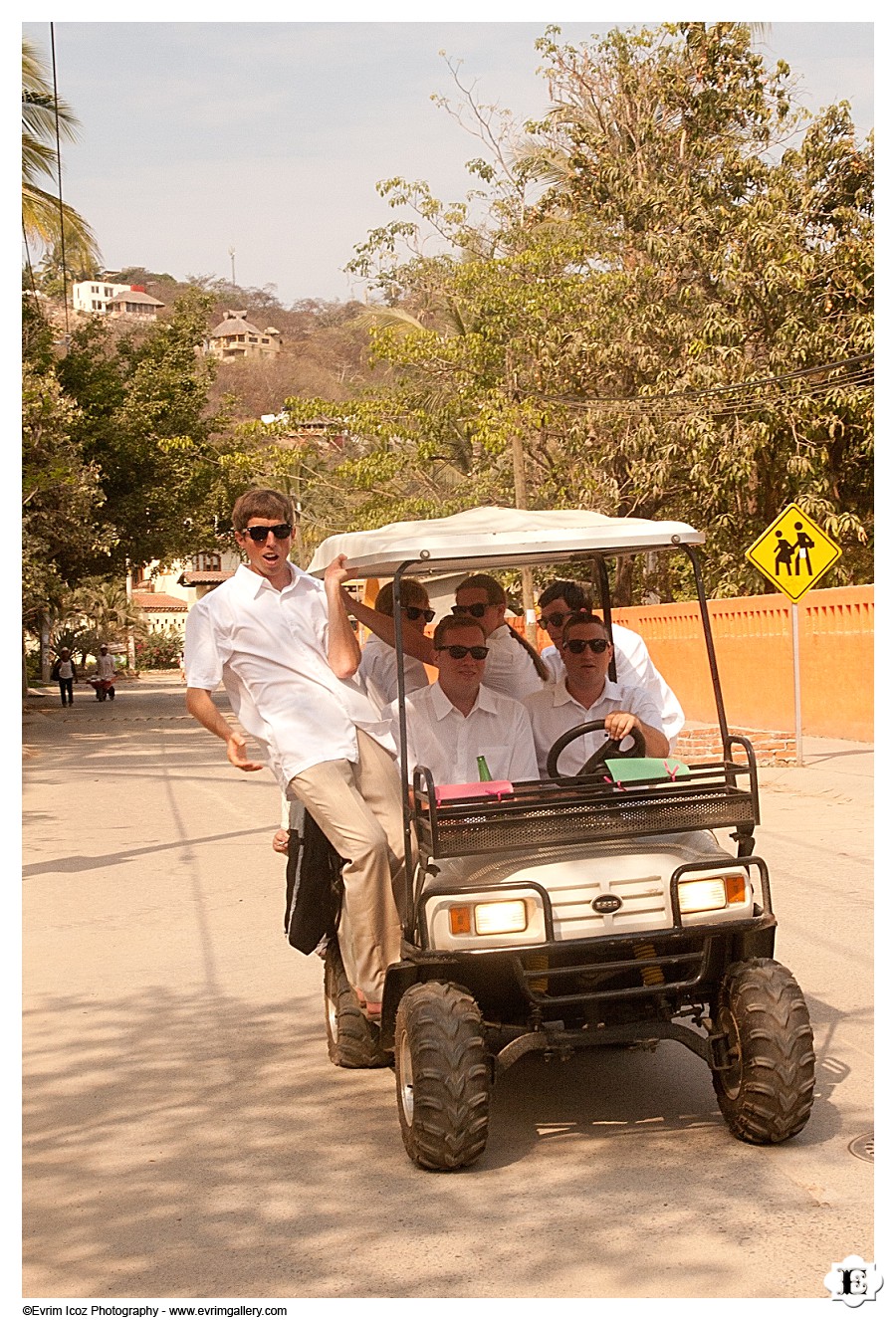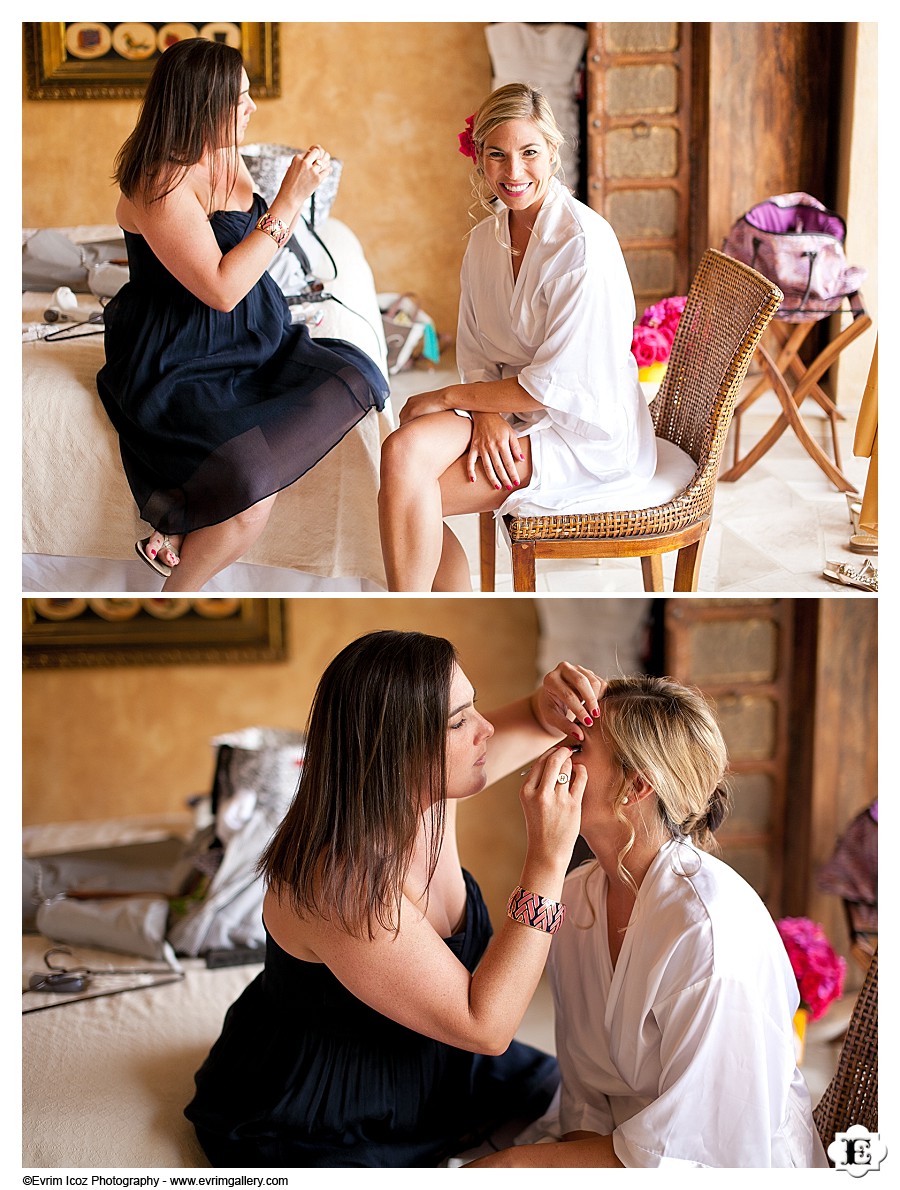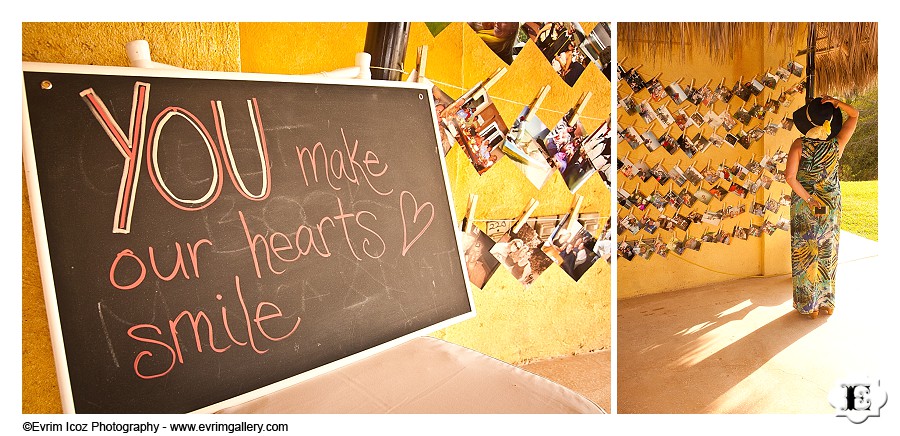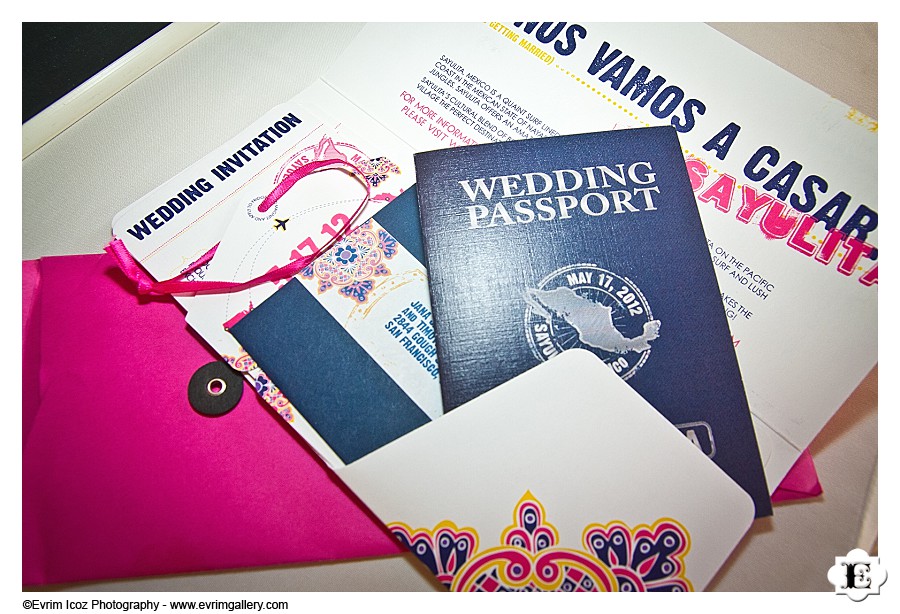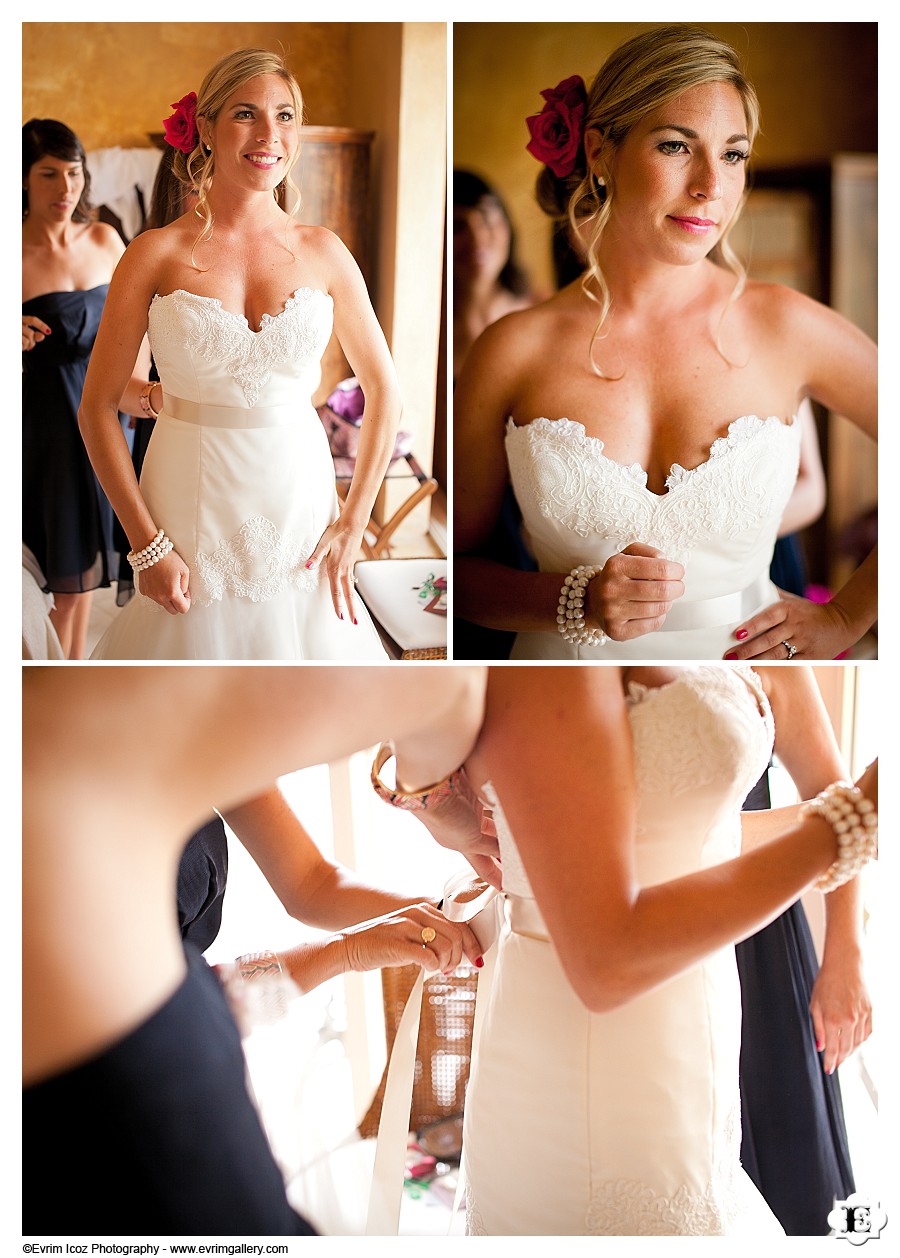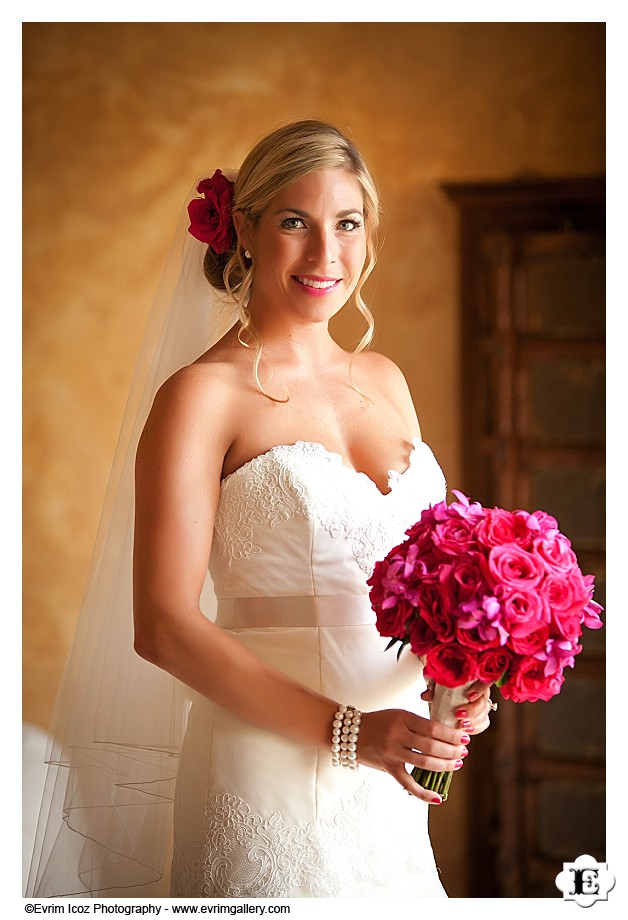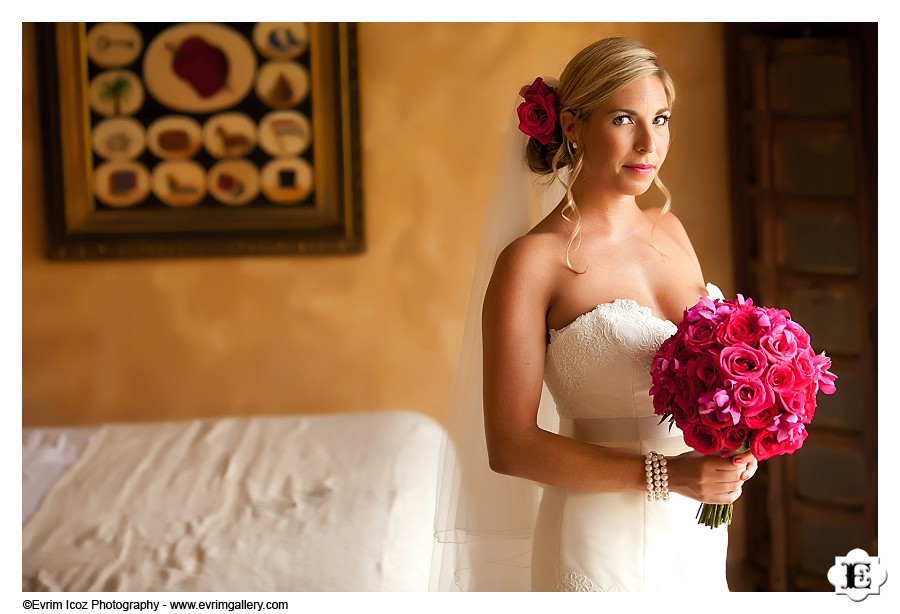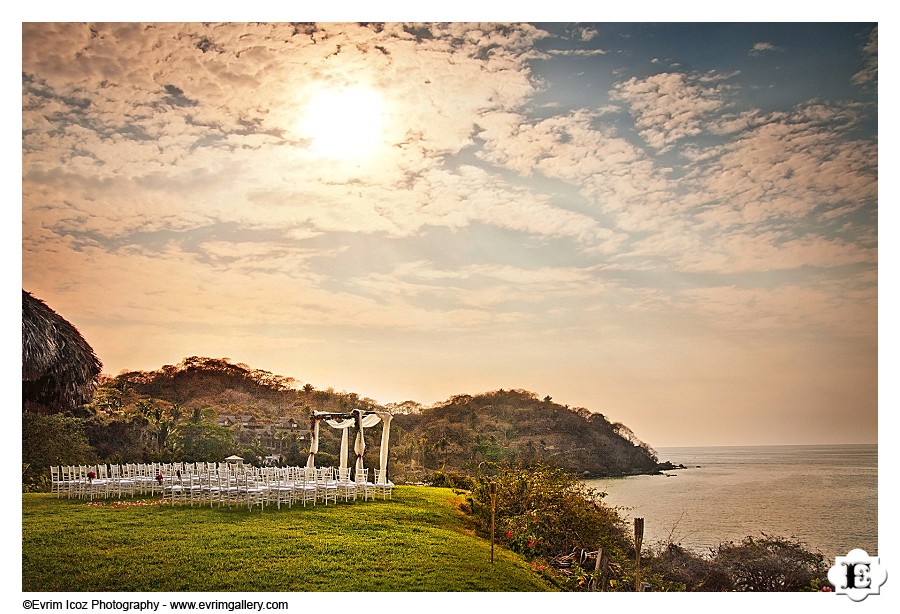 Don Pedro's Palapa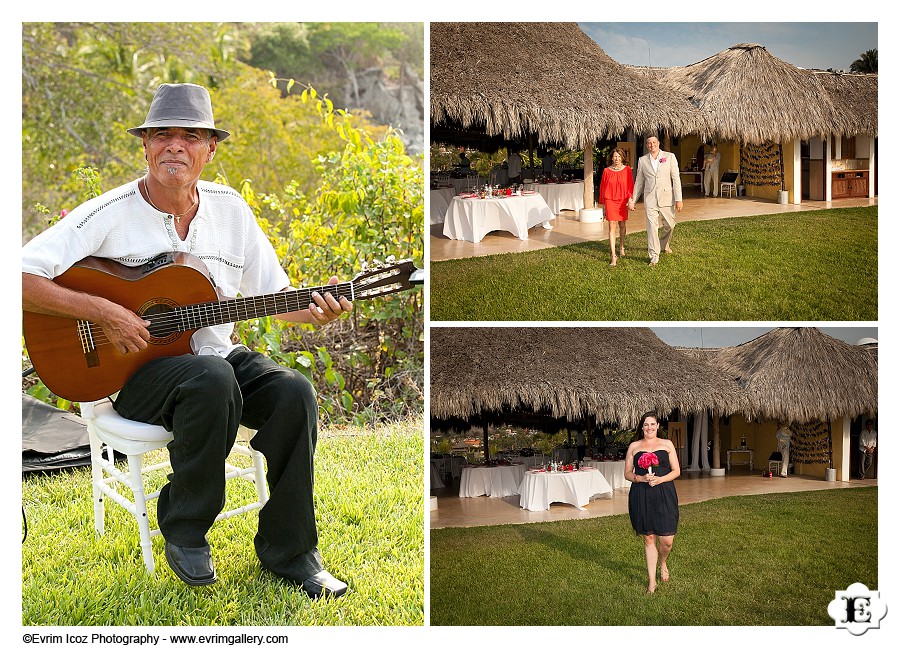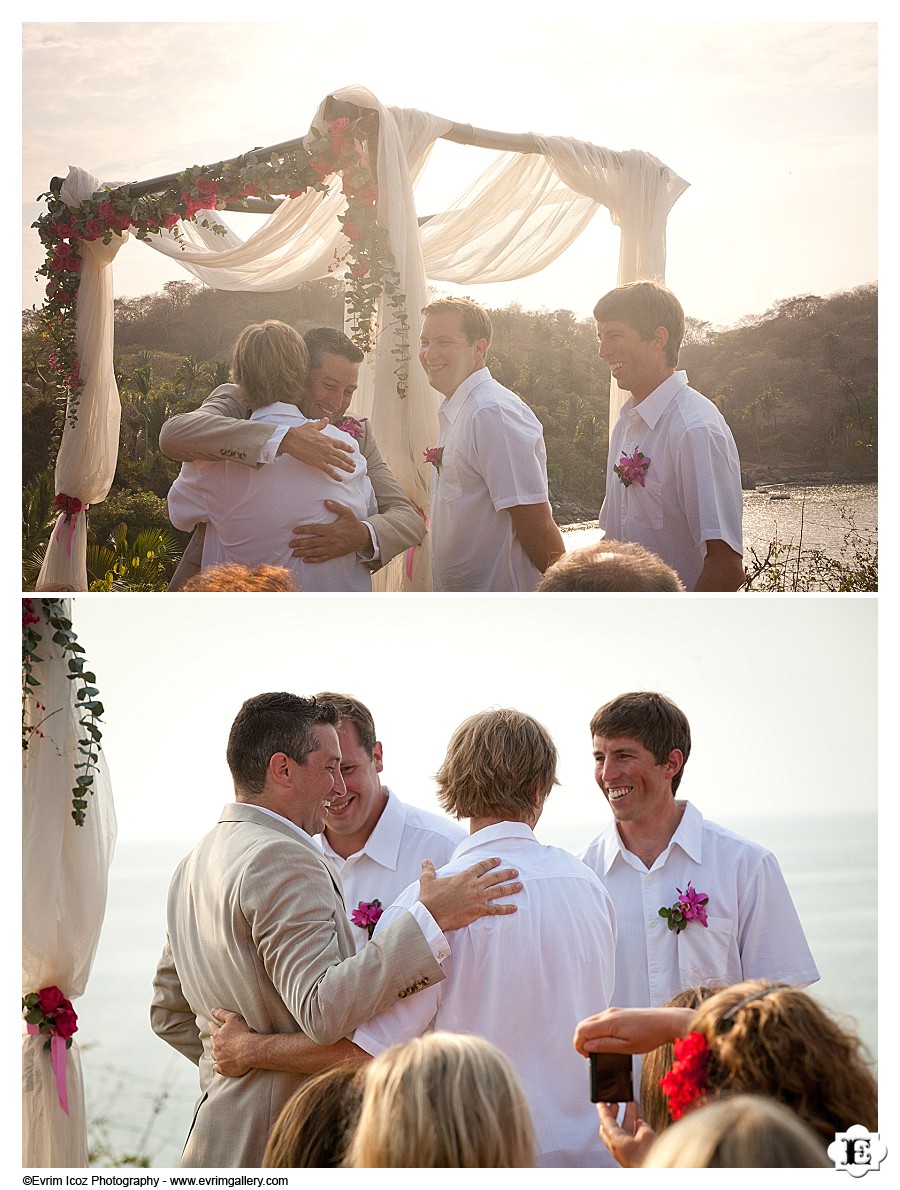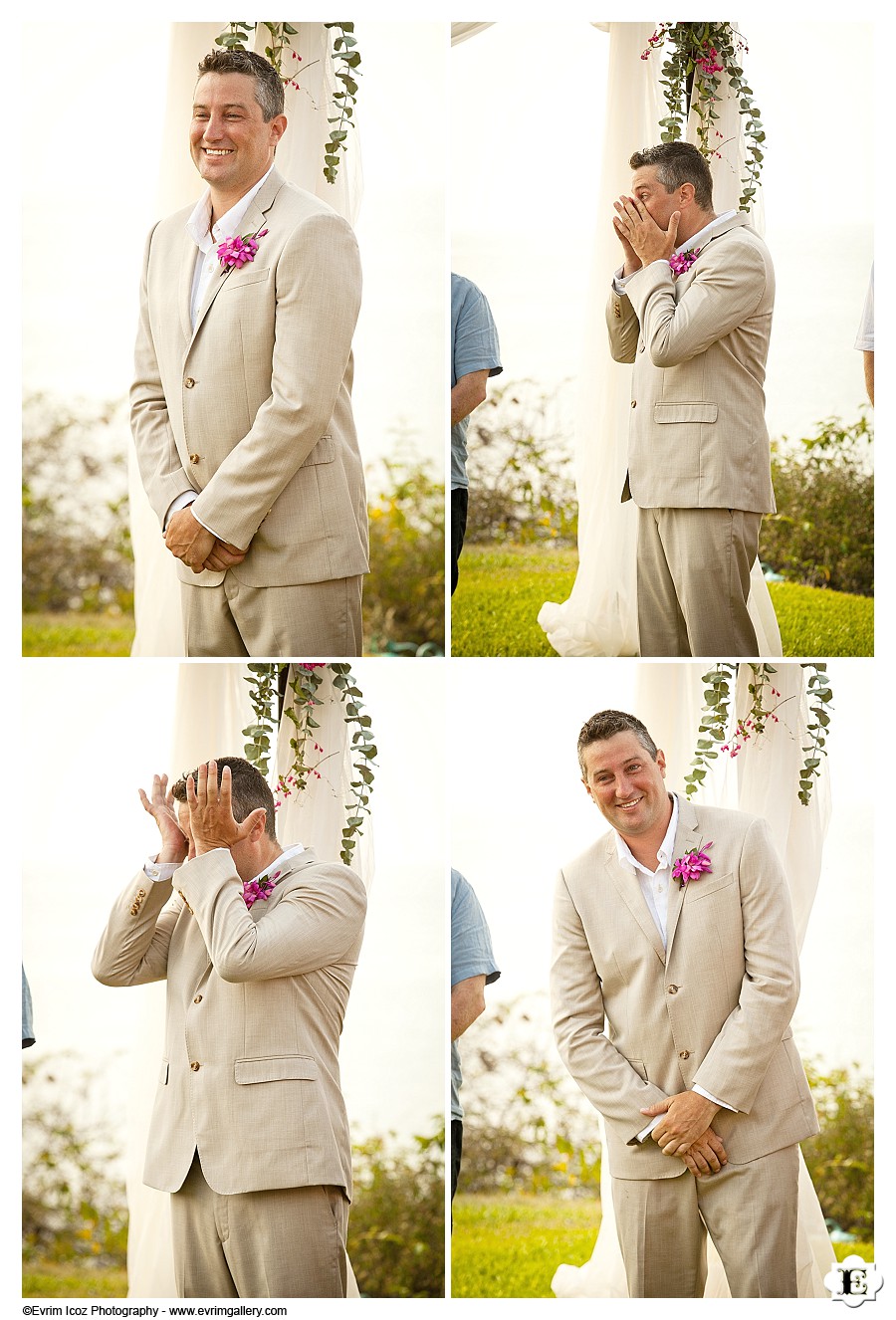 Tim's reaction to seeing Jana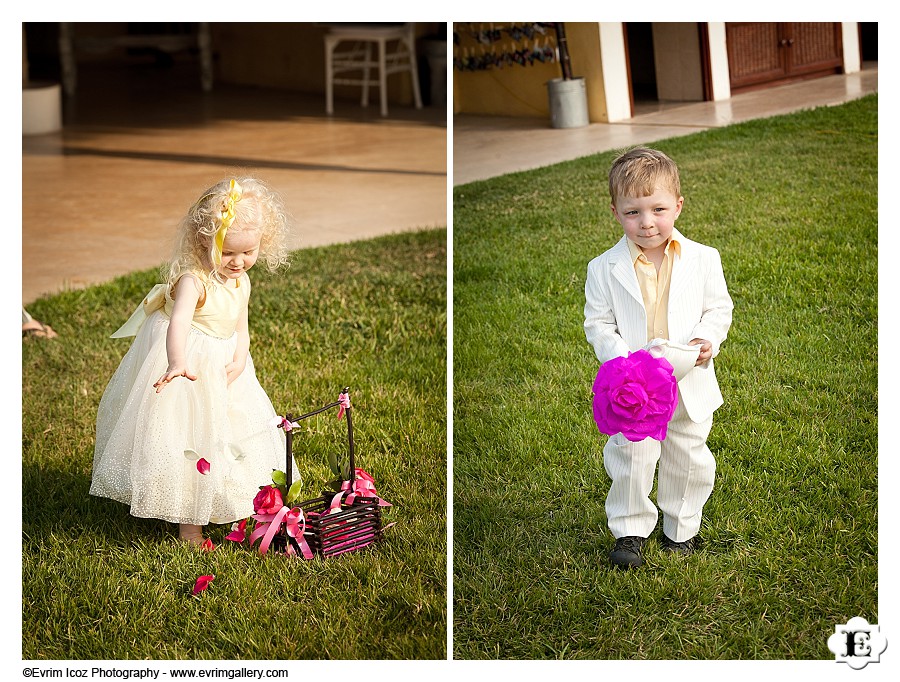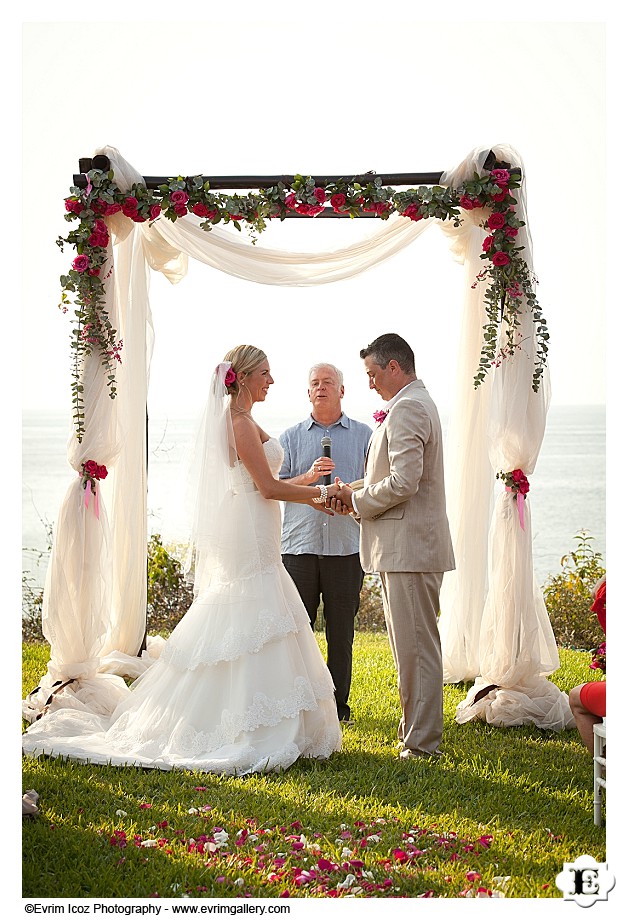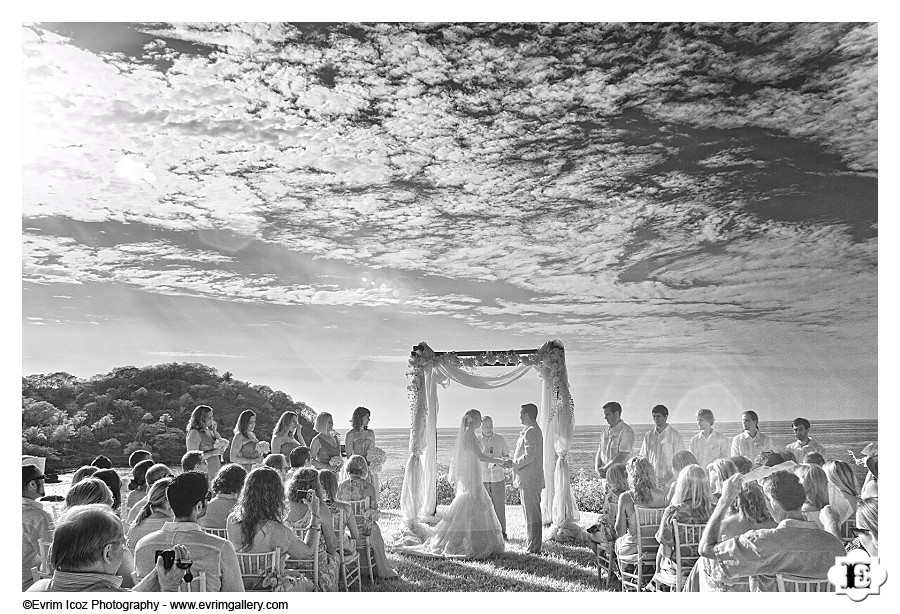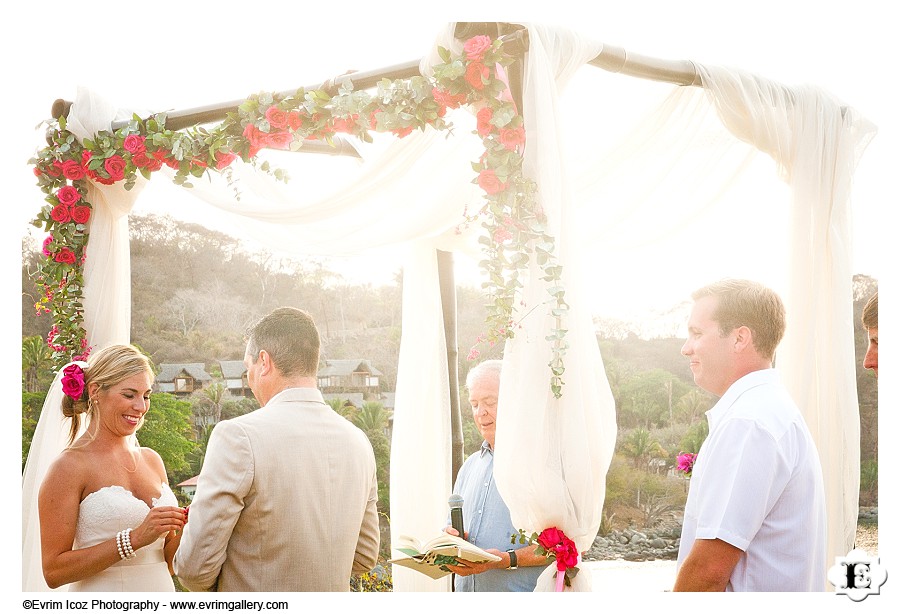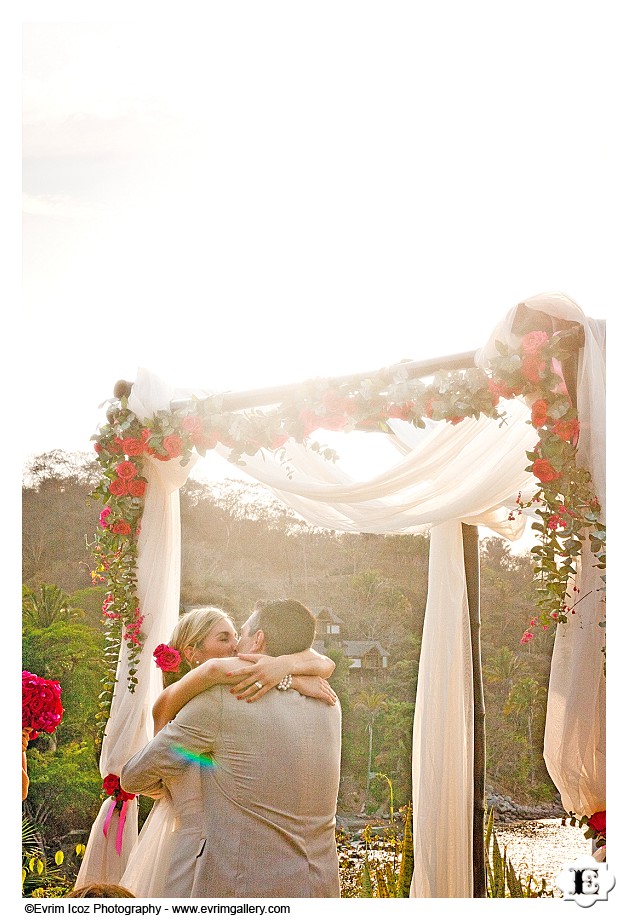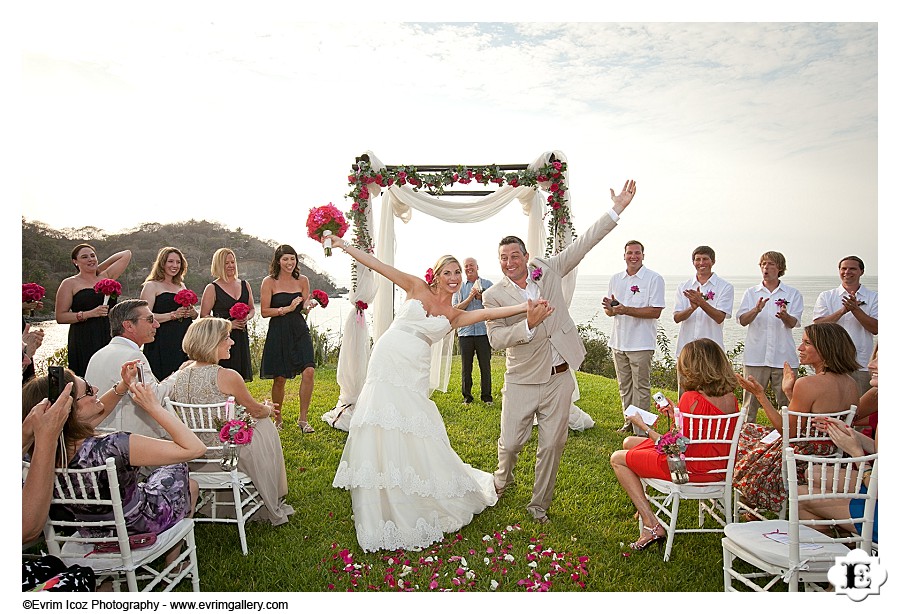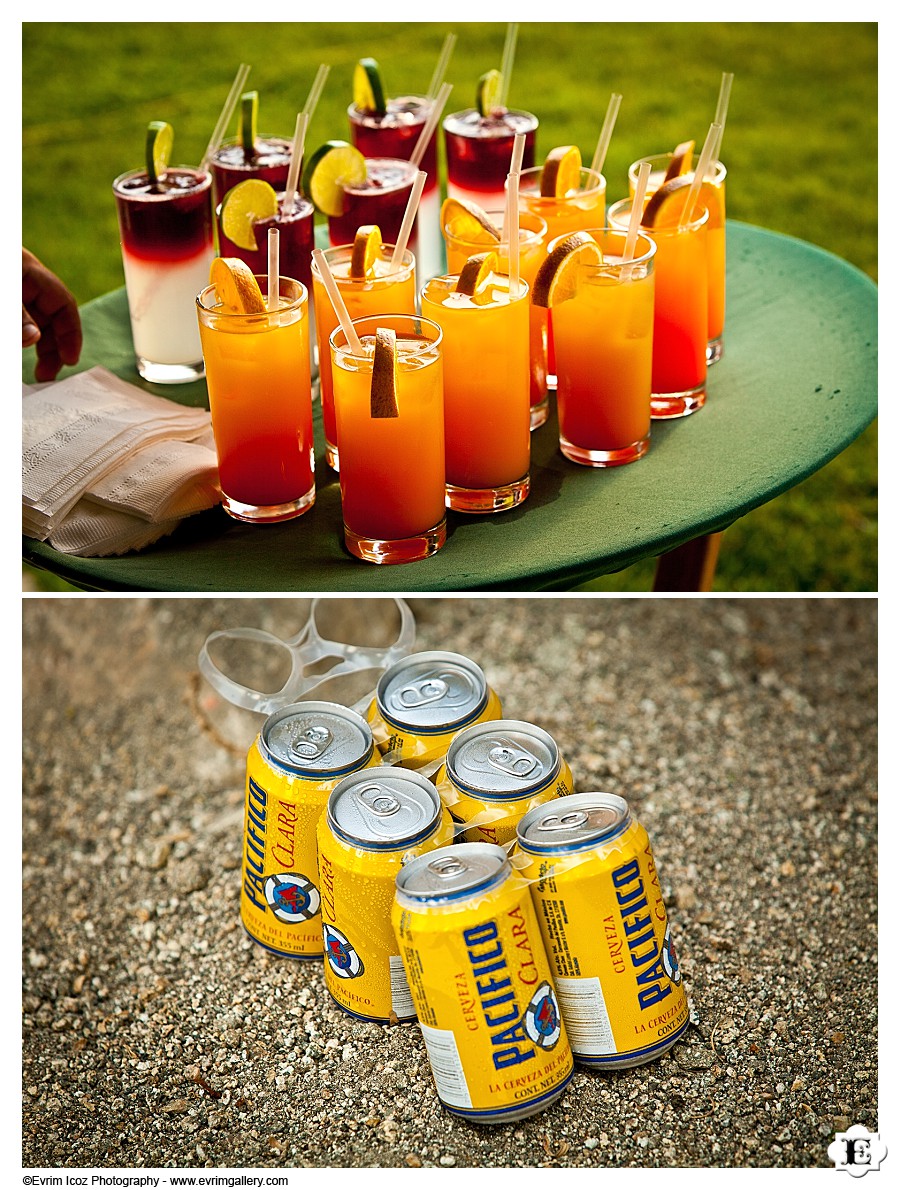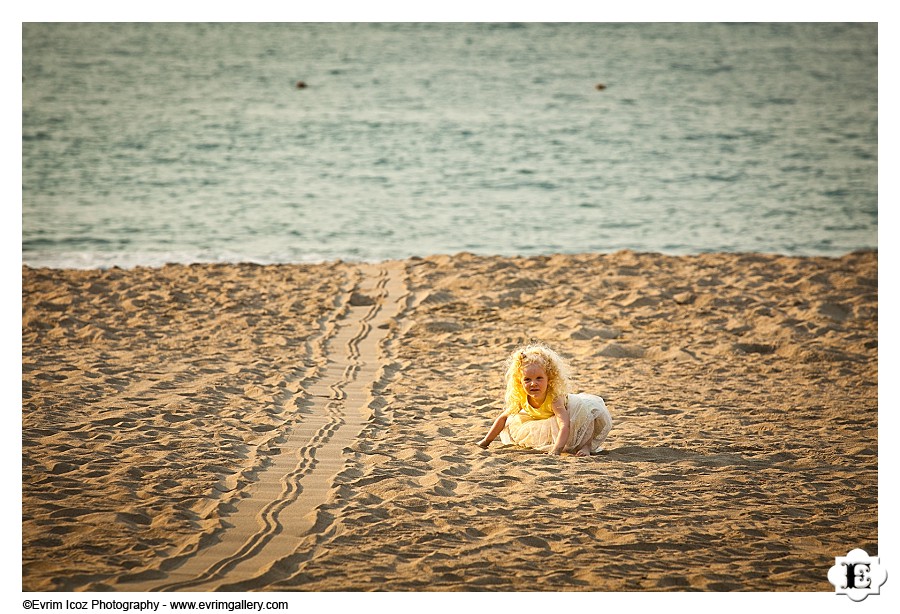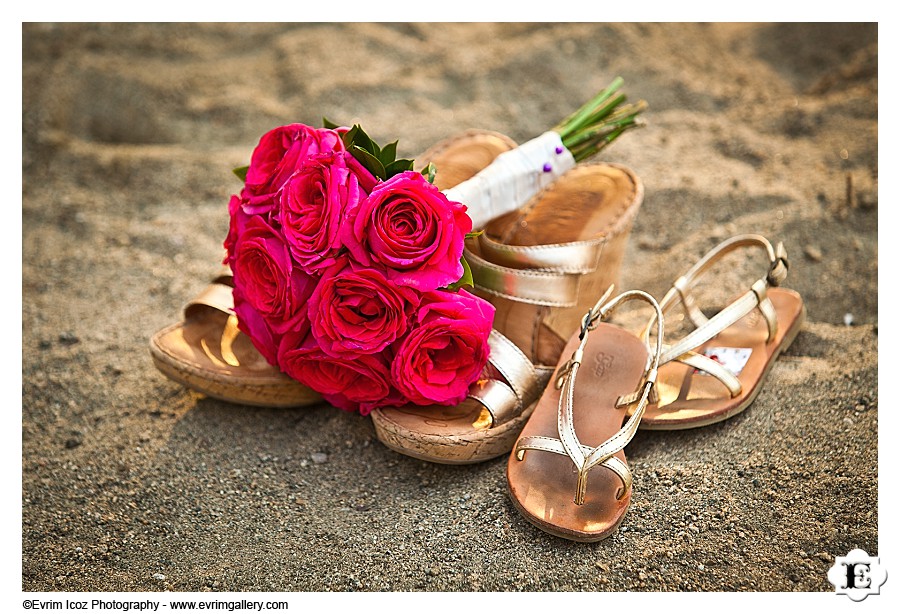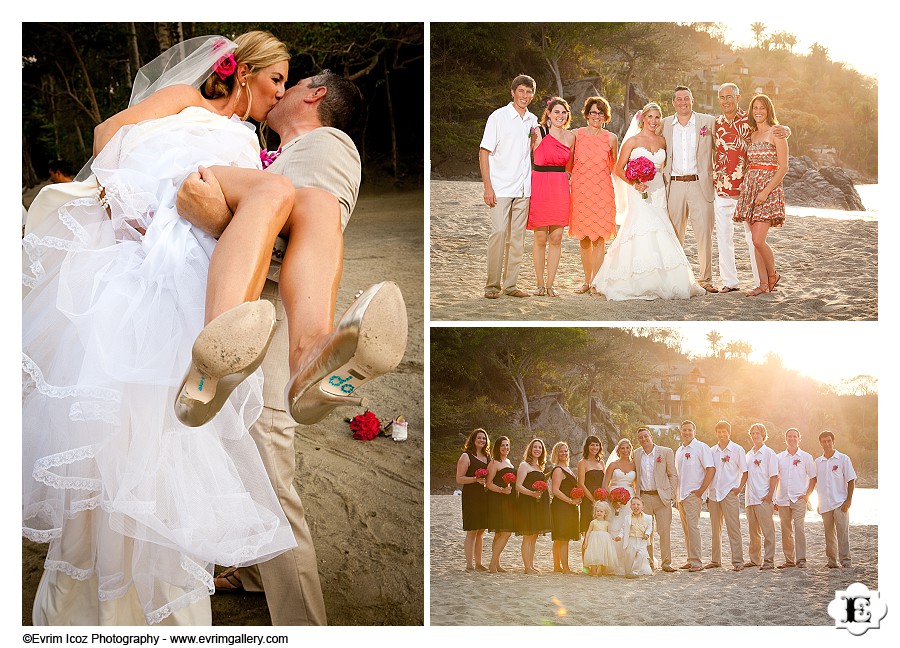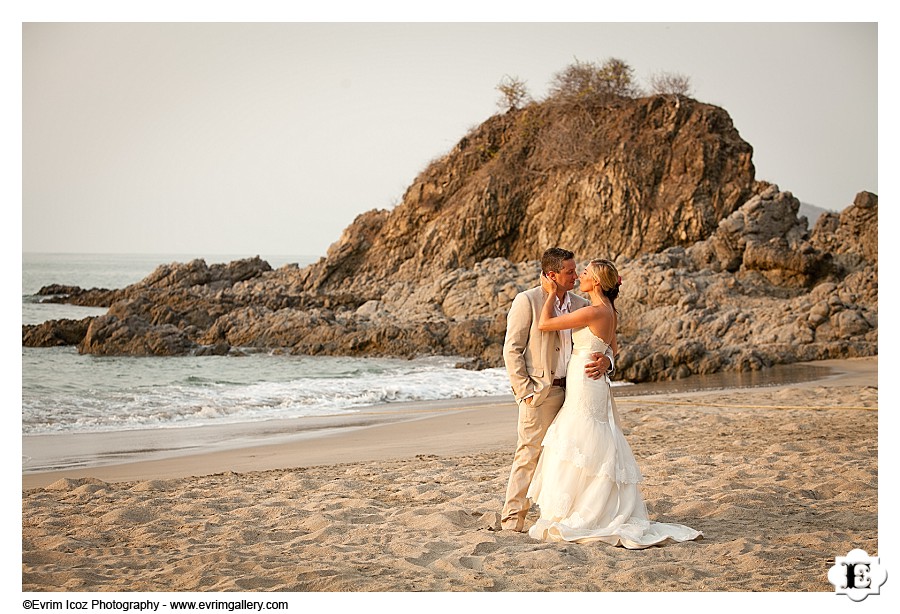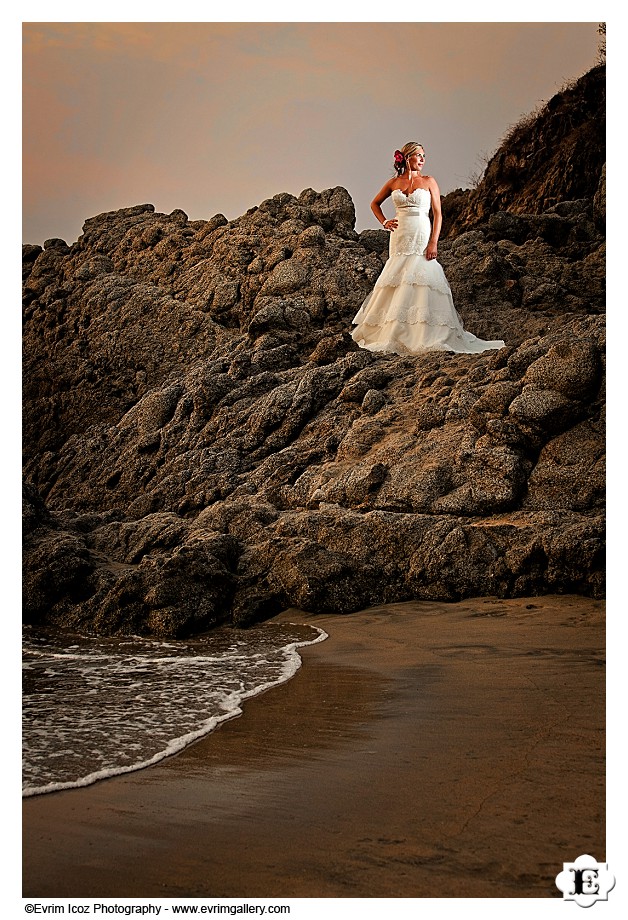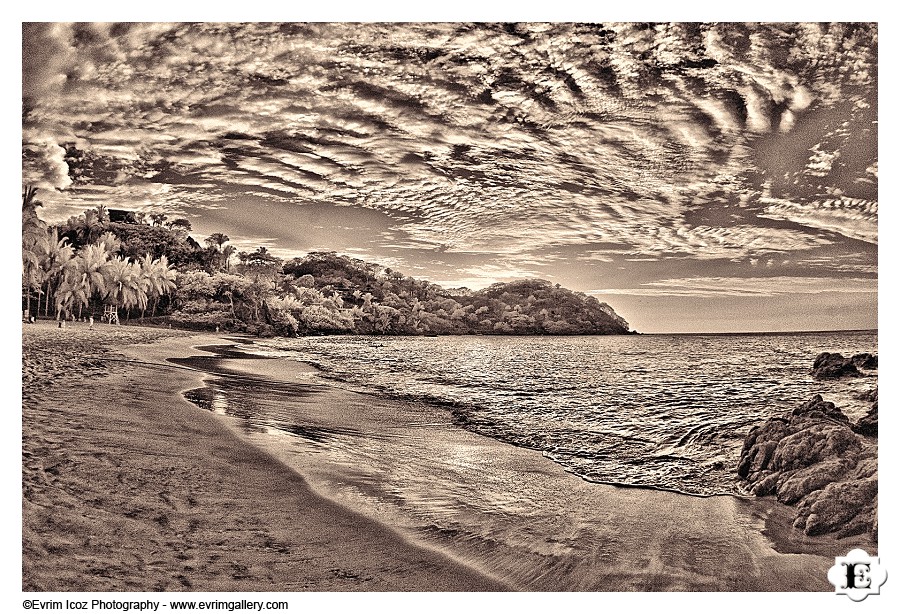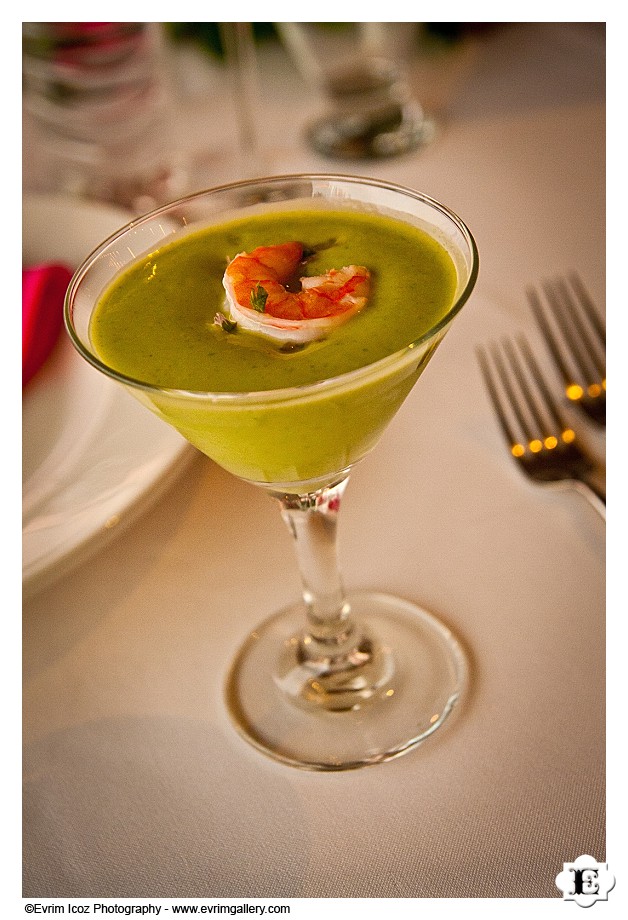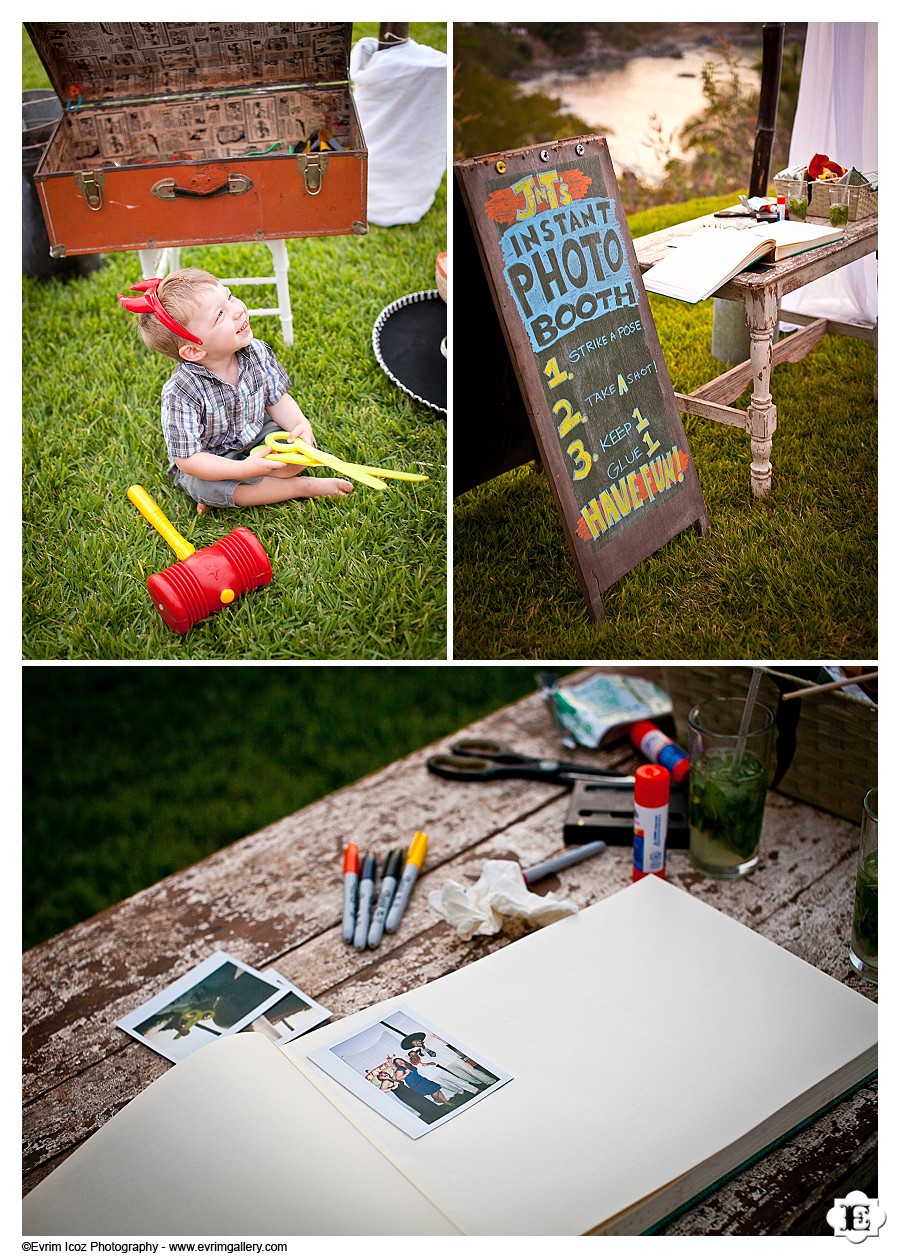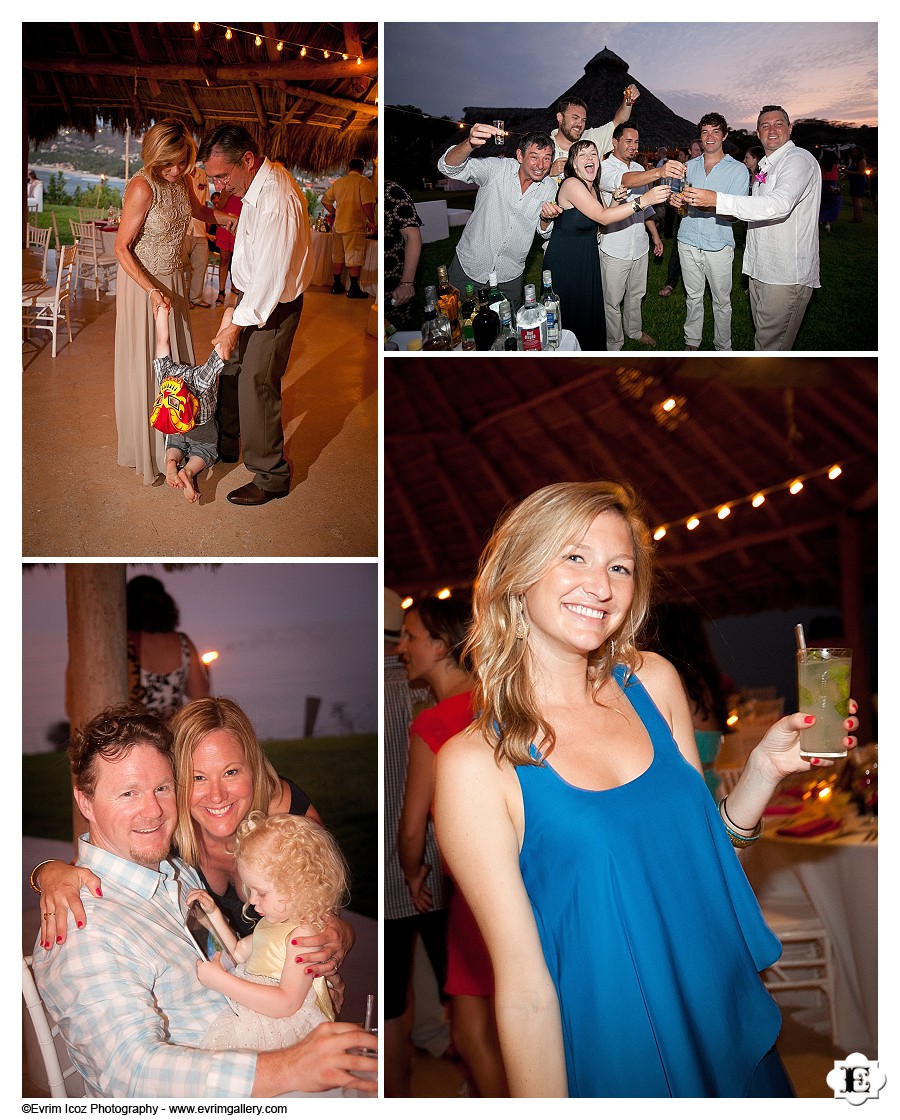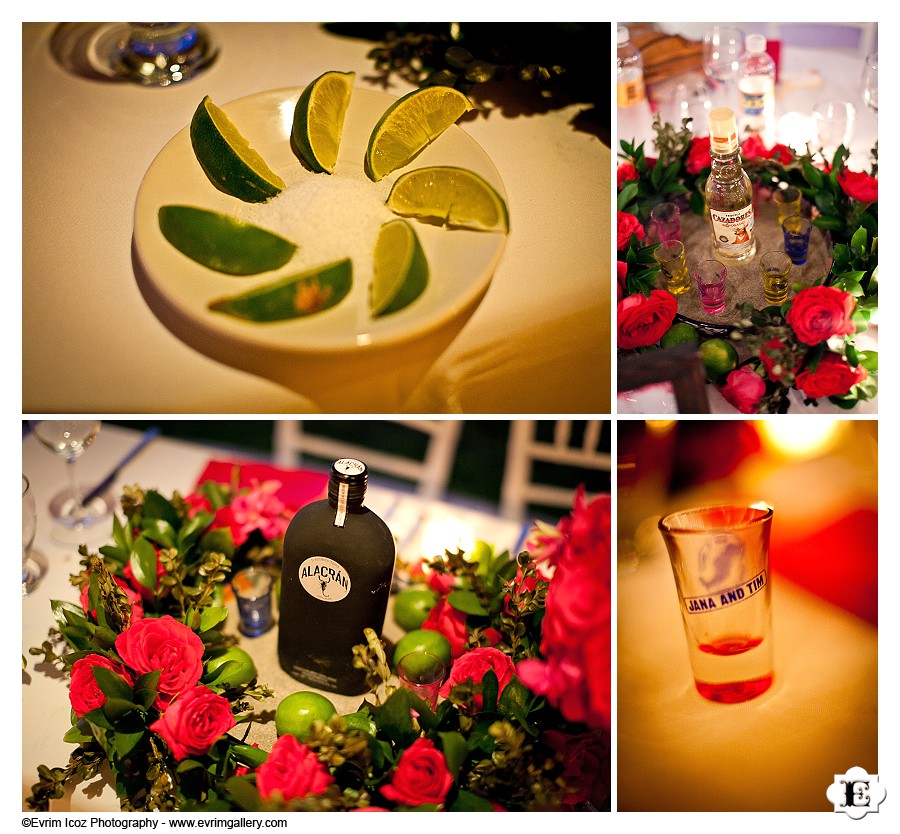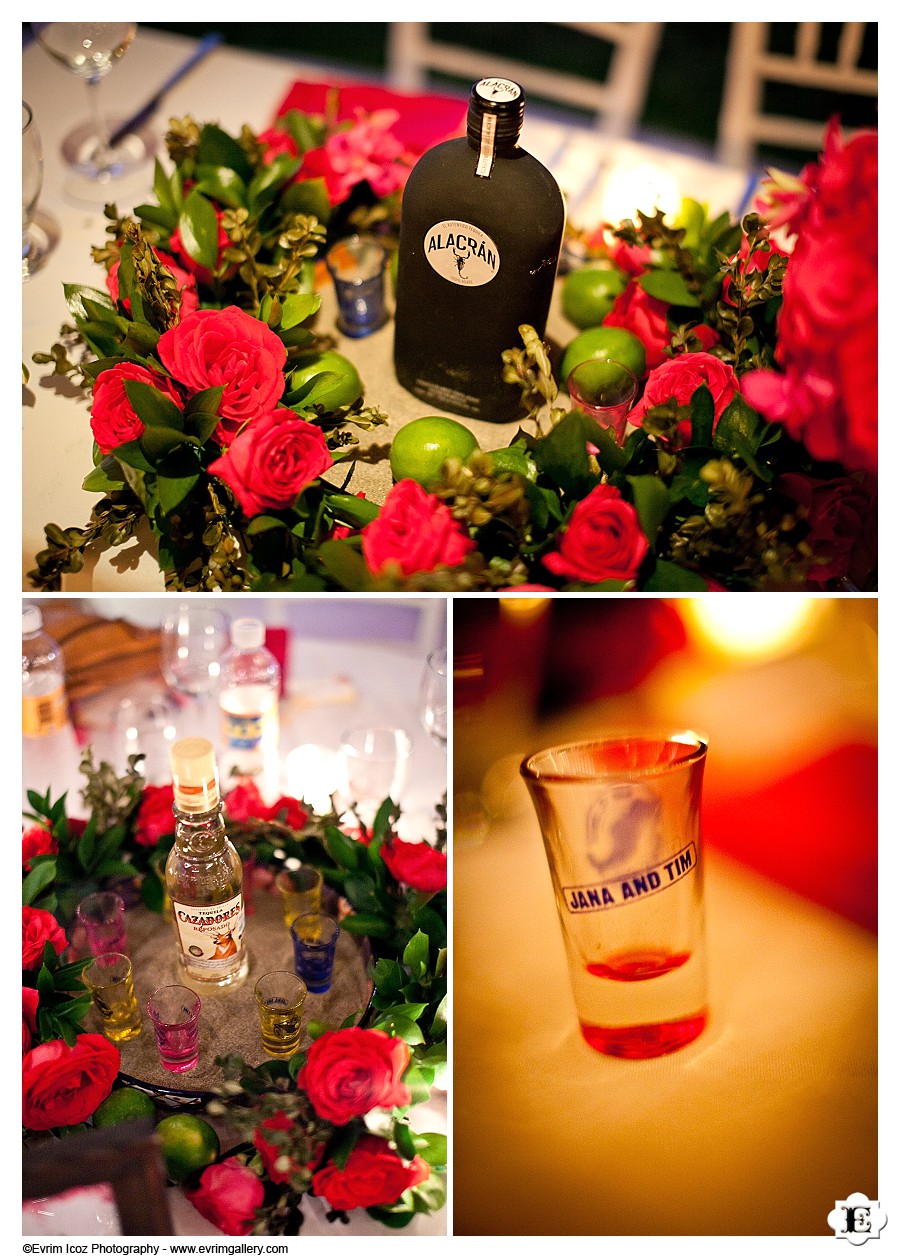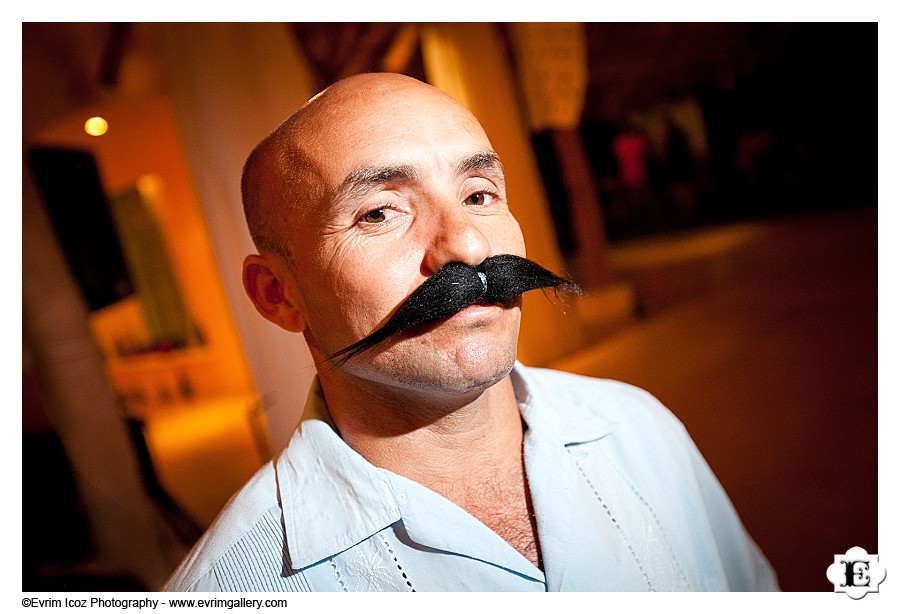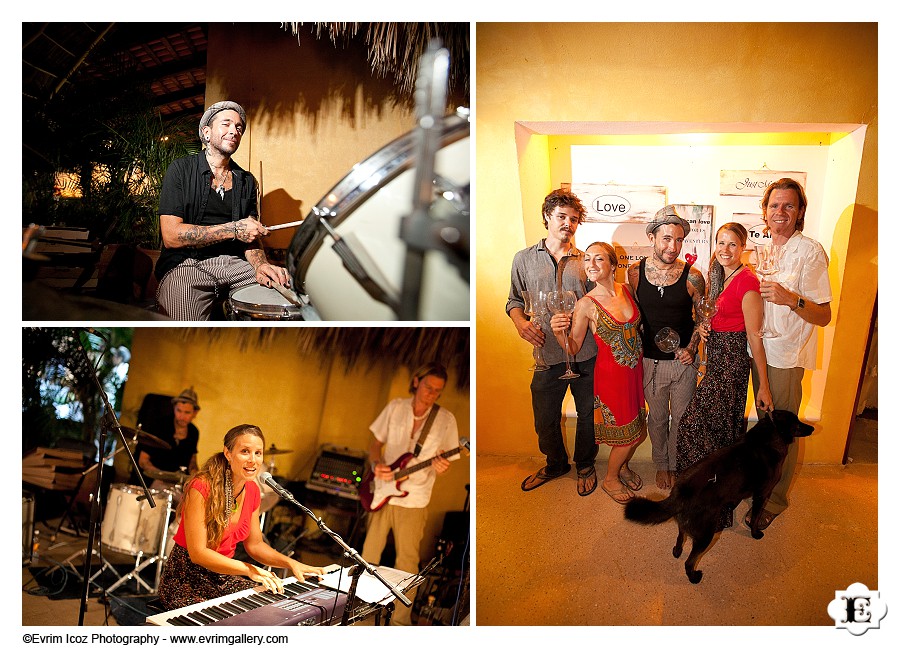 Los Tikkilyches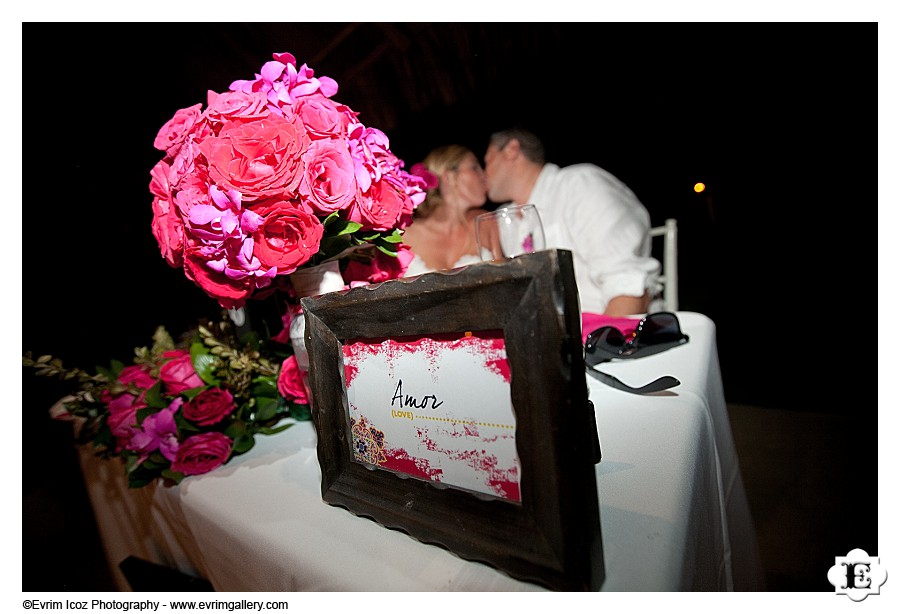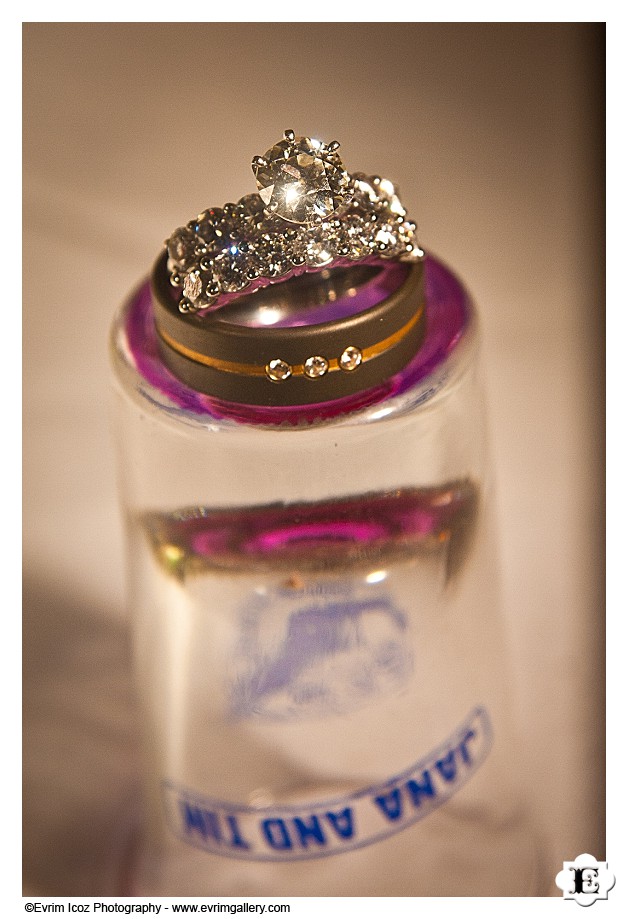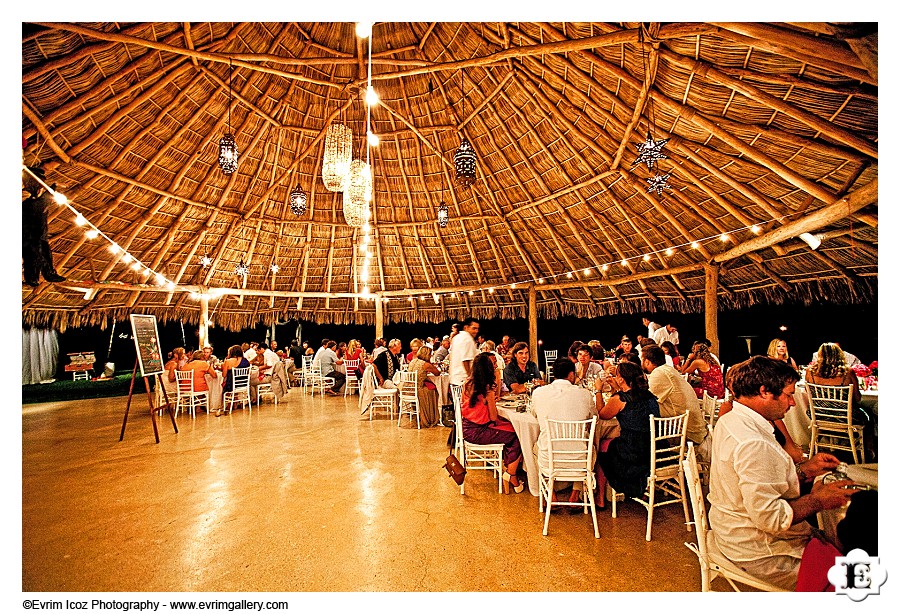 Don Pedro's Palapa reception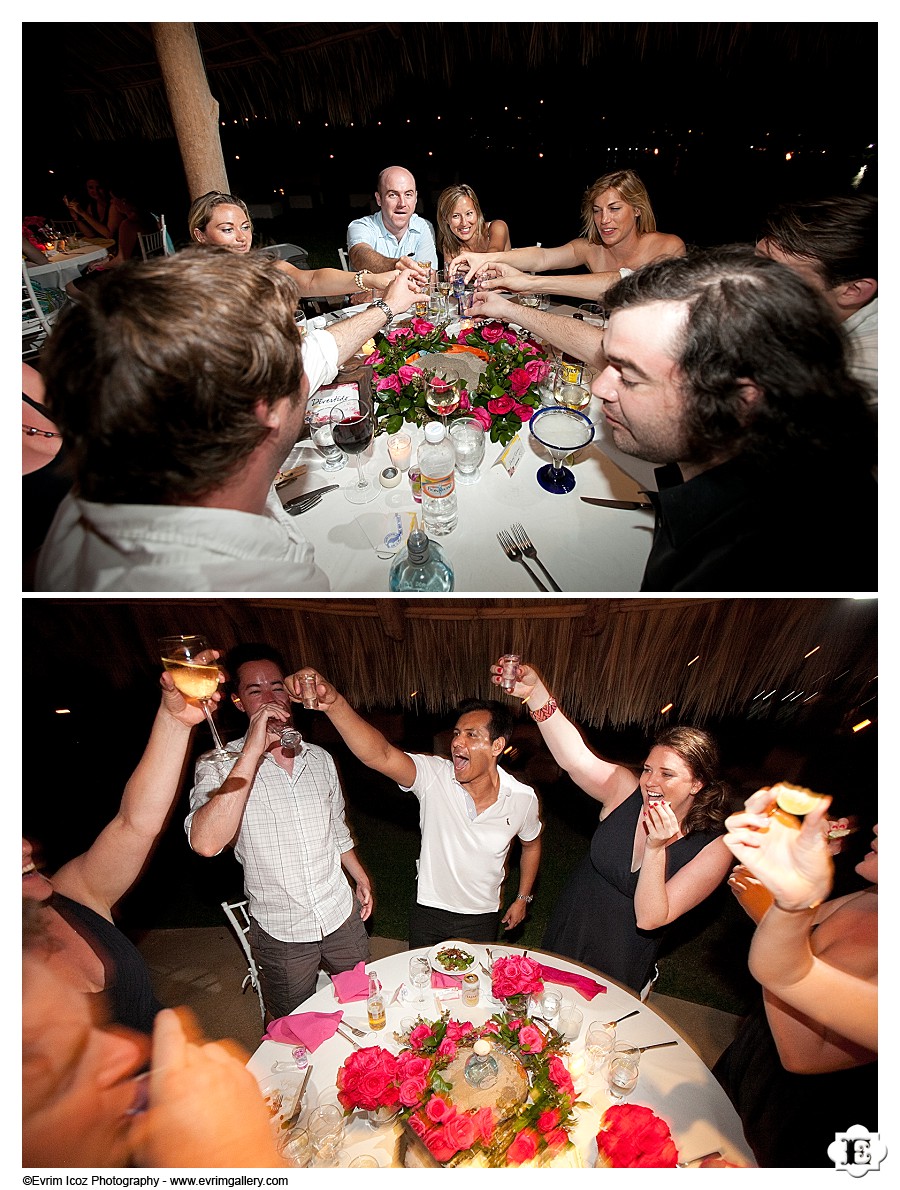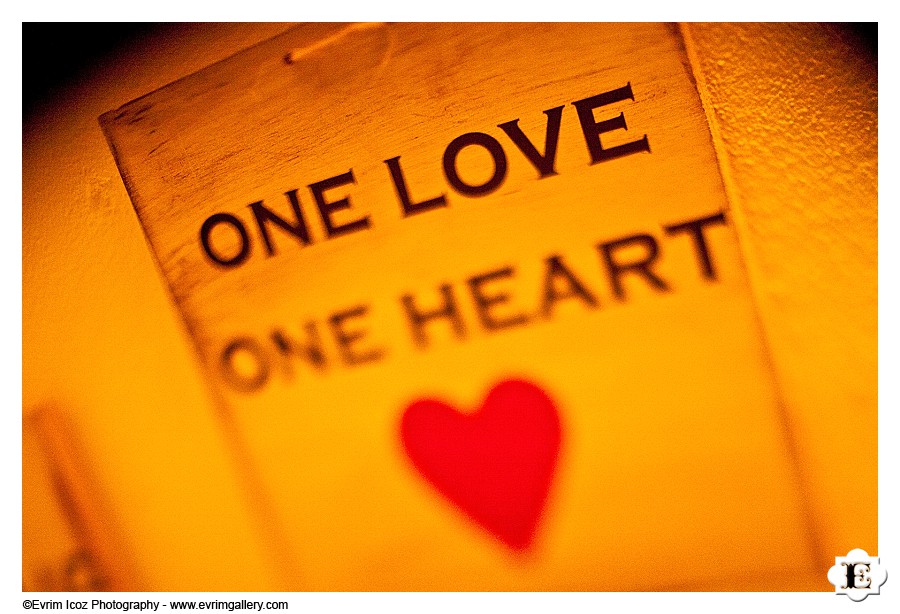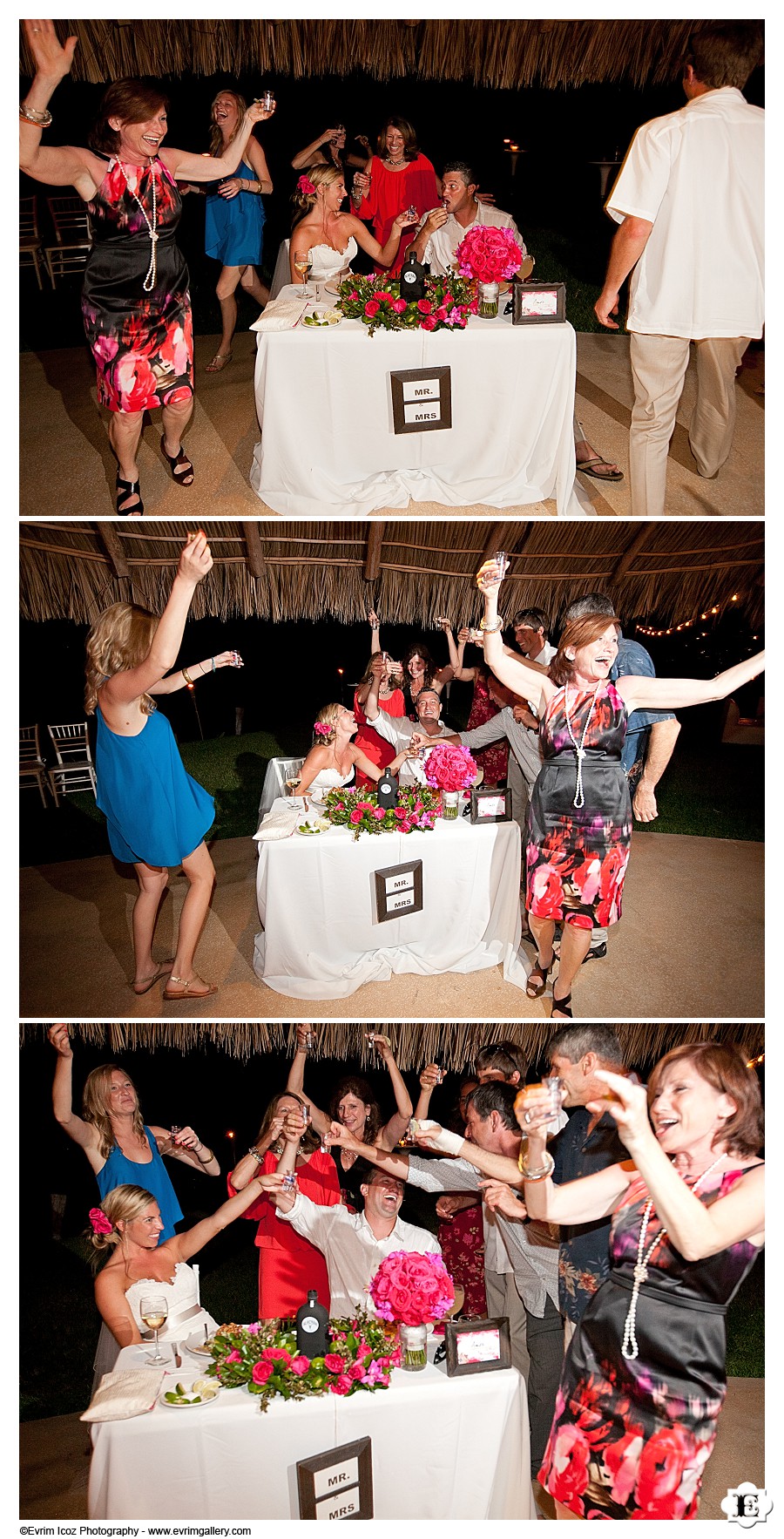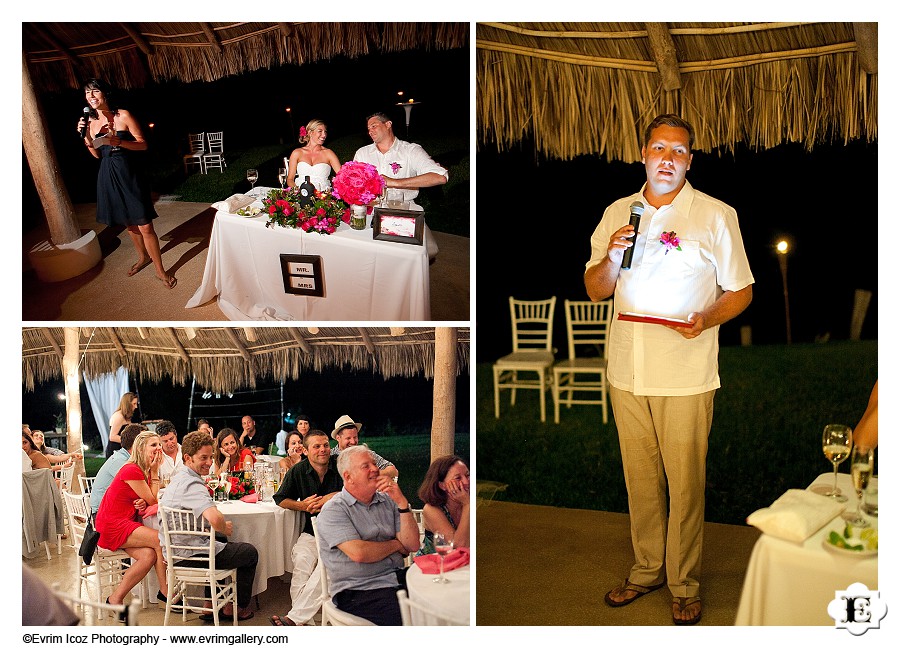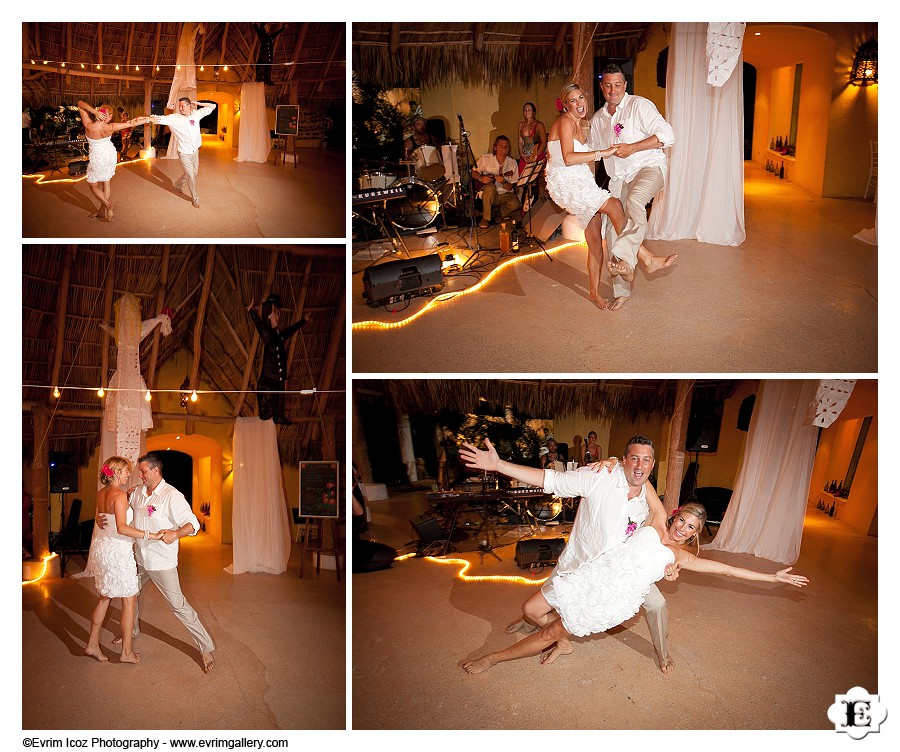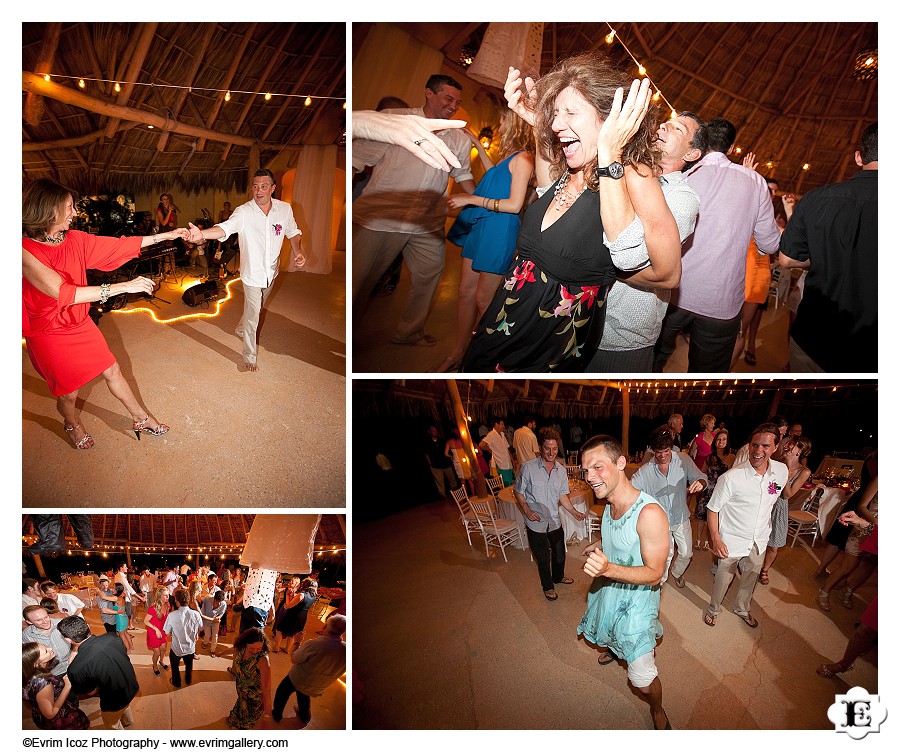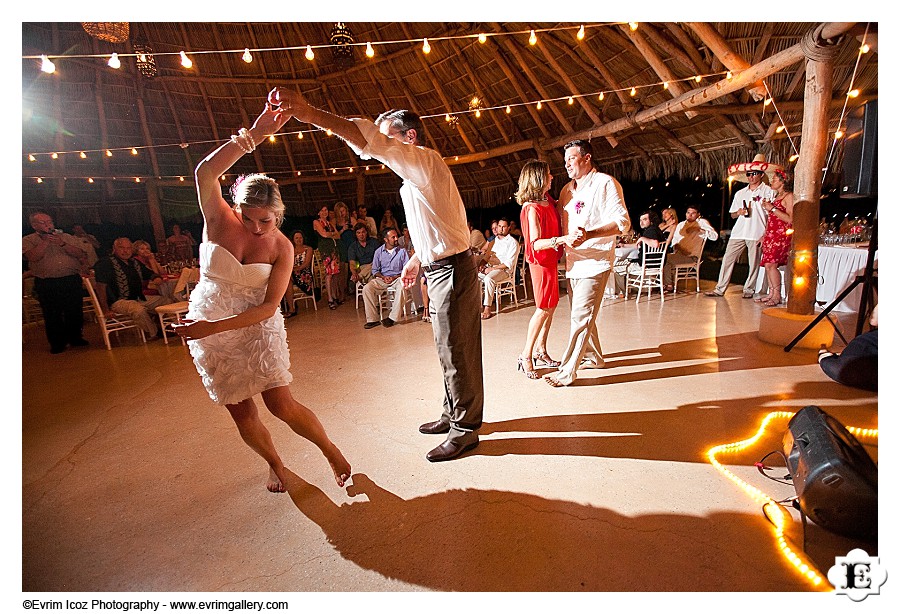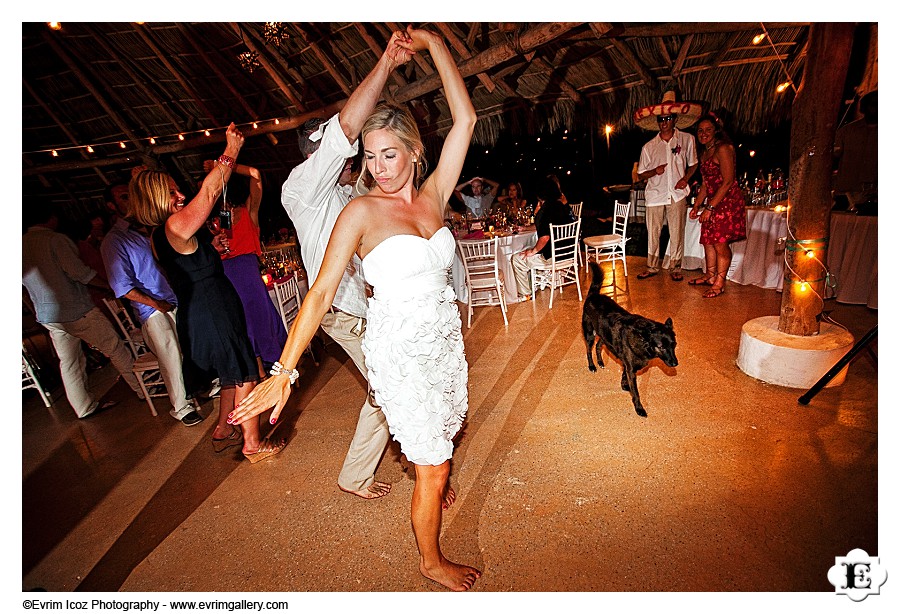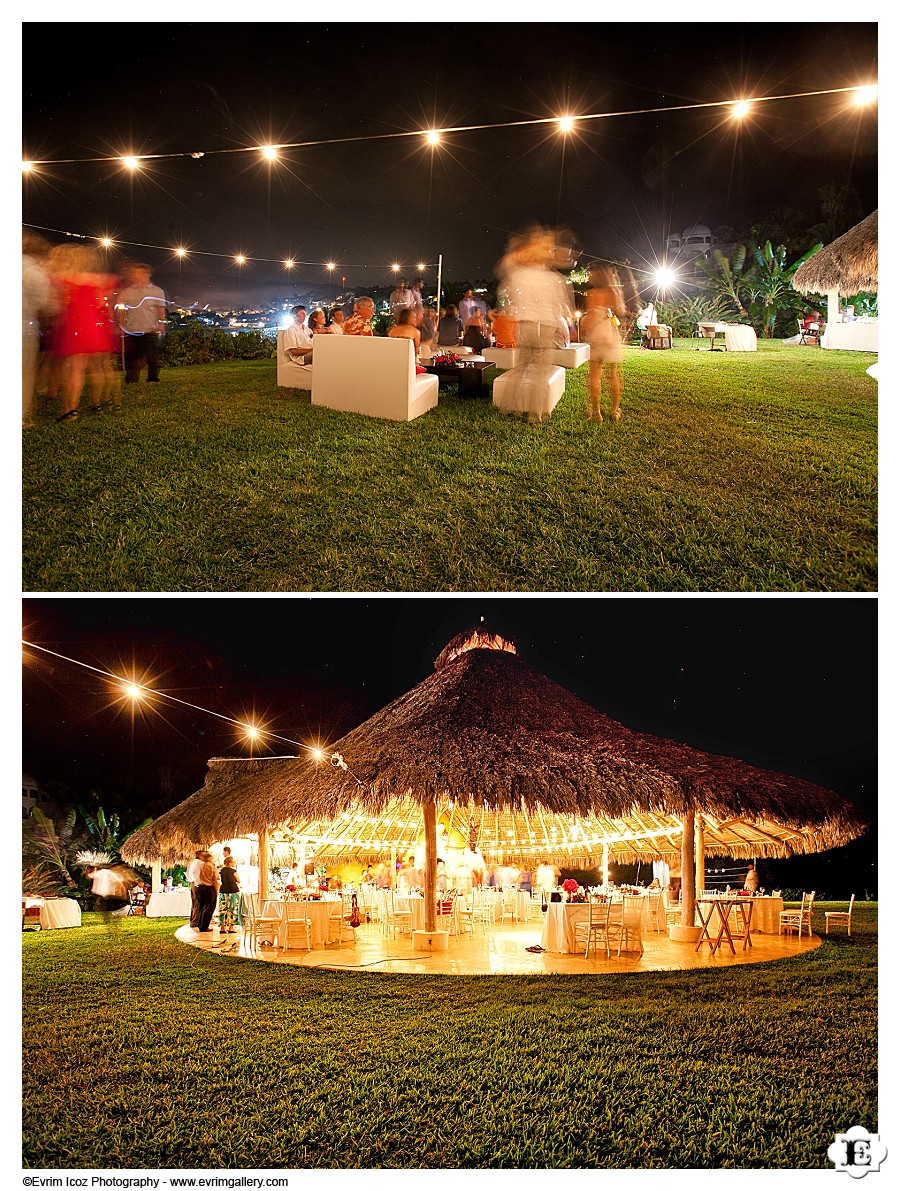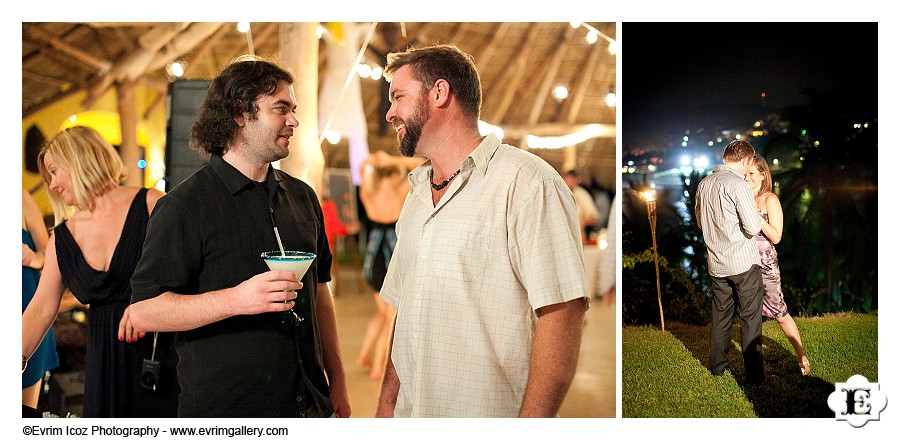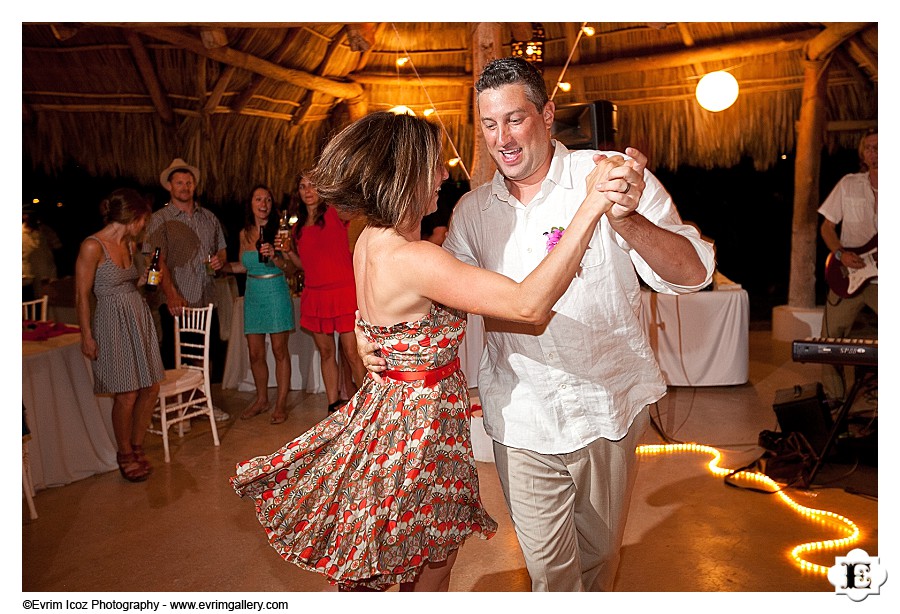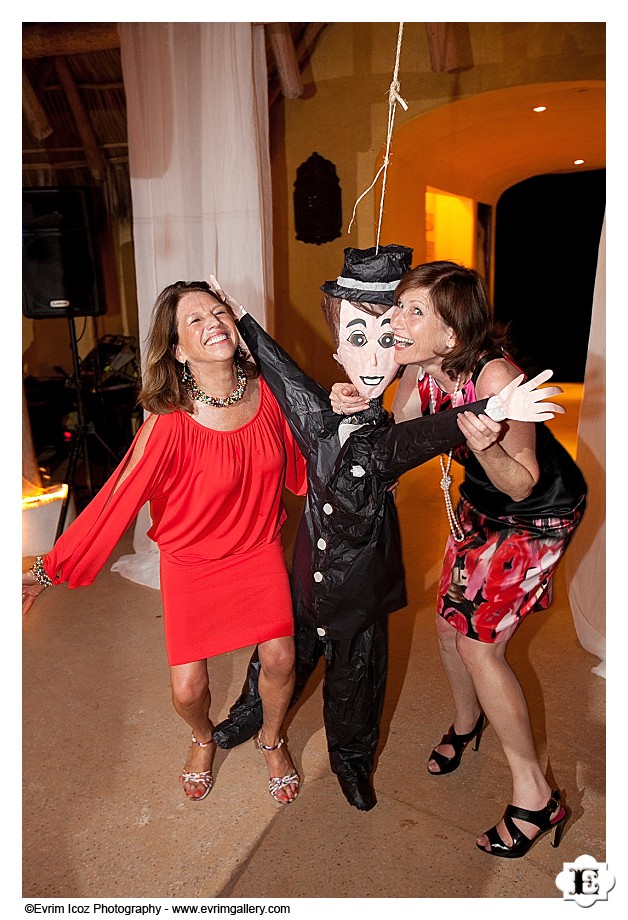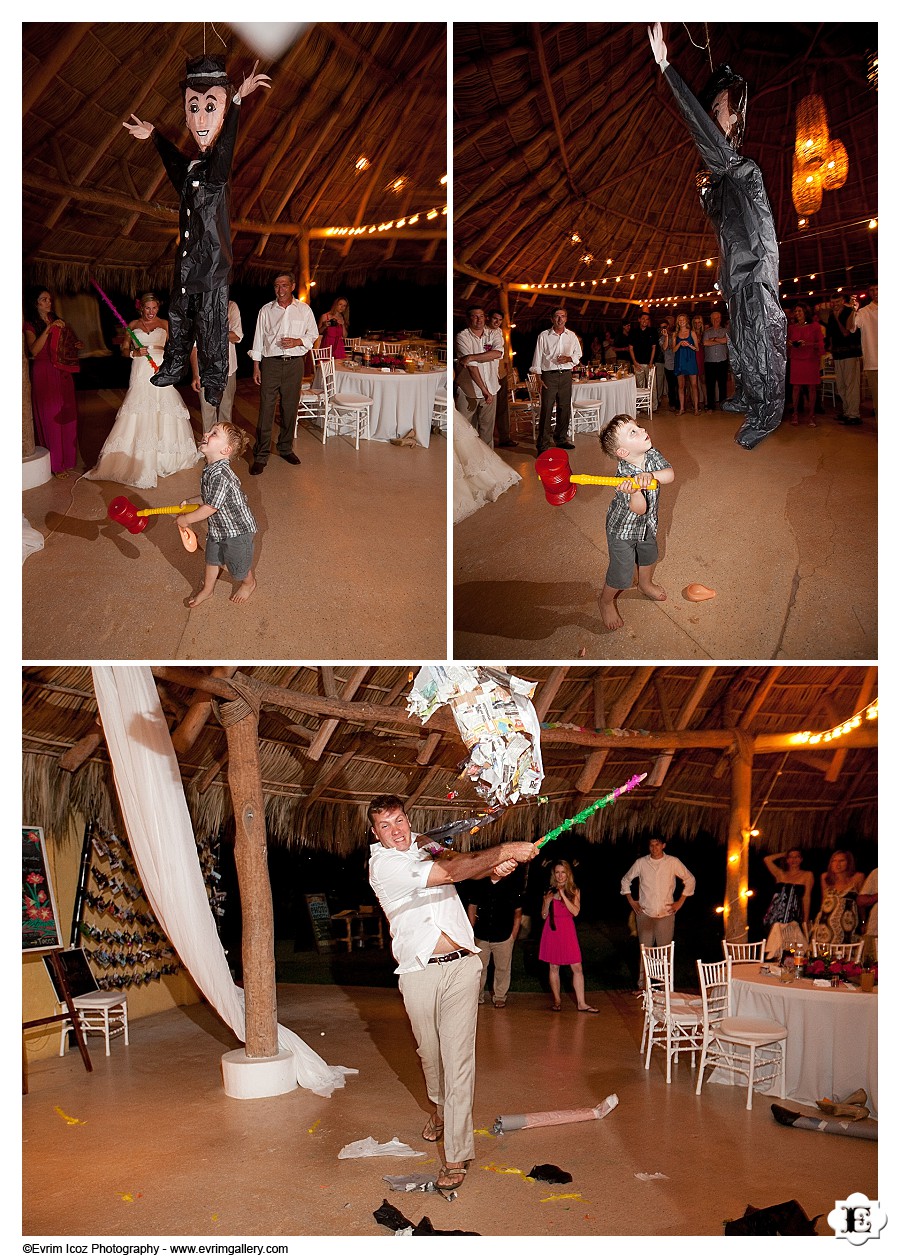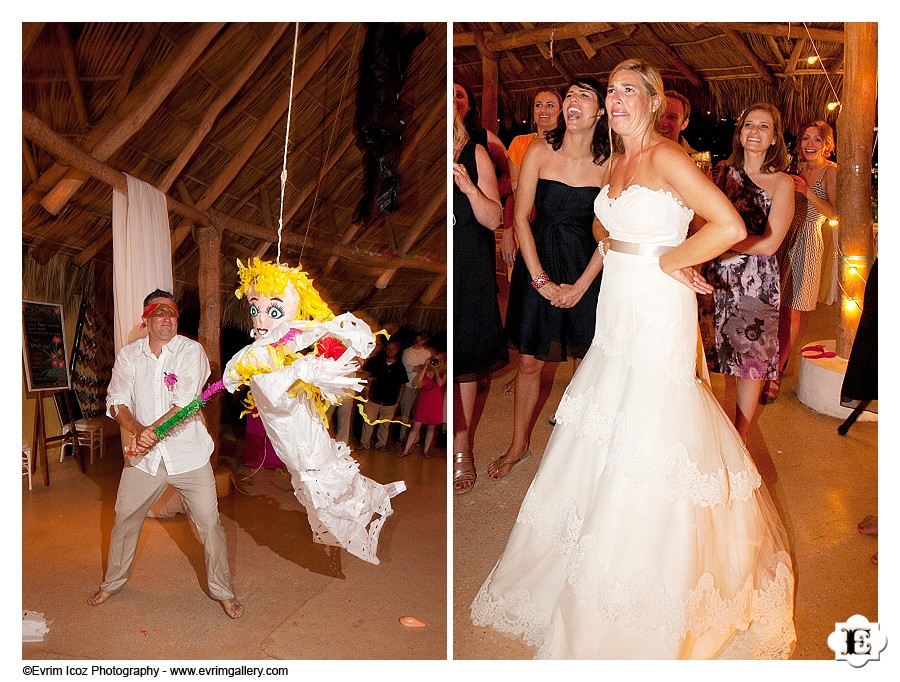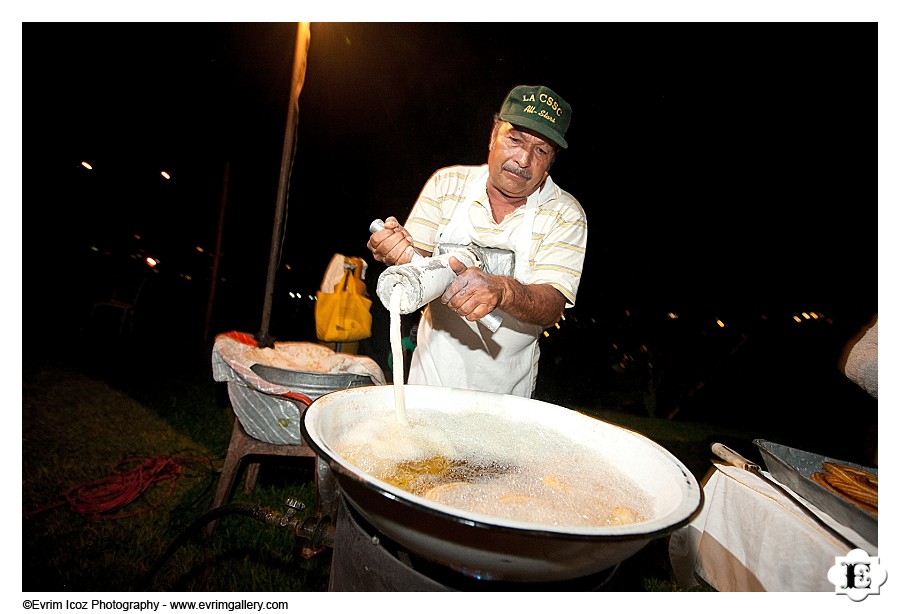 Churro's!
Los Tikkilyches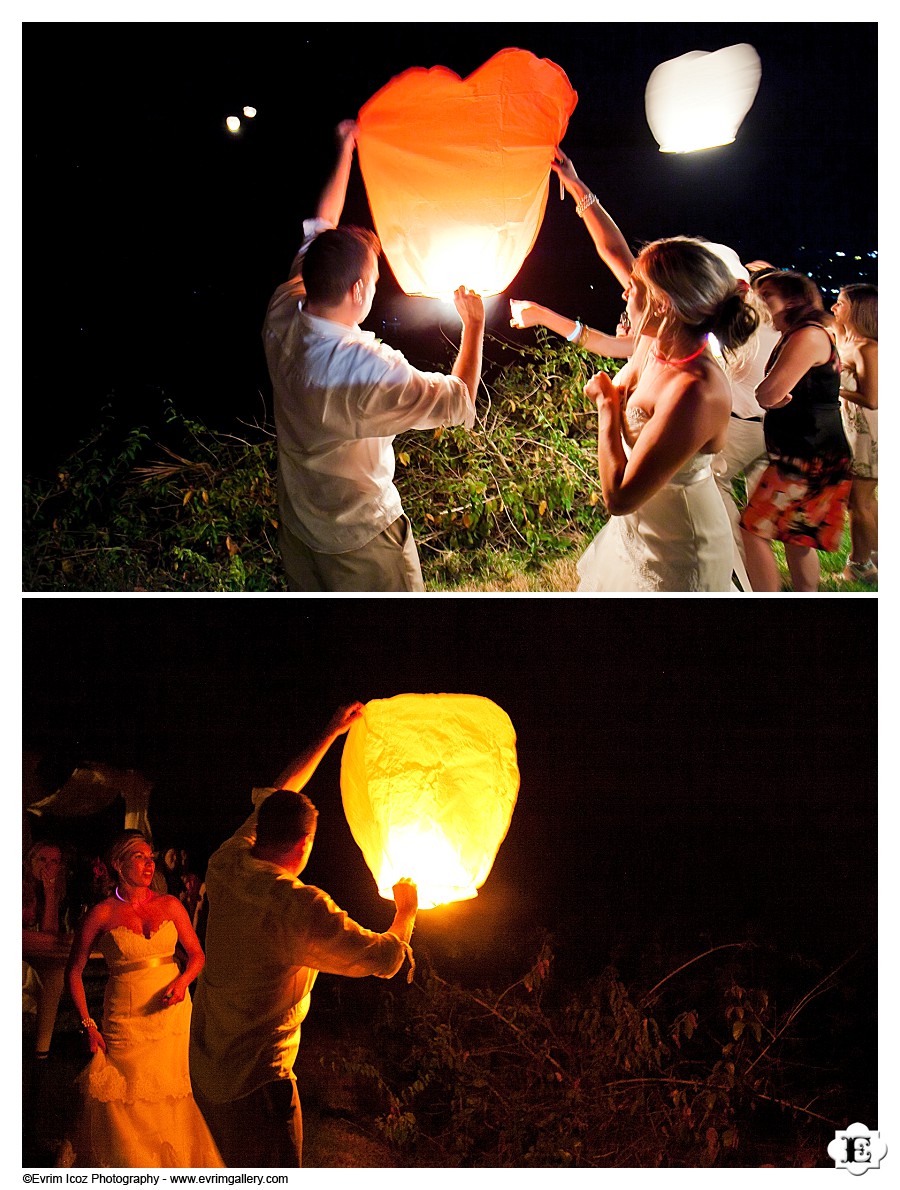 Releasing lanterns!