Recently I was interviewed by the Oregonian for their Jobs Profile section and one of their talented photographers came and took my pictures during a photoshoot. It was interesting to be on the other side of the camera. Hopefully I looked fine 🙂 It was a last minute thing so I set up an engagement session with one of my couples, Jennifer and Robert and we had a blast.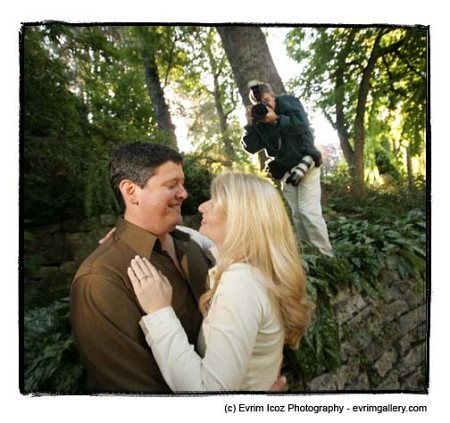 As I understand it (I hope I got this all right), they are launching a new format for their careers section and I will be the first or one of the first to be featured. They were interested in the fact that I was working at a high tech company for a long time and then took a very different path. I hope they wrote nice things about me 🙂
So check out the Oregonian on the 2nd!
Here is another picture from that session: