It is the season for small intimate church weddings! Brooks Hill Historic Church is just a beautiful small church on Skyline Boulevard at a very pretty setting. The reception was at the Lawrence Art Gallery in Portland. I love shooting at art museums and galleries because they have great lighting to showcase the art and backdrop of Picasso to the food table never gets old!
The reception highlight was the fun slideshow created and narrated by Katie's dad!
Enjoy! Here is a small selection: (note: to see the full set, go to here – password required)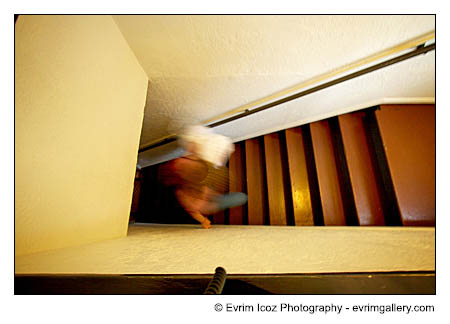 Place cards!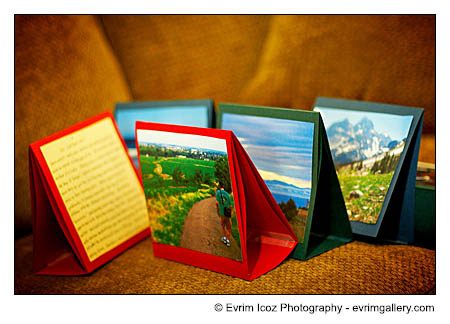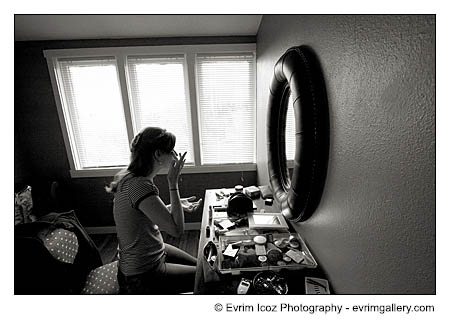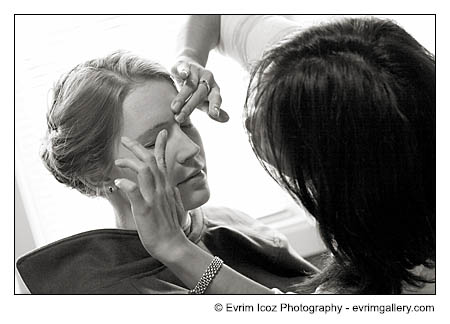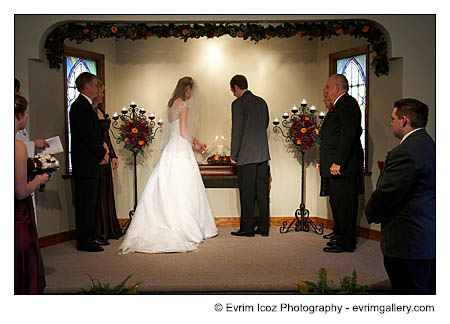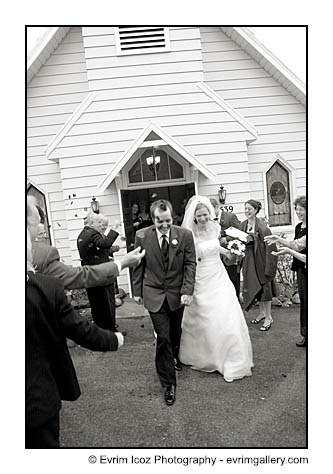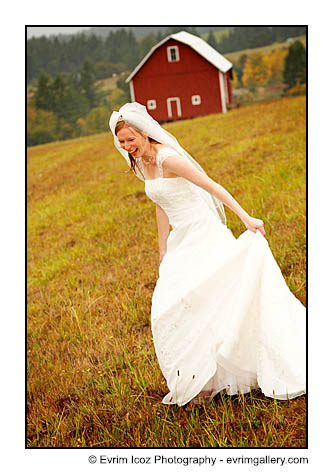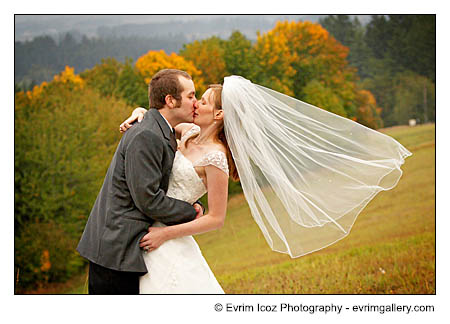 Beautiful settings by Vibrant Table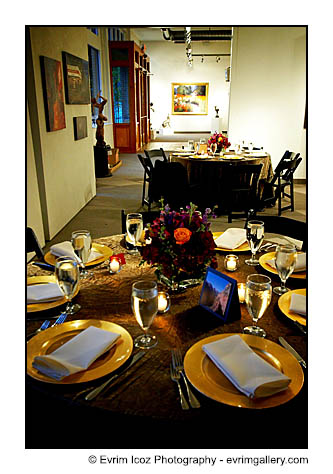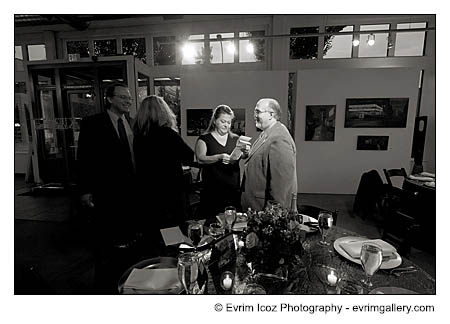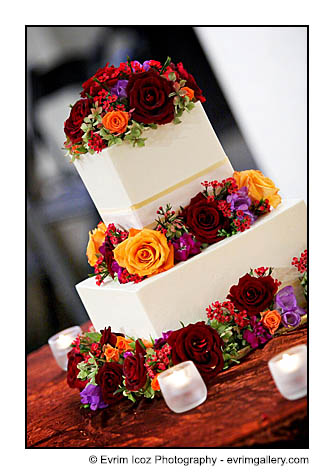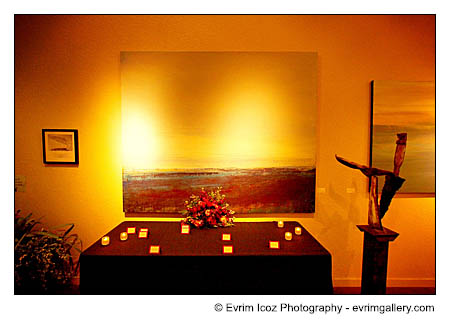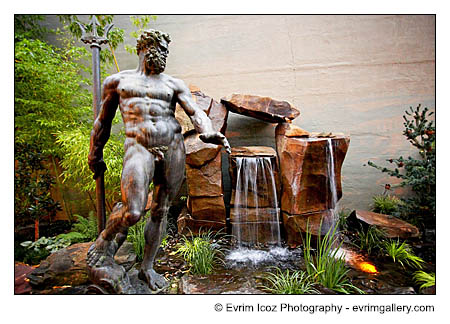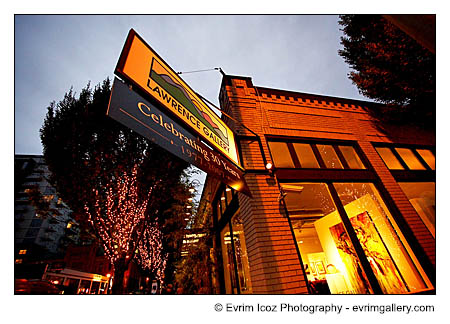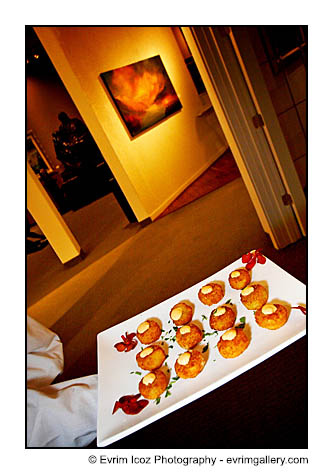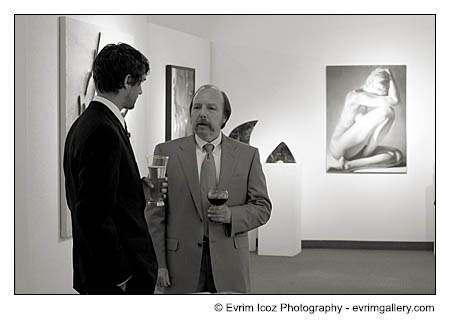 Working on the slideshow!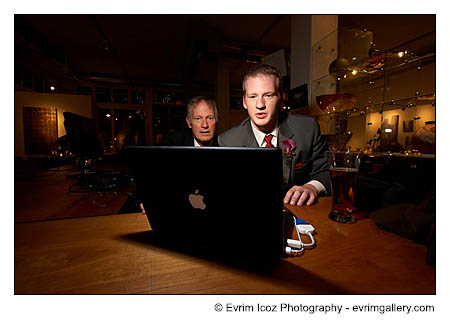 Almost got you!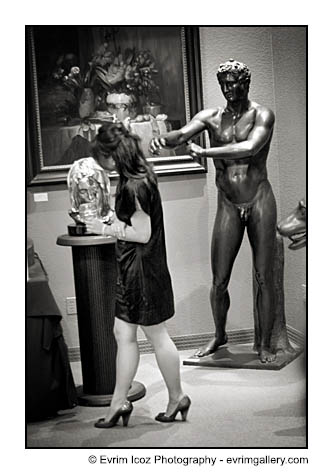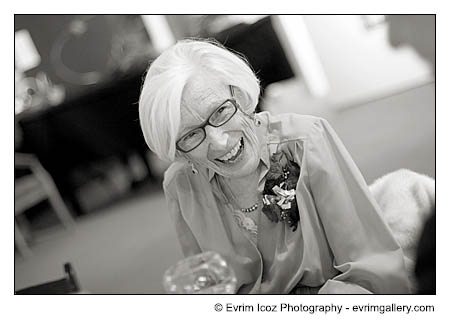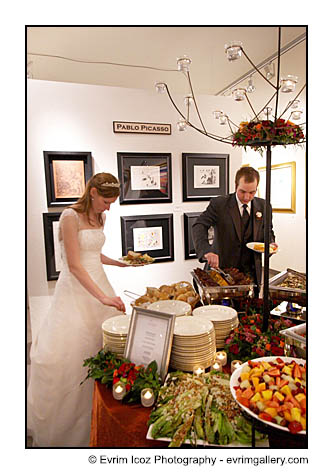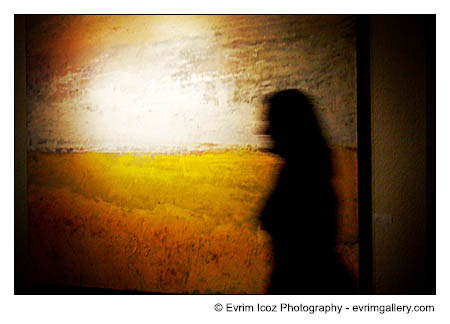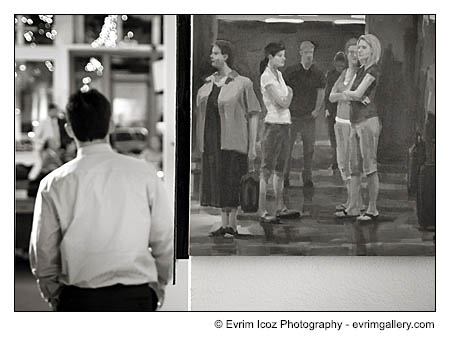 The slideshow!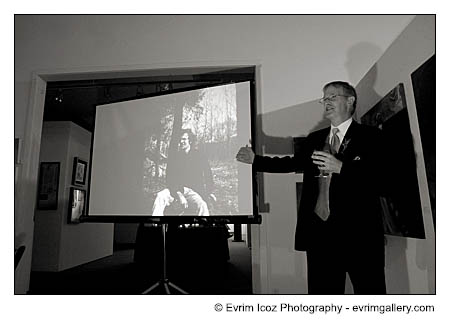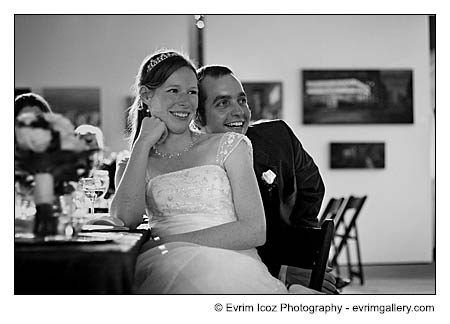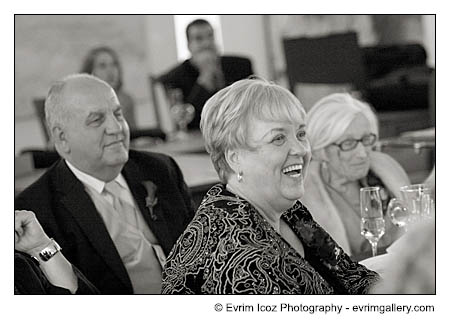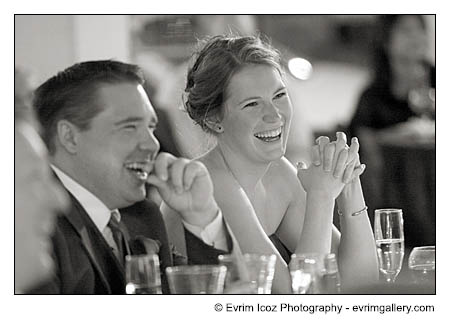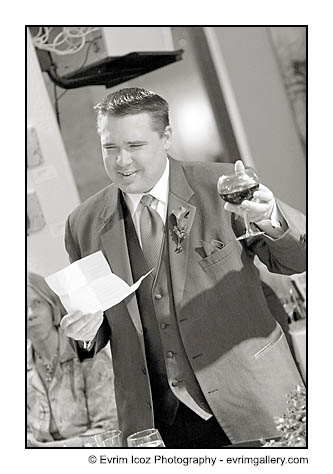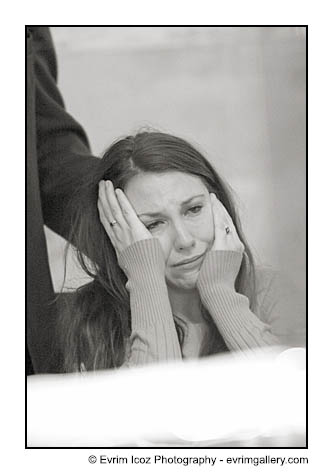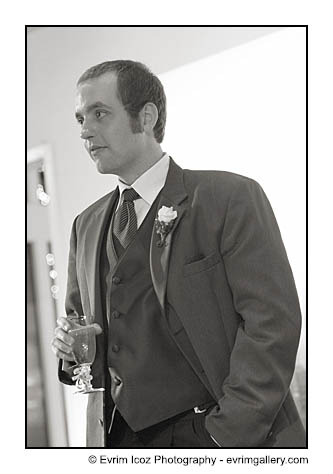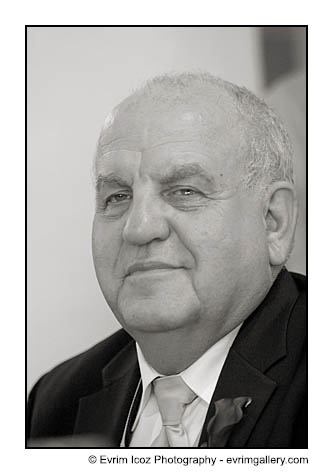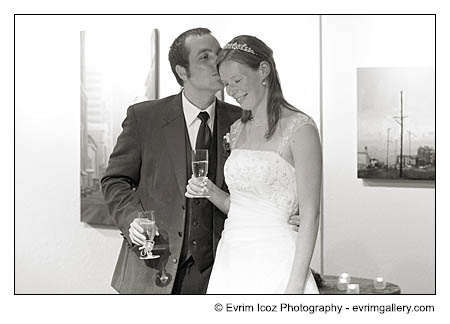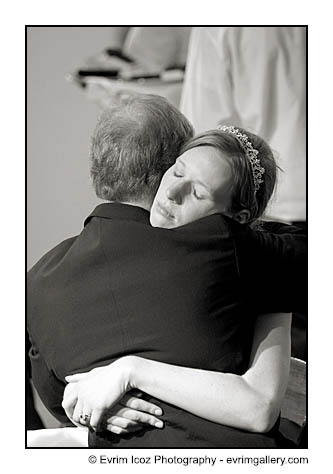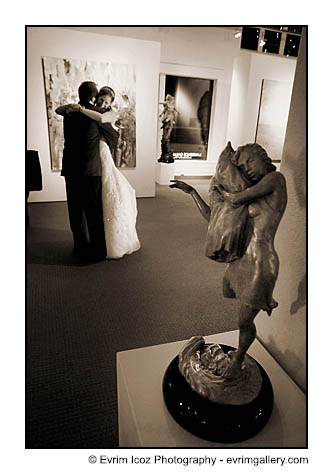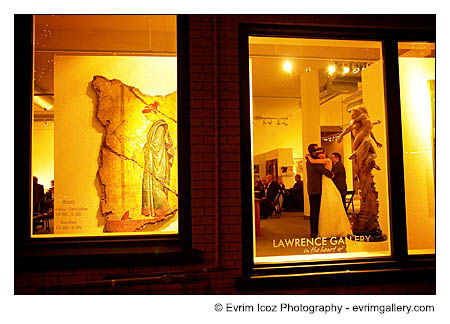 Officiant Kimmy Meineke
Caterer Salvador Molly's Vibrant Table Karen Rich 503-680-3986 2236 SE Belmont http://www.vibranttable.com
Cake Papa Haydn Molly RIzzuto 503-572-4100 5829 SE Milwaukie http://www.papahaydn.com
Ceremony musician Lori Presthus 503-244-5208 http://www.loripresthus.com
Florist Flowers by Laurie 503-641-0634
keywords: lawrence gallery pictures in portland , brooks hill historic church