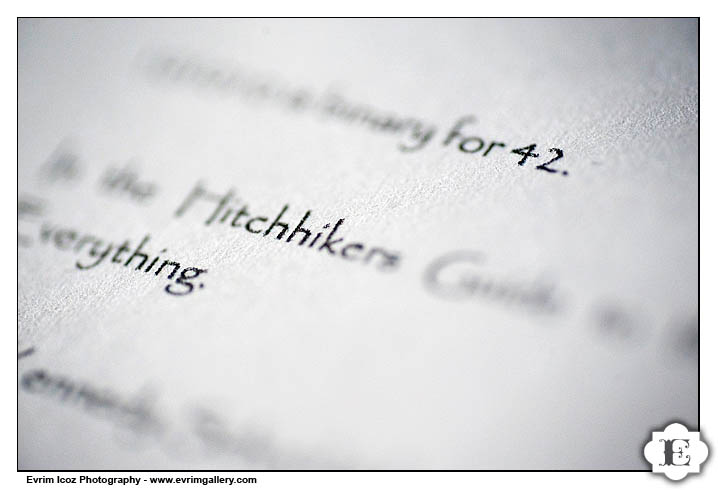 Rachel and Joe had their wedding at McMenamins Kennedy School in North East Portland.   They had a "fantasy optional" theme, where a lot of people dressed up in different attire from a knight in shining armor to a whimsical wood elf.  Media Jockeys kept the people dancing all day long, even pulling out a rare Star Trek instrumental piece during the ceremony.
Venue: McMenamins Kennedy School
DJ: Media Jockeys
You can see the full set of pictures here. Please ask for the password from the couple.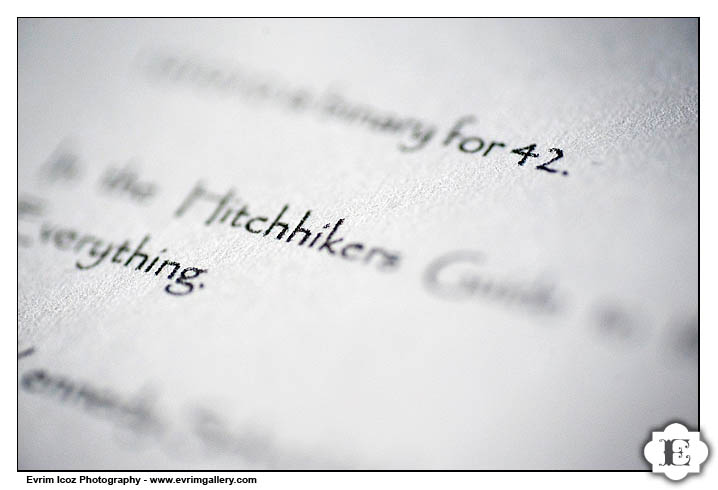 42, The Secret to Life the Universe and Everything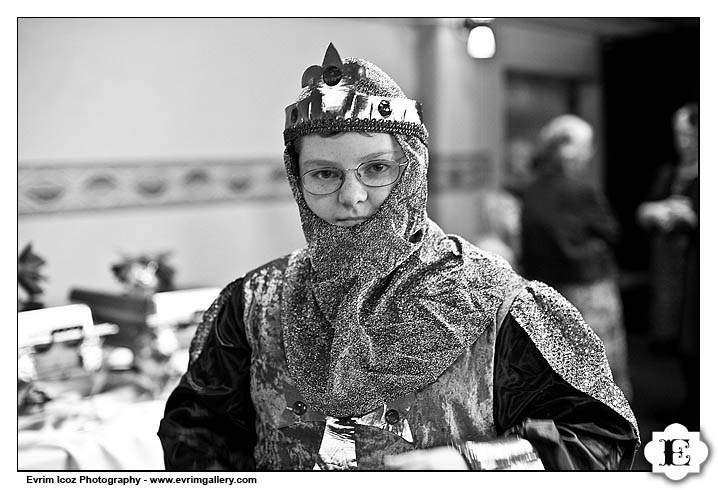 The Knight in Shining Armor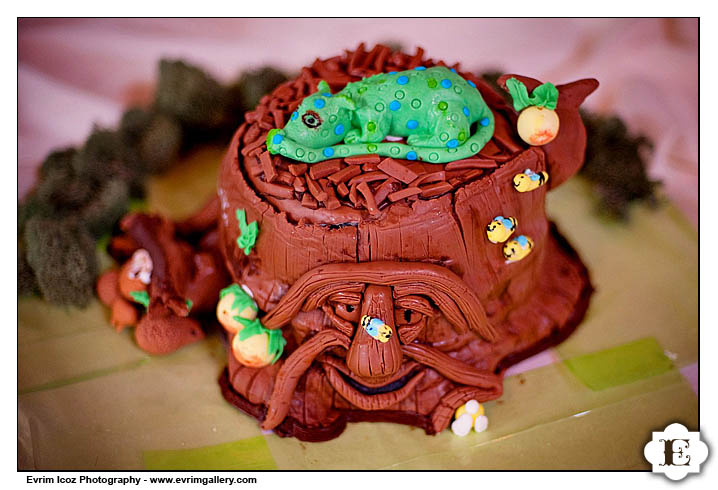 The Grooms Cake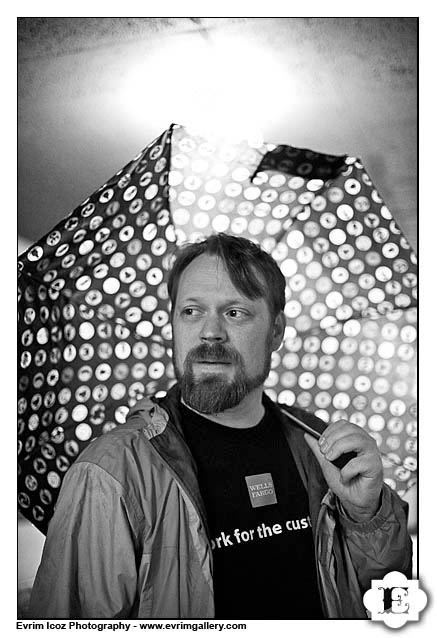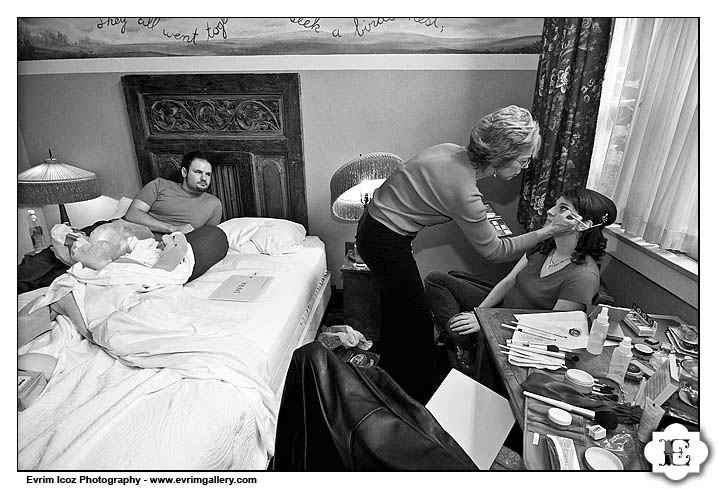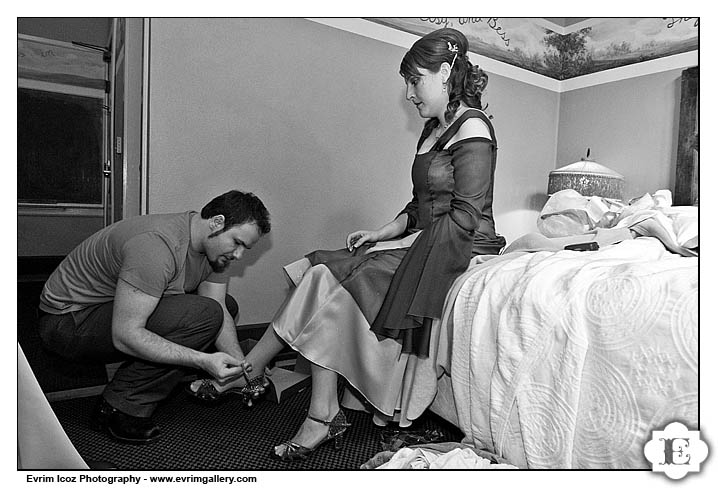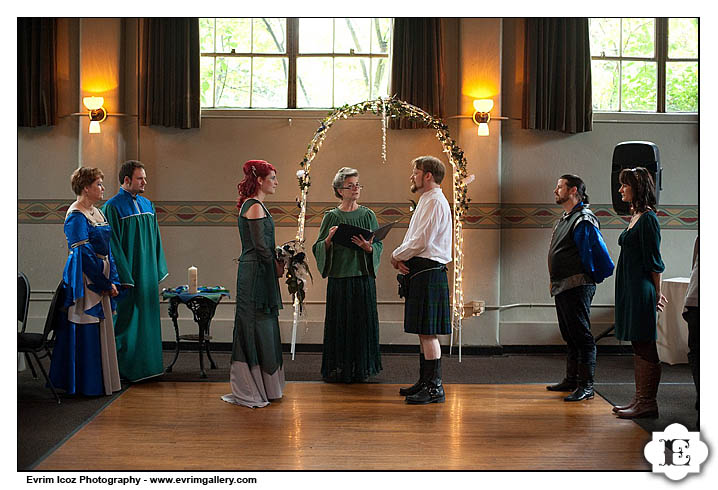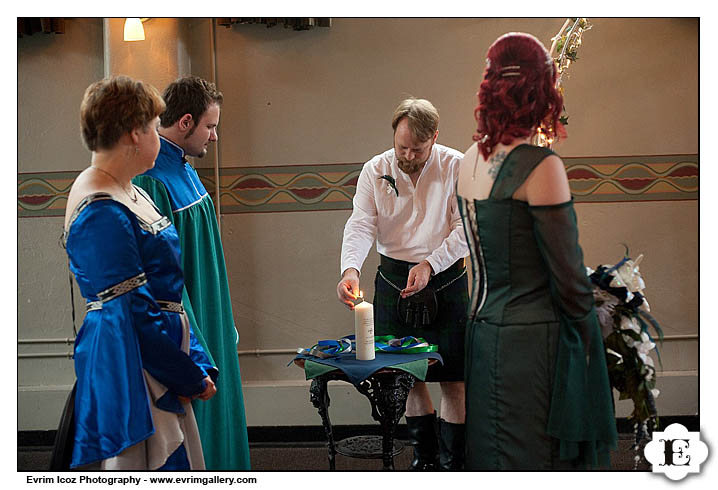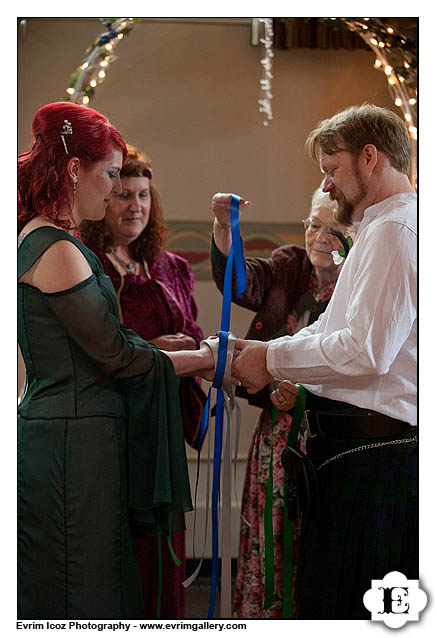 The moms placing ribbons over their joined hands in a a Celtic tradition called Handfasting.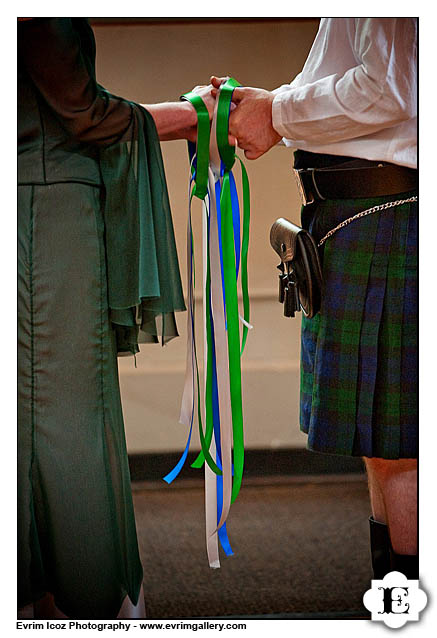 Handfasting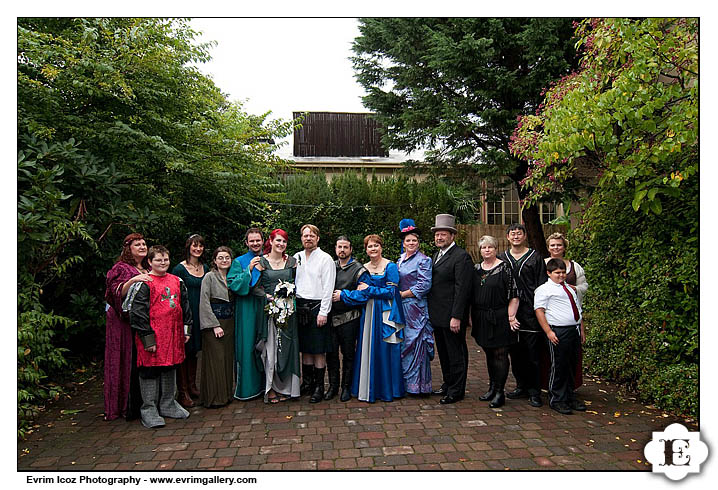 Everyone Dressed Up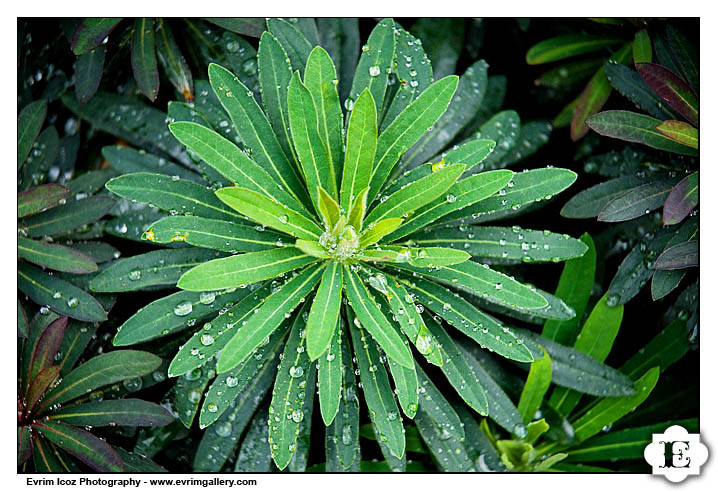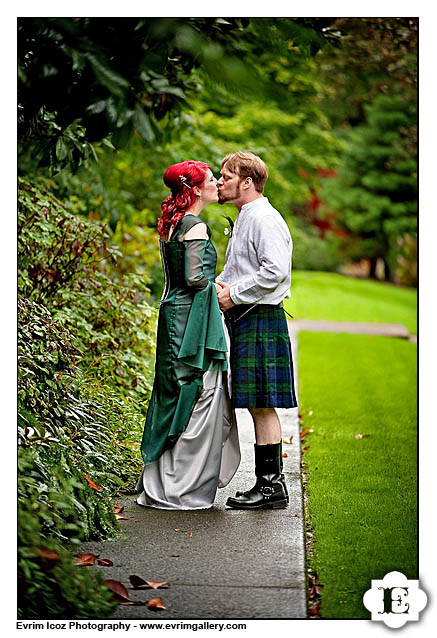 In the garden behind Kennedy School.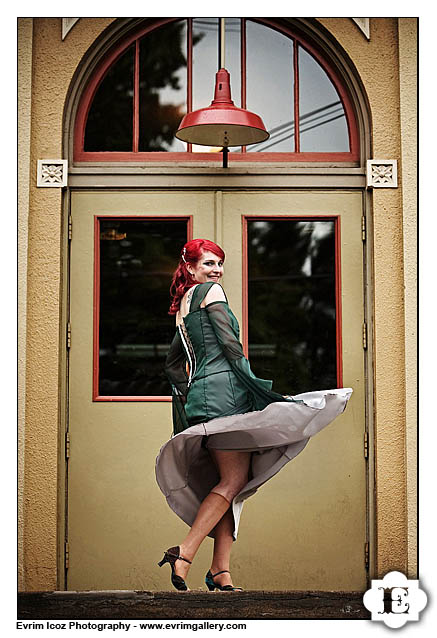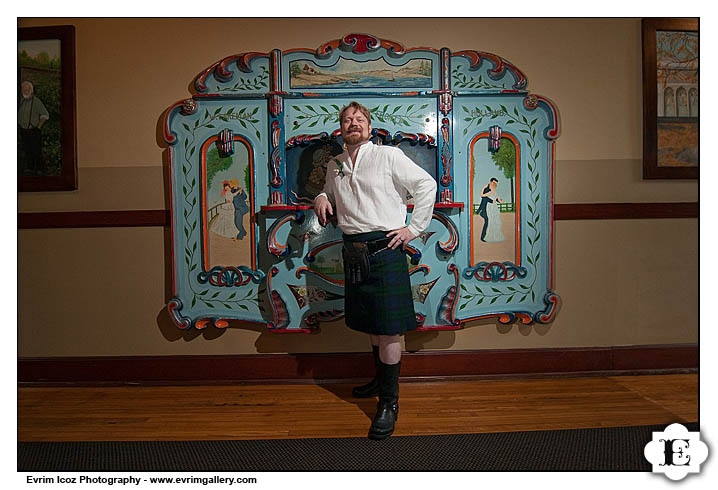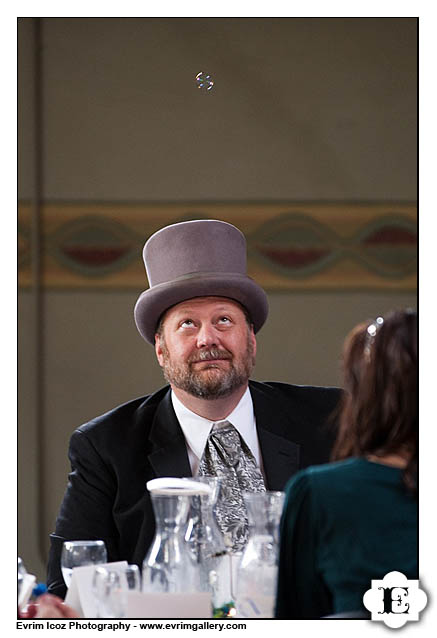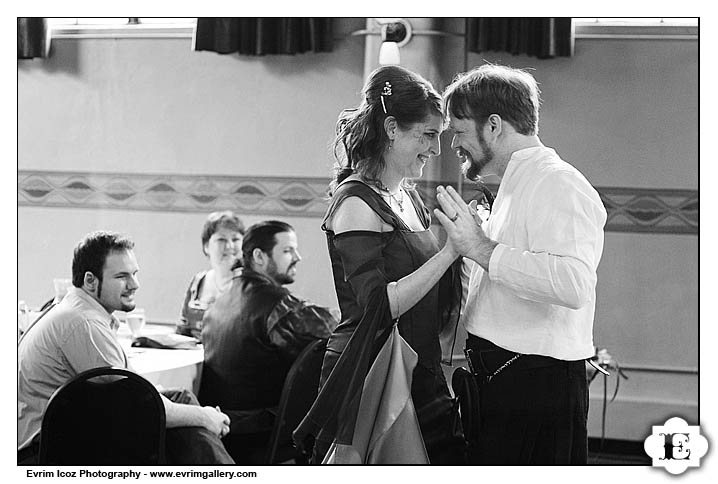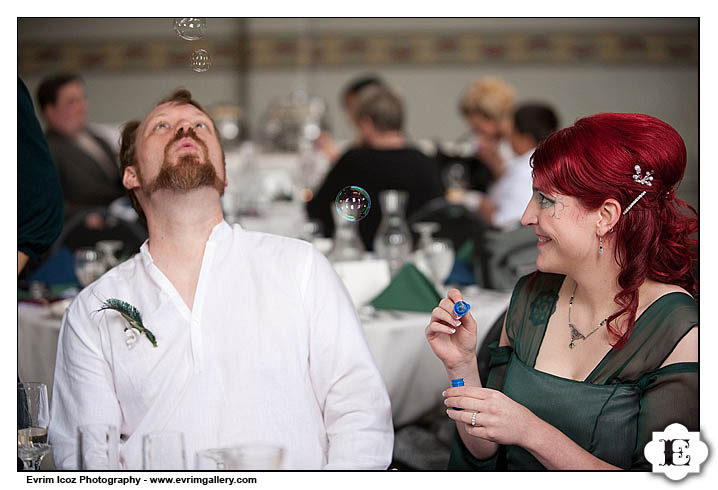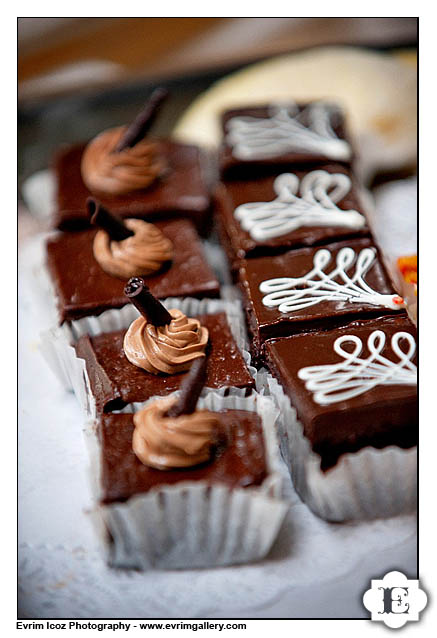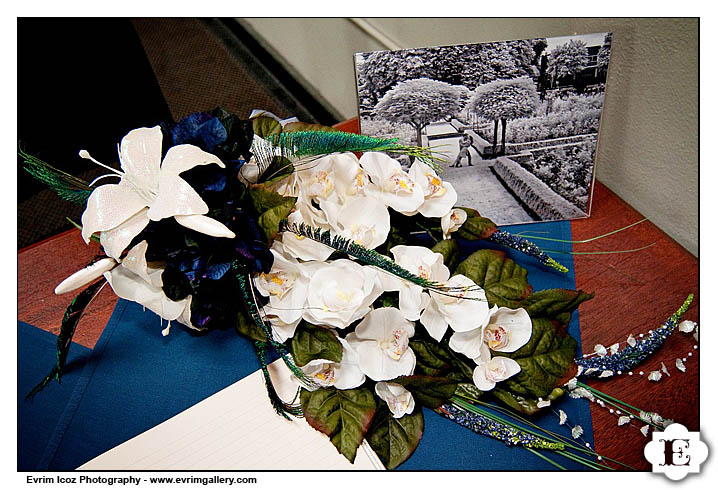 The Bouquet with their Engagement Photos.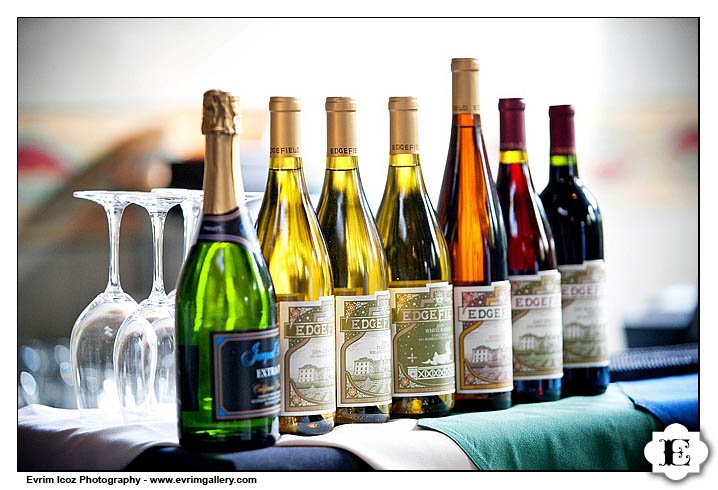 Edgefield Wines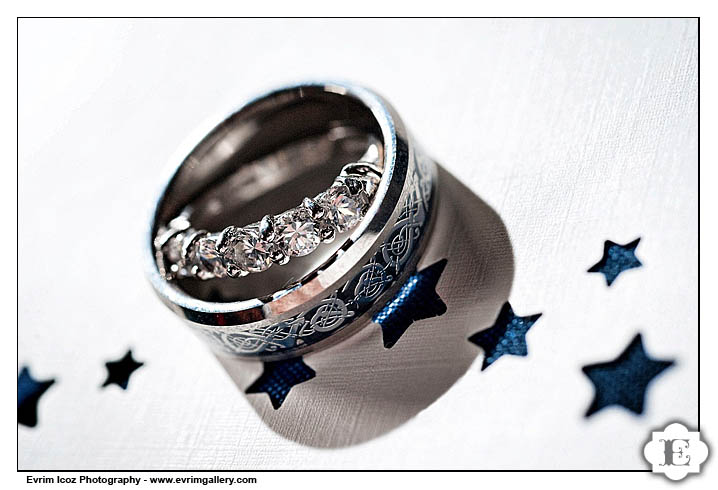 Celtic Knot Rings.