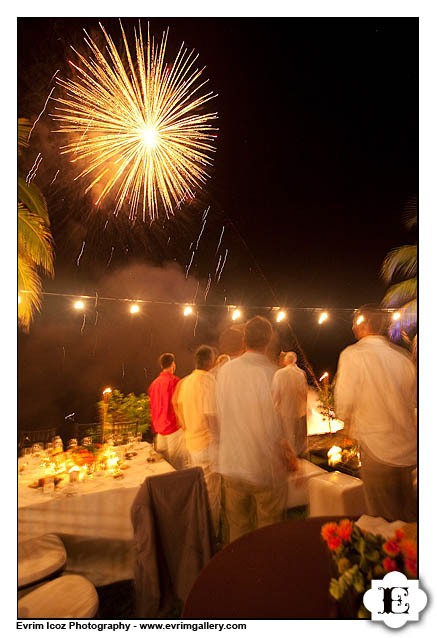 Julie and Jonathan had their rehearsal dinner at Calypso Restaurant  in the heart of Sayulita, Mexico.  Calypso is an amazing place with great food that's perfect for these gatherings.  The next day we headed to the beautiful Villa De Oso for the wedding.  What a spectacular venue!  We got a chance to work with our friends at Sayulita Dream Weddings, they are great!  The wedding was a mix of Mexican fiesta with Jewish traditions, basically a lot of fun.  To top off the evening there was a cool fireworks display and a sweet ice cream and candy bar!
Venue: Villa De Oso
Rehearsal Dinner Location: Calypso Restaurant
Coordinator:  Sayulita Dream Weddings
You can see the full set of pictures here. Please ask for the password from the couple.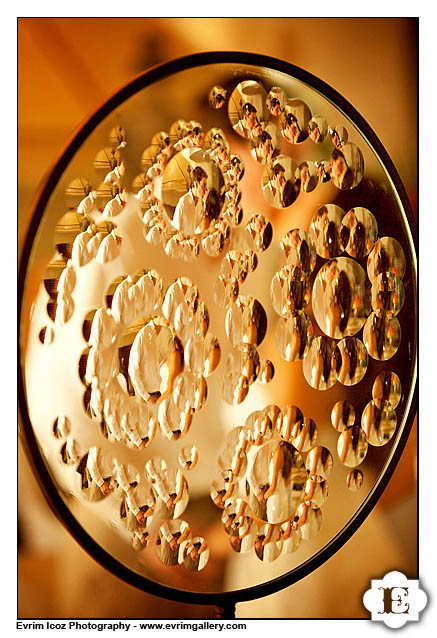 Looking Glass.  If you look closely you can see Julie and Jonathan.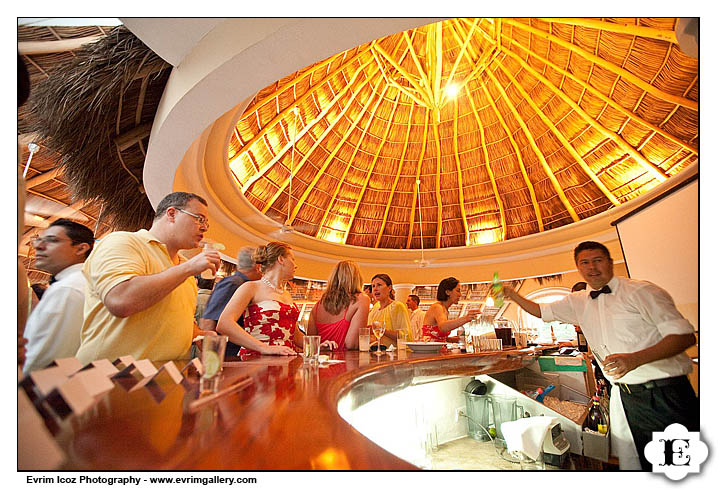 Calypso Restaurant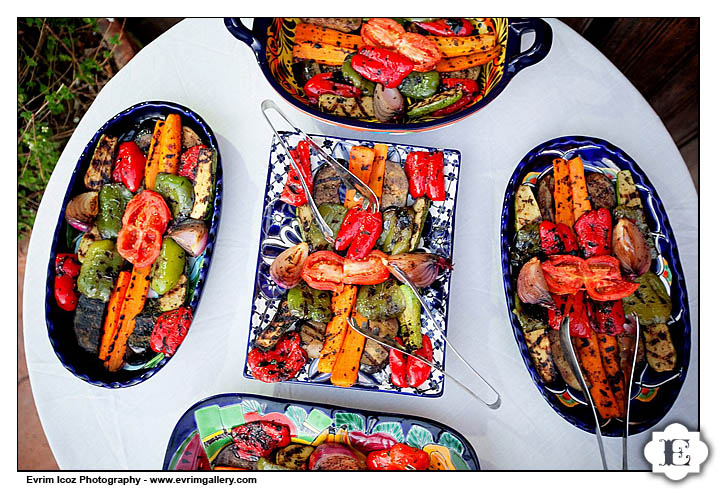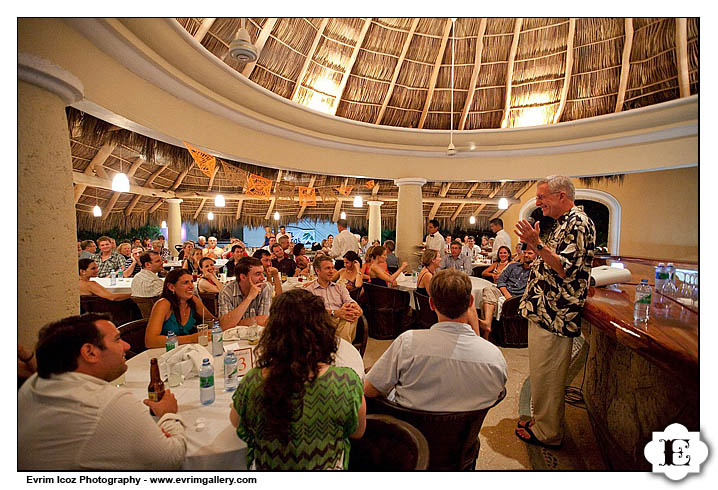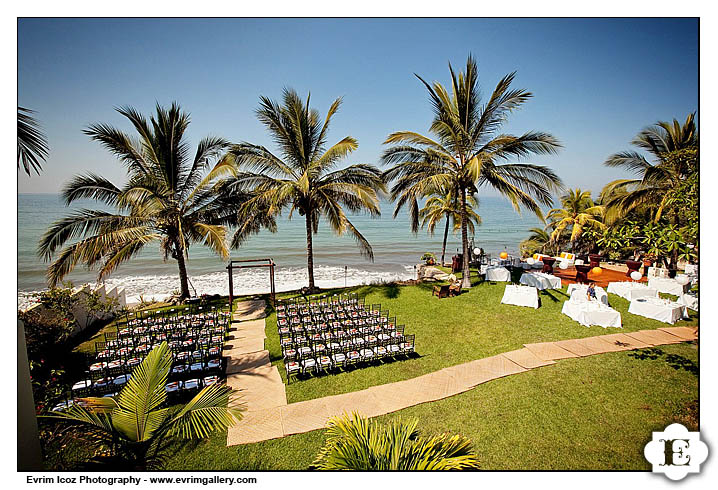 The Ceremony Site at Villa De Oro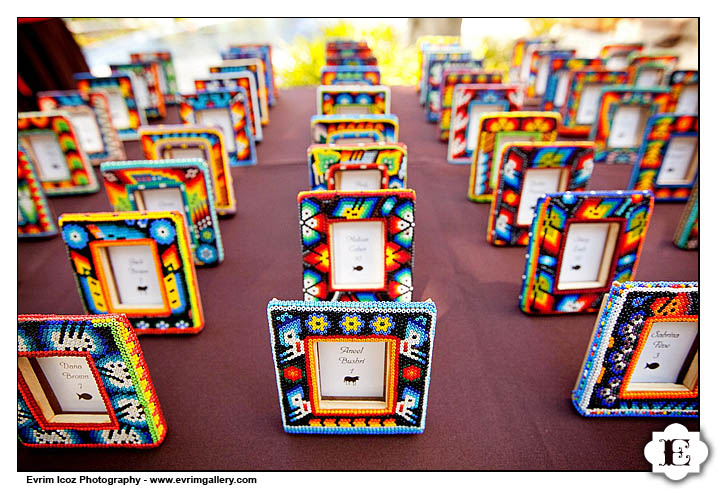 The place cards as picture frames!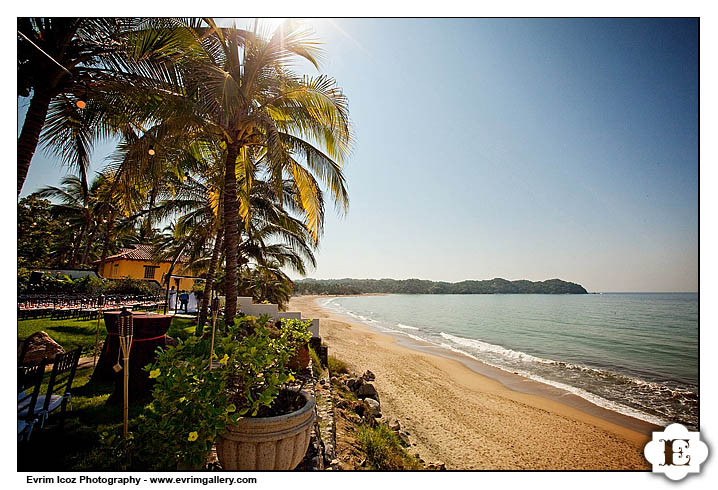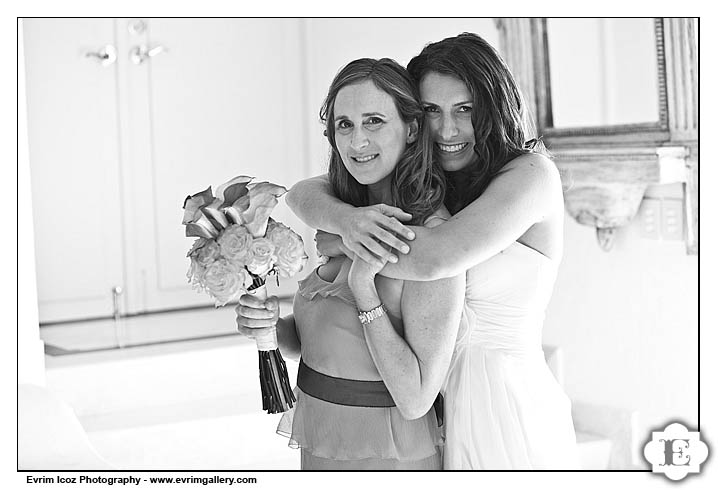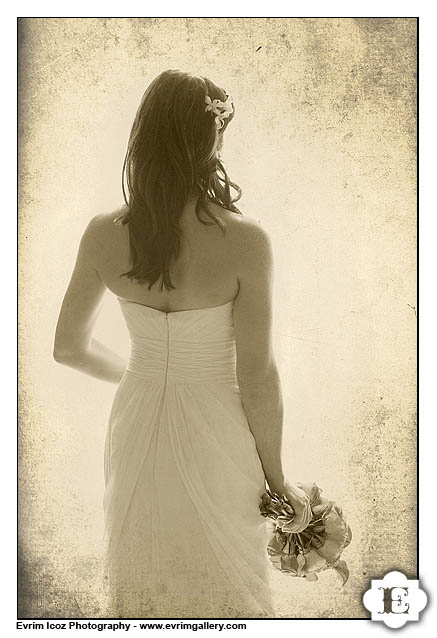 Julie's Beautiful Dress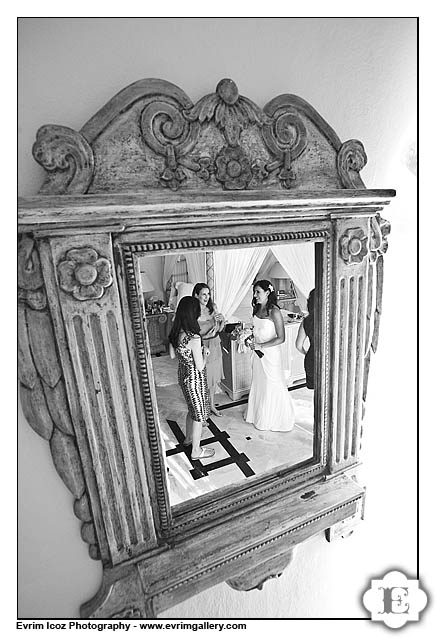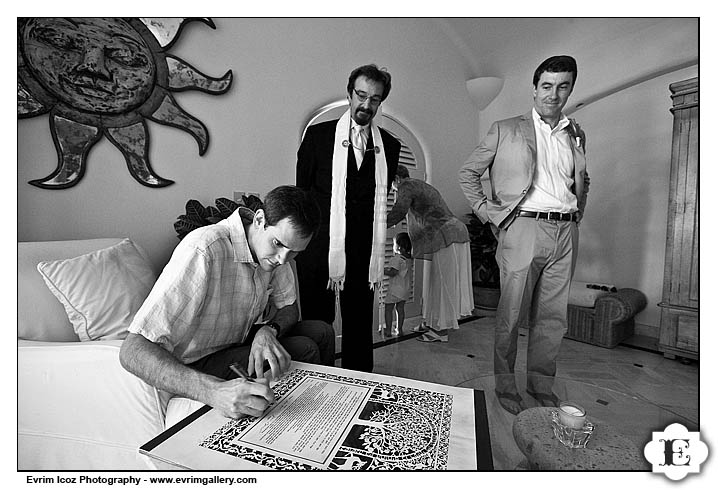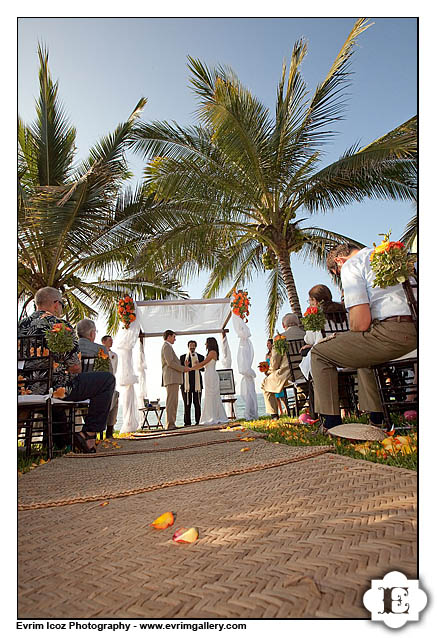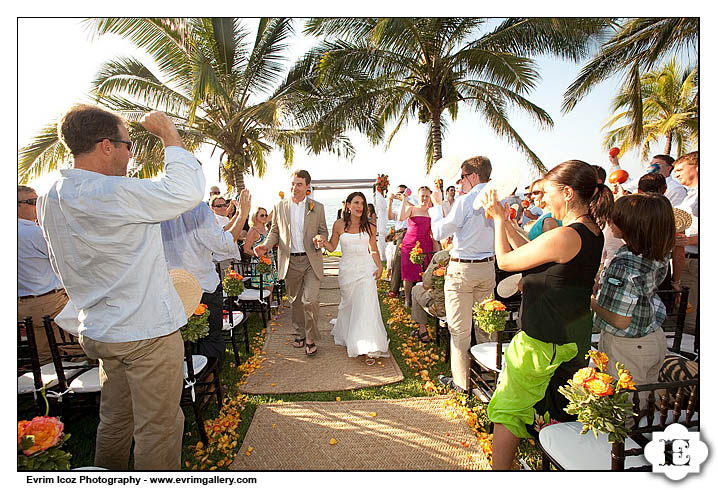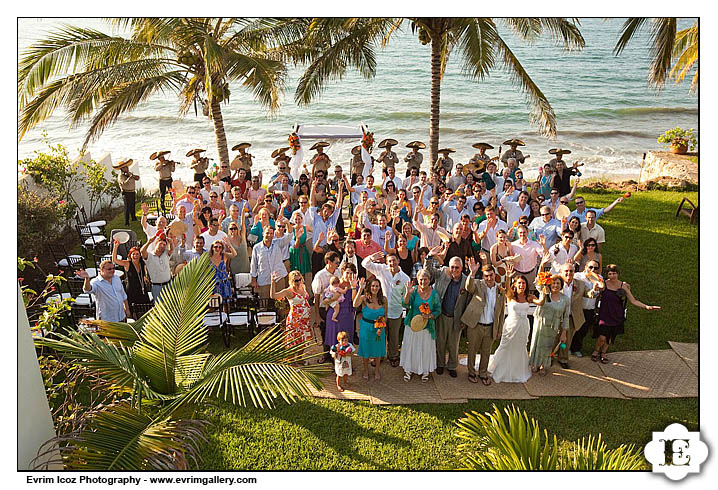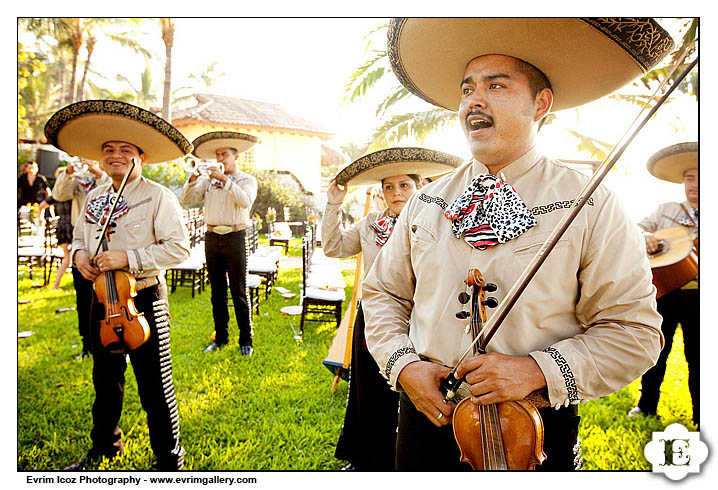 Mariachis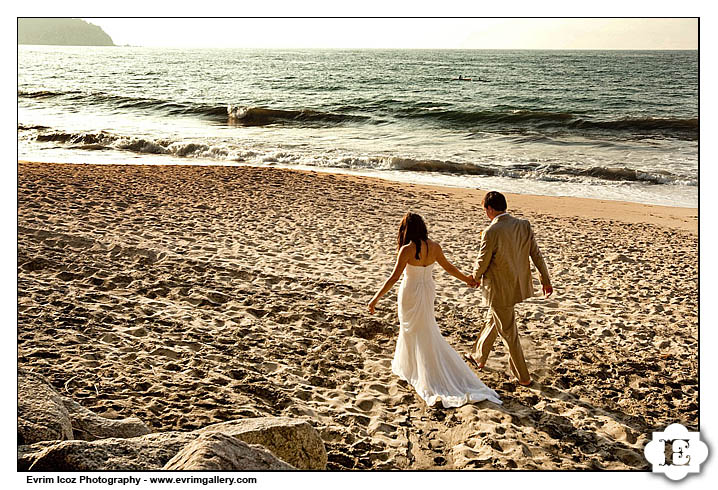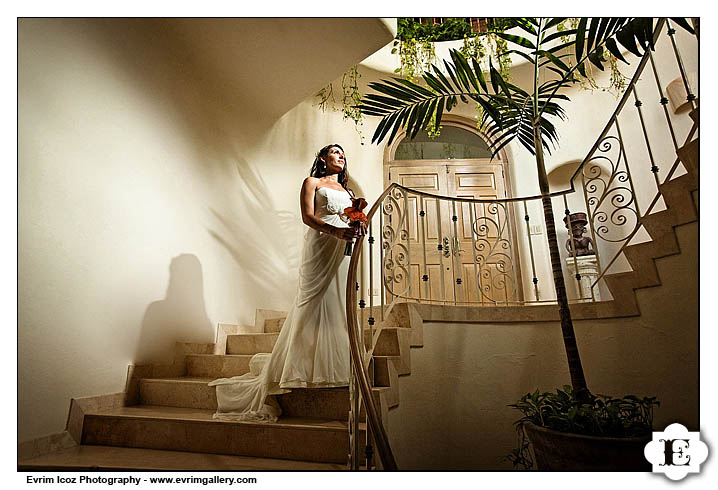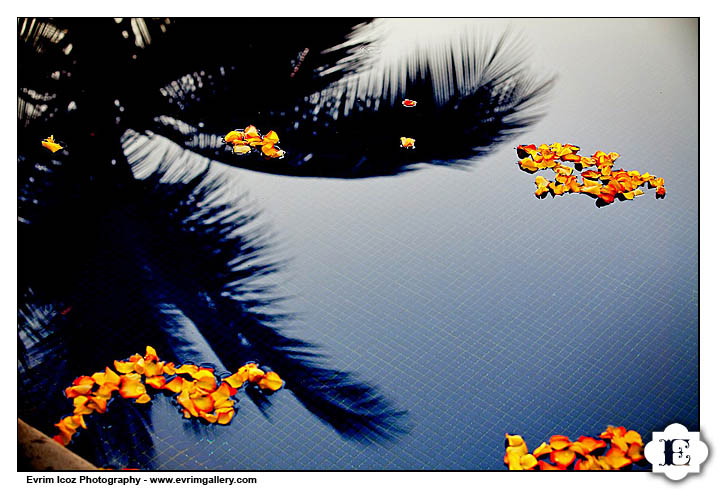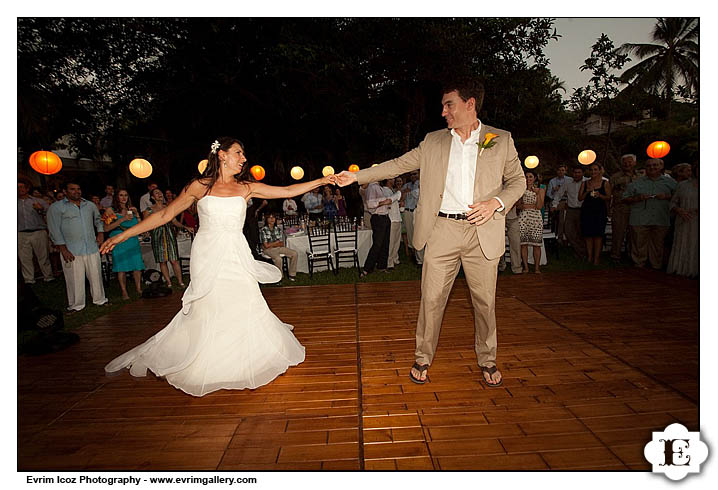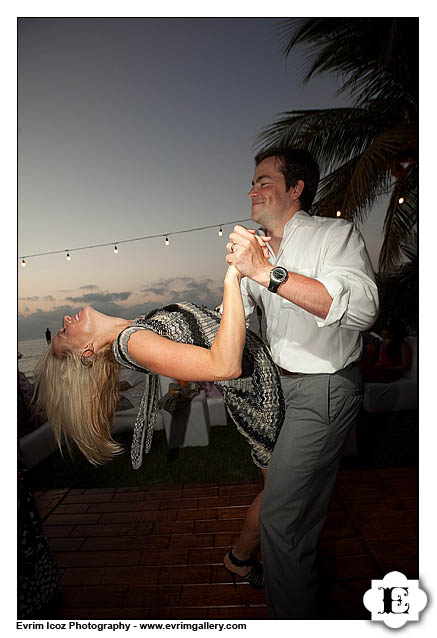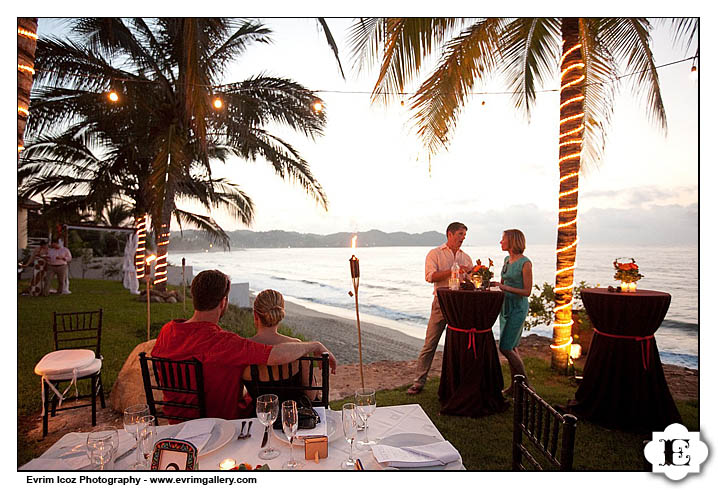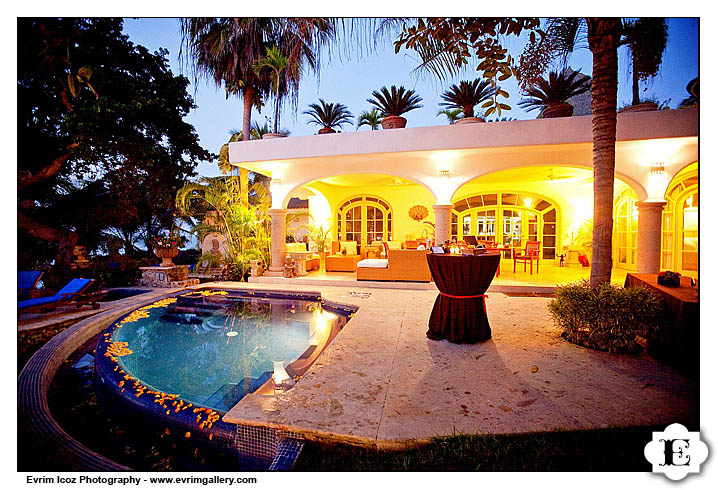 Villa De Oso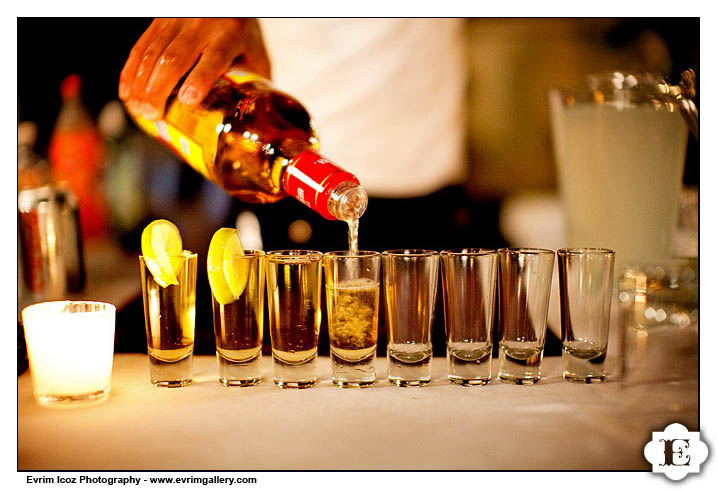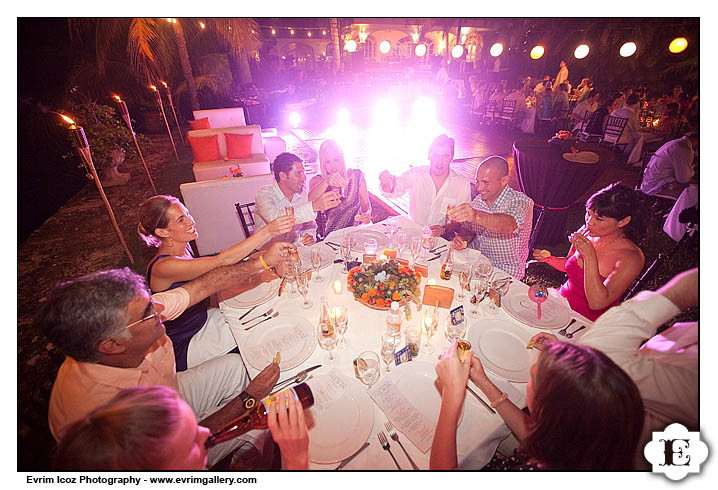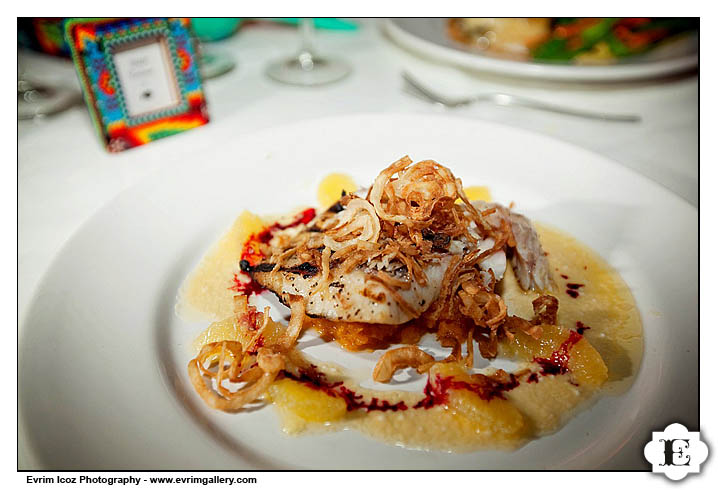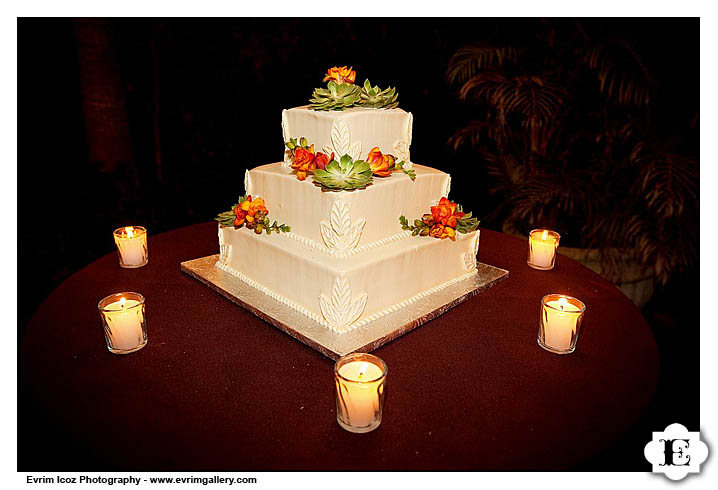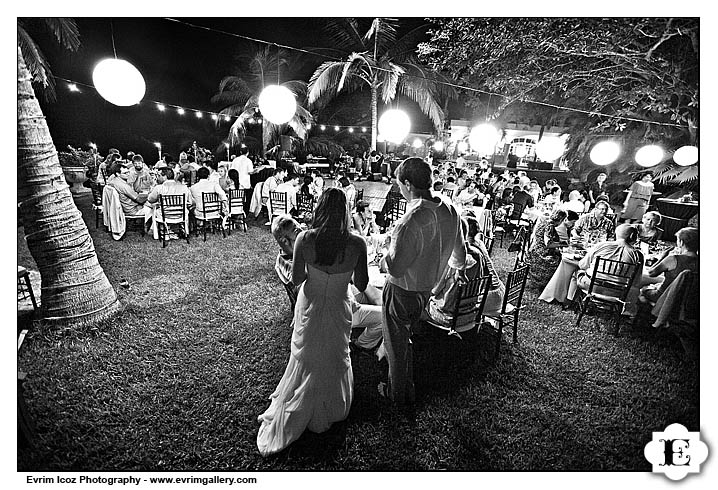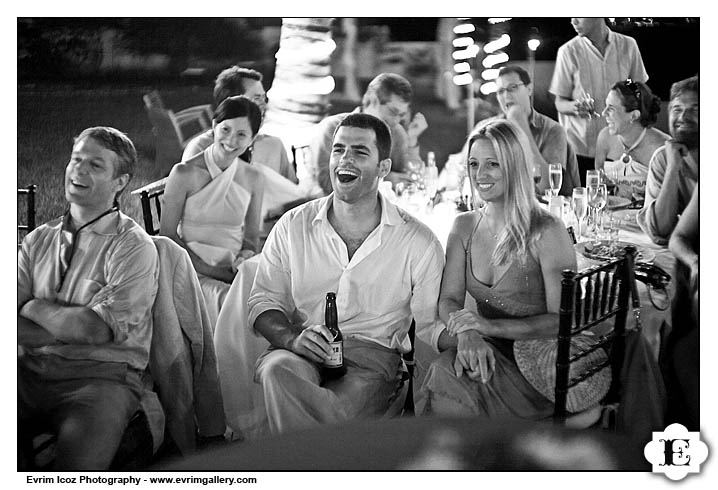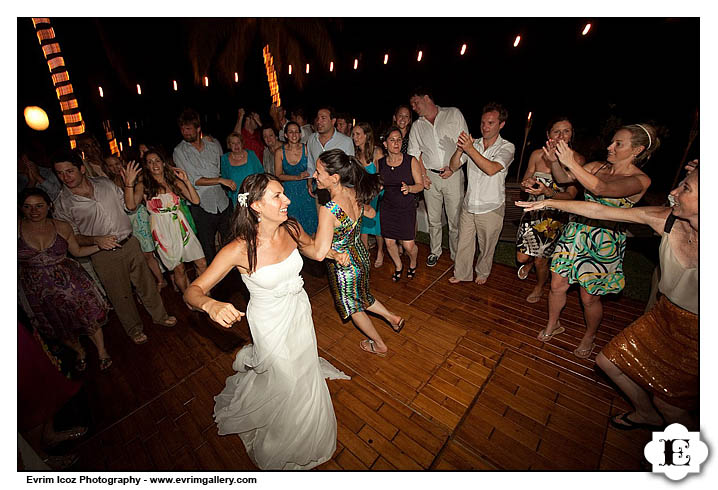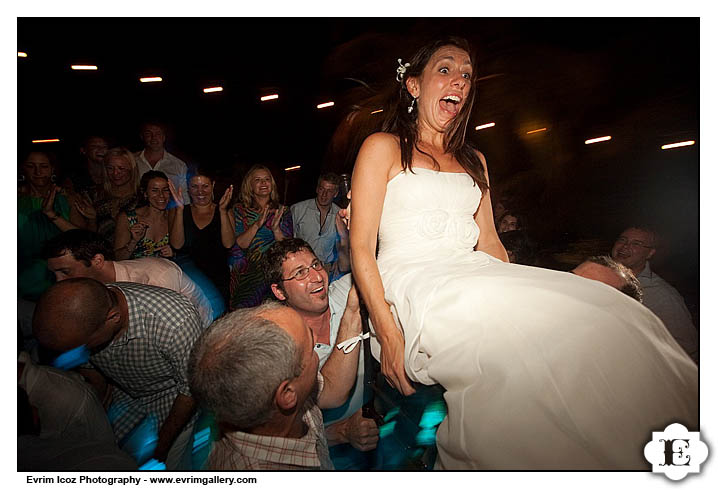 The Hora (chair dance)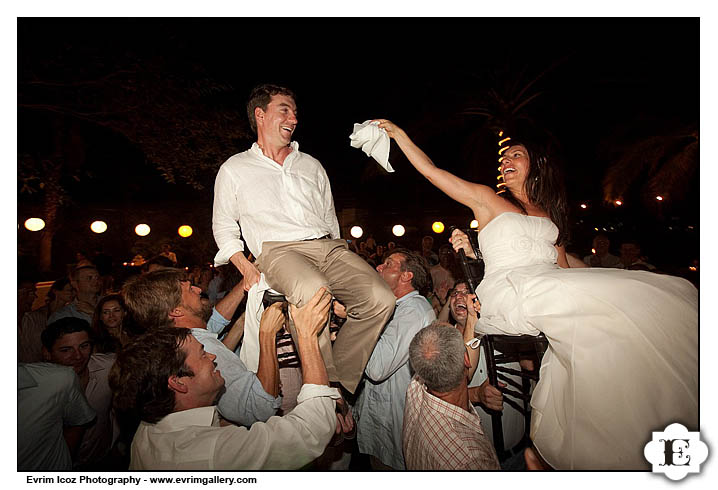 The Hora (chair dance)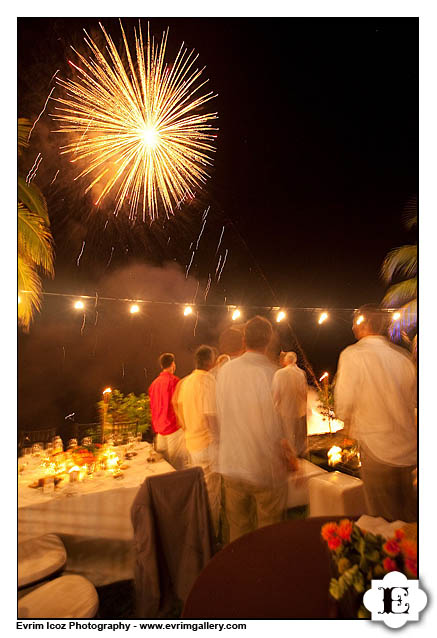 Fireworks over Sayulita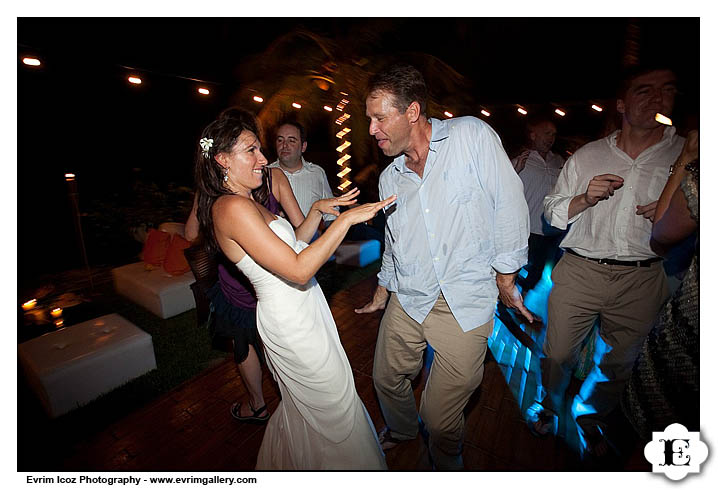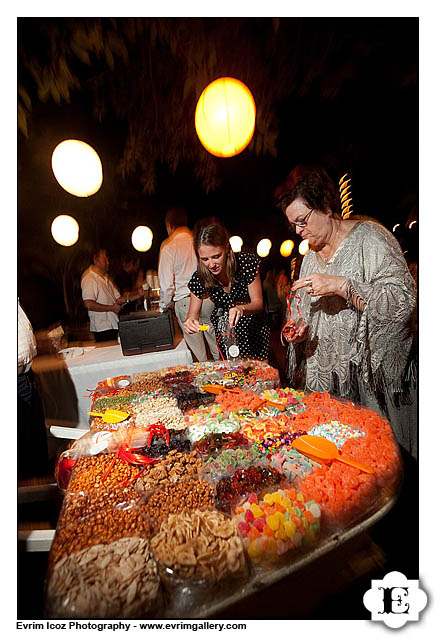 The Candy Bar