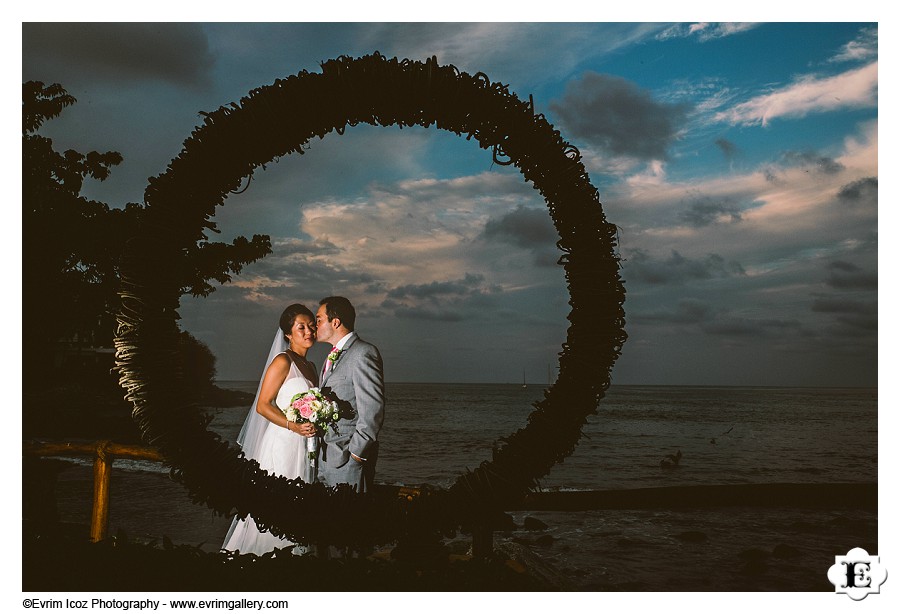 It was a gorgeous day in Sayulita, Mexico when Bonnie and Sean tied the knot at La Gran Villa at Villa Amor. The day before they had a wonderful rehearsal dinner at one of my favorite restaurants in Sayulita, called Los Afortunados. When I walked in to the courtyard at the Grand Villa at Villa Amor to start shooting, I was impressed with how great a job Karen Rueza, the wedding coordinator at Villa Amor did. It looked gorgeous!
The rest of the day ran very smoothly – Sean looked great in his suit, and gave his groomsmen each a personalized cufflink based on their hobbies! See the photo below!
The ceremony was at the beach front. I love beach weddings in general, and here they had the best of both worlds, a private beach and beautiful Sayulita bay at the back!
I loved how there were so many little details that obviously took a lot of time in planning. For example, there were many pictures of their romance displayed on a line stretched between two trees. One of my favorite touches was something I have never seen. Bonnie and Sean printed a photo of them and turned it in to a photo jigsaw puzzle! The guests then used the pieces as guestbook pages and wrote behind and put each piece in the appropriate location! And another awesome moment? Bonnie and Sean treating the guests to their super fun salsa choreography!
The night ended with made on the spot churros and fireworks!
Here is their proofing and ordering site, where you can see the rest of the pictures (You will need the password from the couple!)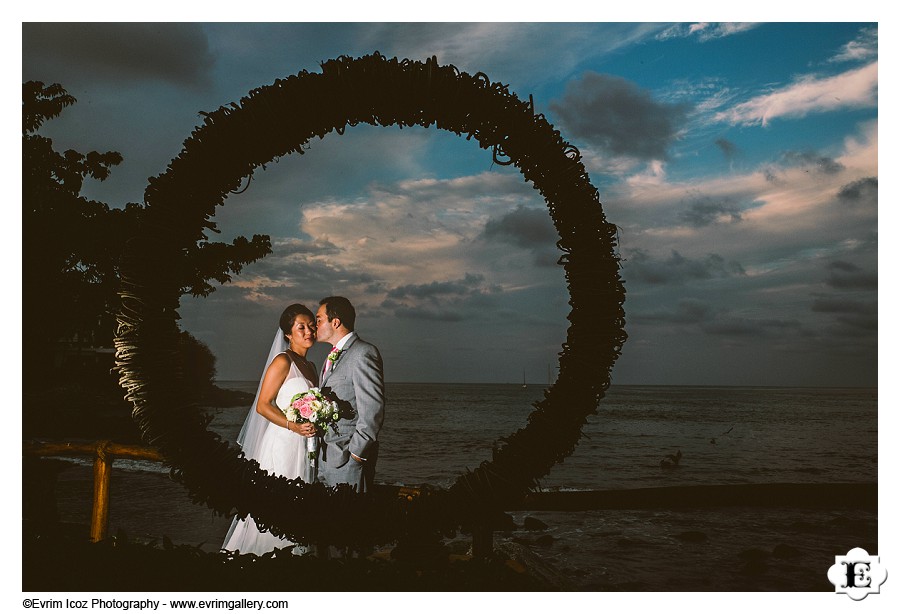 Villa Amor Wedding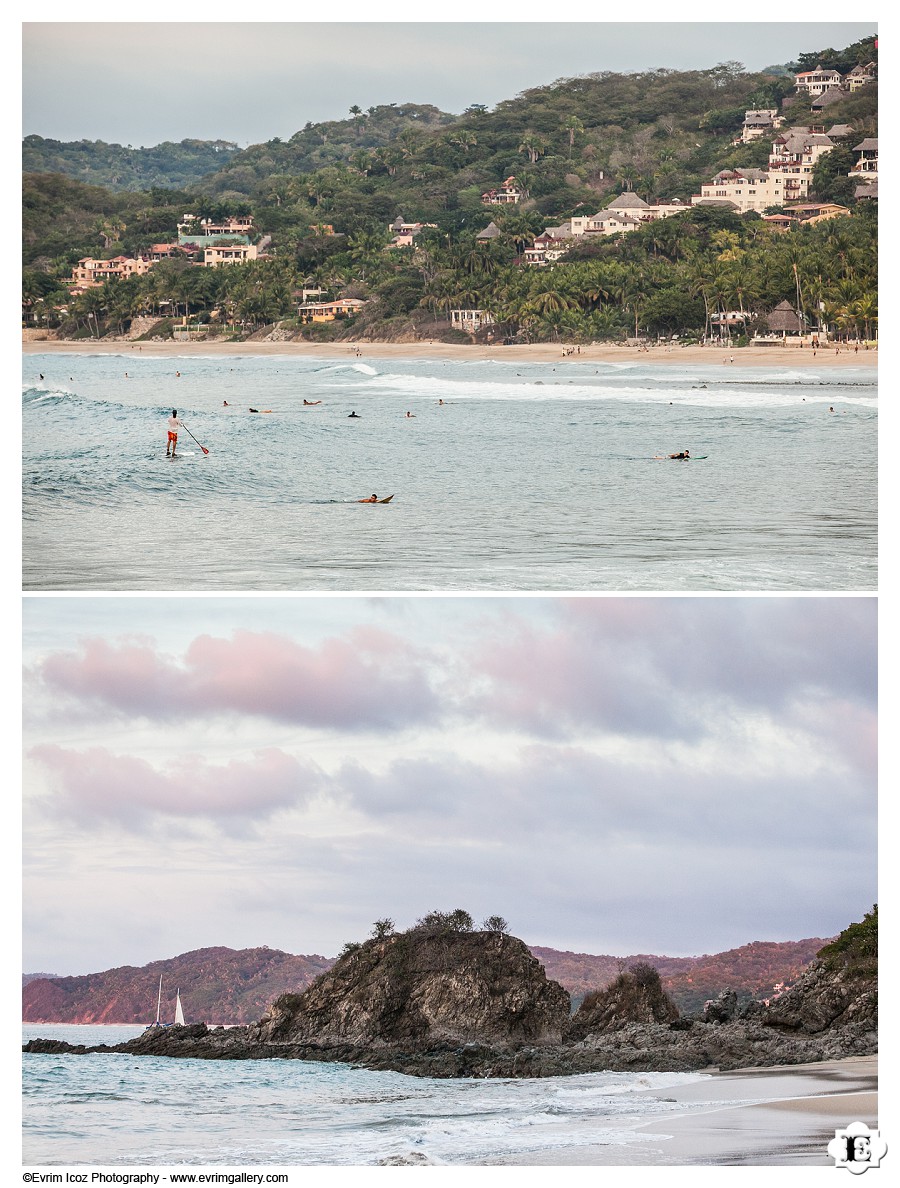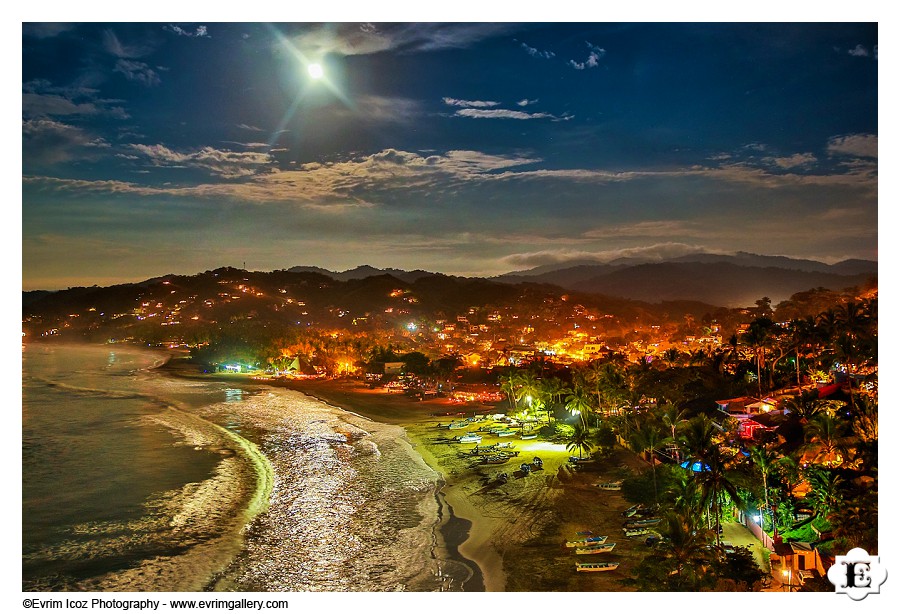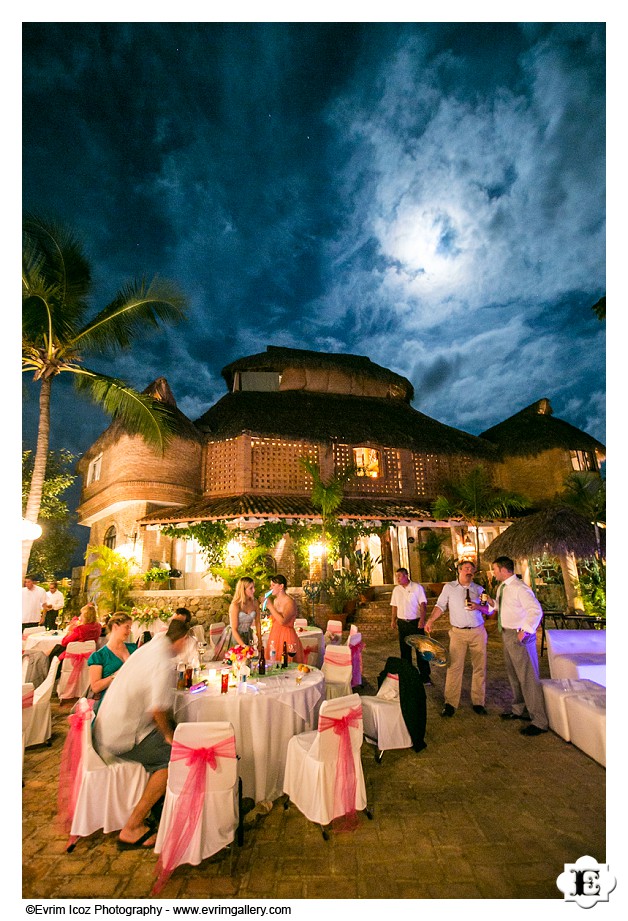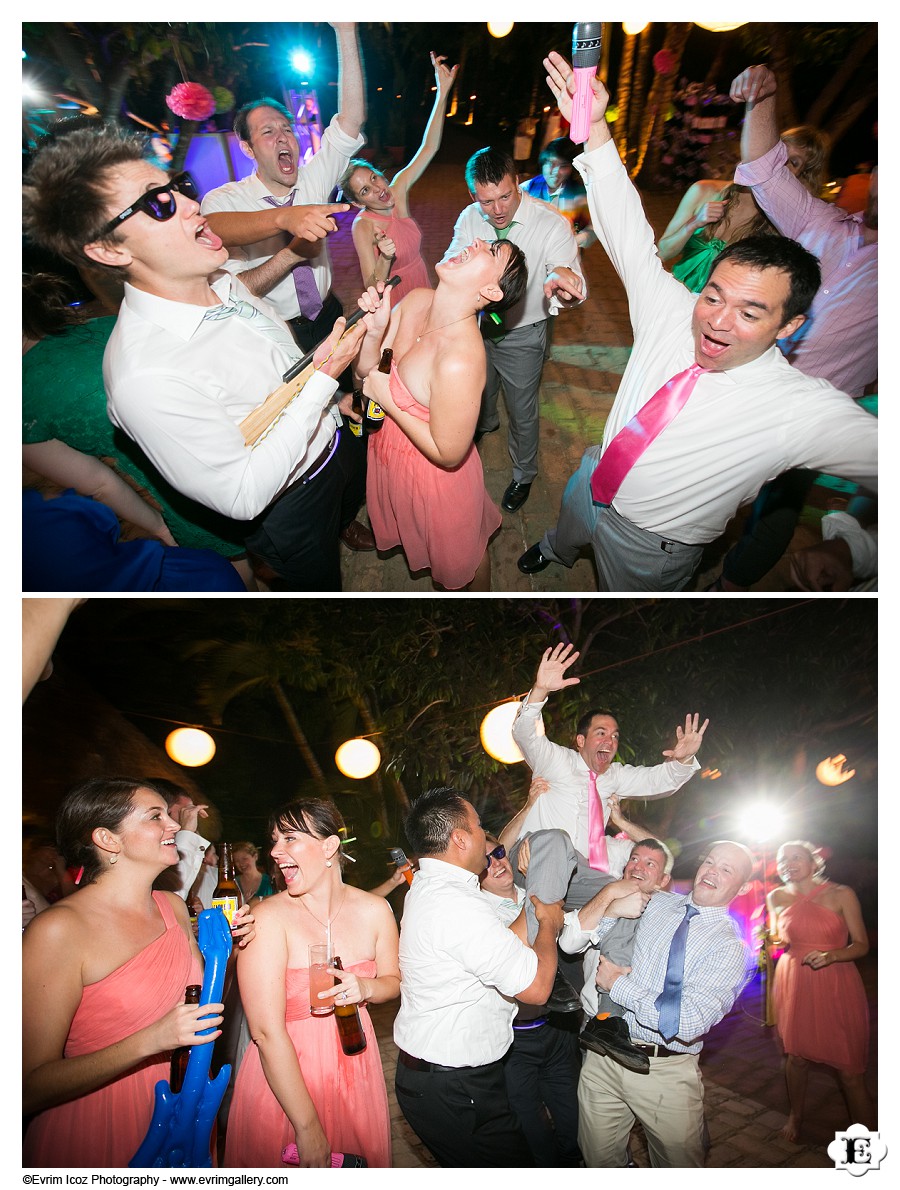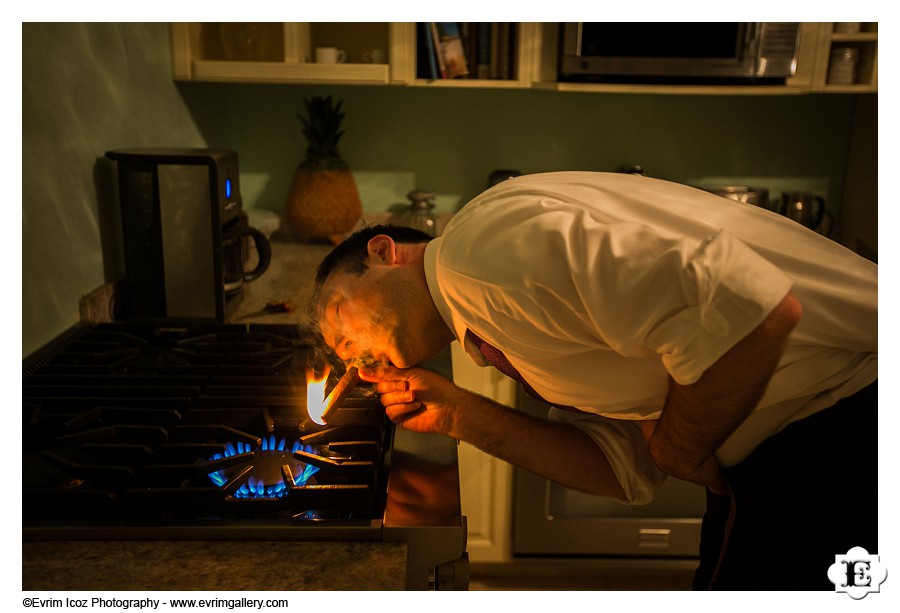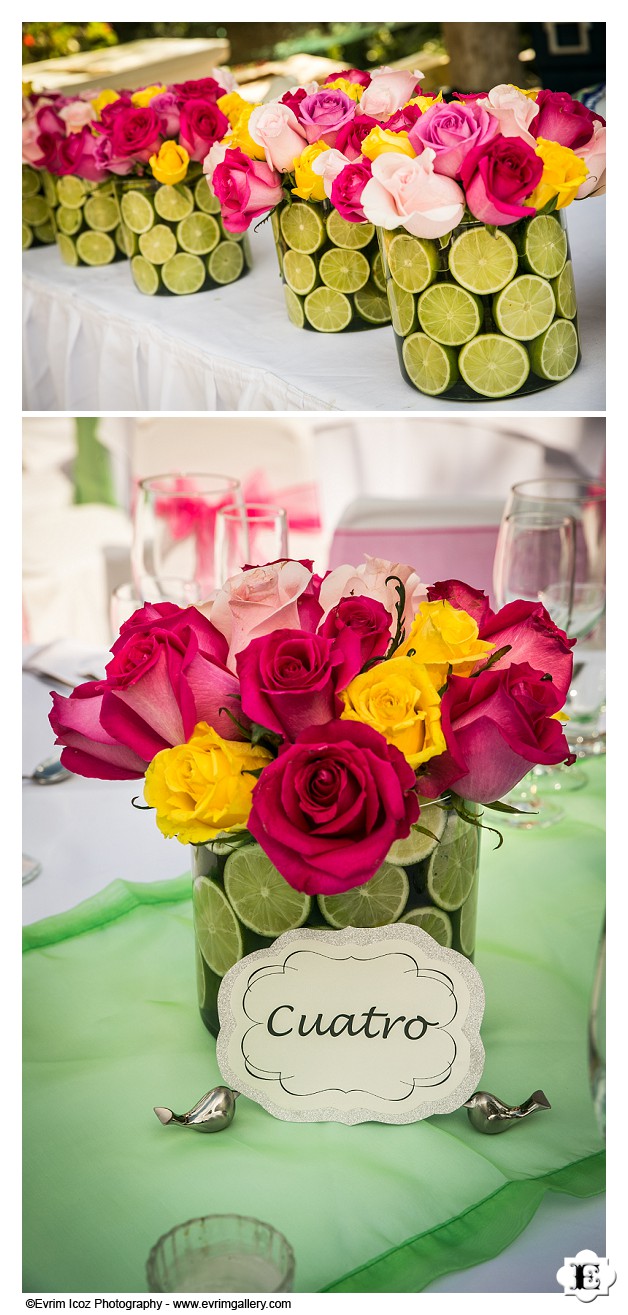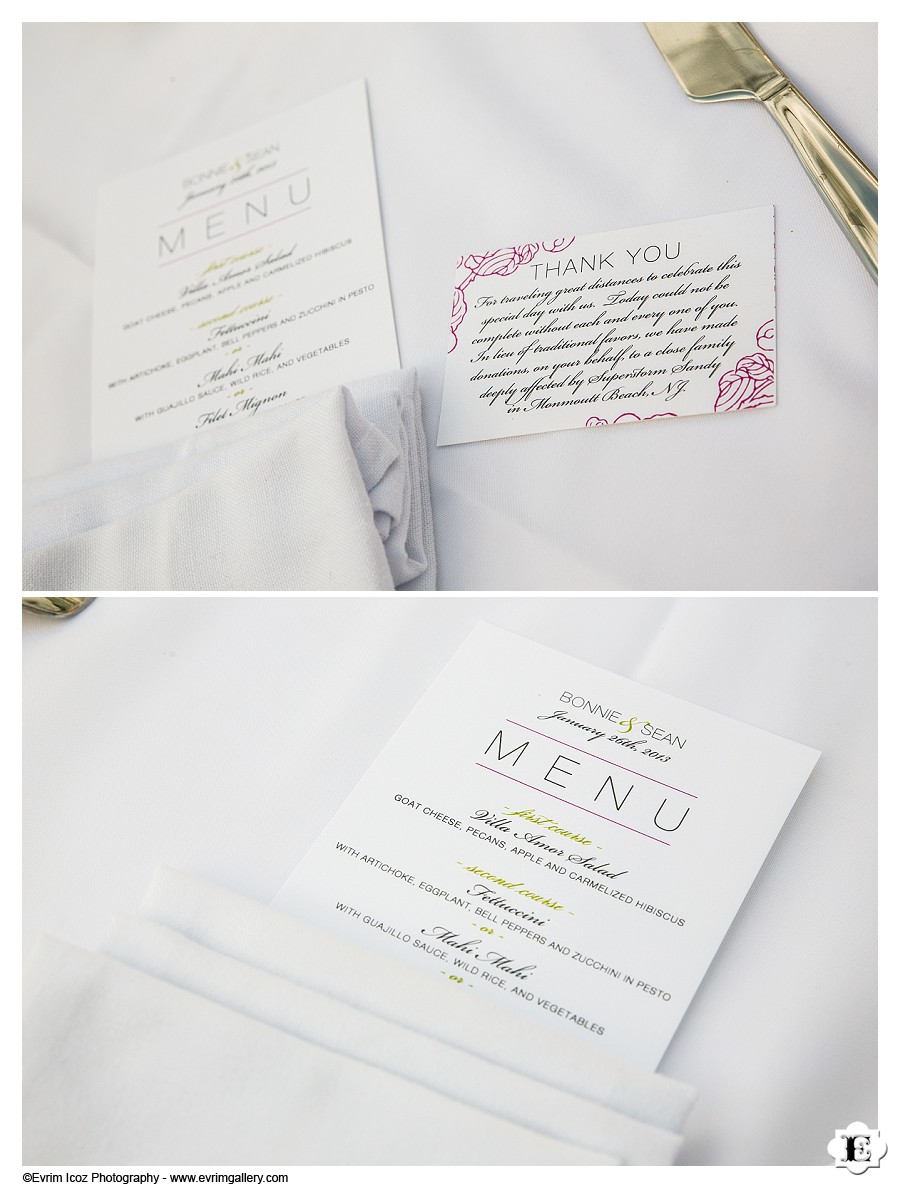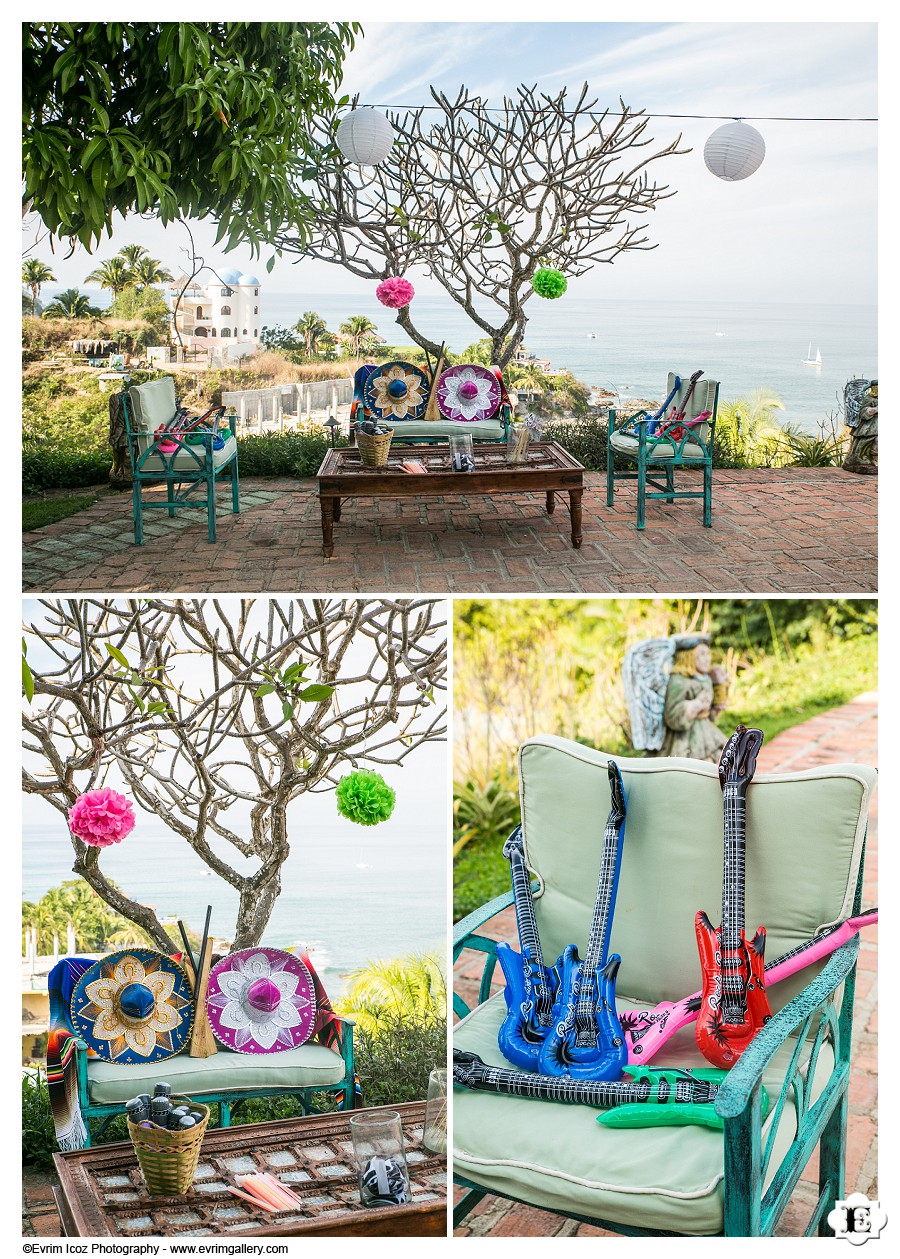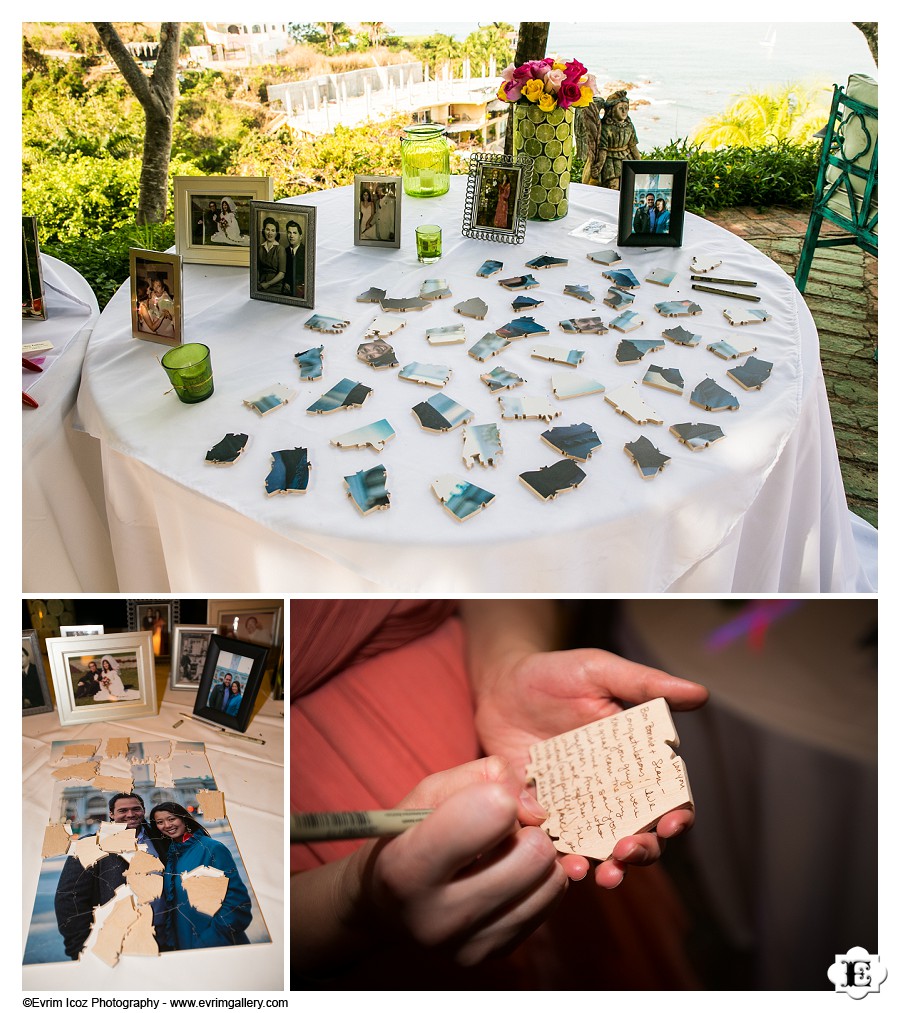 Custom photo jigsaw puzzle used s a guest book!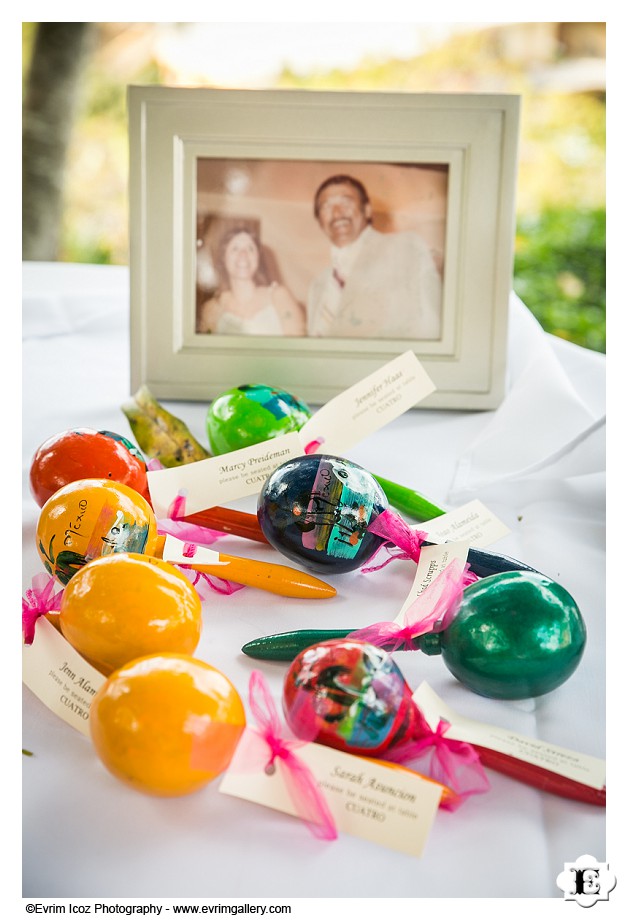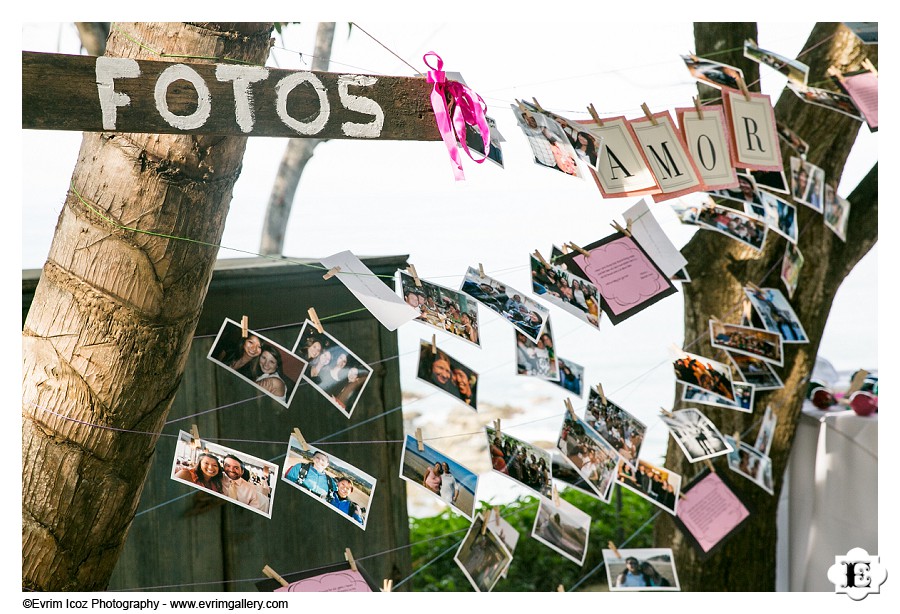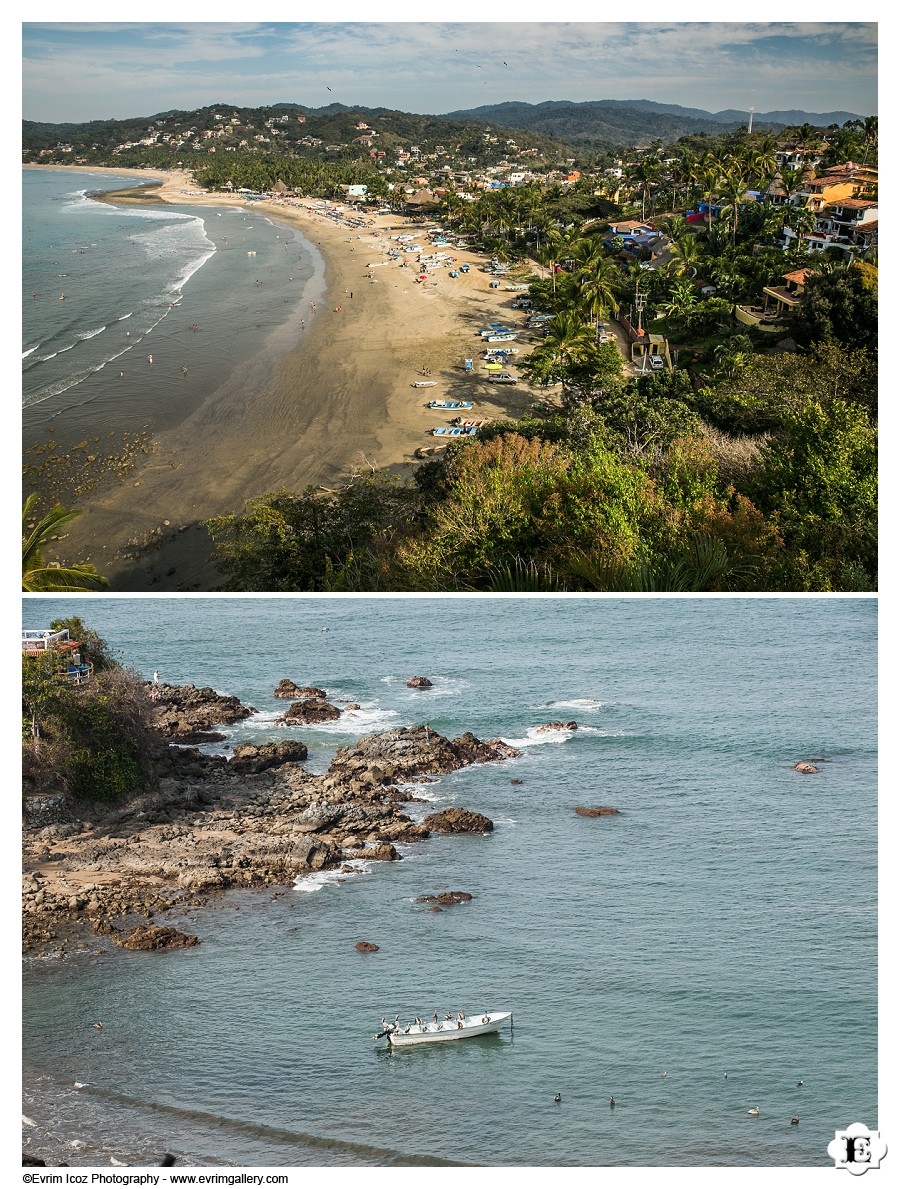 Sayulita Bay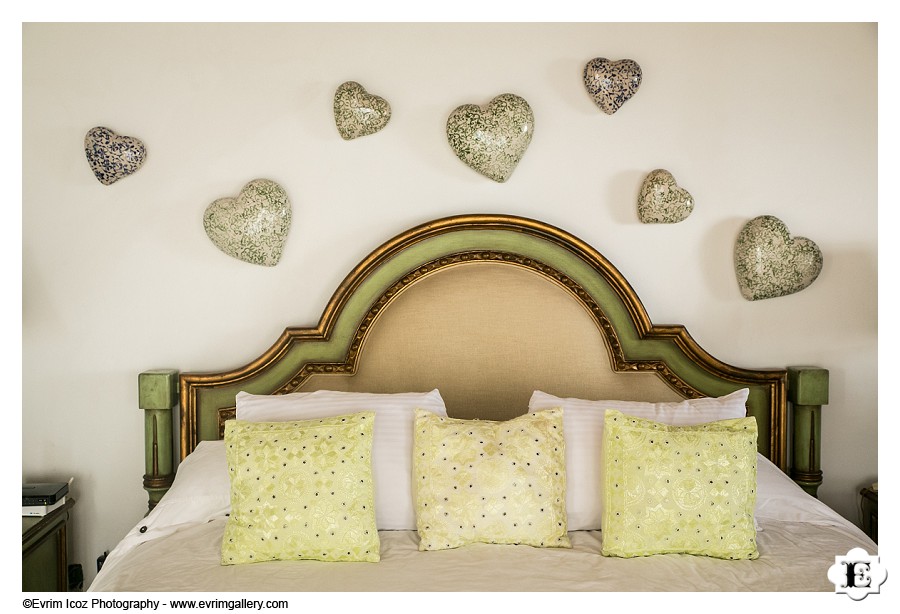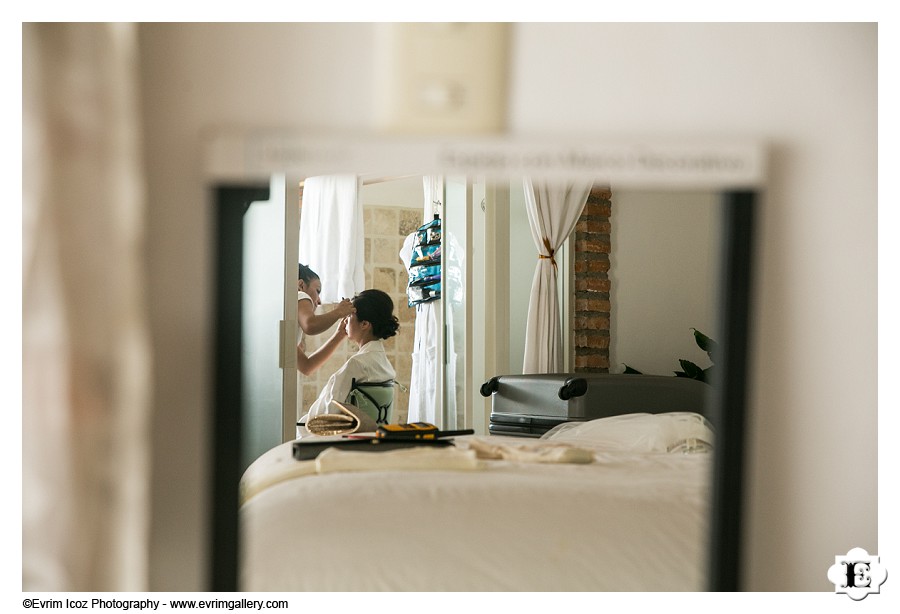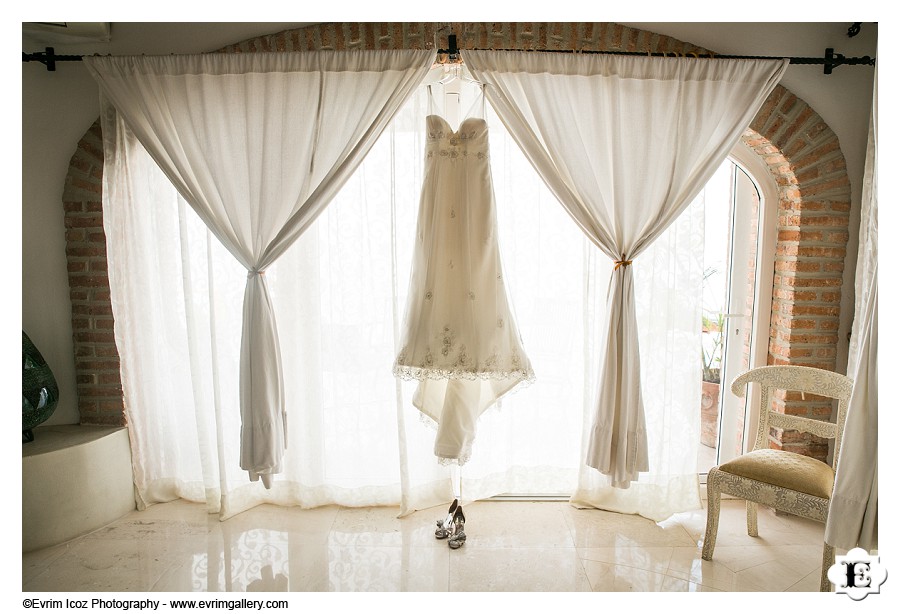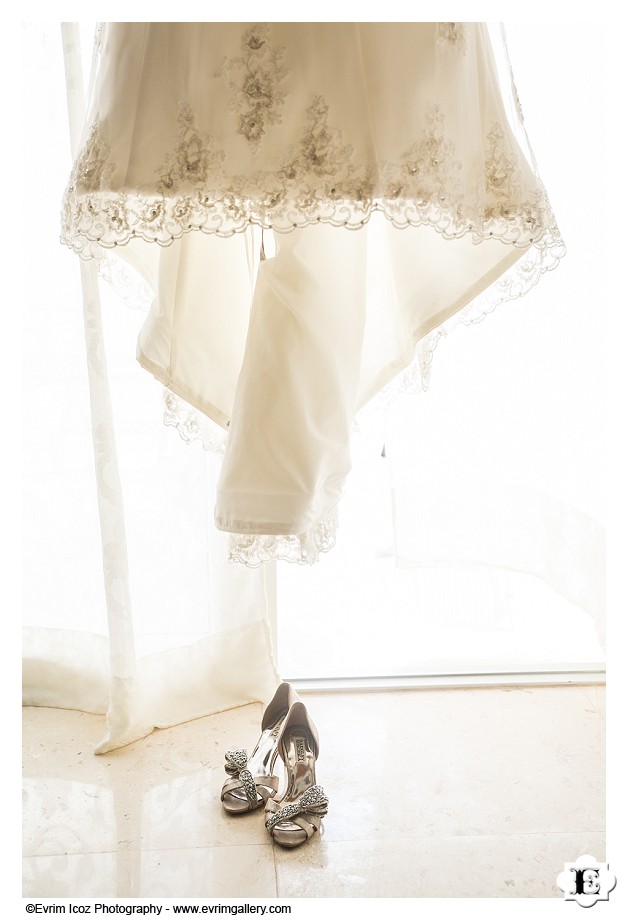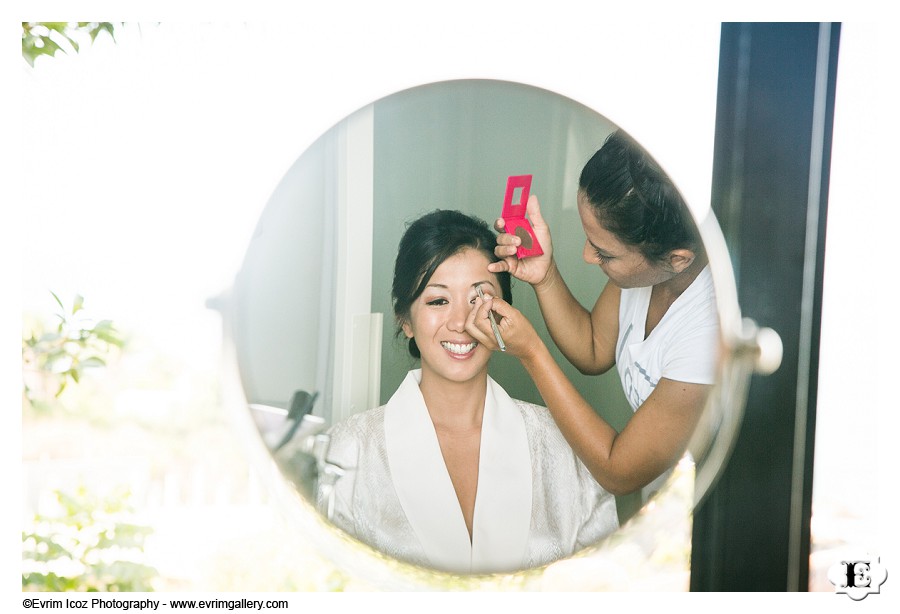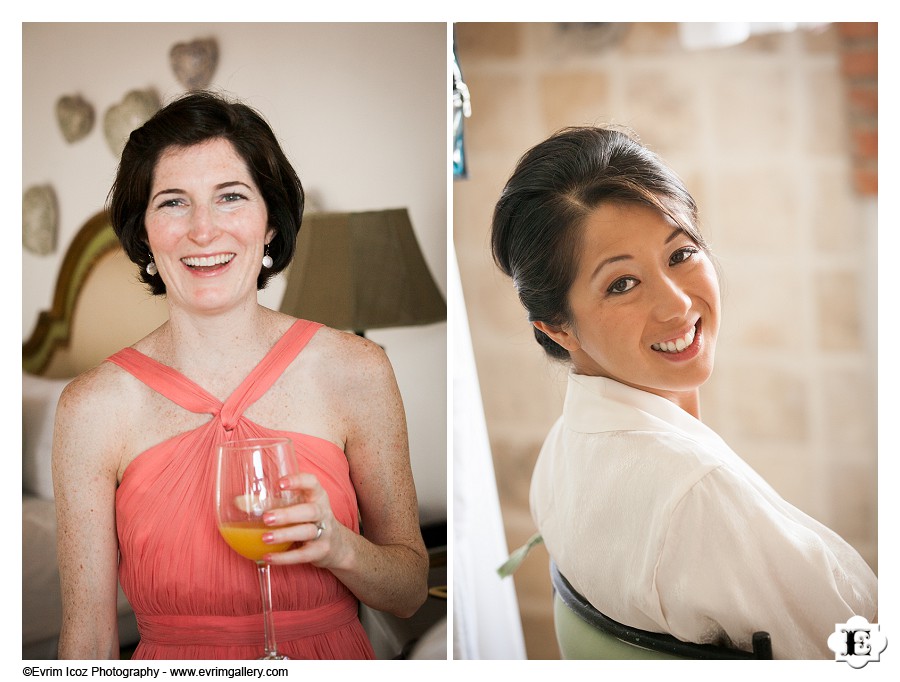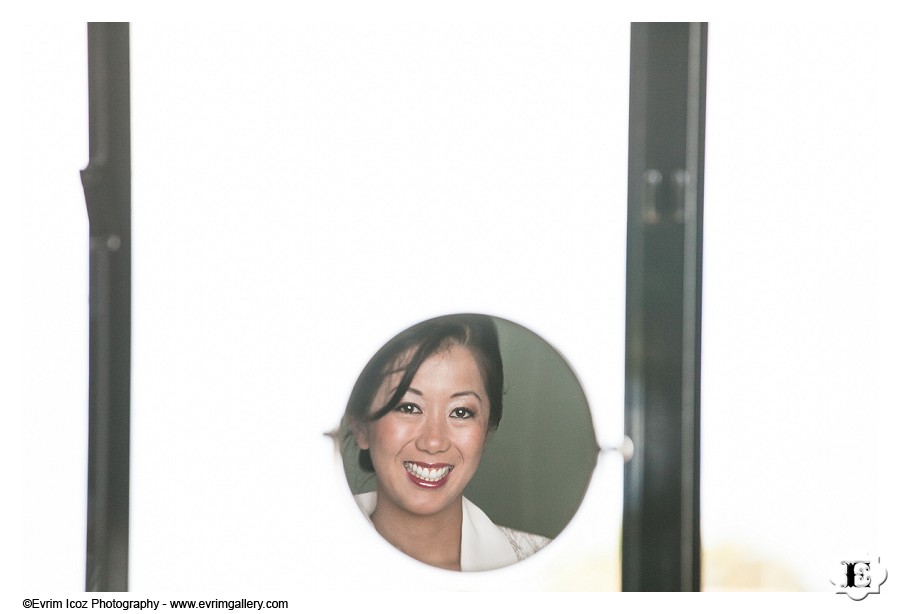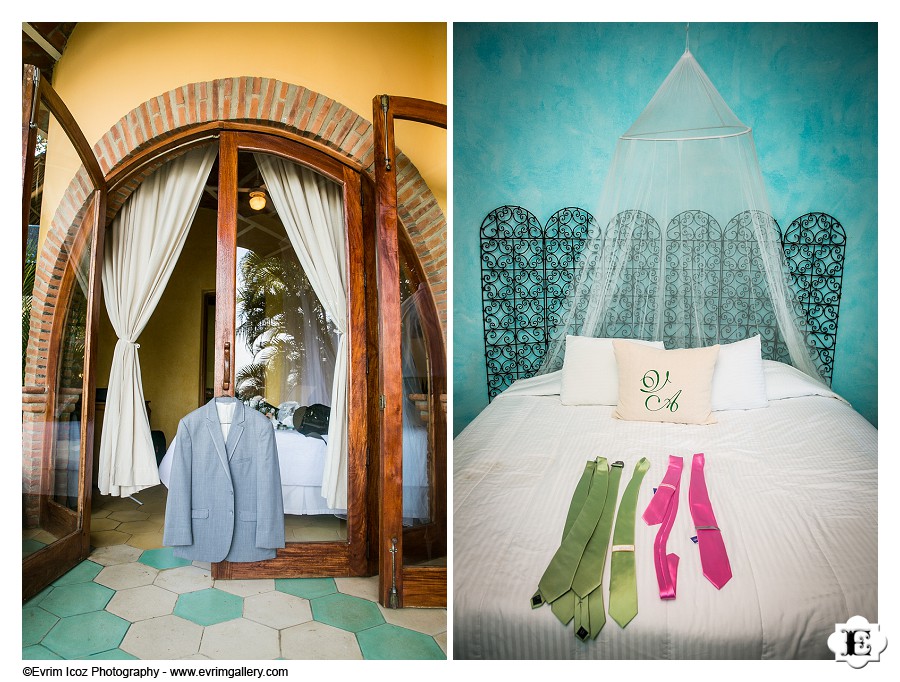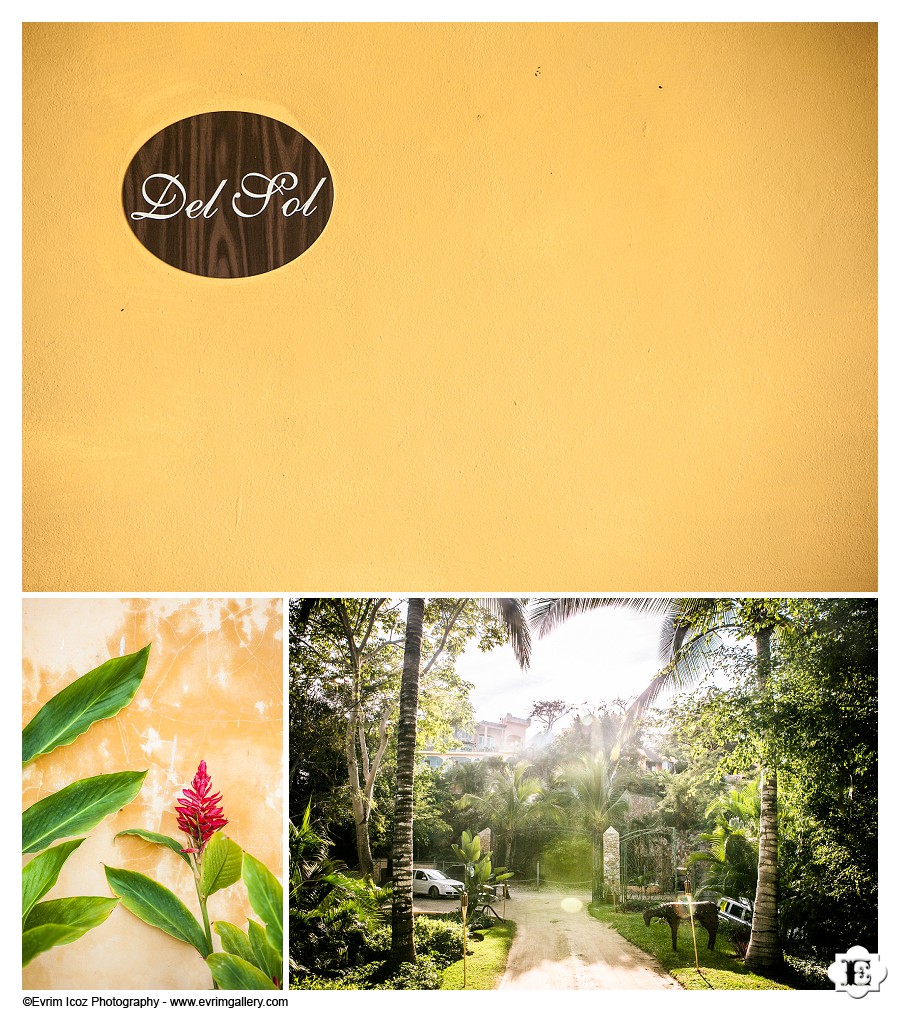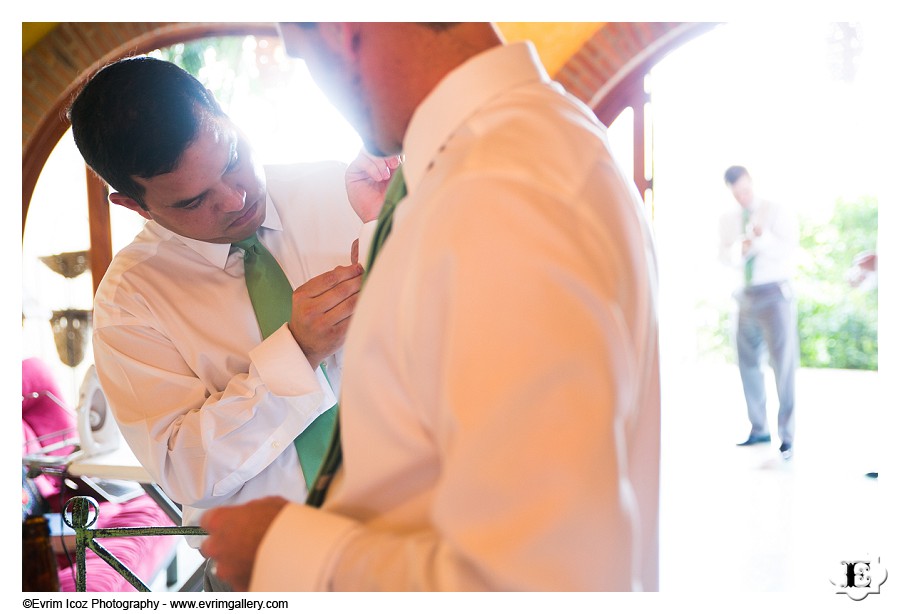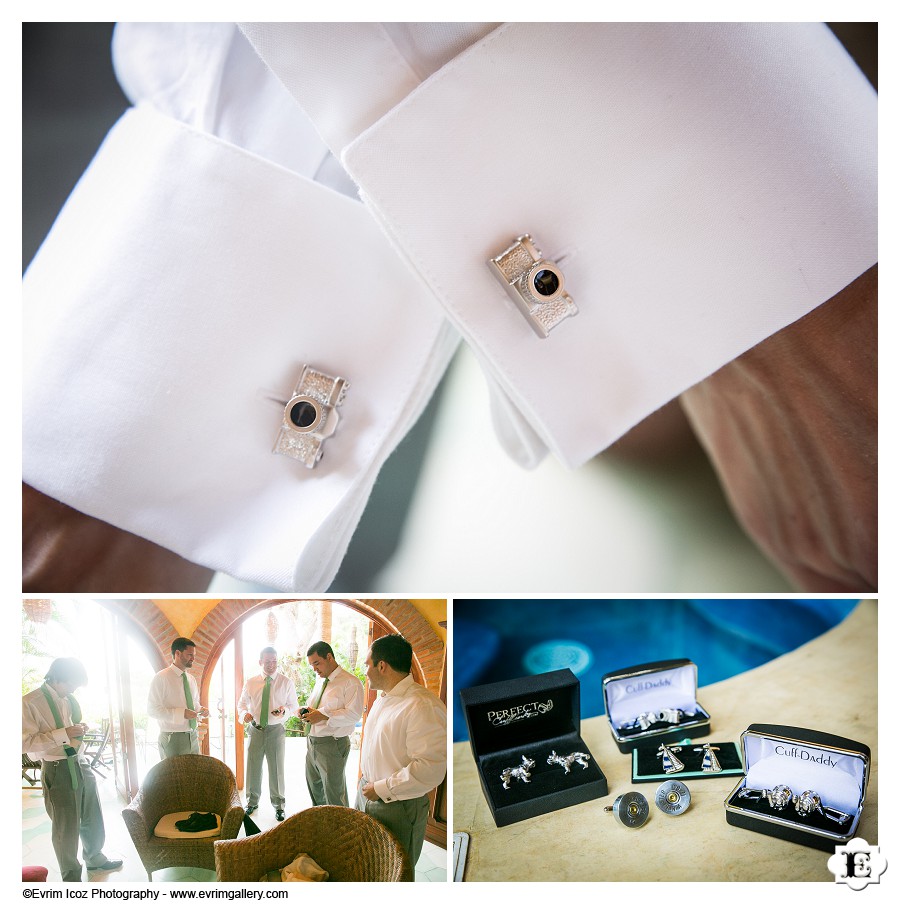 Custom groomsmen cufflinks! I want the camera ones!