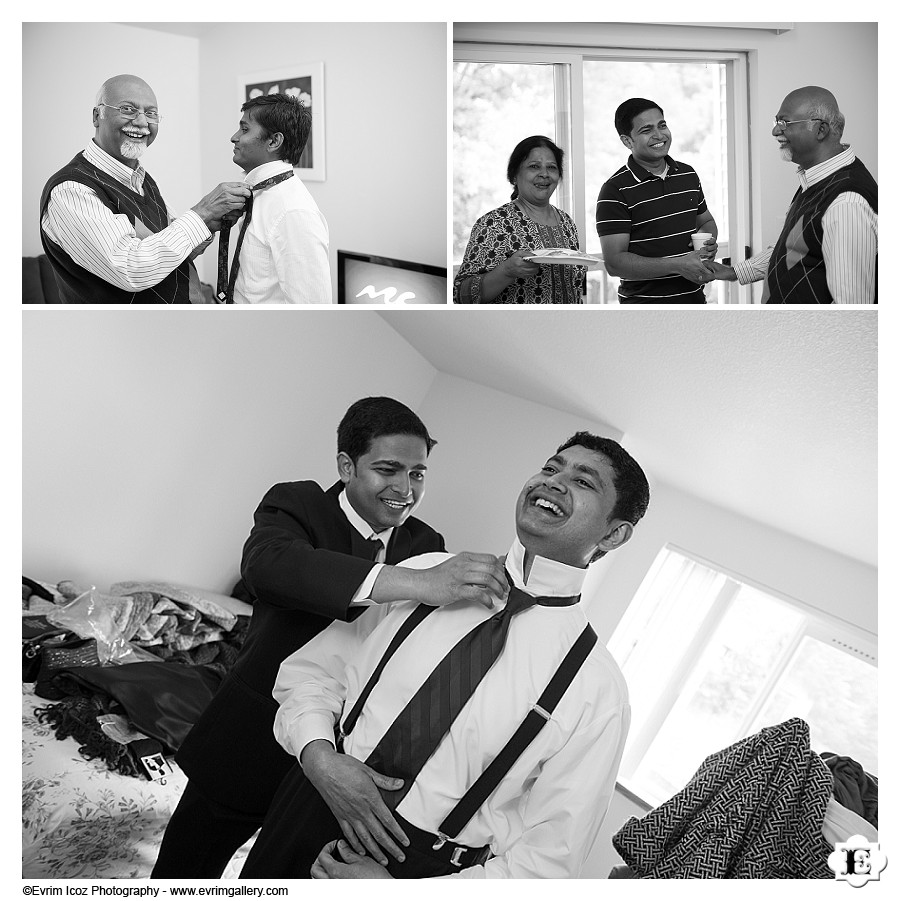 Sunil and Lindsey had a beautiful intimate wedding ceremony at Holy Trinity Catholic Church in Beaverton. I had photographed Lindsey's sisters wedding when I first started wedding photography and I was delighted that Lindsey approached us for her wedding as well. Sunil and Lindsey are a beautiful match and we were happy to cover their wedding full of sari's (Sunil is Southern Indian) and family time.
The vendors did an awesome job. The food was provided by Culinary Artistry,  and the baked goods were courtesy of Beaverton Bakery. The flower arrangements were done by Beaumont Florist, and the brides hair and makeup were done by Bella Bliss Salon.
Enjoy!
ps. You can see the full set of photos here, just ask the password from bride and groom!