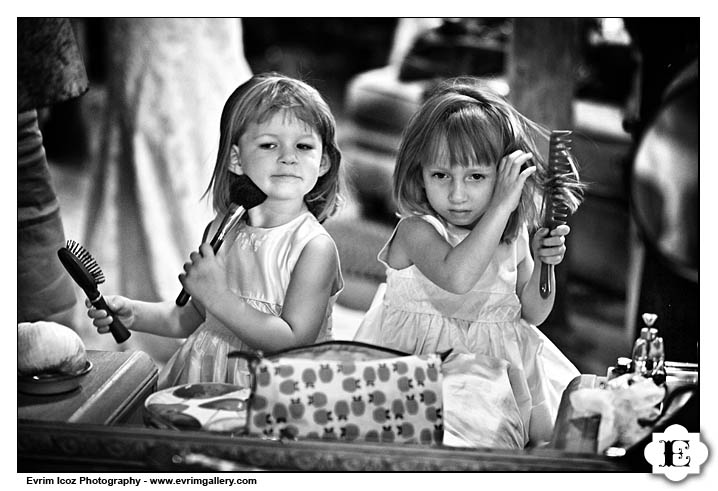 Jackie and Scott had a beautiful wedding at Mt Hood Bed and Breakfast. Scott, a fellow Duke grad and Jackie, the beautiful bride, compliment each other perfectly. I also have to give kudos to them on their choice of wine, Domaine Drouhin 2006 Laurene Pinot Noiris my favorite wine and the other local wines served were excellent as well. The wedding went well awesome, thanks to expert wedding day coordinatio by Molli Barss of Soiree event planning. Jackie and Scott had a beautifully choreographed routine to their first dance – this is something I recommend to all my couples! The dance floor was insanely packed, which was due to the band, Free Rain! The bride and groom left the wedding in a beautiful classic car!
Venue: Mt. Hood Bed and Breakfast
Hair and Make up: Foils Salon and Day Spa, Patricia, 541-399-2542
Catering: Papa Haydn Catering
Event Coordination: Bon Soiree
Cake: Judy's Dream Cakes
Officiant: Constance Hammond
Musician: Scott Head Musica Melodia
Flowers: Bloomsbury
Band: Free Rain
Getting Ready: Columbia Cliff Villas
You can see the full set of  pictures here. Please ask for the password from the couple.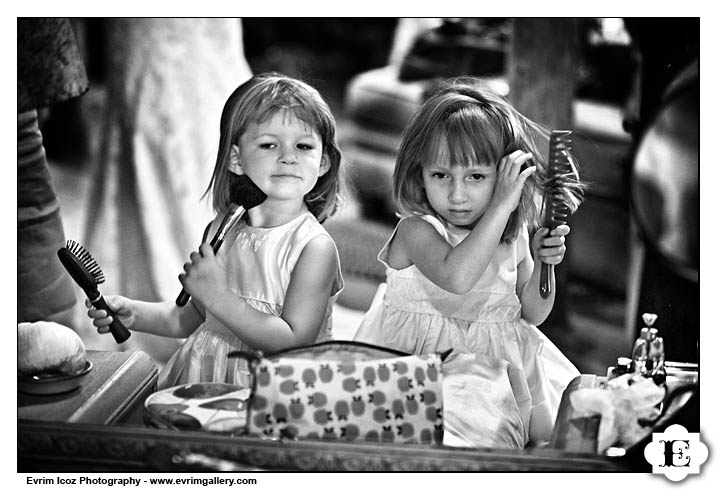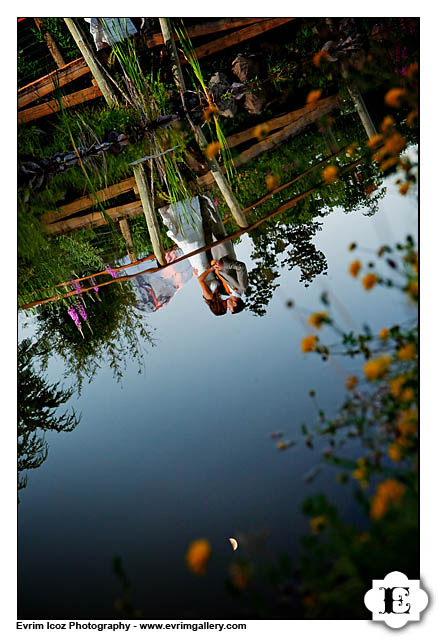 We'll see how long it takes for other photographers to copy the shot 🙂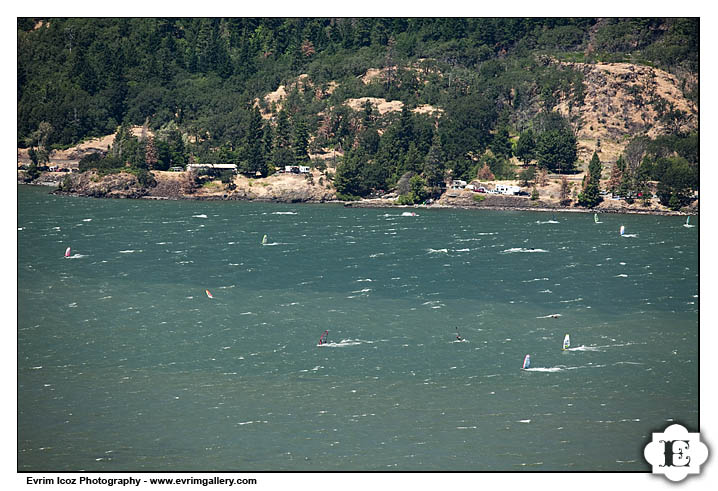 View of Columbia River Gorge from Columbia Cliff Villas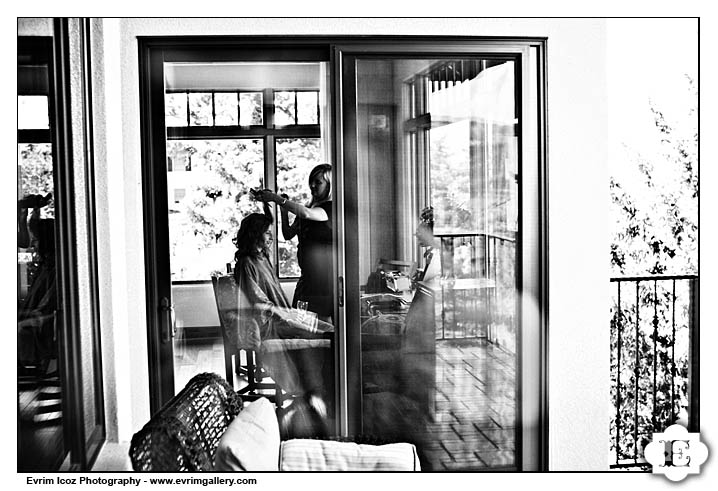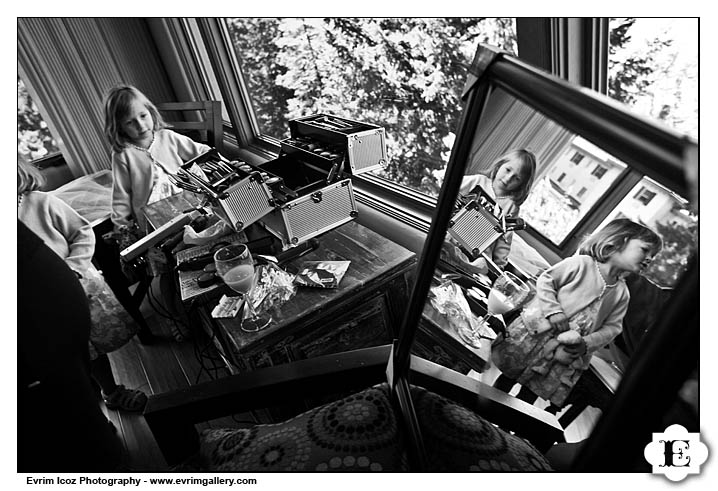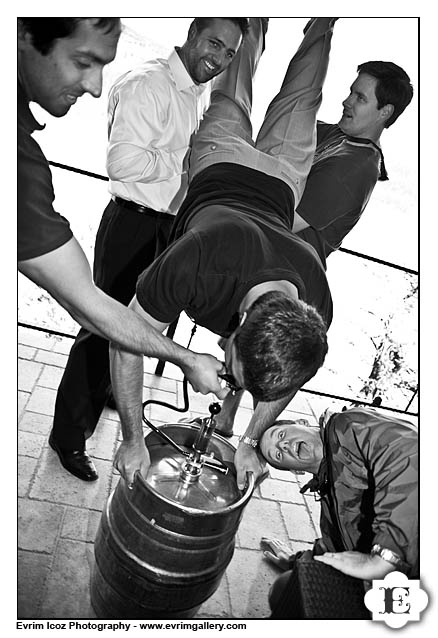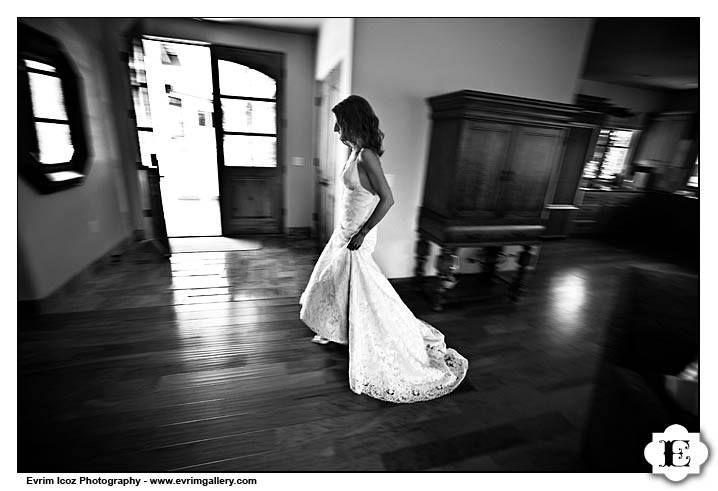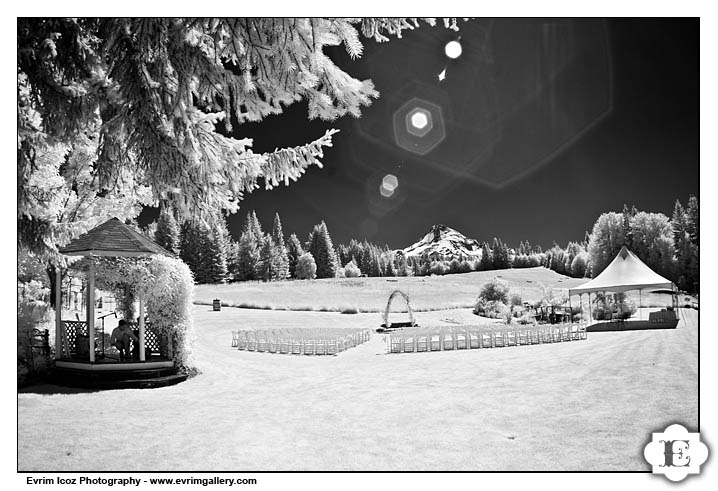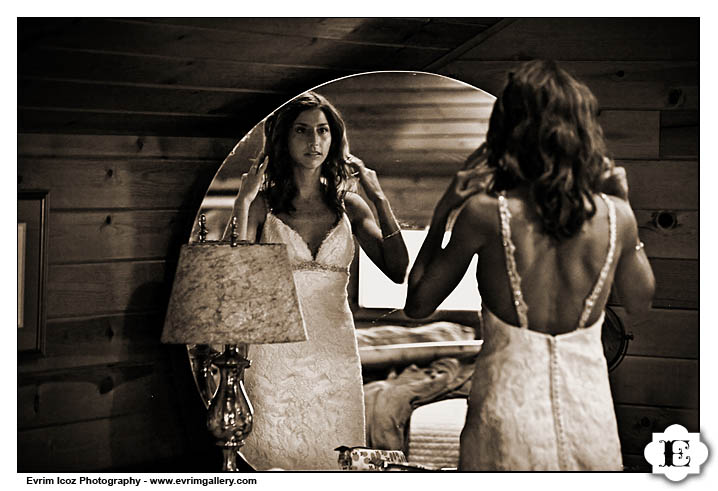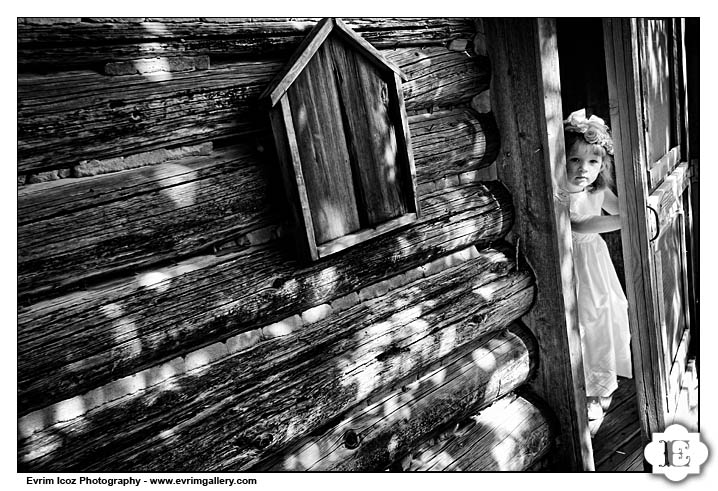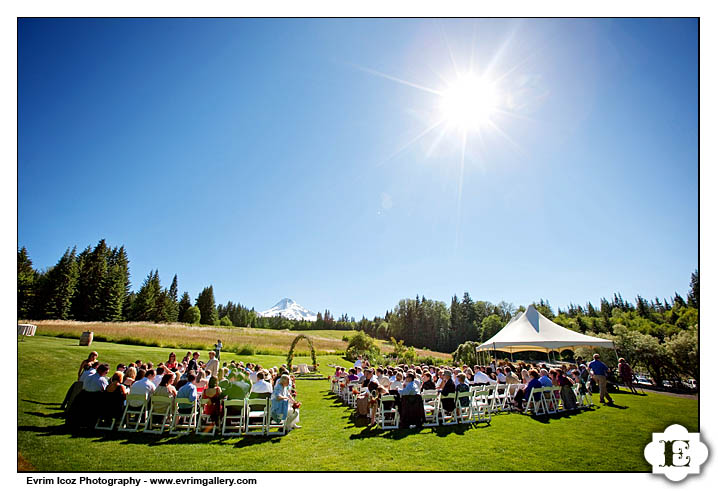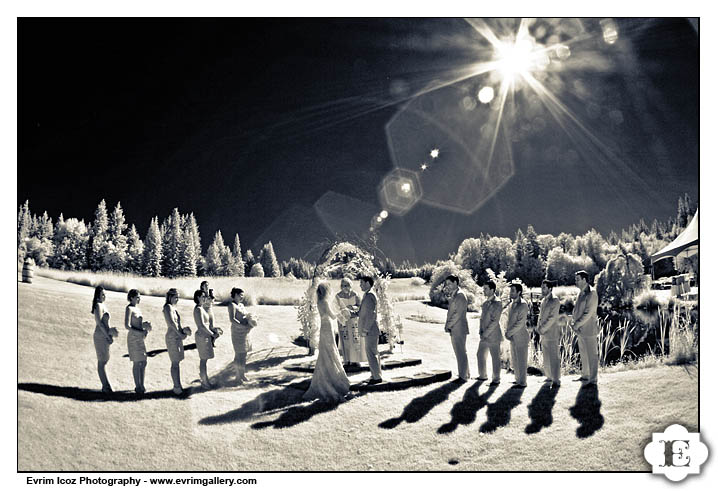 Papa Haydn Catering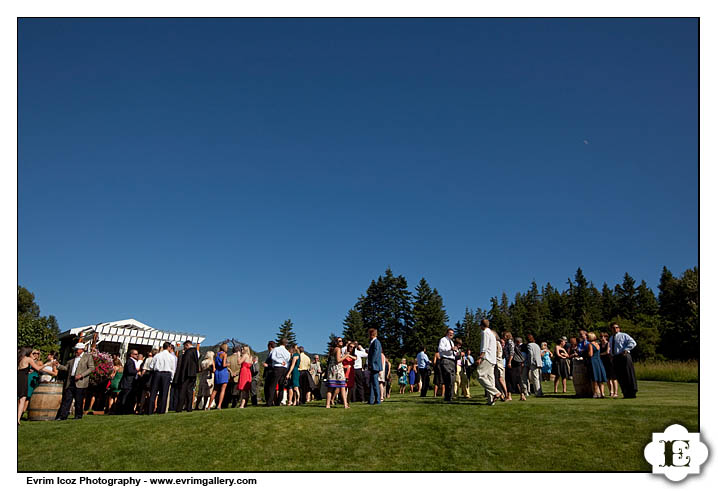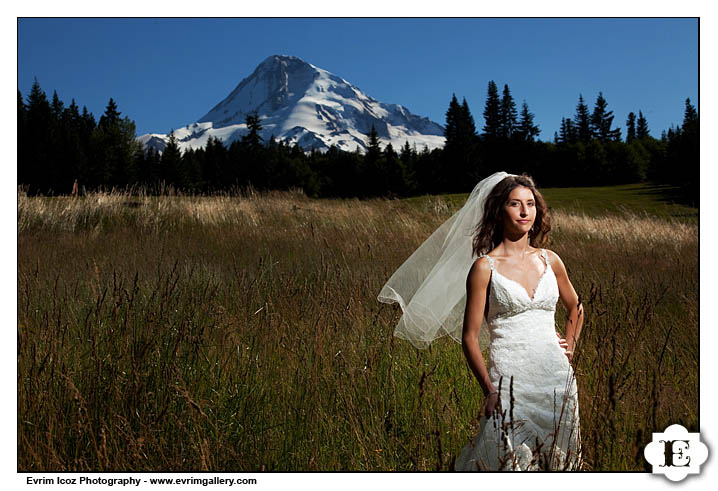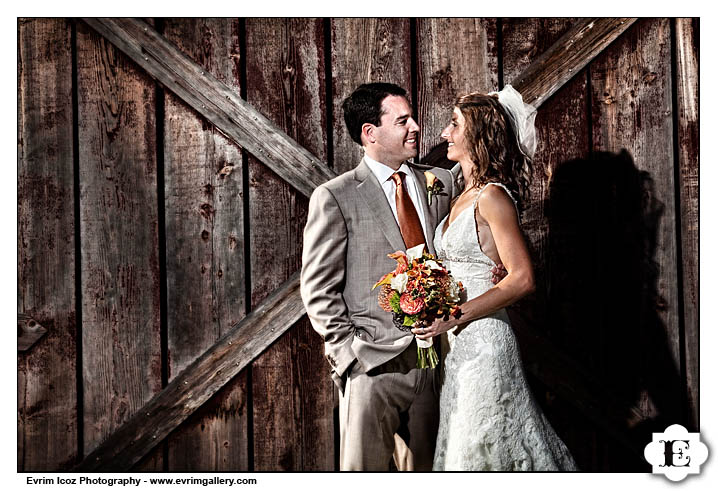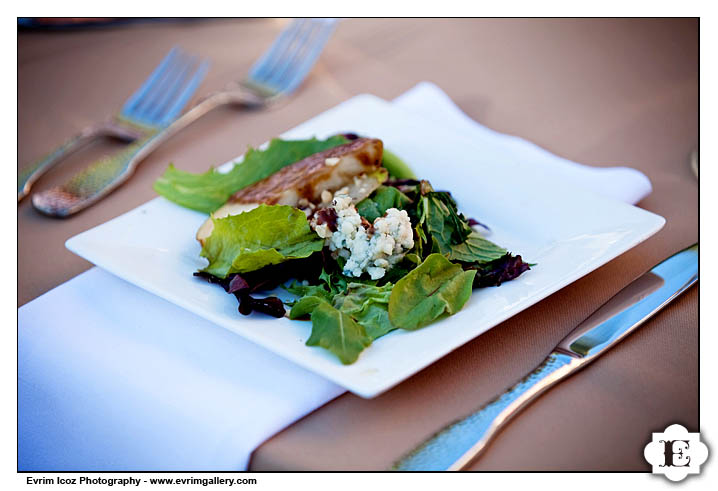 More Papa Haydn Catering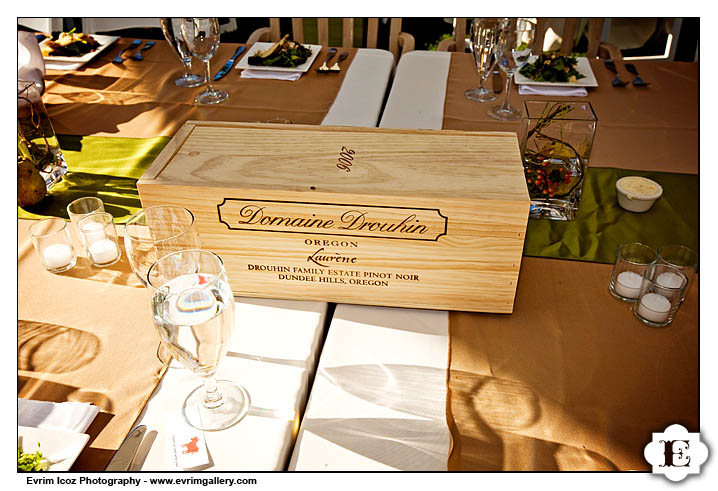 Domaine Drouhin Laurene – my favorite wine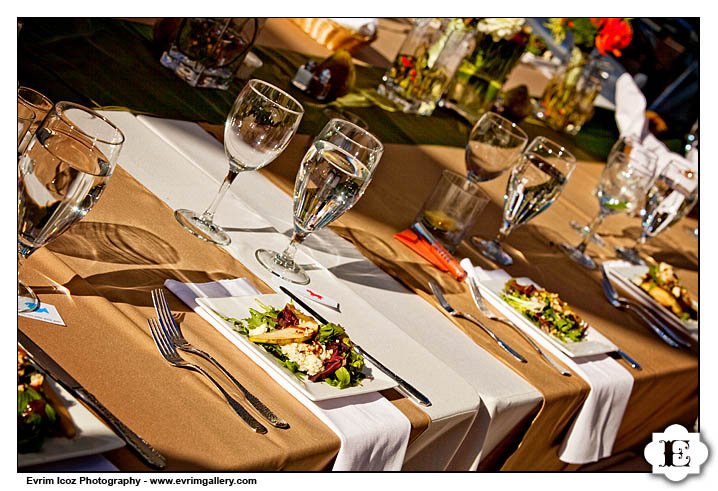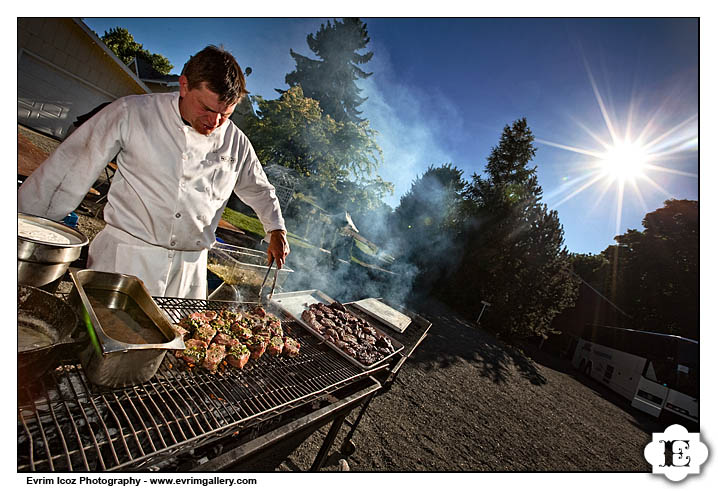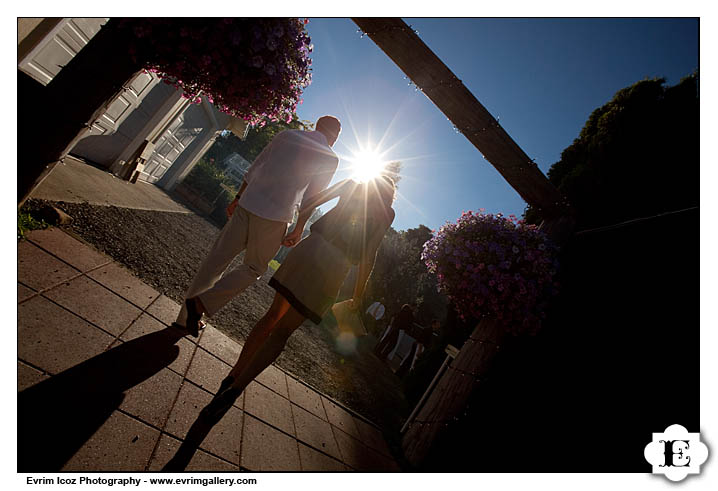 An homage to Elliott Erwitt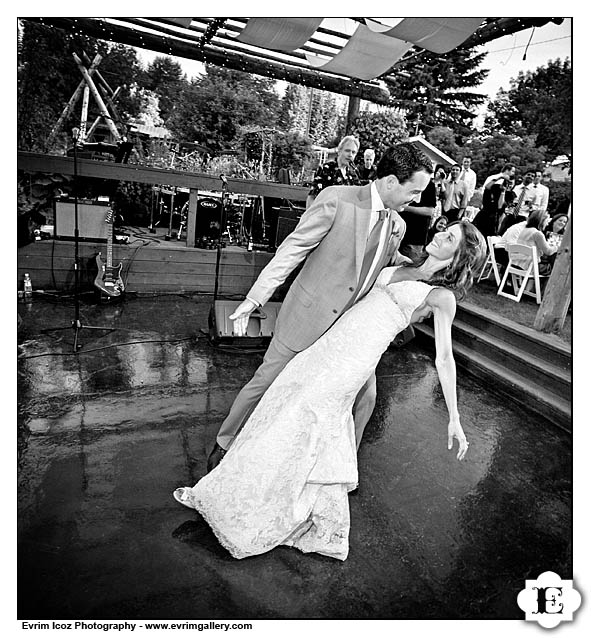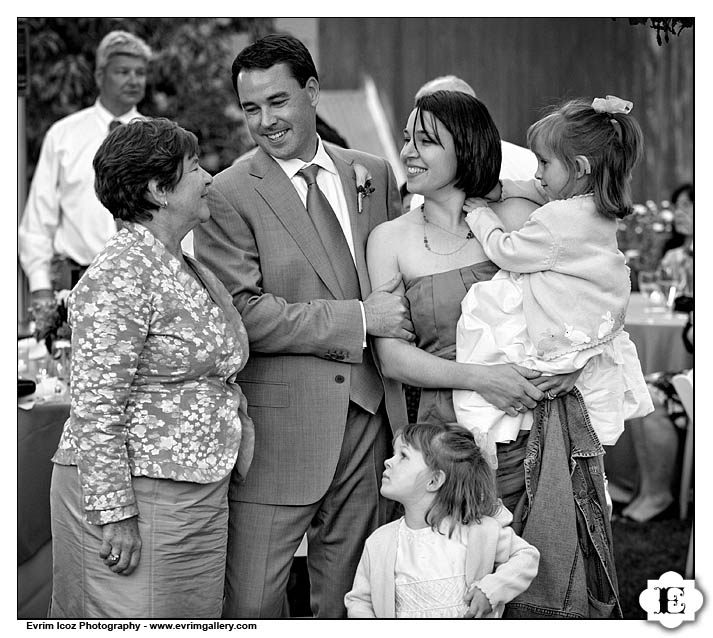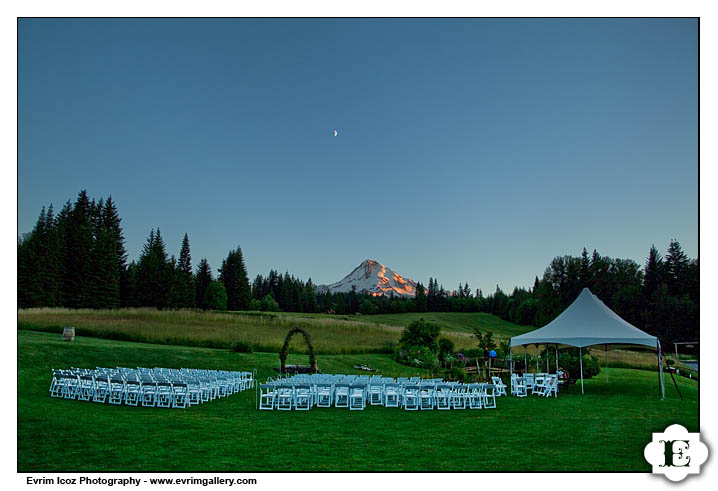 Mount Hood Bed and Breakfast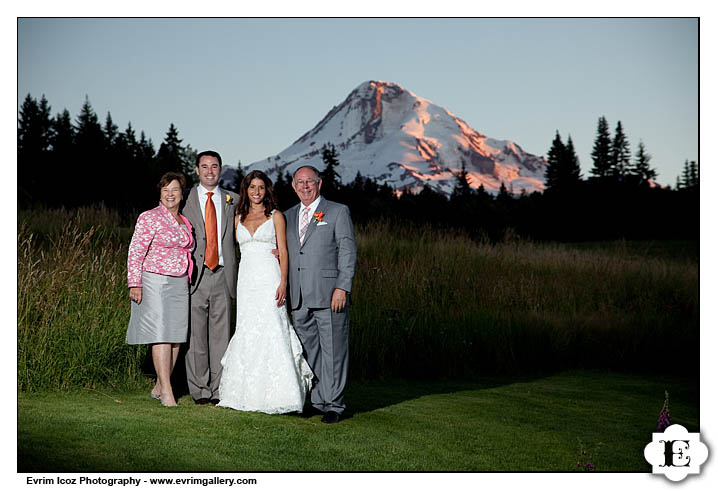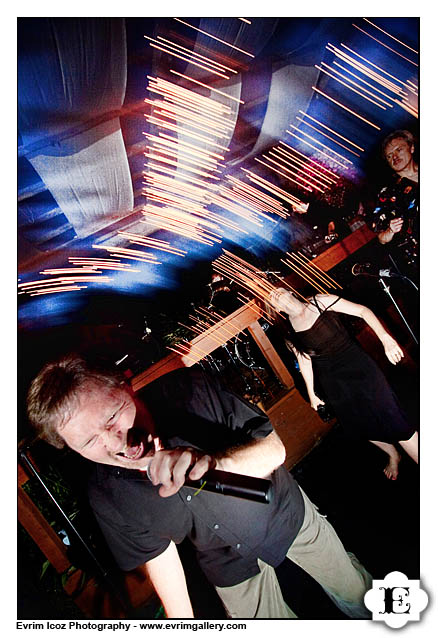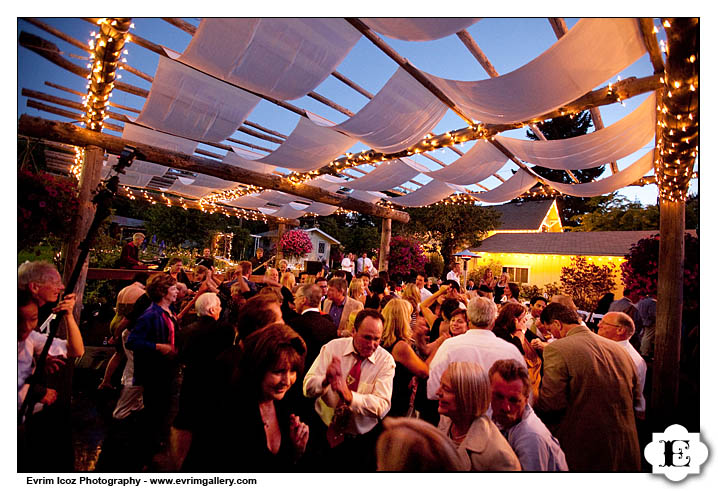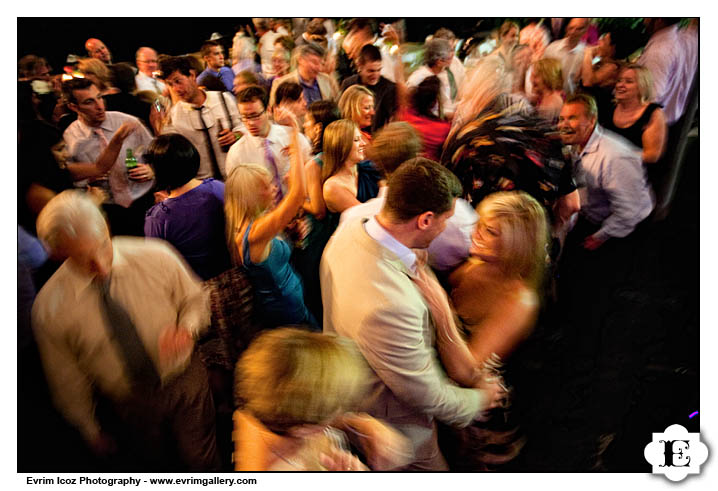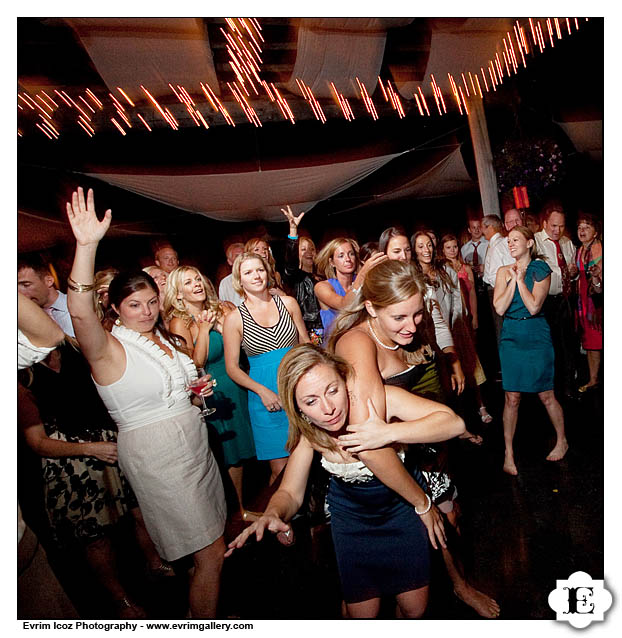 A very lively bouquet toss, indeed!