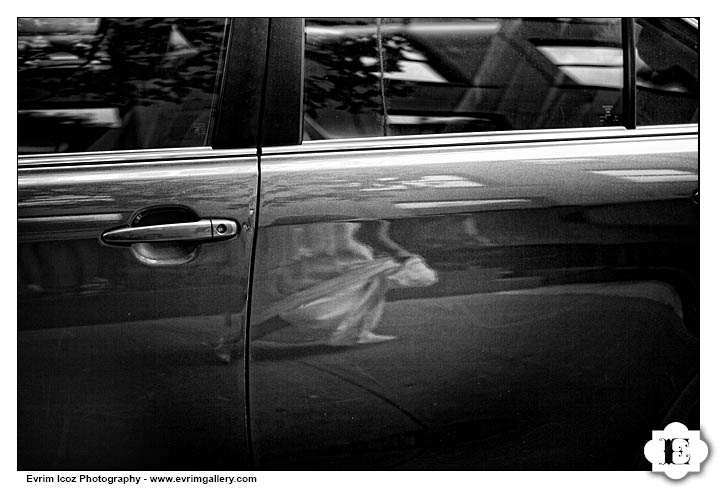 Idil, a high school classmate of mine from Robert College got married to Greg in a New York wedding ceremony and reception. They had elements of Turkish and Jewish traditions. The ceremony was at the Brooklyn Heights Synagogue, and the reception was Pera Mediterranean Brasserie  (which is run by another high school classmate of mine, Burak Karacam).  Idil specializes in social media and has a new book coming out. Greg is a very talented abstract painter. They make a lovely couple.
Quite a few Turkish relatives and friends also made the trip from Turkey. One touching moment was when Idil's father saw a relative he has not seen for over 3 decades. There was no shortage of belly dancing as well!
You can see the full set of  pictures here. Please ask for the password from the couple.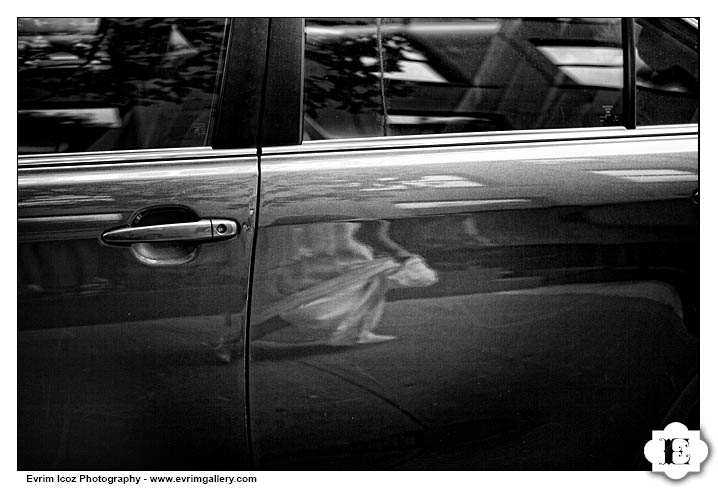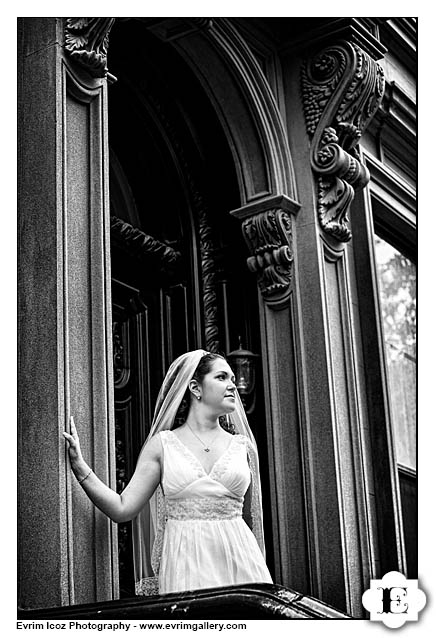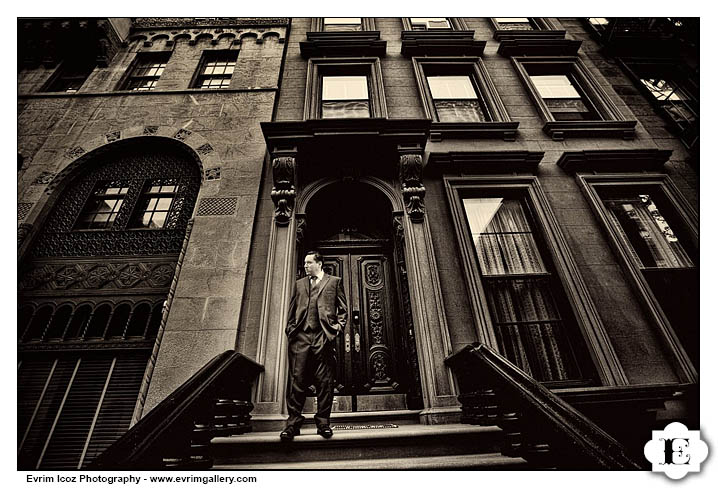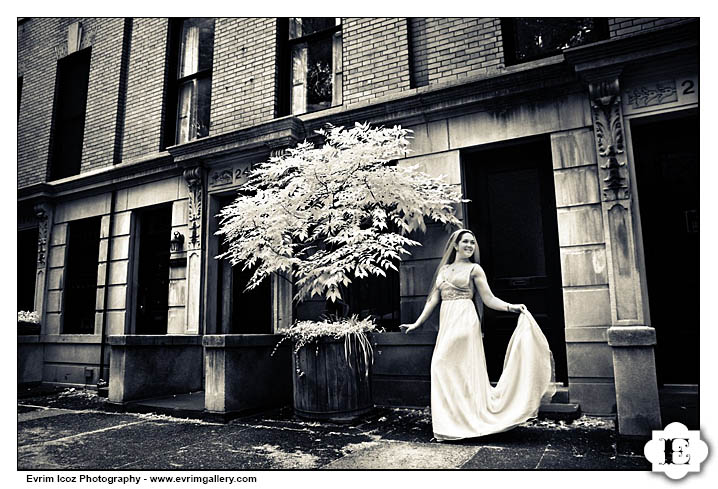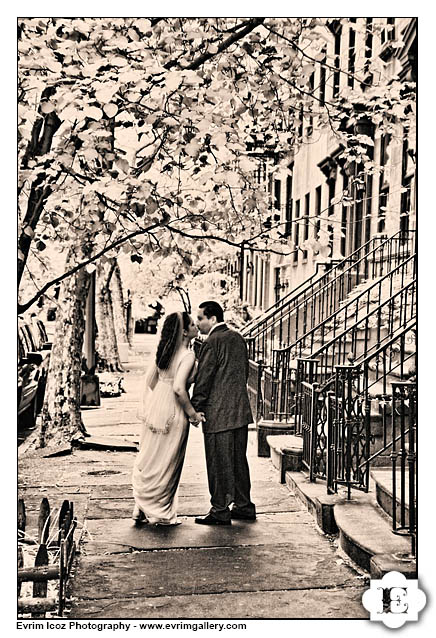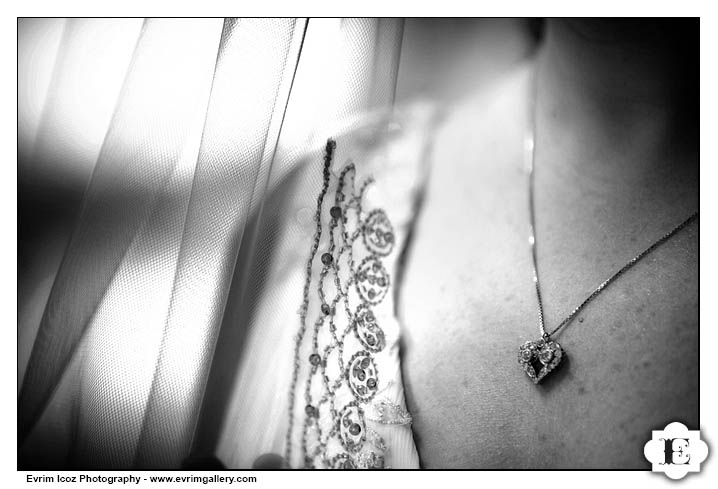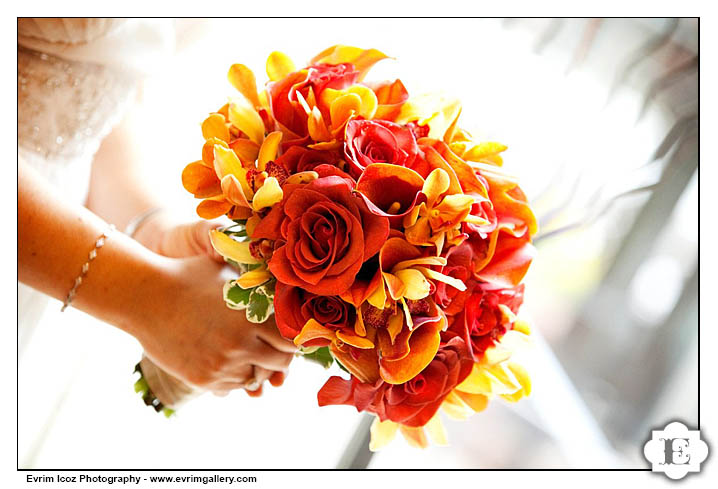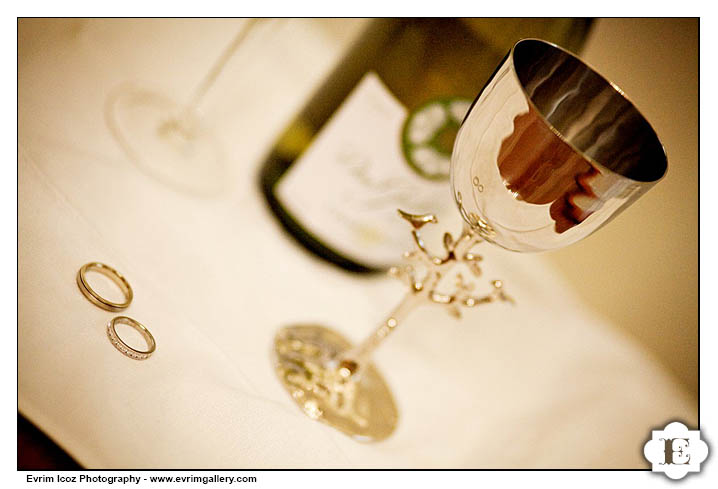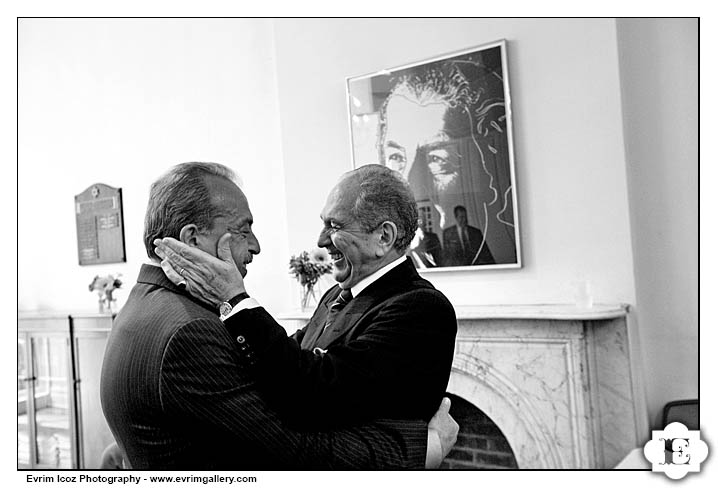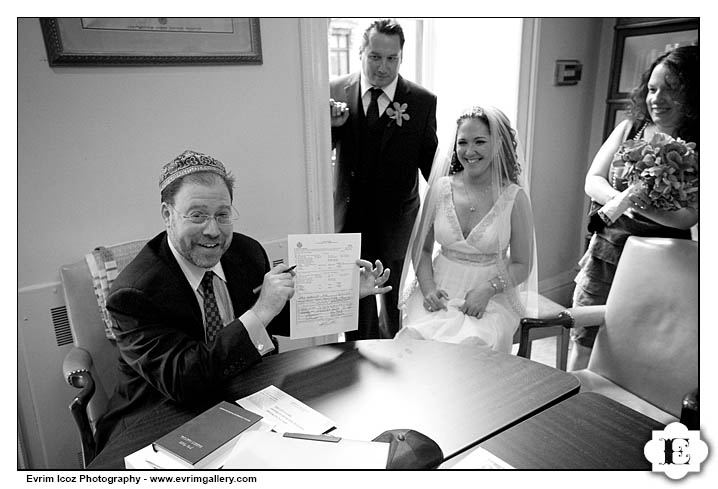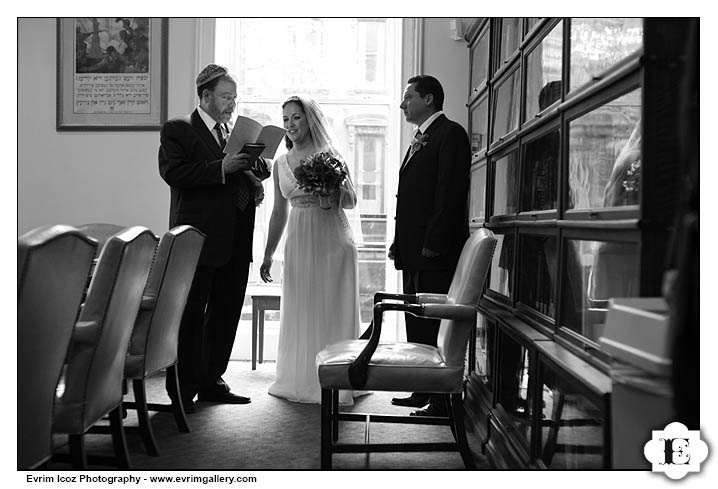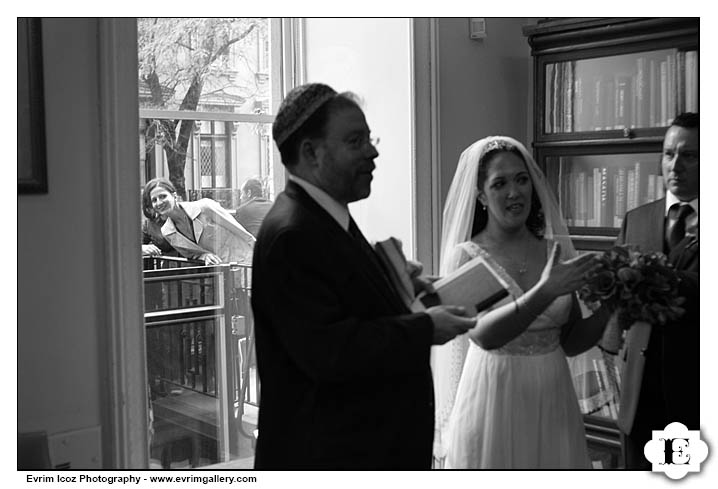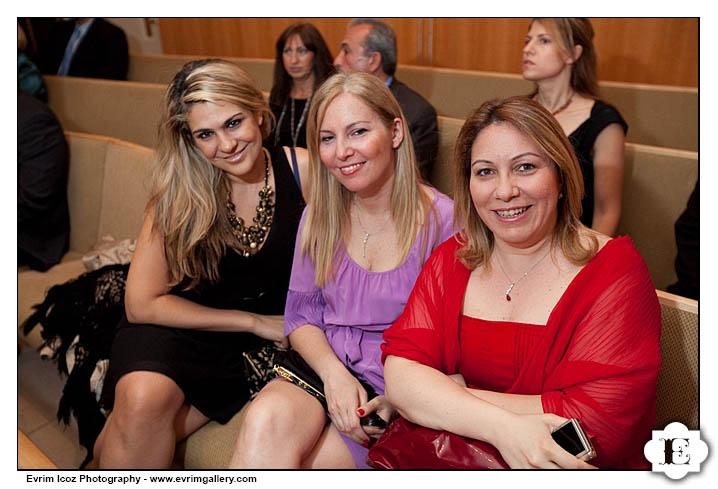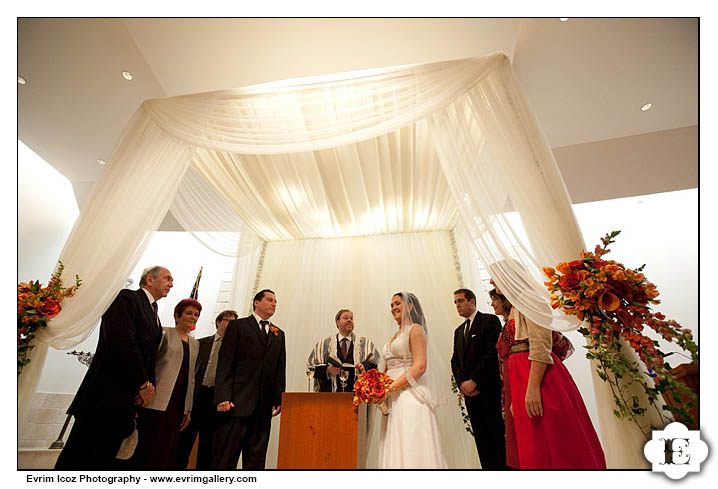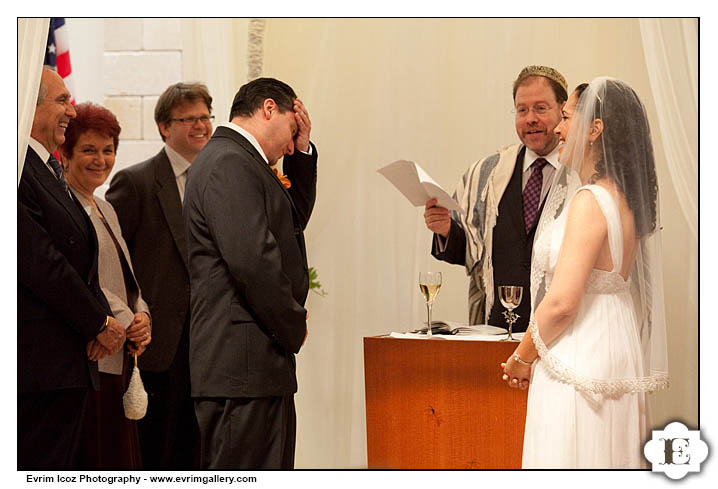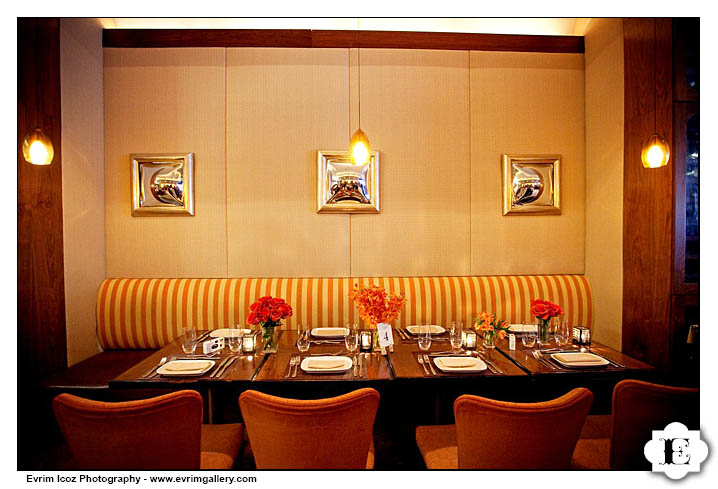 Pera Restaurant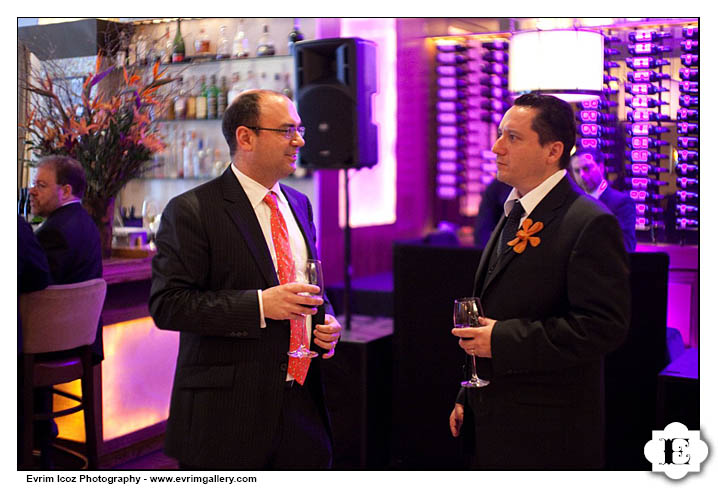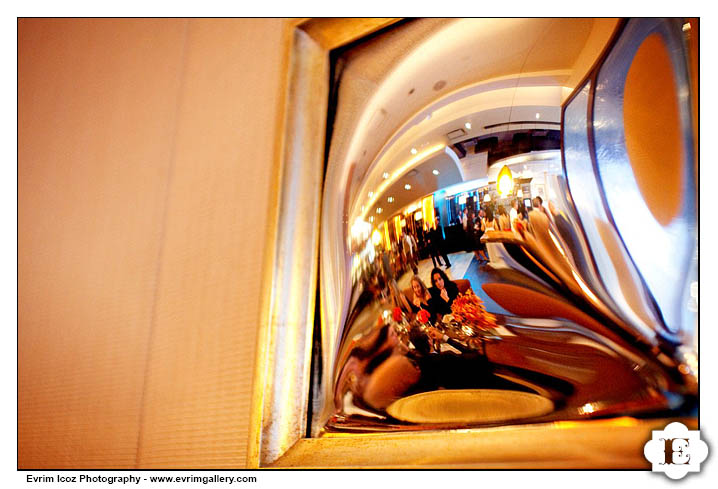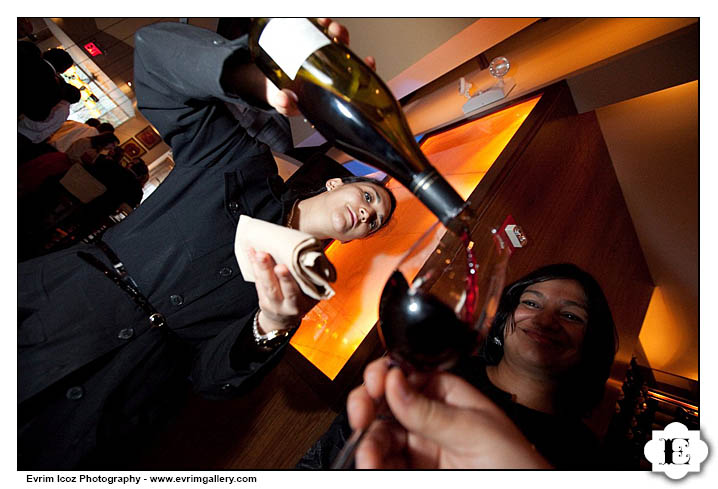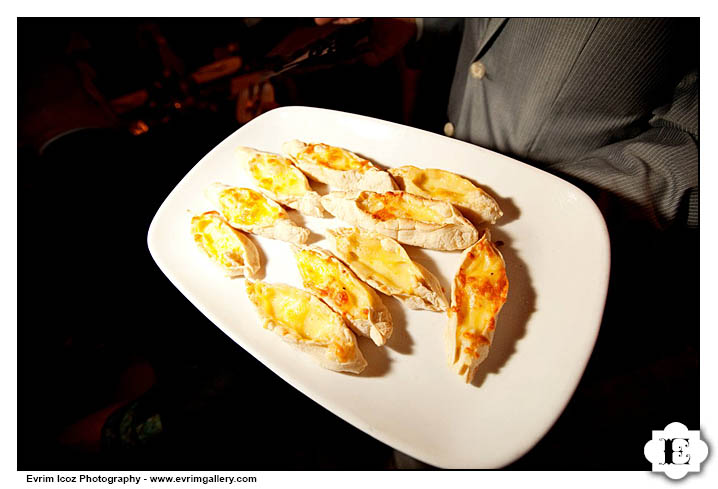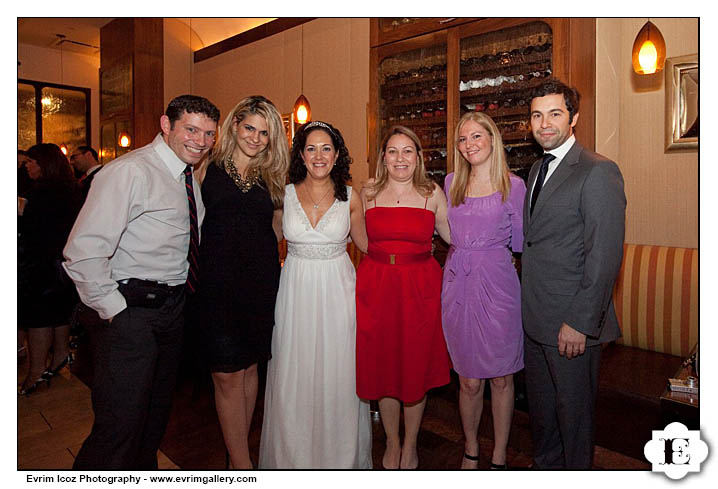 Robert College high school classmates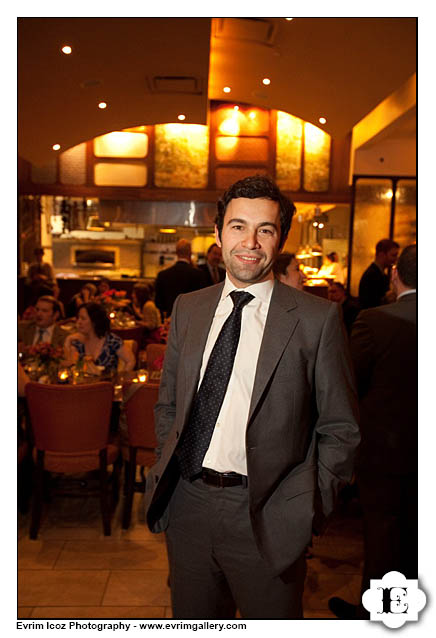 Burak Karacam at his restaurant