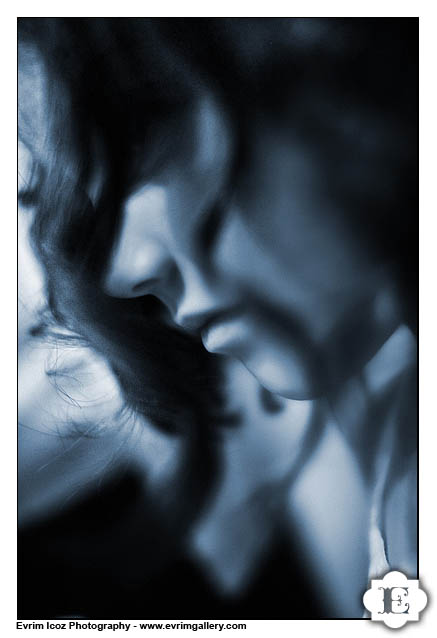 Afif and Elizabeth's wedding as a high energy wedding with lots of kids and belly dancing! Ceremony was at Calvary Lutheran Church at Stayton.
During the reception, Elizabeth started doing some middle eastern/belly dancing as well. There were beautiful hand written prints on the walls at the reception. Also, bride's sister, Jae, is a very talented singer / songwriter. She was singing during the first part of the processional which was very special for the family.
Venue: Oregon Garden
DJ: NW Mobile DJ Serivce
Florist: Blum Floral Design
Videography: Brownell Photo & Video
Church: Calvary Lutheran Church, Stayton , Oregon
You can see the full set of  pictures here. Please ask for the password from the couple.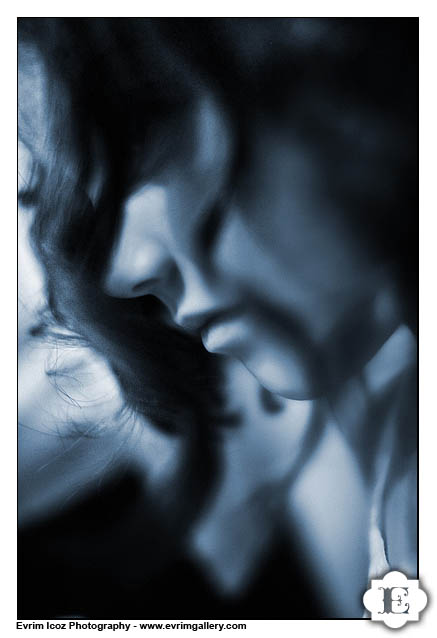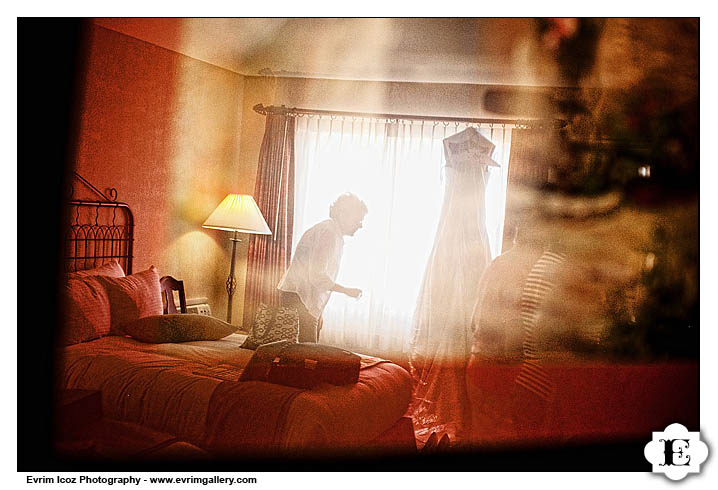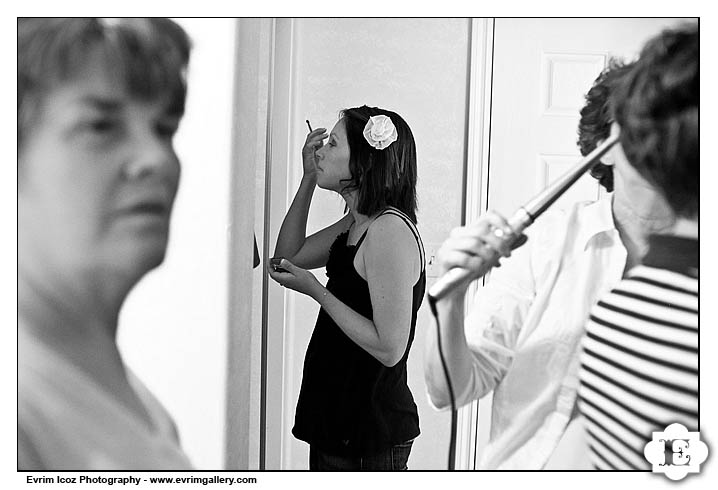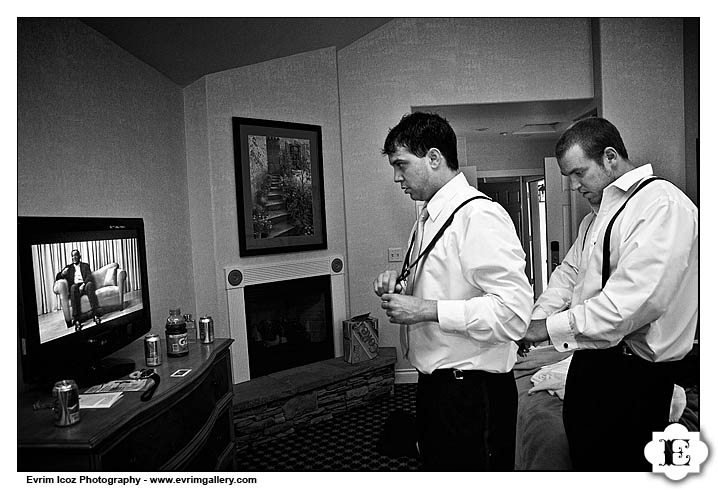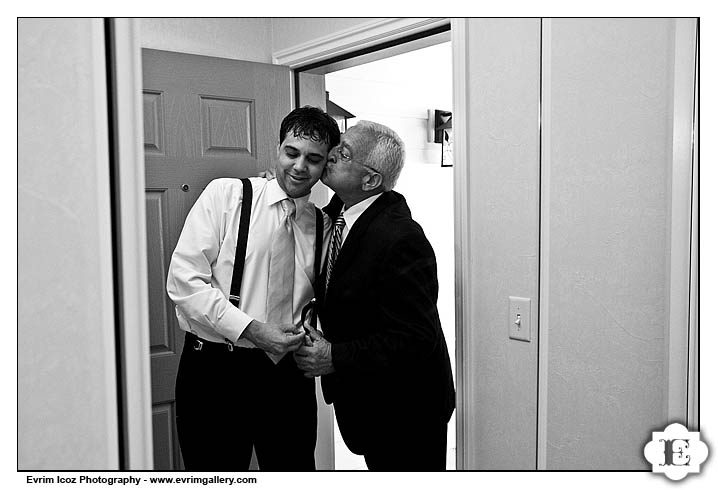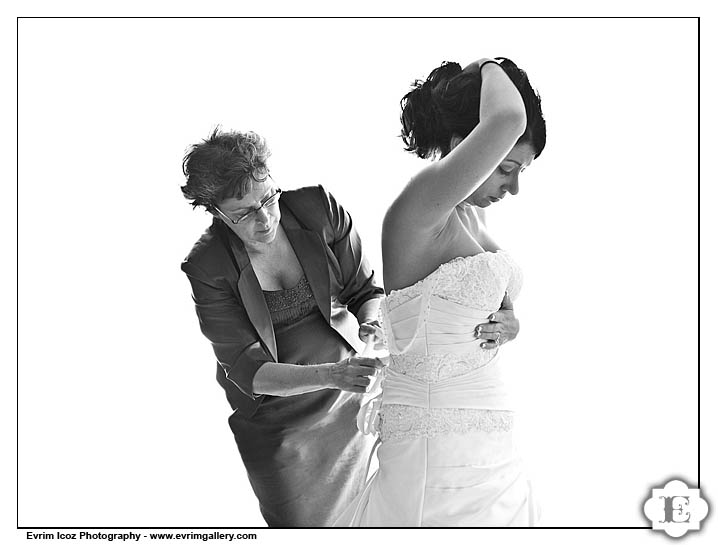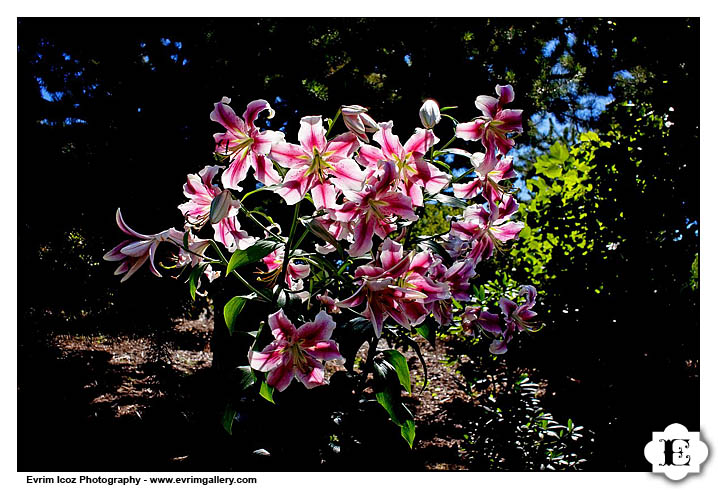 Oregon Gardens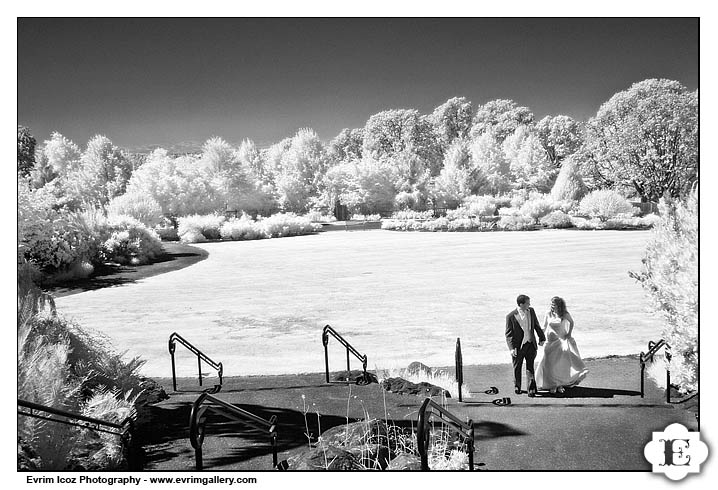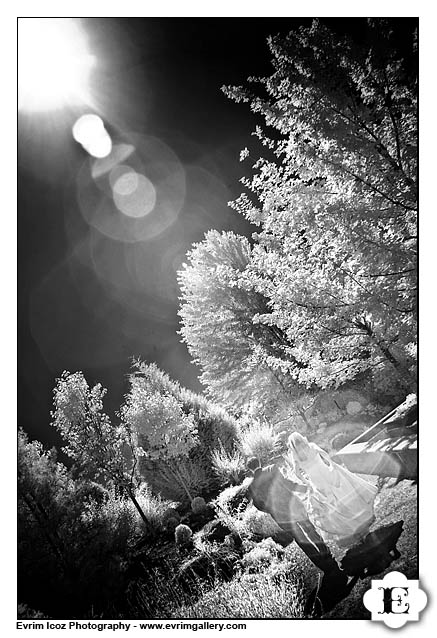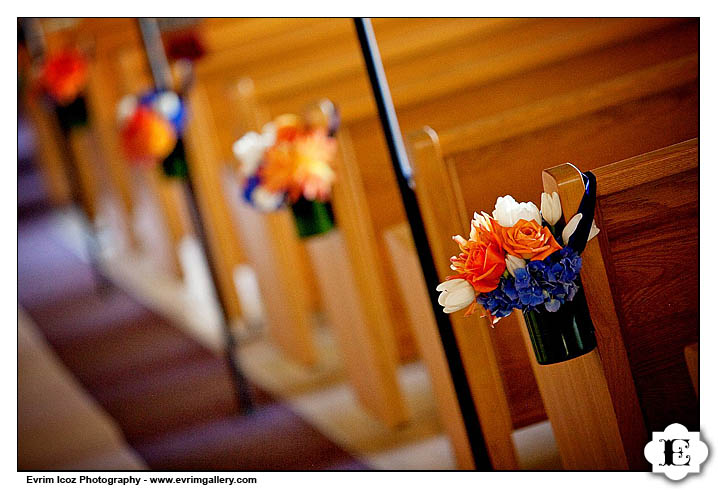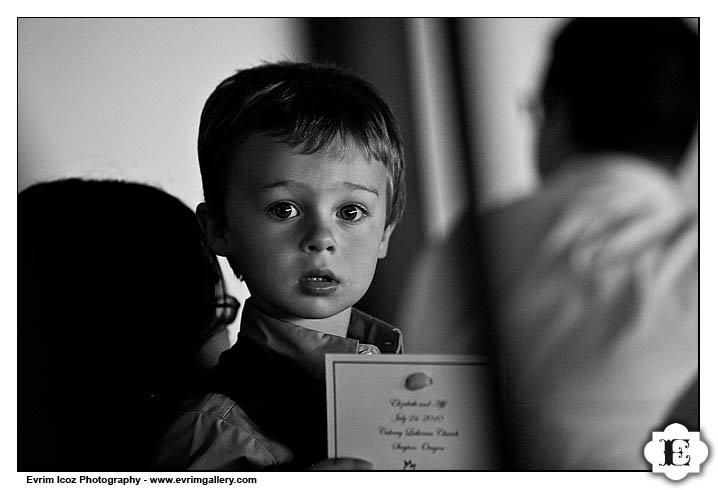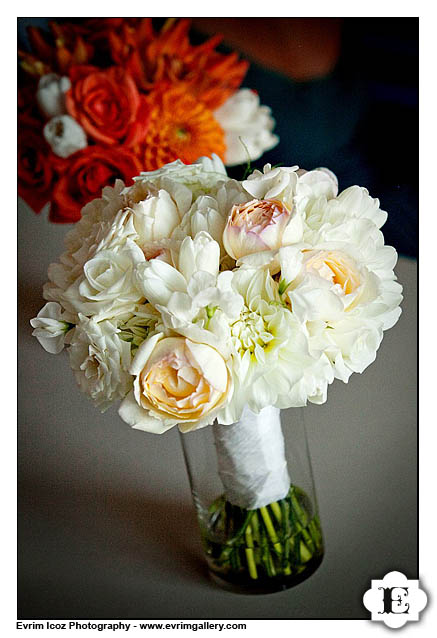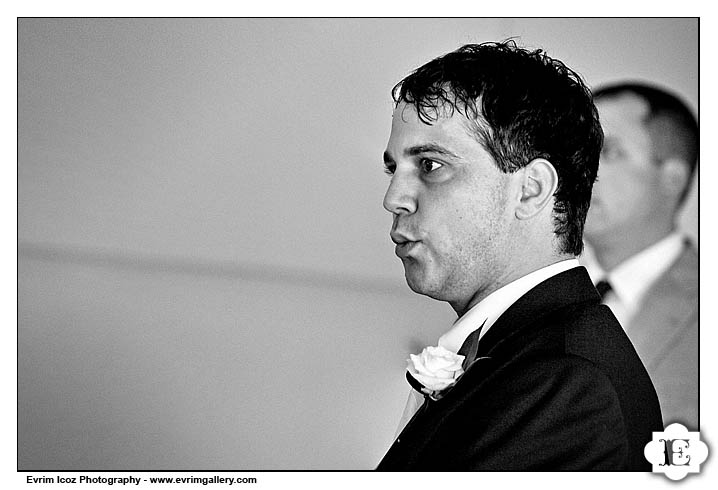 Afif Seeing Elizabeth for the First Time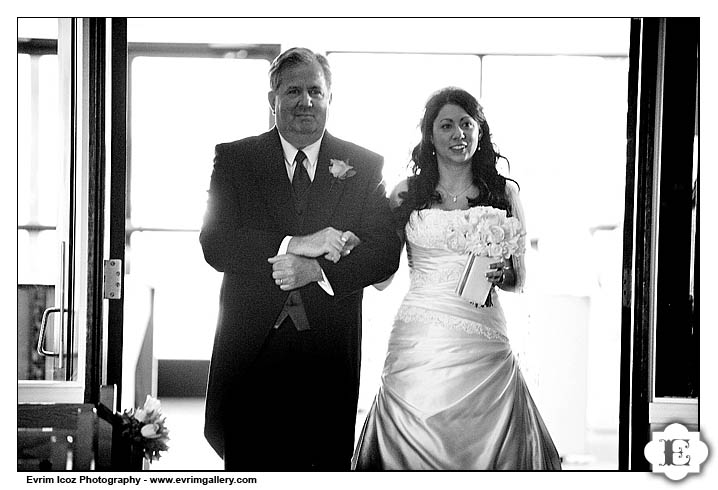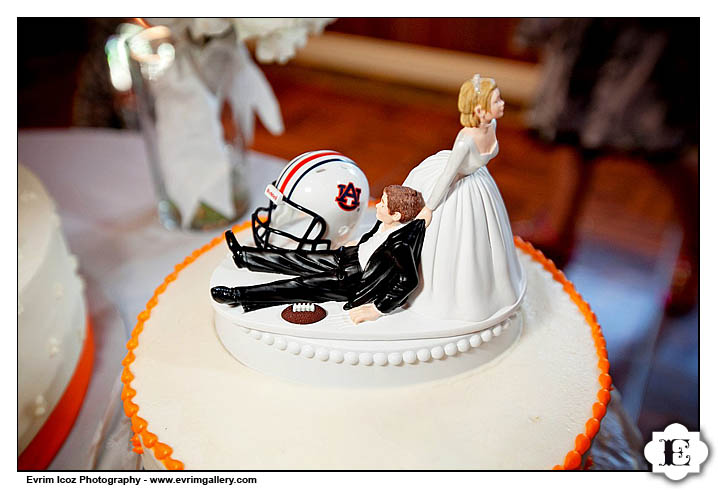 Auburn Cake Topper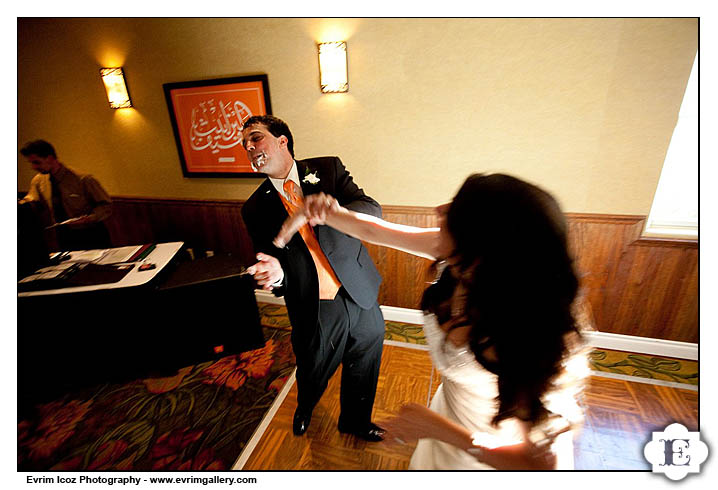 Cake Fight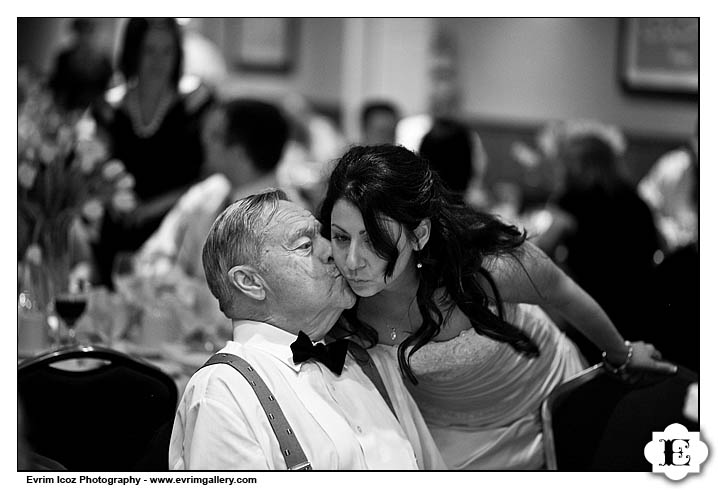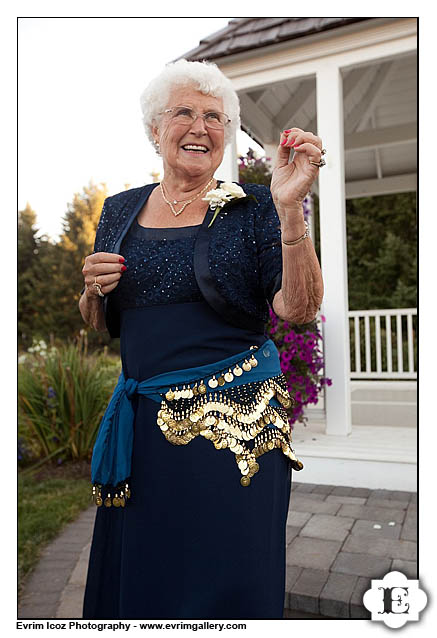 Grandma Shakin' It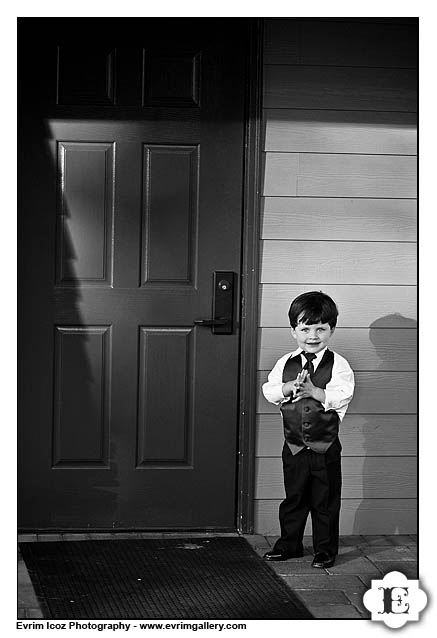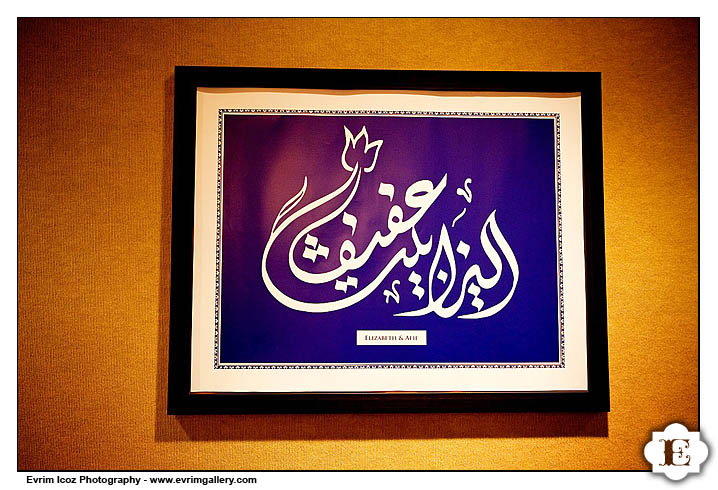 There were at least a dozen cool prints posted like this through out the Oregon Gardens Silverton reception