One of the more popular themes in Oregon is a golf club wedding. Anna and Brian tied the knot at Oregon Golf Club. It was a beautiful day with views of Mt. Hood!
Anna and Brian took private dance classes and showed off their moves at their first dance. They ended their dance with a great dip (picture below). As a dancer myself, I really appreciated the cool moves and the choerography.  Another great idea they had was the orchids they gave as wedding favors. I planted mine! The dancing was great, They ended the night exiting under sparklers and leaving in a 1958 Rolls Royce.
Vendors:
Officiant: Roger Moore
Caterer: Oregon Golf Club 25700 S.W. Petes Mountain Road West Linn, OR 97068 – 503.650.6900
Wedding Cake Bakery: Lamb's Thriftway
Ceremony Musician: William Jenks – Portland Classical Guitar
Reception DJ/Musicians All Wright Music Eric Wright
Transportation/Limousine : Parke Avenue Limo Gary Parke 503.750.3891
Flowers: Geranium Lake Florist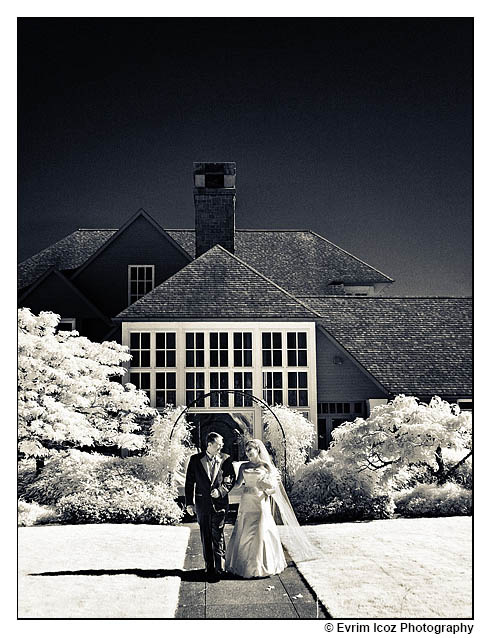 Beautiful Mt. Hood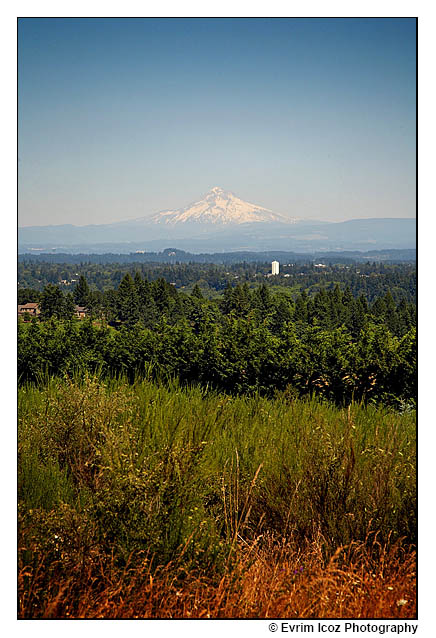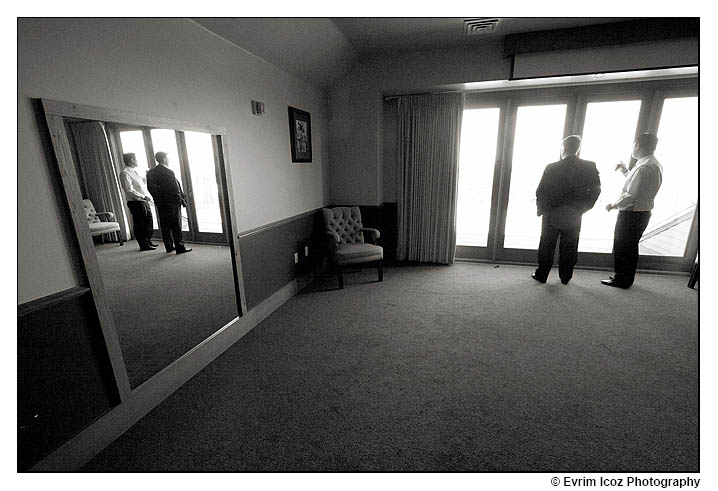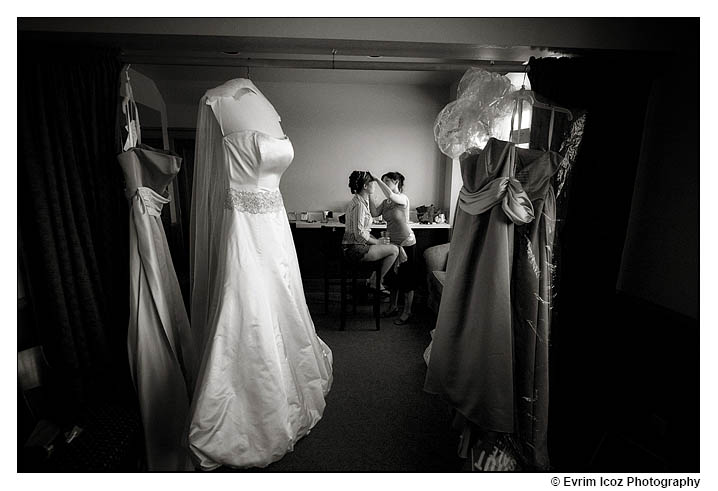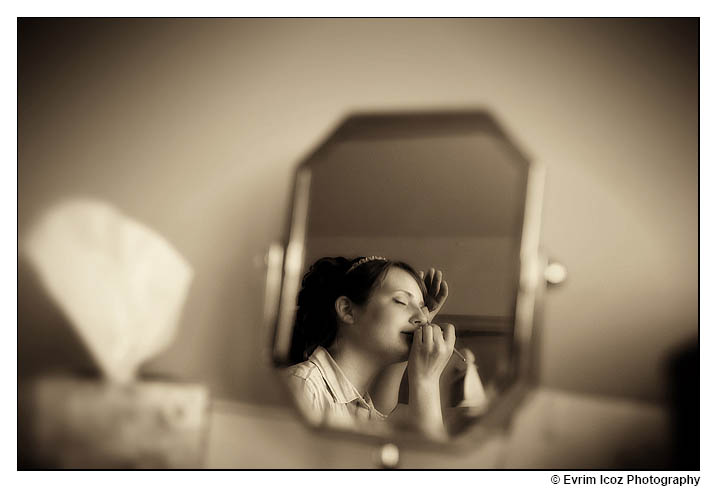 Getting some hairspray!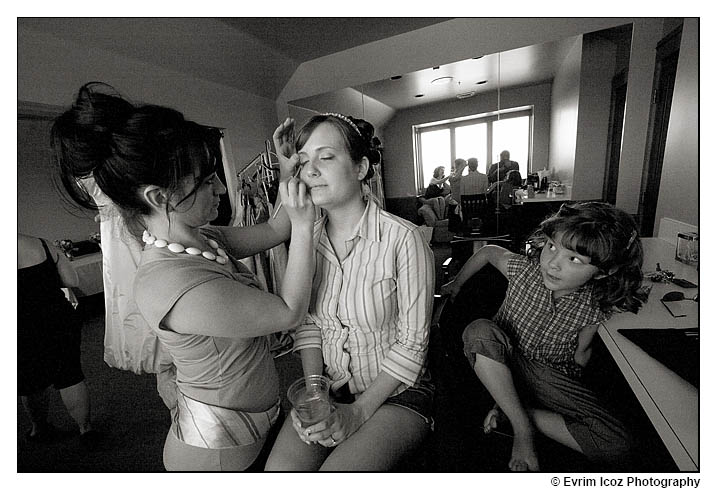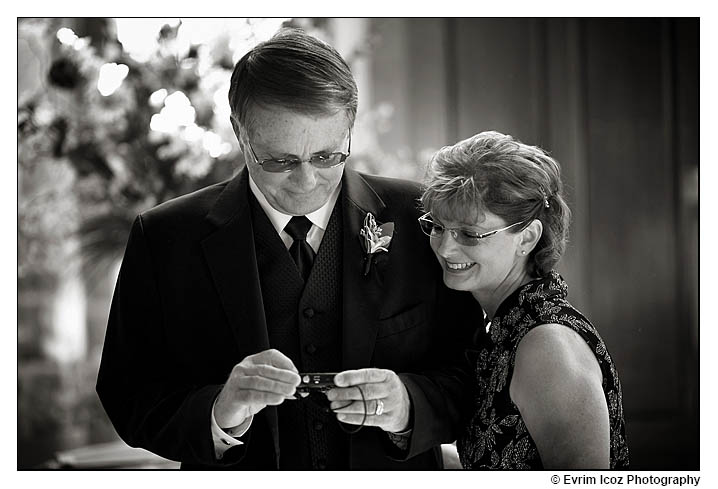 Groom's Portrait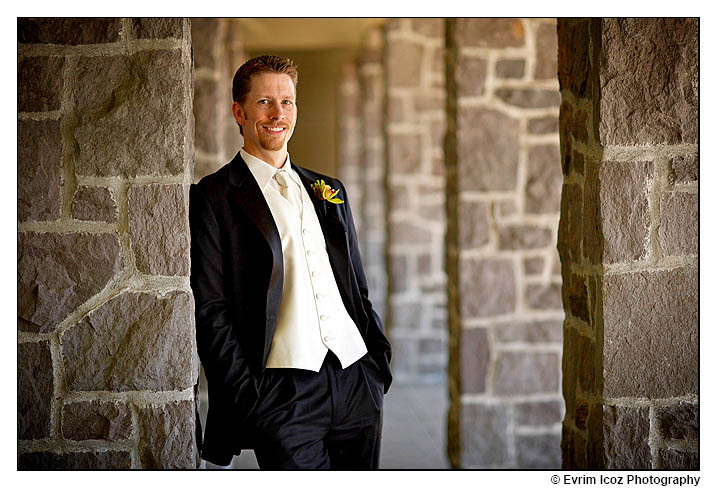 Wedding Favors: Plantable Orchids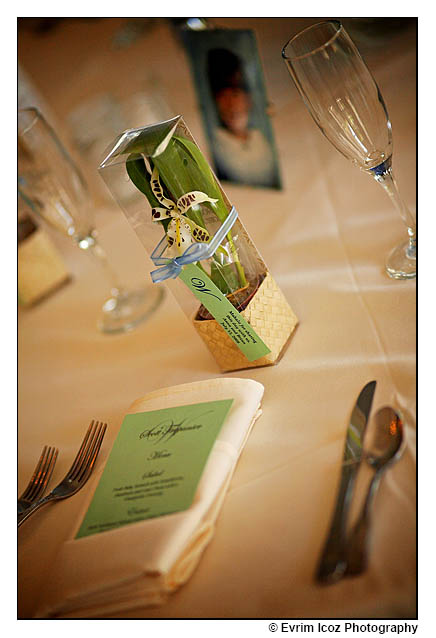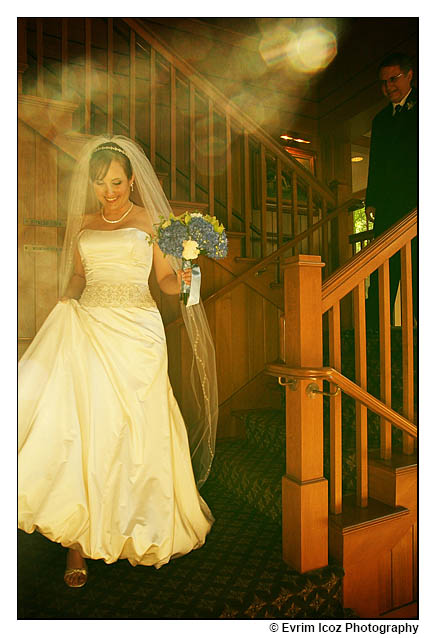 Bride's Father Walking her down the Aisle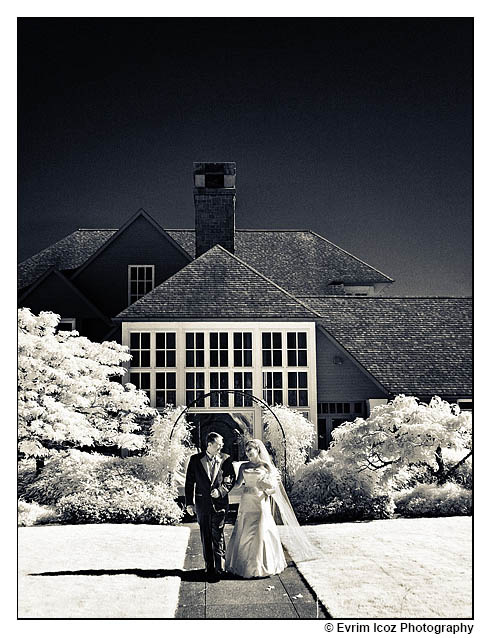 Officiant: Roger Moore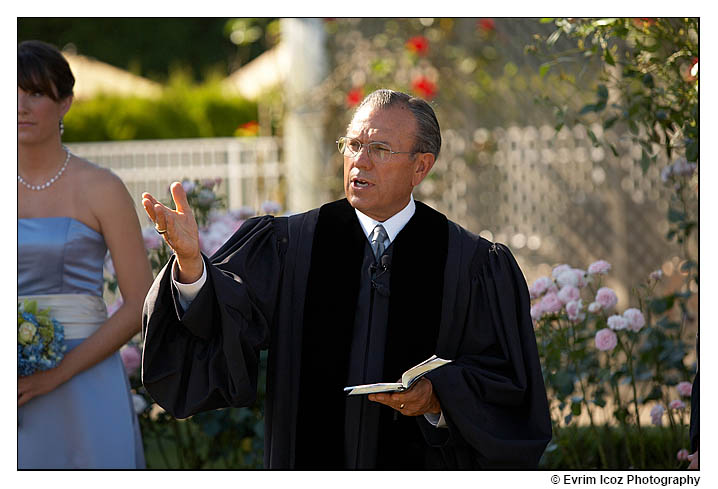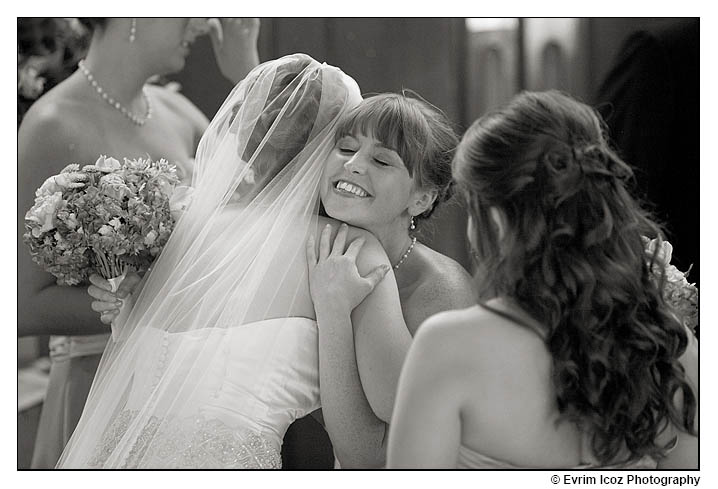 What can I say – it was a hot day!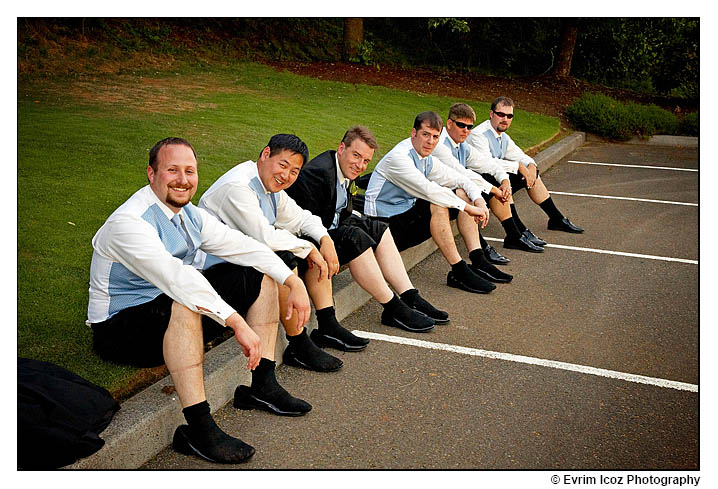 I love Anna's veil!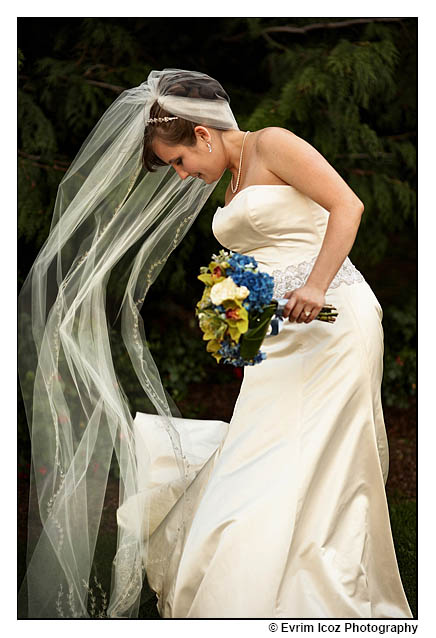 Bride's Portrait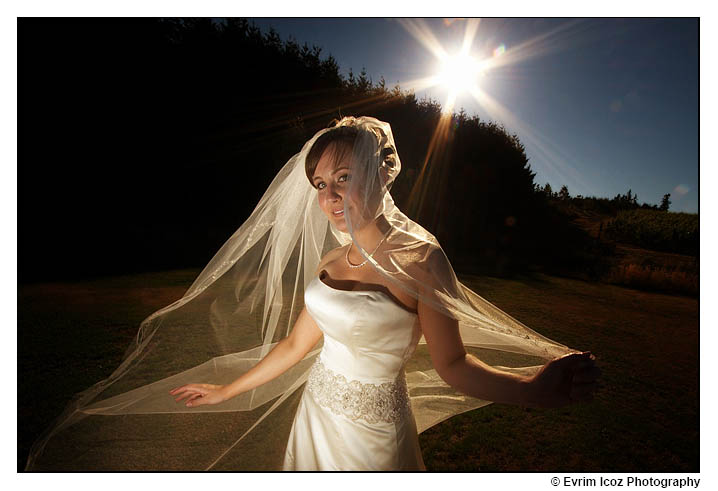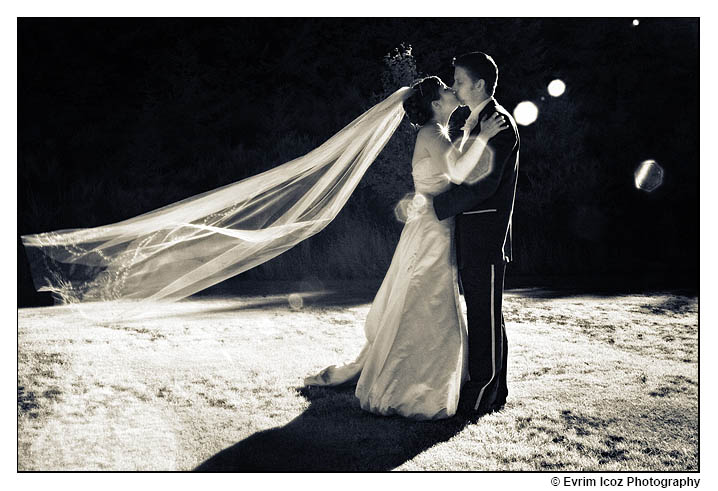 The grand entrance!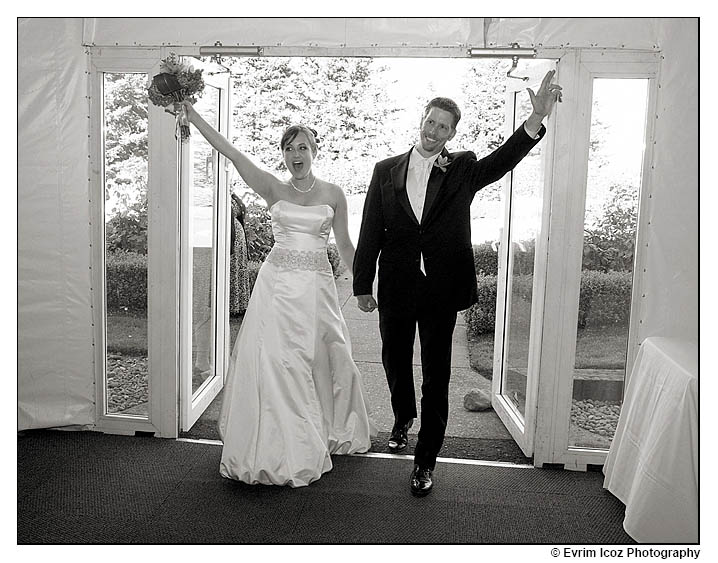 The dip after their first dance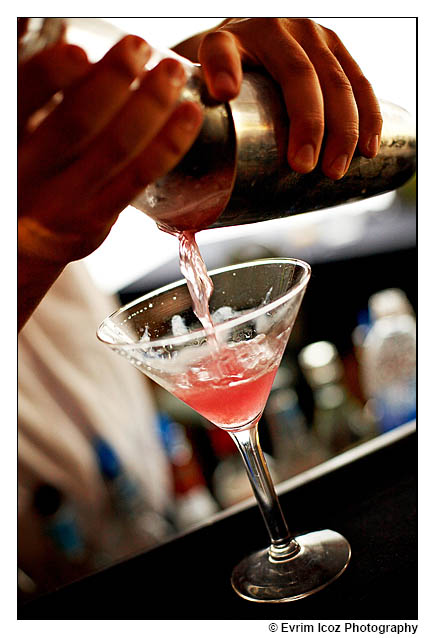 Oregon Golf Club did a beautiful job with the head table setup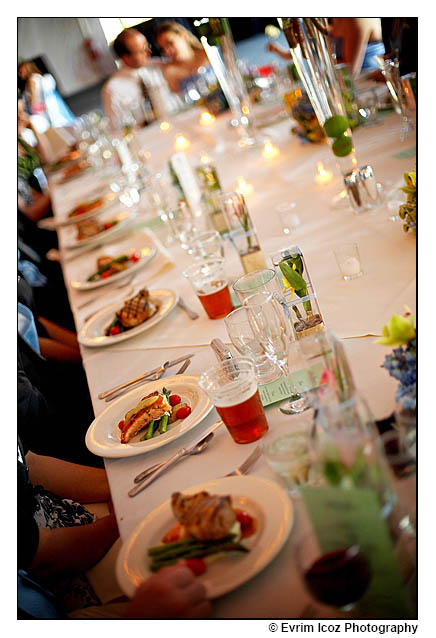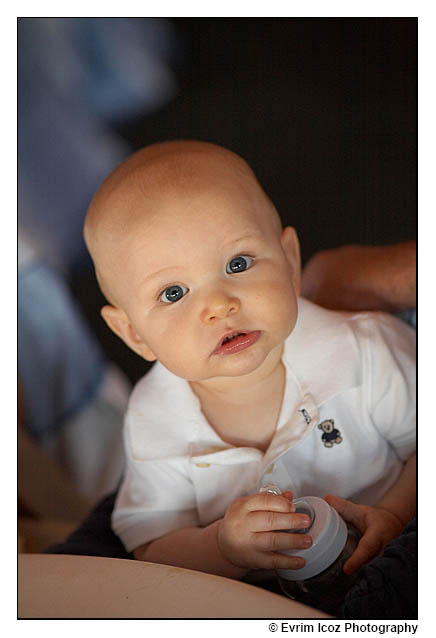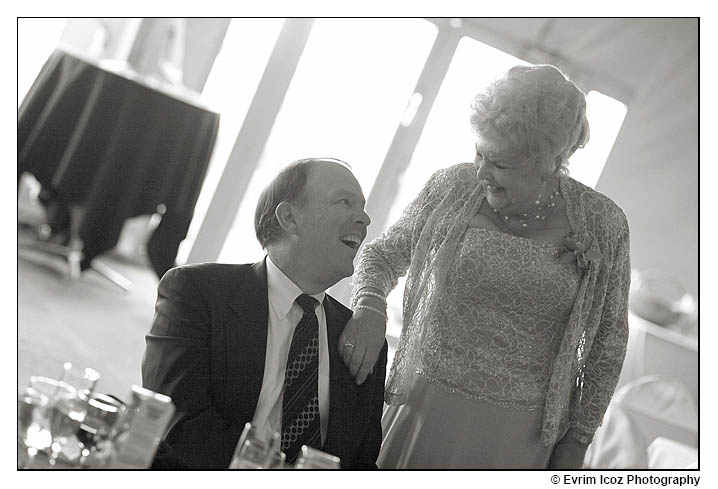 Father and daughter dance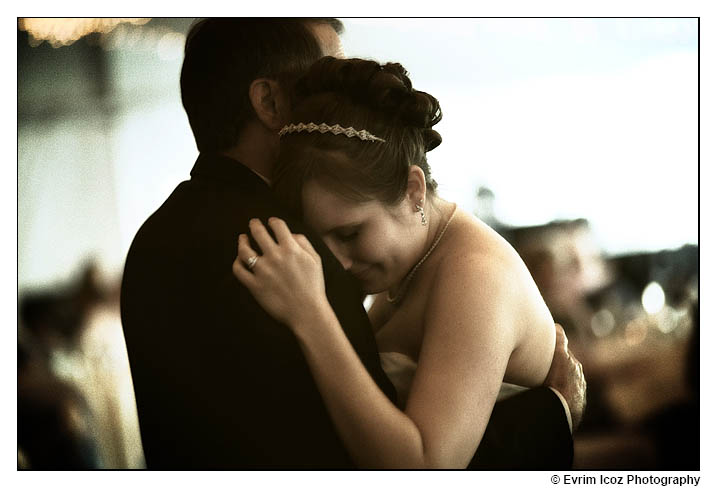 Thanks to Eric Wright, the dance floor was hopping!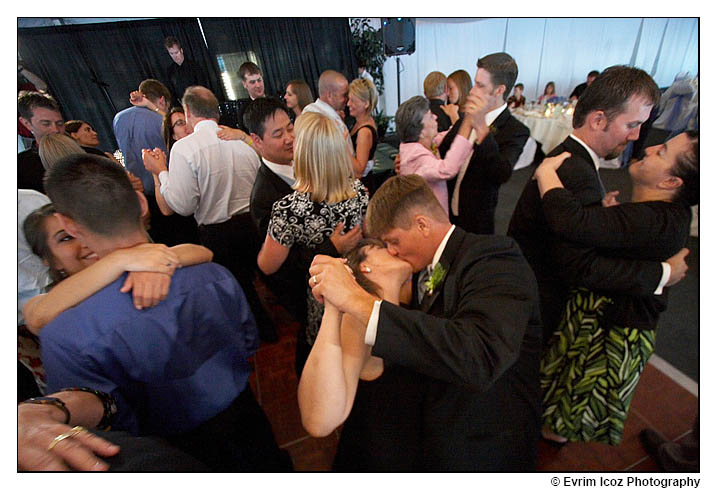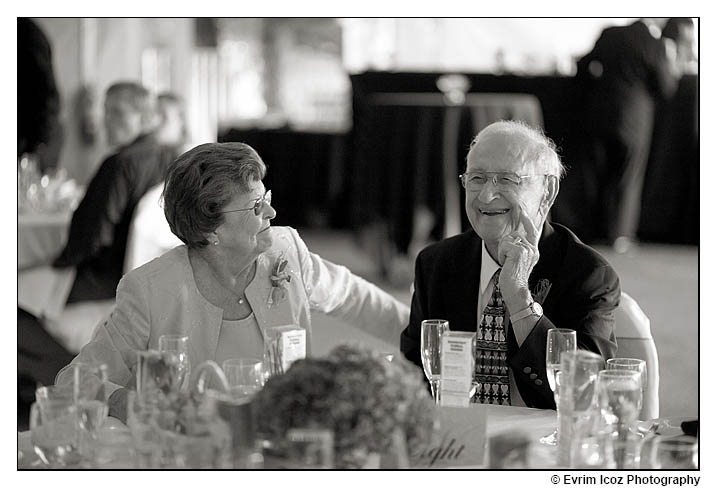 Brian busting out with moves!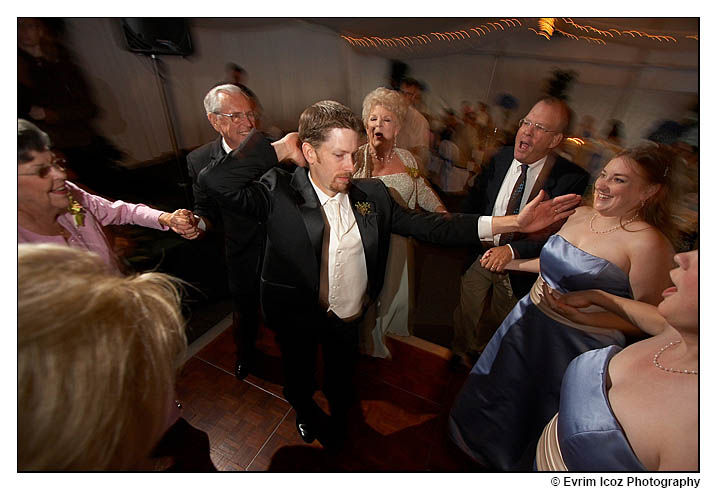 I can see where Brian got his moves!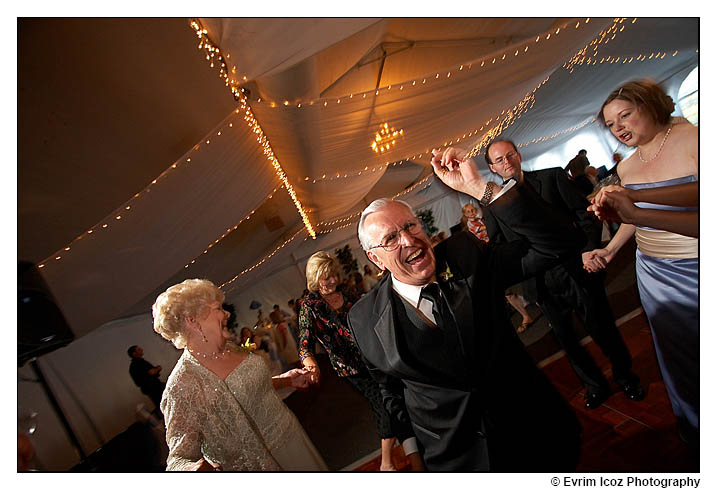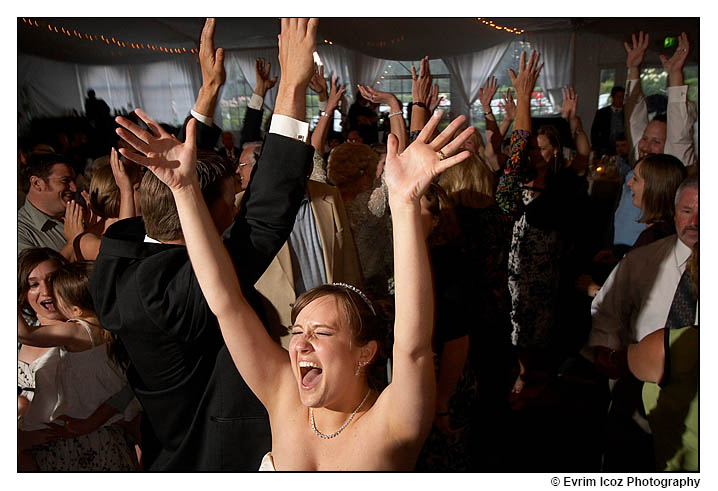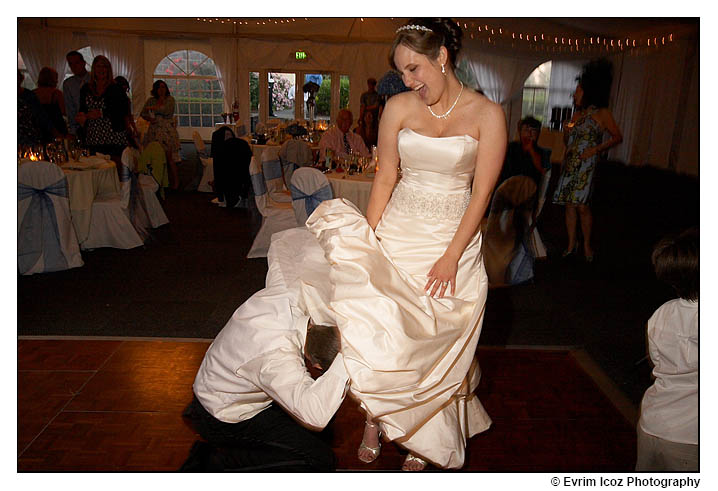 Another beautiful dip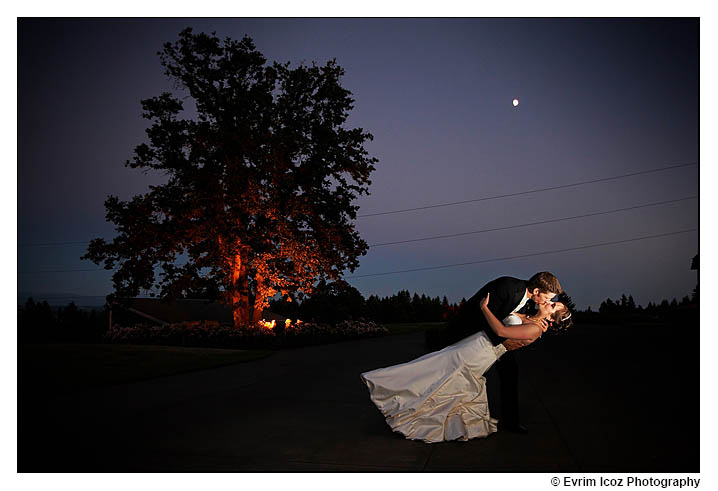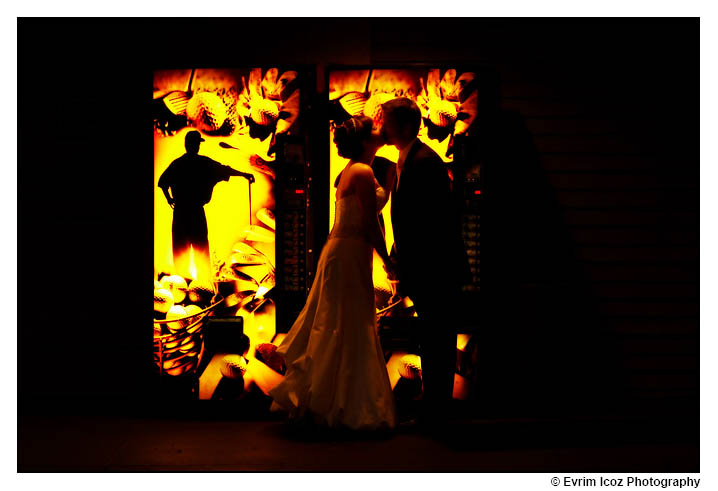 I like doing unconventional ring shots that feature an important theme from the wedding!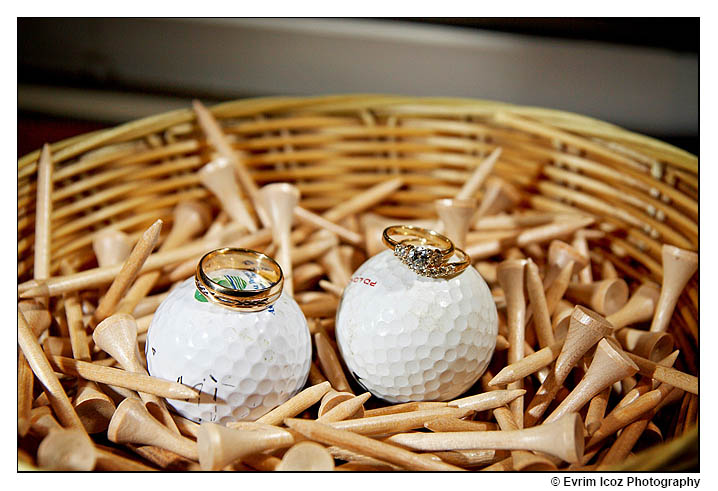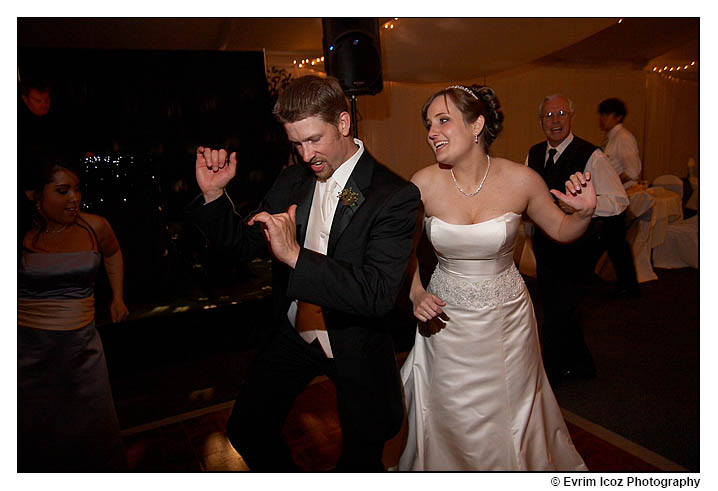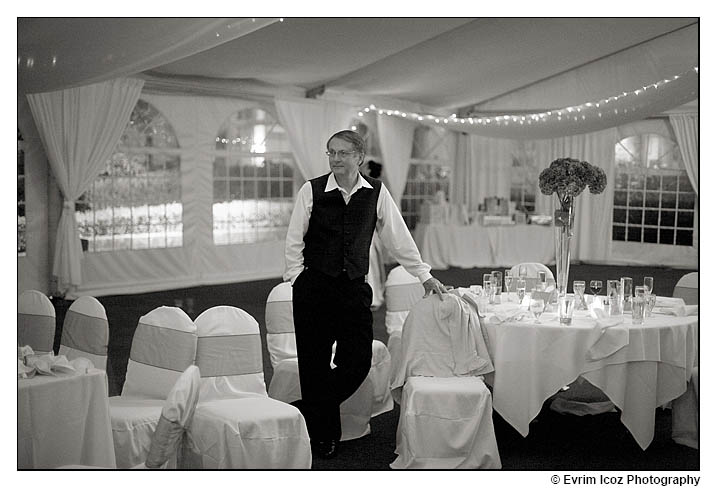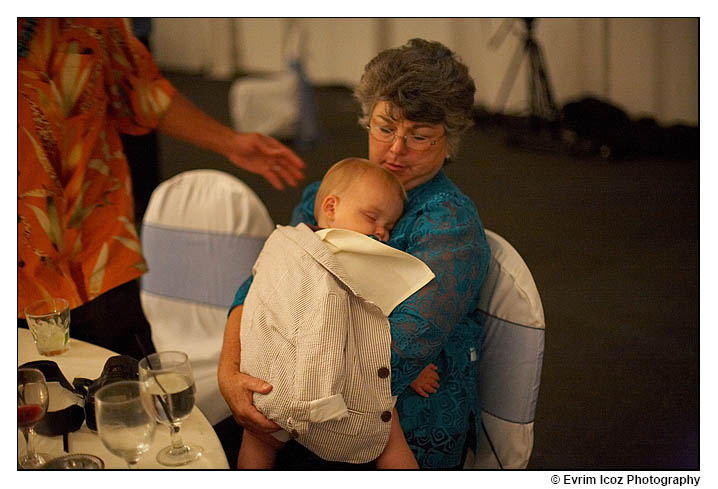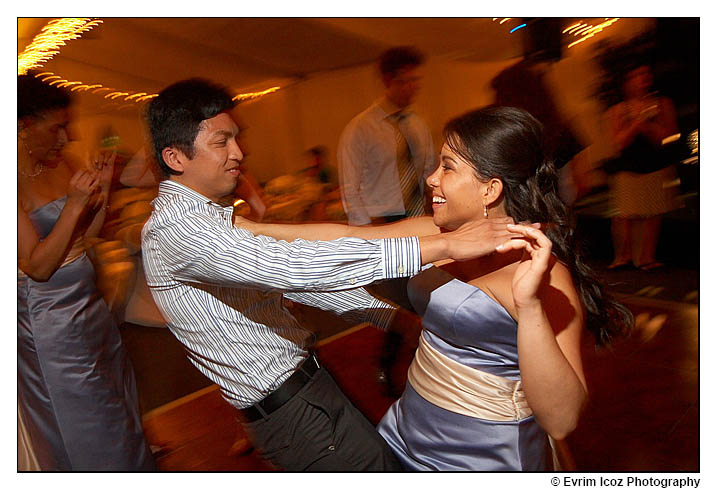 Ambient Sky Video and All Wright DJ Crew!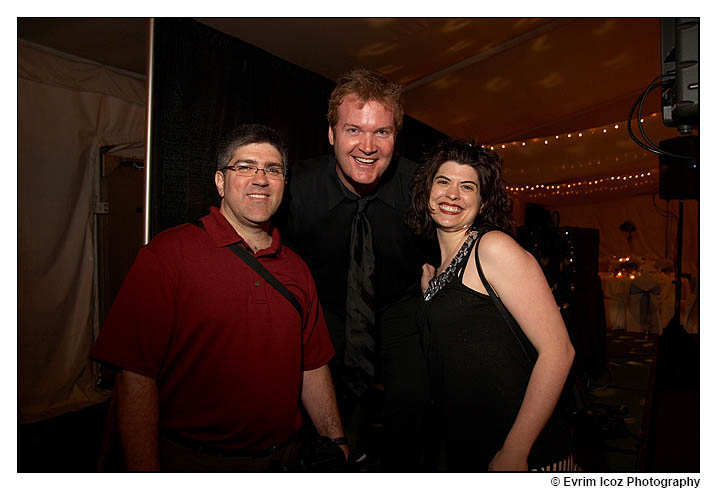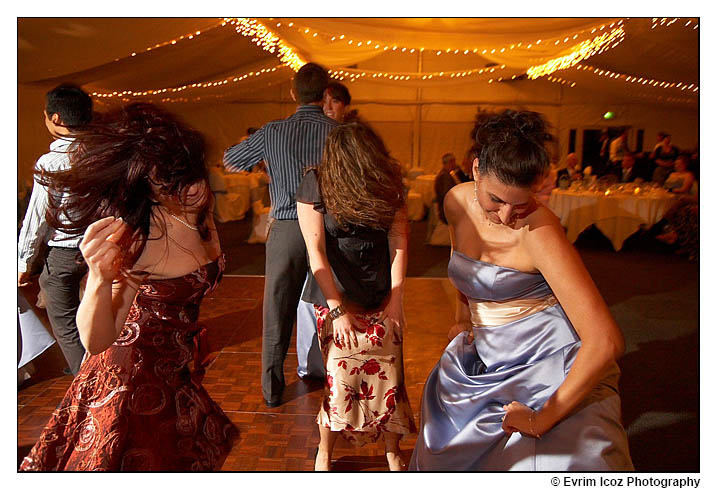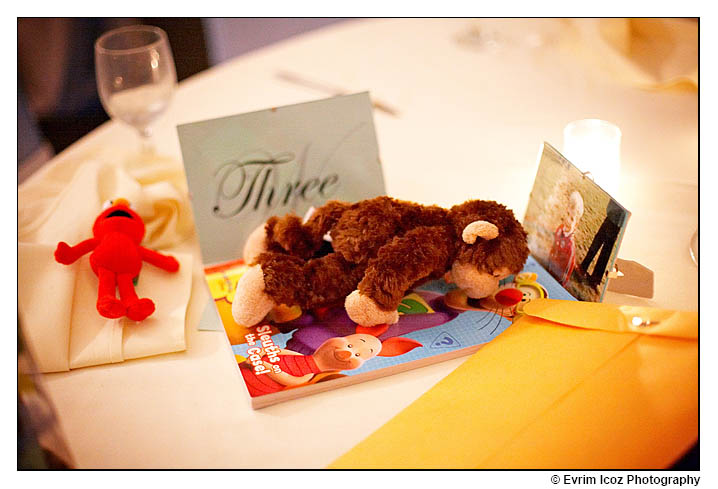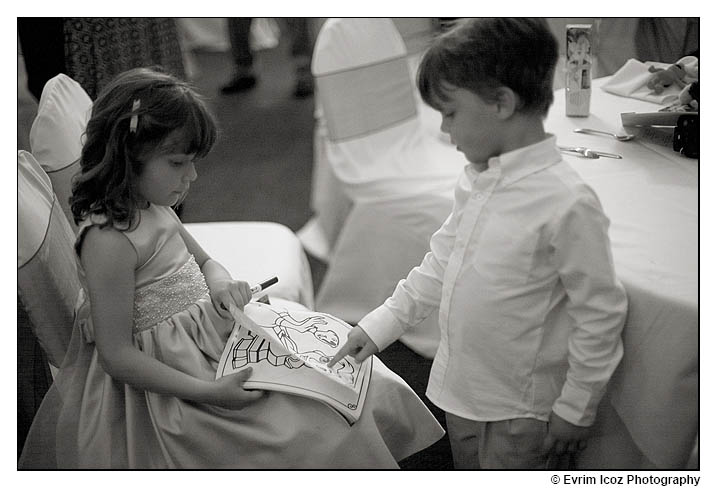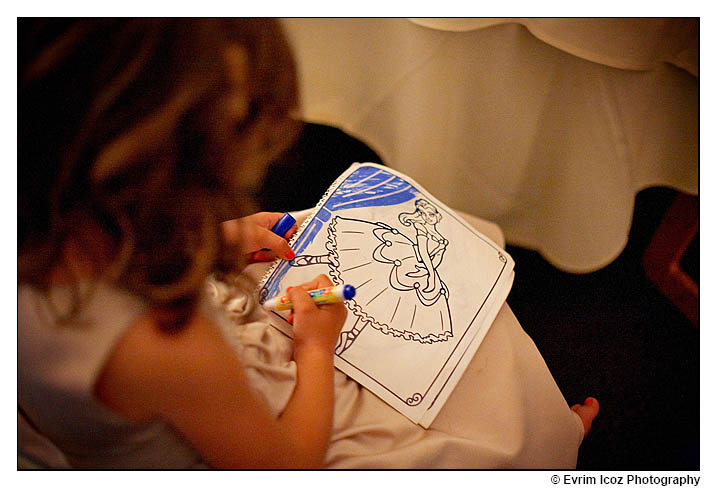 Sparkler Exit