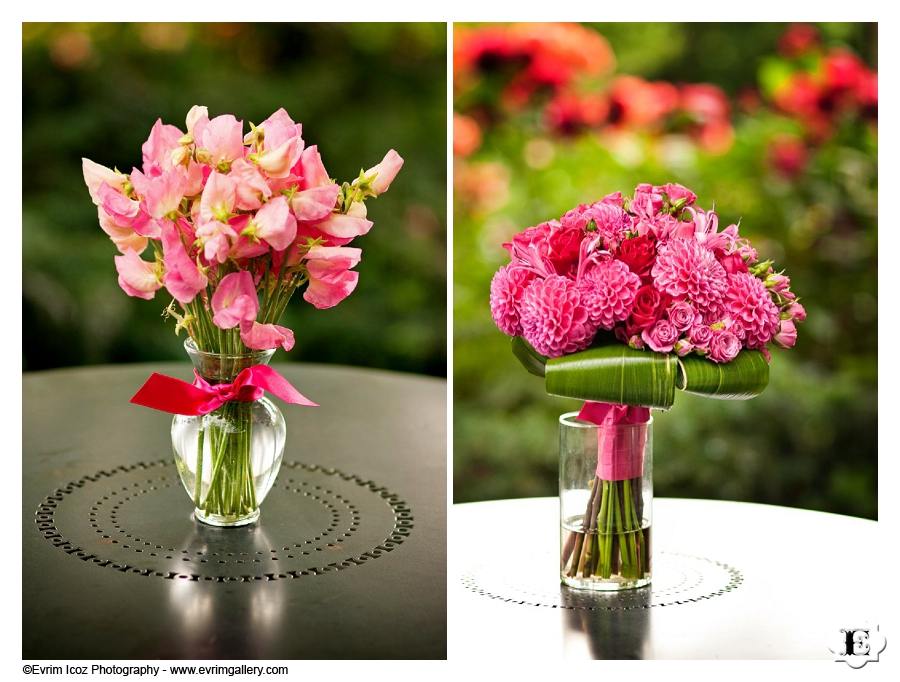 This was a classy, fun and lighthearted wedding at the Garden Vineyards! There were lots of little kids running around which made for great photo opportunities as well.
Sarah's  dress was a vintage style beauty from Melissa Sweet Reverie Collection, and we had a ton of fun photographing it as well. The wedding favors were wine bottle openers, and they were a big hit! At the end of the night, awesome Art of Catering surprised the guests with cookies and milk and espresso.
Venue: Garden Vineyards
Caterer:  Art of Catering
Ceremony Musician: Pamela Goldsmith
Reception Band:  The Buckles
Cake: Dream Cakes

You can see the full set of  pictures here. Please ask for the password from the couple.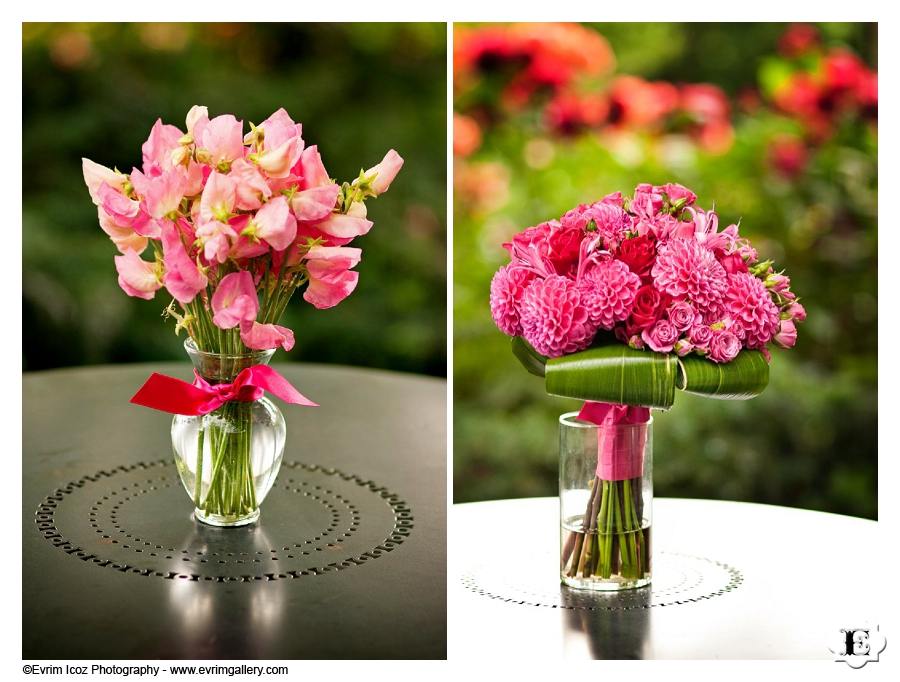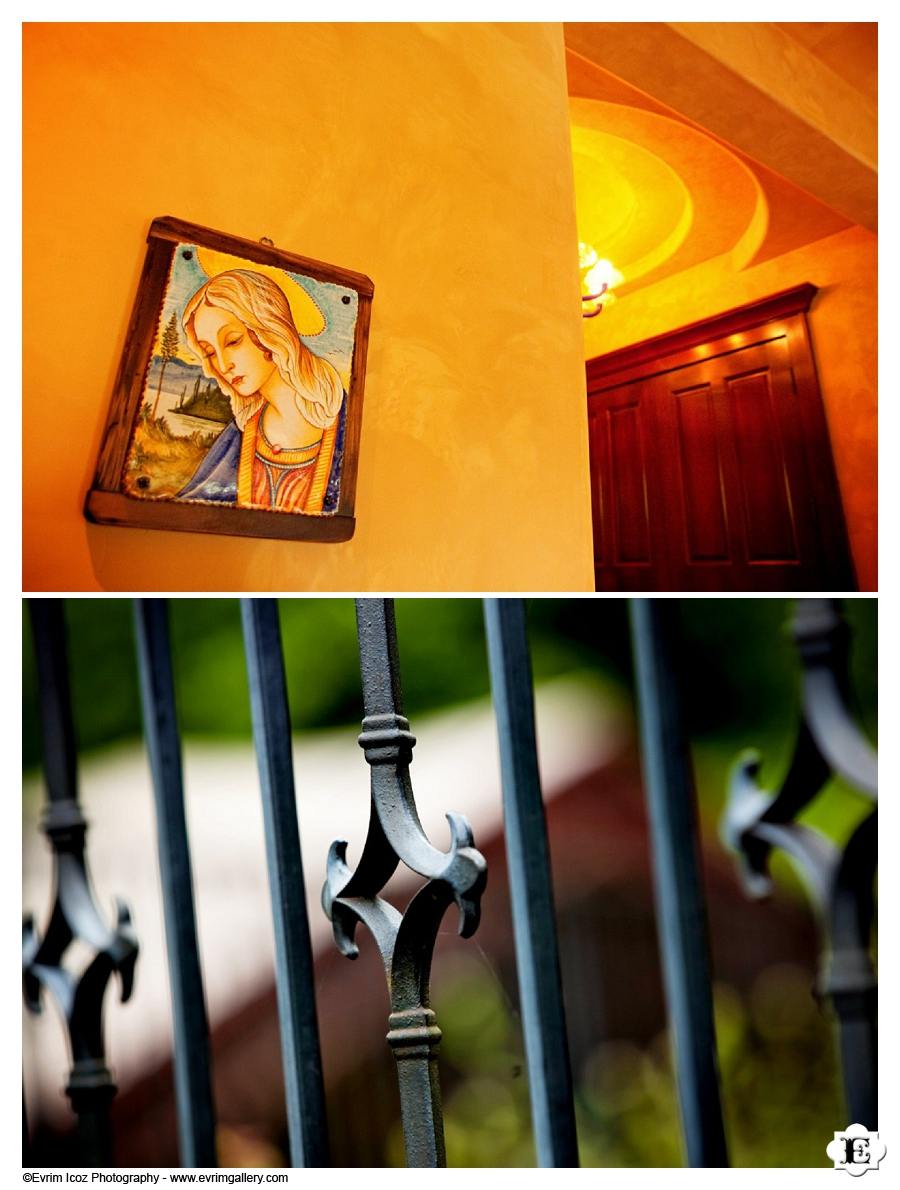 Practicing the First Dance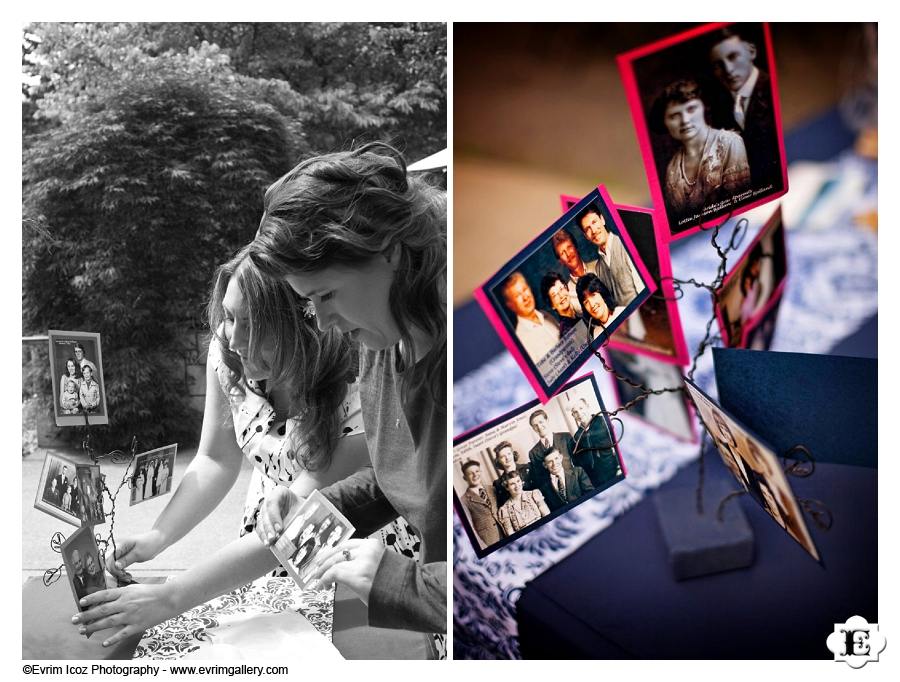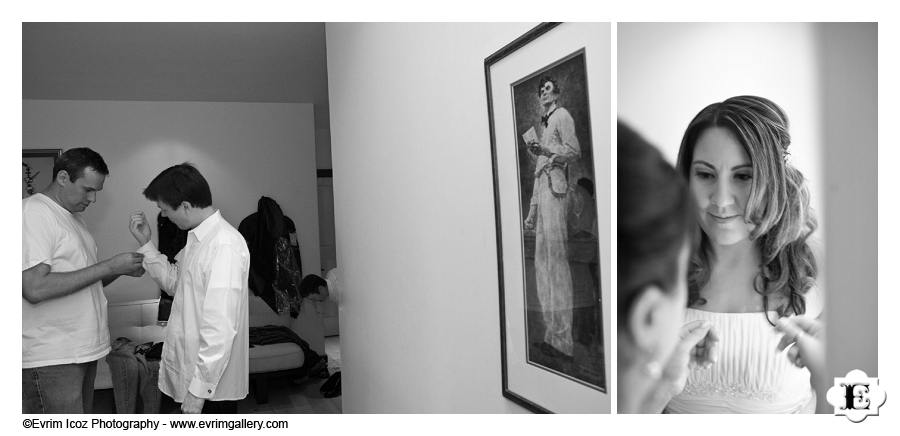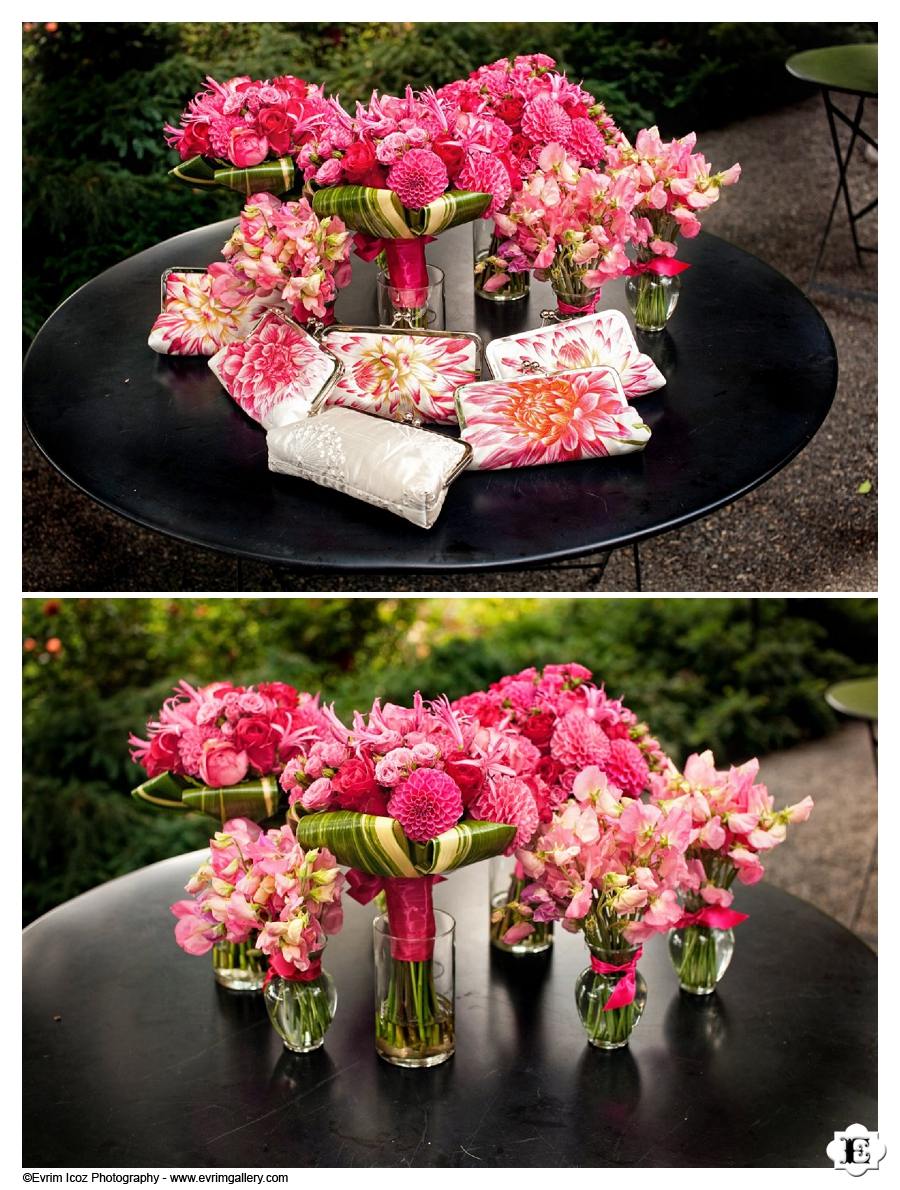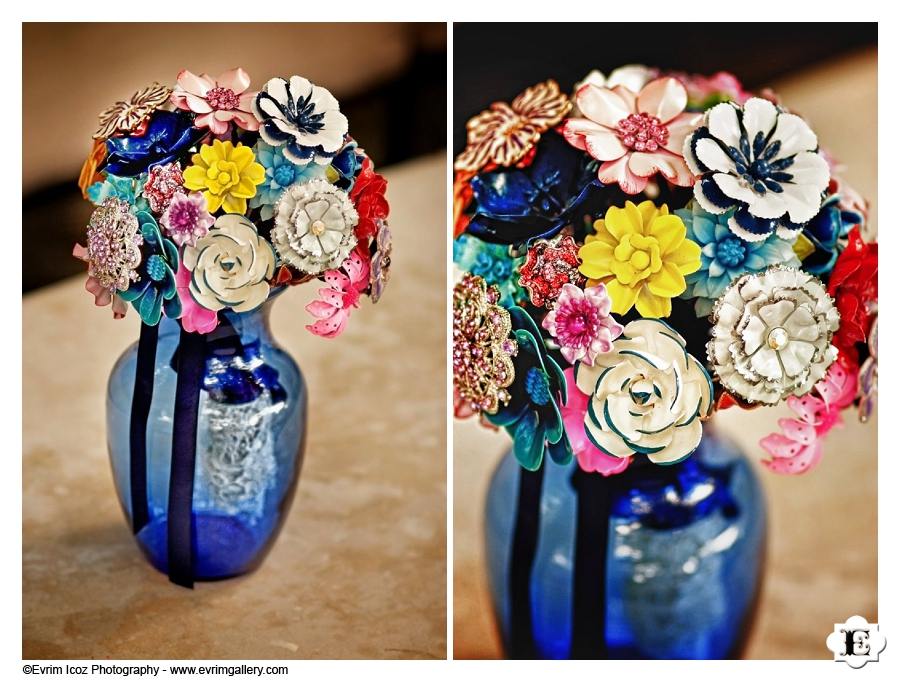 All ladies like bags regardless of age!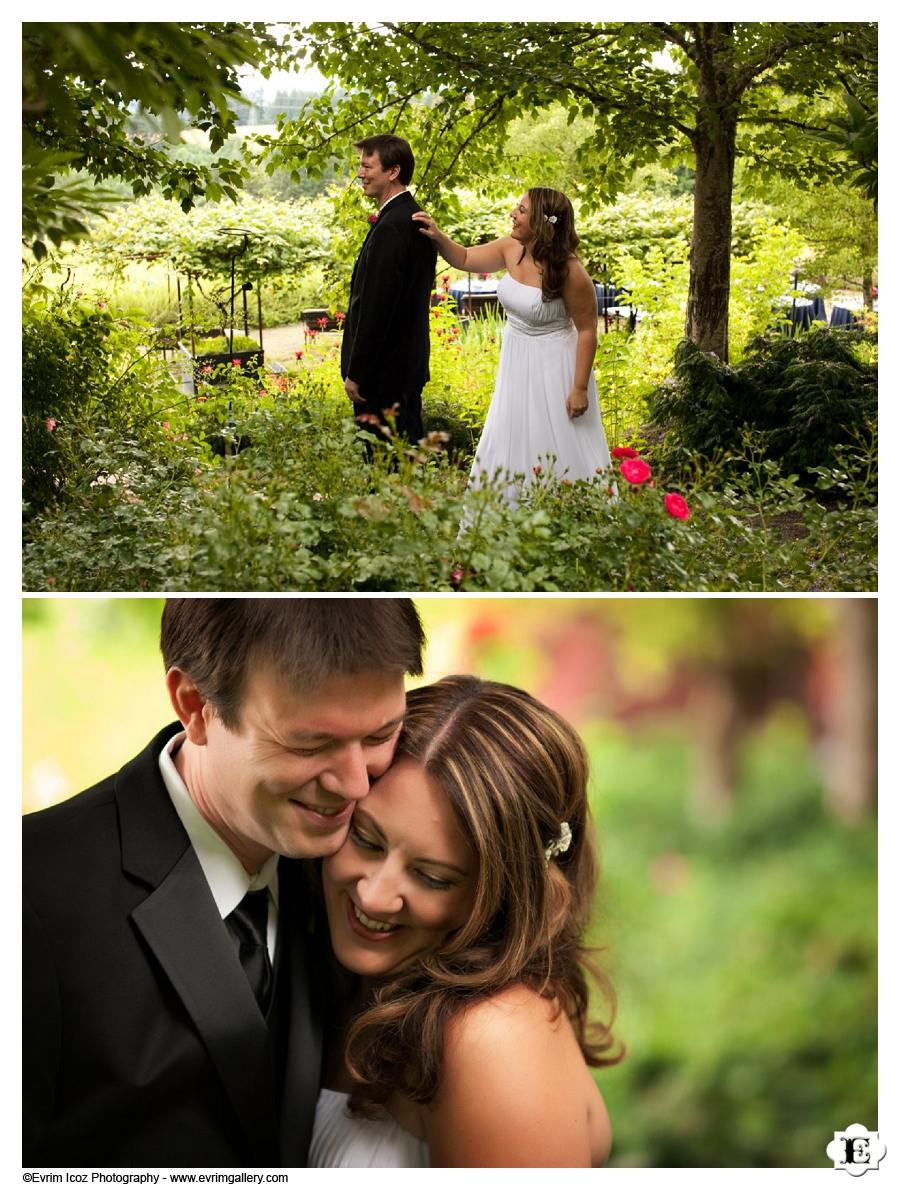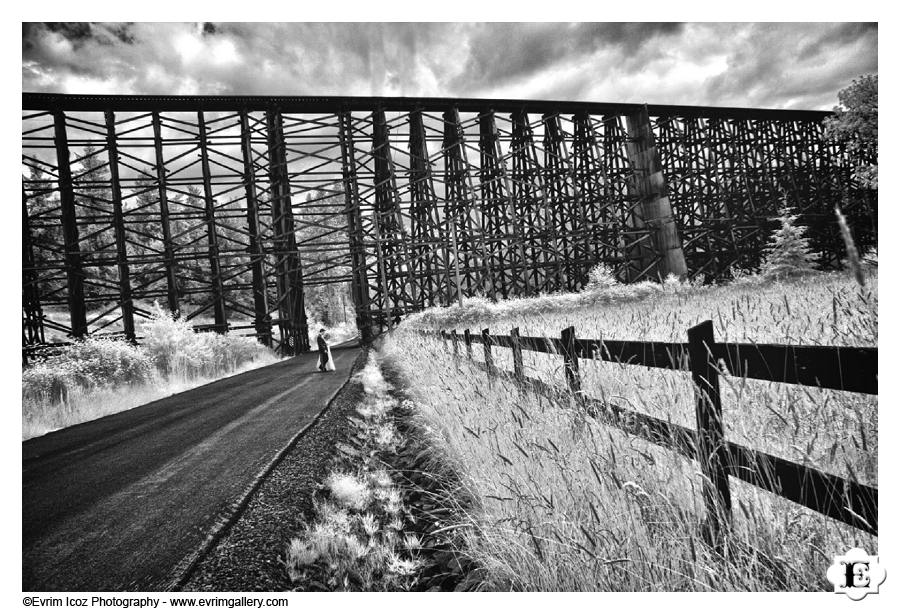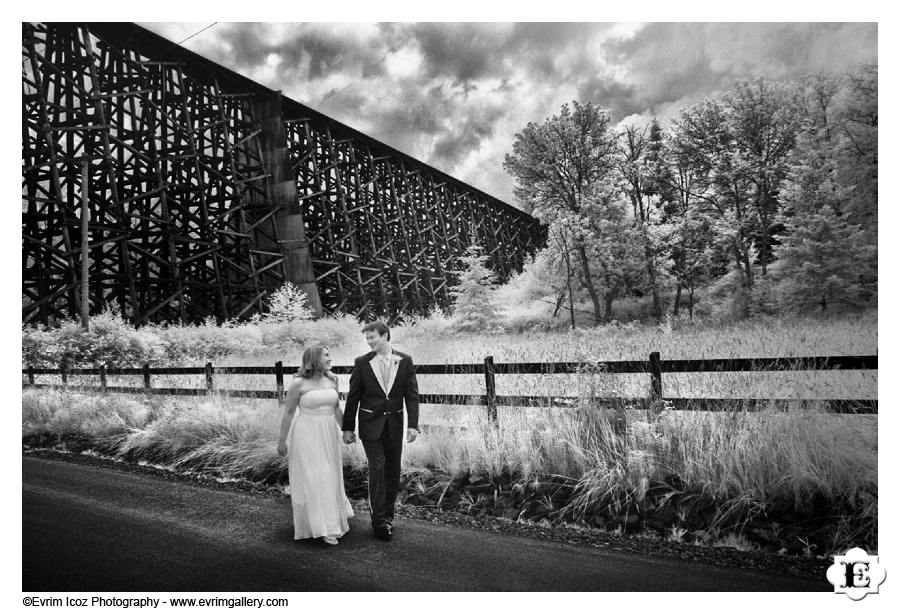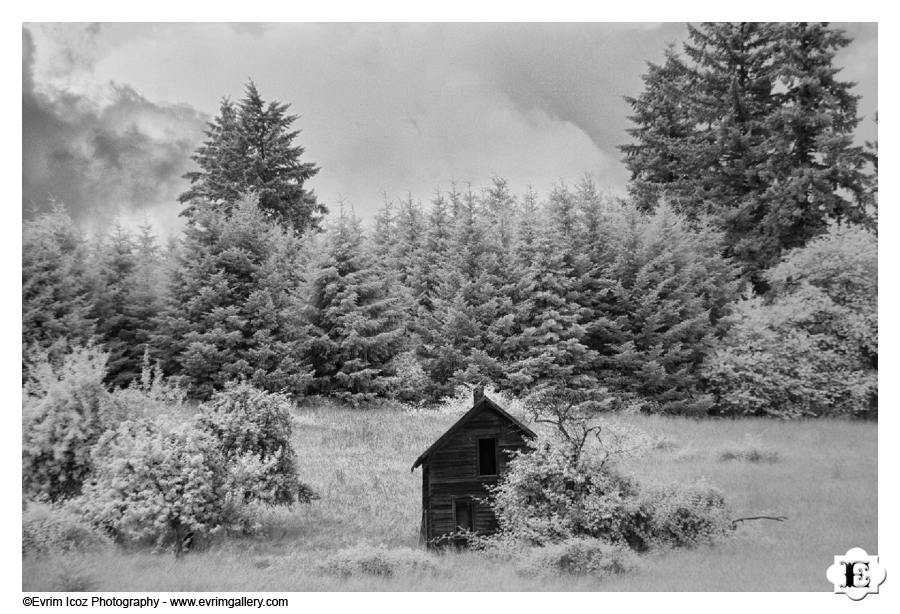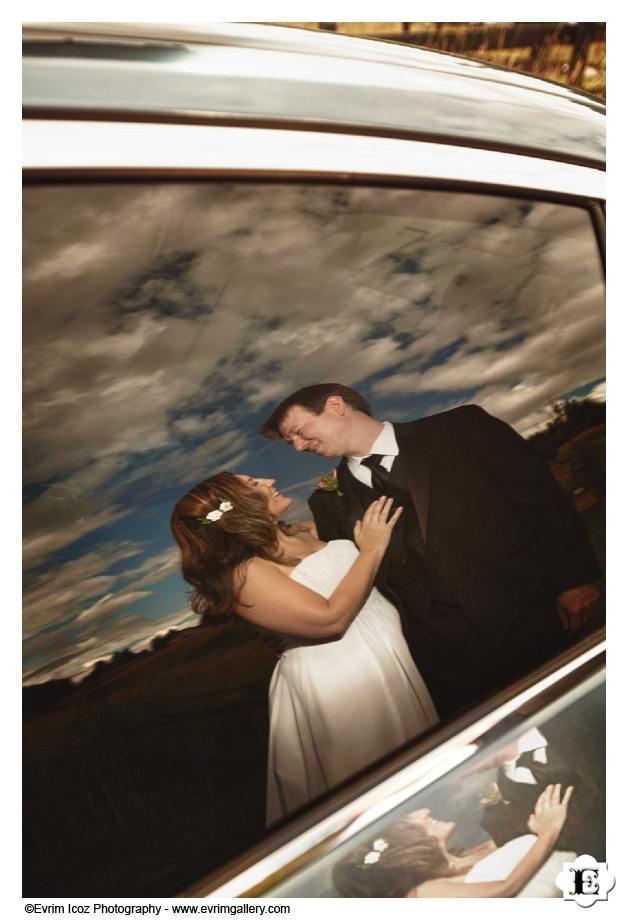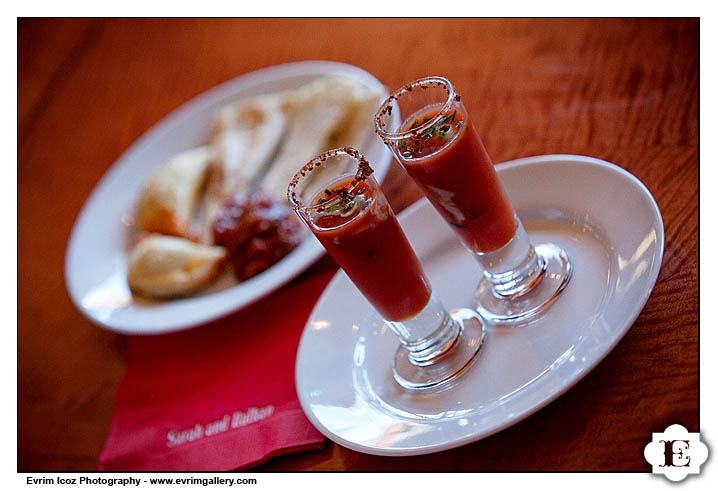 Art of Catering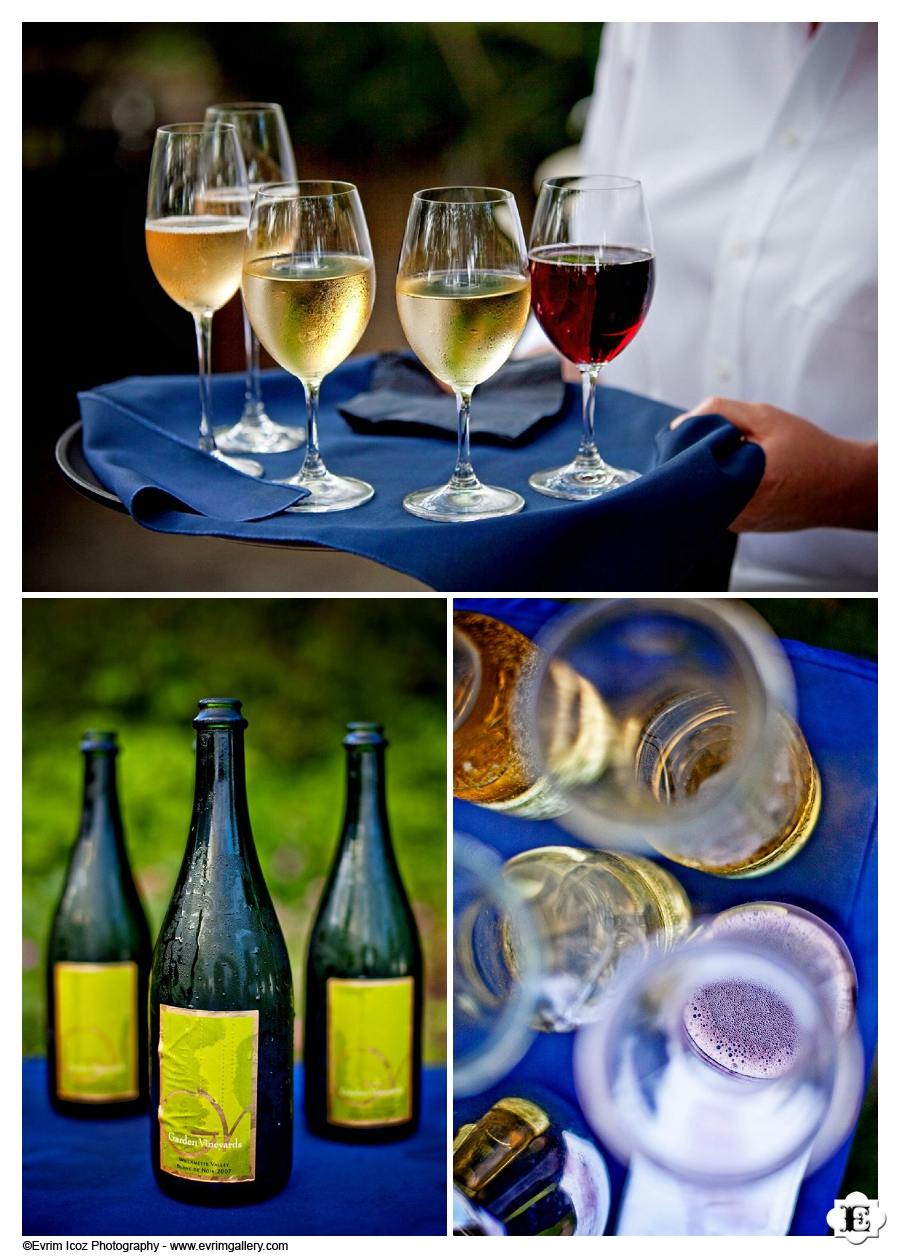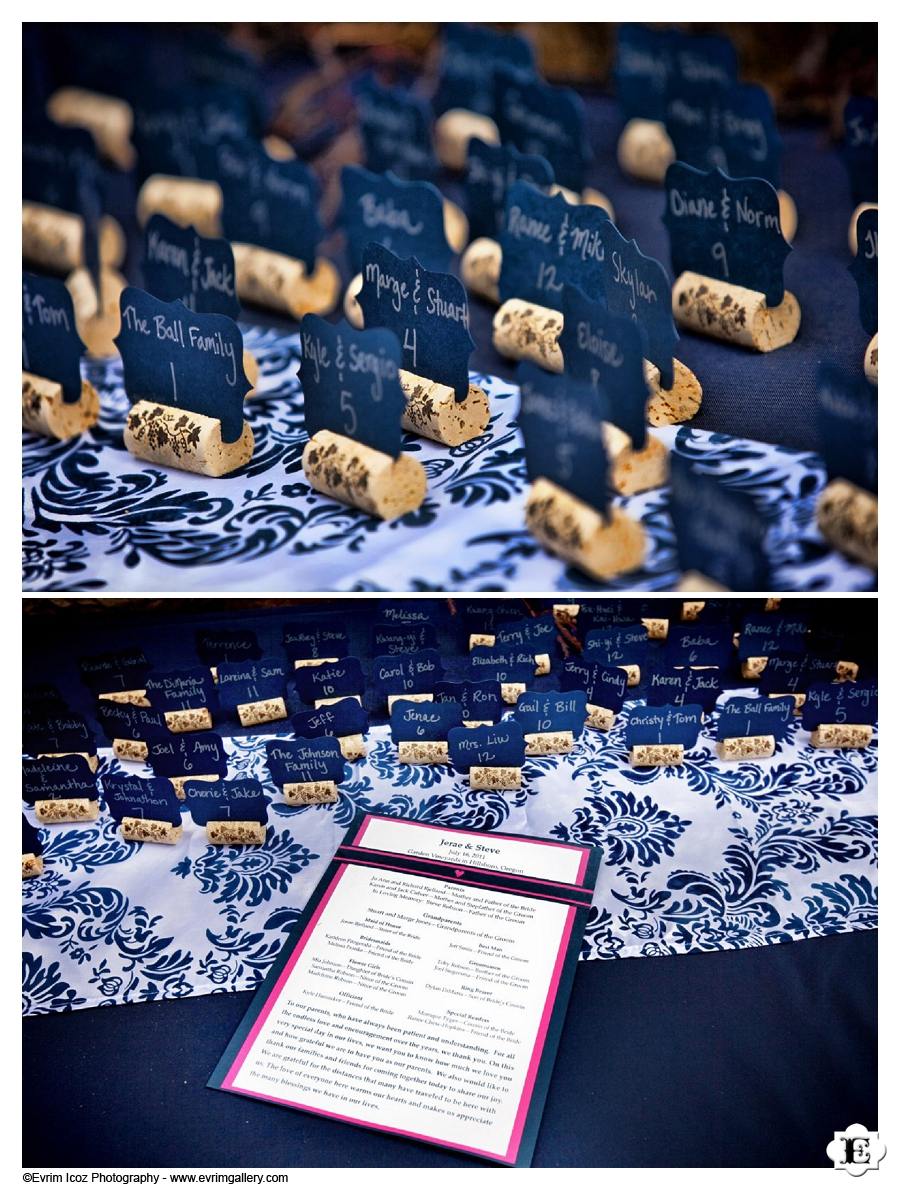 Tons of witnesses!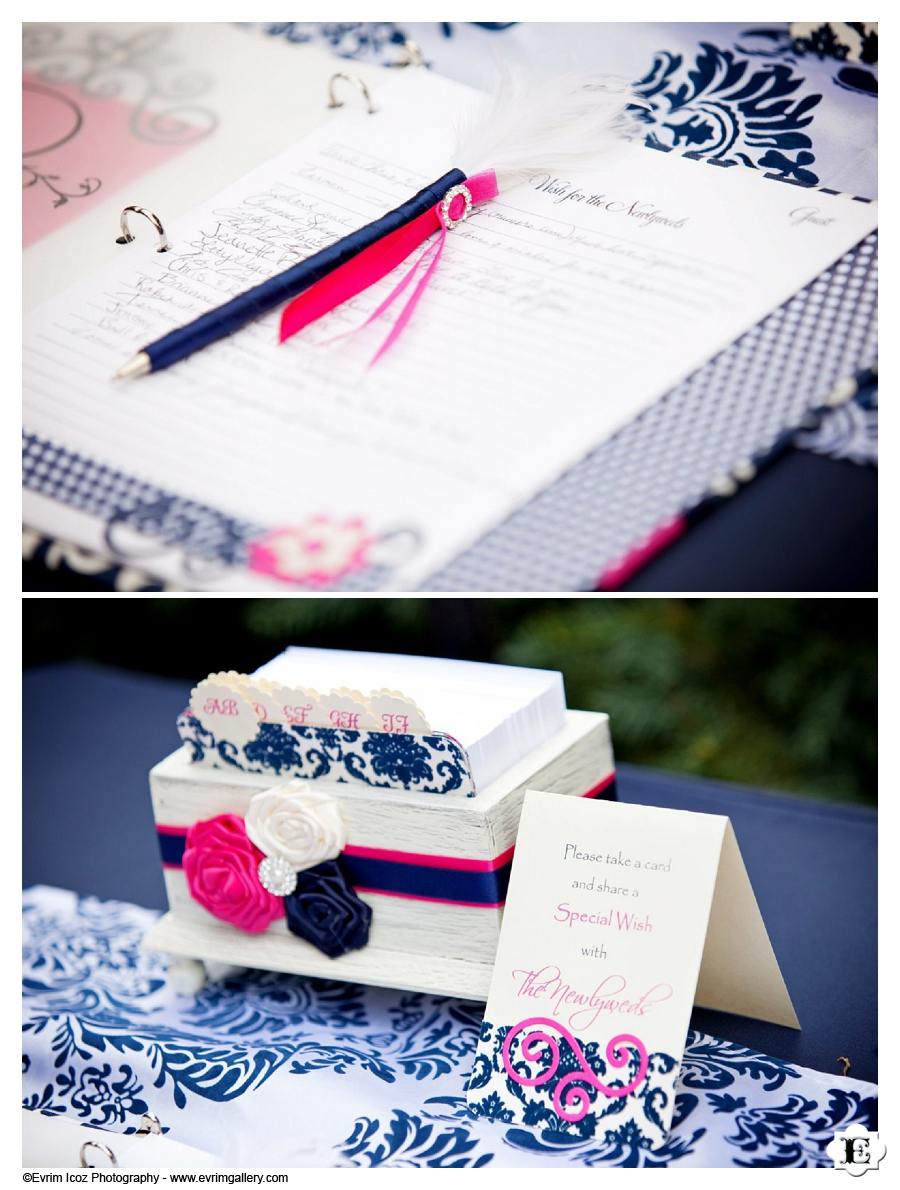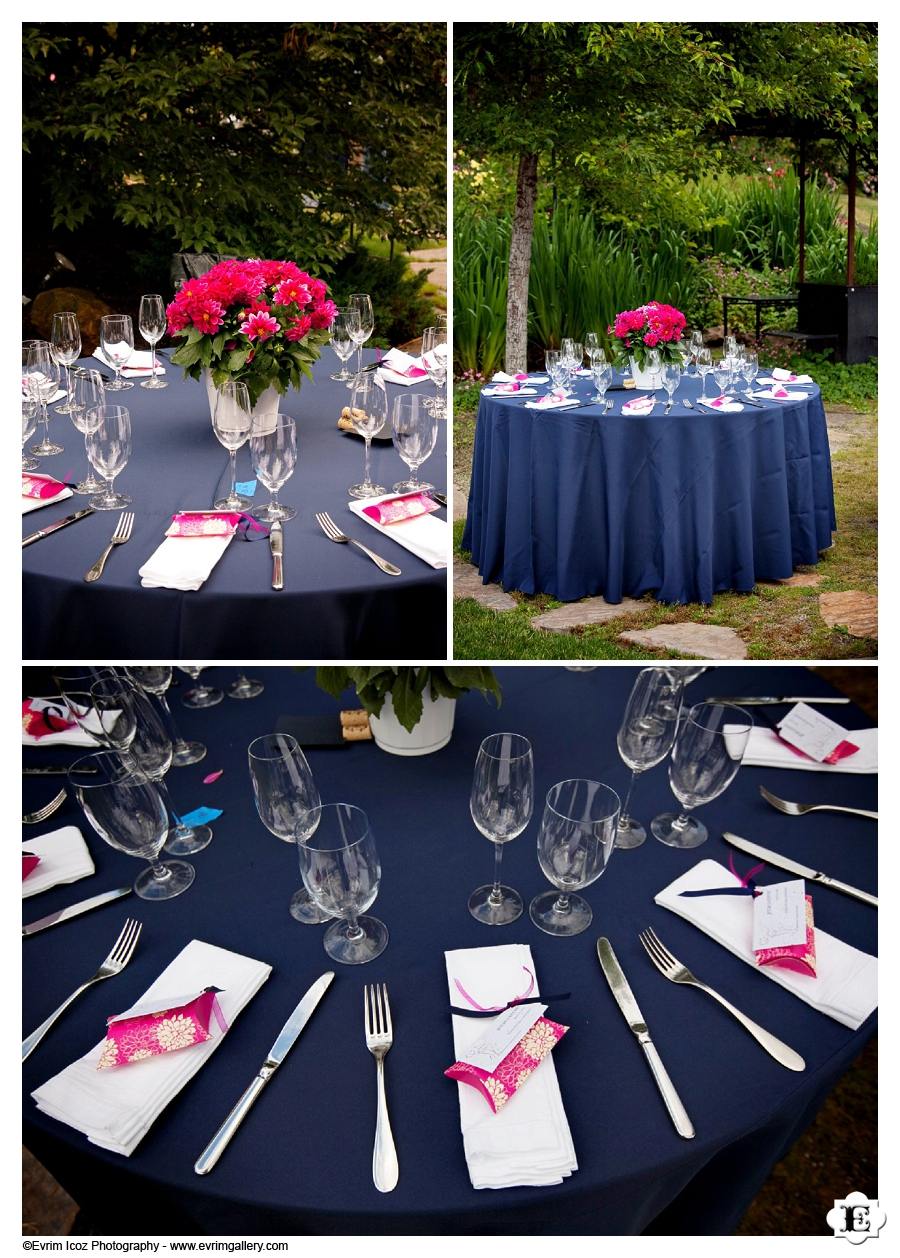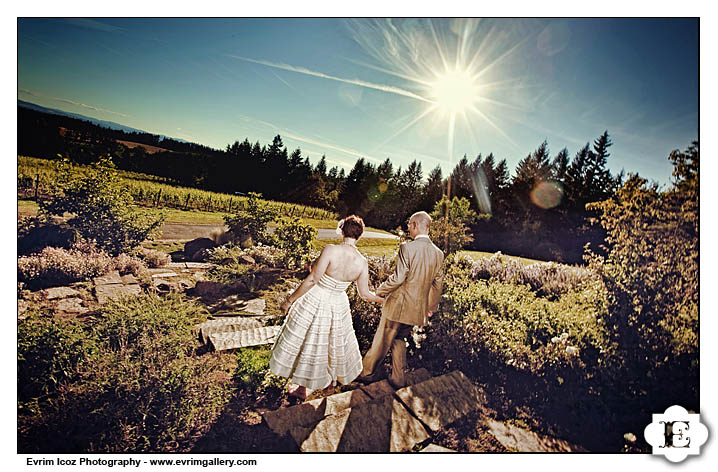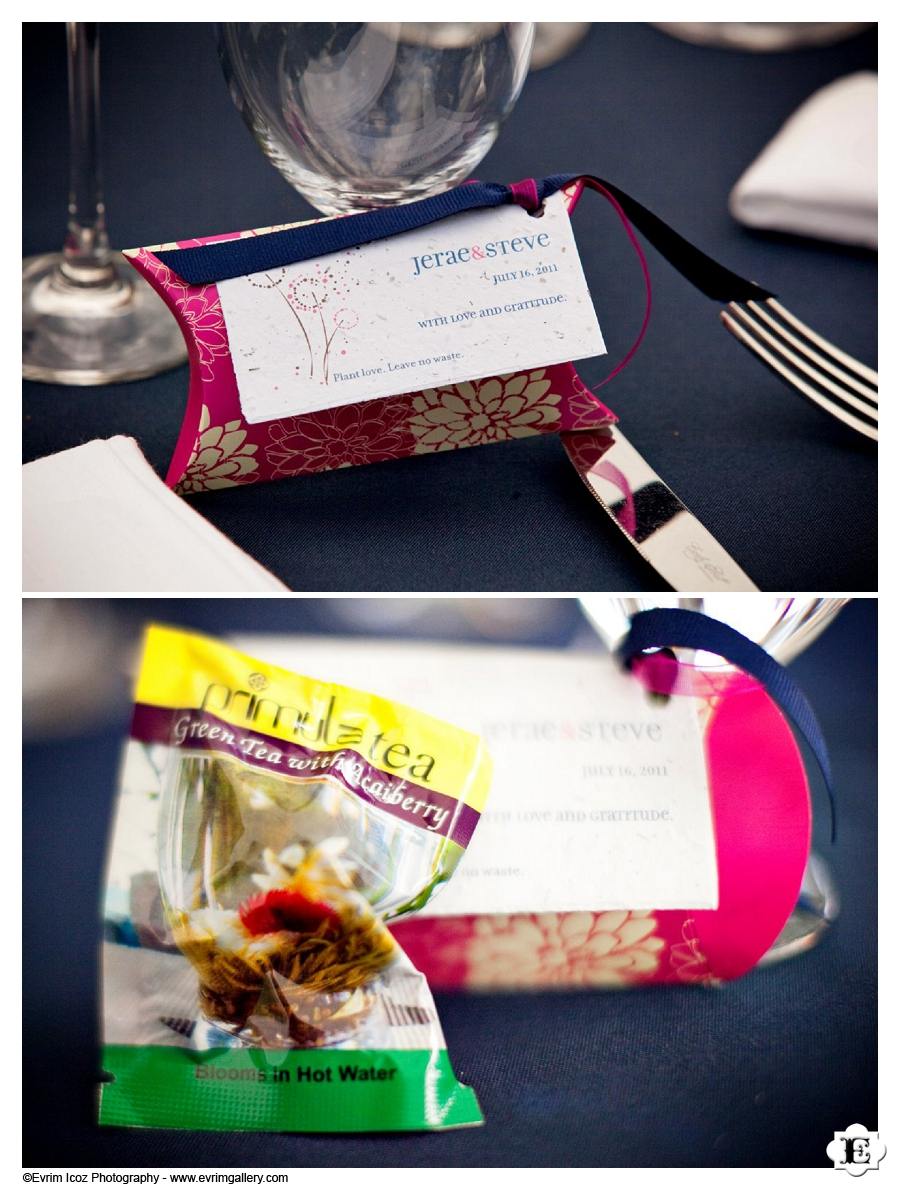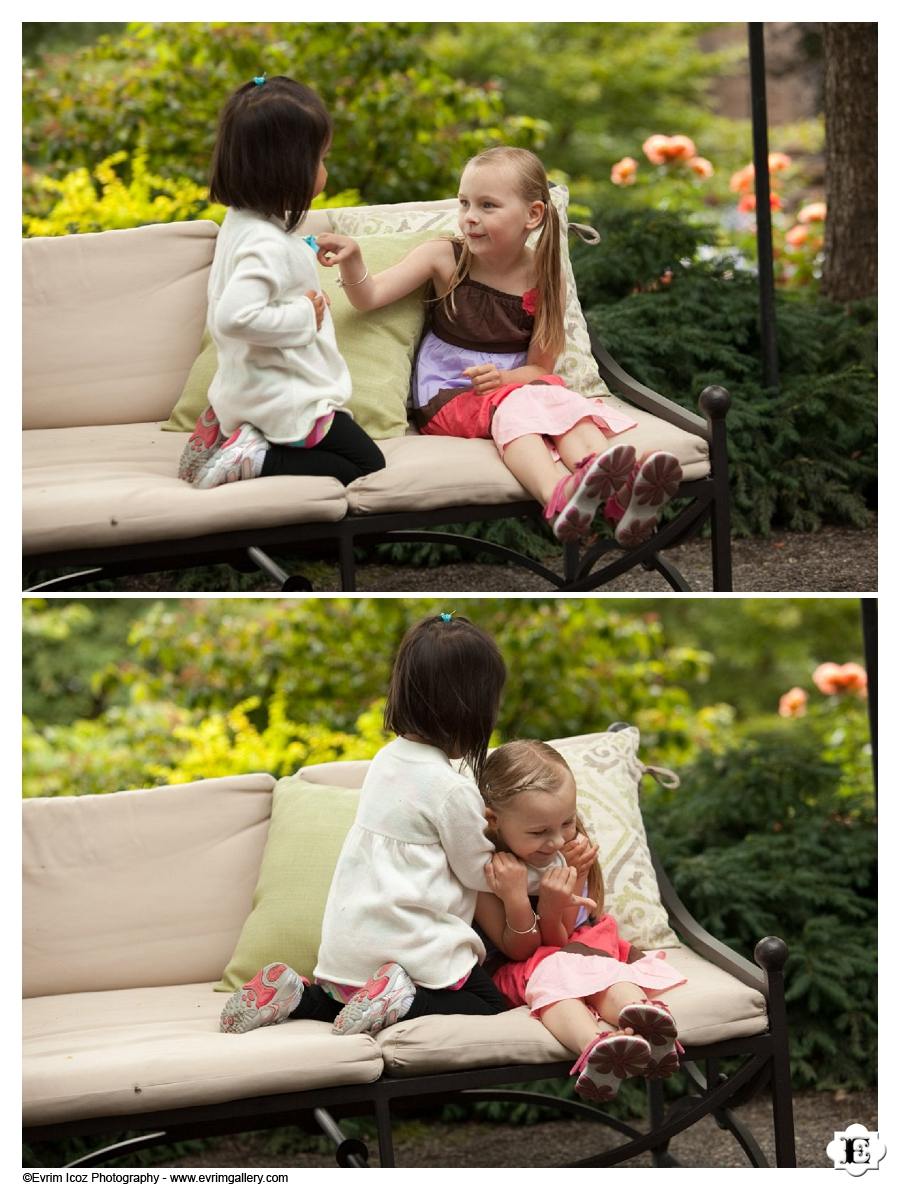 Cute retro wedding dress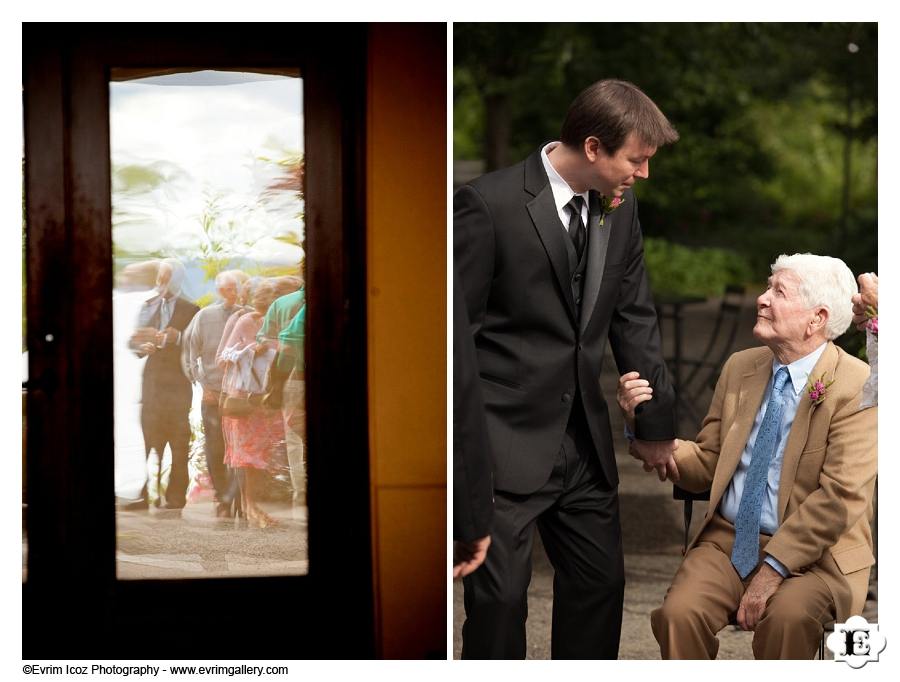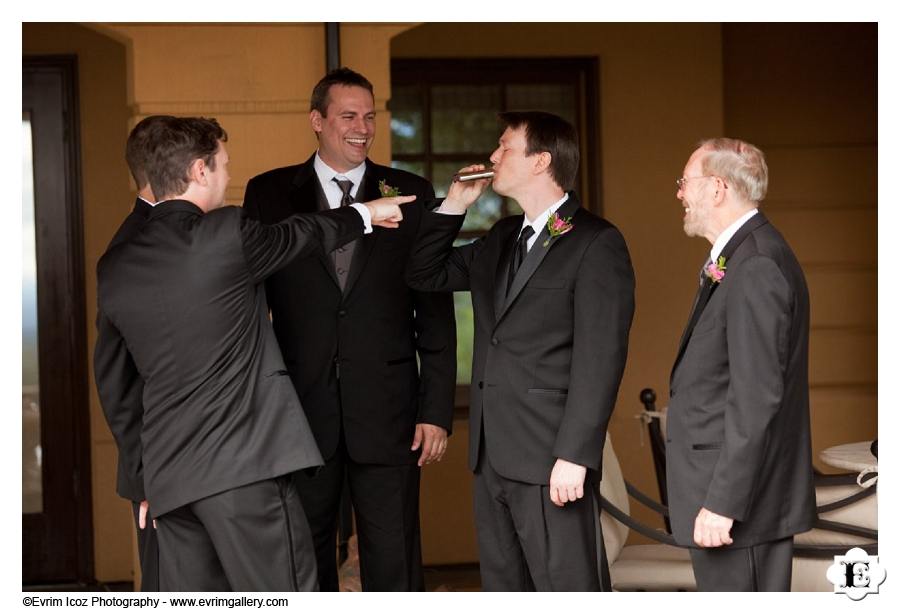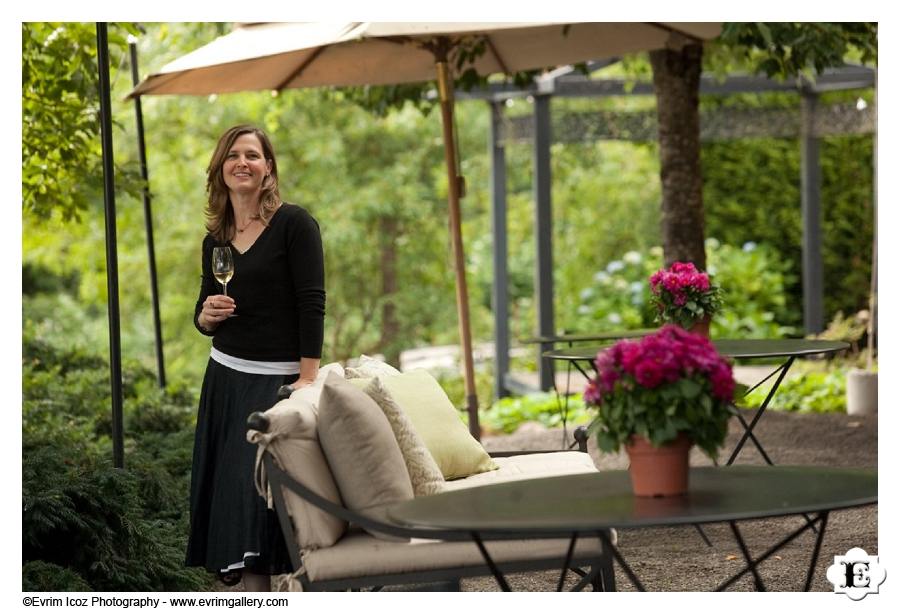 Art of Catering did a great job with the tamale's!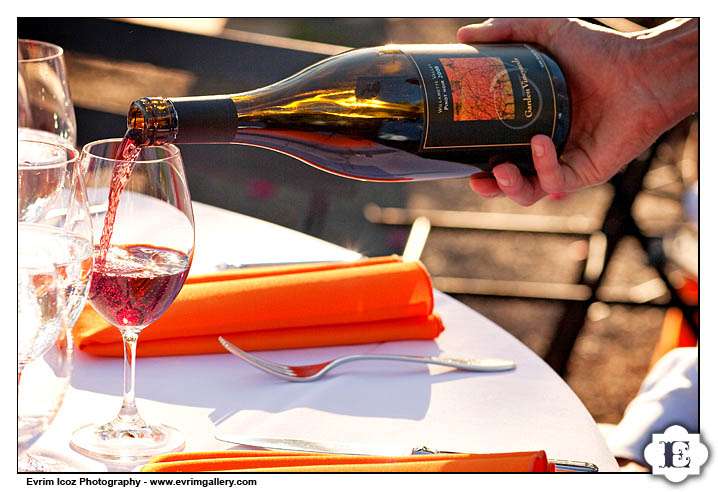 Garden Vineyards Wine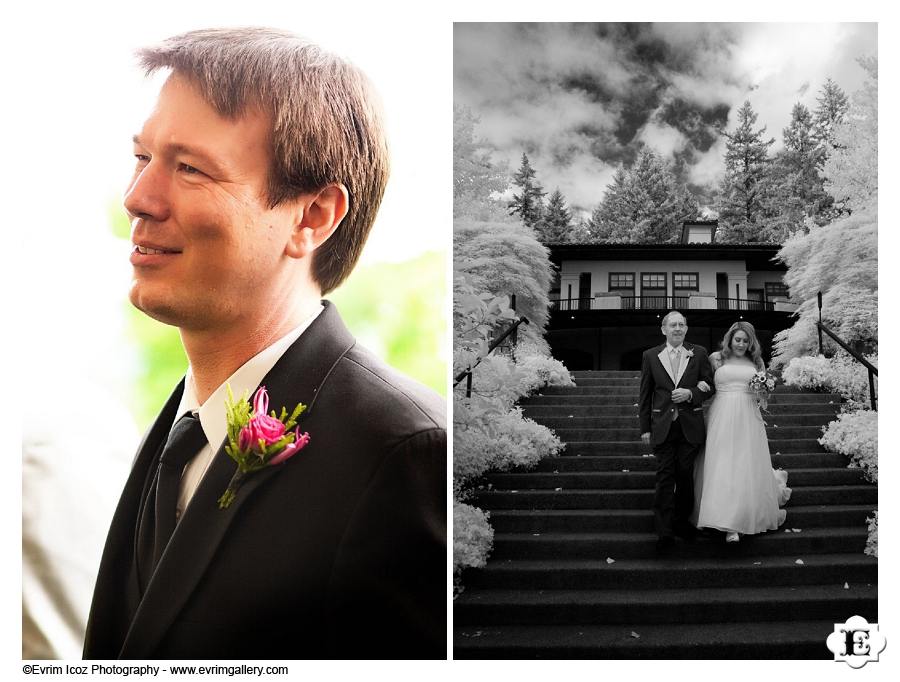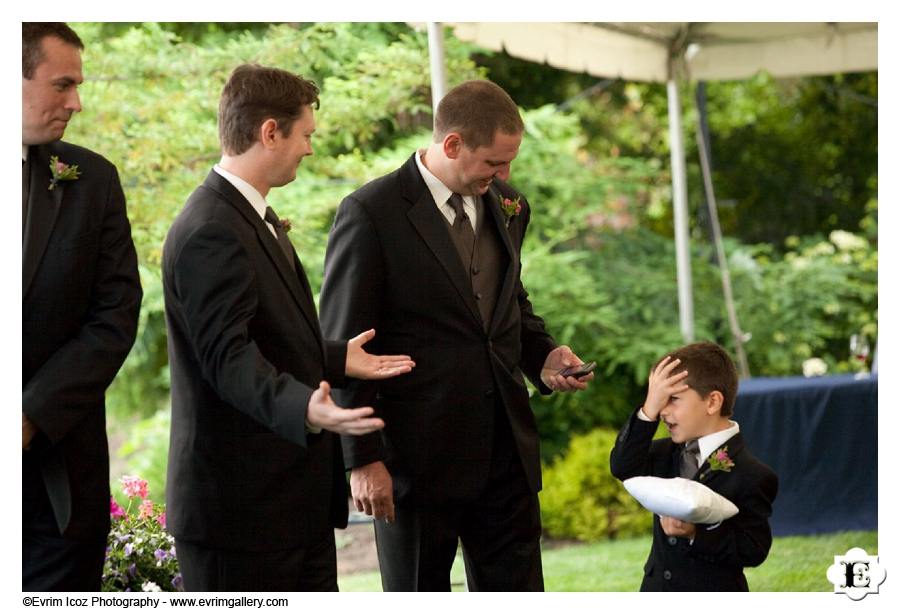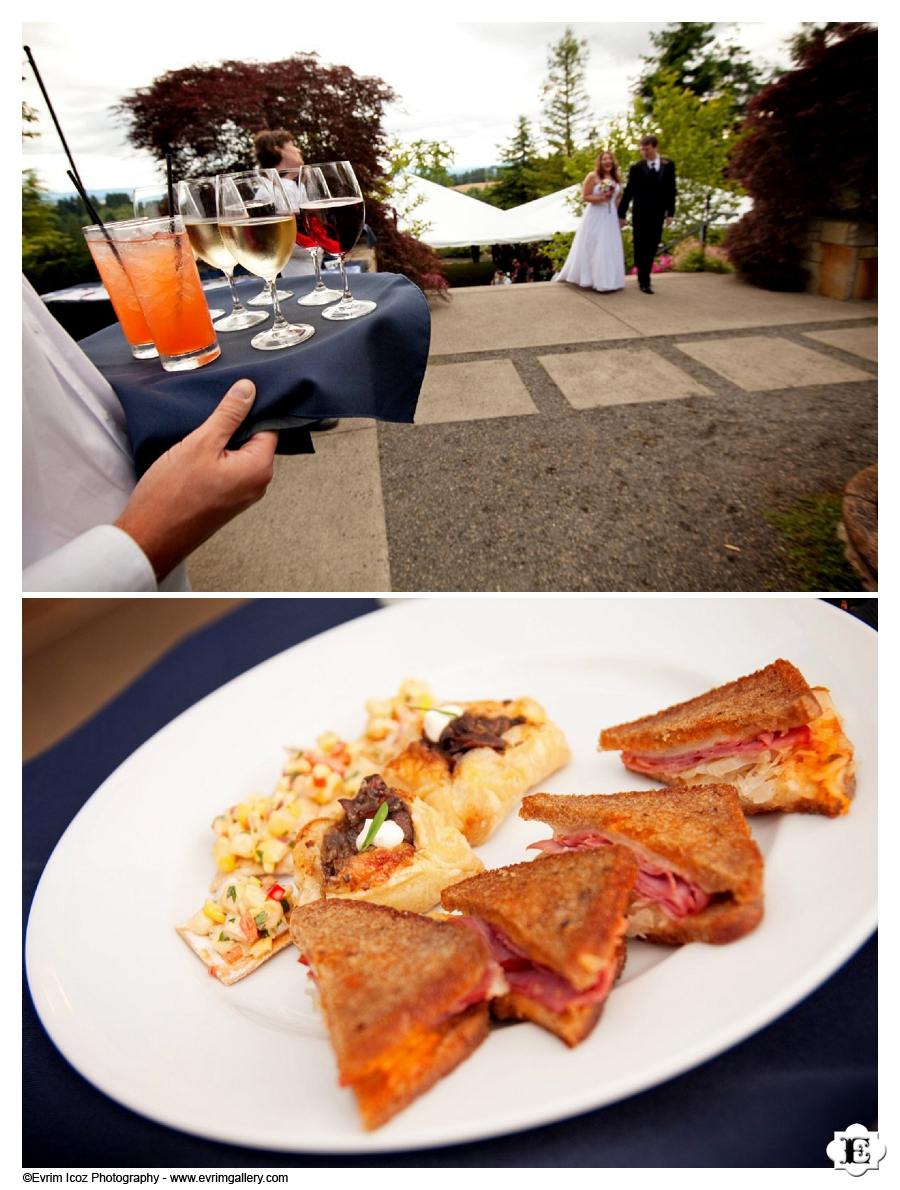 Look at the reflection!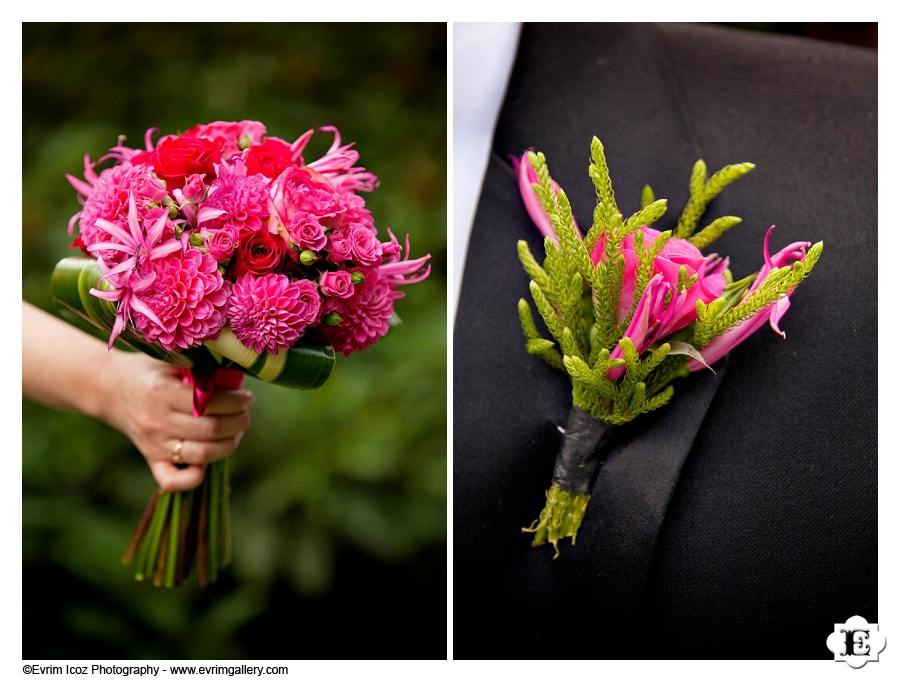 Melinda and Stuart Wilson, proprietors of Garden Vineyards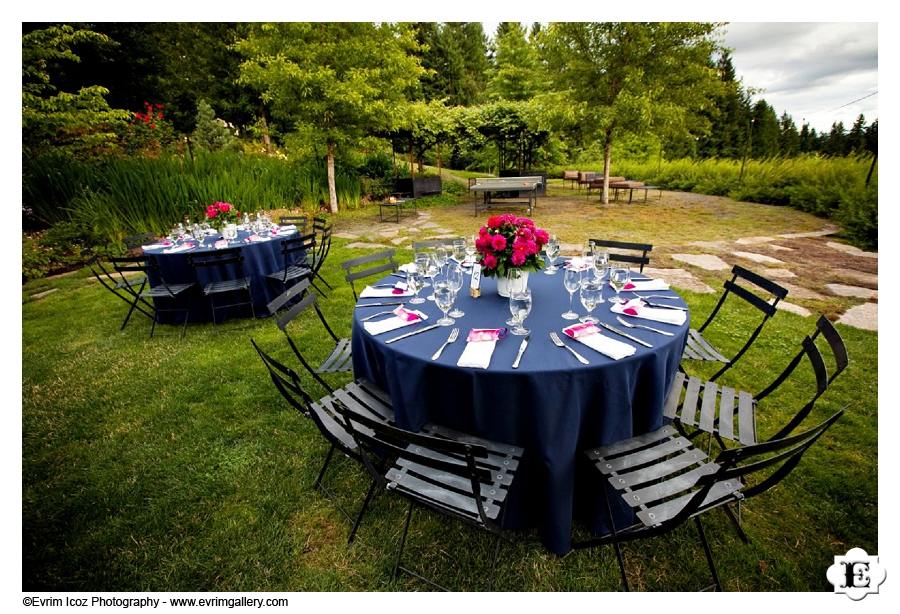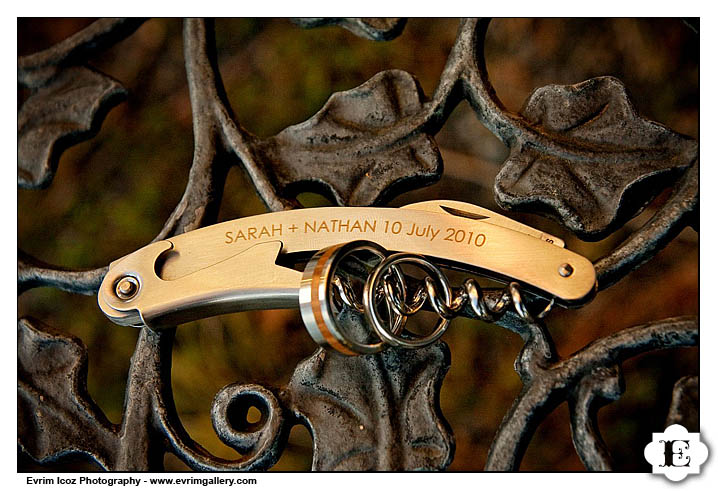 Wine bottle openers as wedding favors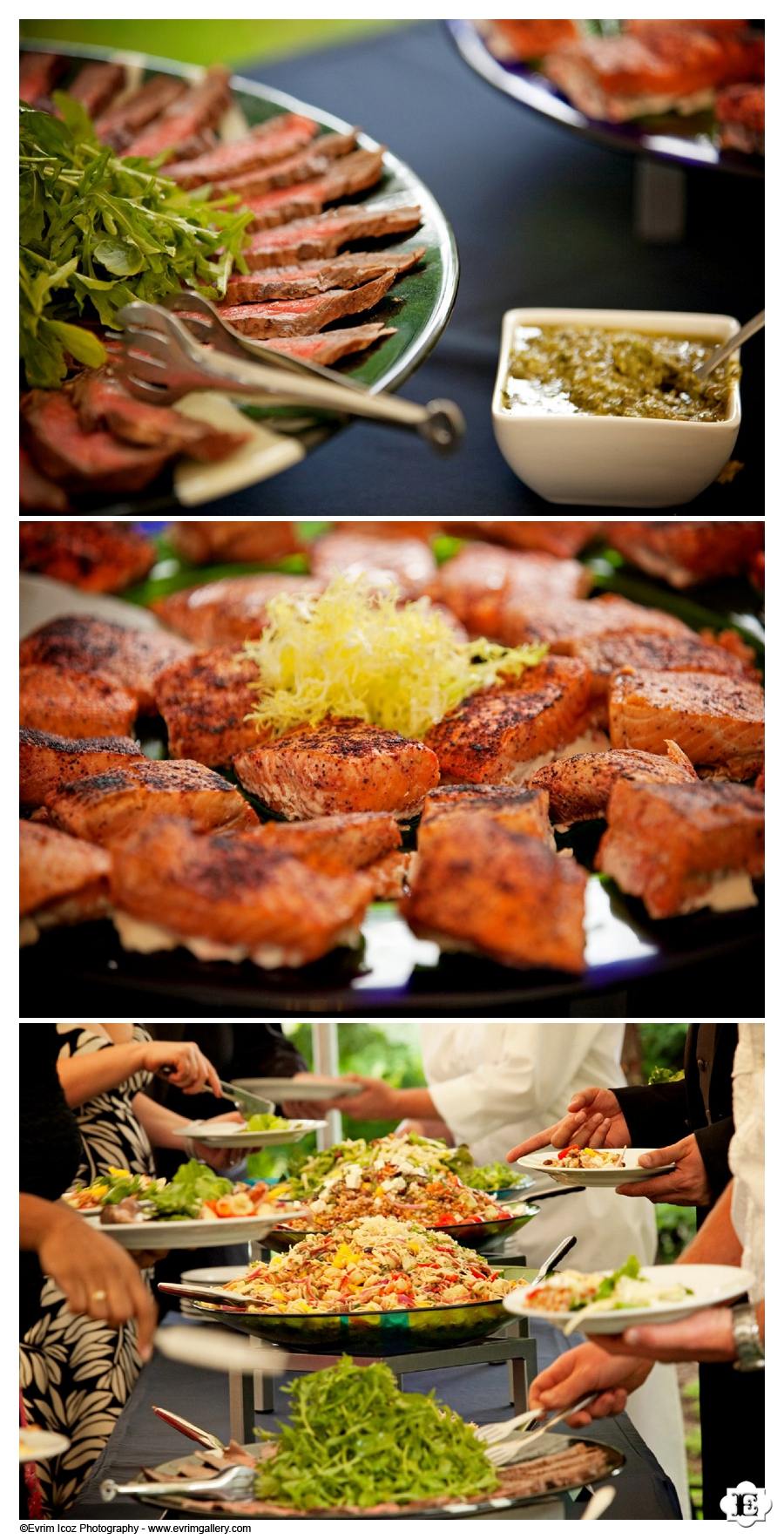 Bride and groom dancing to the band – Buckles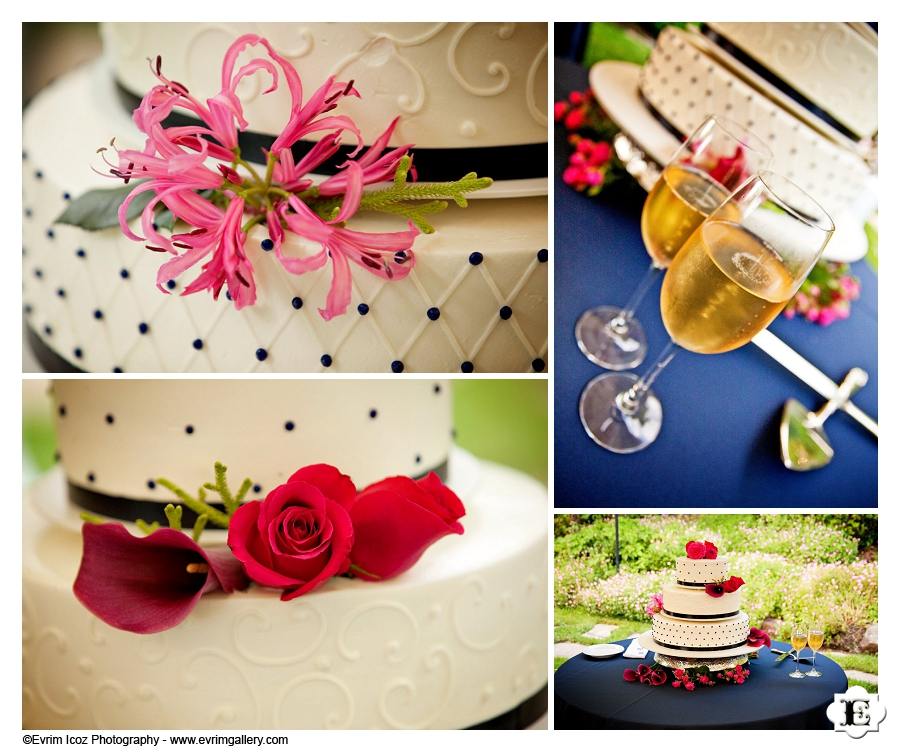 I shot these fine people's daughter's wedding last year!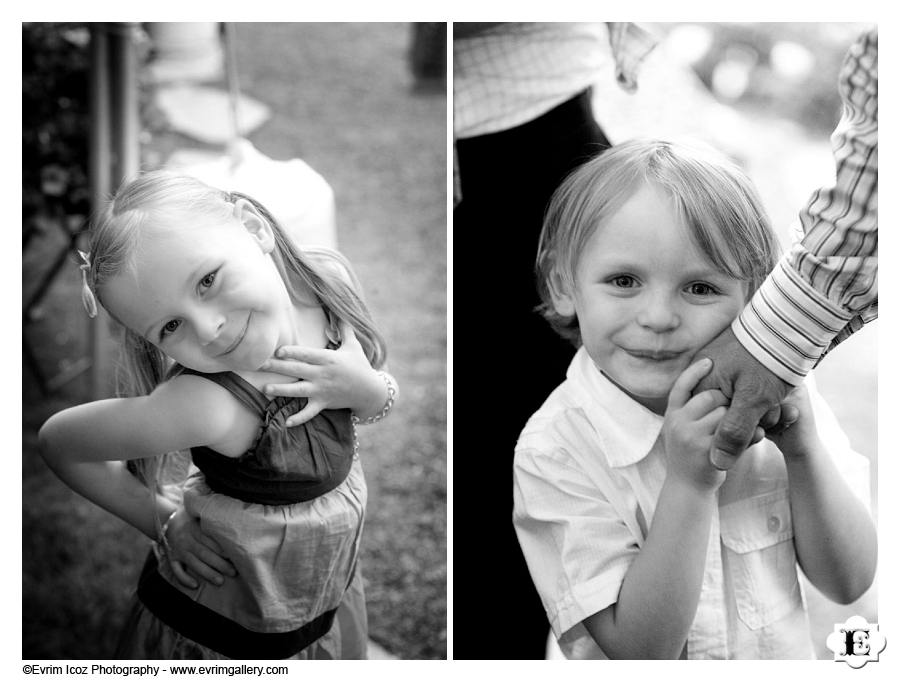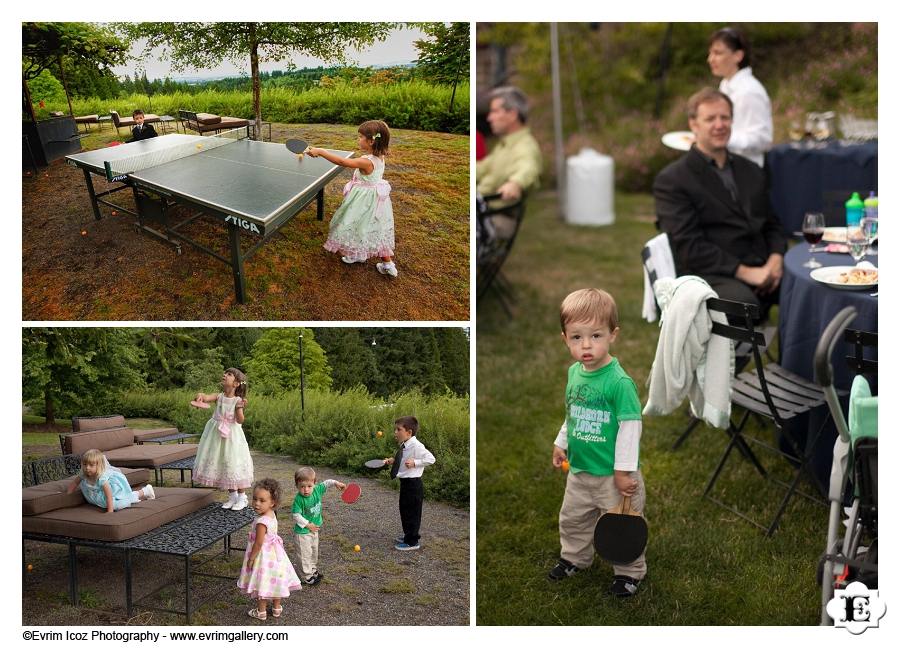 Mom and Daughter Moment!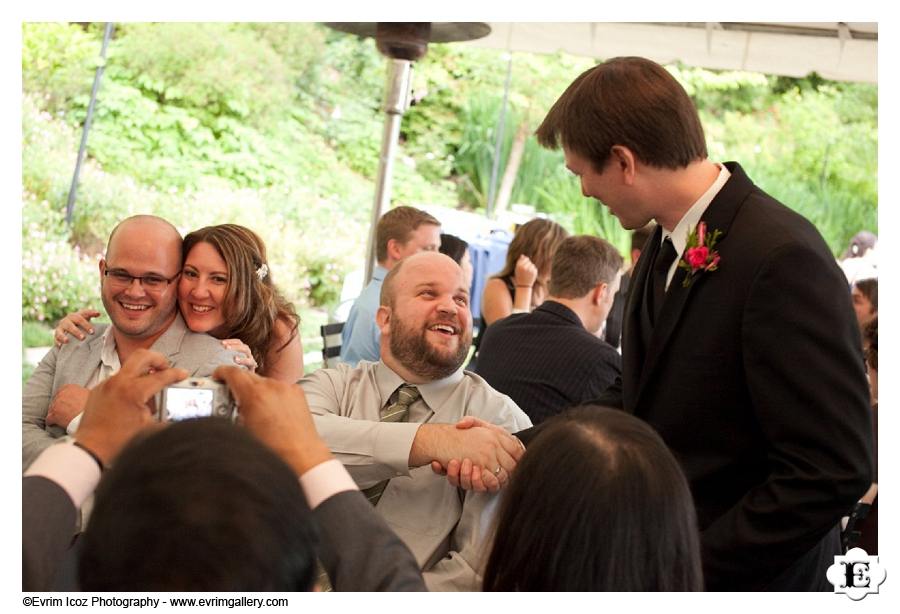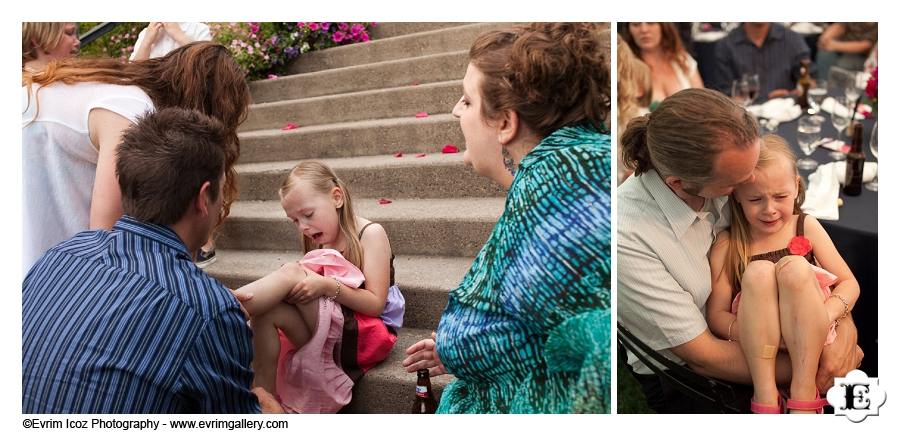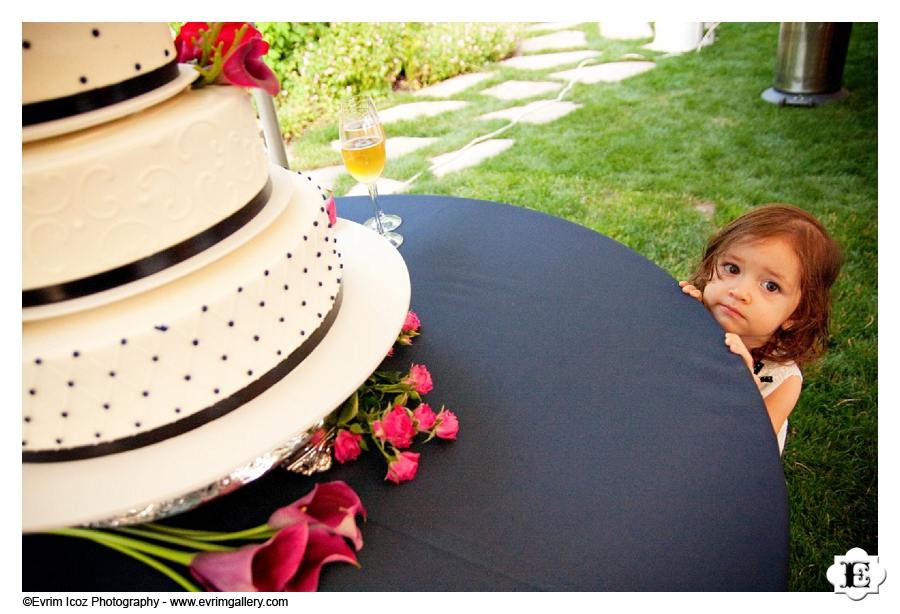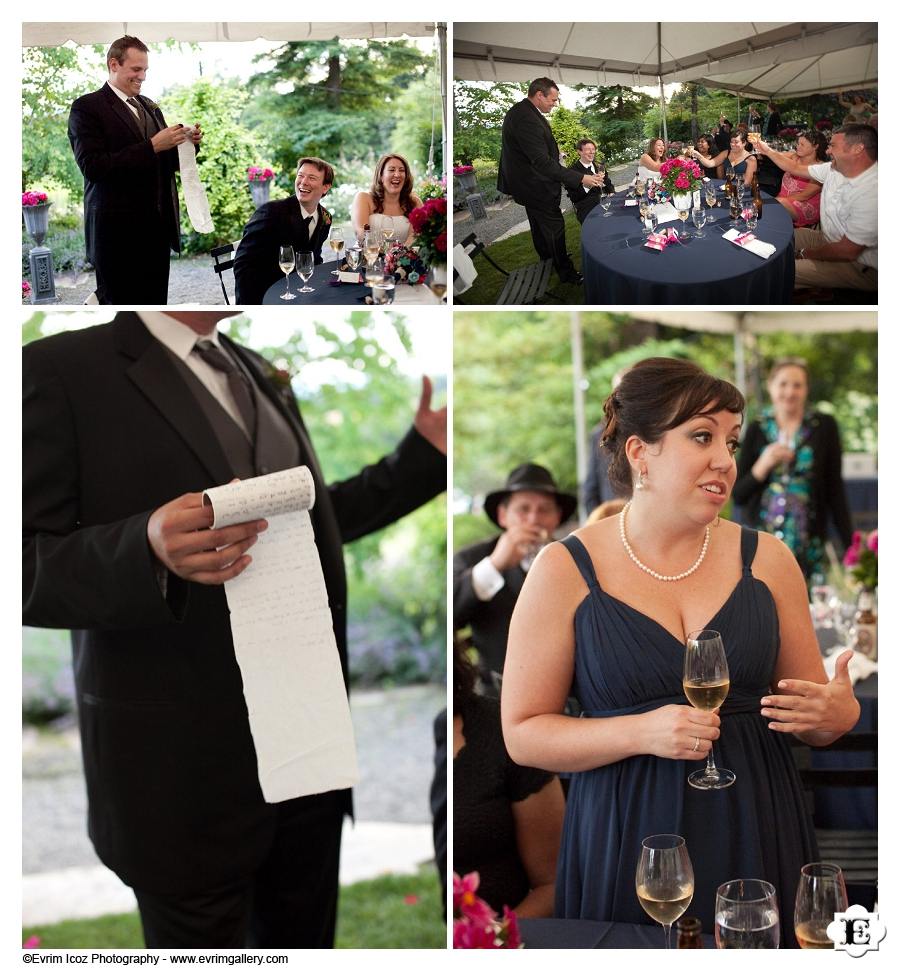 Garden Vineyards Wedding at night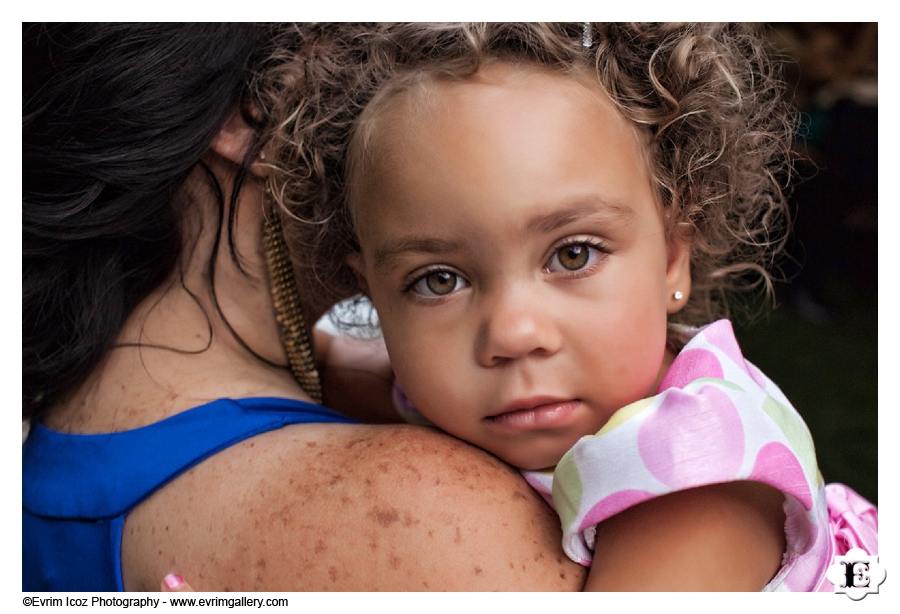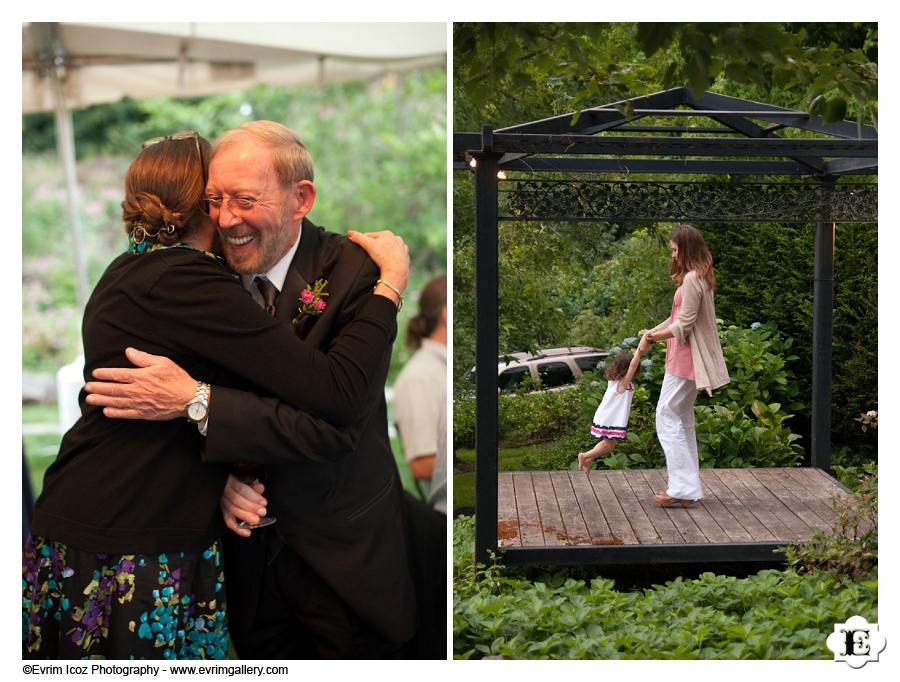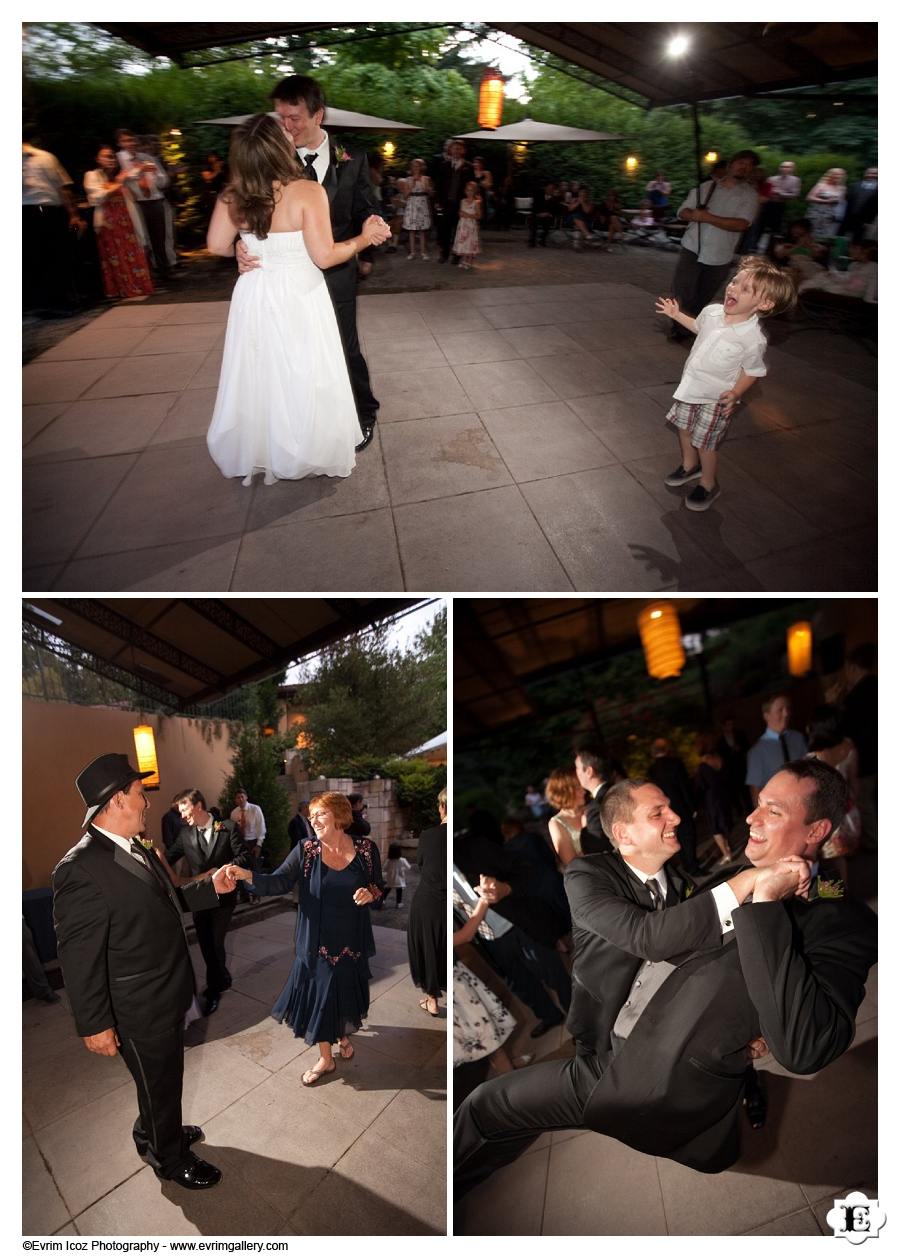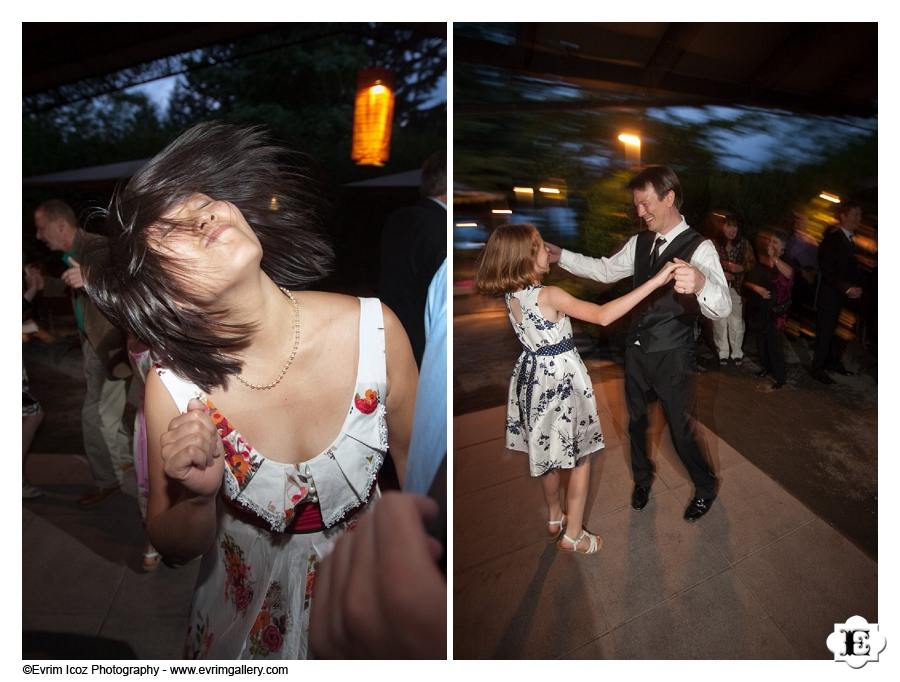 Late night cookie and milk !