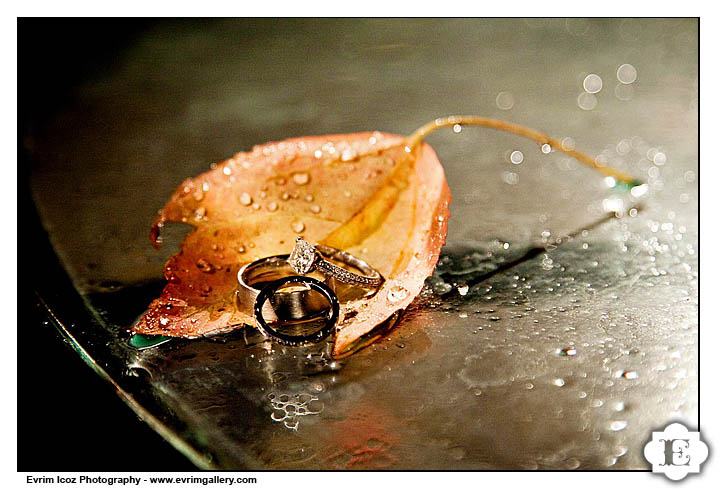 This was a beautiful day! There was a little bit of rain, but it didn't take away from the beautiful setting and the enthusiasm of the wedding at all! Mike even got his wish and got a cupcake for his wedding cake! There was tons of great dancing, and beautiful light made it even more fun to watch!
vendors:
Caterer: Vibrant Table
Baker: Perfection Bakery
Reception DJ: All Wright Music
Florist: Vibrant Table – Page Winograd
Officiant: Roger Moore
You can see the full set of pictures here. Please ask for the password from the couple.