Karen and Justin enjoyed a mild summer wedding at Garden Vineyards in Hillsboro.  We love shooting at Garden Vineyards, it's just too beautiful, especially when paired with City Flowers' amazing spread of stunning flowers.  Pressure Point Band was also in attendance, which usually means that that the party will be jumping during the reception, which it was, big time!
Guests and family can see the full set of  pictures here. Please ask for the password from the couple.
Caterer: Art of Catering
Wedding Cake: Papa Hayden
Reception Musicians: Pressure Point Band
Florist: City Flowers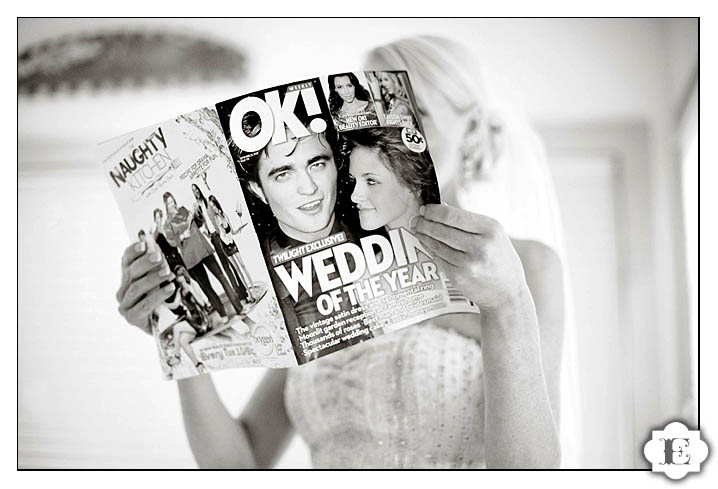 Garden Vineyards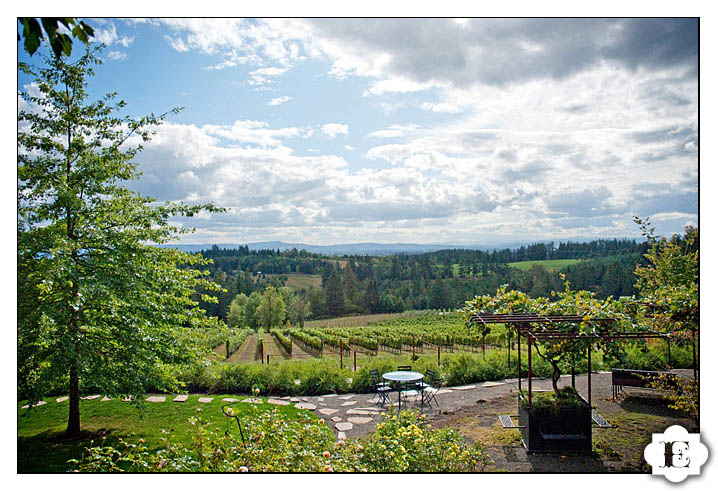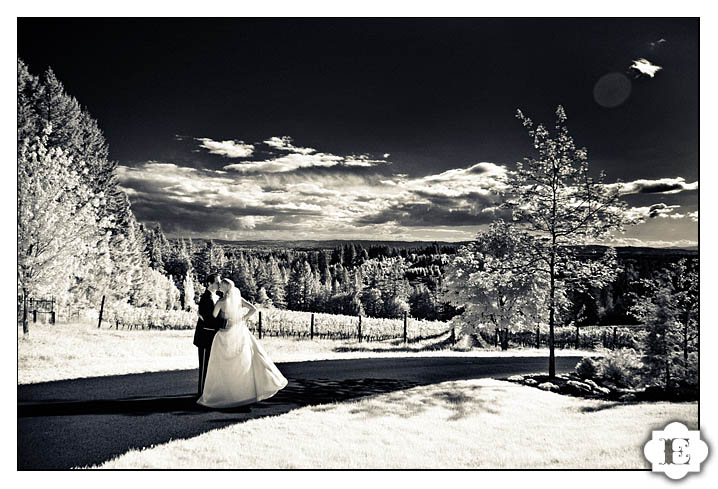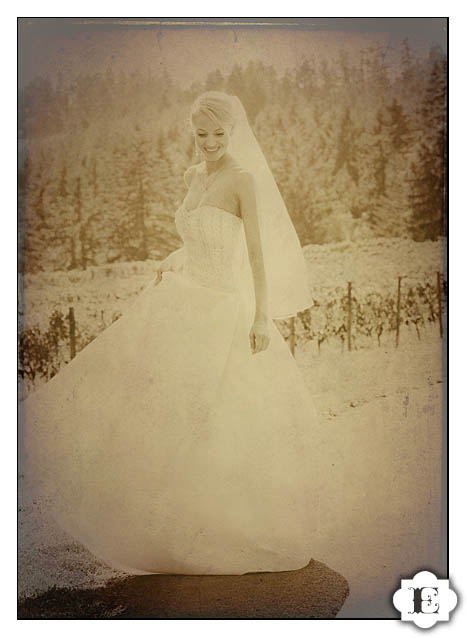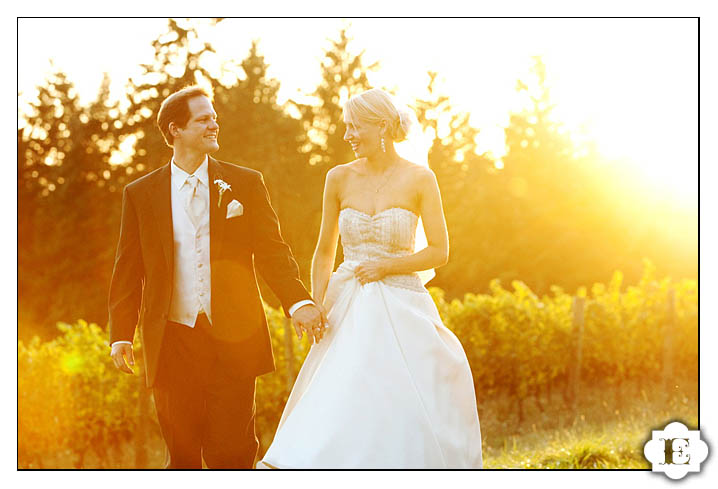 Art of Catering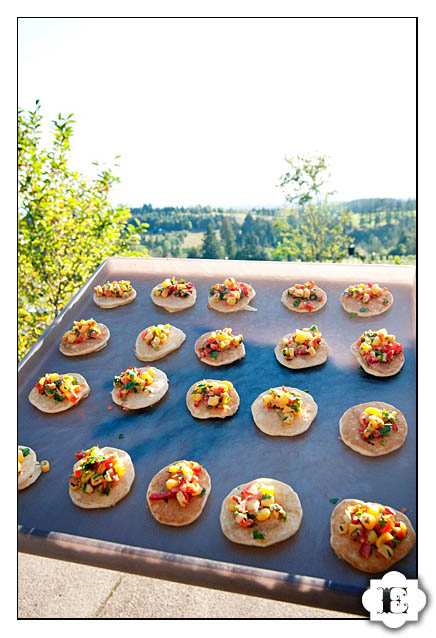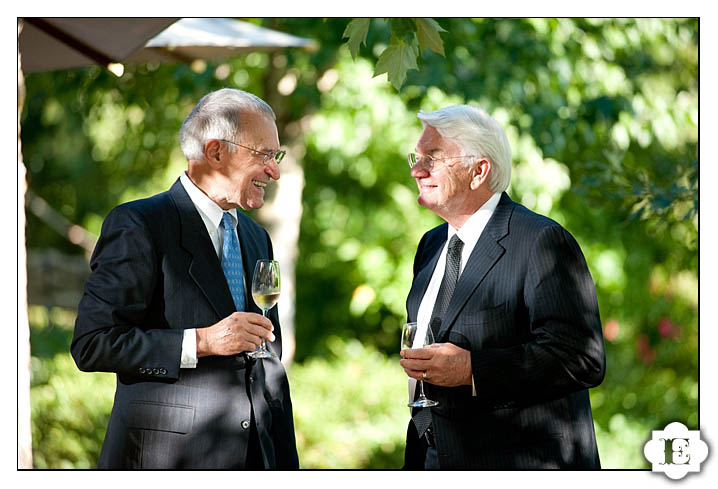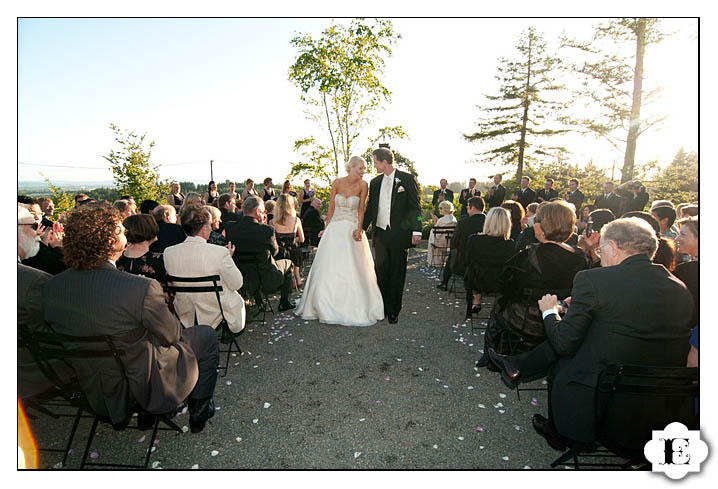 Bad Kitty!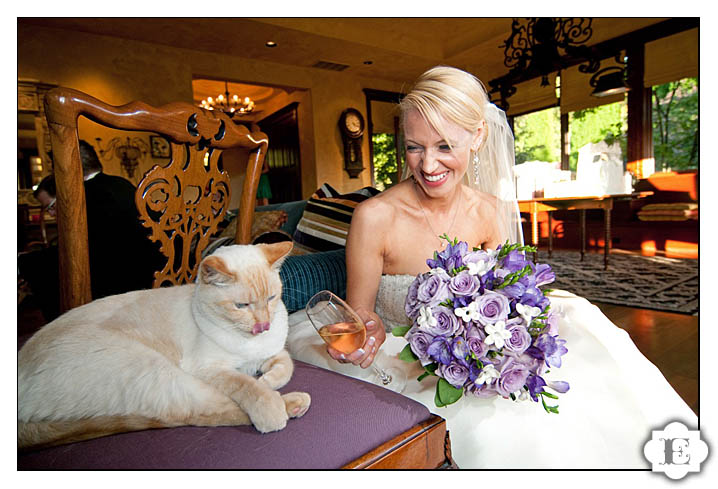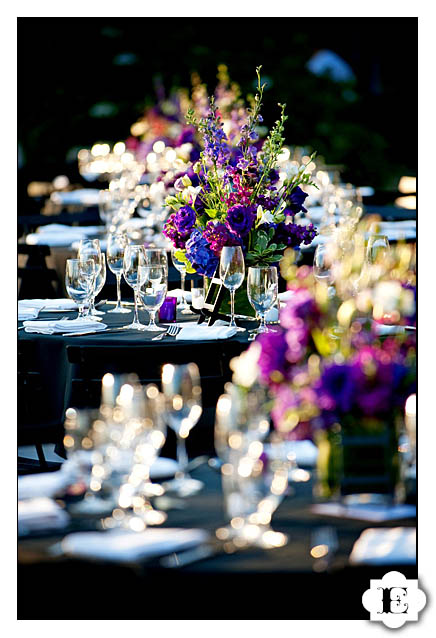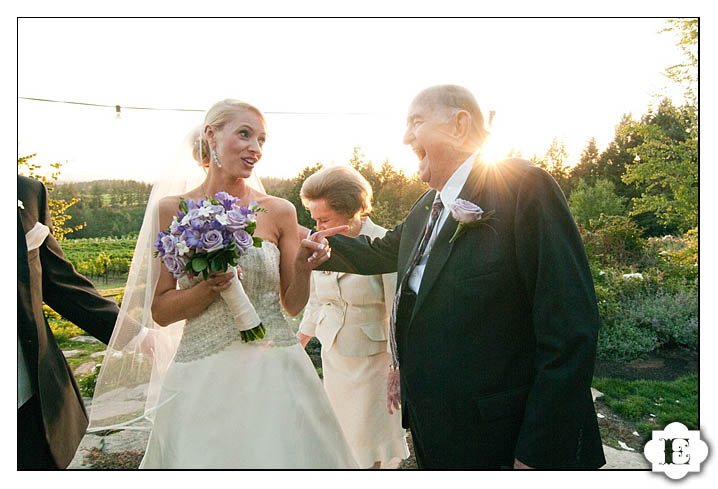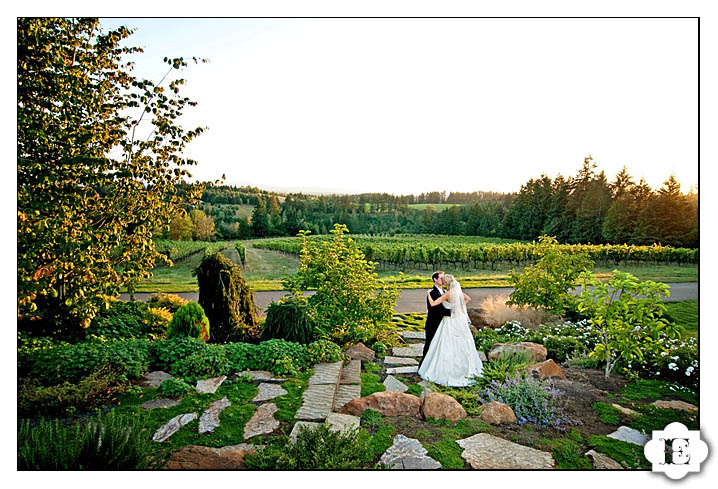 Bouquet by City Flowers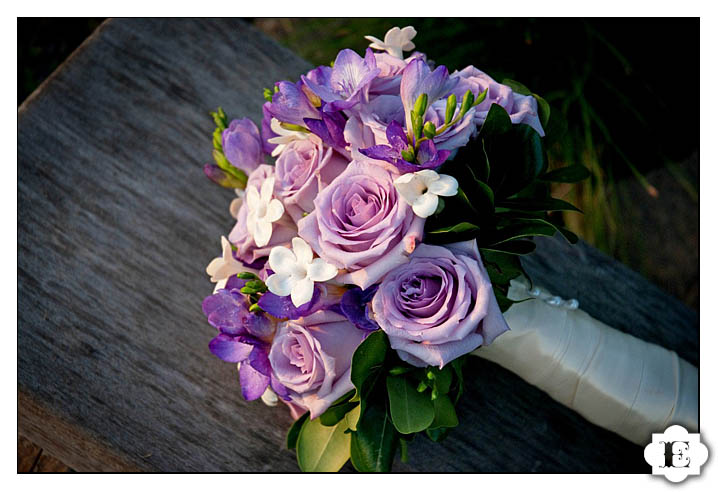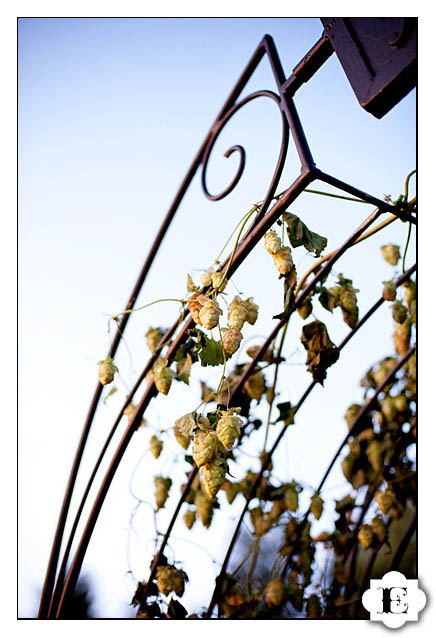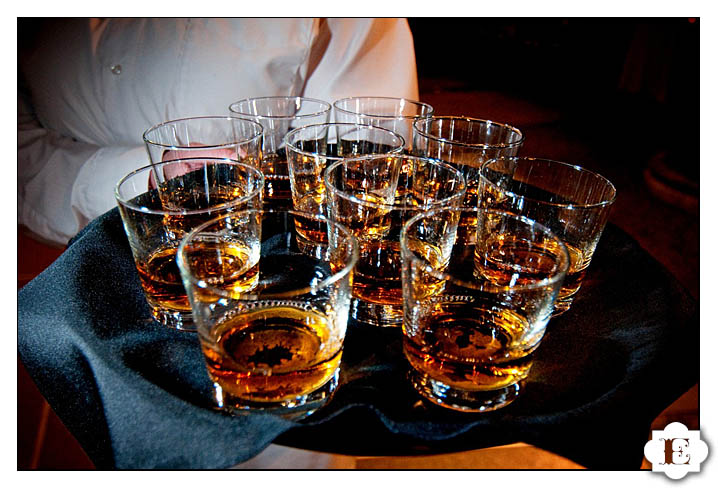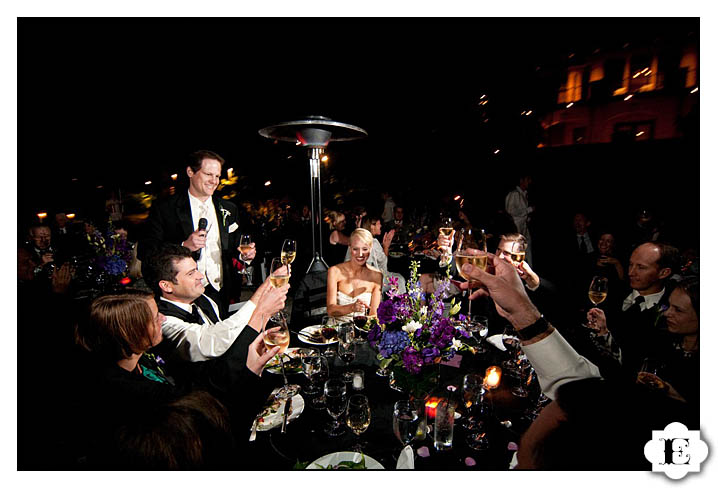 Cake by Papa Hayden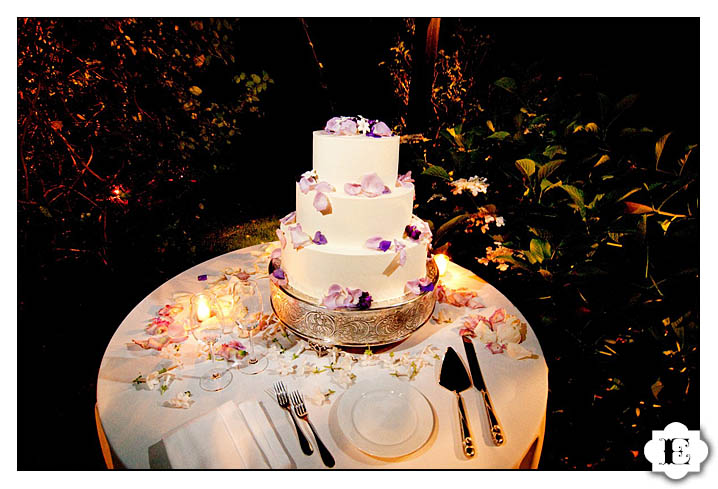 First Dance to Pressure Point Band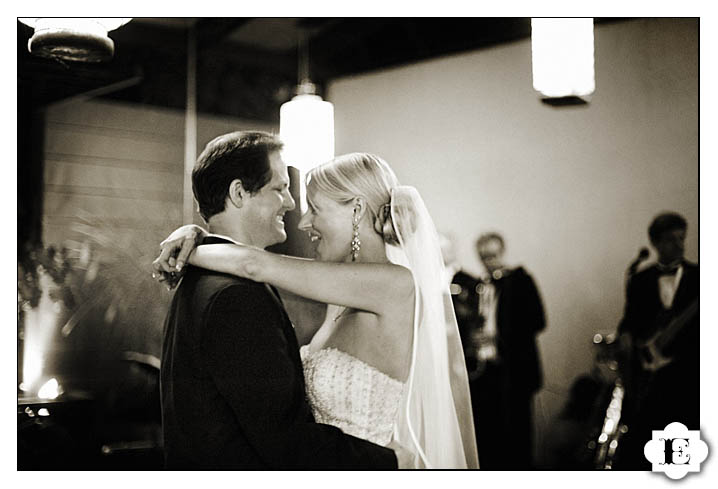 Pressure Point Band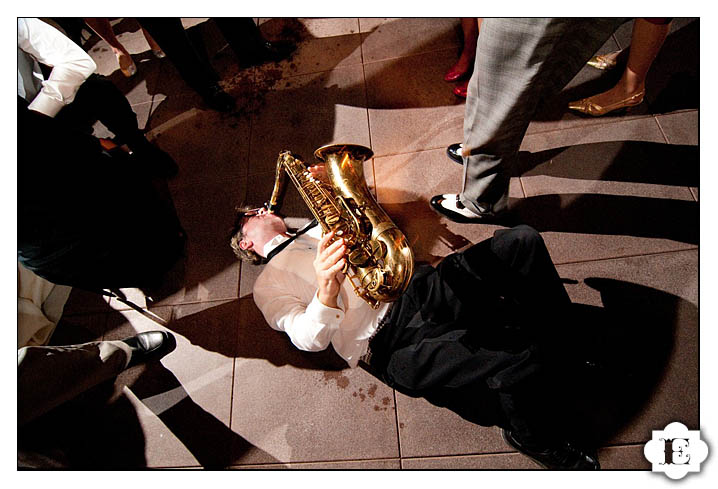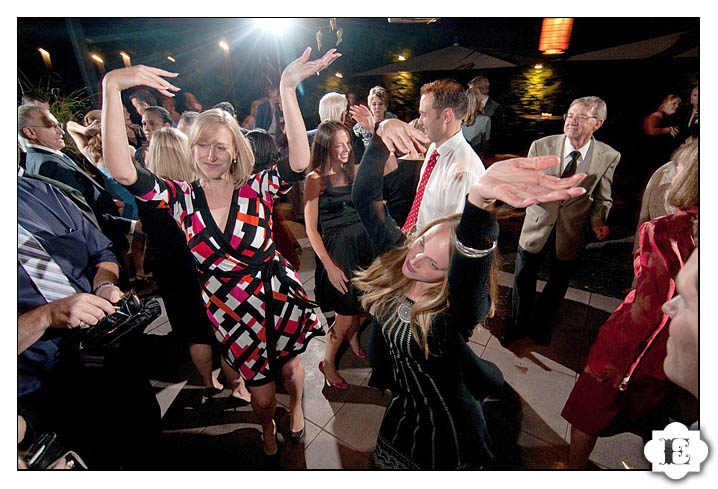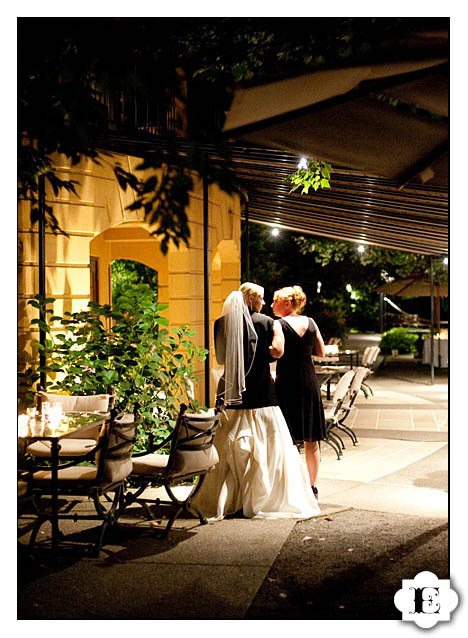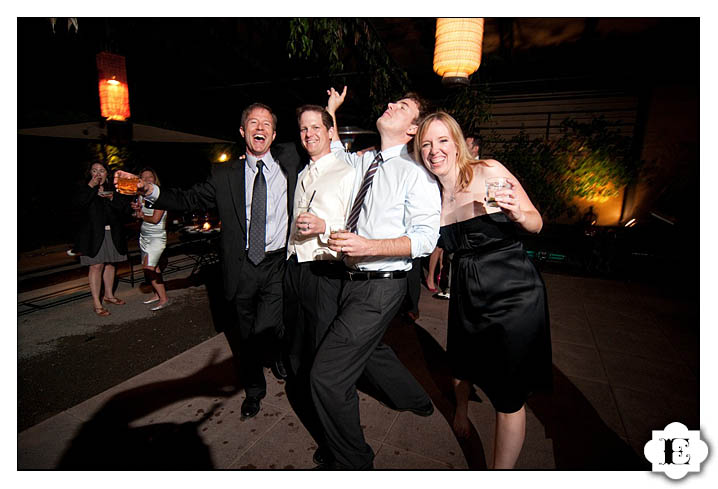 Bouquet Toss!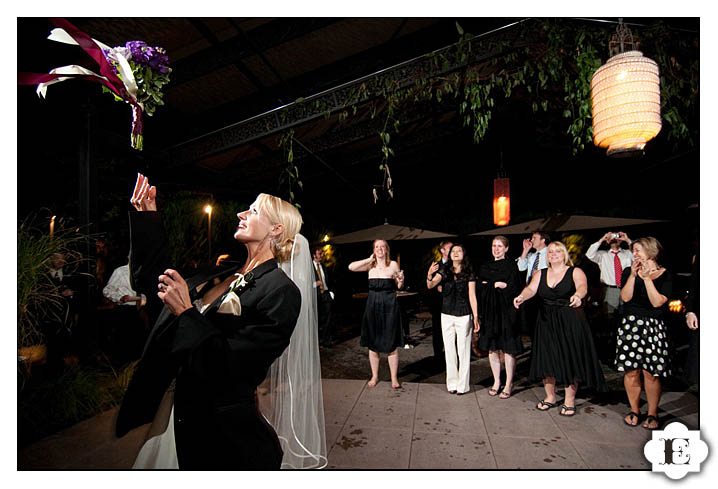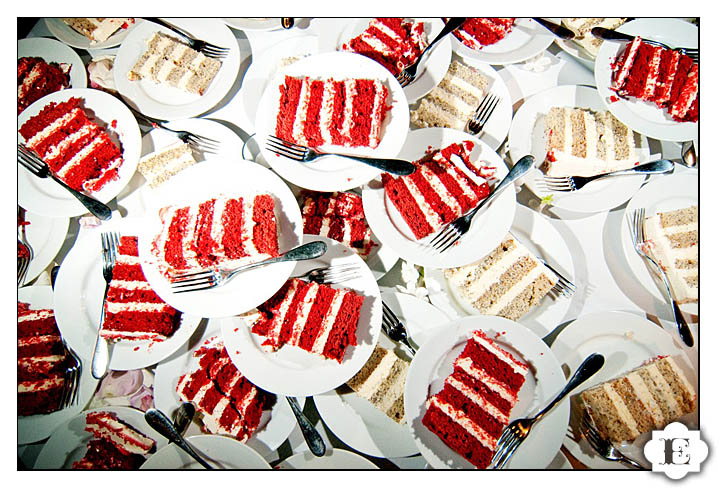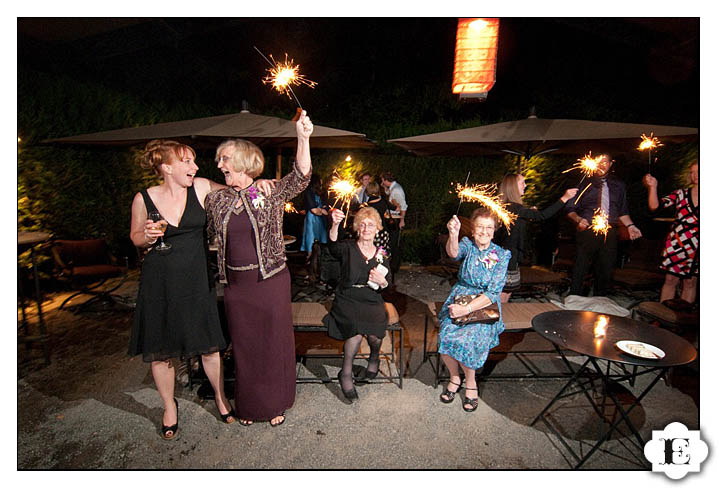 The Big Sparkler Exit