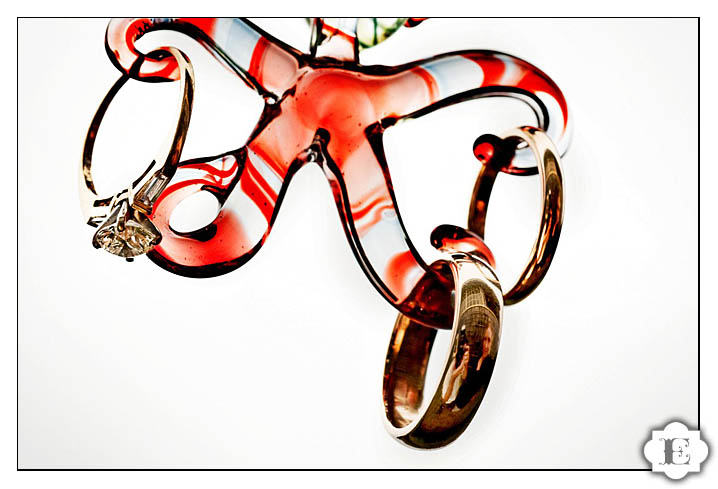 Susan and Ted were married on the beach near their family's home near Proposal Rock in Neskowin, Oregon at the Oregon Coast.  Their wedding was so much fun as all their friends and family lent a hand in making sure the day was amazing.   All the decorations were so colorful, it truly was mirror image of their personality.
Guests and family can see the full set of  pictures here. Please ask for the password from the couple.
Caterer: Crave Catering
Their Rings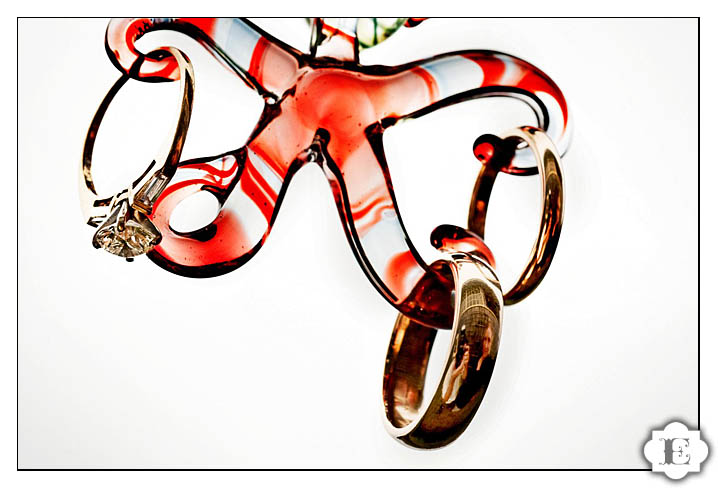 Proposal Rock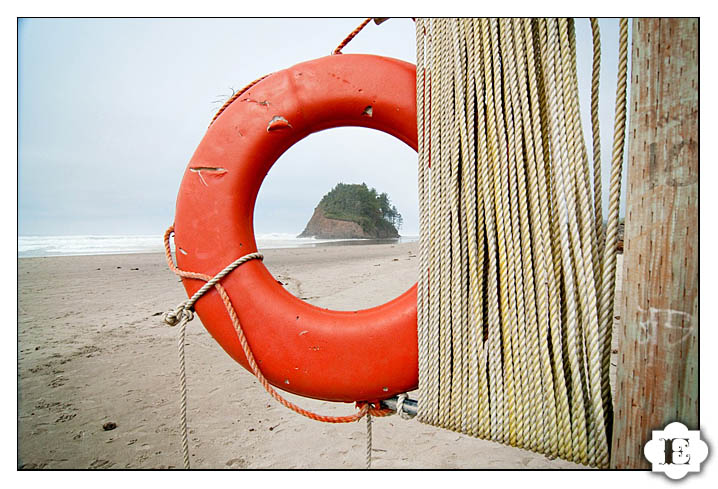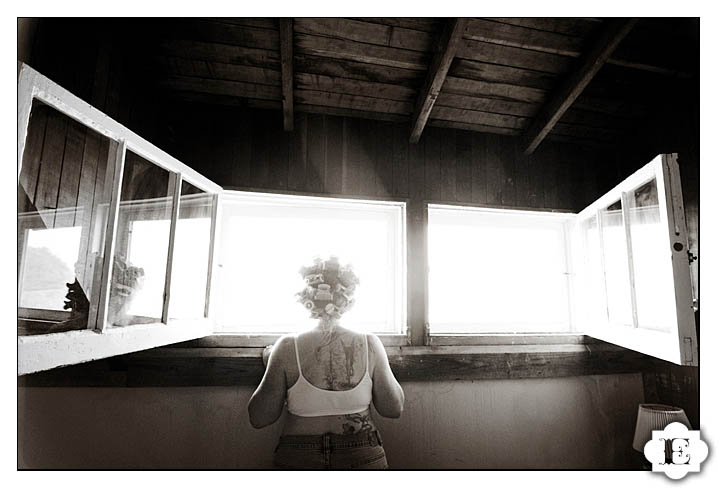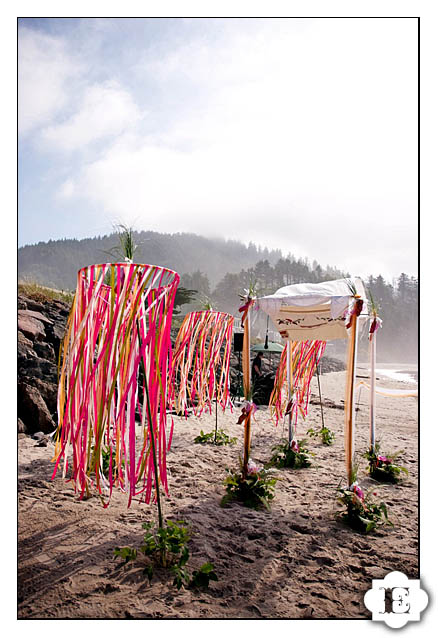 Hanging Out With The Boys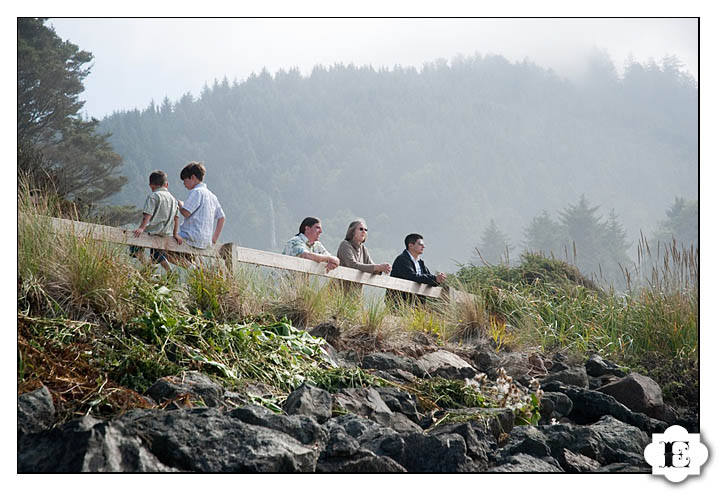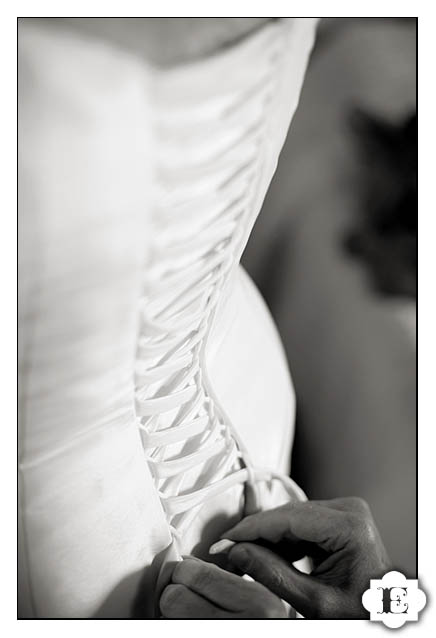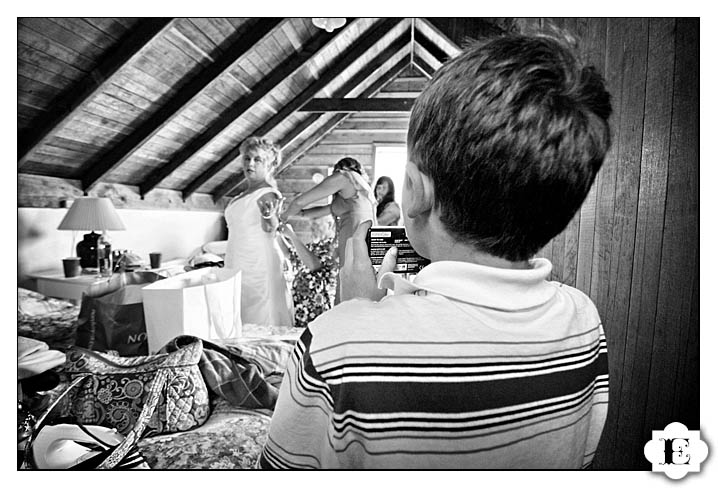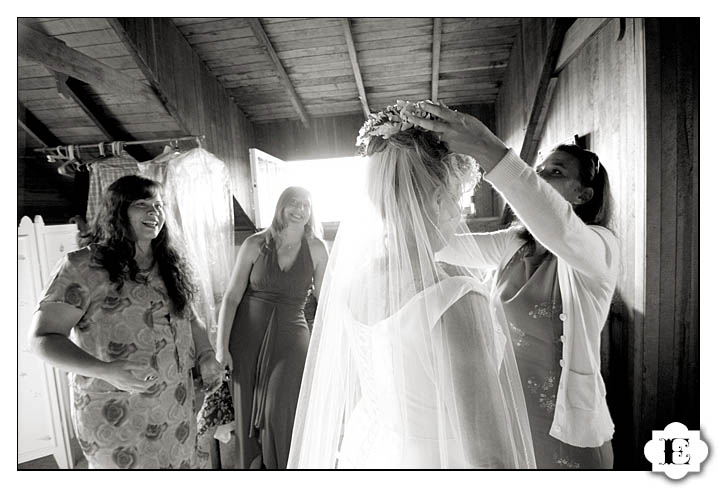 Bridal Chucks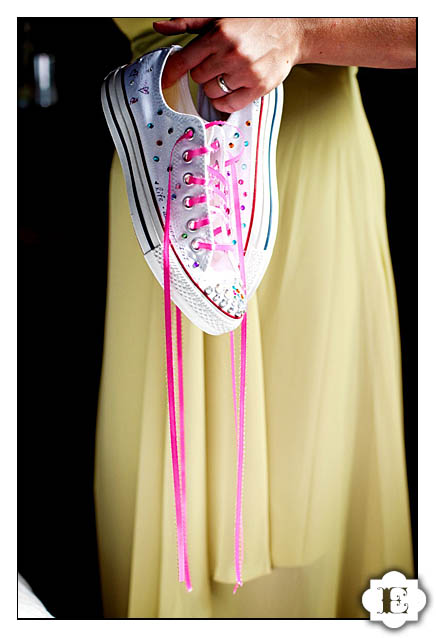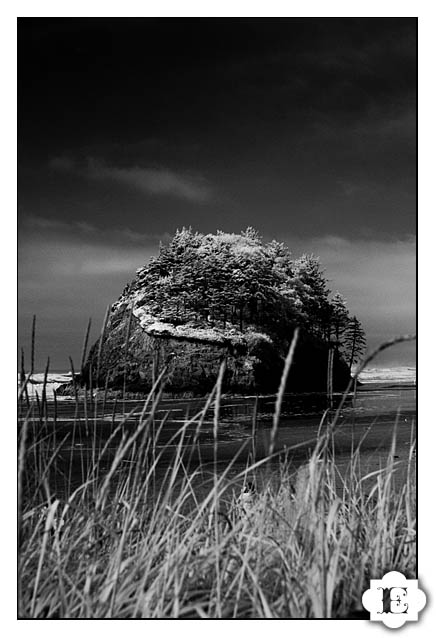 A Huge Wave Almost Got Susan Walking down the Aisle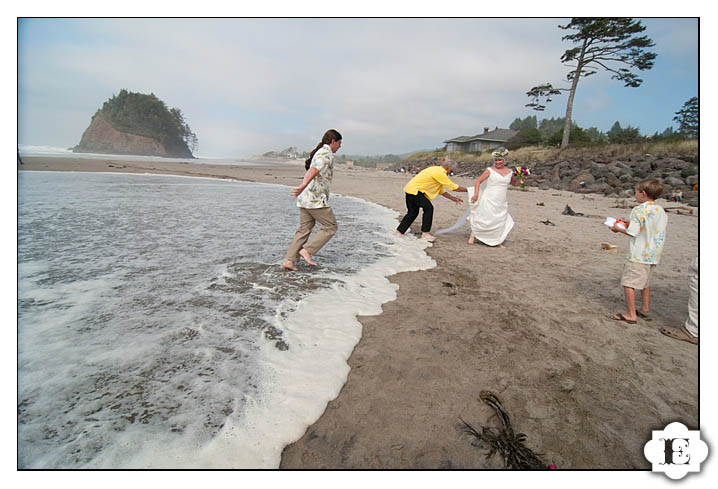 Ted Safely on Higher Ground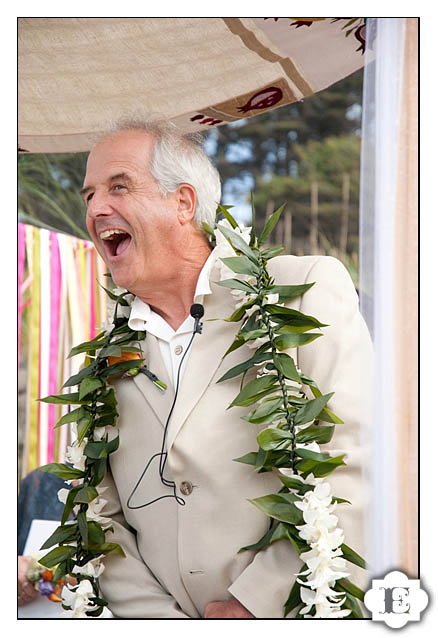 Proposal Rock at Neskowin Oregon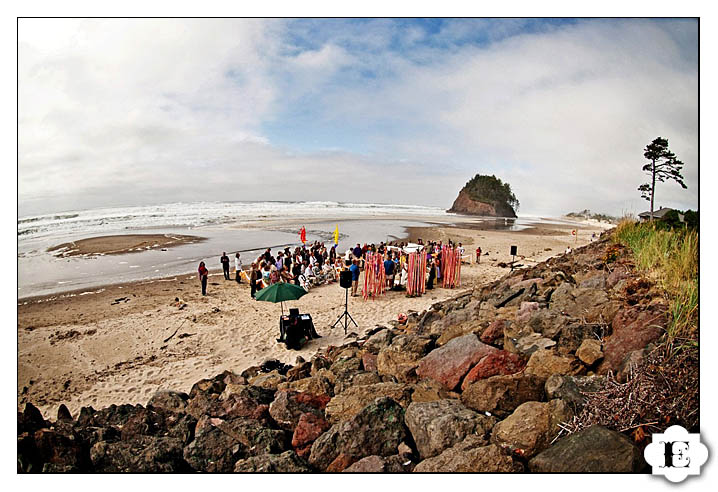 May the Force Be With You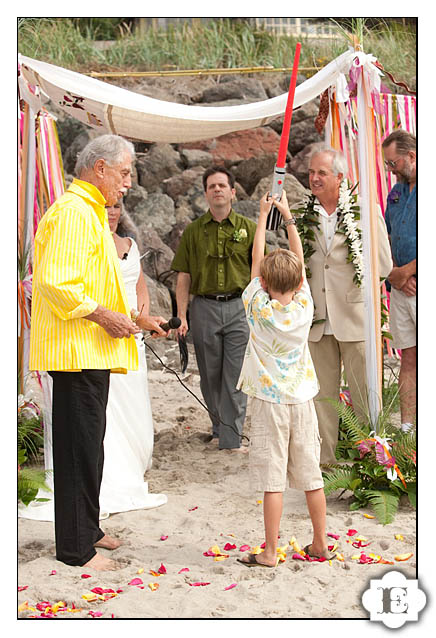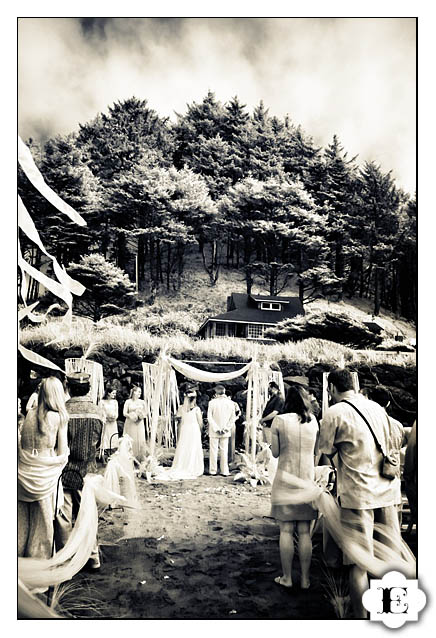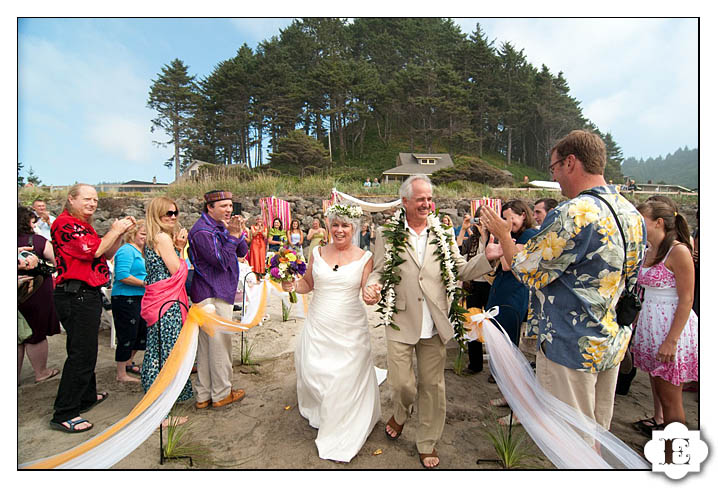 The Brides Colorful Bouquet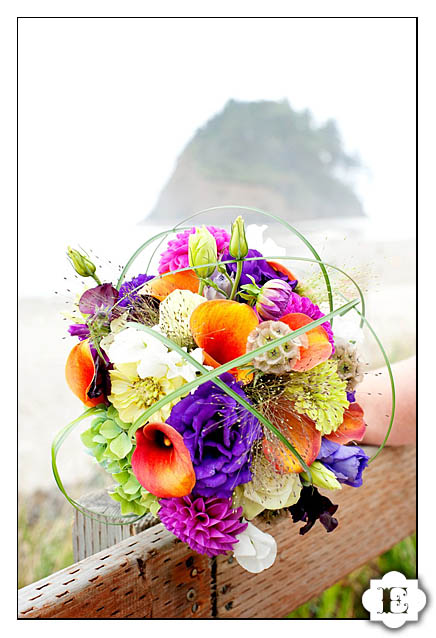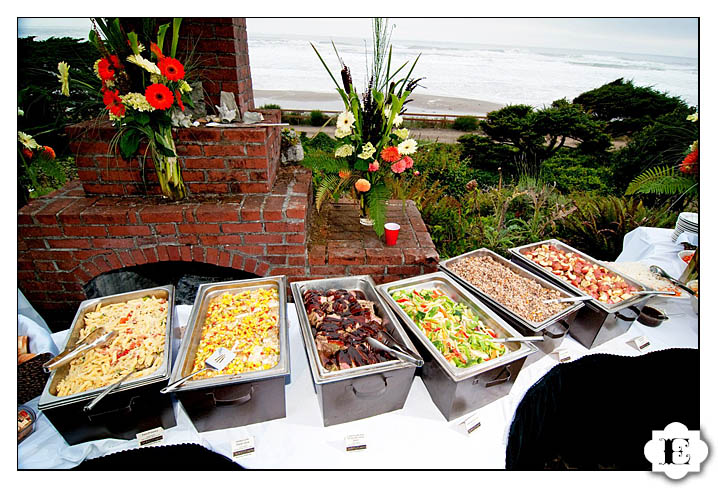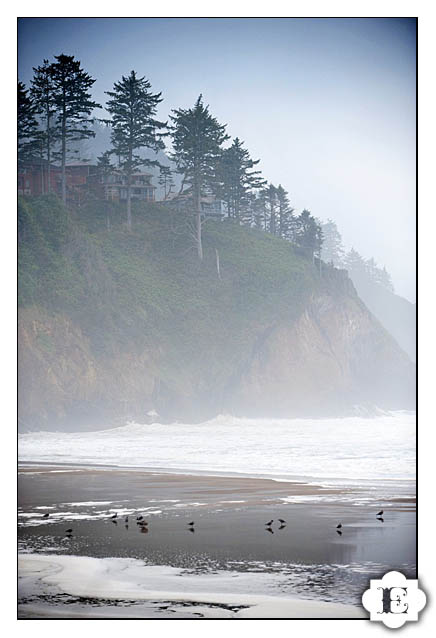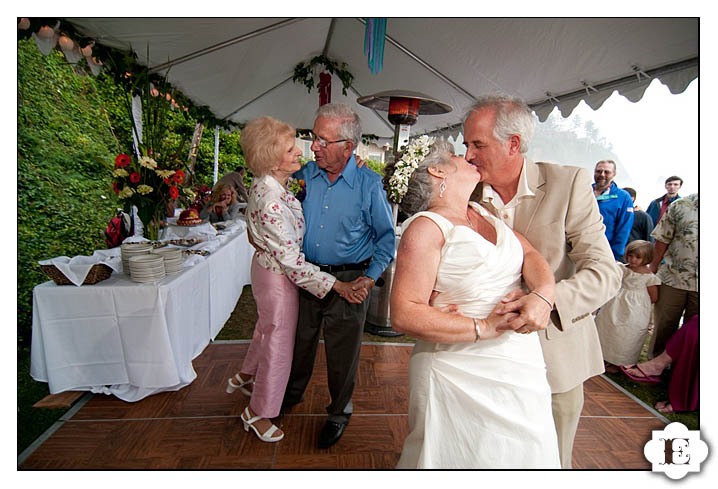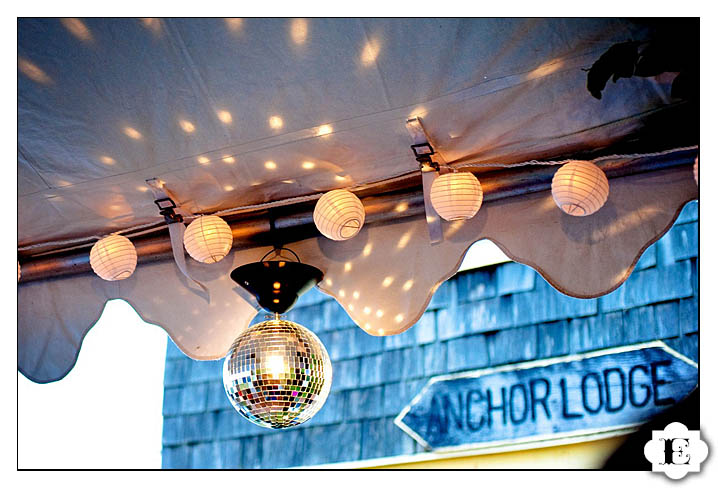 Happy Dog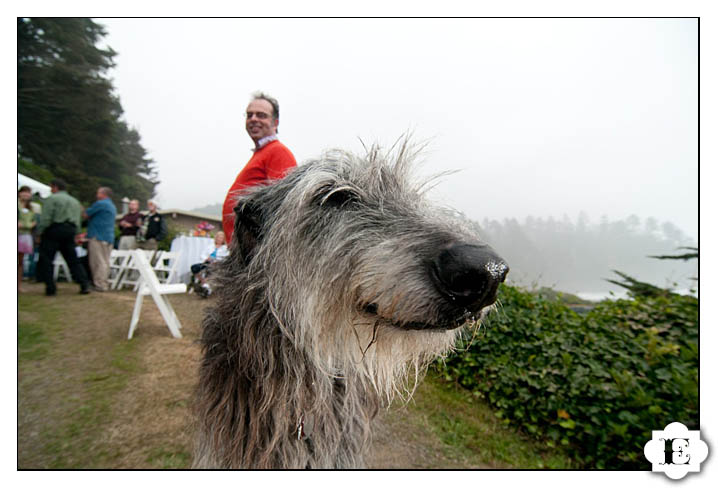 Limbo Time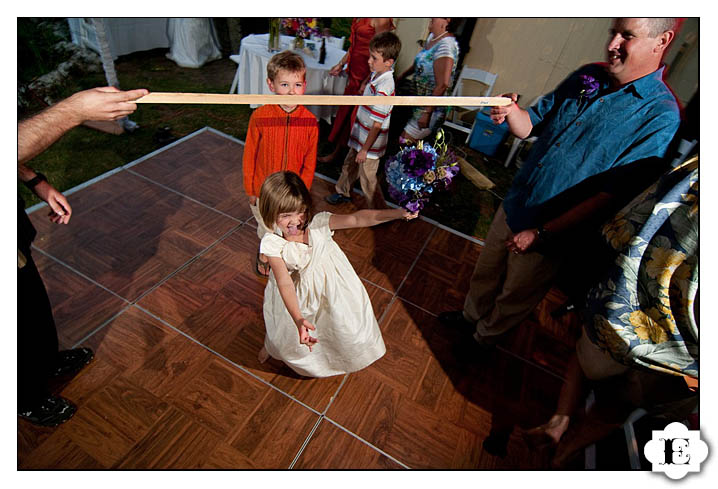 Spread the Love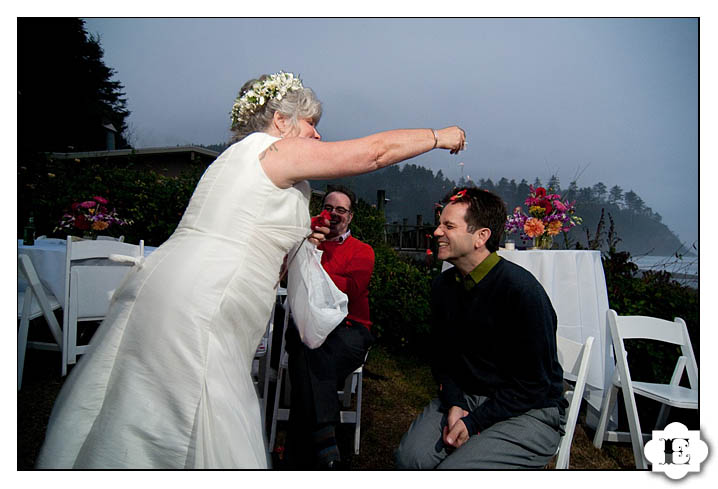 Dusk at Proposal Rock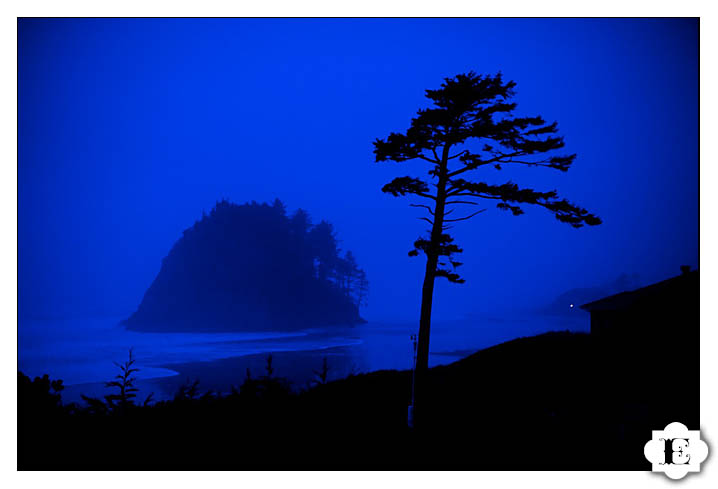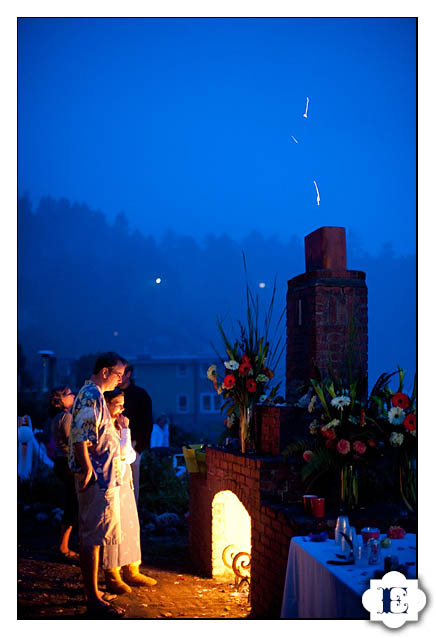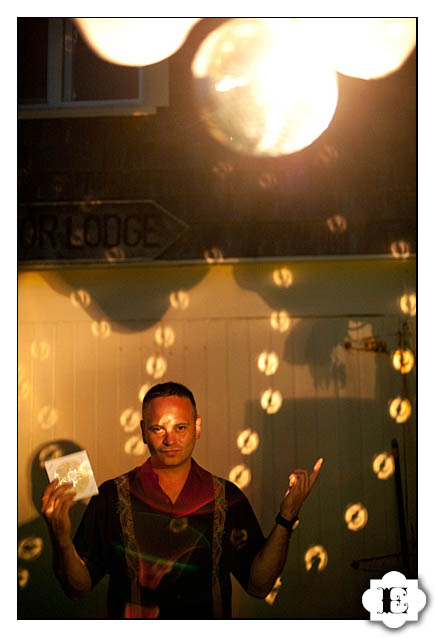 Getaway Car!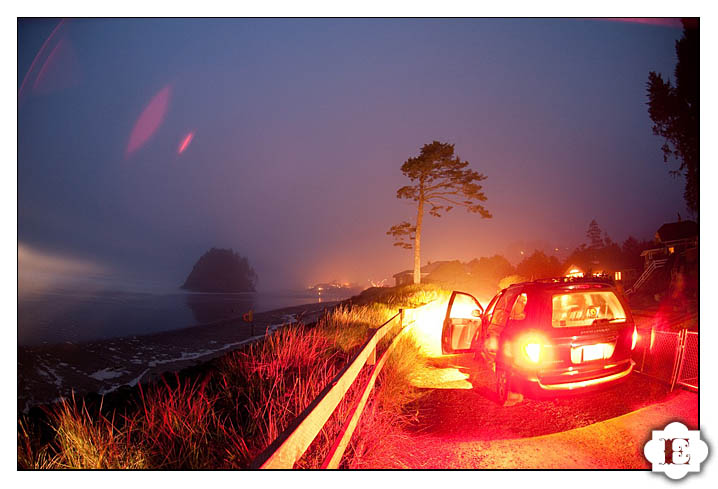 And getting away!