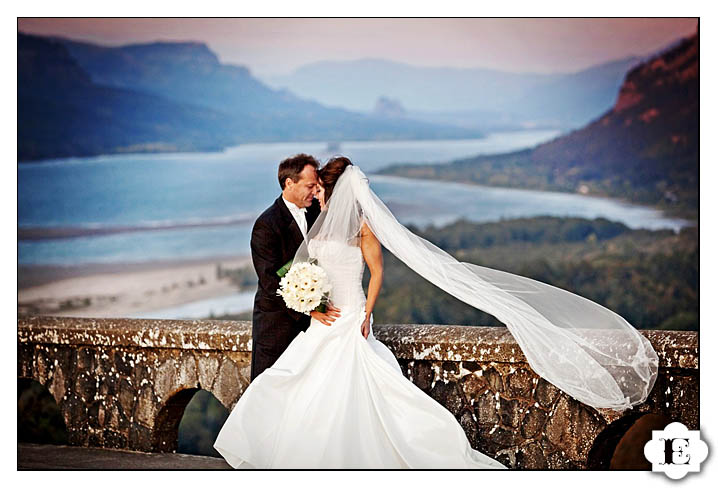 Wendy and Jeff's wedding day was so much fun! It just happened to be a ferociously windy day! Crown Point was so windy that 20 minutes before the wedding, they decided to move their ceremony from Crown Point Park overlooking the Columbia River Gorge to the beautiful grounds of the Riverview Restaurant on the banks of the Sandy River.
We still got up there after the ceremony with the whole wedding party in a stretch Hummer, it was breathtaking. Once we returned to the restaurant the entire place was decorated with an array of beautiful arrangements from Sammy's Flowers. To cap the evening off everybody enjoyed great food and dancing. Riverview Restaurant is a great setting and the staff was very friendly!
Guests and family can see the full set of pictures here. Please ask for the password from the couple.
Flowers: Sammy's Flowers
Reception Location/Caterer: Riverview Restaurant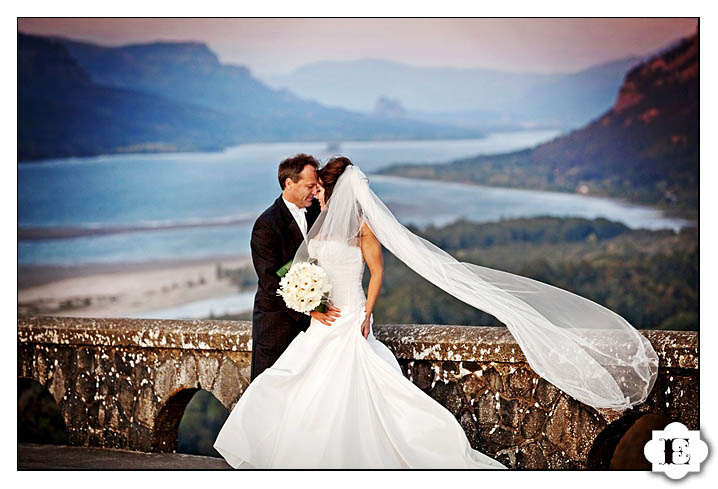 A Bridge to the Riverview Restaurant on Sandy River
Columbia River Gorge from Crown Point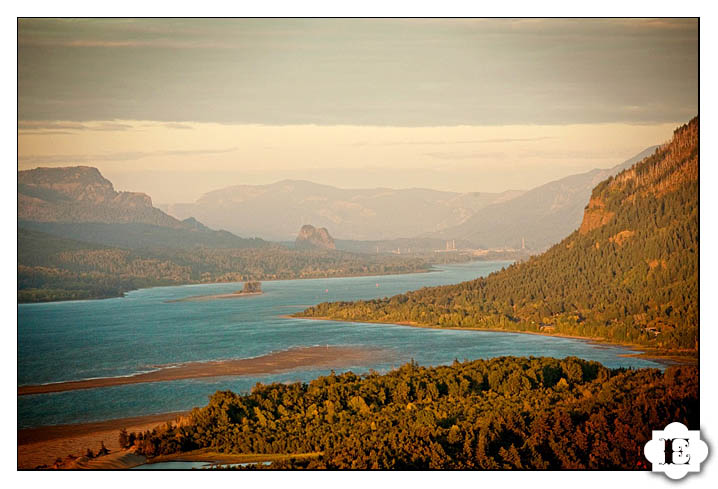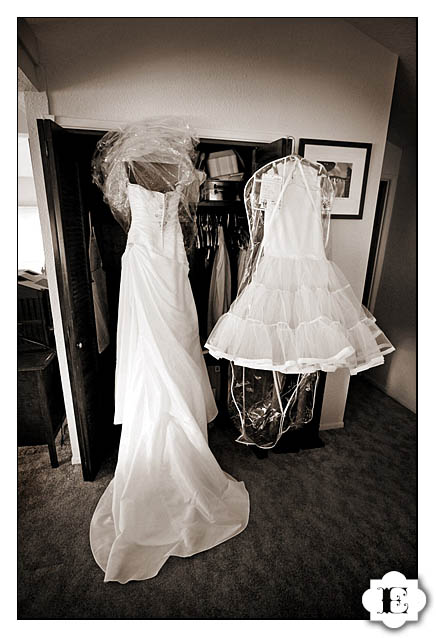 Puppies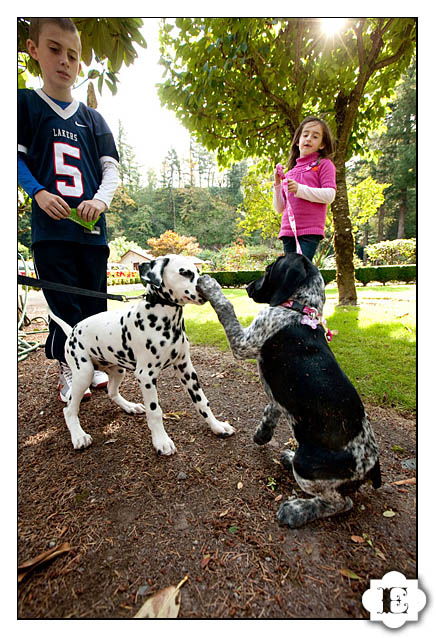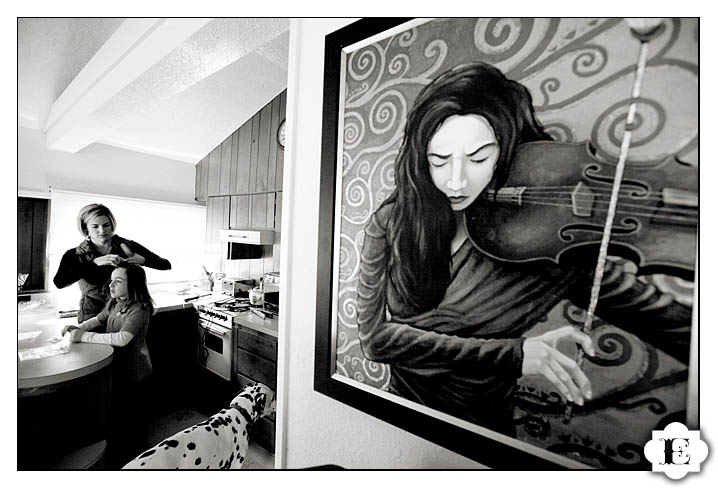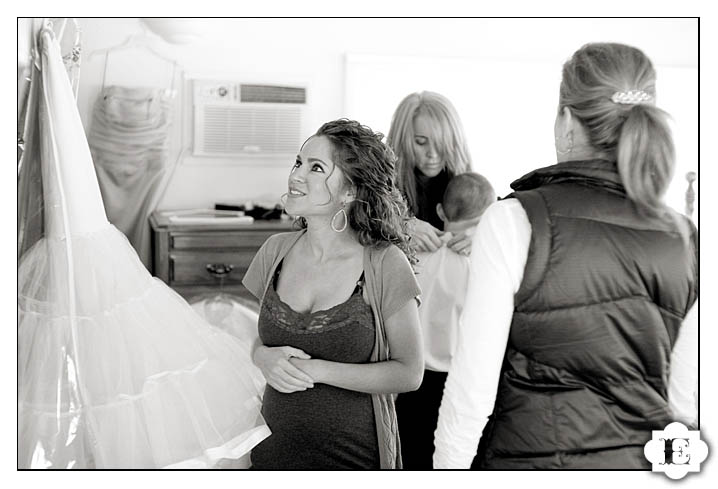 Calling the Pizza Guy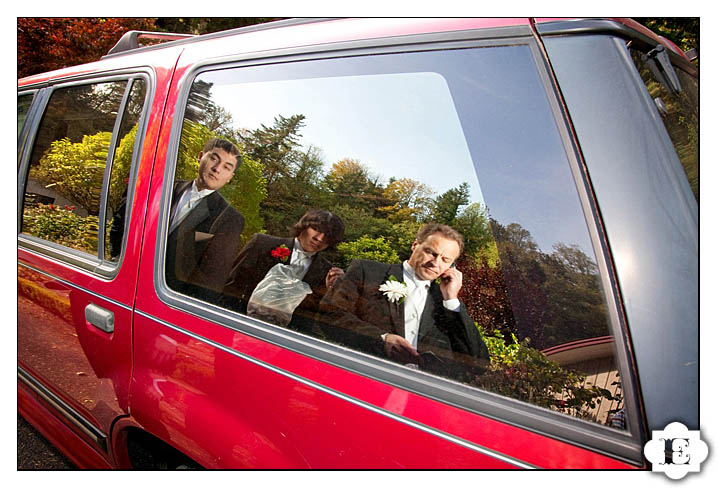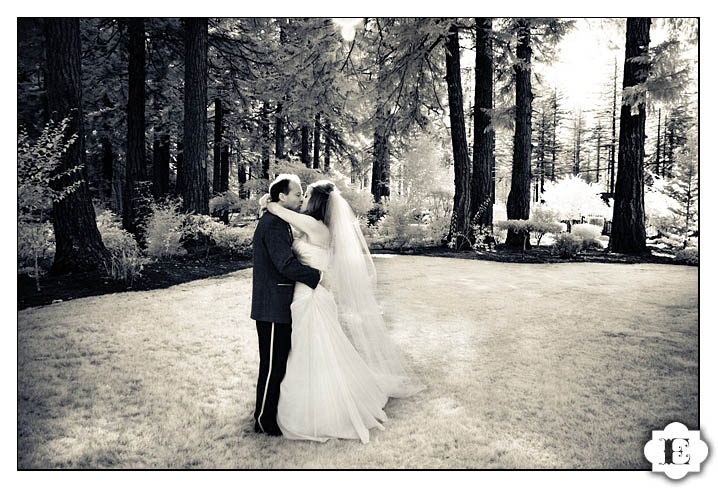 Fall Colors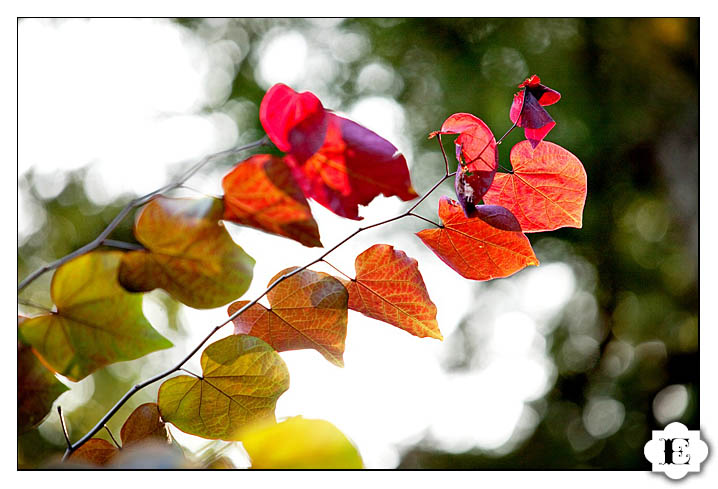 Pizza Time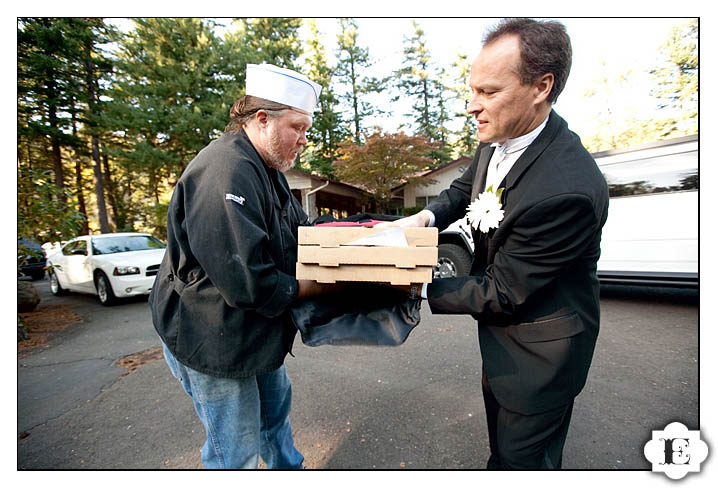 Riverview Restaurant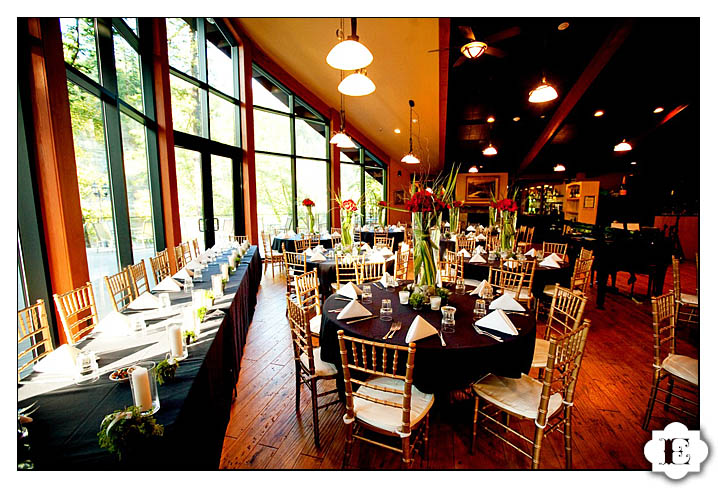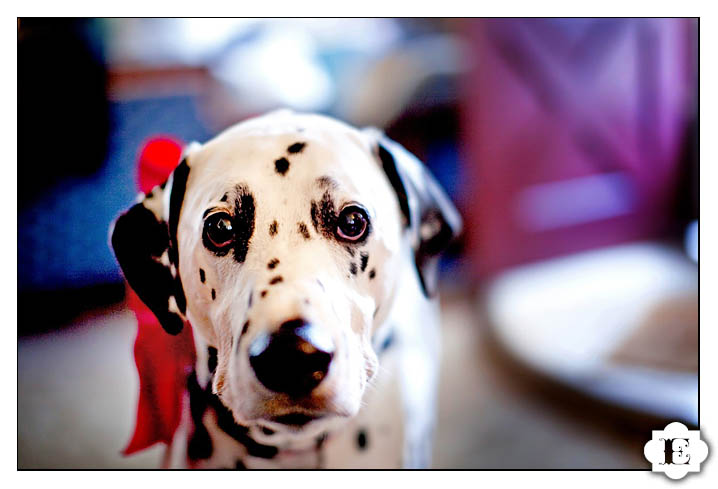 Jeff's Son Serenaded the Whole Ceremony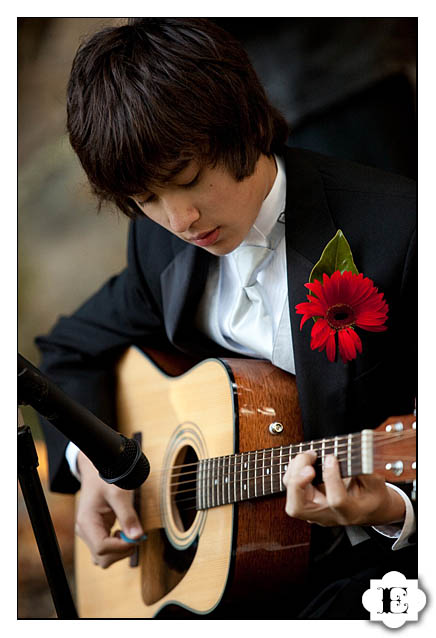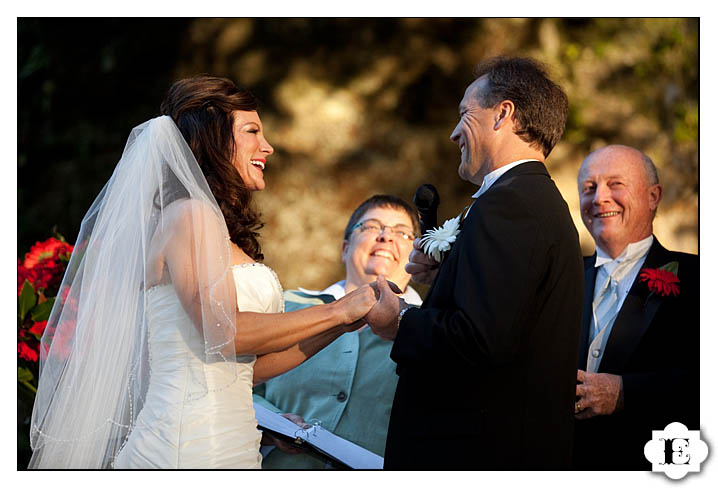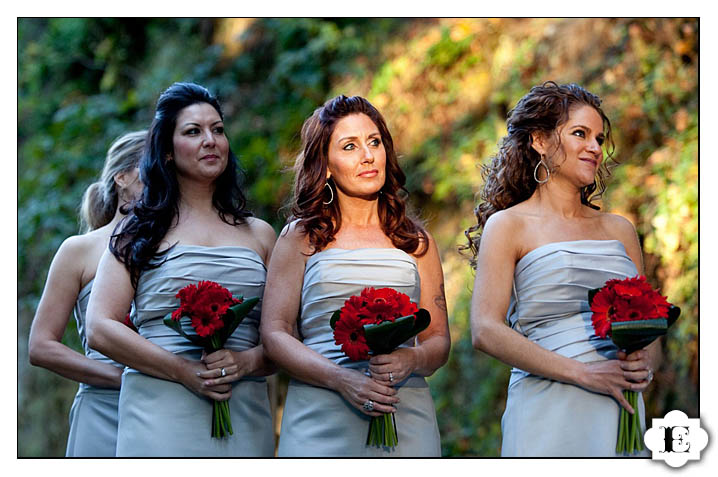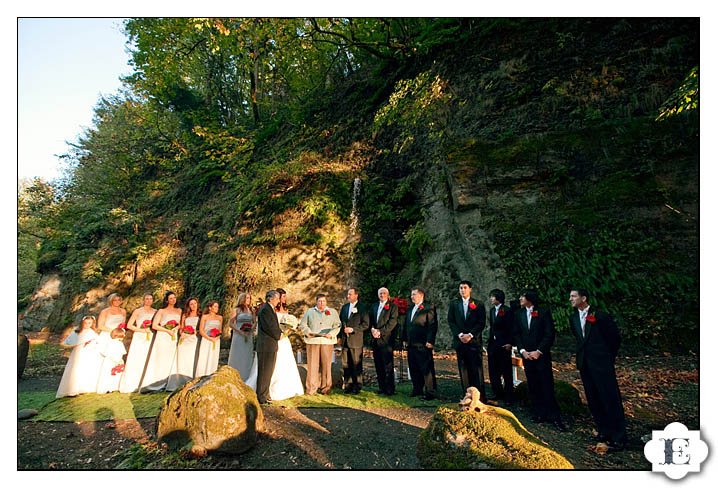 At Crown Point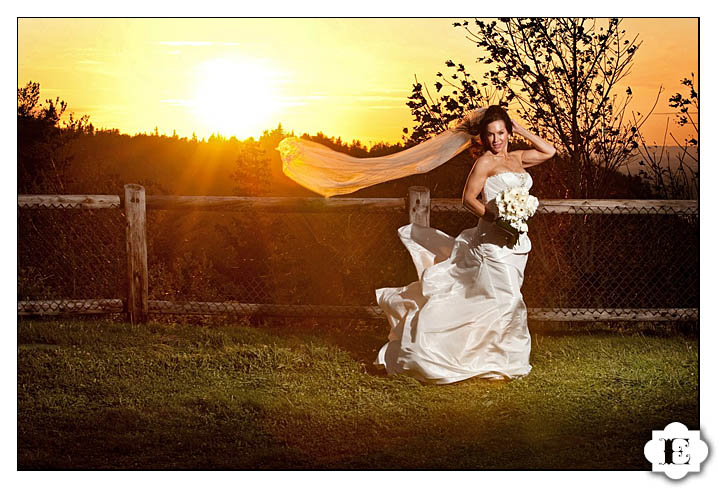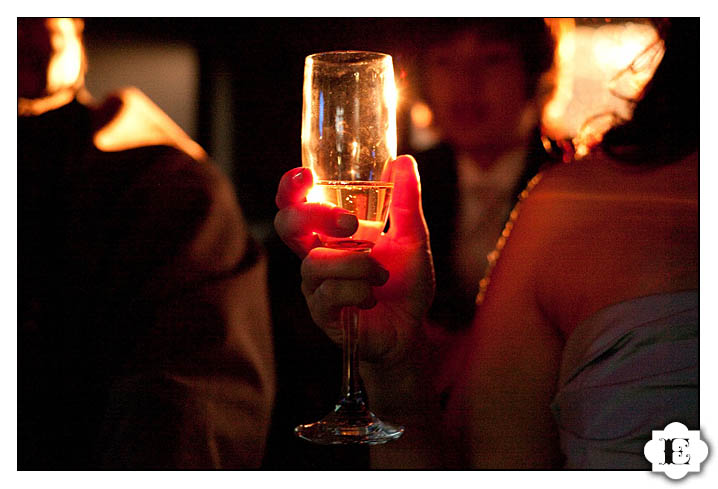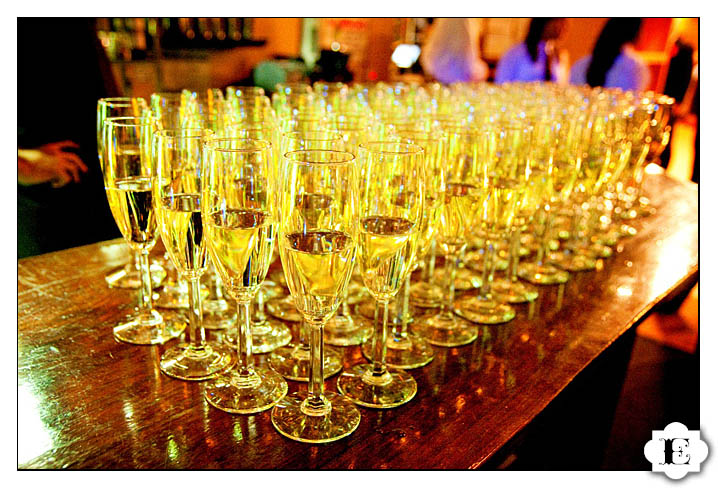 Rings and Rock Candy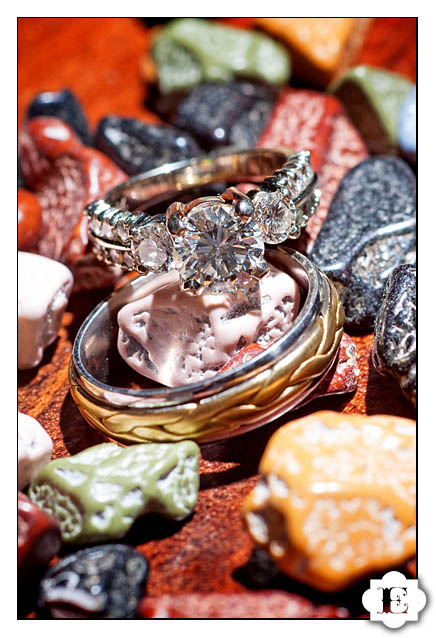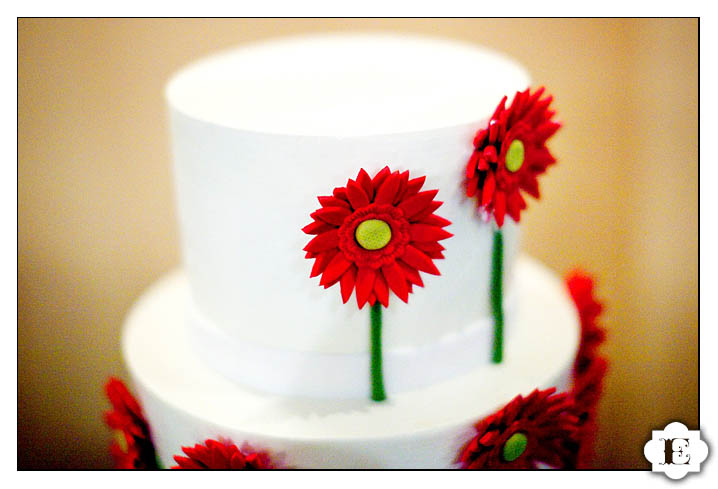 First Dance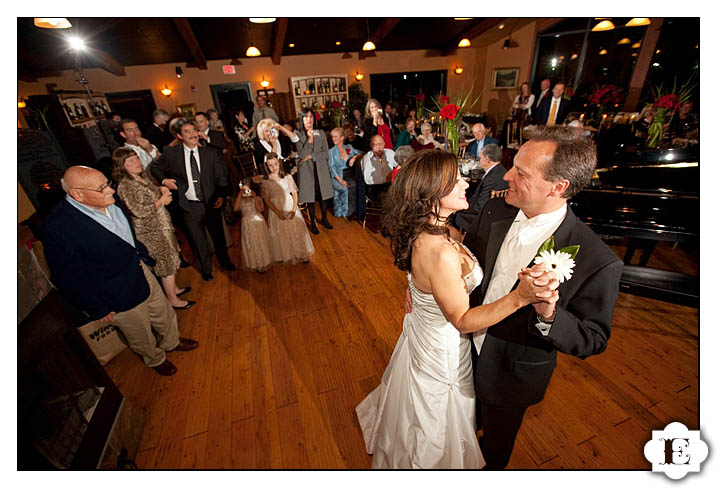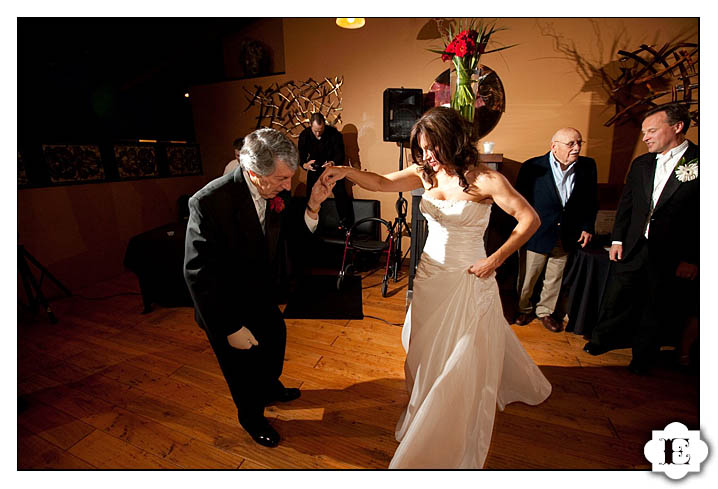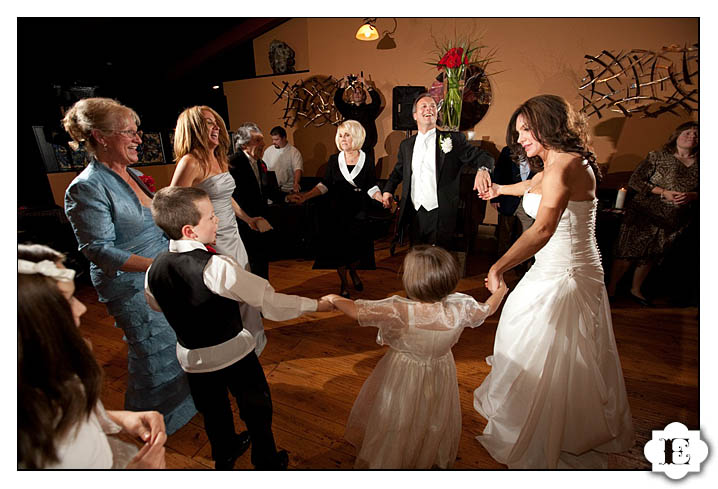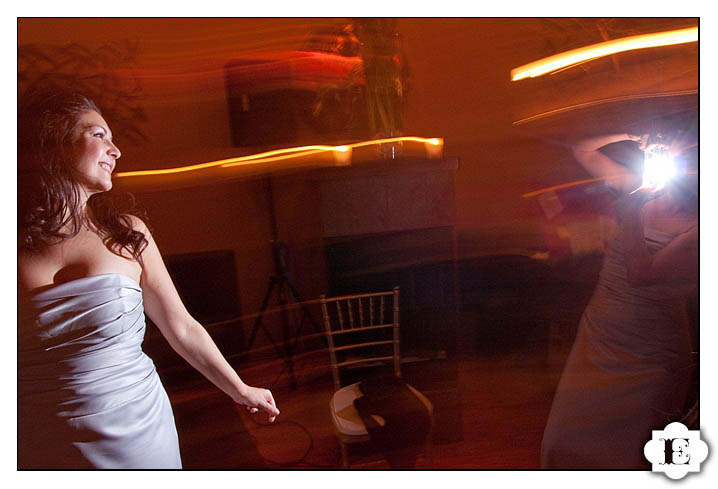 The Twist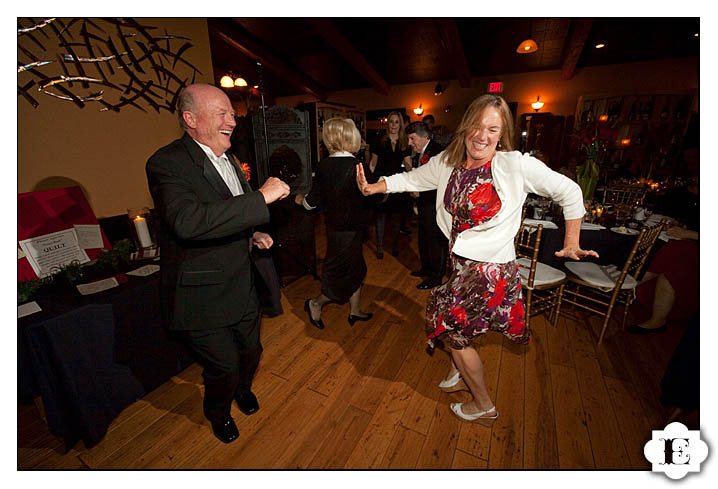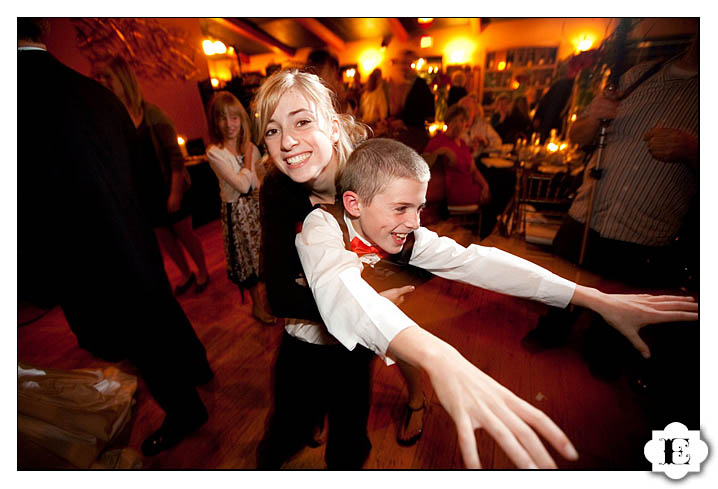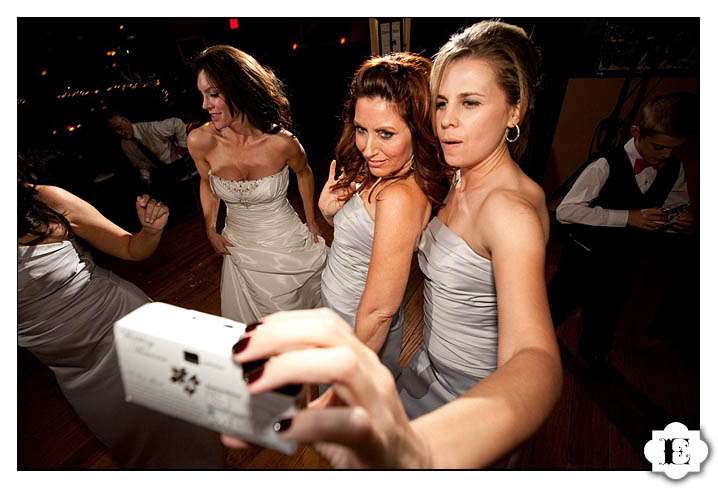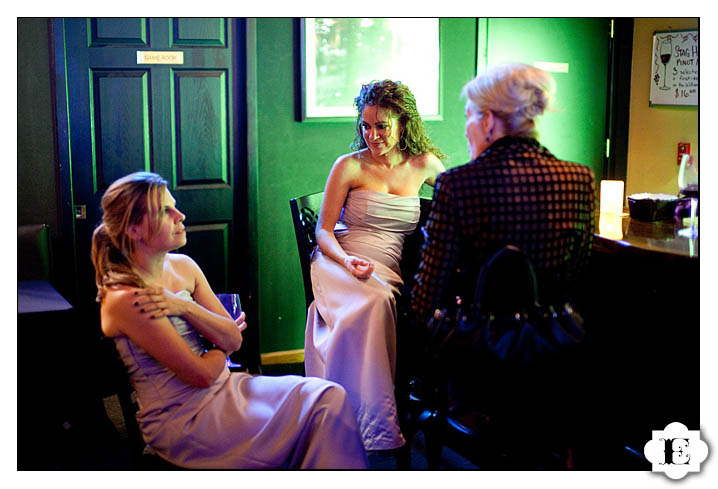 Sleepy Time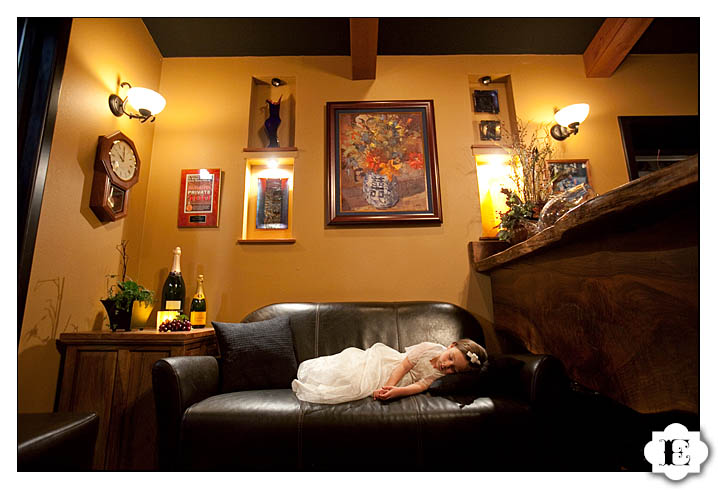 C