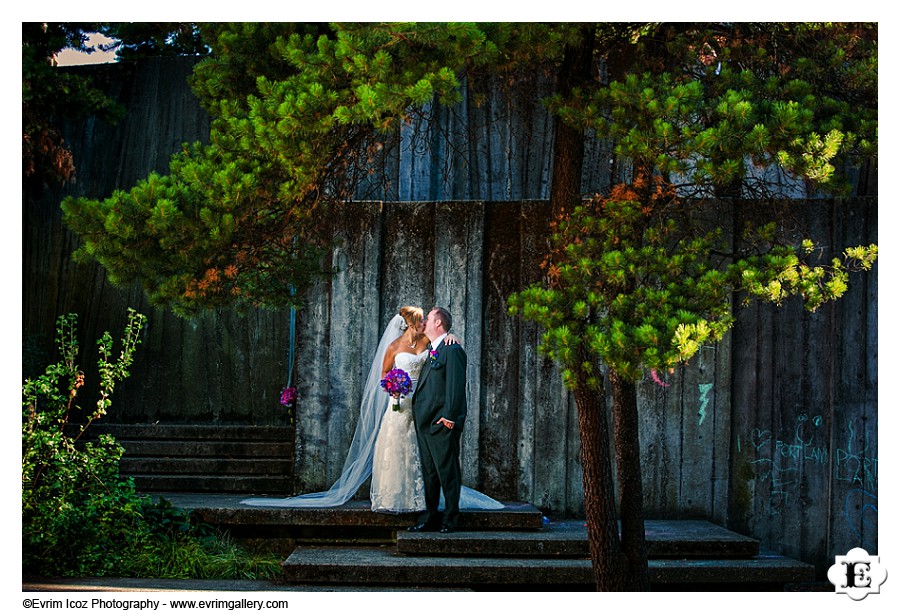 I love couples that think outside the box! Jennifer and Nate in my opinion fits this well. They had a wedding at their apartment's courtyard and then had a wine cellar wedding! How cool! Then they waved at everyone from their balcony.
I knew I would like them a lot – we had a great engagement session around their place at the pearl district, and they brought their doggie with them. What a cutie!
It was also really a fun surprise to run in to an old friend. Their officiant Derek is a friend of mine from my old swing dancing days.
We went to the east bank esplanade and to the Keller fountain for some portraits. Got some great ones as well. And we did some night shots at their wedding reception location, The Pazzo Restaurant Wine Cellar. The wine cellar is gorgeous, but very tricky to photography, so I set up some special lighting, and also used ambient light as well.
Here are the photographs from their memorable day. You can also see the whole set of photos here.
Couple quick ones: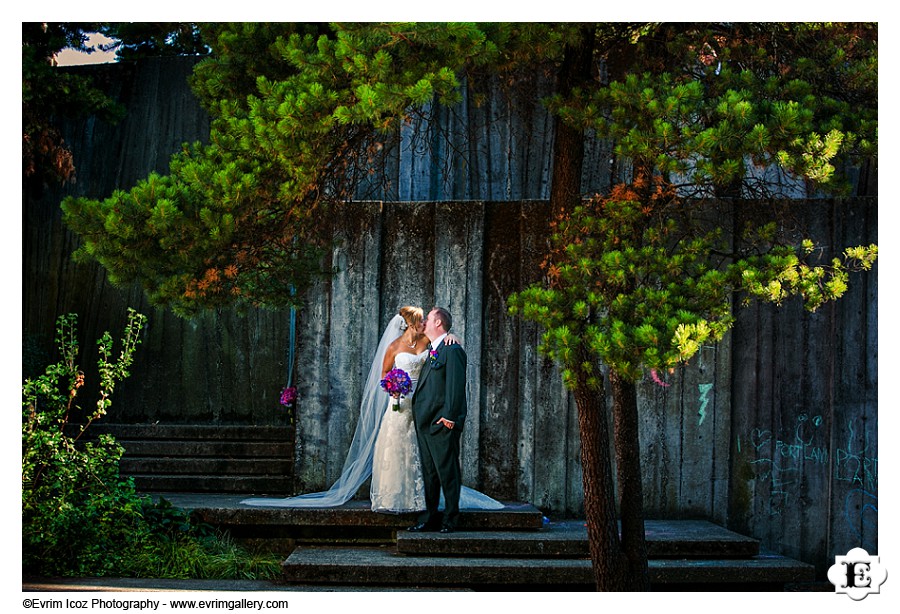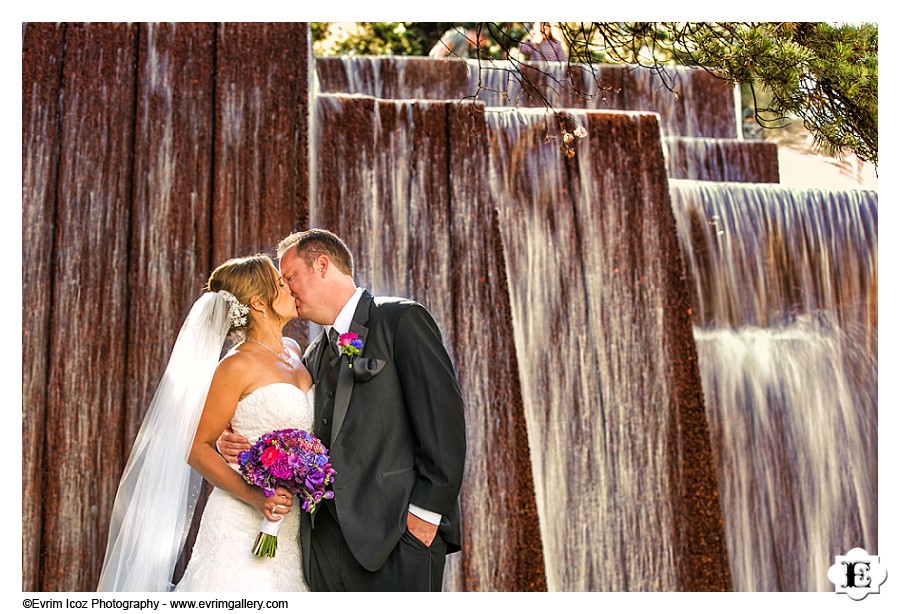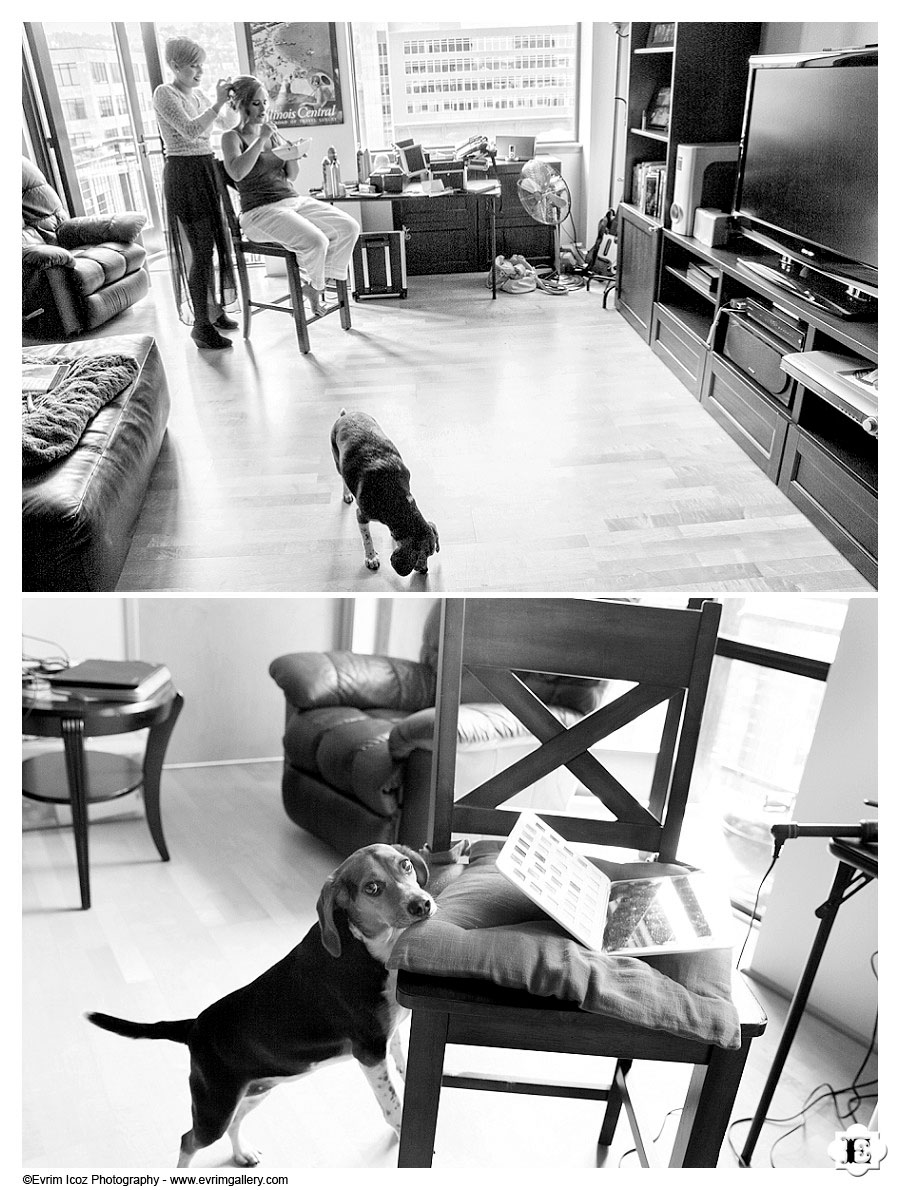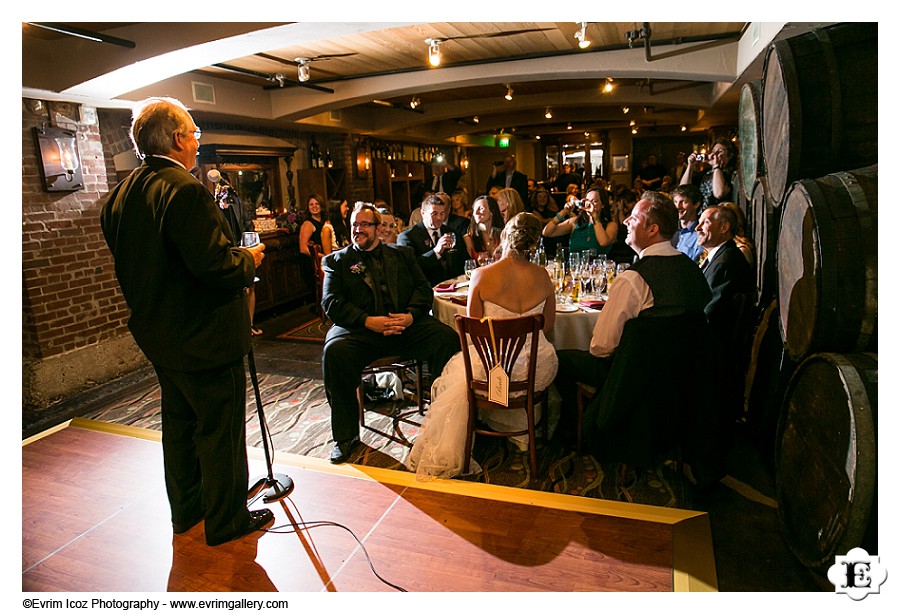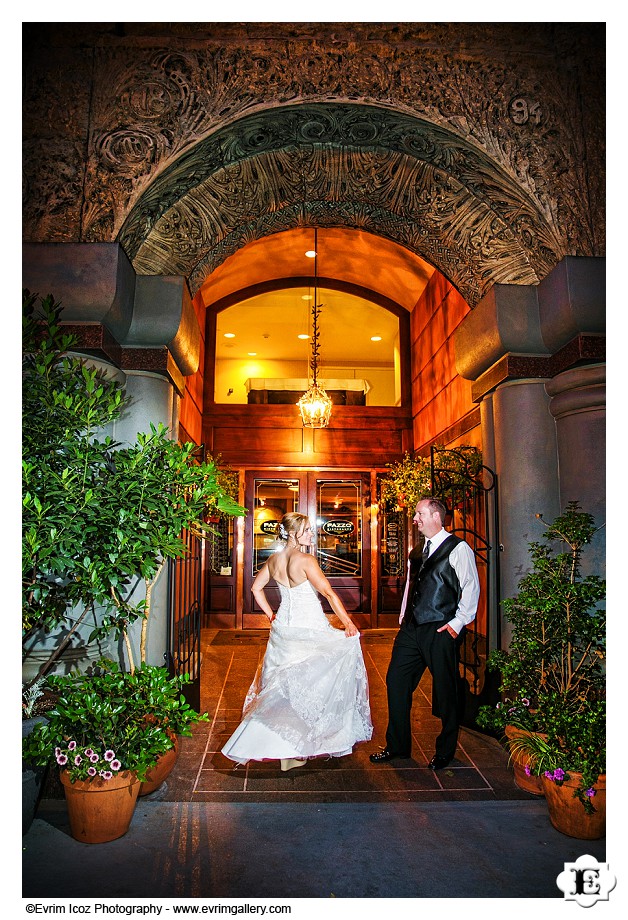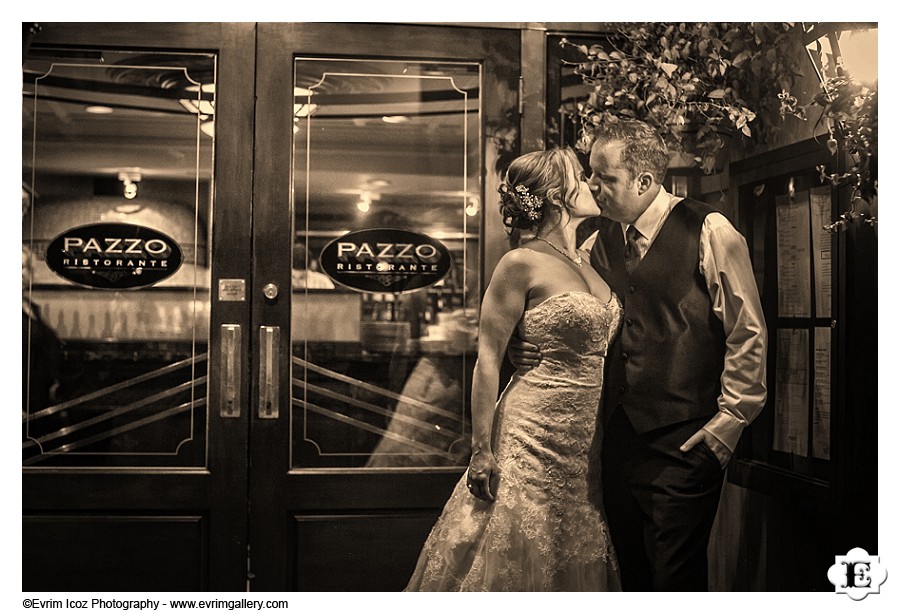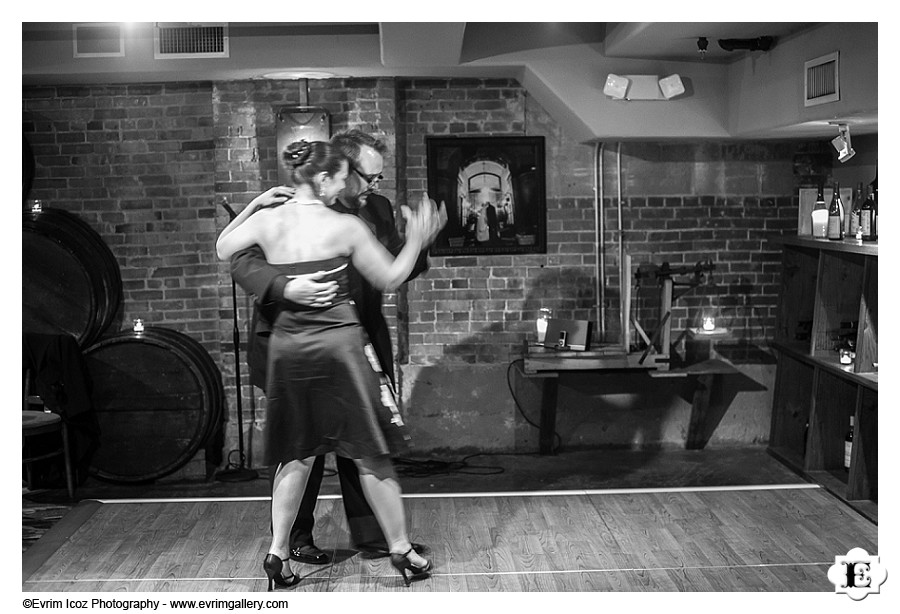 And the rest: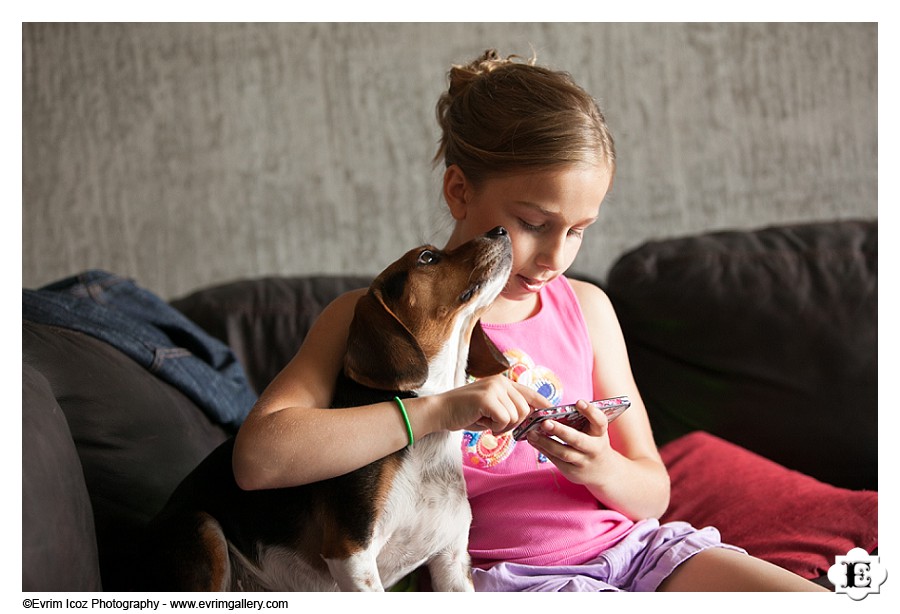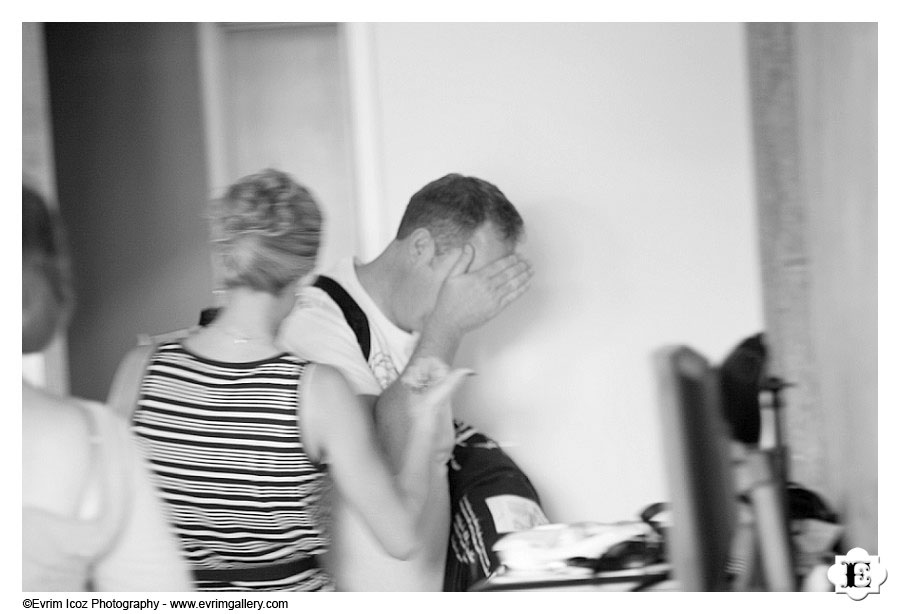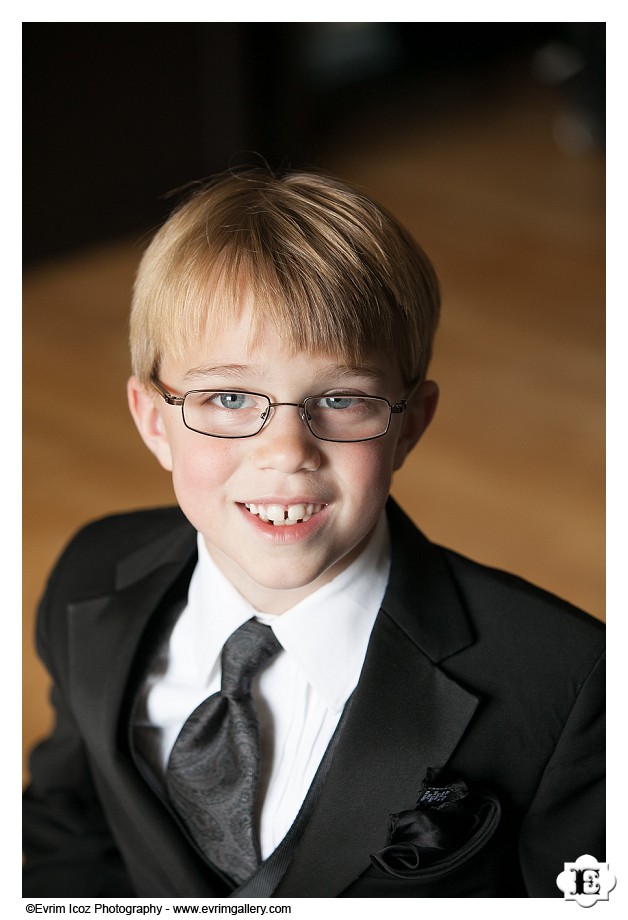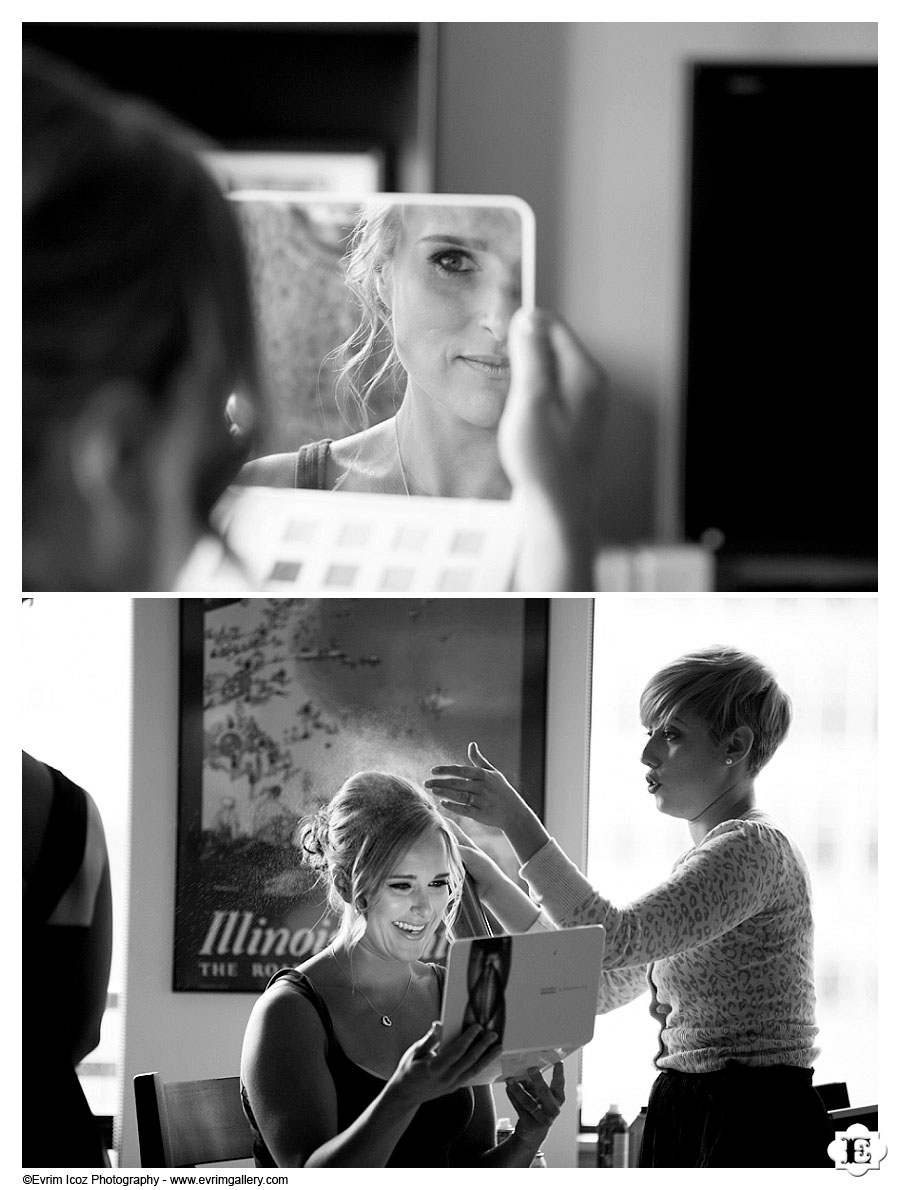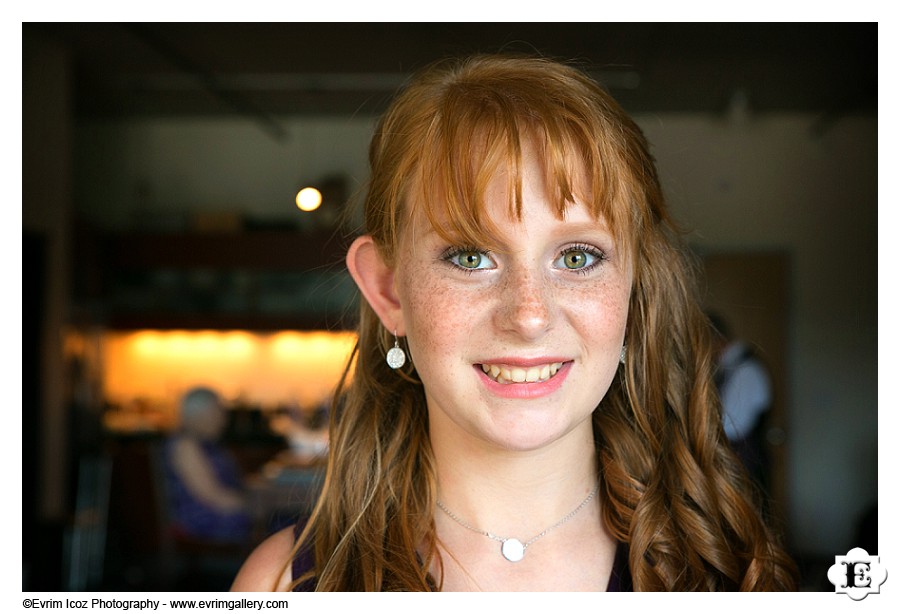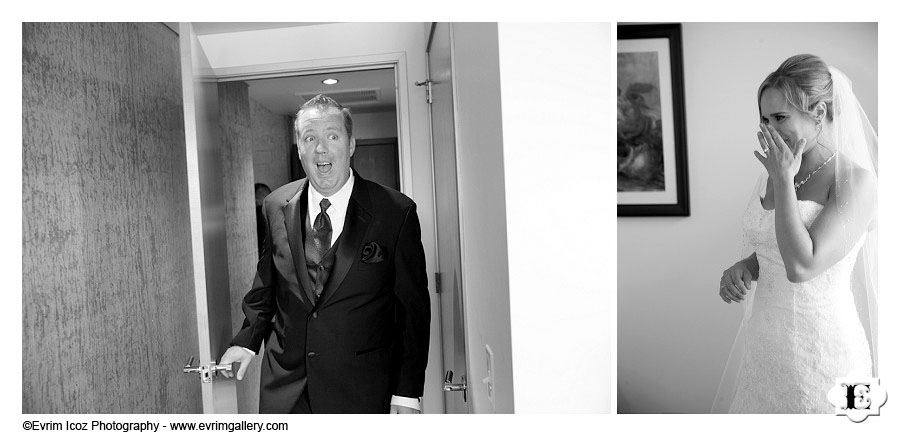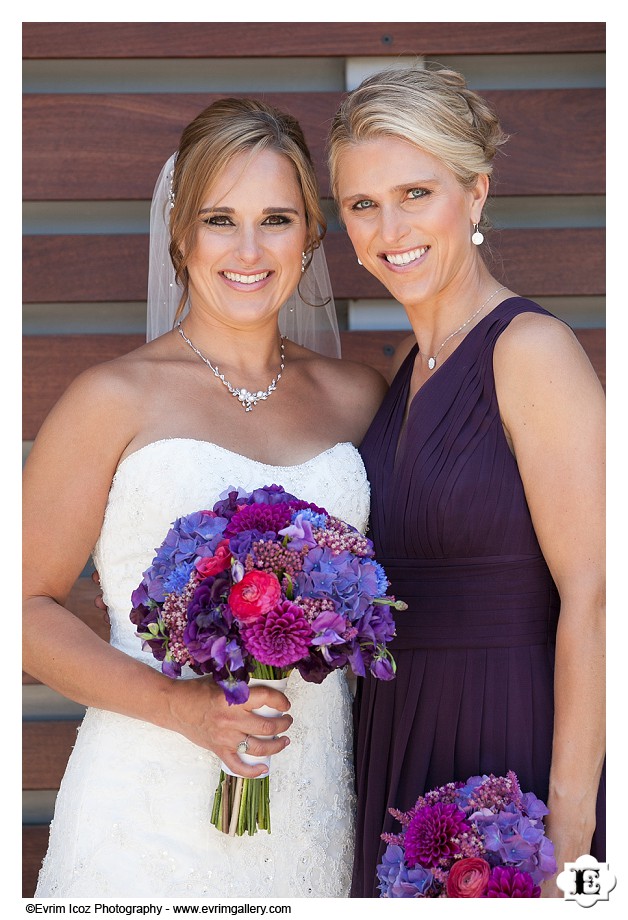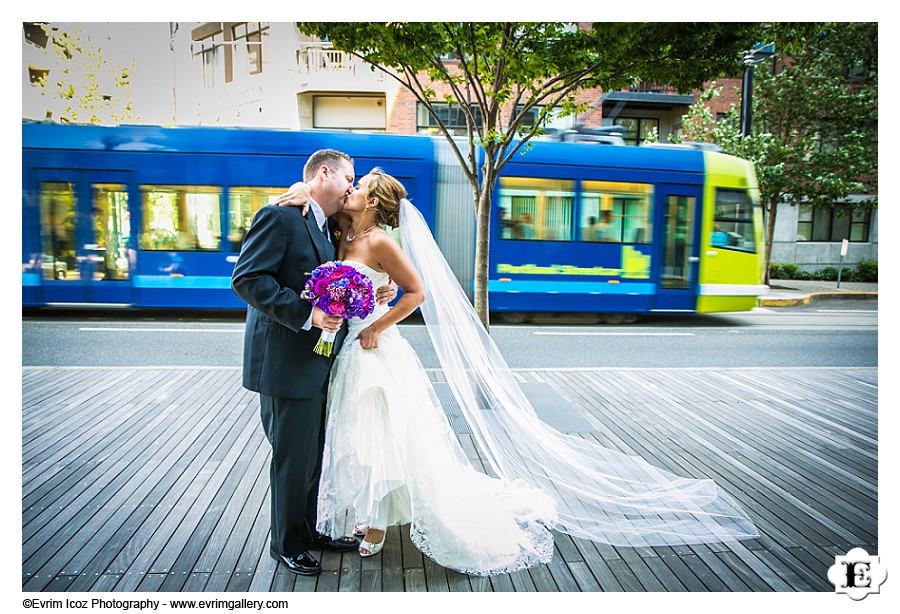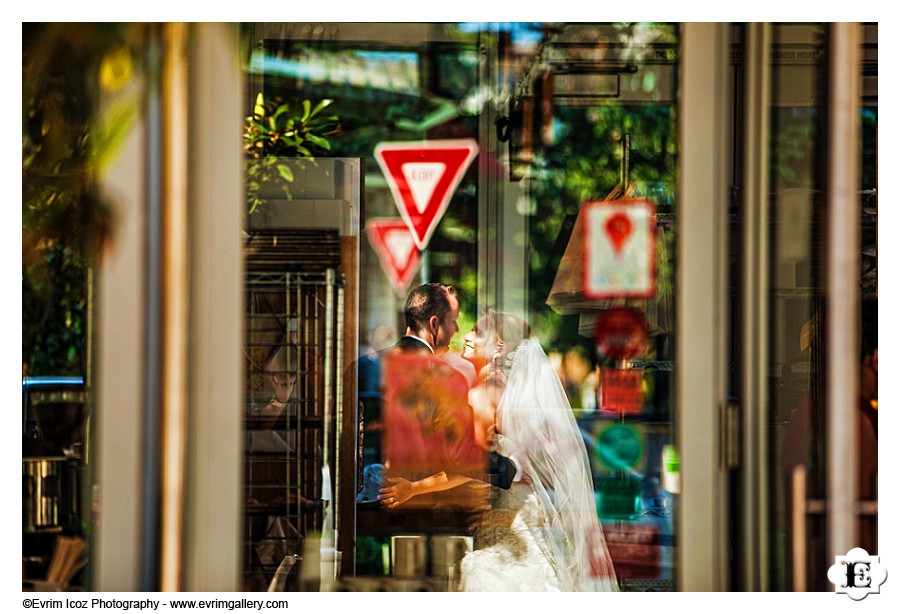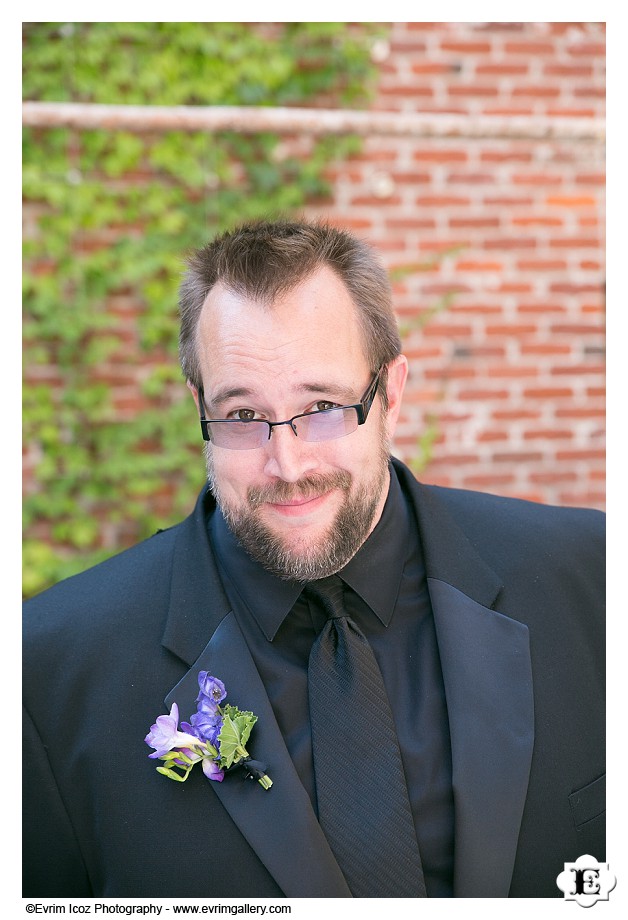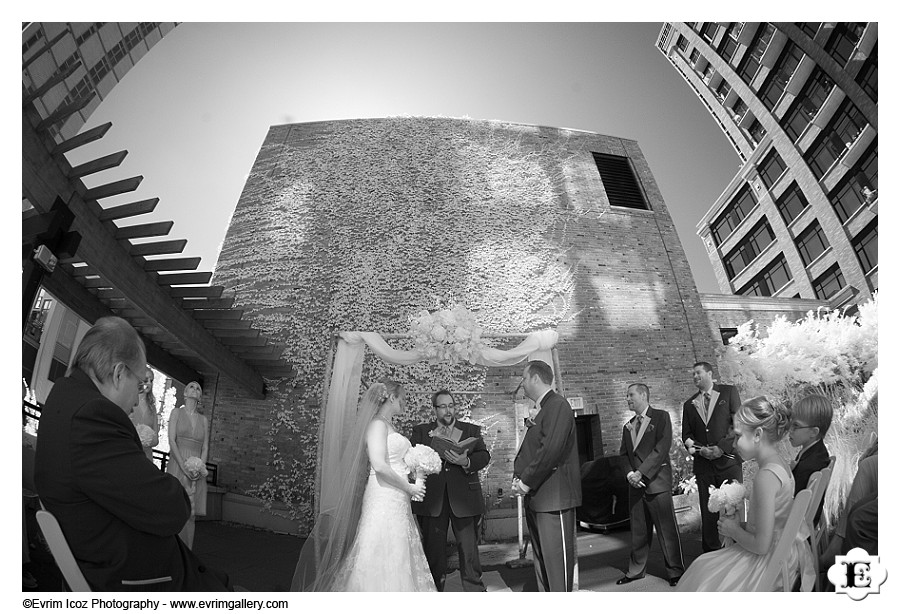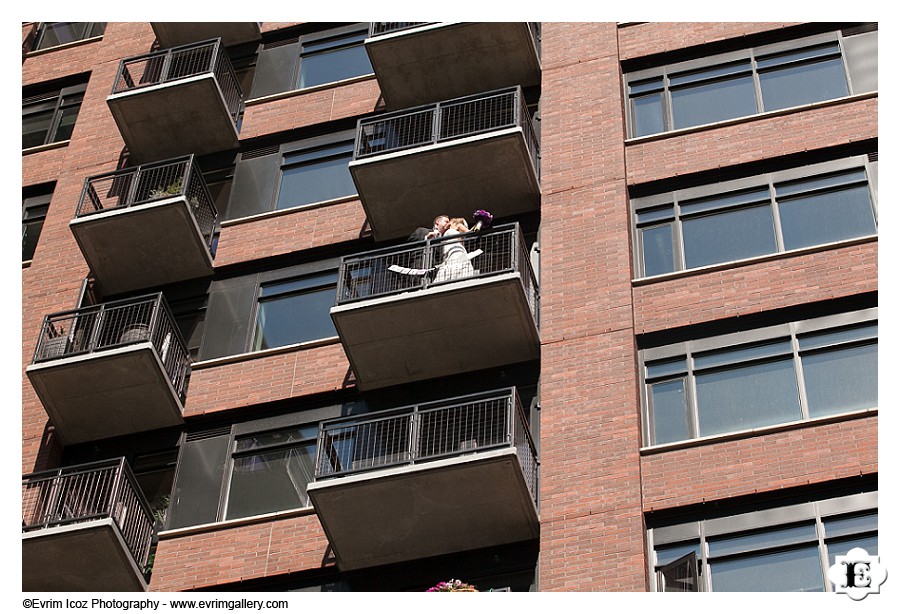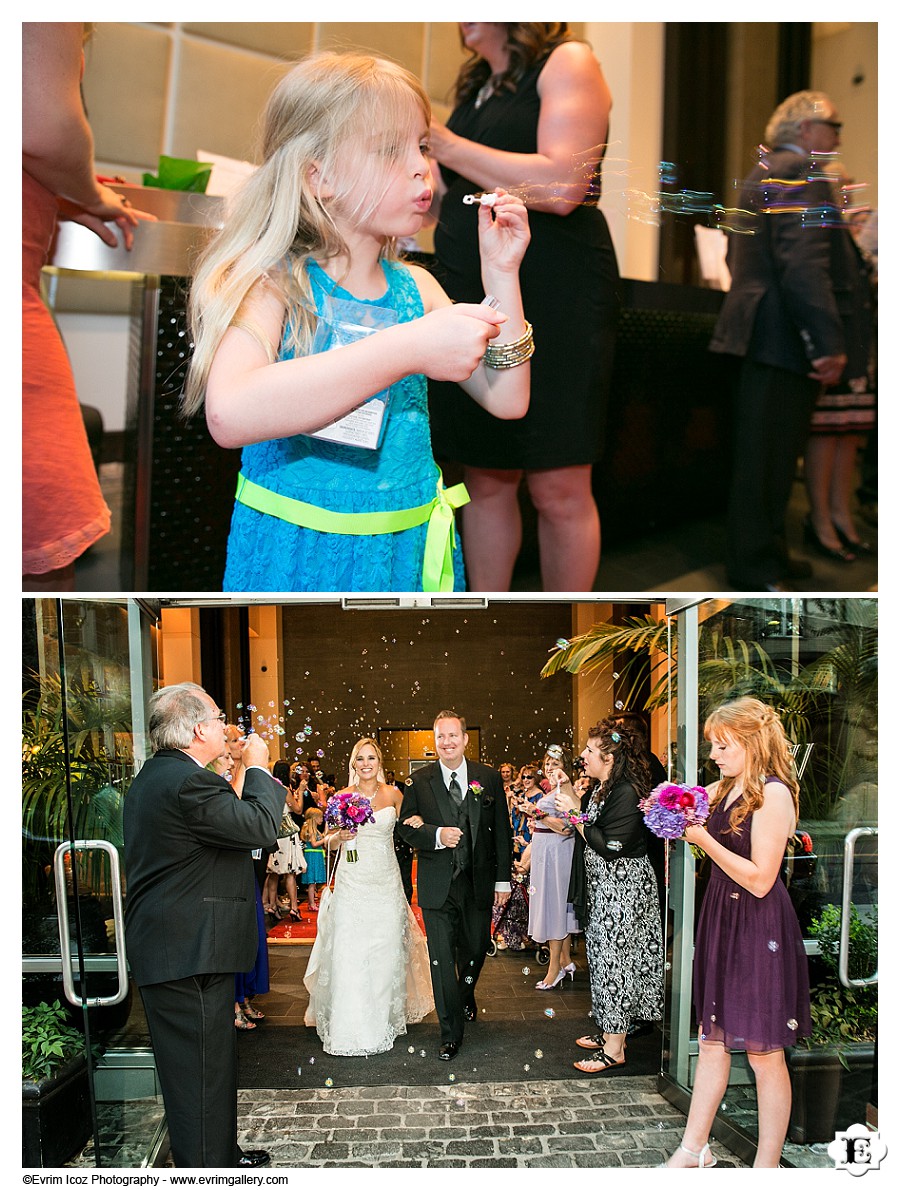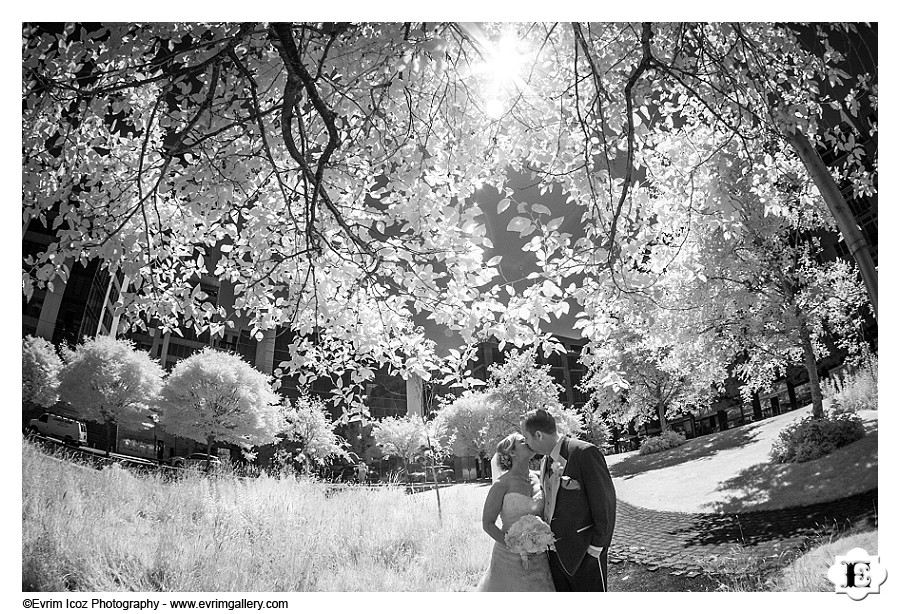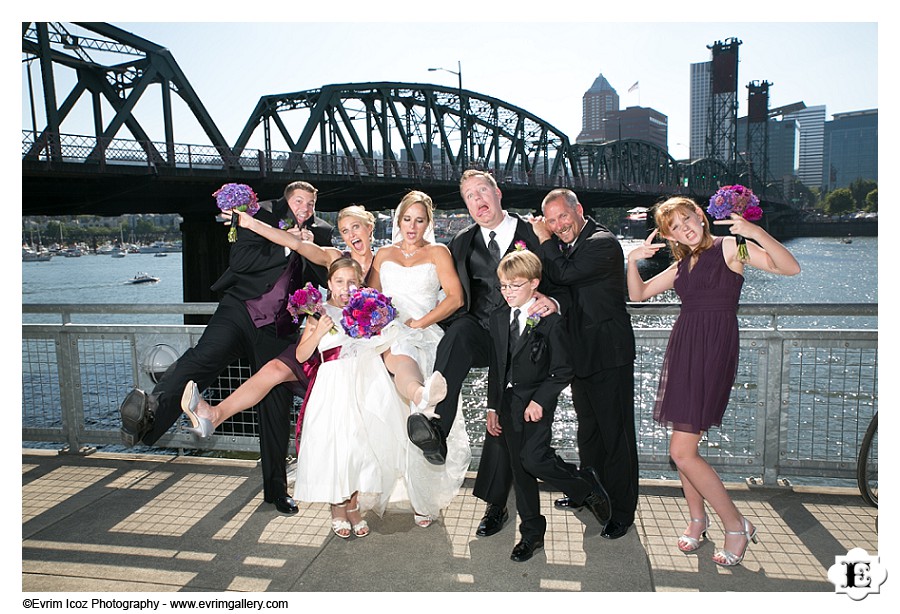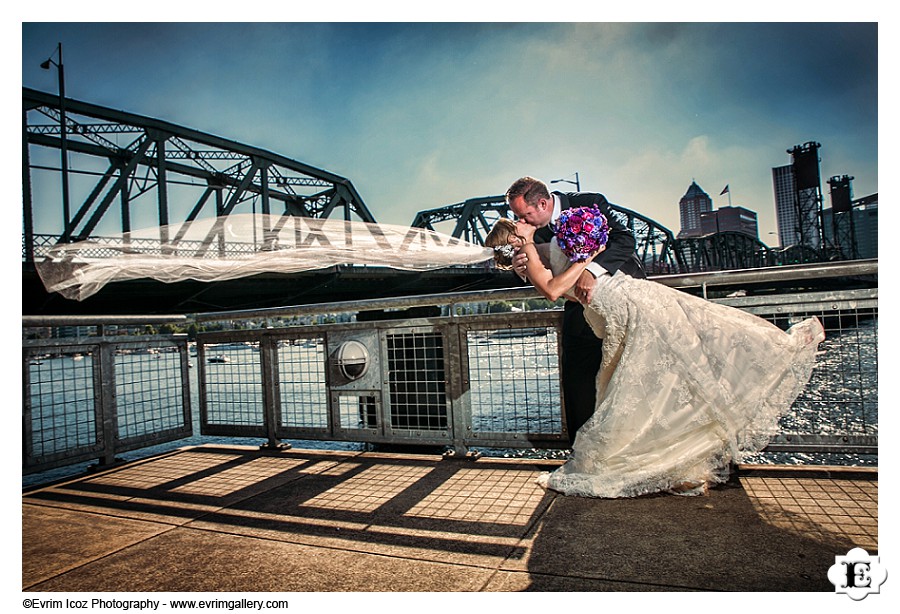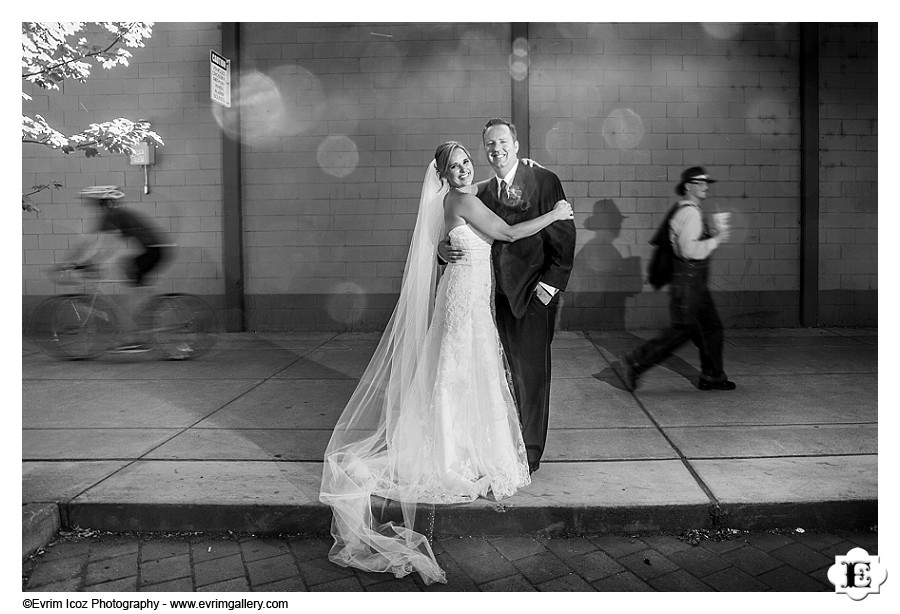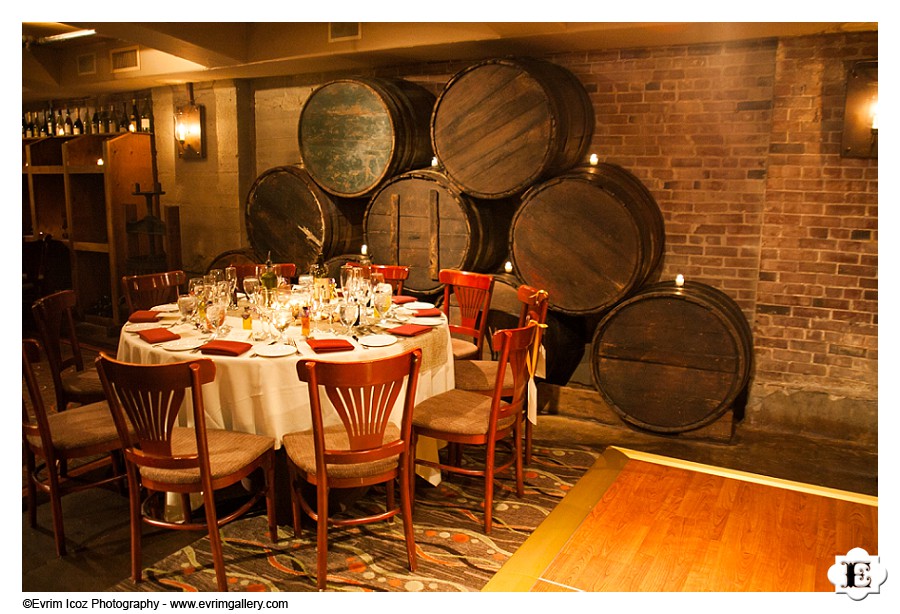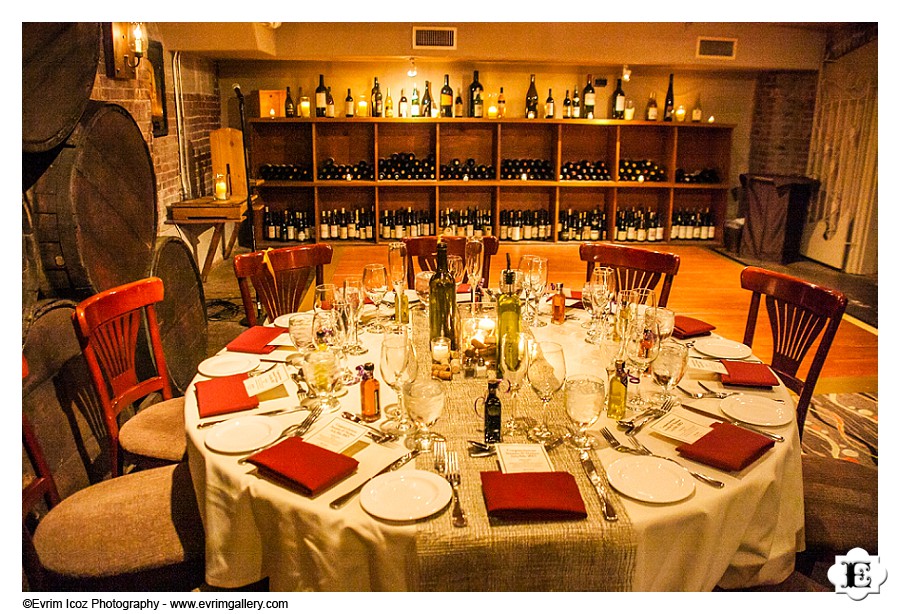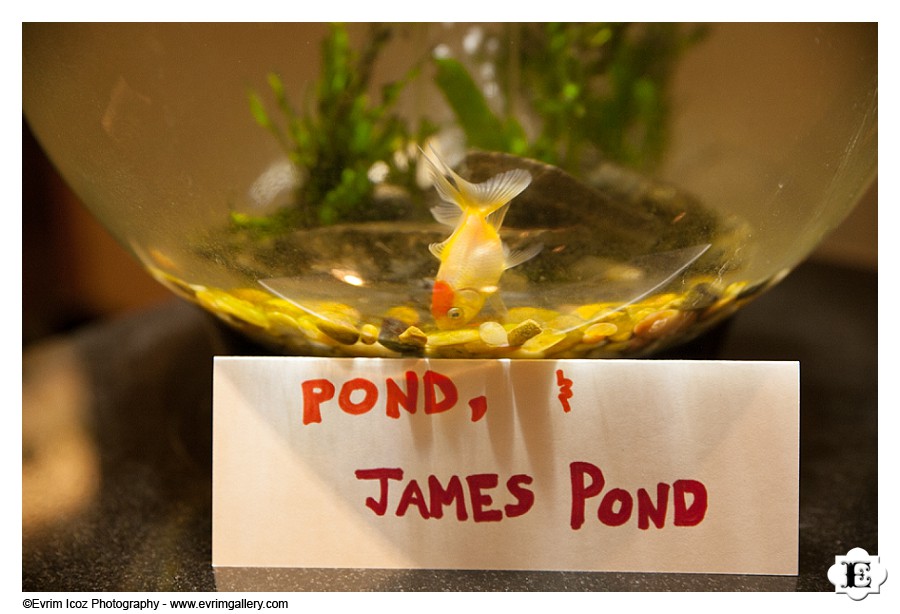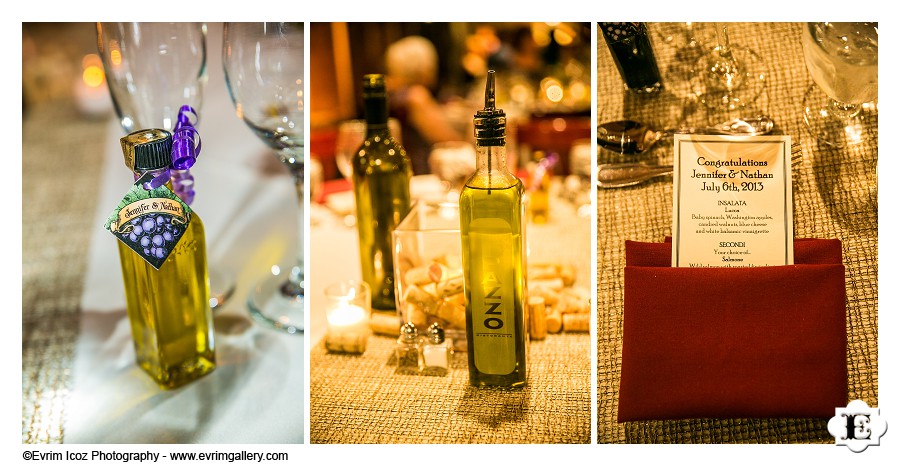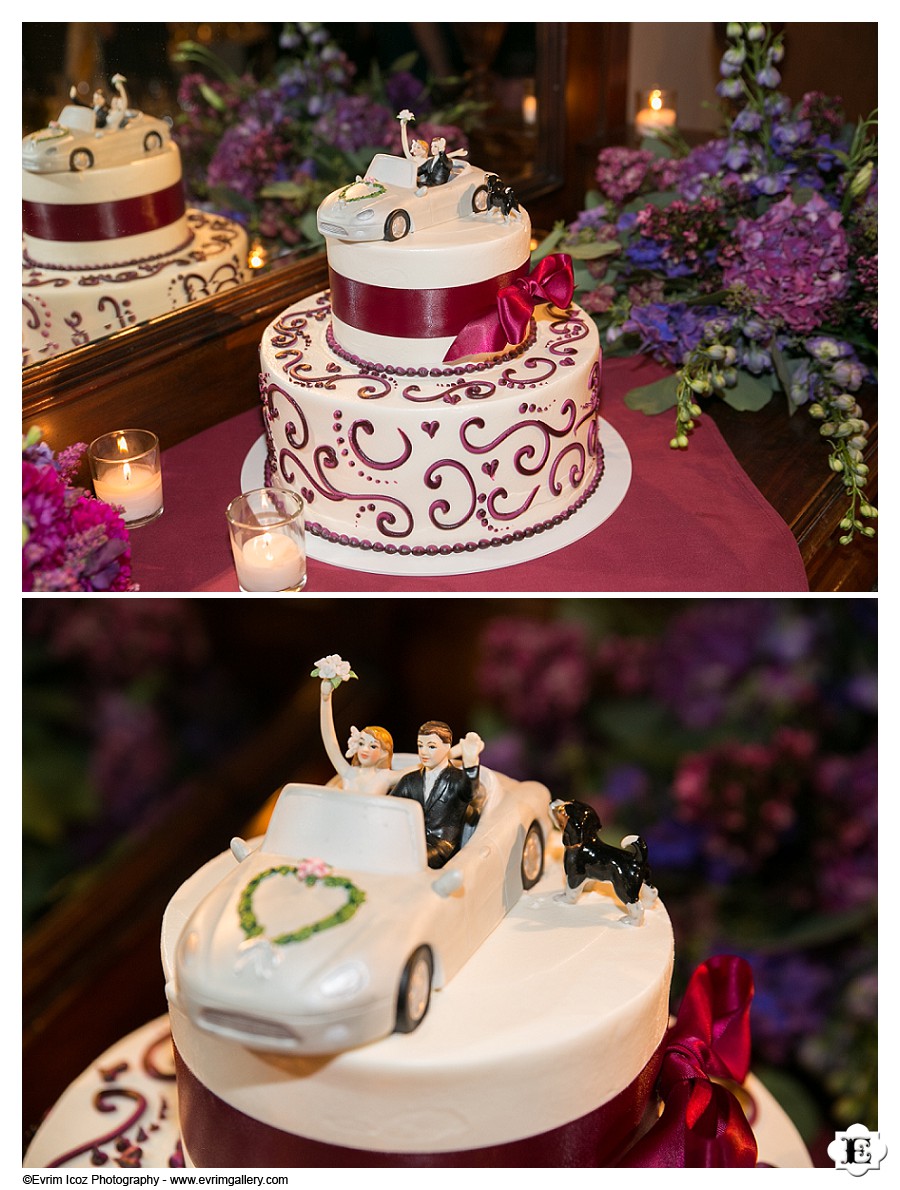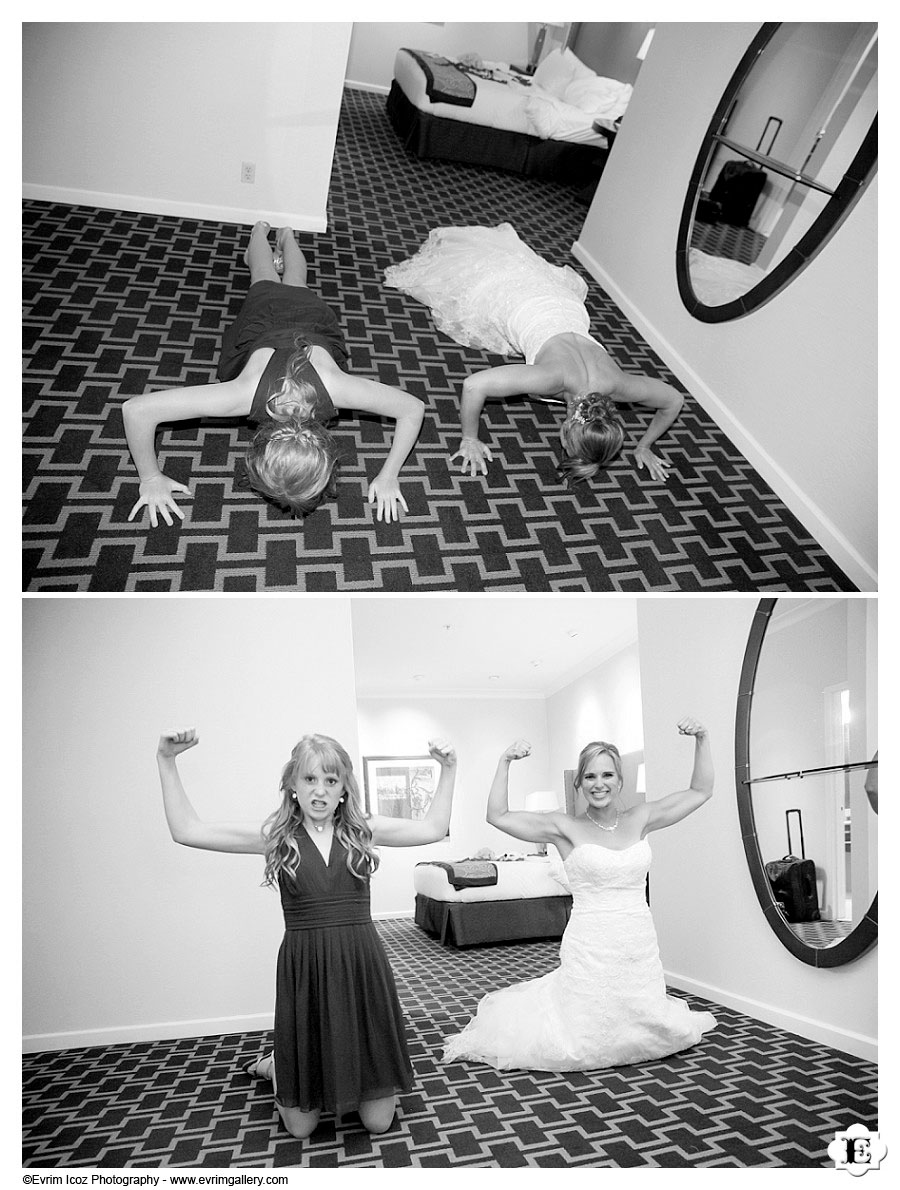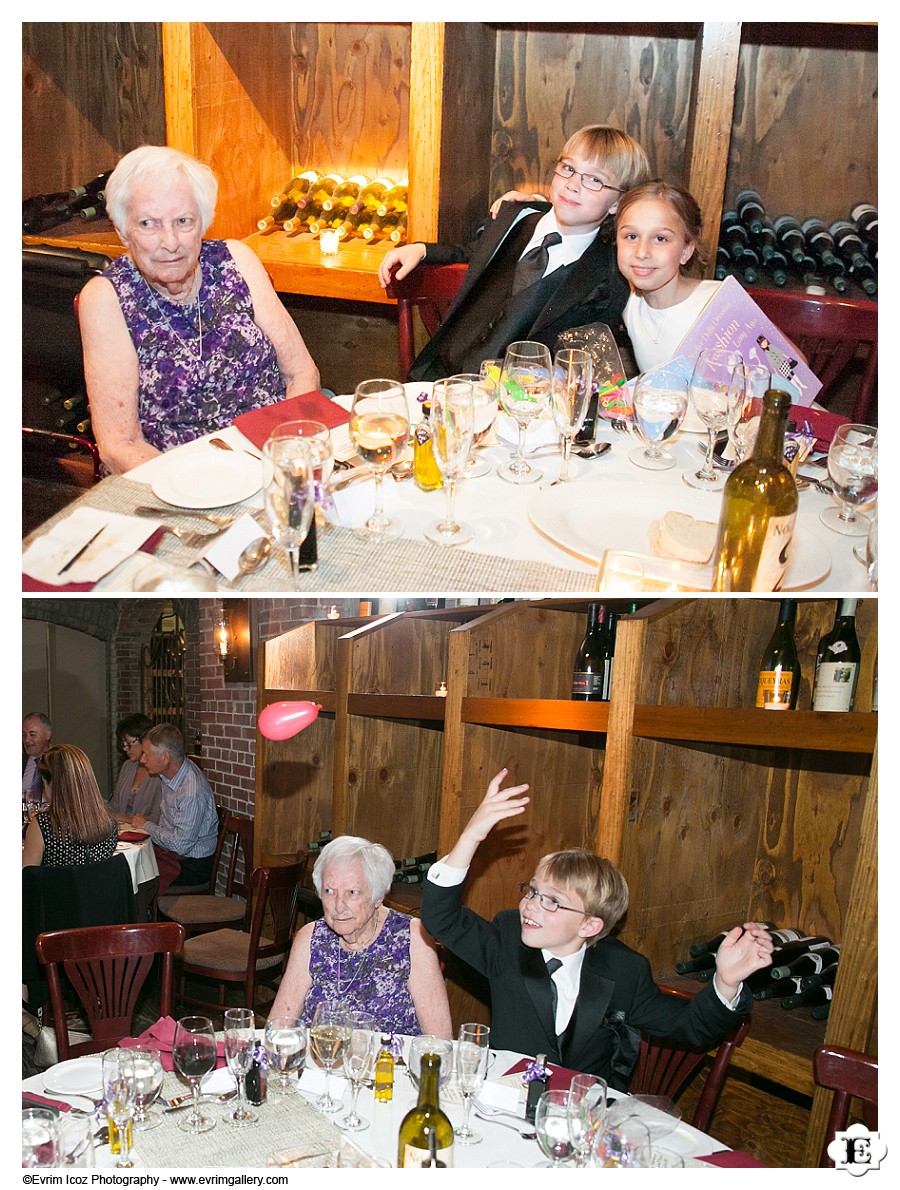 Kids and grandma