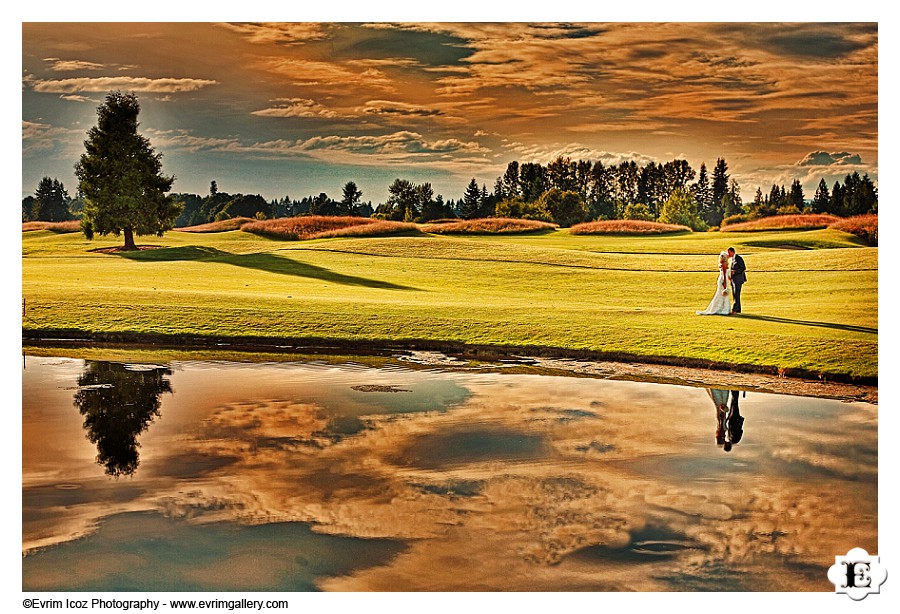 I had a blast working with Robin and Nolan and their little one, Gavin! The day started at The Nines Hotel in Portland, Oregon for getting ready. I had worked with Powder Inc before, but every time they outdo themselves! No exception this time. Robin looked beautiful. We then moved to The Reserve Vineyard and Golf Club, one of my favorite locations to shoot! When I arrived, I was super excited to see a candy bar! Ok who does not love candy? Right? Their coordinator Laura did a beautiful job organizing and running the show. Gavin and their little flower girl Mara of course took turns stealing the show.
My favorite moments? Gavin bringing Robin's gift (a Nikon camera!) to Nolan, Nolan helping Gavin dress up, brothers helping each other and the toasts! And I love that Robin and Nolan chose The Reserve Vineyard and Golf Club and also had used golf theme decorations. Custom golf balls with the couple's initials were a great touch!
You can see rest of the photos here. Please ask for the password from the couple!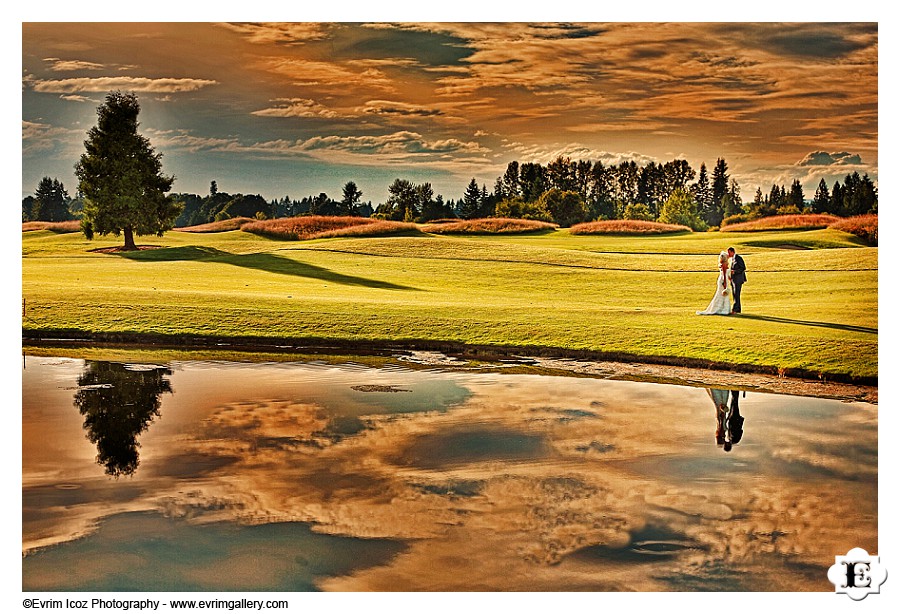 The Reserve Vineyard and Golf Club Wedding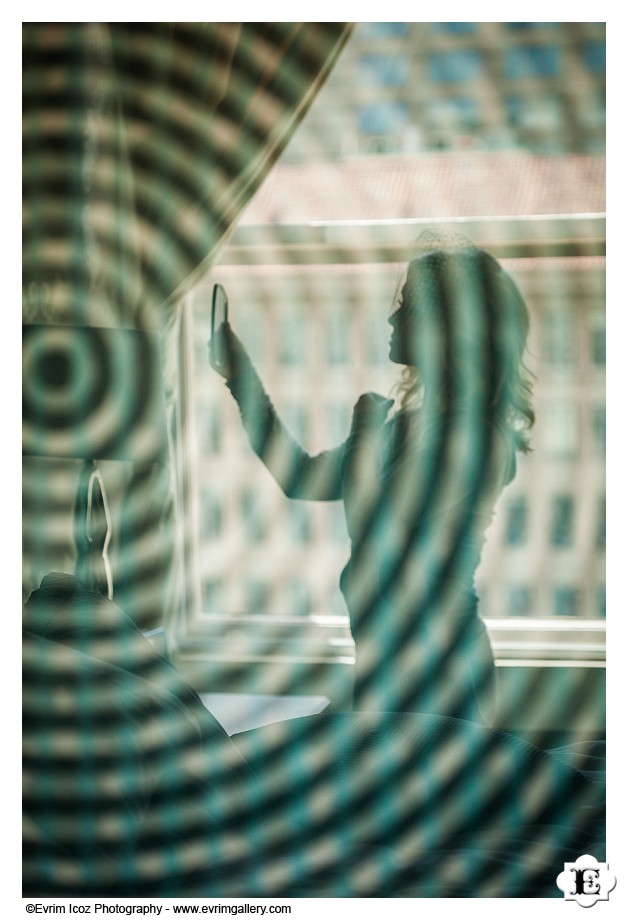 The Nines Hotel, Portland, Oregon