I met Sara at a Maui wedding I photographed. After seeing Jennie and Curan's wedding pictures, they contacted me to photograph their wedding at China Harbor Restaurant in Seattle. We immediately hit it off. It was not until couple days before that I met Joe and immediately liked him. He is Italian and since I am also Mediterranean, I loved his upbeat personality!
Asian weddings are lots of fun – Sara is Cambodian and there are lots of traditions in Cambodian weddings and also they are very community and family oriented and there is lots of emphasis on being a great host – and the food is delicious! Italian weddings are the same way. Actually my last Italian wedding was also in Seattle, come to think of it. The end result? Amazing fun, tons of energy and one tired but super happy photographer in the end!
We started the day at  St. Anne Catholic Church. Amy, the coordinator at the church, was extremely helpful and made sure everything run smoothly. I was able to utilize the water reflections – I loved it! After the ceremony,we headed to Kerry Park, where a beautiful skyline view of Seattle, including Space Needle was visible. We had a great portrait session there and then headed to the reception venue, China Harbor Restaurant.
There were some amazing views to be found there as well. And the decorations and flowers were beautiful. The musicians did an amazing job of keeping the crowd entertained, and the food, mostly seafood, served Asian family style, was delicious.The couple then walked around and were presented by gifts but to be able to receive the gifts, they had to pass some challenge, i.e. little games/tricks. For example, they have to take a shot, or to be able to take the envelope with eyes covered. Lots of fun and it was really touching to see everyone gathering to honor the couple. Another fun note: Sara and the bridal party changed in to traditional Cambodian dresses for the wedding reception!
You can see rest of the photos here. Please ask for the password from the couple!
Kerry Park Seattle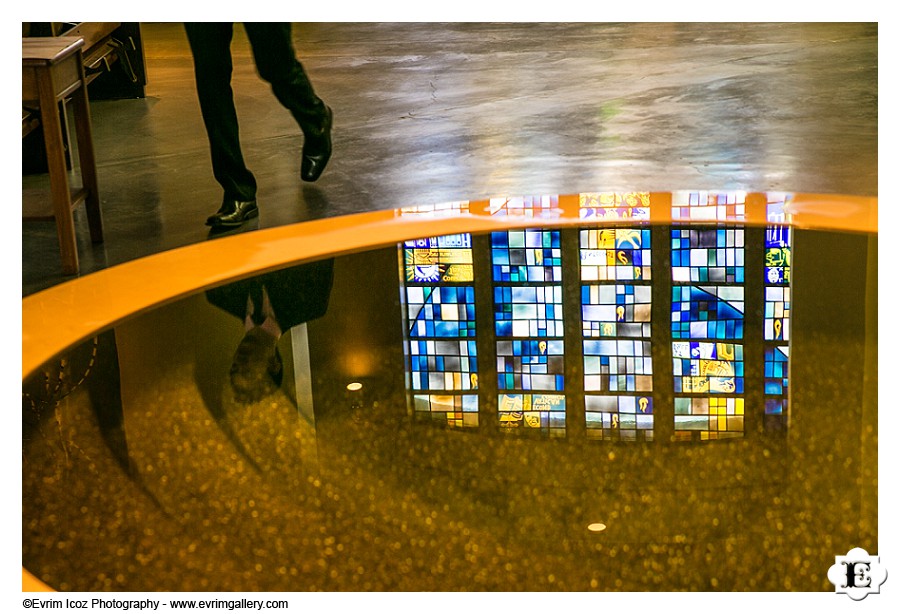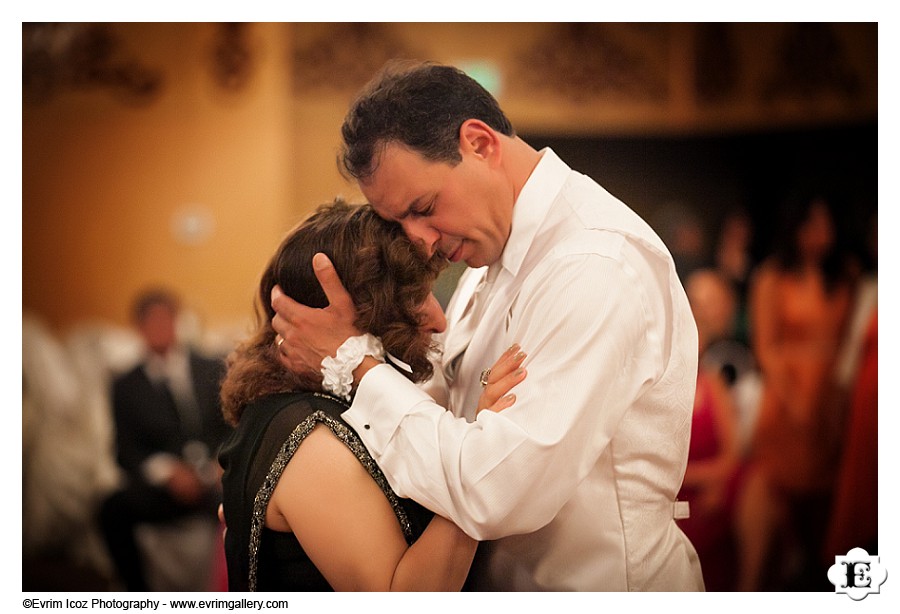 China Harbor