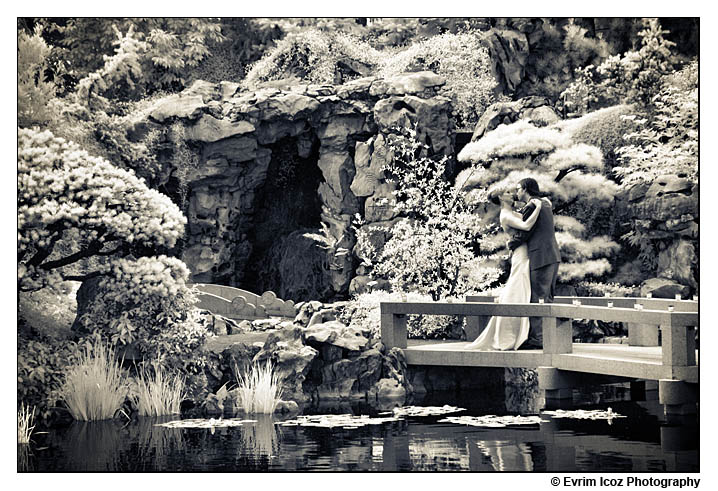 Carrie and Jayson had a great wedding at Portland Lan Su Chinese Garden with tons of unique details and beautiful weather. It started with a great getting ready time at Benson Hotel (amazing light as you will see) and then proceeded for the ceremony and reception to Portland Lan Su Classical Chinese Gardens.
They had moon cakes as well as wedding cake, a great band, and great food from Typhoon Thai Food Restaurant. C&J set up a table decorated with wedding favors (chopsticks and take-out boxes filled with goodies) in front of their parents and grandparents wedding pictures. During the wedding ceremony, a hummingbird paid a visit to the gazebo as you will see later in the pictures!
During the cake cutting, Carrie achieved  a record by smashing cake on two "grooms". When they were ready to cut the cake, Jayson was nowhere to be found – after waiting for a while, Jayson's brother stepped in to cut the cake, and promptly got smashed by cake in the face. When Jayson arrived, his fate was similar. You can check it out on the next pages. (Guests and friends of Carrie and Jayson can see the rest of images here – password from Carrie and Jayson)
Follow the link below to see more great pictures!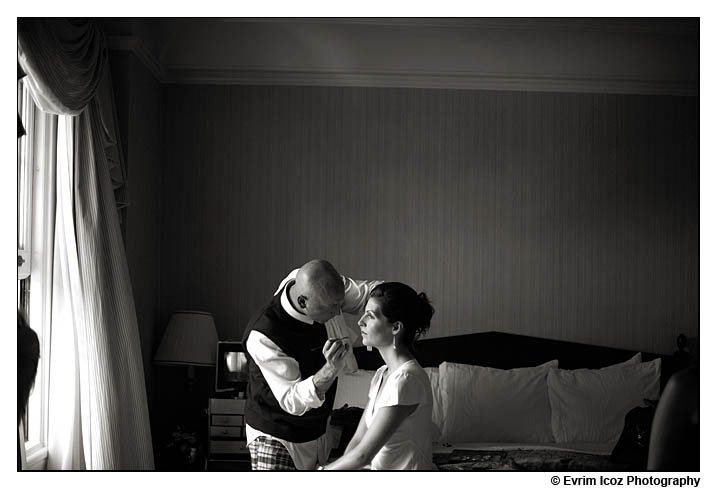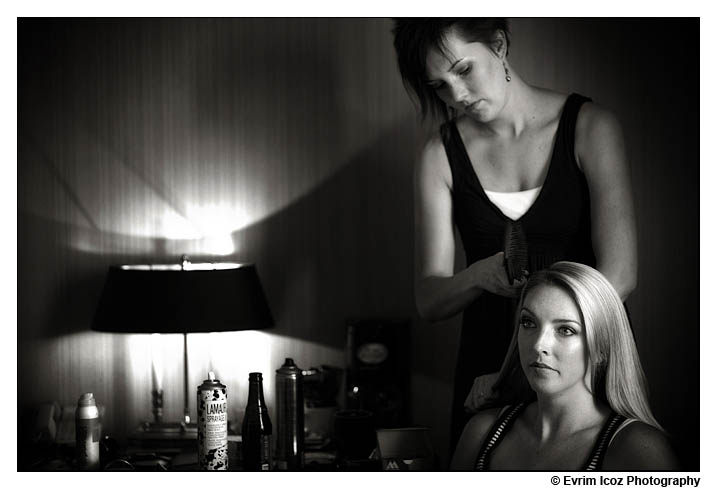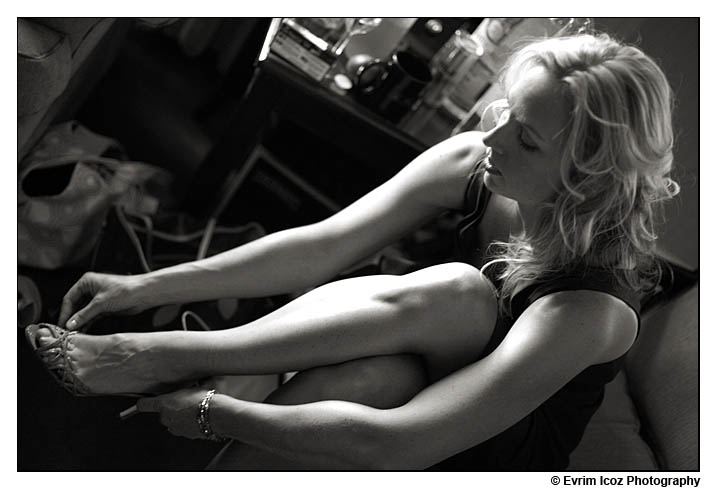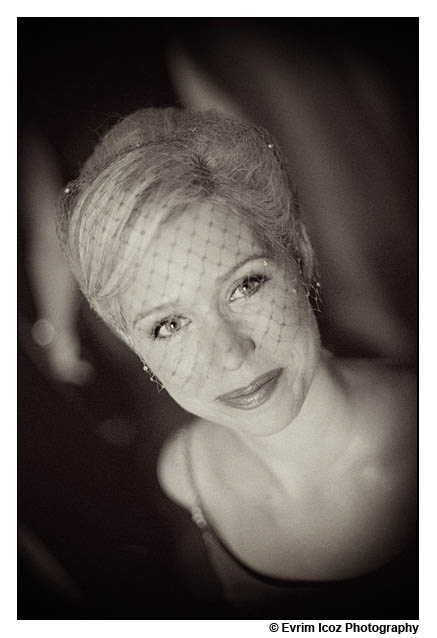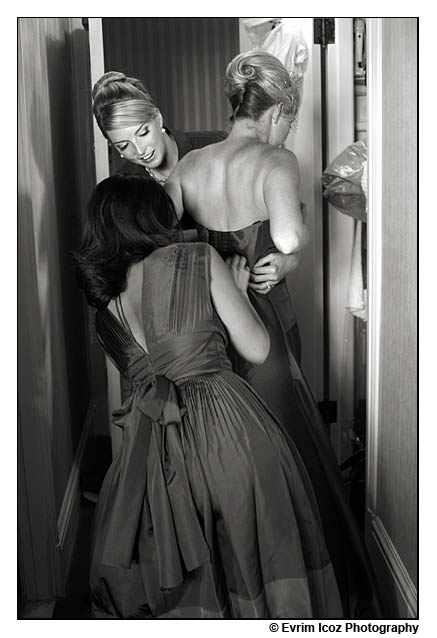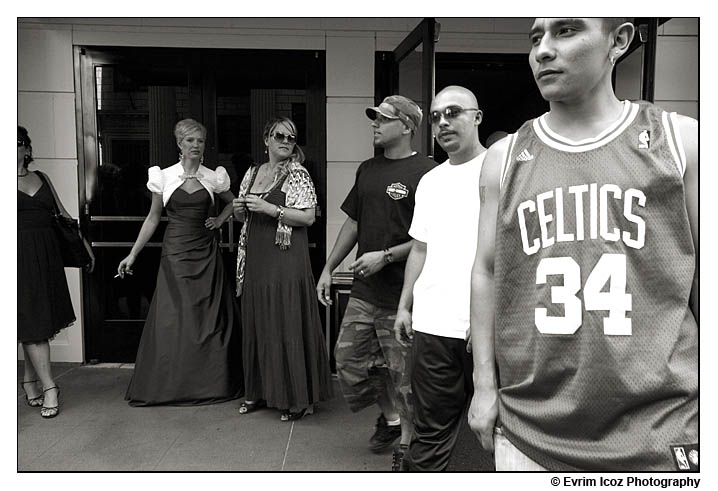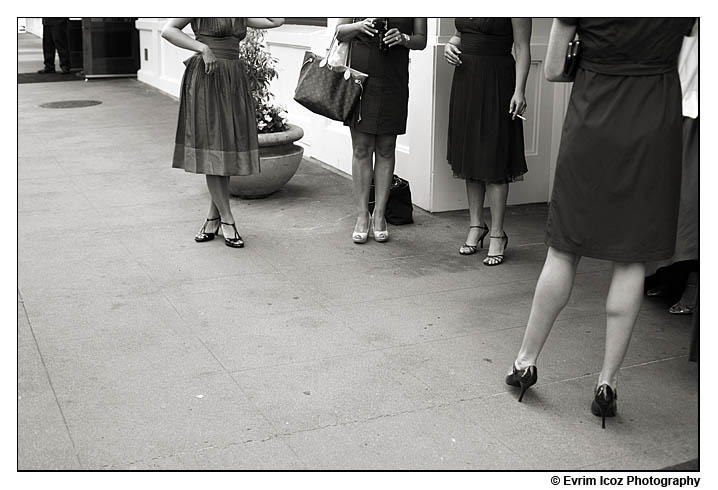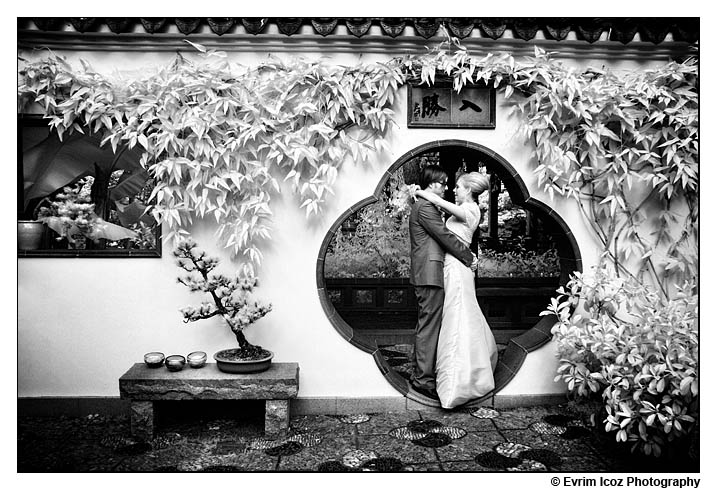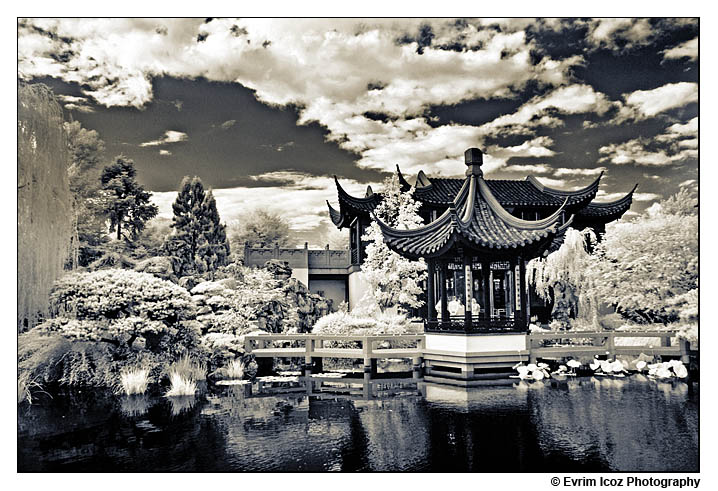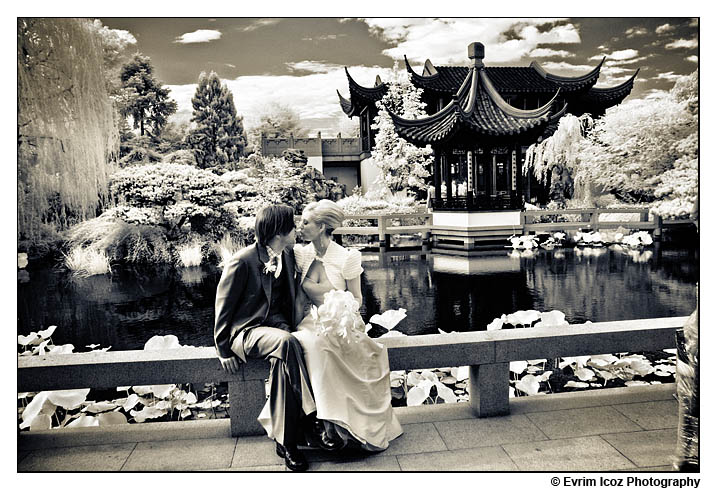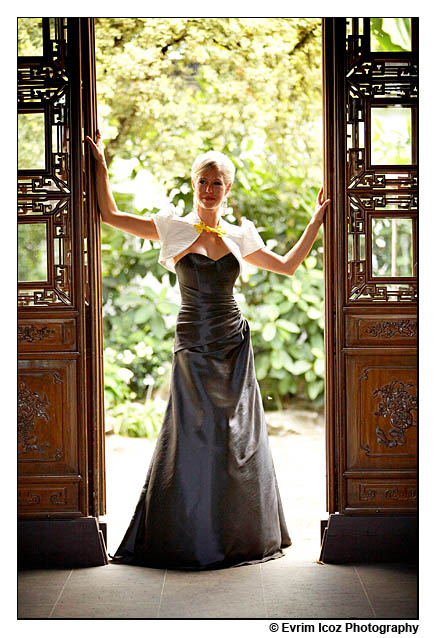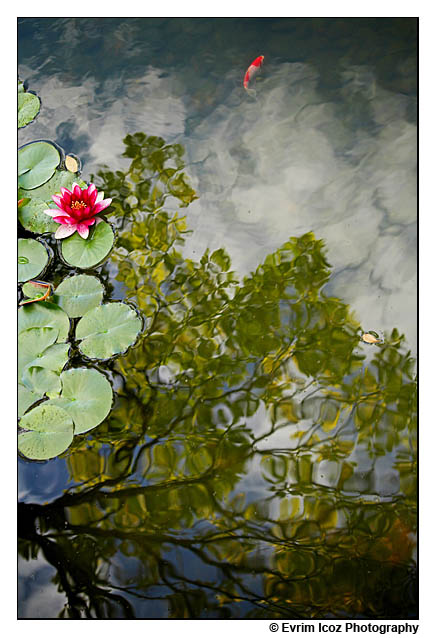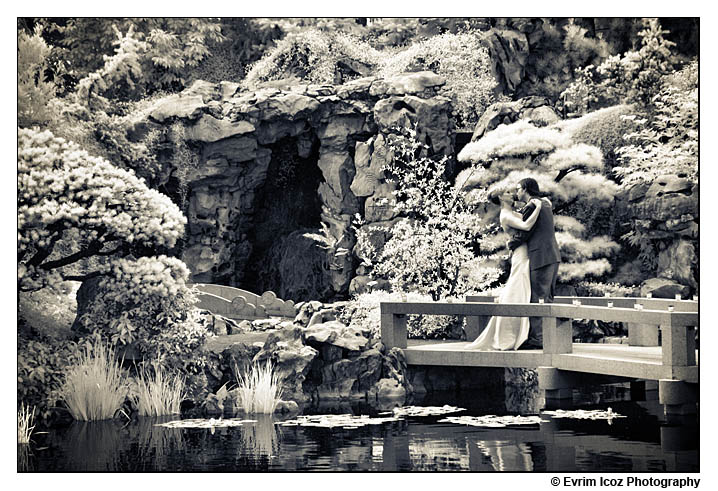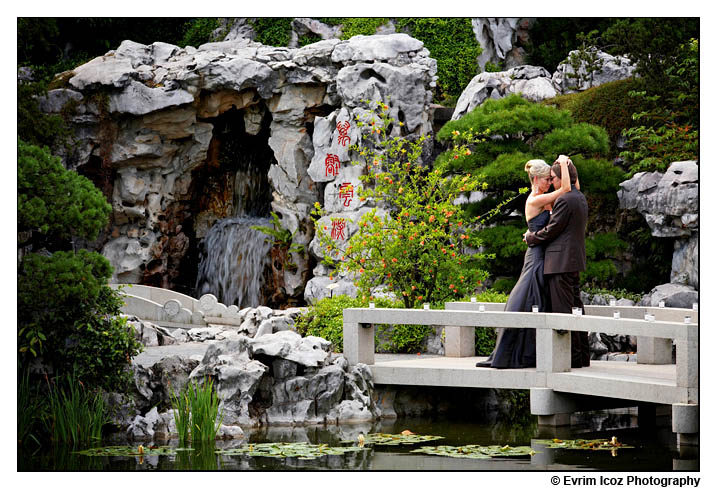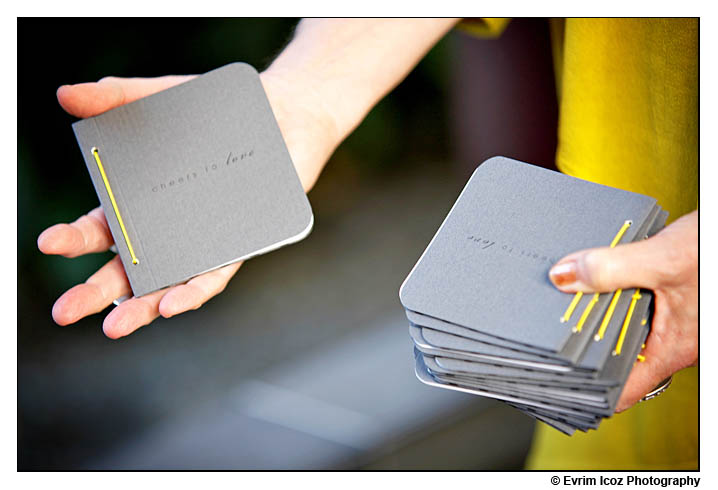 Moon cakes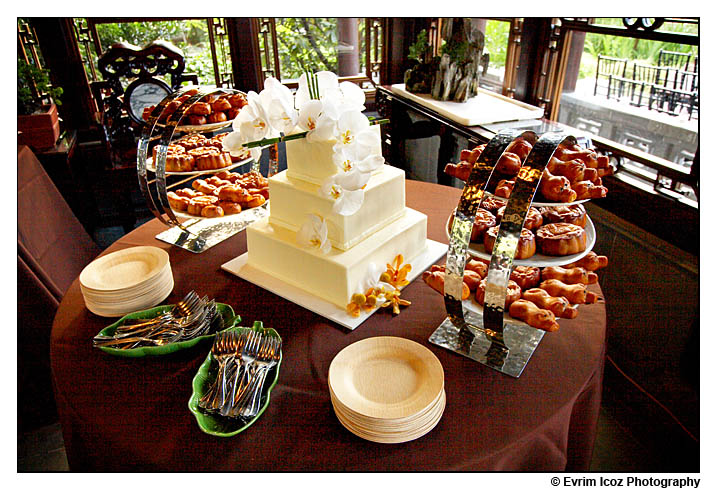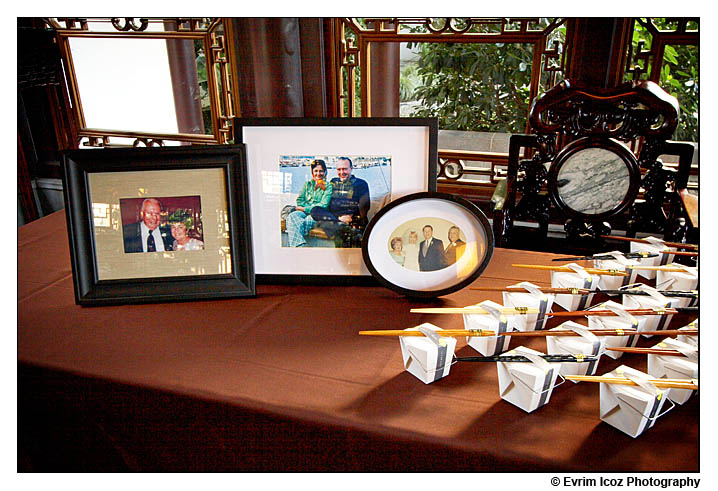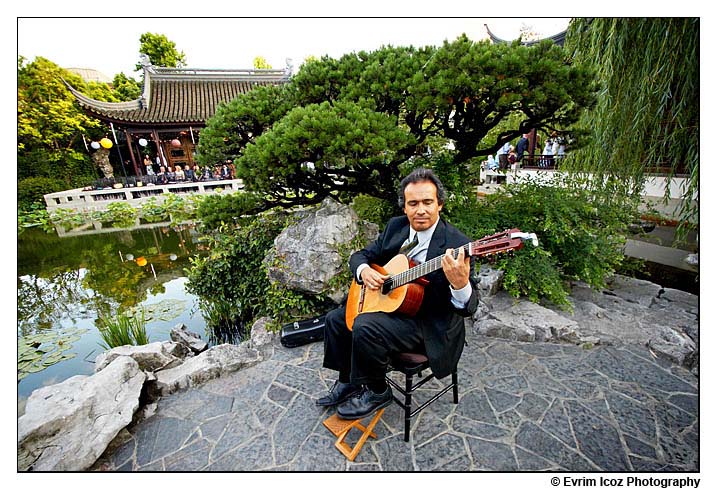 Ceremony
Hummingbird during Ceremony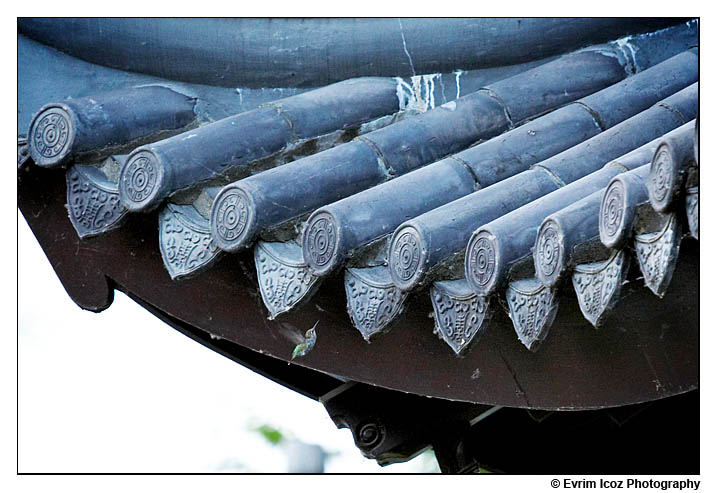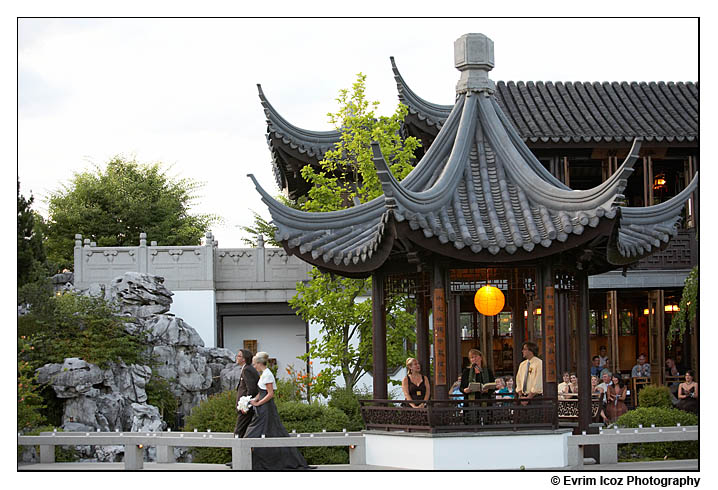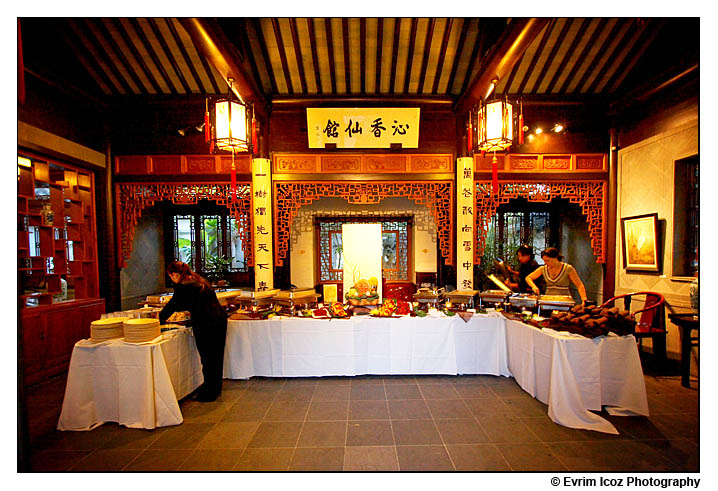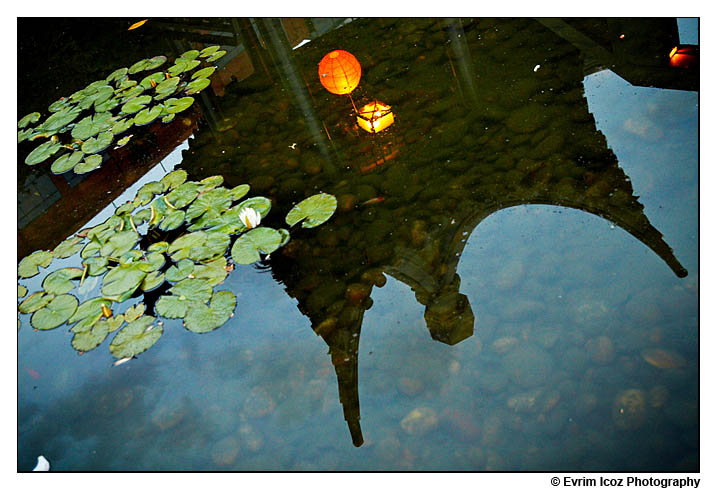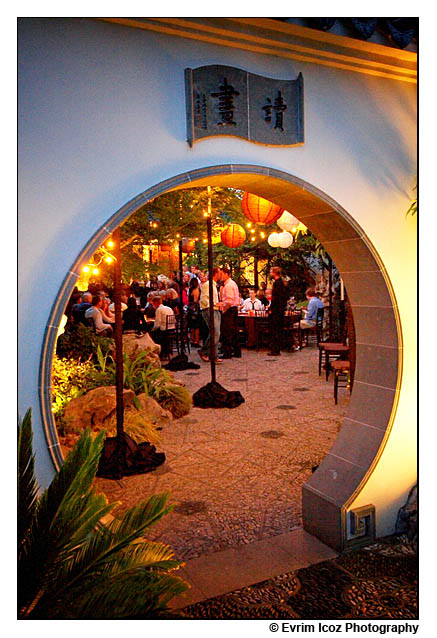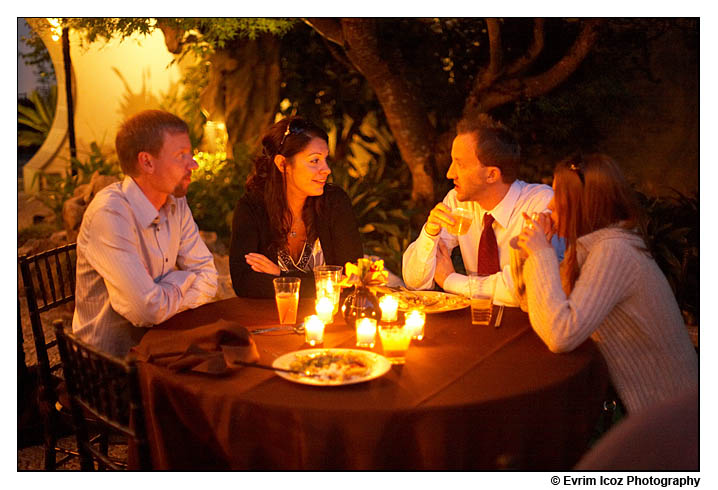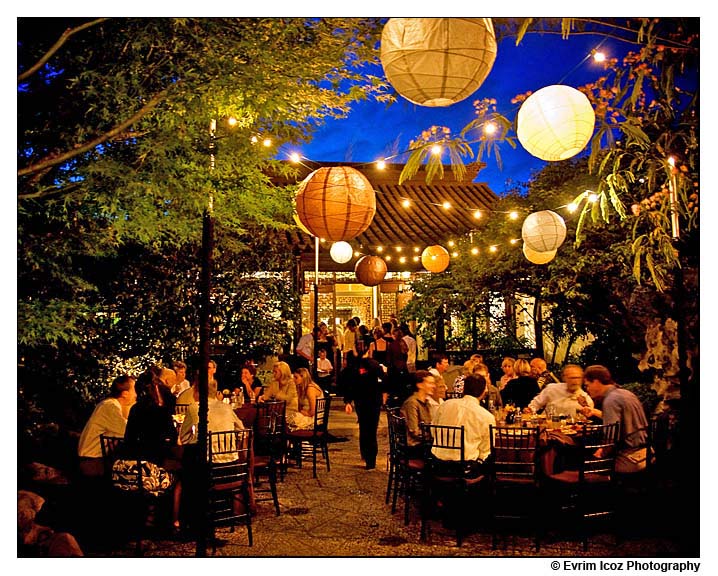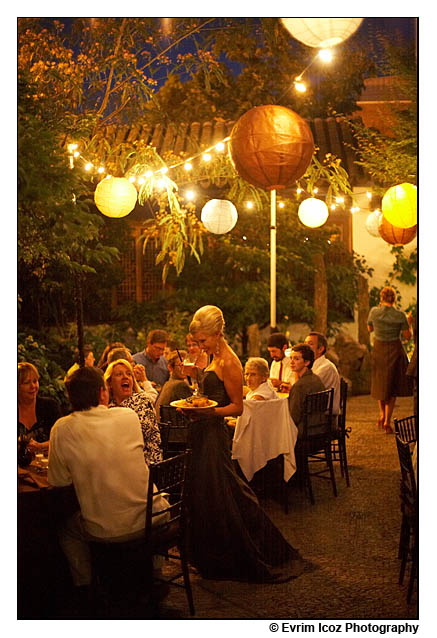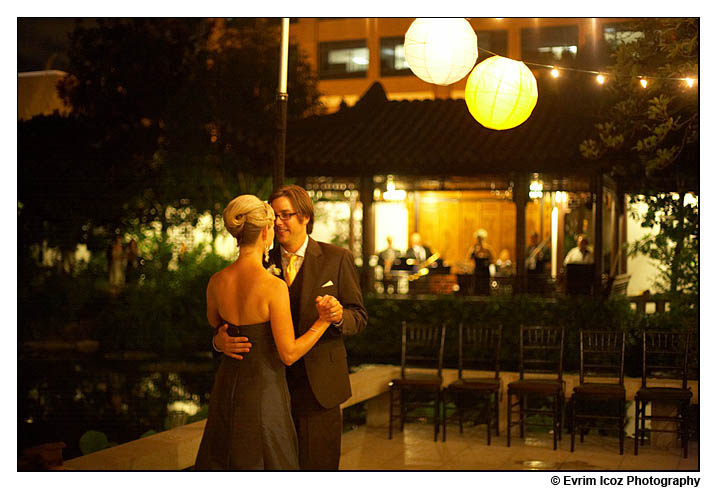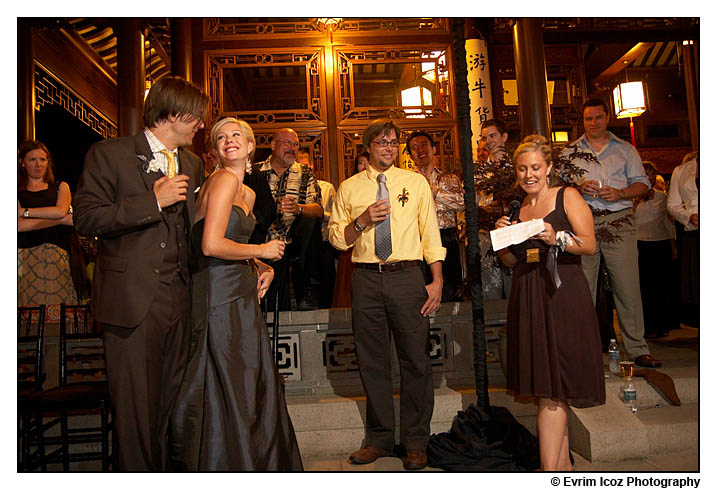 Brother gets cake on face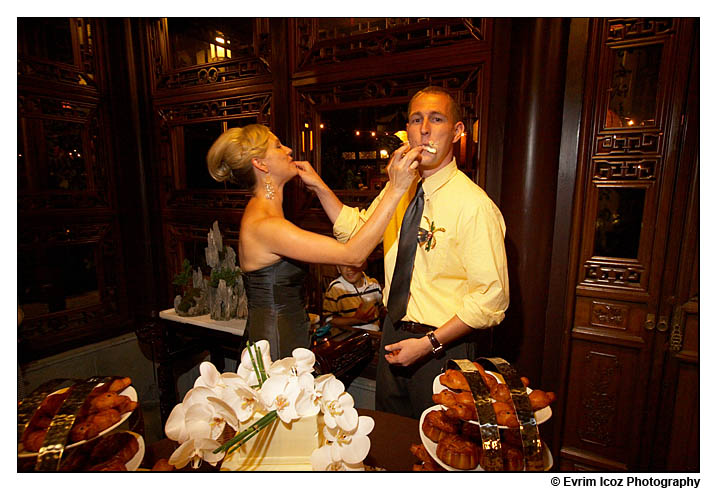 Where are you?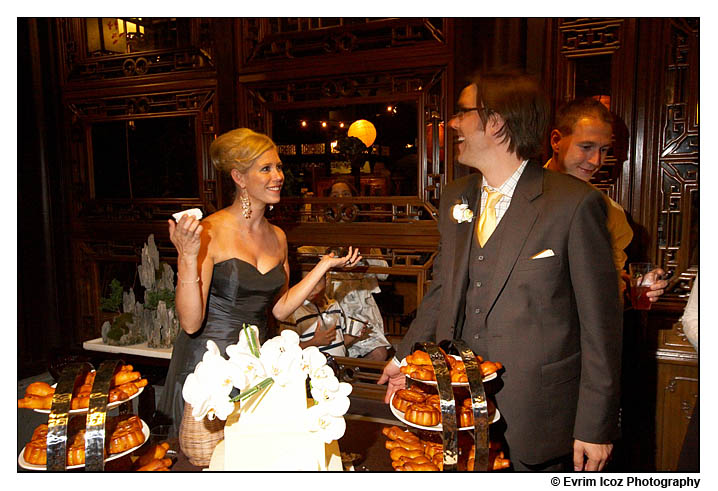 Your turn!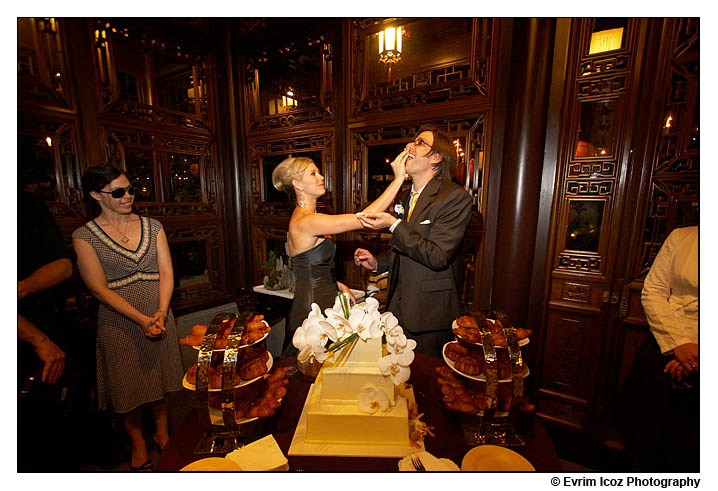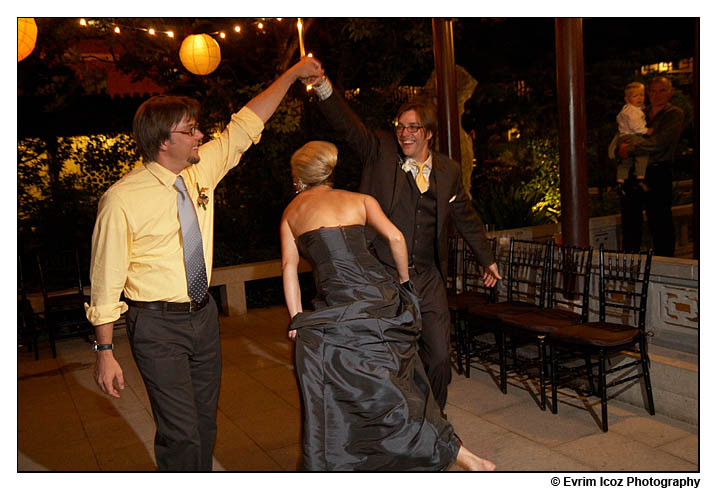 Swingline Cubs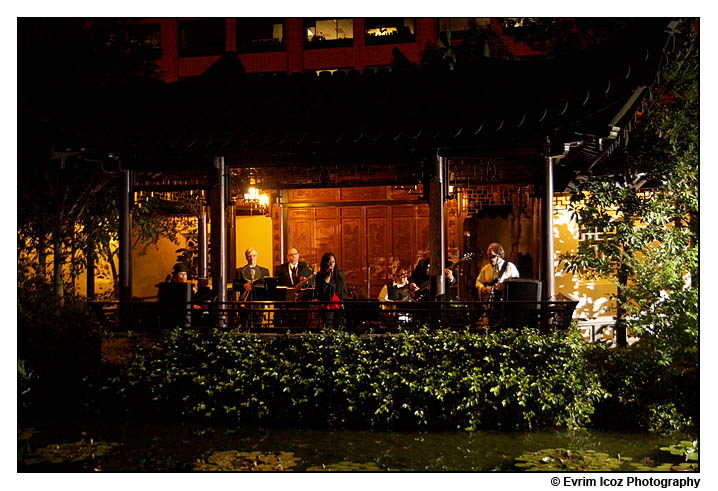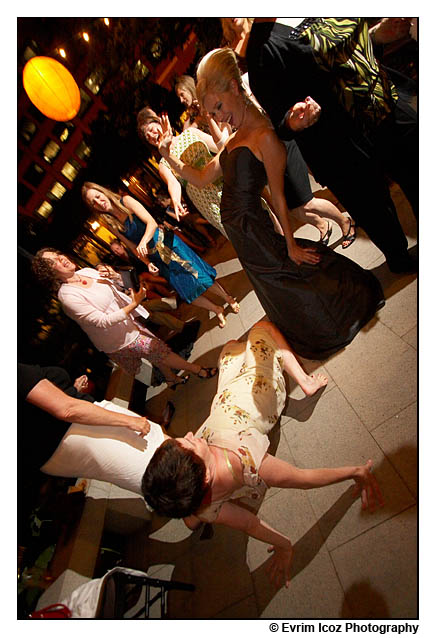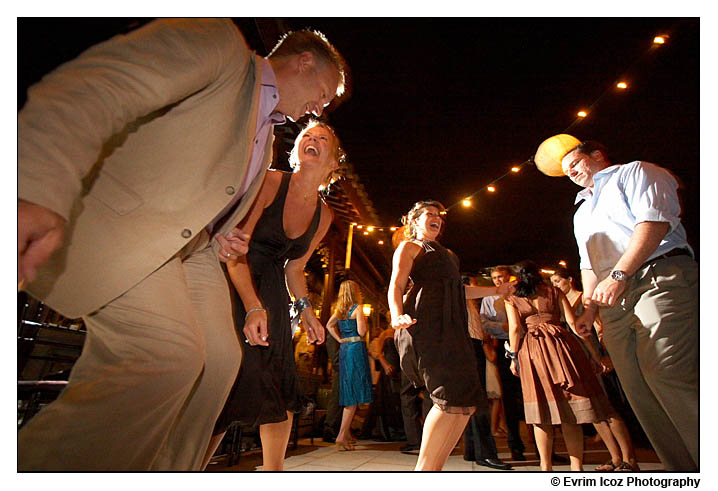 Vendors:
Officiant: Kate Lore – First Unitarian
Caterer: Typhoon – Catering by Bo
Baker / Cake: Ja Civa and Au Auxyn – 503 284 8115
Ceremony Musician: Alfredo Muro – 503 997 4492
Reception Musician / Band: Swingline Cubs – 503 348 6759
Transportation: Executive Limo
Florist: Quince 503 407 2999
keywords: wedding photography, chinese garden, portland, portland wedding photographer, infrared, black and white