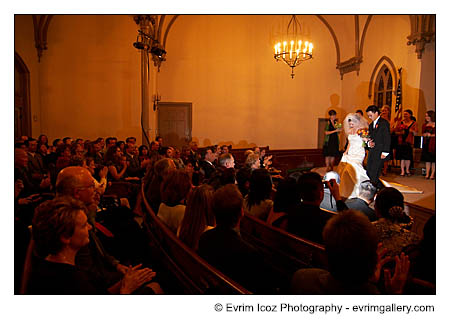 Krista and Phong started off the day at the beautiful Benson Hotel getting ready to make the trip to The Old Church for their ceremony. After the ceremony, and the bubble exit, the couple headed off to the Acadian Ballroom to meet-up with their friends, family, and lions.
Here is a small selection: (note: to see the full set, go to here – password required)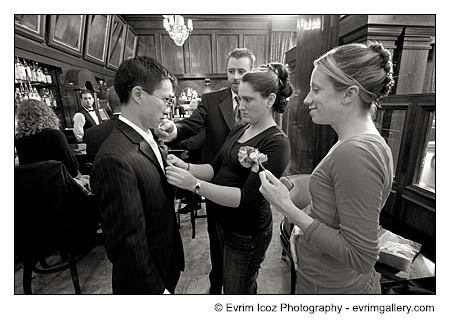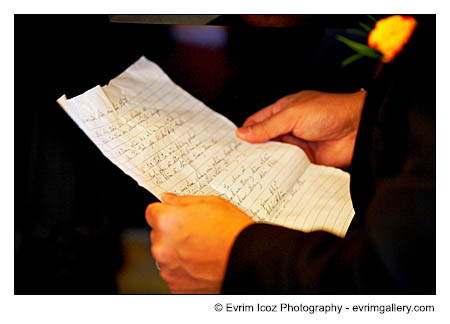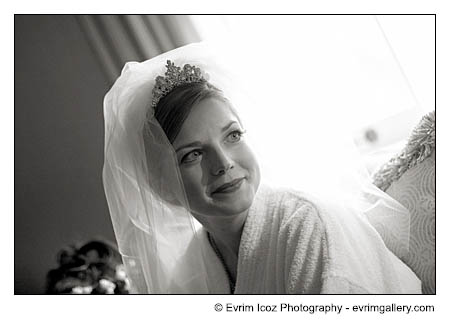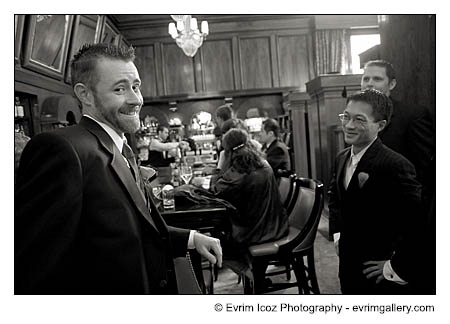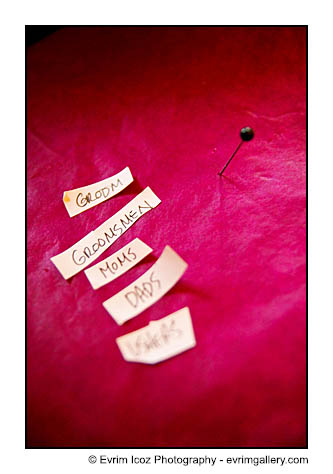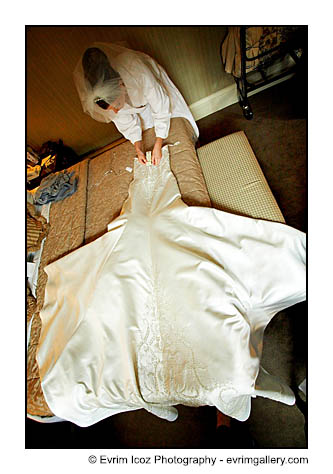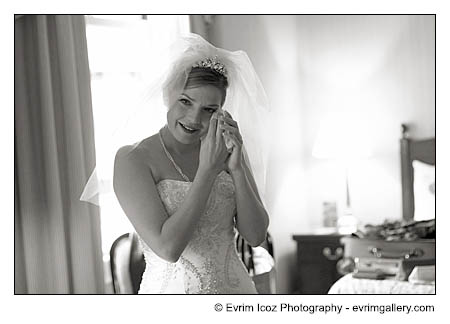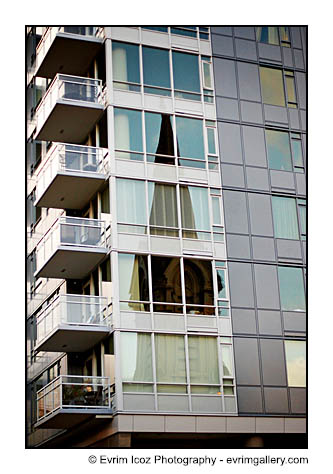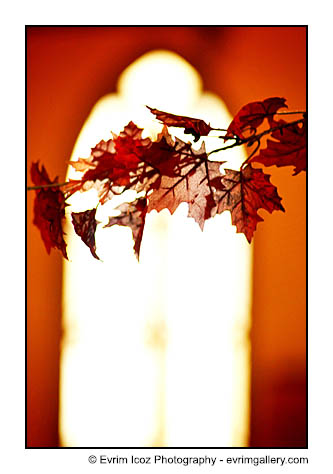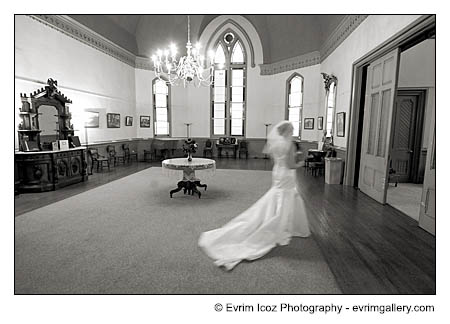 All the bridesmaids had a different color.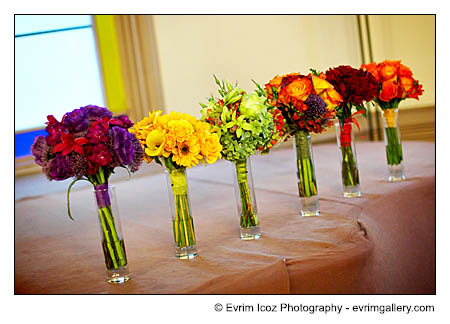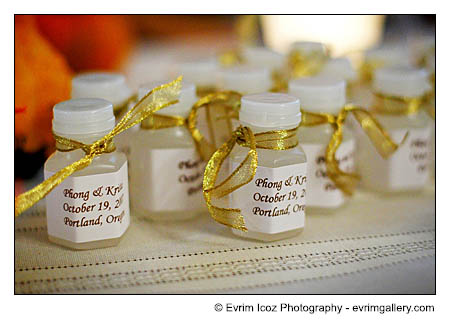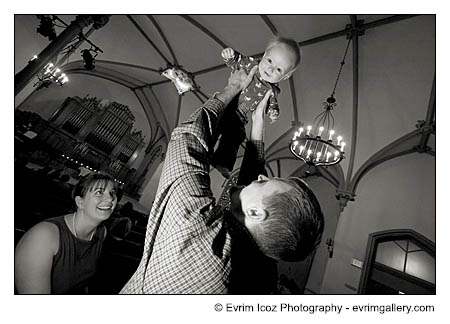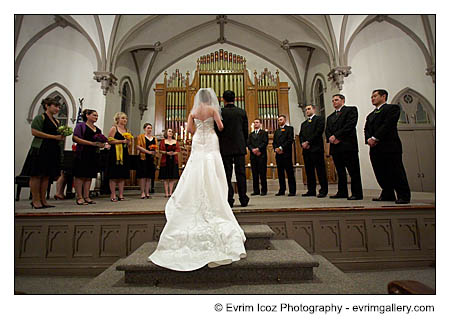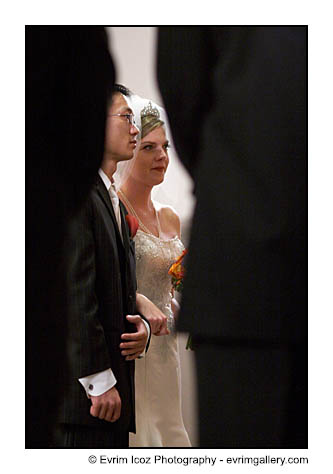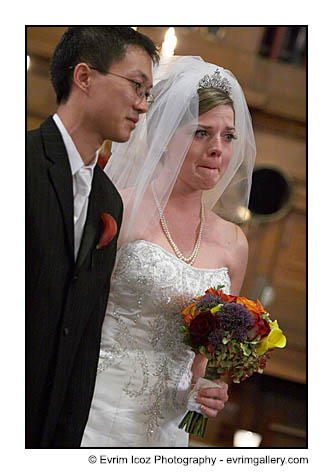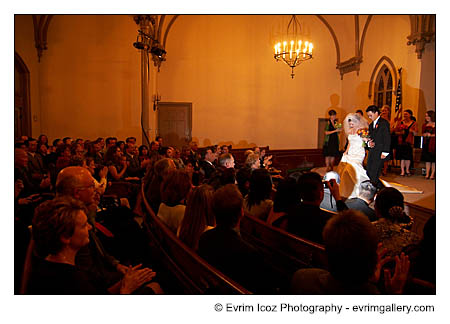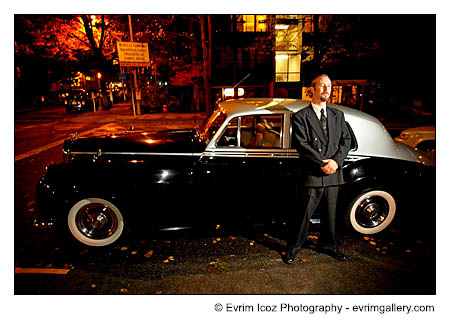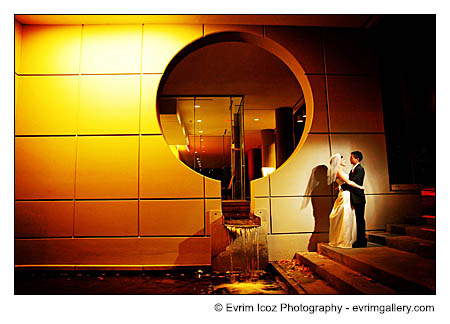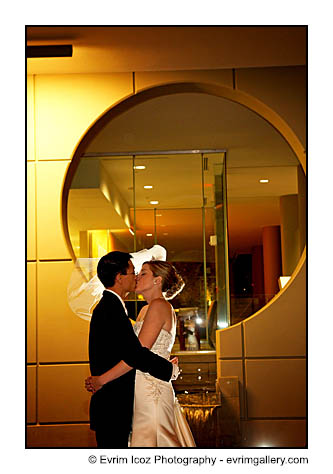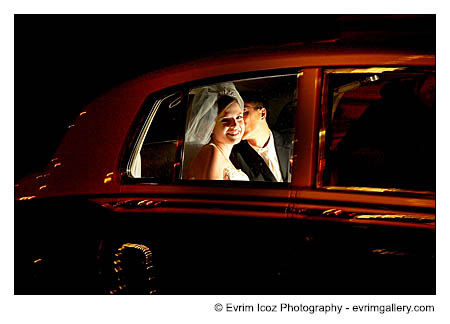 Watch out!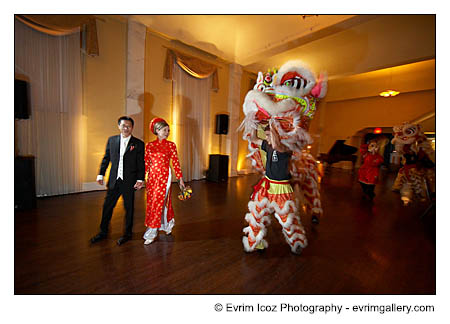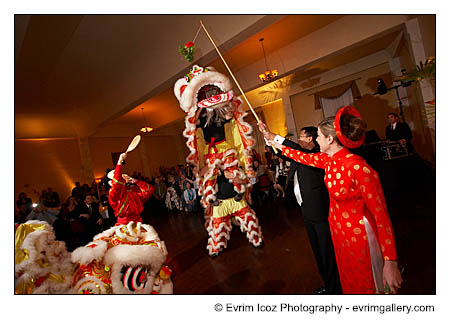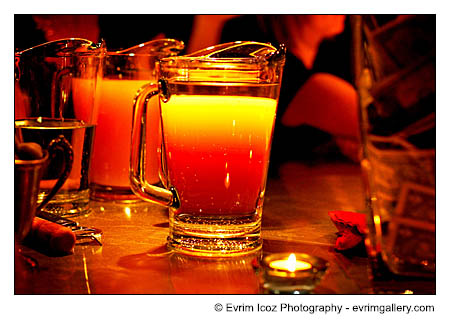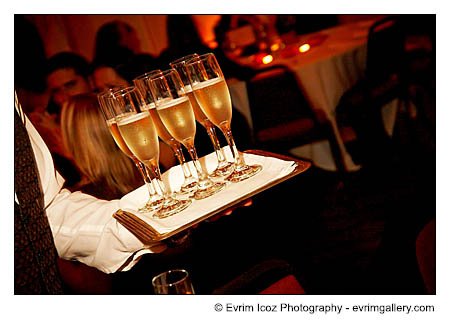 Monday Night Football theme in background.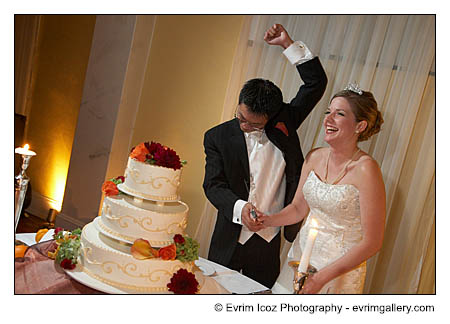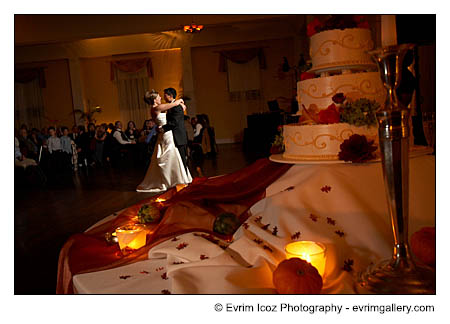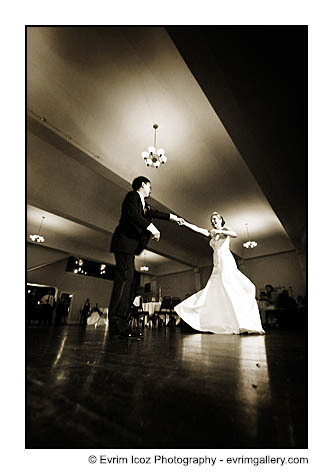 The twist.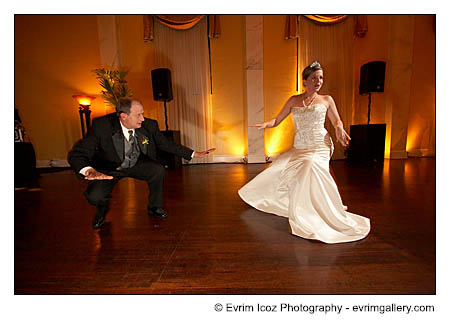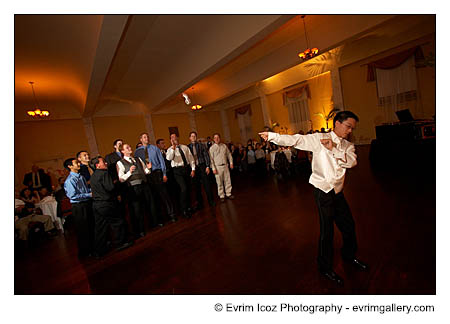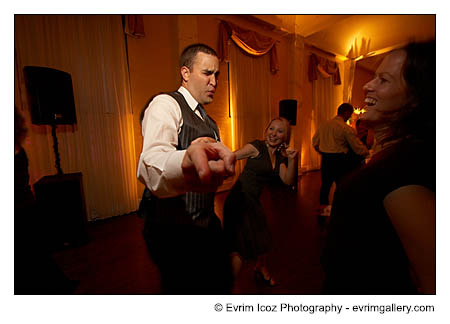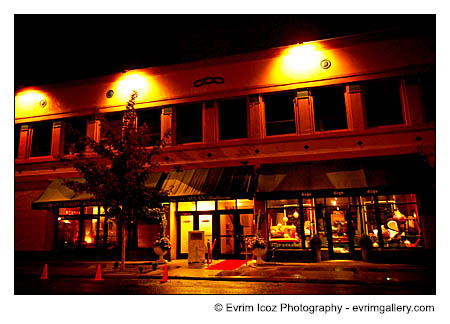 Keywords: Portland Acadian Chinese Lions Old Church Wedding