Rachael and Rainer's wedding at Villa Violeta in San Pancho, Mexico was an amazing tropical event!- The beautiful colors, great decorations, and the overall setting of Villa Violeta was a great photographic extravaganza! They had their wedding on a private beach accompanied by their beautiful friends and family.
Here is a small selection: (note: to see the full set, go to here – password required)
The beach view from Villa Violeta.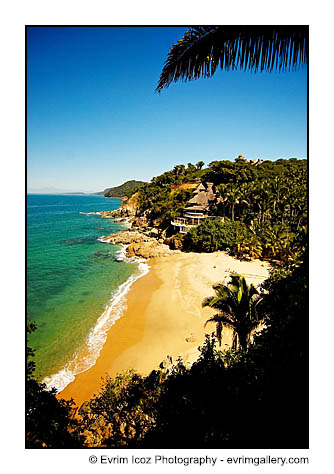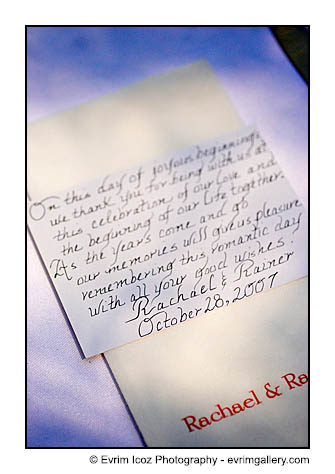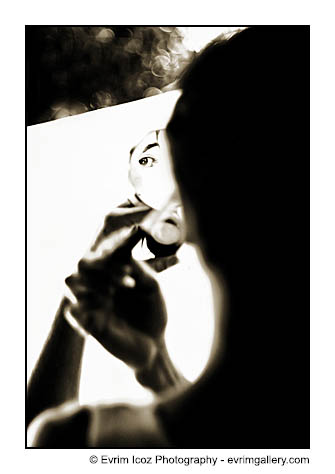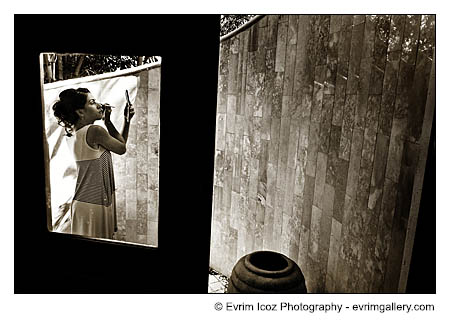 A very cute dress, and shoes too!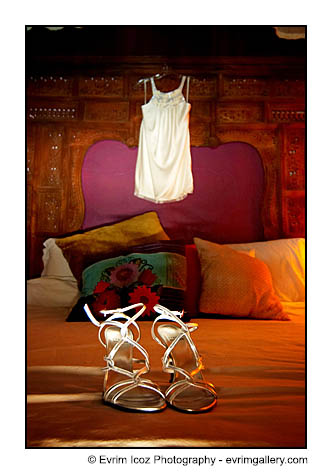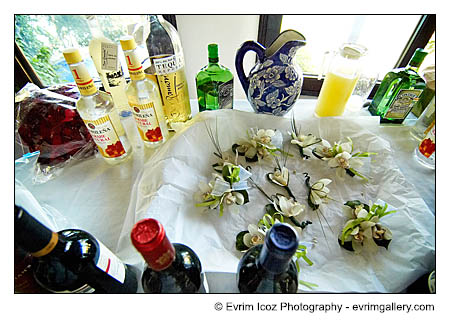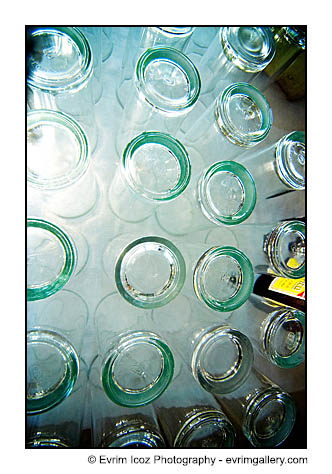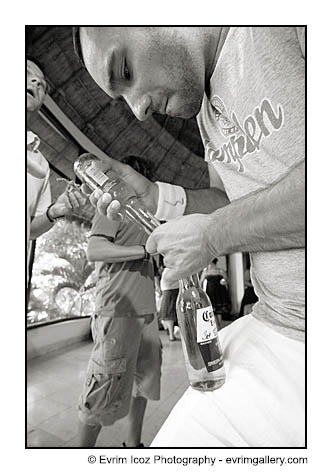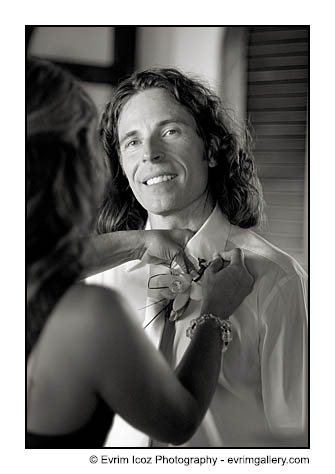 A world trained chef prepares a delicious feast.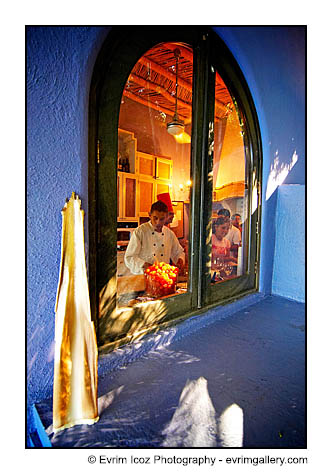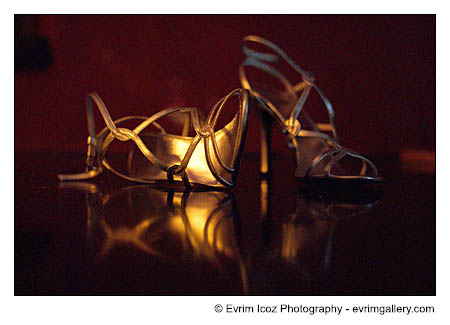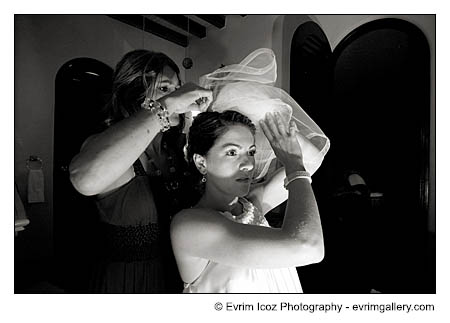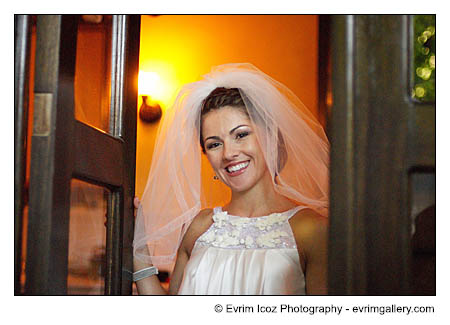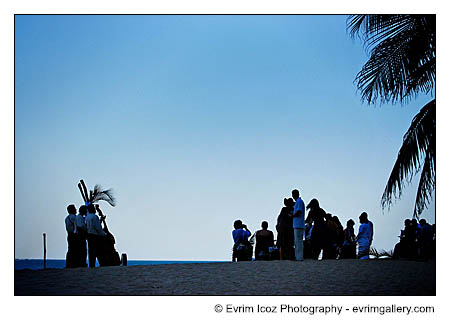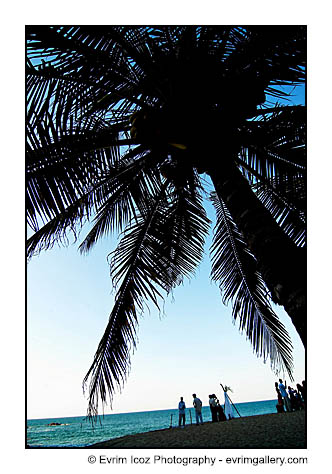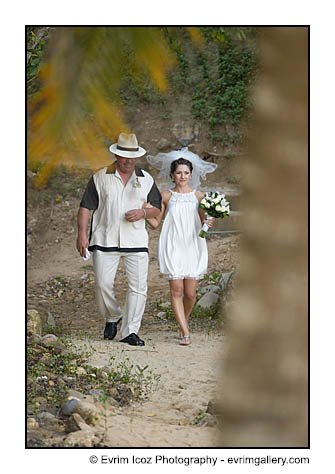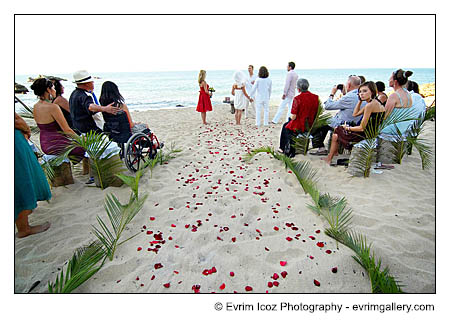 Wedding crashers!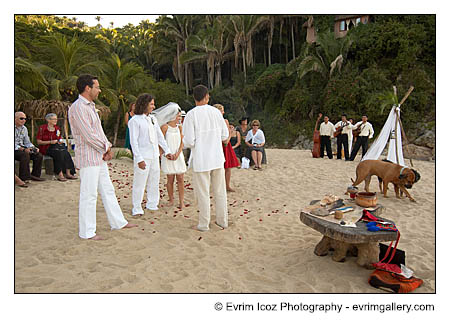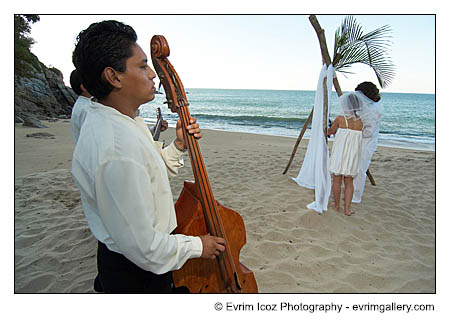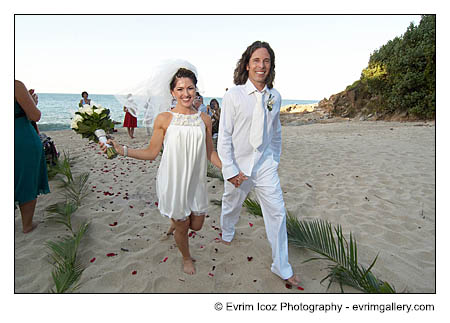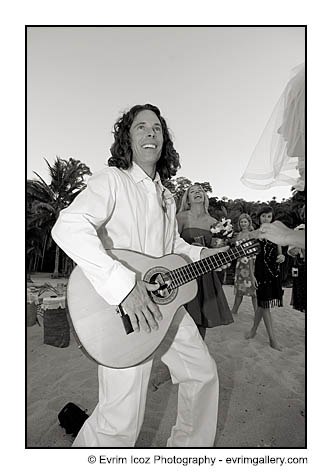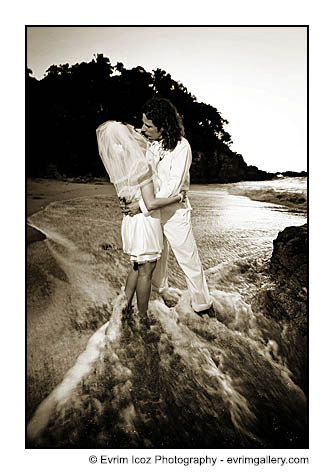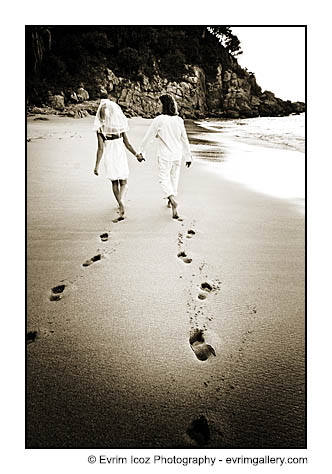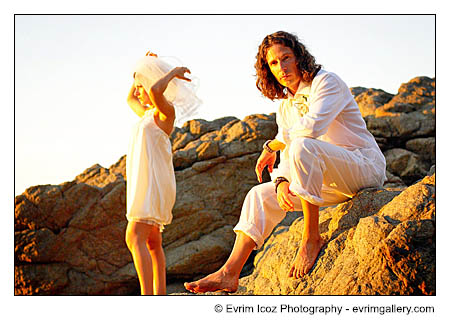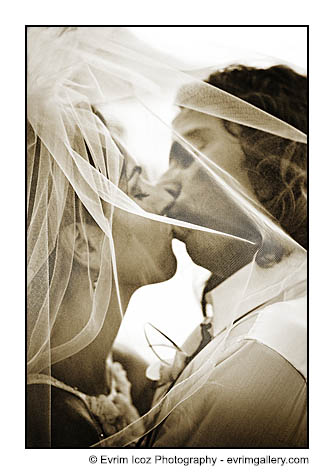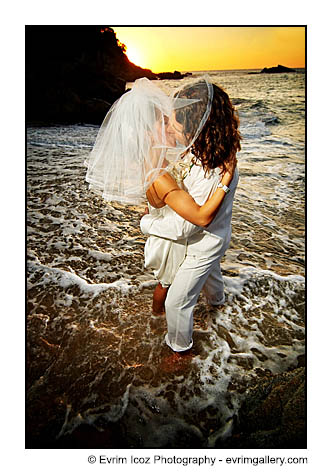 A beautiful evening in Mexico.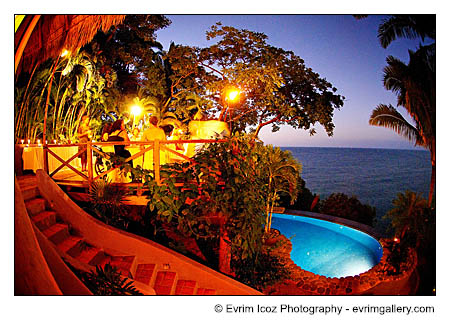 One tequila down…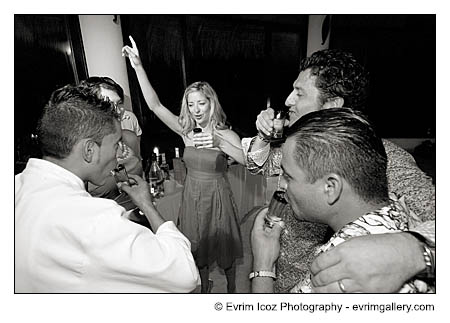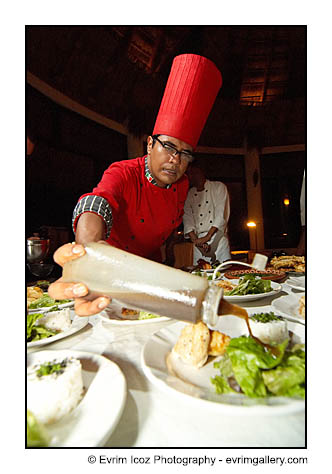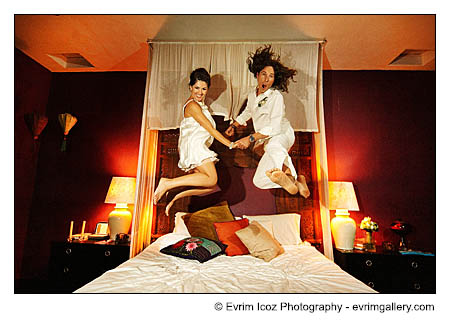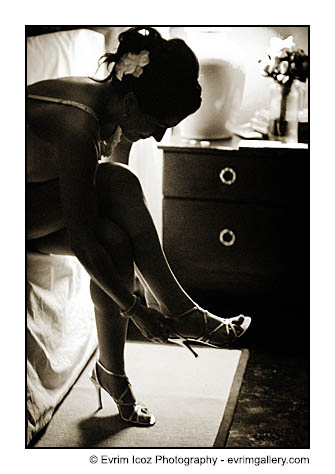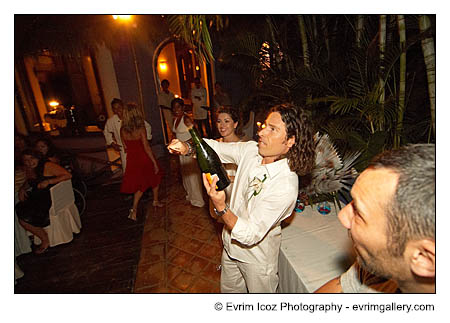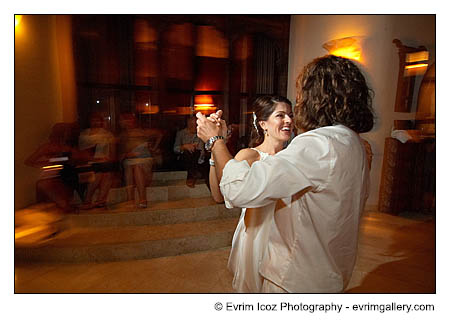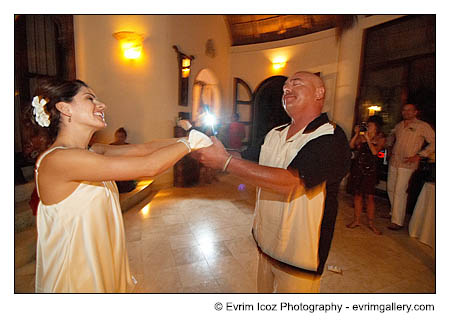 Keywords: Mexico Wedding Photographer, San Pancho, Najarit, Nayarit, Villa Violeta, Violetta, San francisco