I think one of the most "oh my god!" moment we saw shooting weddings happened at Allison and Michael's wedding – Michael reached for the ring shortly before the ceremony, and then realized the rings were not there. The sequence is pretty cool (in hindsight) and  the rings came in later after the ceremony and they did a mini ring ceremony. Everything else ran smoothly as Emee from EJP Events did a great job making sure everything ran smoothly.
Other cool thing highlights: Allison and Michael's dog, from Oregon Humane Society, was their dog ring bearer (and did a great job!) and they also had a fire dancer!
Catering was done by Vibrant Table, and make up was by fabuluous Event Cosmetics. The scene was beautiful and I love oregon farm weddings!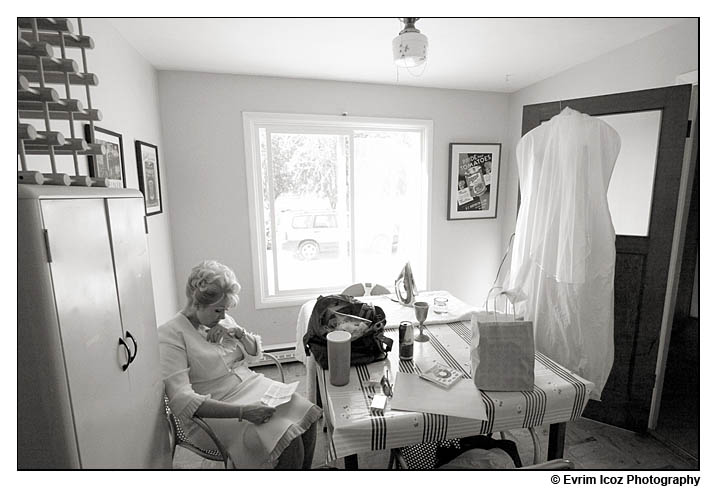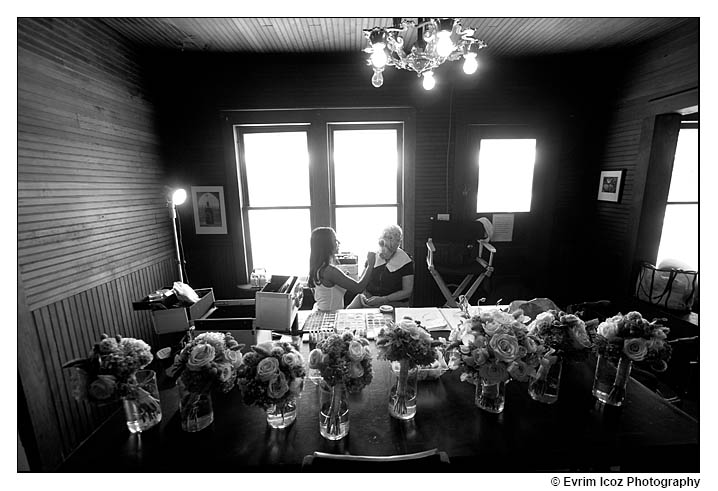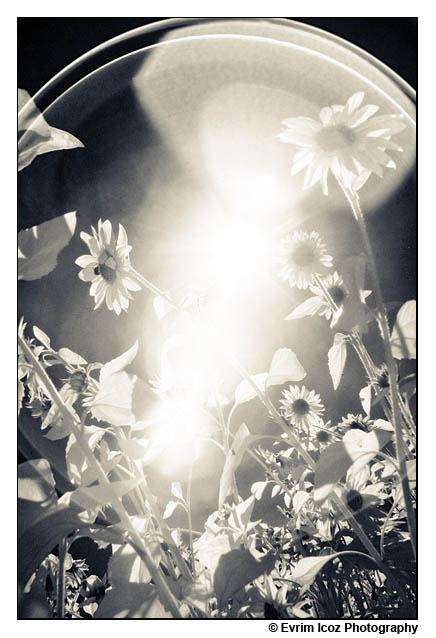 Sun Flowers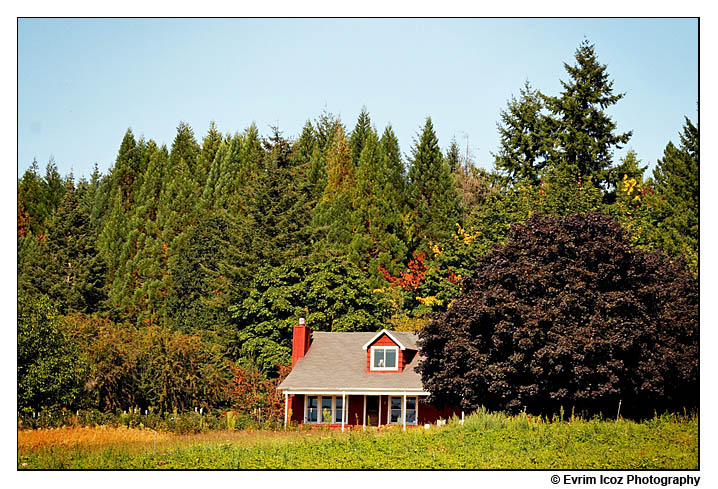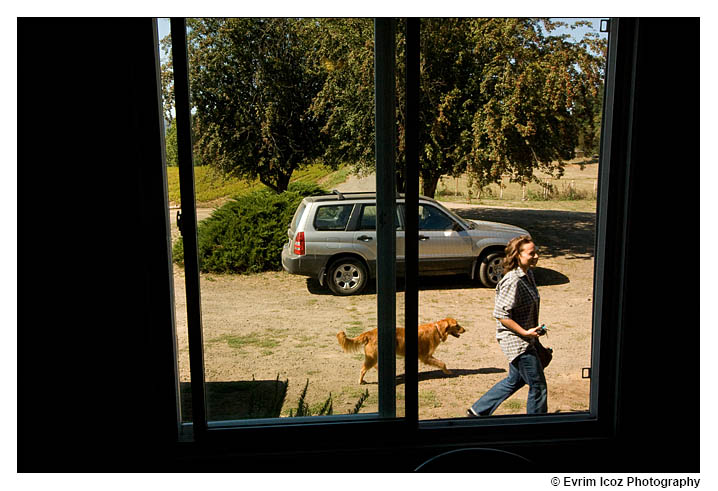 Let's get the ring out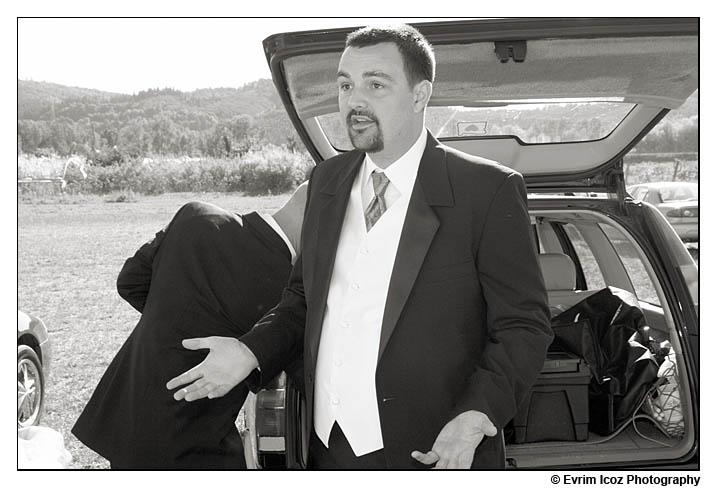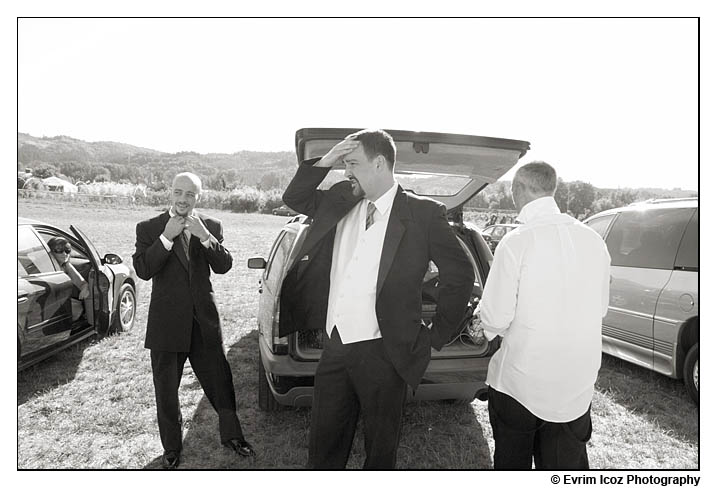 Oh my god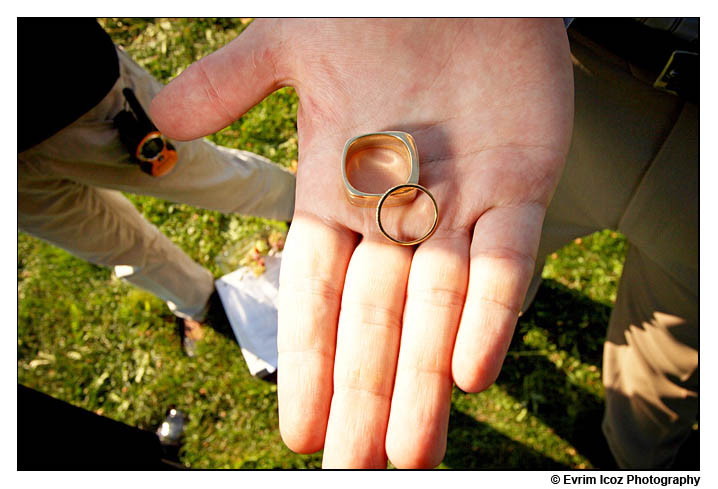 Borrowed Rings (4 weddings and a funeral movie comes to mind!)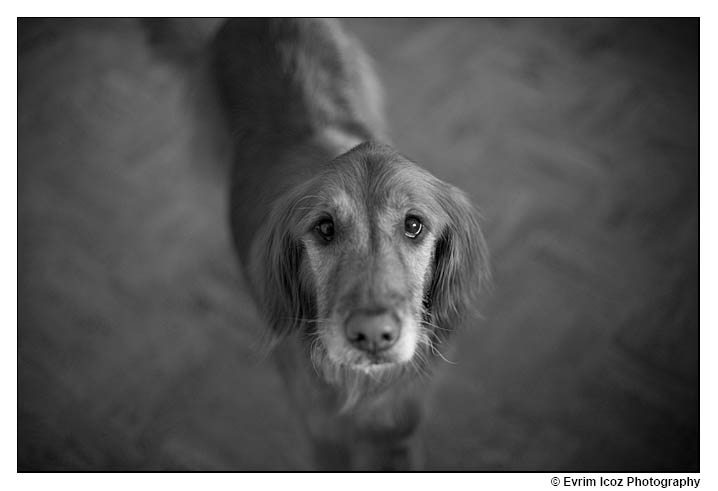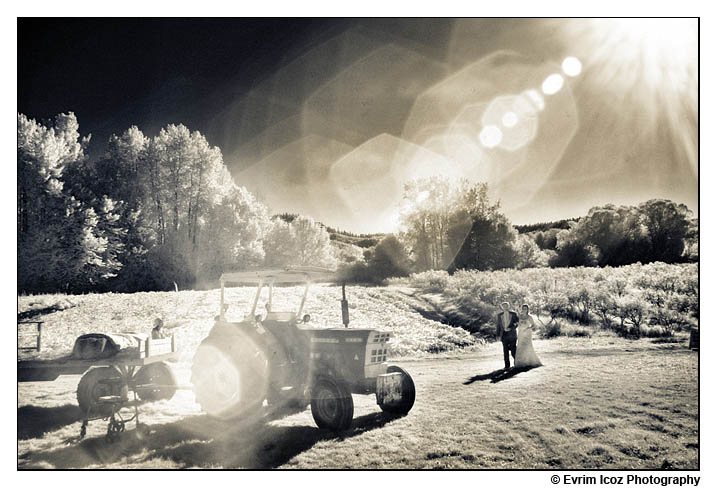 Walking down the aisle, by the tractor, in front of the corn and blueberry fields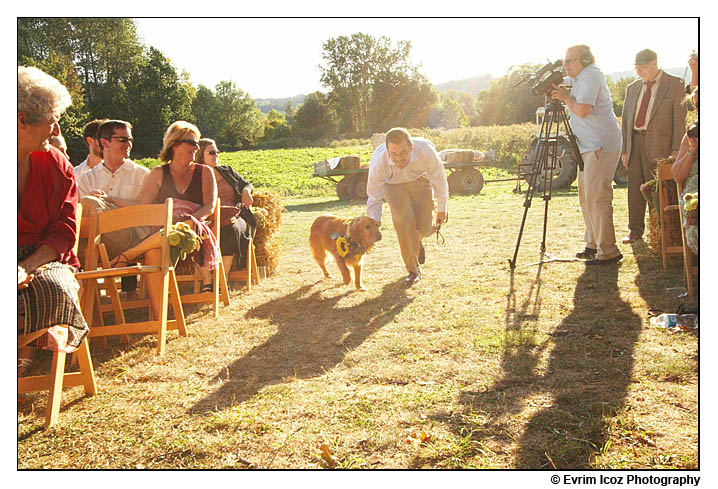 Cute doggie ring bearer!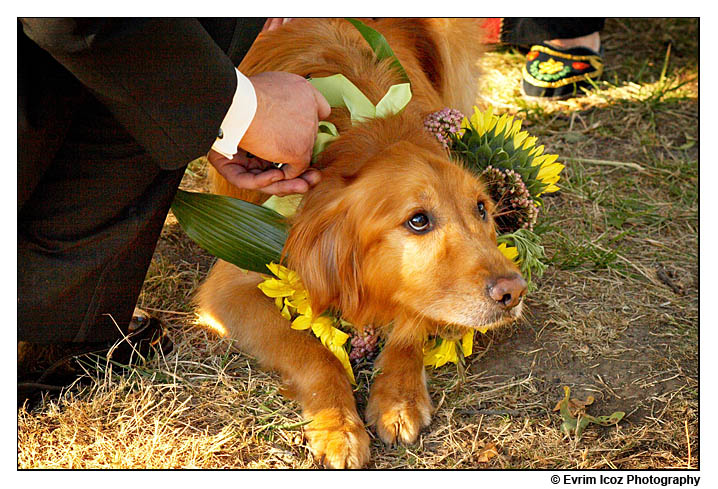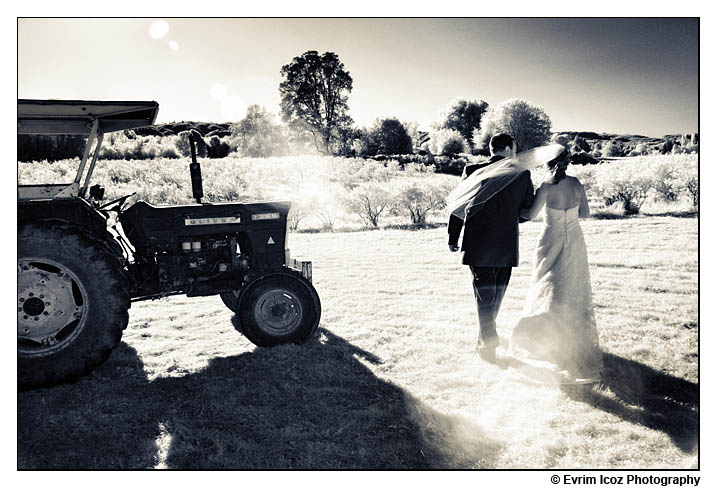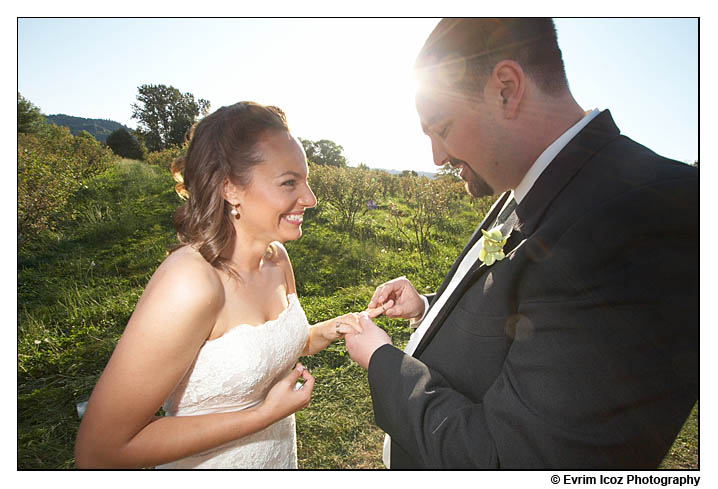 The real rings are here!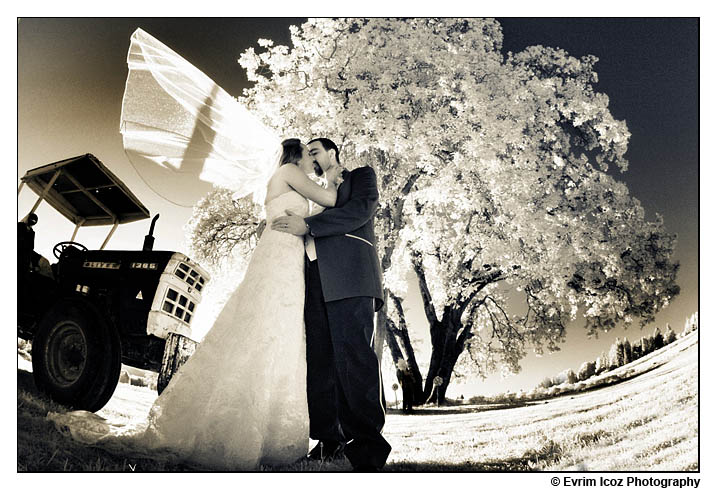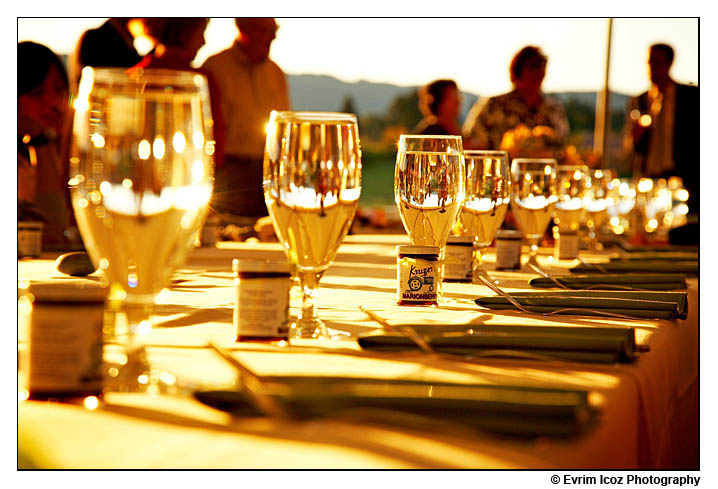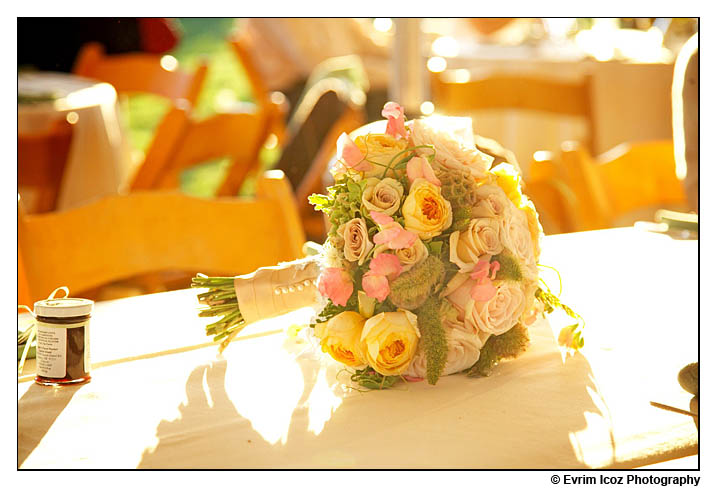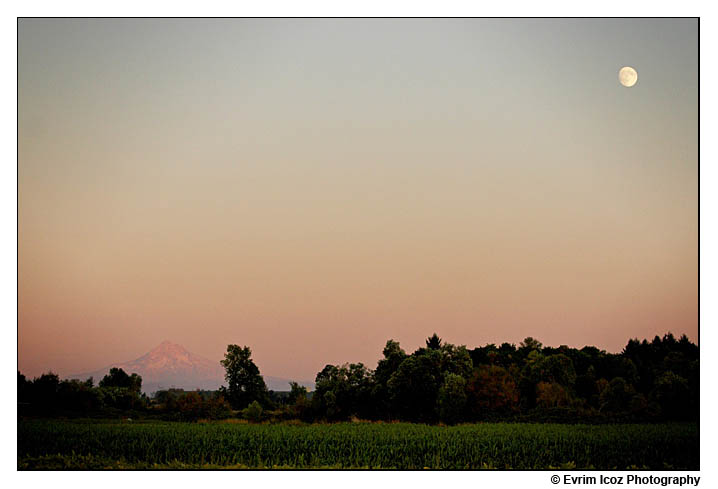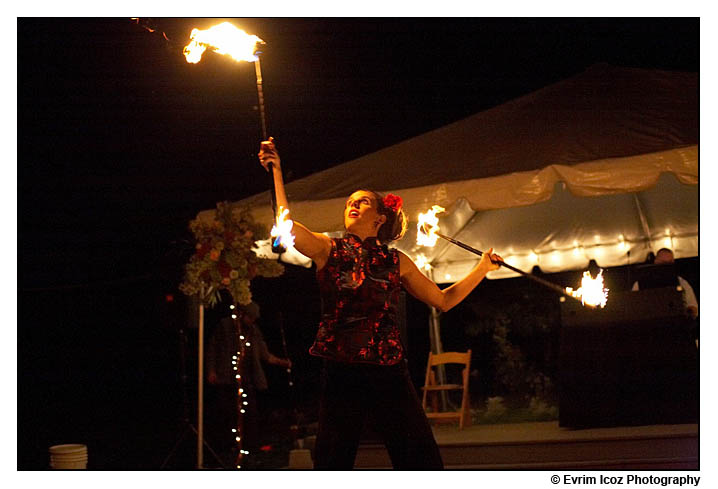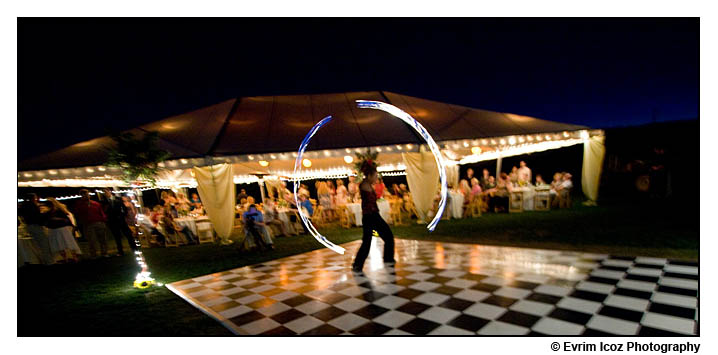 Amazing Fire Dancer