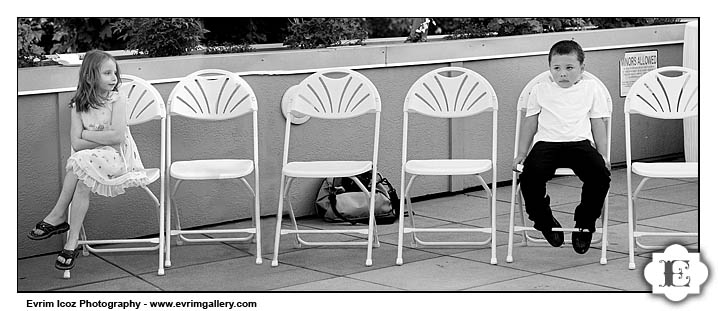 Jillian and Desi had a Turkish themed rooftop wedding at the On Deck Sports Bar in Portland on a beautiful summer day. I had the pleasure of photographing their Istanbul engagement pictures. Their wedding planner Mandi of Champagne Events helped them with some beautiful details and thanks to her, everything ran beautifully. They also had a great idea – instead of wedding cake, serve baklava! Of course, I knew where best Baklava in Portland was, so I steered them to 7 Hills Turkish Food Cart on 48th and Division (check it out!).
The flowers  were by Floral Designs by Alicia, who is very talented as well. The wedding favors were Nazar Boncugu, or Turkish Evil Eyes, beautiful glass pieces that help ward off evil! The DJ was one of the top DJ's in Portland: http://www.djalicious.com
You can see the full set of  pictures here. Please ask for the password from the couple.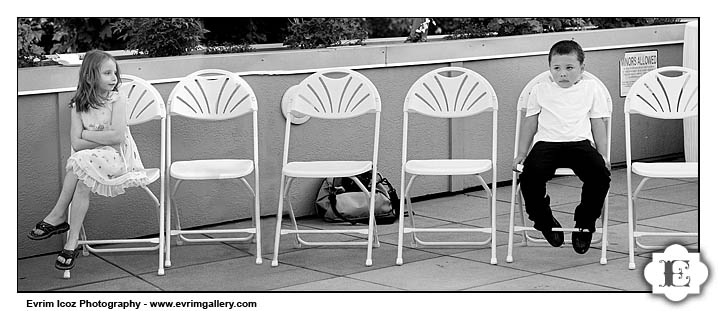 She has a strictly no boys policy!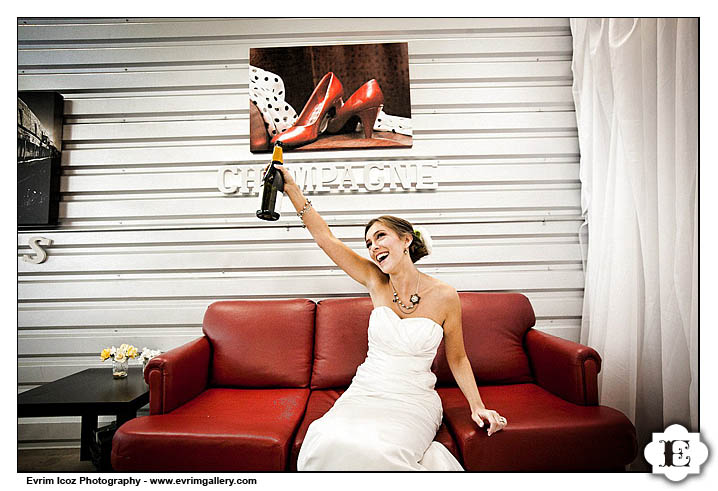 Champagne Events!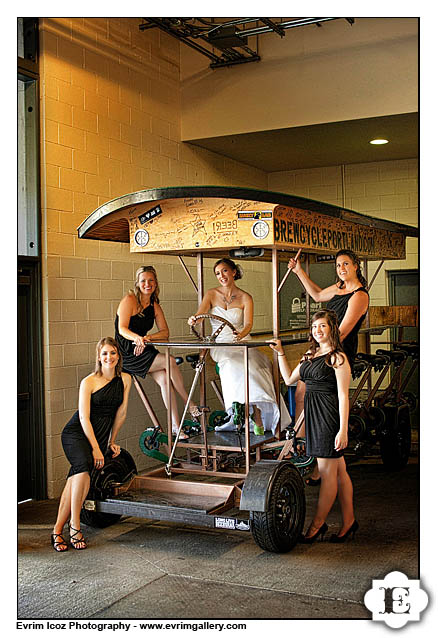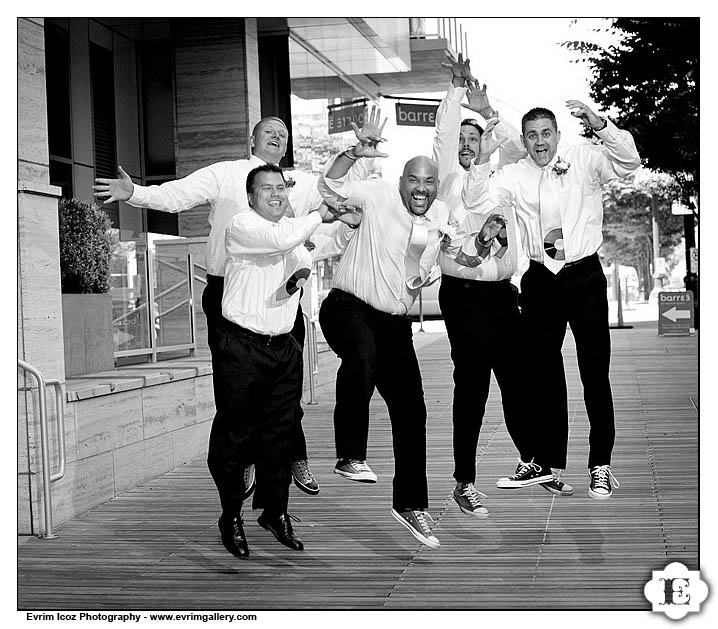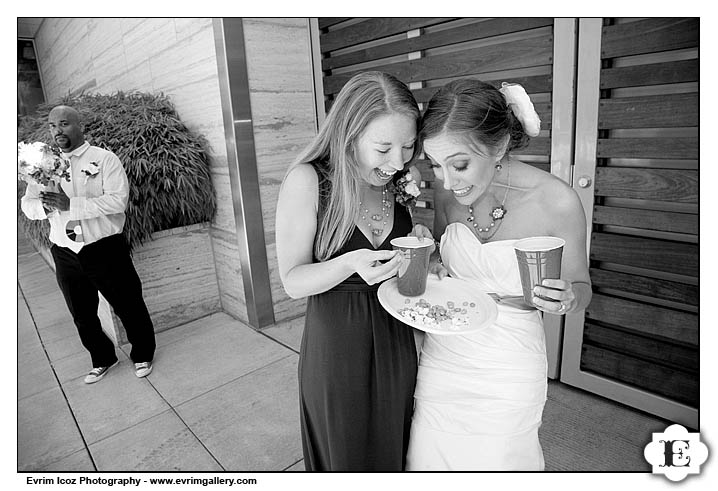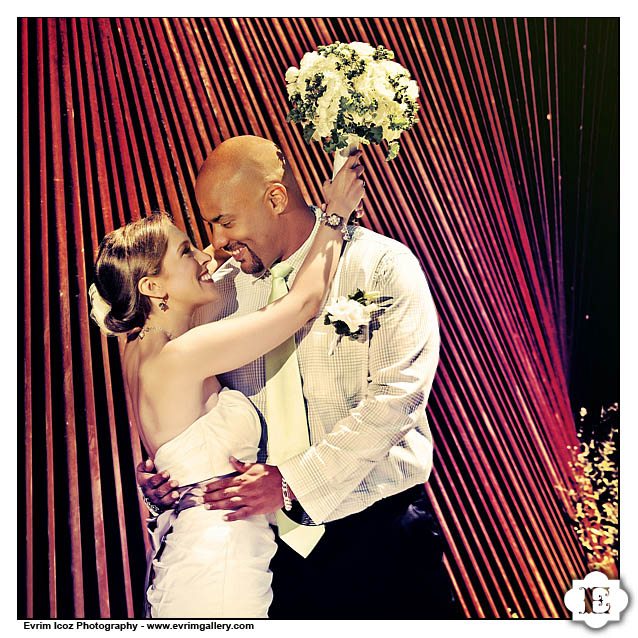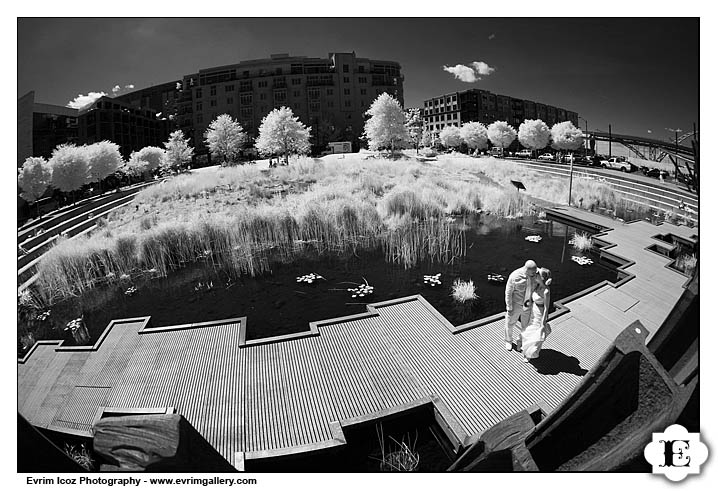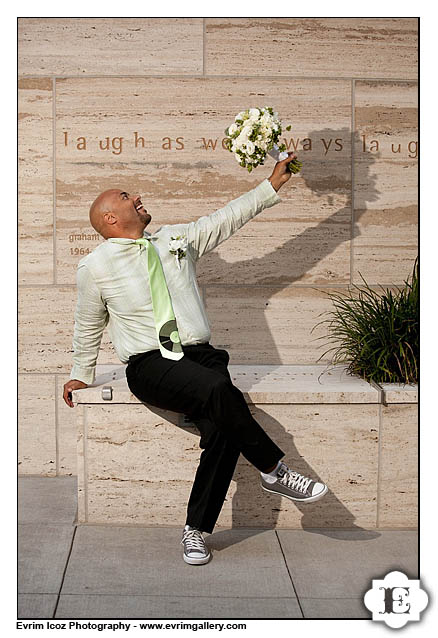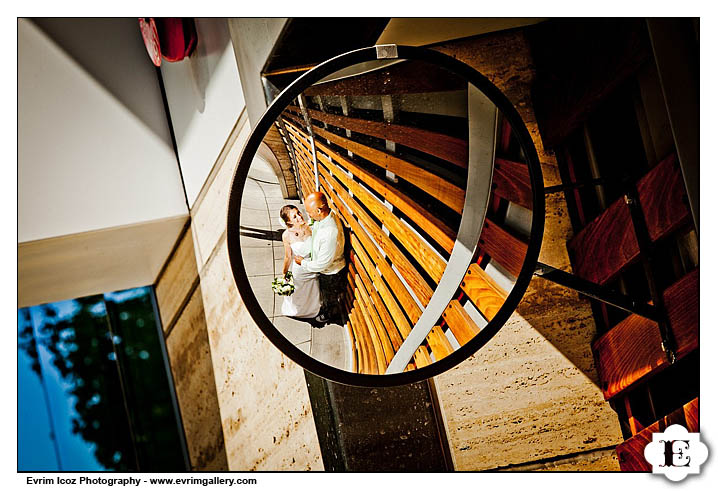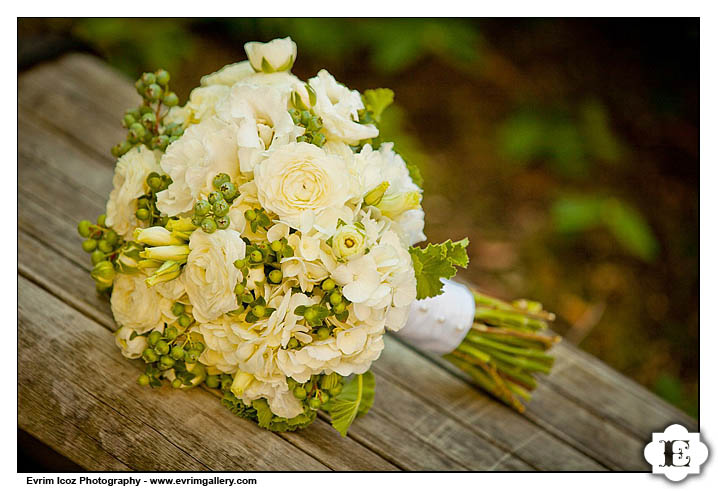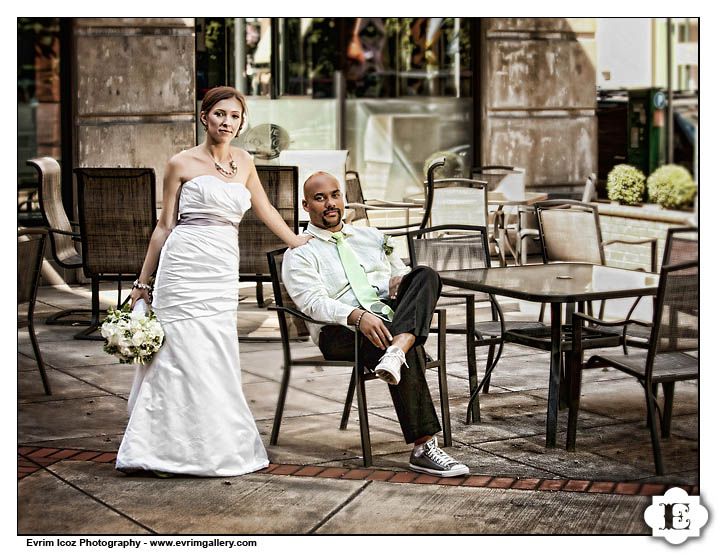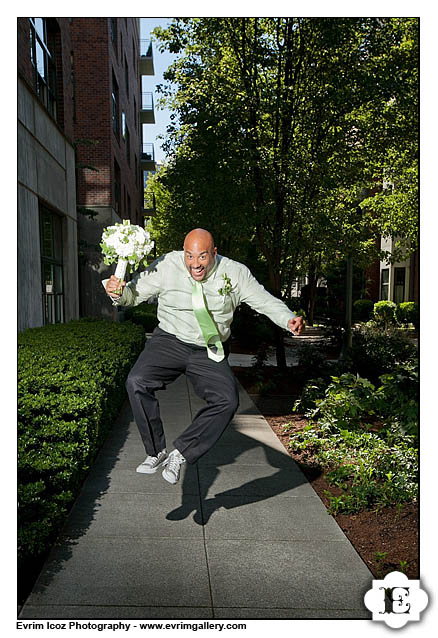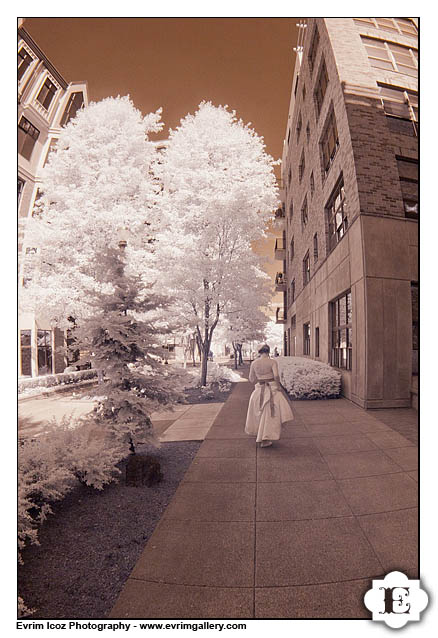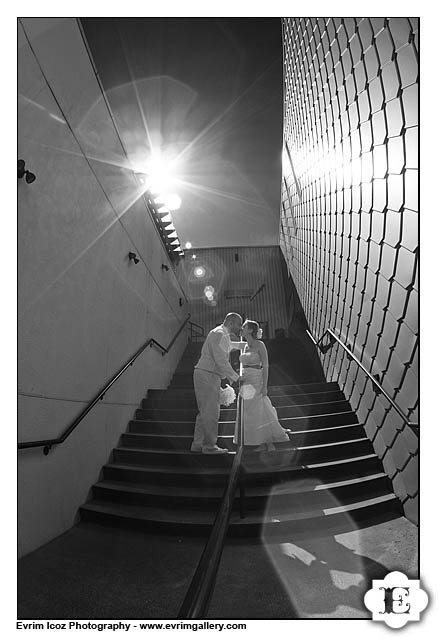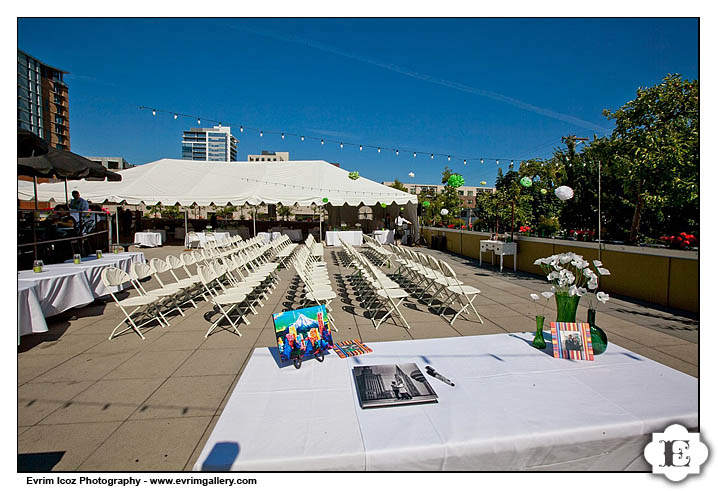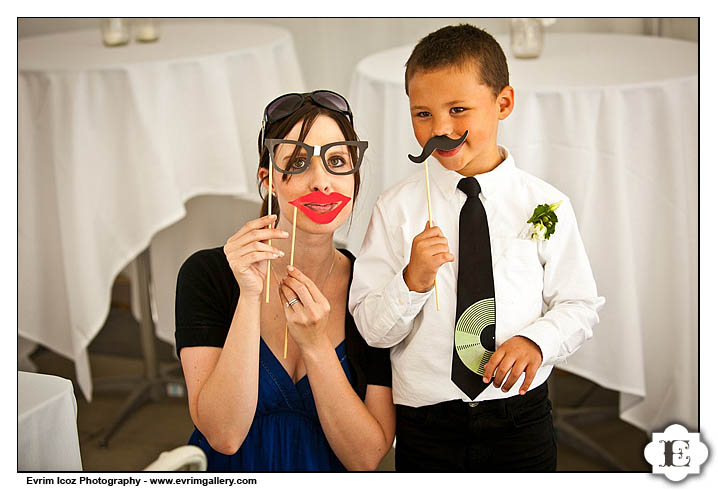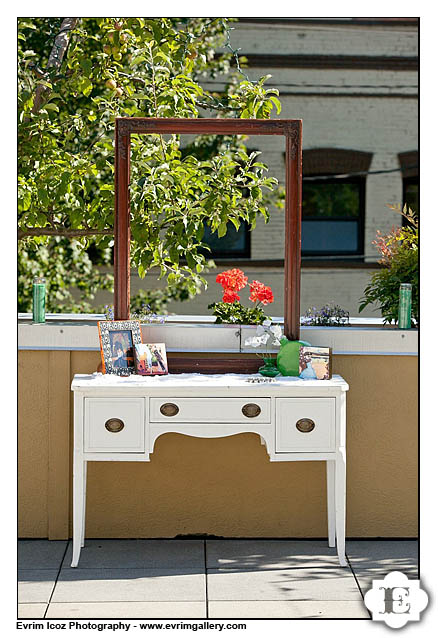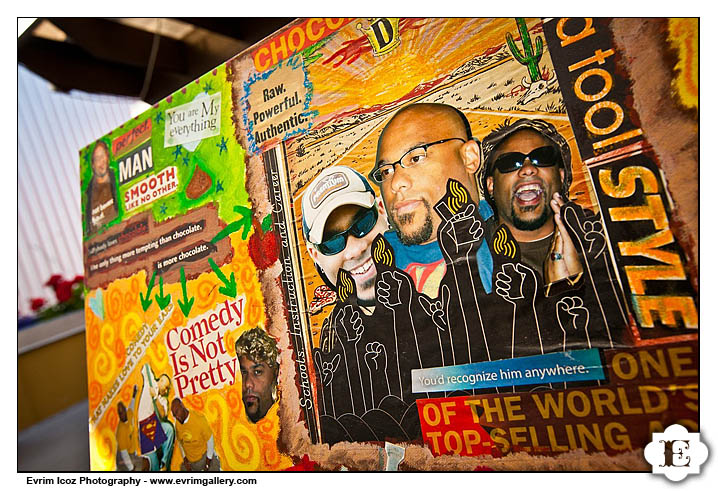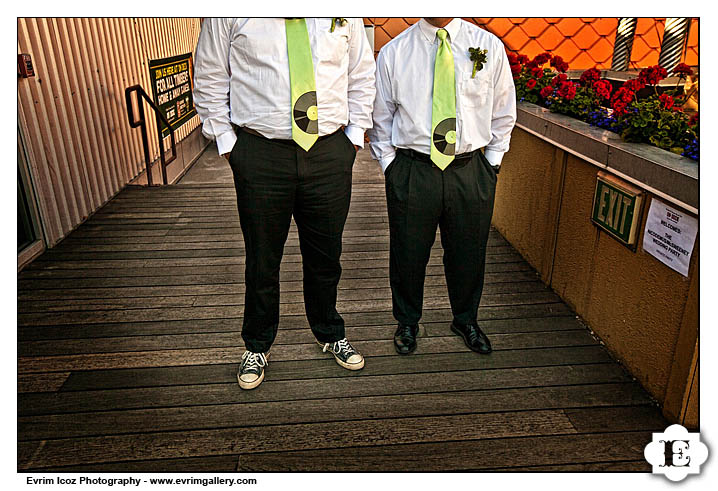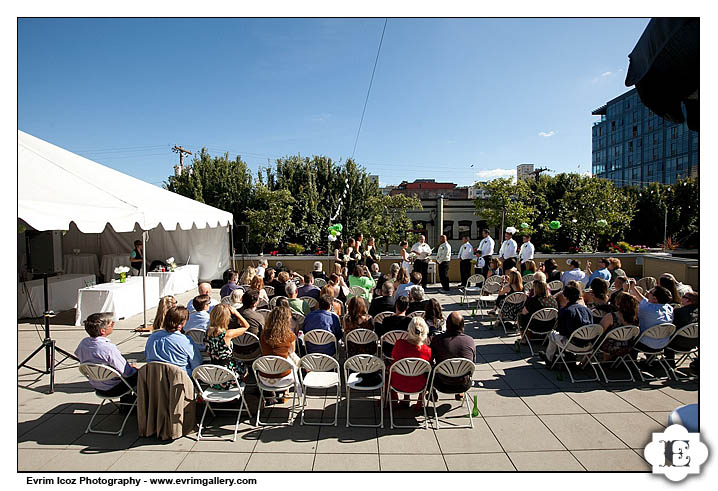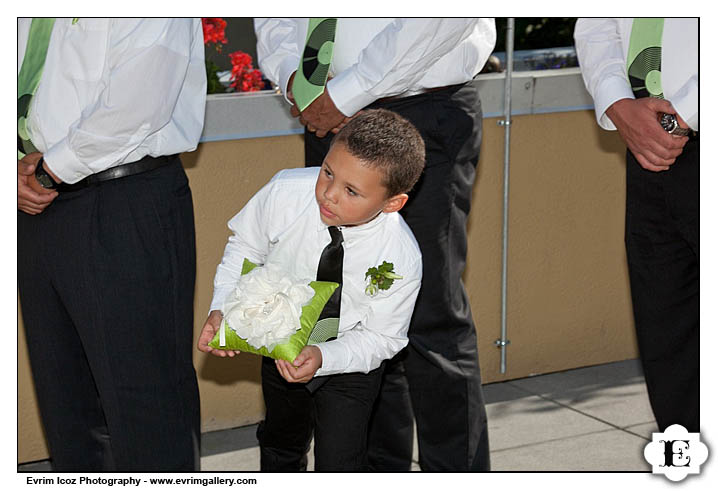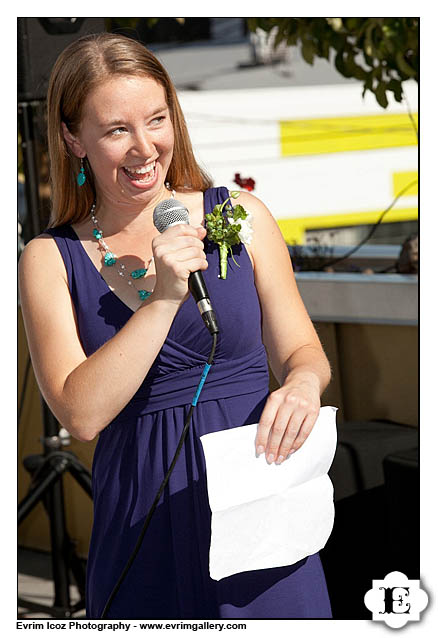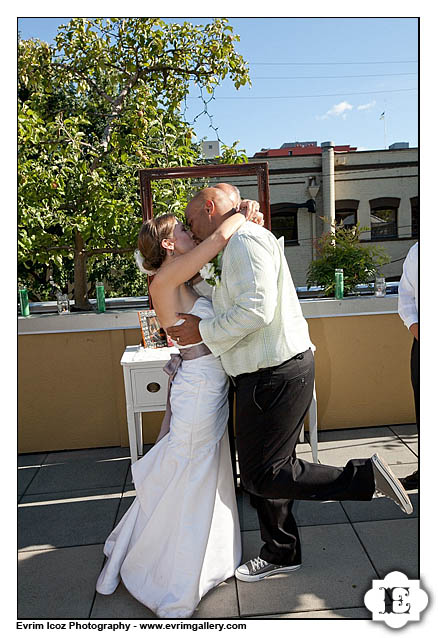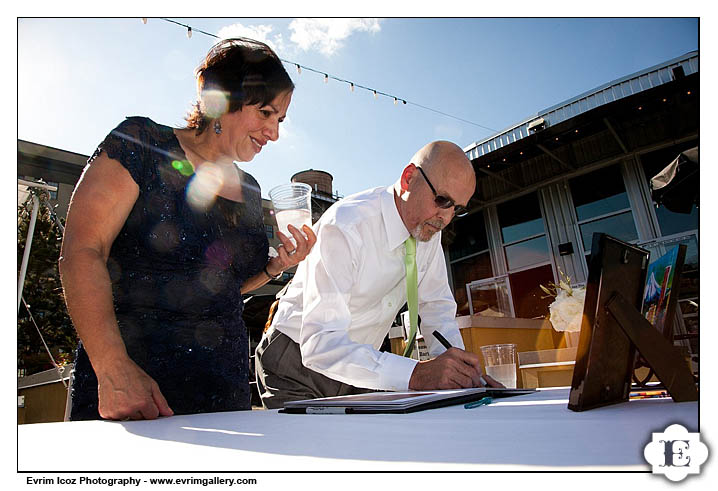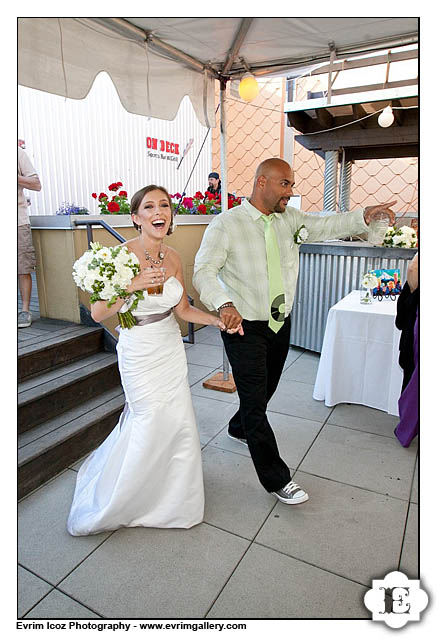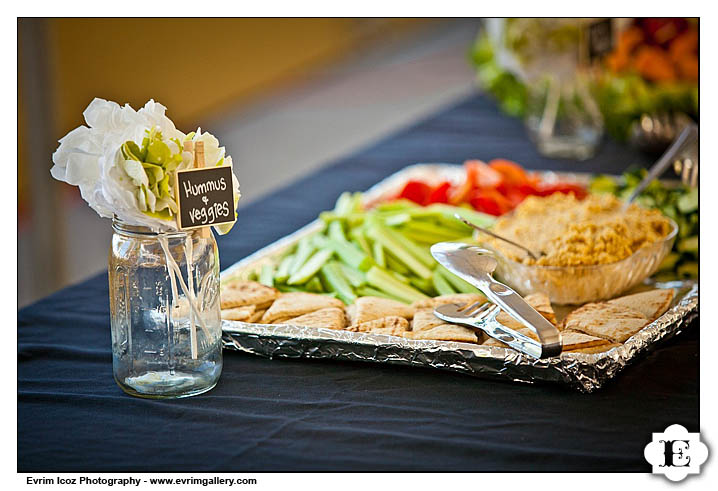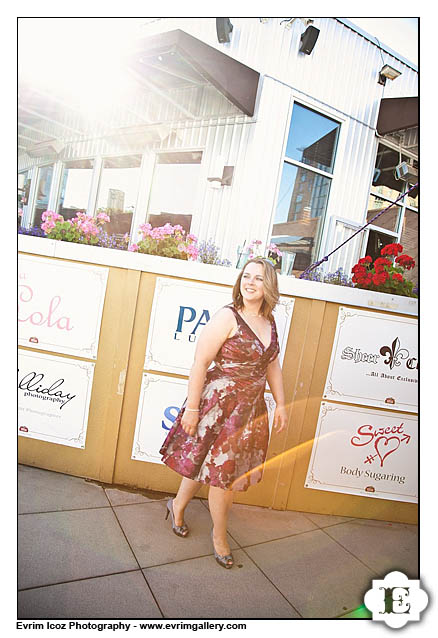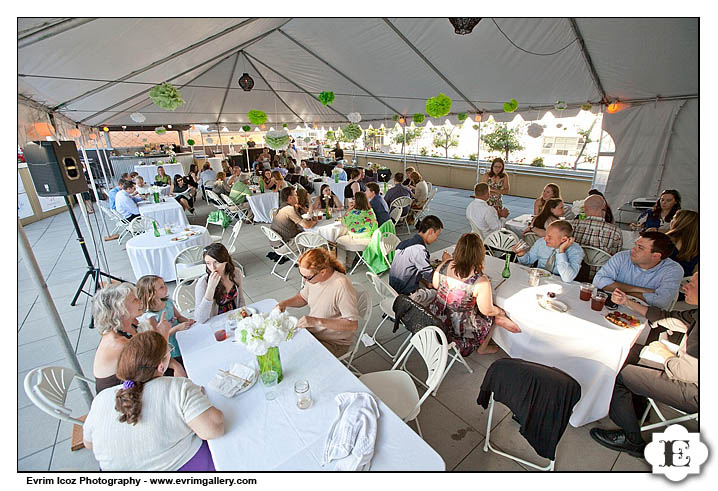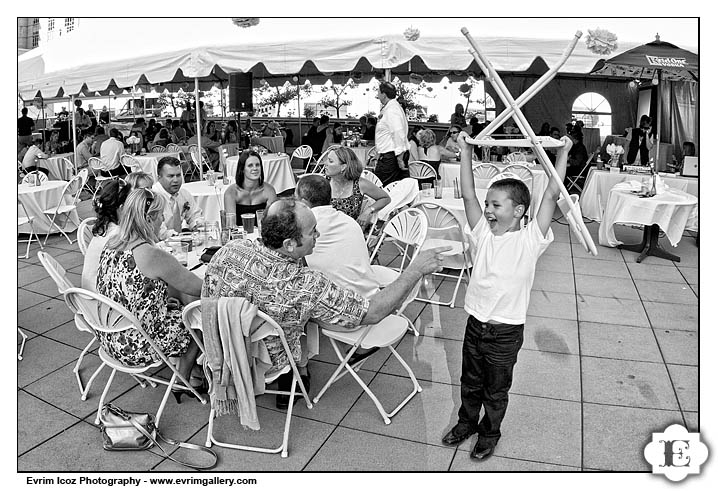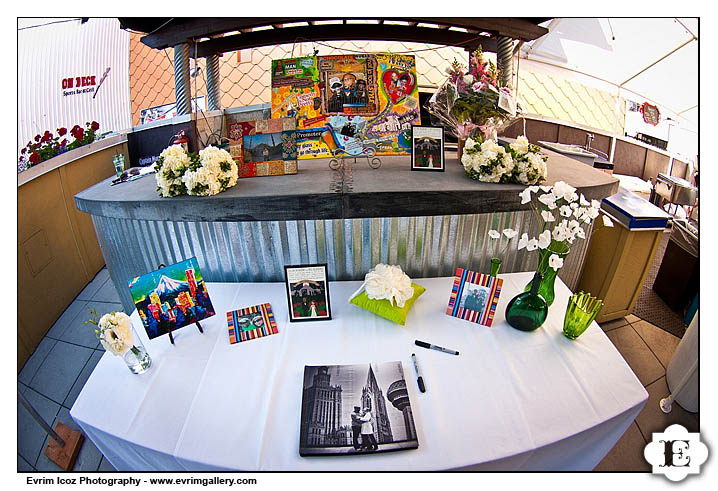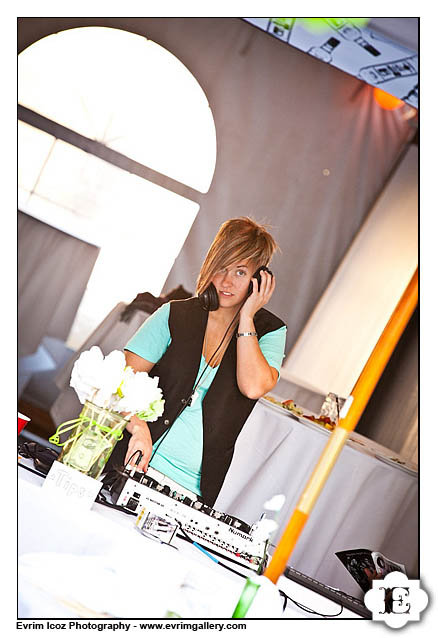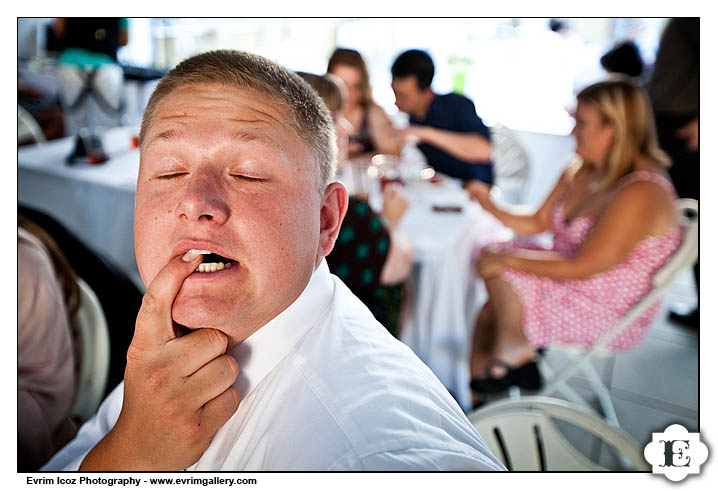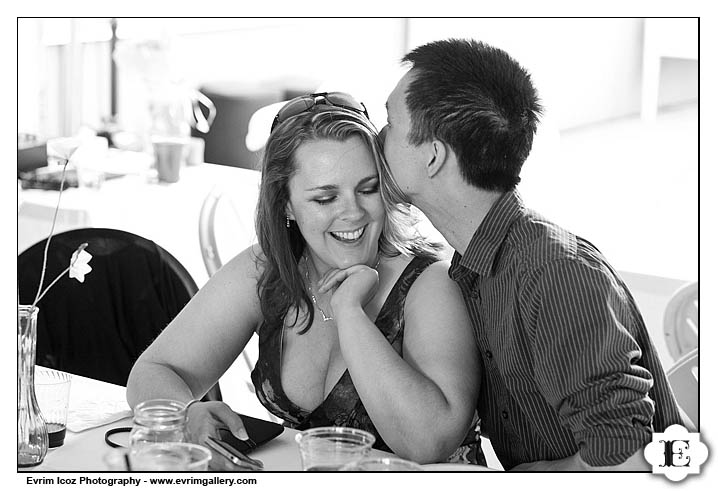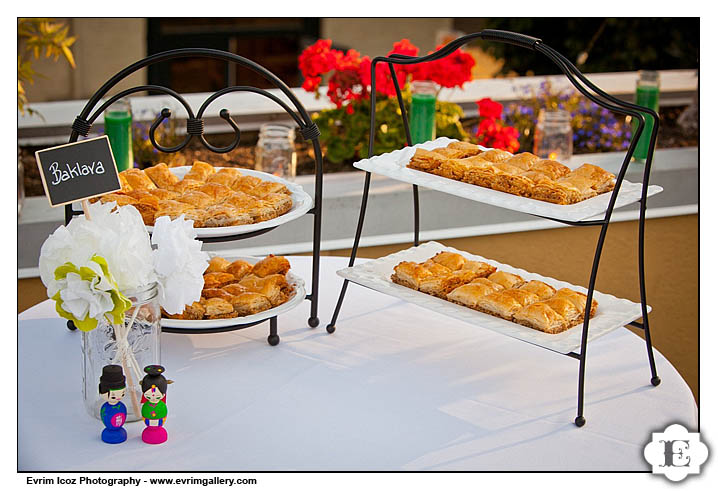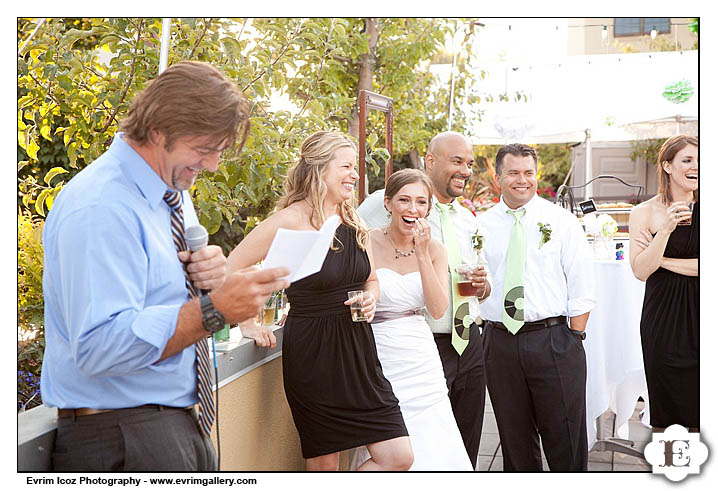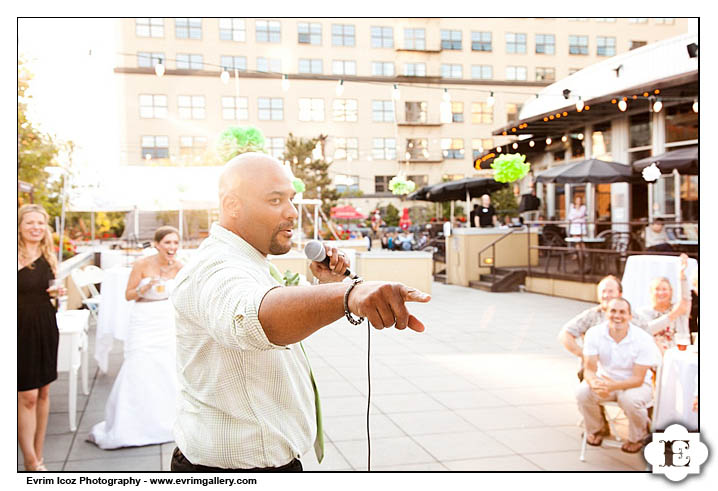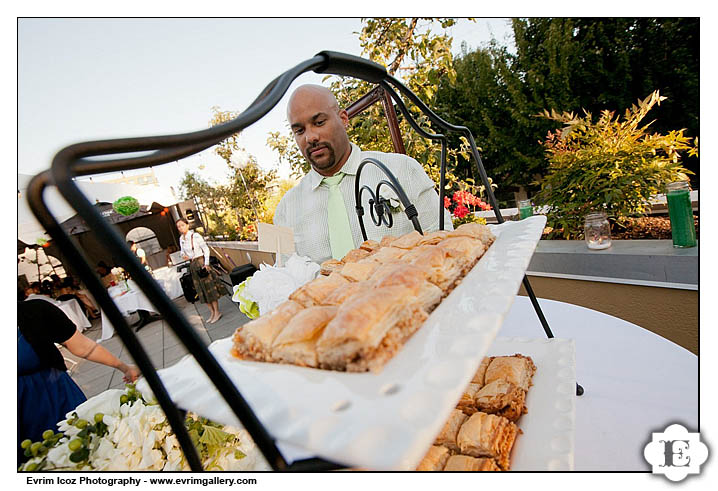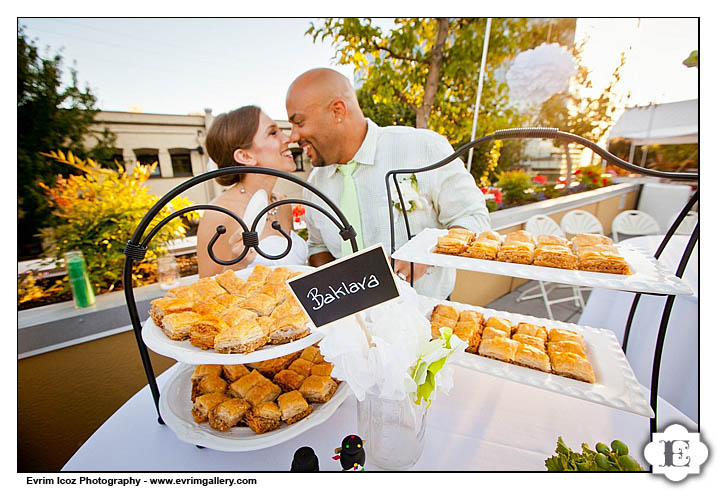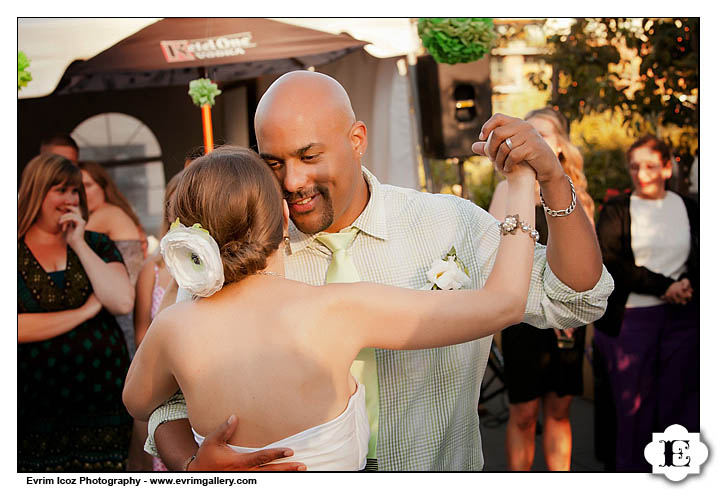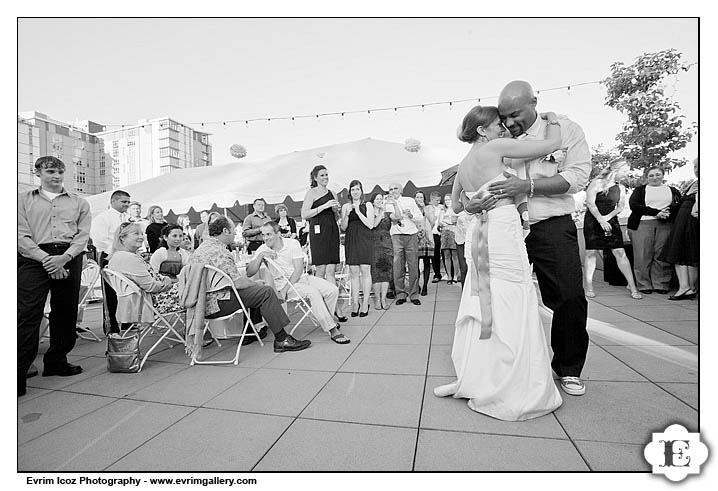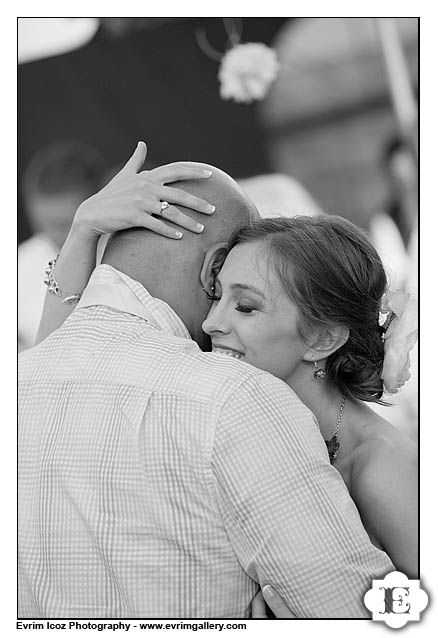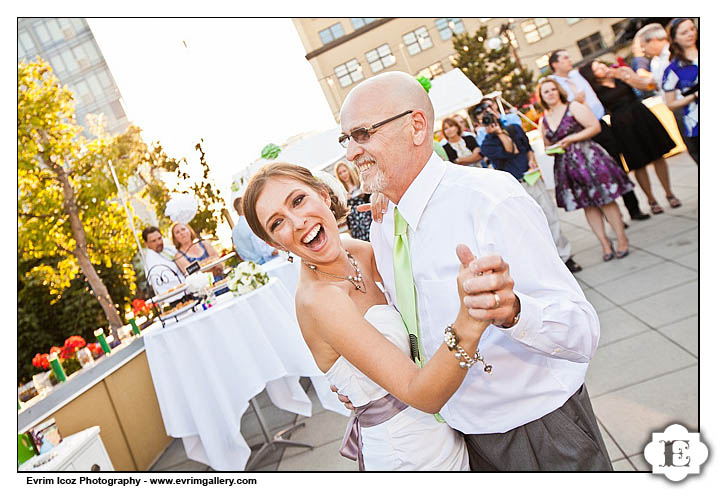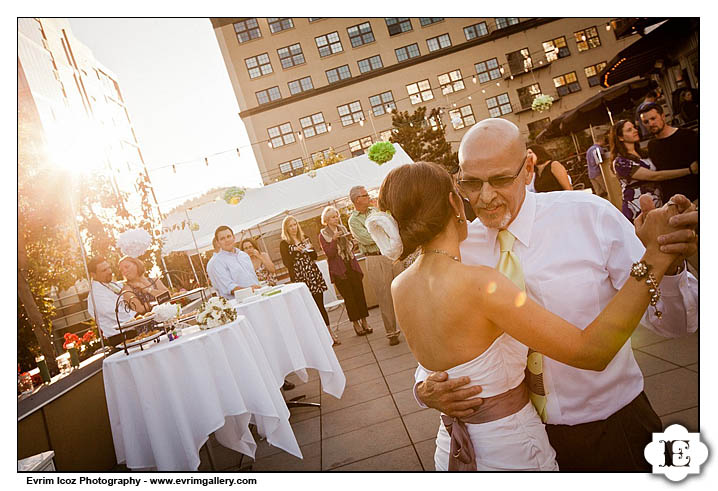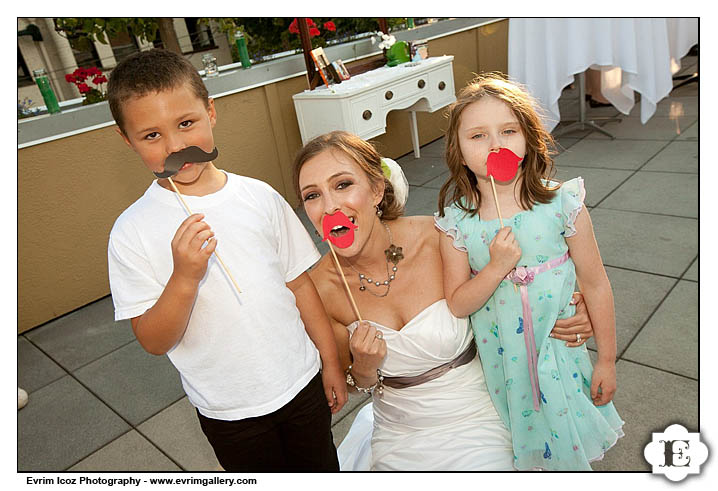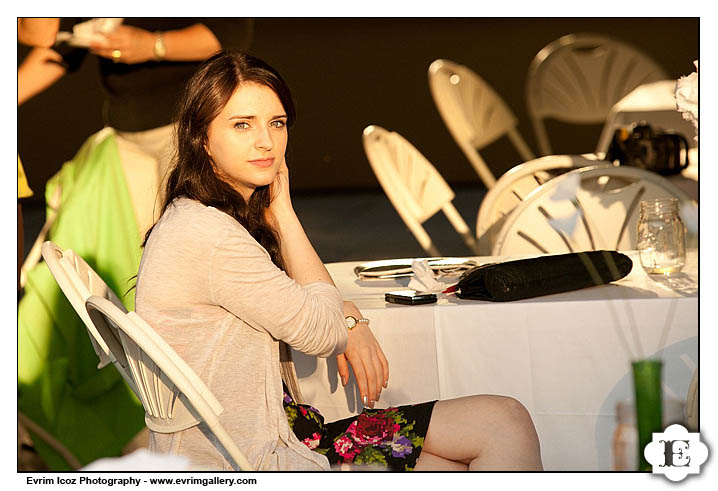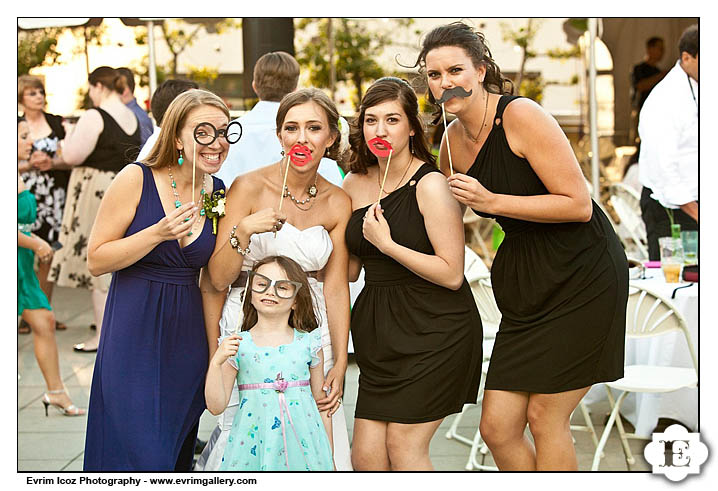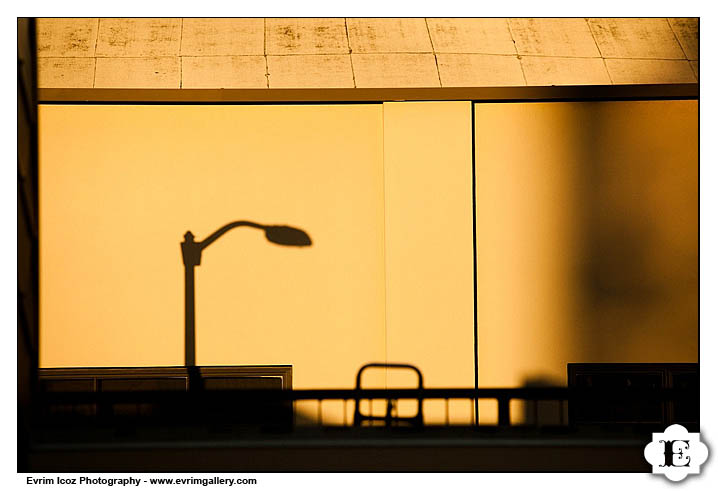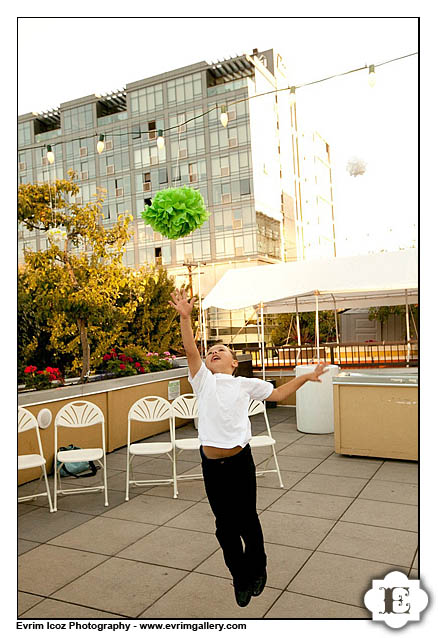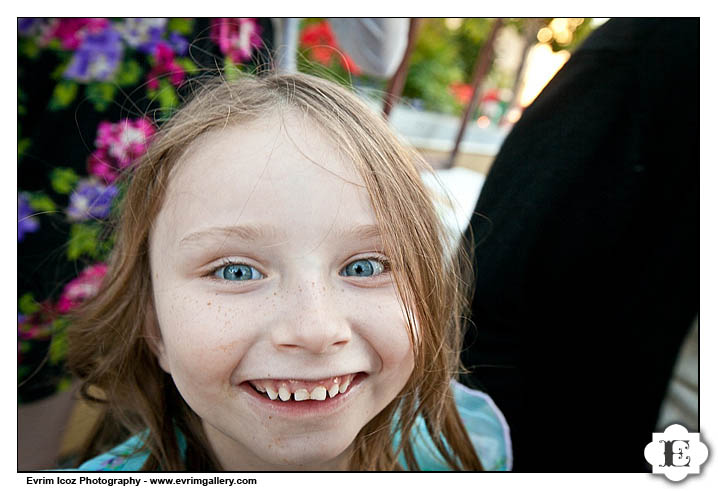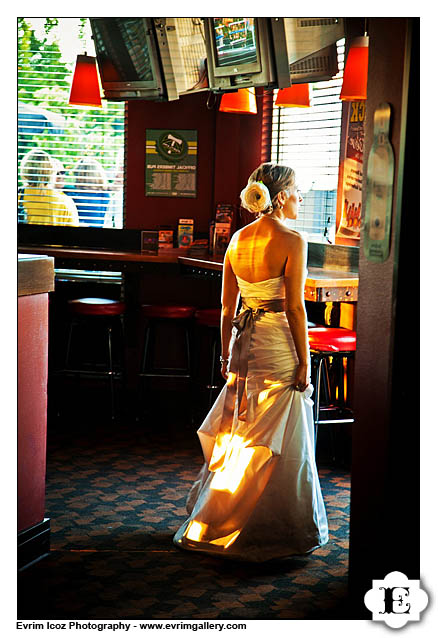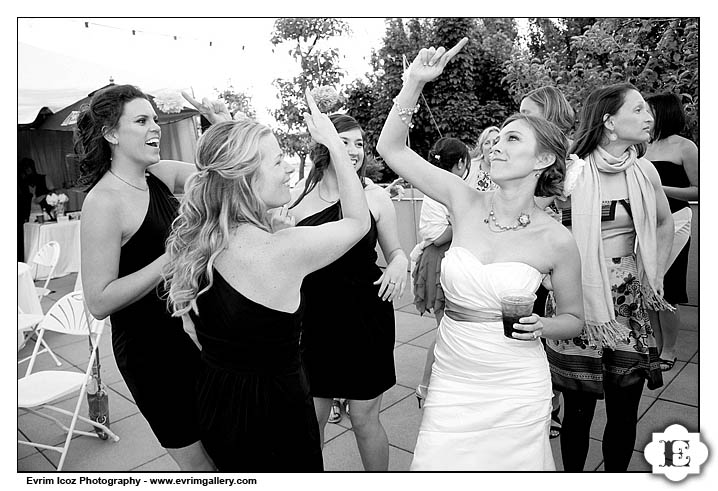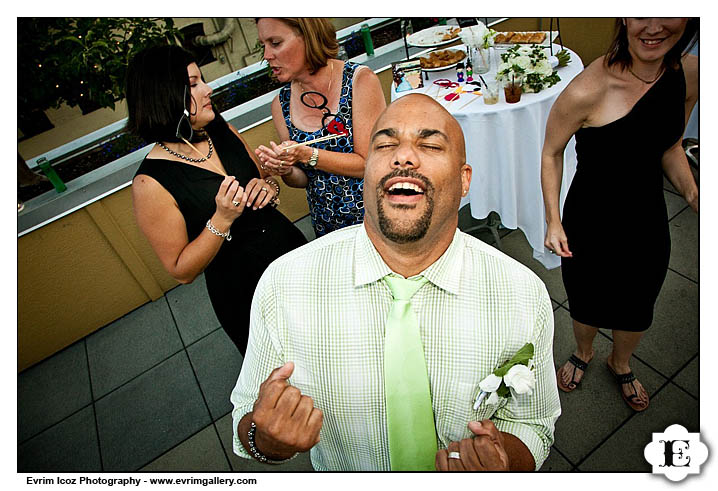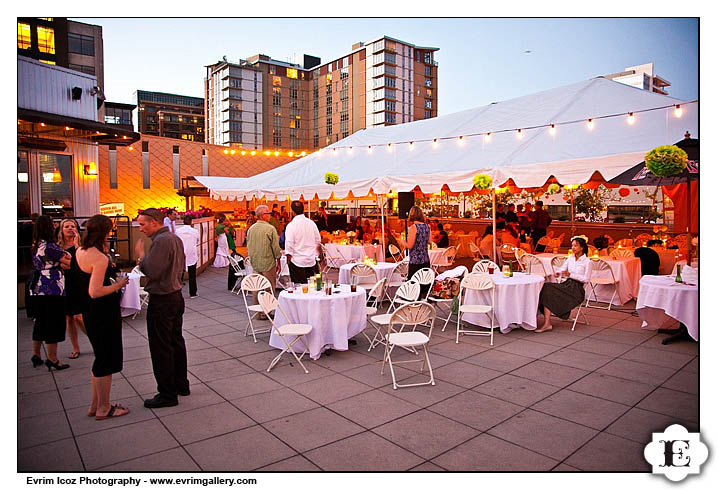 On Deck Sports Bar Rooftop wedding