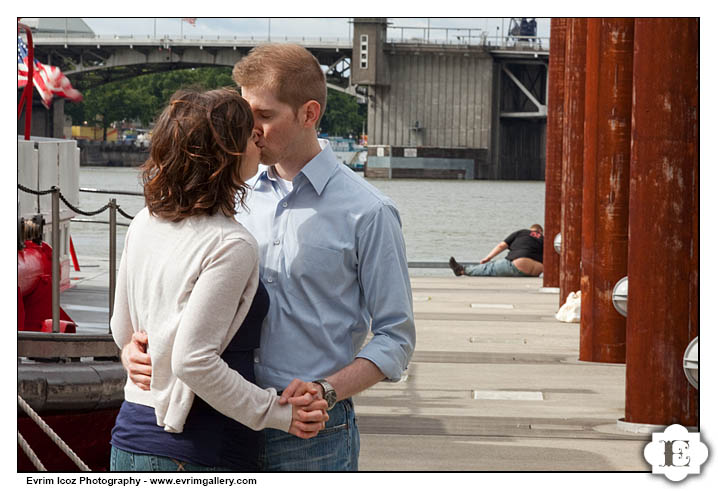 We had a blast on Portland's South East waterfront near OMSI.  There was even a cool Portland Fire Department boat docked on the pier, we just had to get a photo with it!  That area is so cool, especially the industrial area with all the warehouses and train tracks!
You can see the full set of  pictures here. Please ask for the password from the family.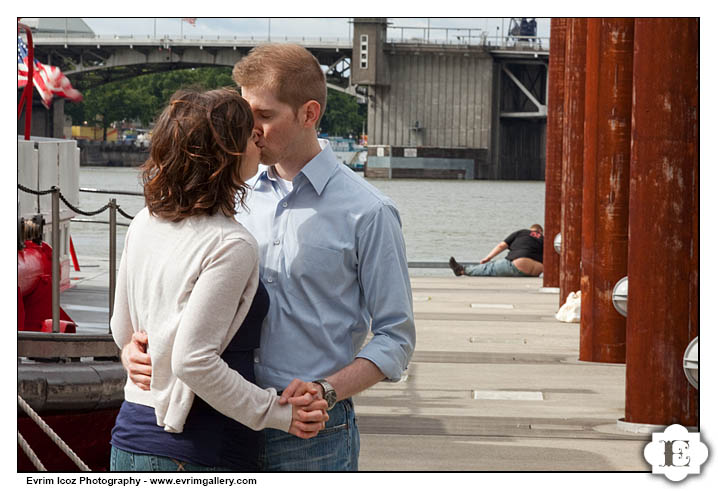 I just had to include this as the first photo. It is just too funny.