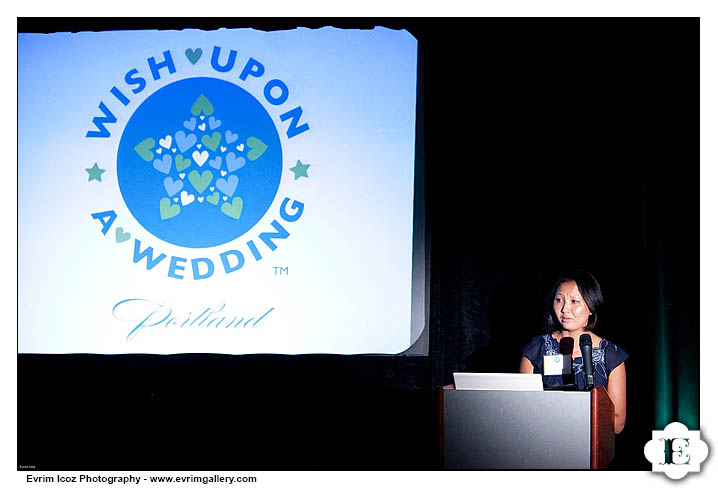 I was fortunate enough to shoot Wish Upon A Wedding's Portland Chapter launch party. I love being a charity or fundraiser photographer at events like these!
This is from Wish Upon A Wedding's website:
"As the World's first nonprofit wedding wish granting organization, Wish Upon a Wedding provides weddings at destinations across the United States for individuals facing life-threatening illness. (Applicant must provide medical documentation stating a diagnosis of less than 3 years to live). It is a chance for couples to enjoy a very special day, without any thoughts of existing health issues, while surrounded by their closest family and friends."
So if you want to donate your services, please contact Nadia Ly of Creations by Ly who was very instrumental in organizing this event.
EVENT SPONSORS:
Host:  Courtyard by Marriott Portland City Center Catering: The Original {dinerant}
Dessert: Alotto Gelato and Cupcake Jones Beer: Widmer Brothers Brewing and Vinn Distillery
Emcee:  Event Team Entertainment Floral: Blüm
Jazz/Swing Trio: Boy and Bean Lighting: Hollywood Lighting
Photography: Evrim Icoz Photography Handout Materials: Uncommon Invites and Signature Graphics
Caligraphy: Alesia Zorn 
The above vendors donated their time and materials and were wonderful. People
Here are some sample pictures. But if you want to see the whole set, please click on the link below:
http://www.evrimgallery.com/Galleries/Galleries/WishUponAWedding/
Above is Nadia Ly of Creations by Ly, who is a local wedding coordinator and the Portland chapter president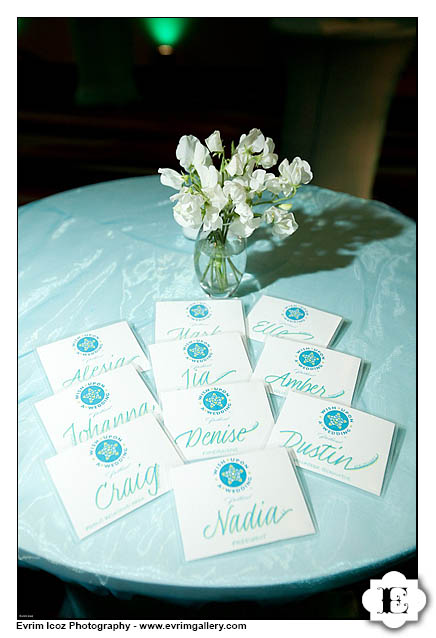 Caligraphy: Alesia Zorn
Ambient Sky Videography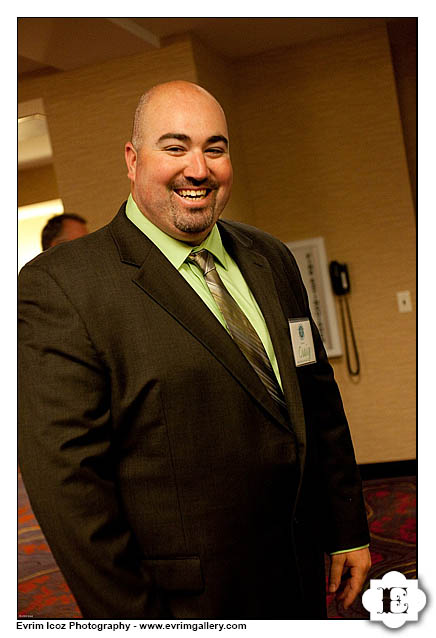 Board Member Craig Mitchelldyer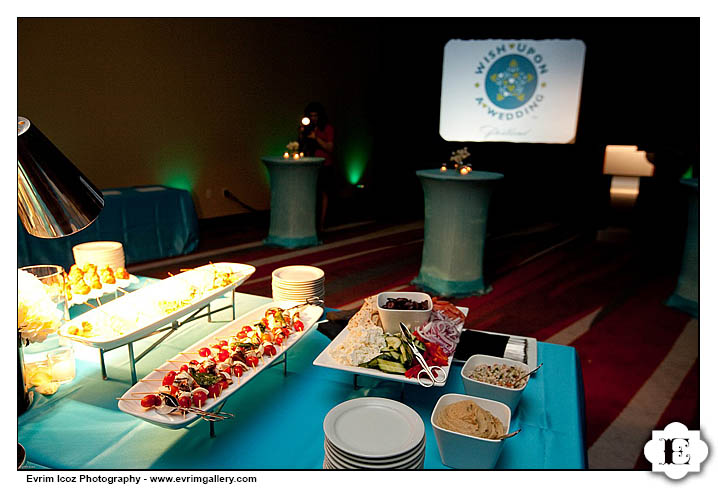 Courtyard Marriott Downtown Portland Hotel did a great job catering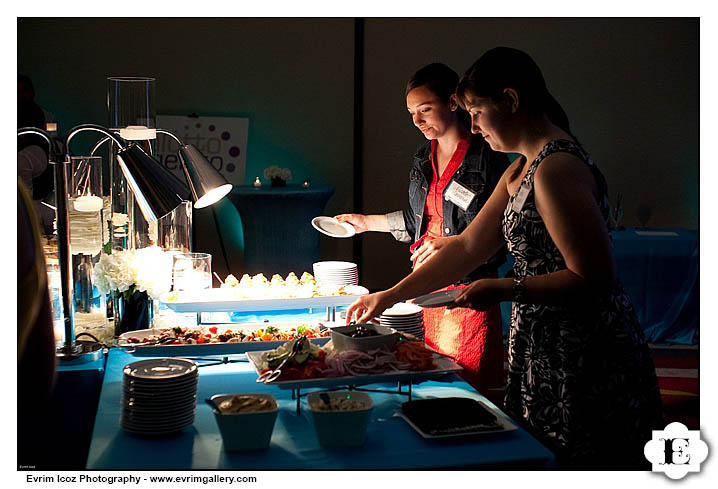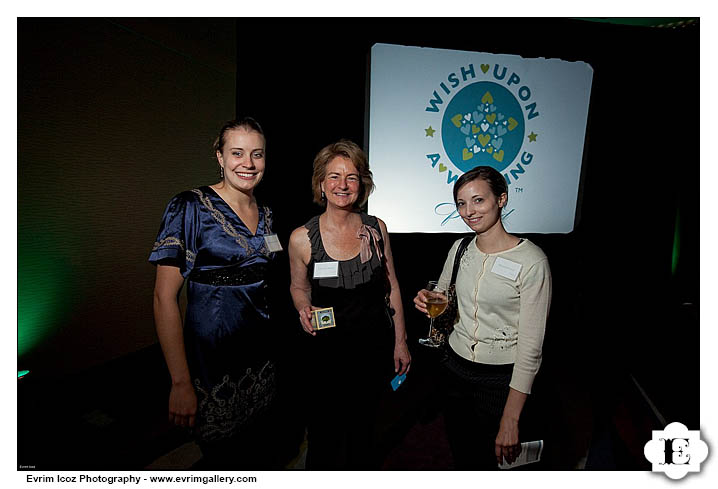 Tree in a Box group