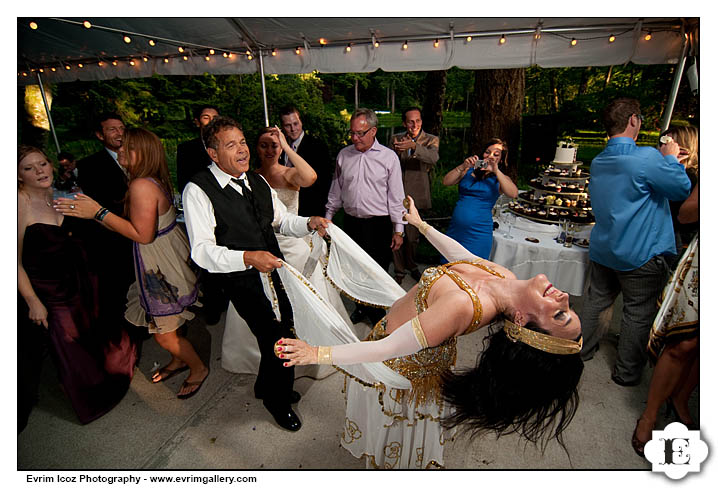 After a Spring season full of rain Mother Nature decided to cooperate for Leila and Kyle's Bridal Veil Lakes wedding.  The setting was absolutely amazing, with a few little clouds in the sky.  Leila and Kyle were married overlooking the lake on the bluff overlooking the Columbia Gorge.  The reception was a great blend of music, food, drink, and a little surprise.  A belly dancer provided by the Egyptian side of the family, it was awesome!
Venue:  Bridal Veil Lakes
Caterer: Always Perfect Catering
Transportation: EcoShuttle
DJ: A Sound Choice
Florist: Zupan's Market
Baker: Papa Haydn's
You can see the full set of  pictures here. Please ask for the password from the couple.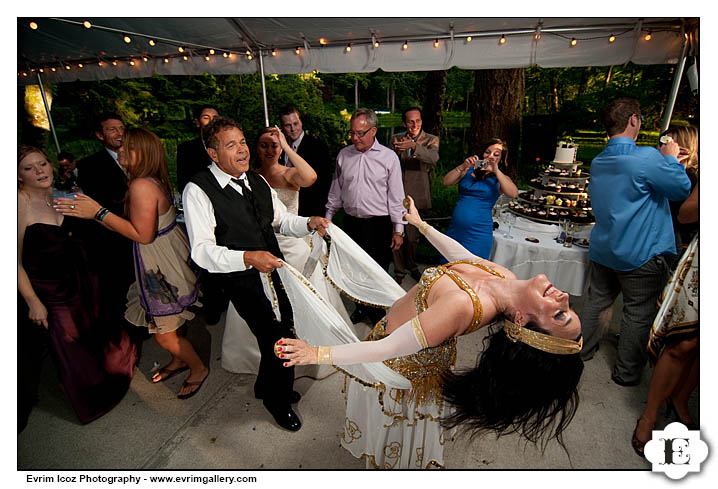 Preparing the Vows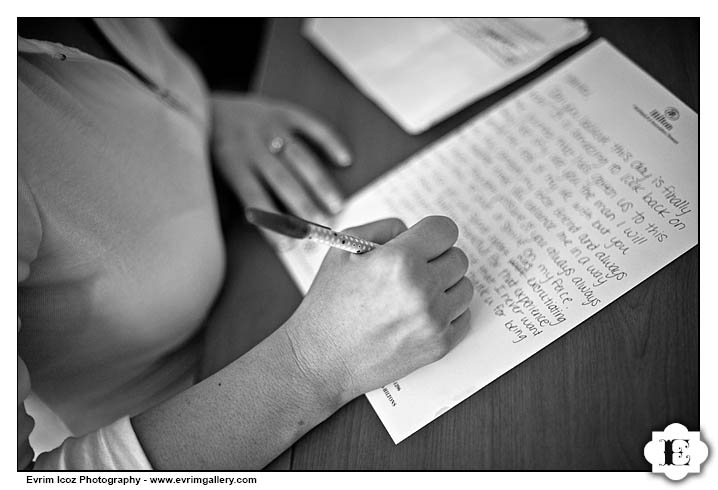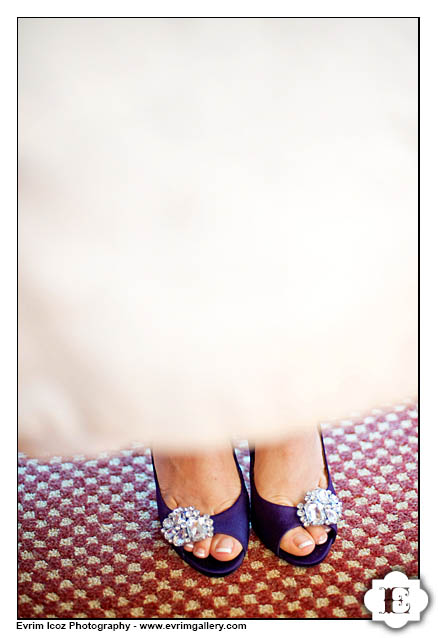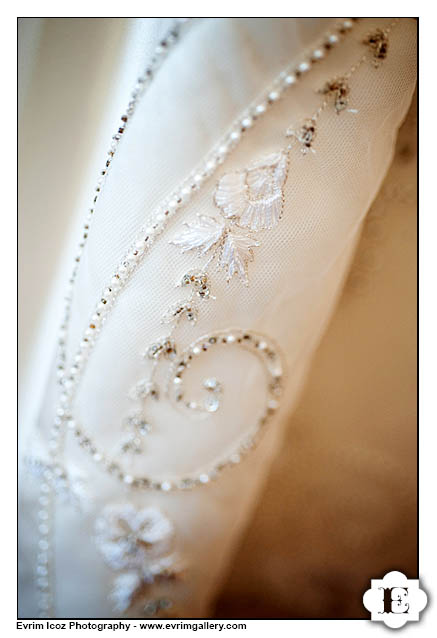 Leila with Bridesmaids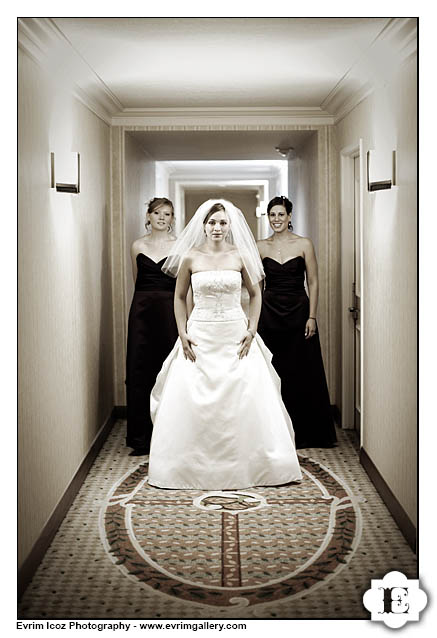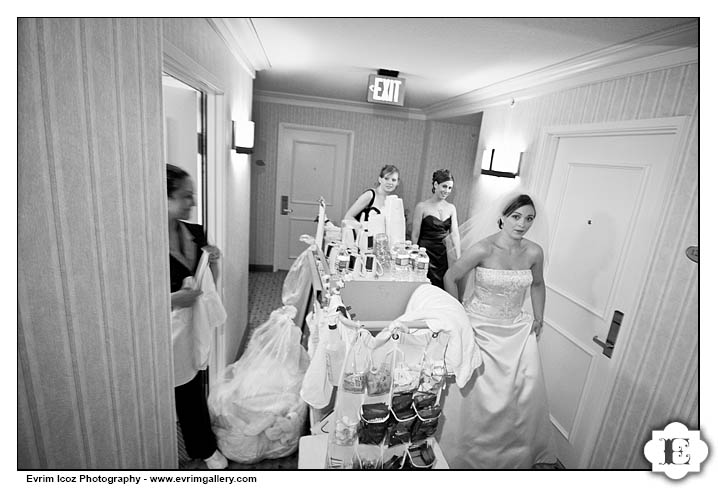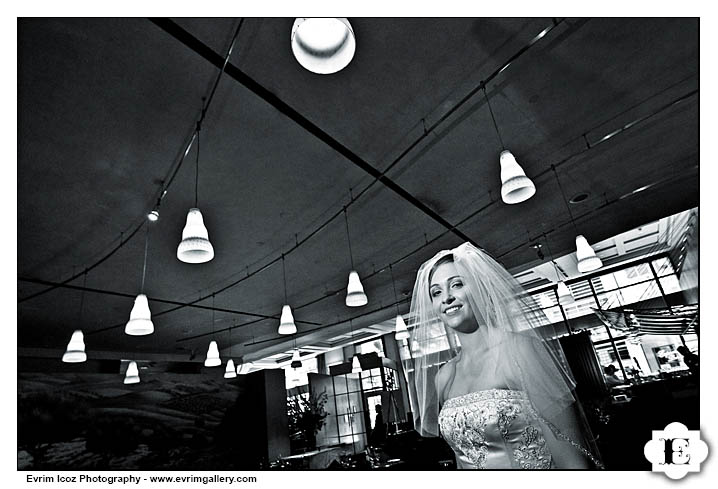 Lupine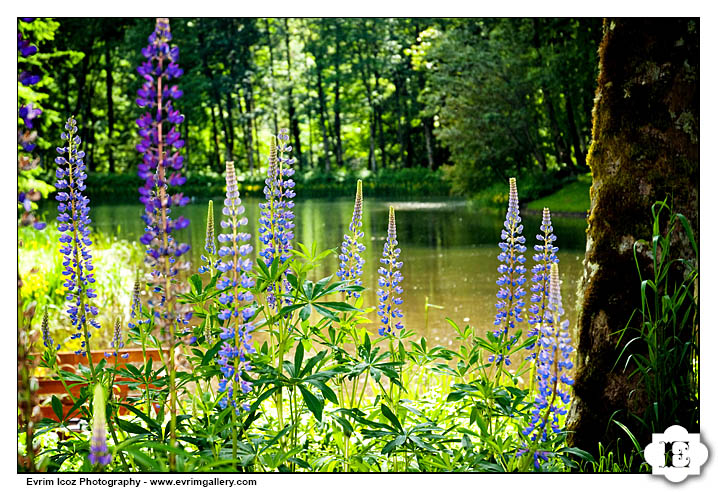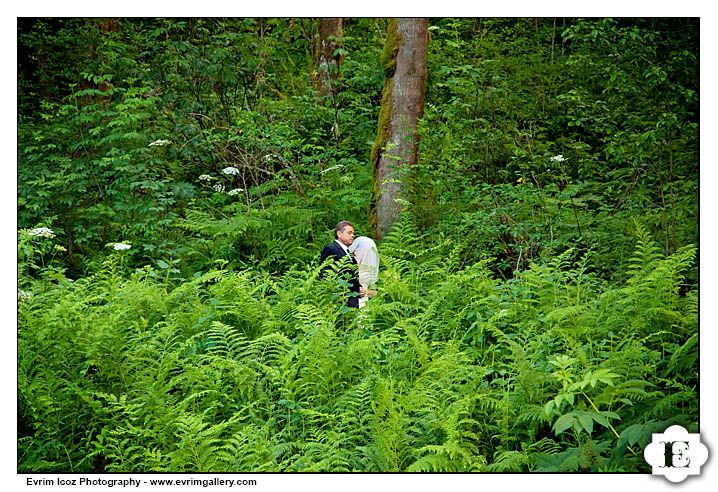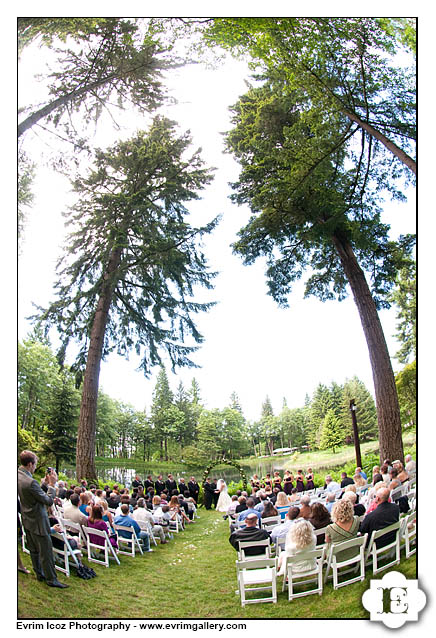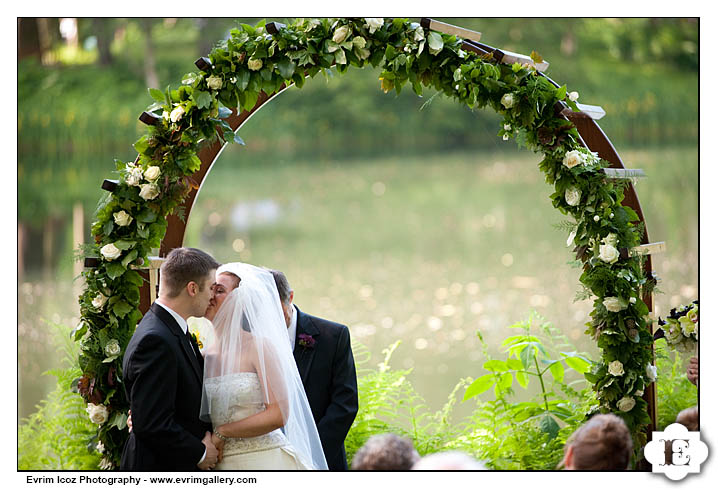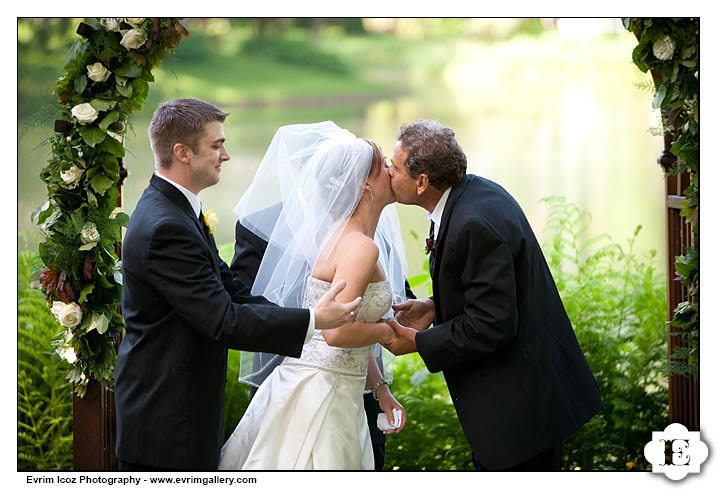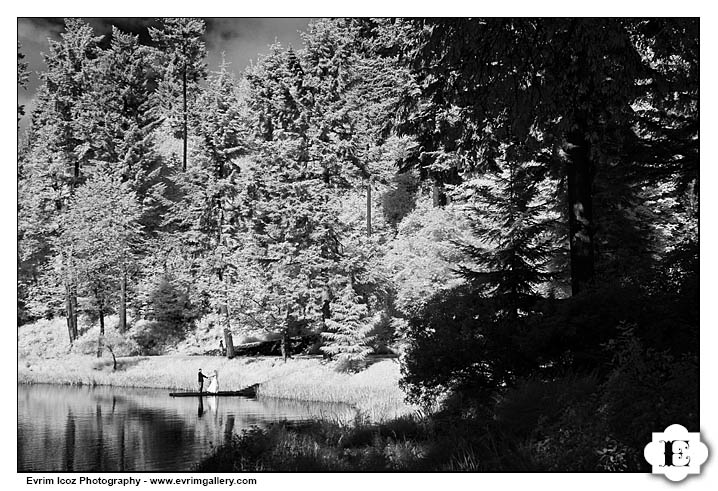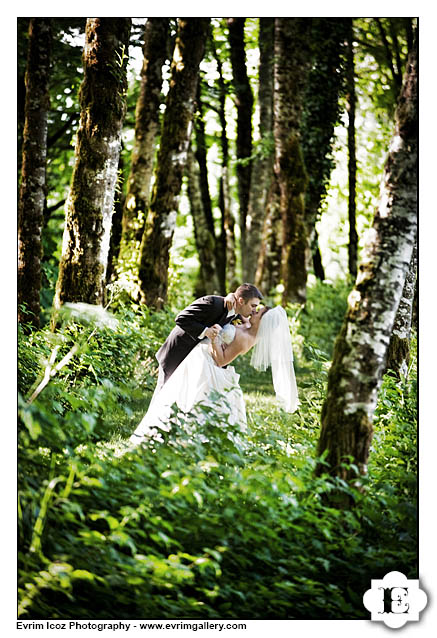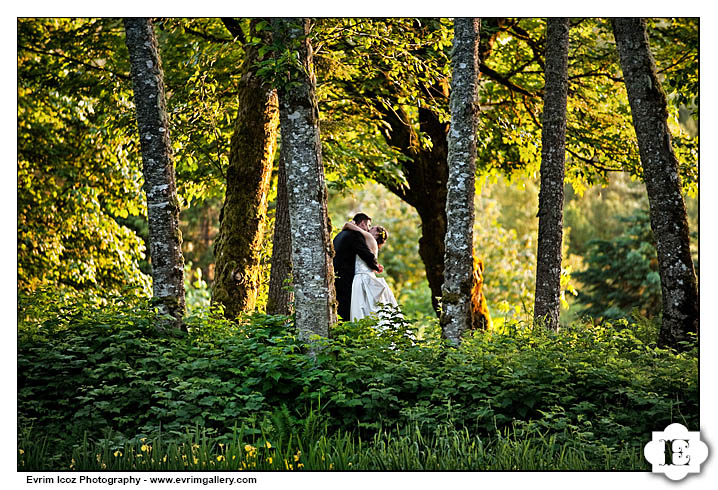 Bridal Veil Lakes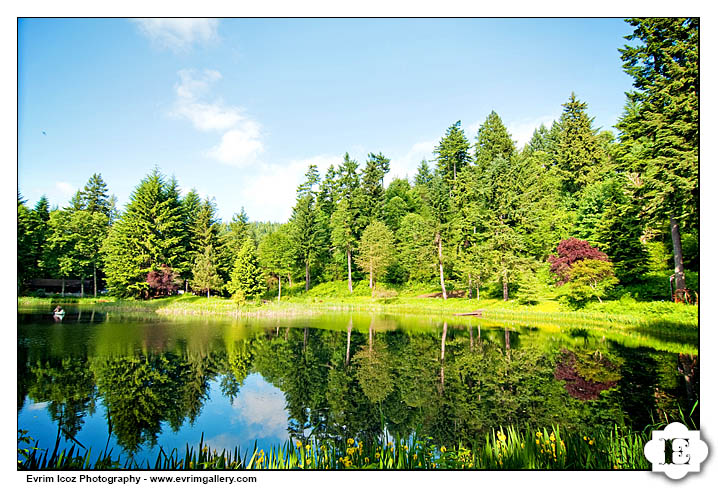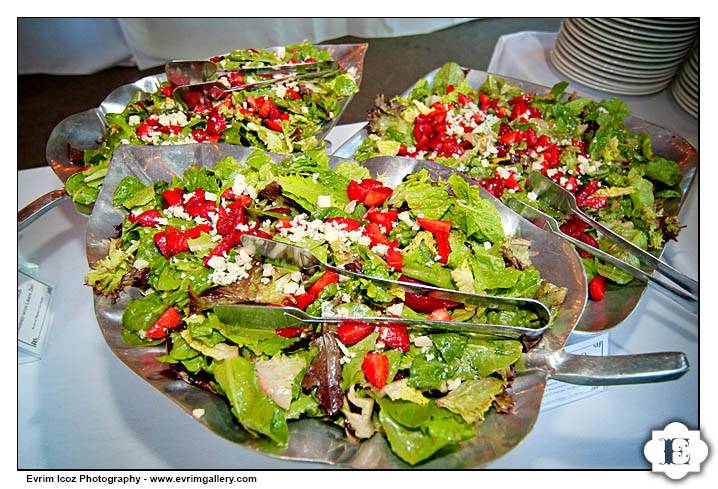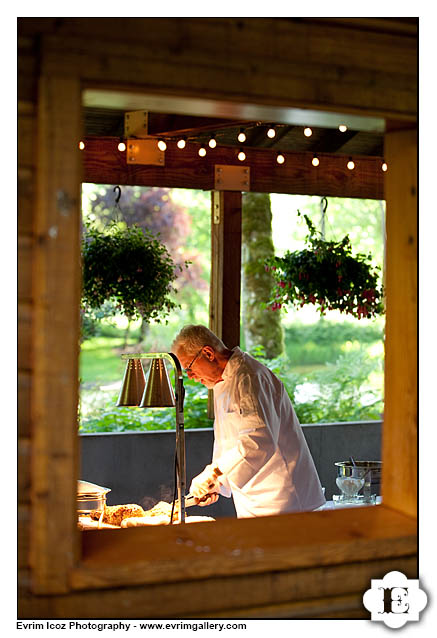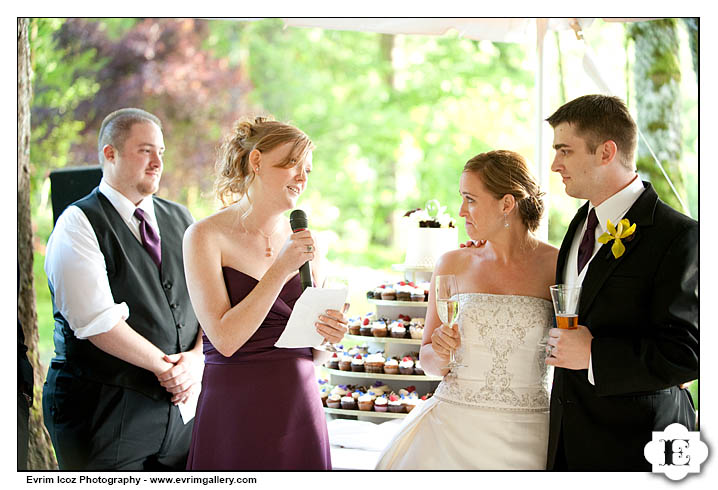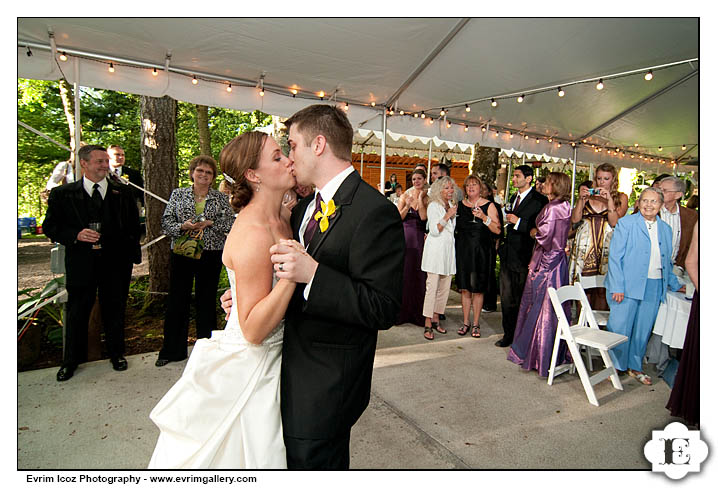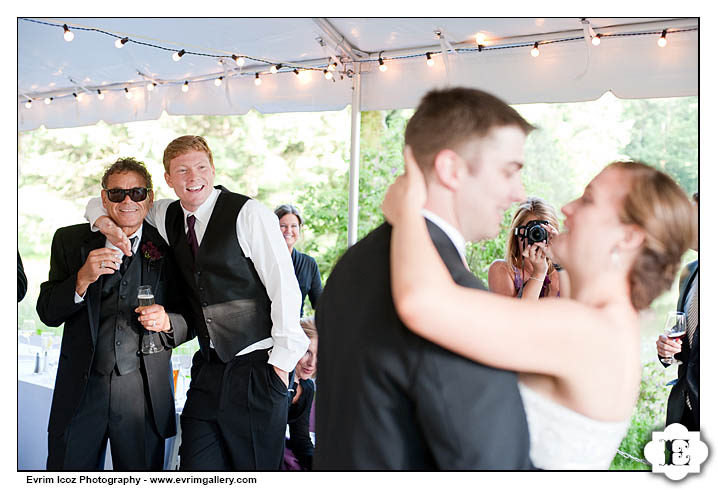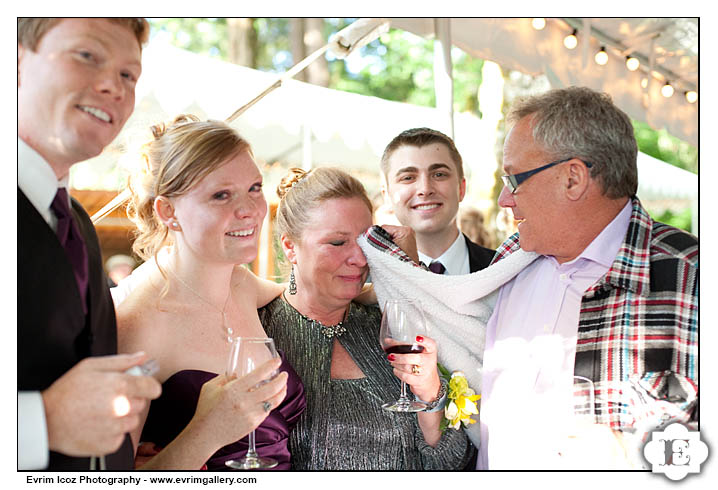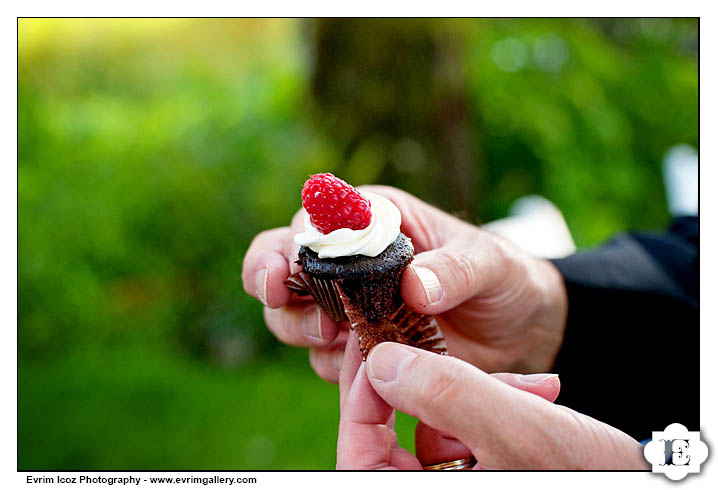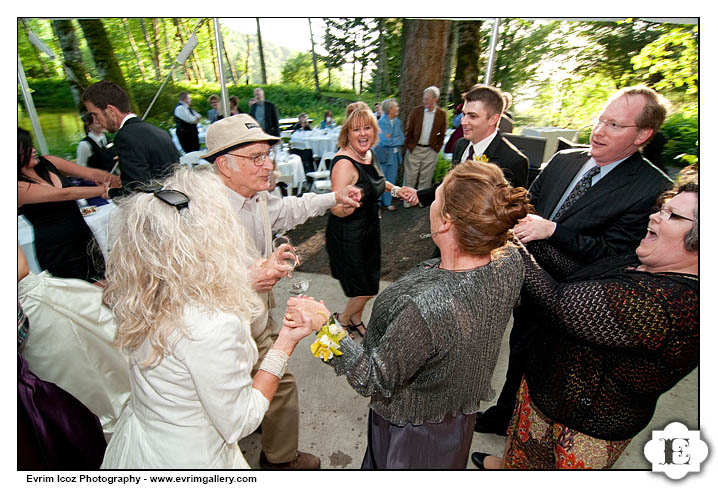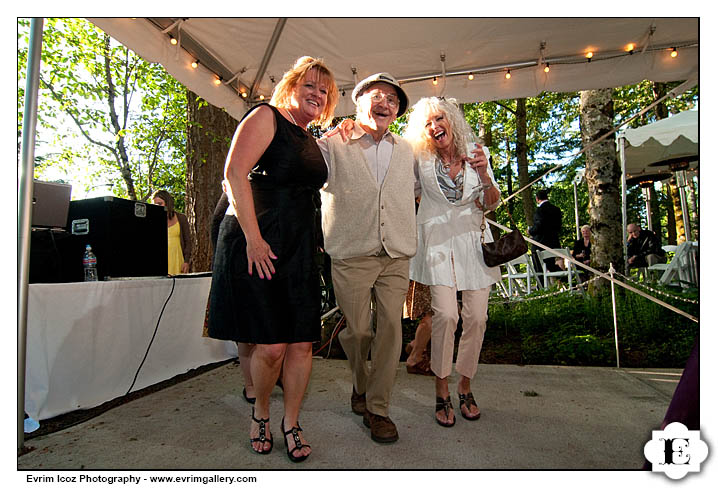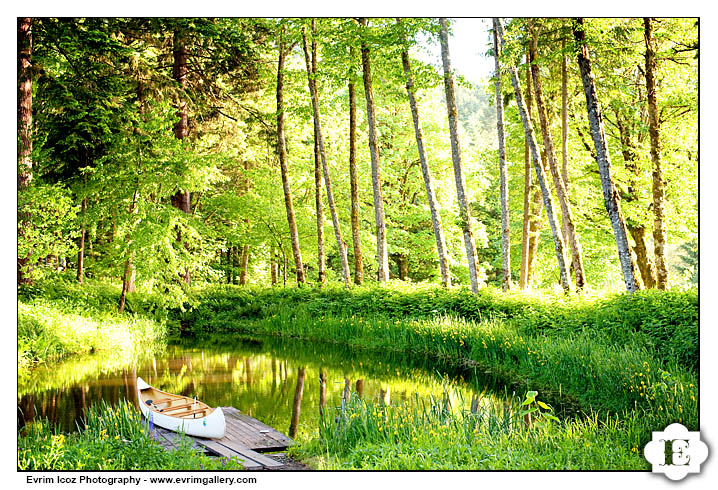 The Bellydancer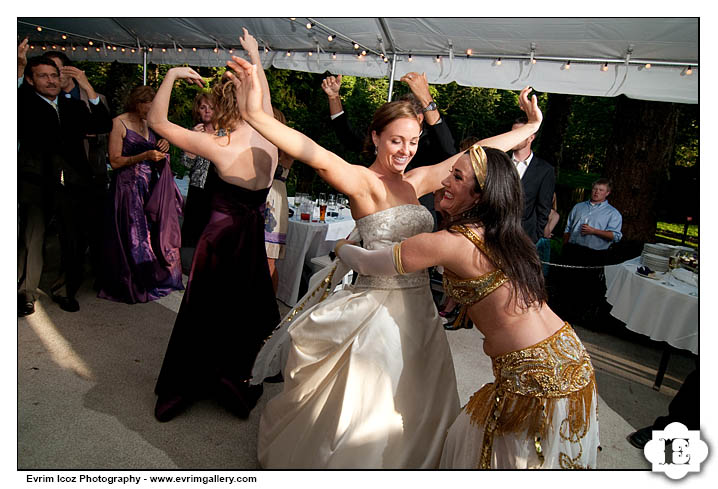 Father of the Bride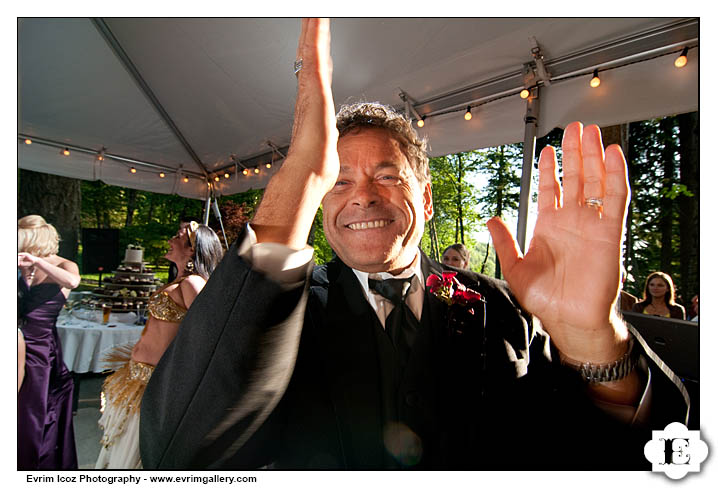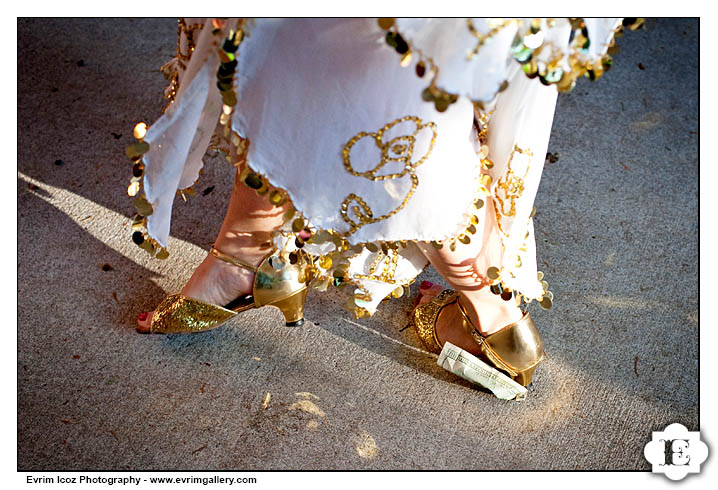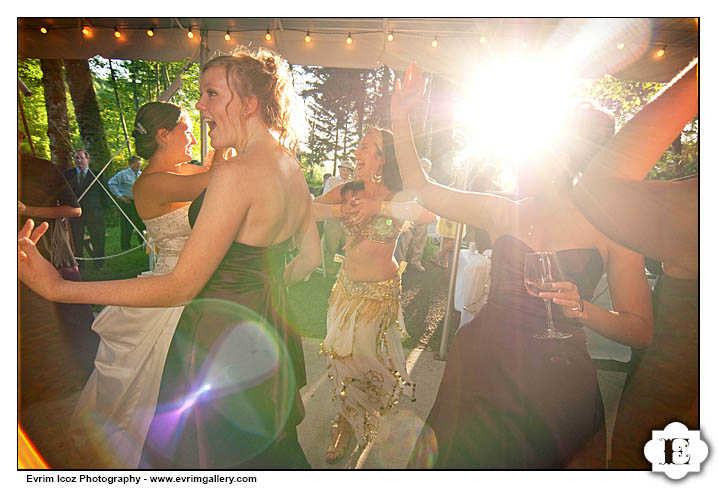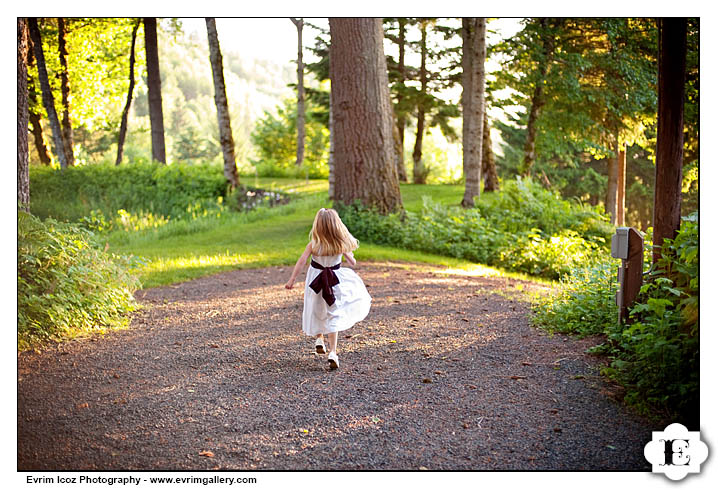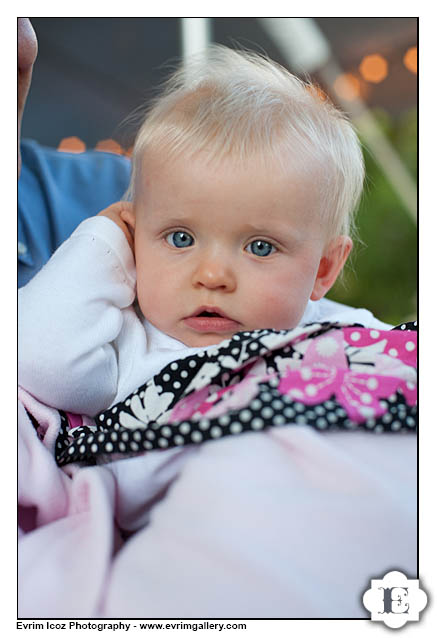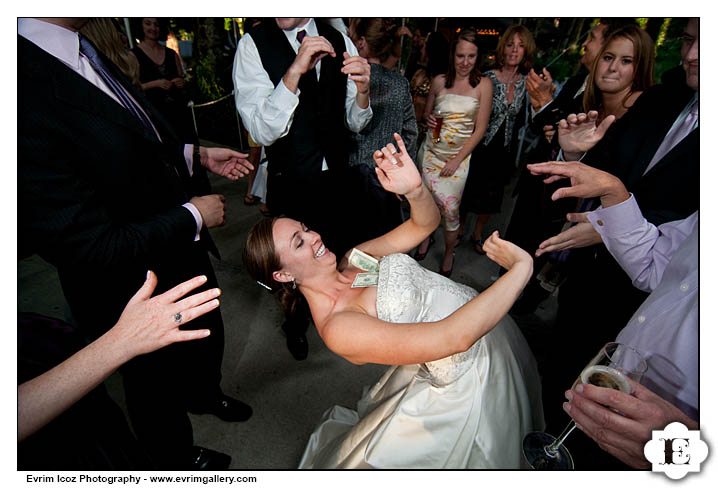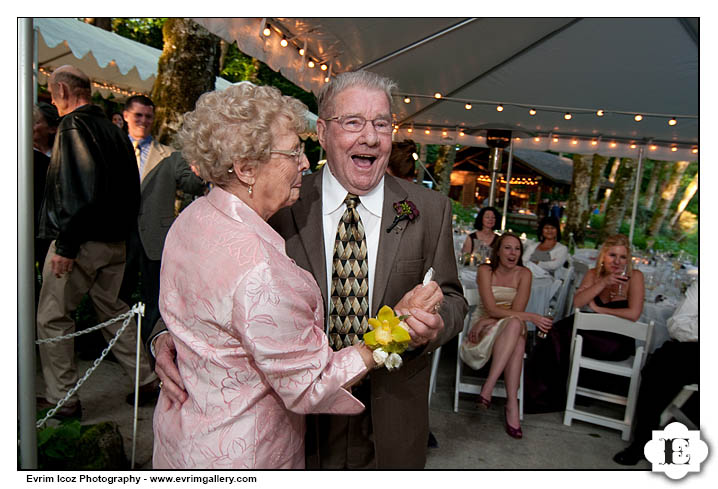 Sunset over the Gorge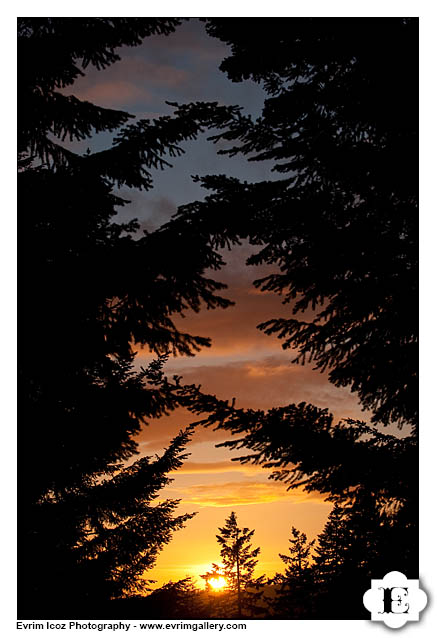 Papyrus Gifts for the Guests