Most of my bookings come from referrals, and this was no exception. Crystal and David are a referral from a referral. Pretty cool!
One of the really fun aspects of shooting weddings is the variety of locations – so far I shot on a train, a cruise boat, in Mexico, at art museums, castles, brewpub, and now a theater.
I am really in love with vintage and film noir type of photos, and that is the style I have been shooting lately. Check it out.
(Guests and family of Crystal and David can see the photos here – password can be obtained from C&D)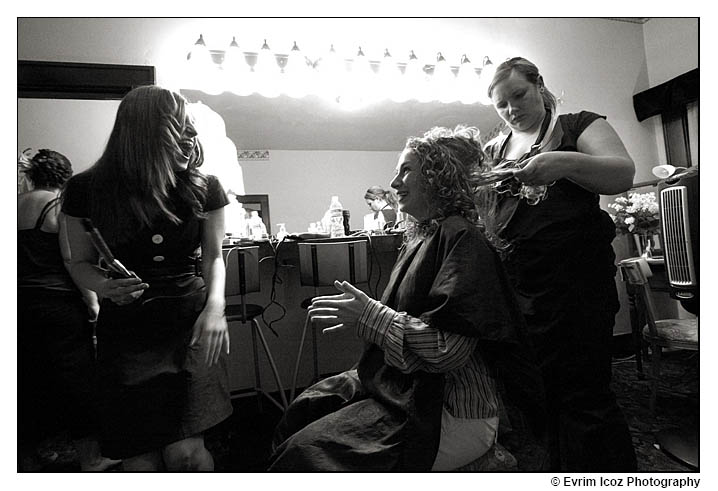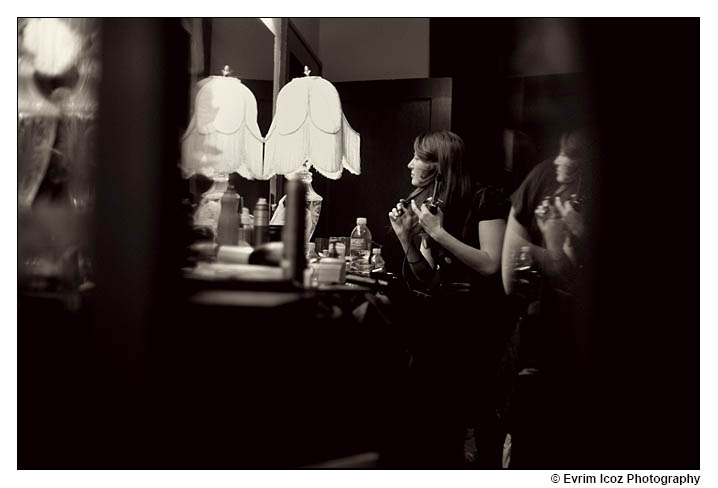 The groom David wrote this for Crystal: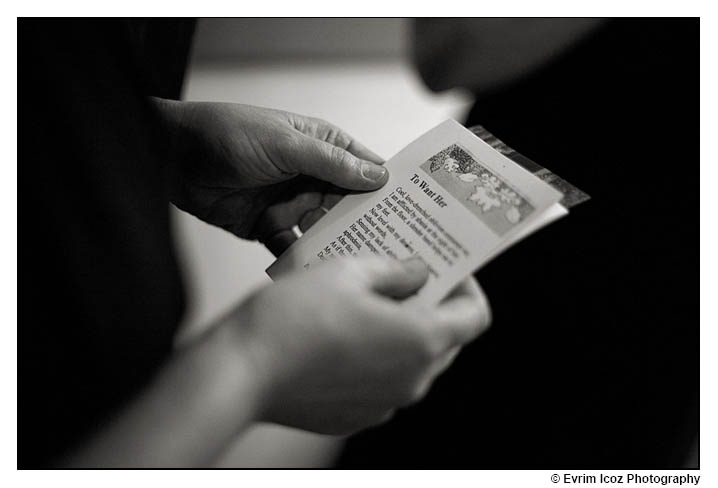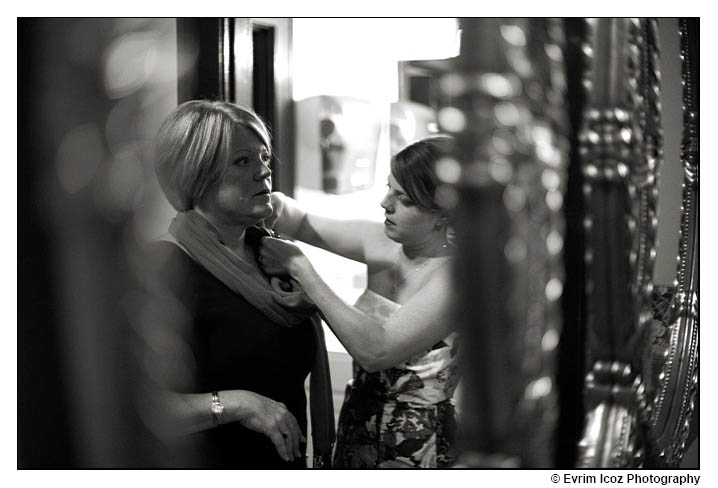 Boys having fun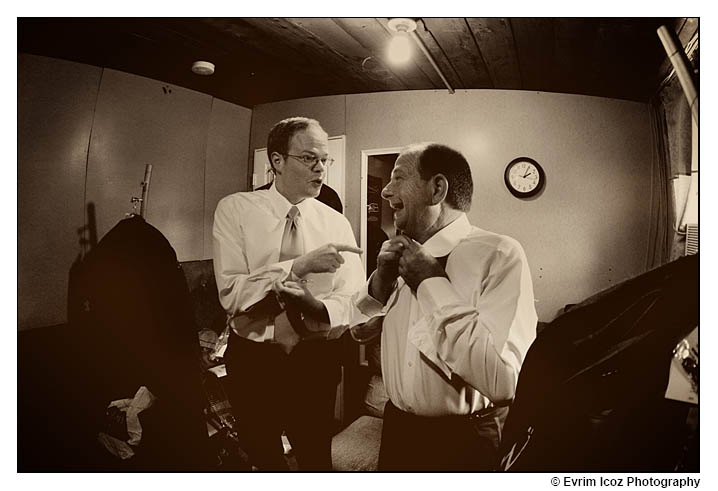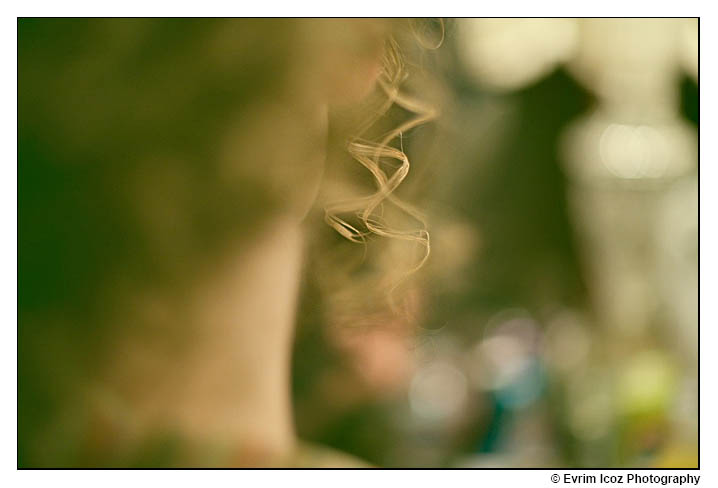 Starch Attack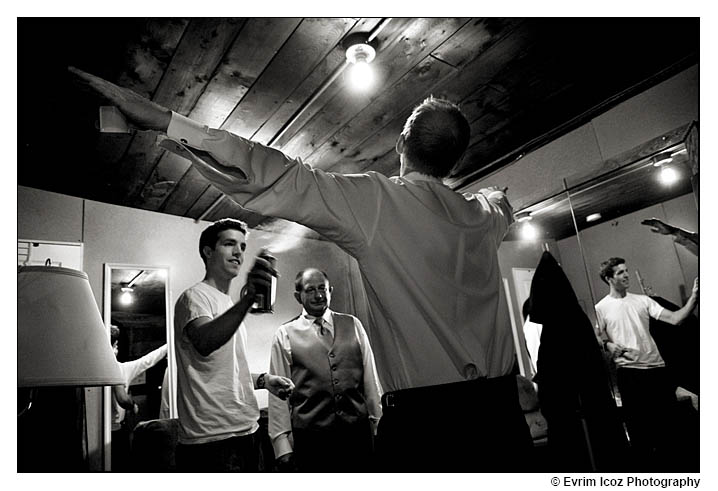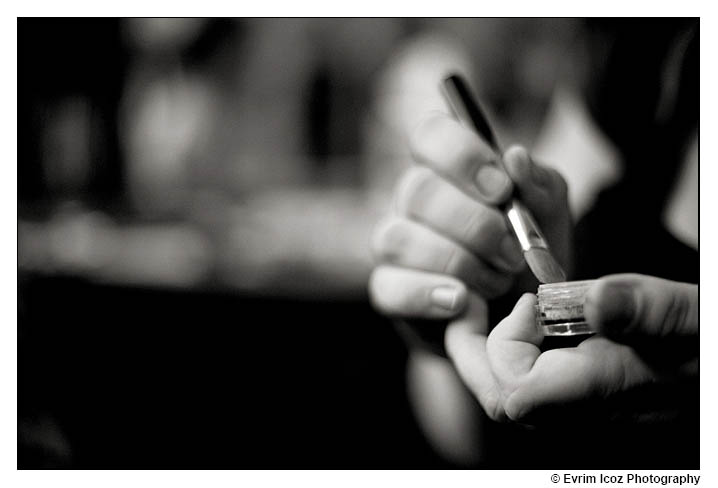 One of the B&G's friends is a home brewer and made this for them. The graphics on the bottle are so realistic 🙂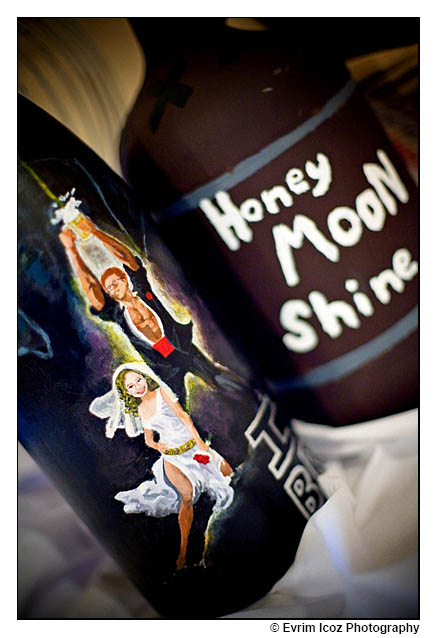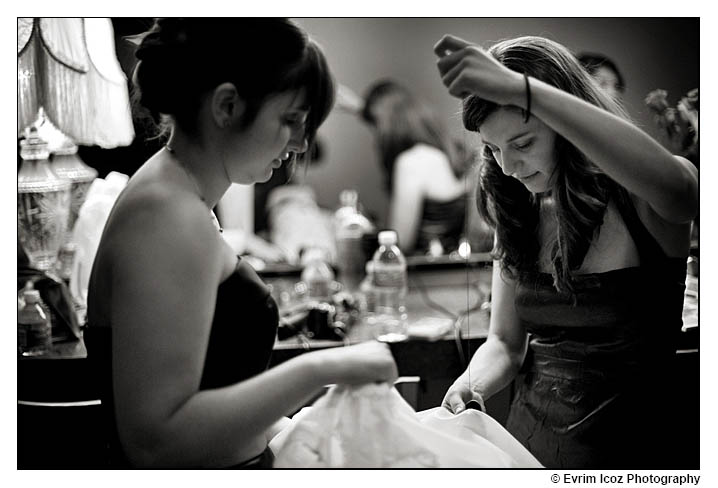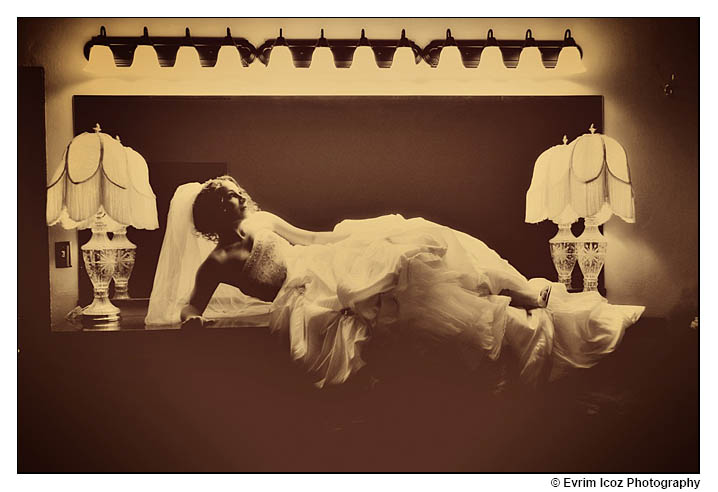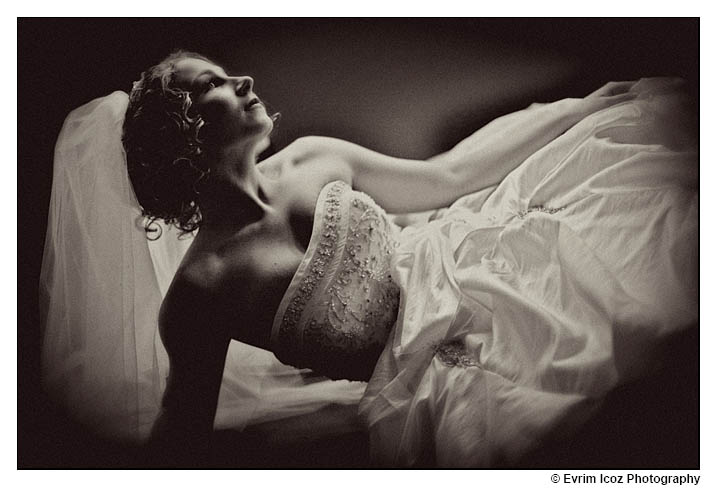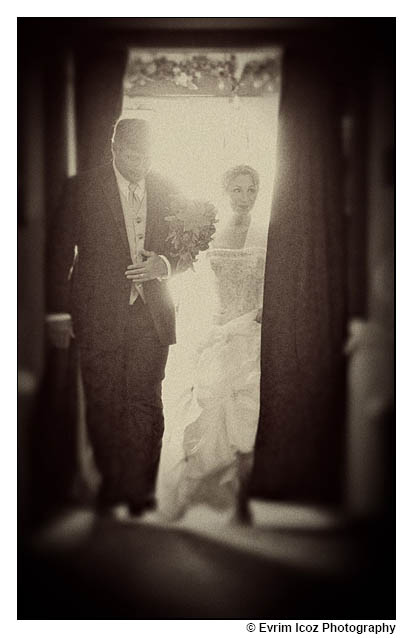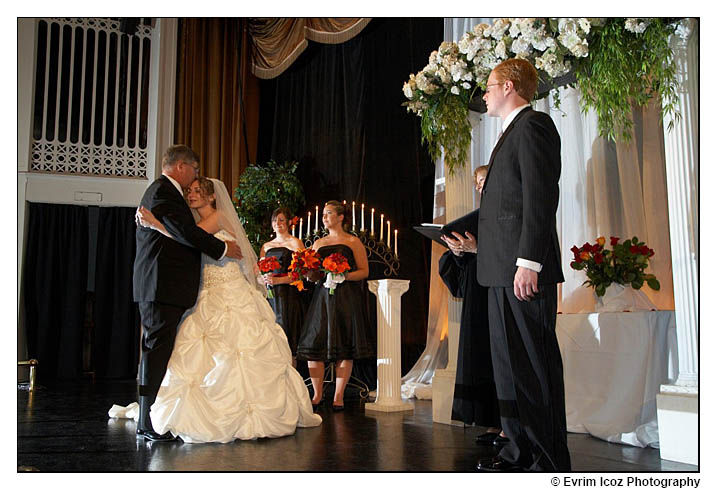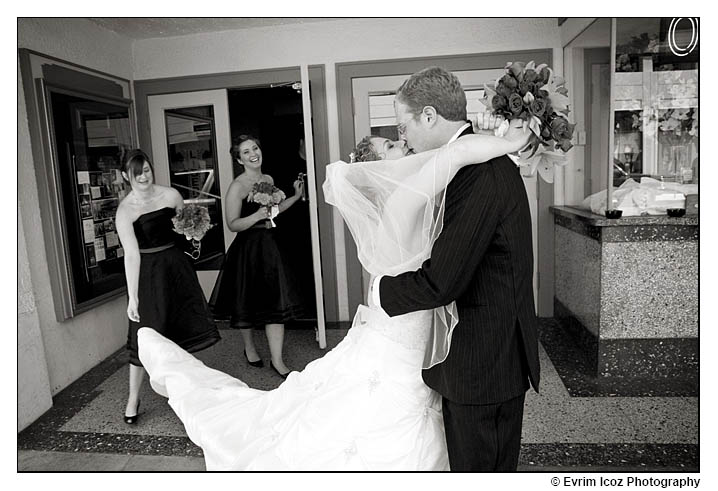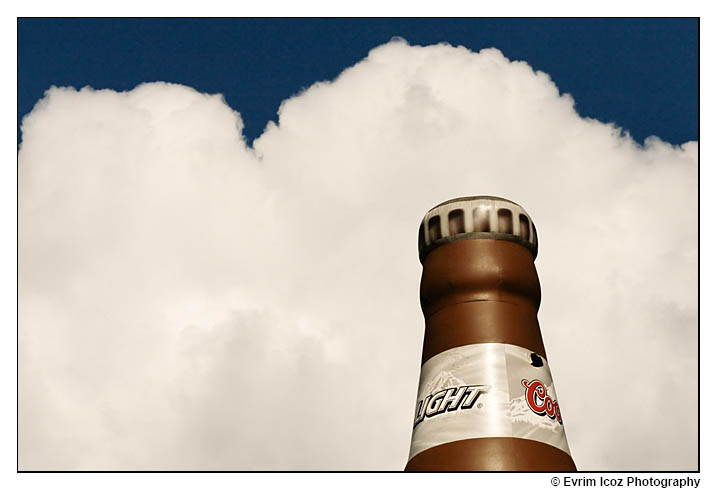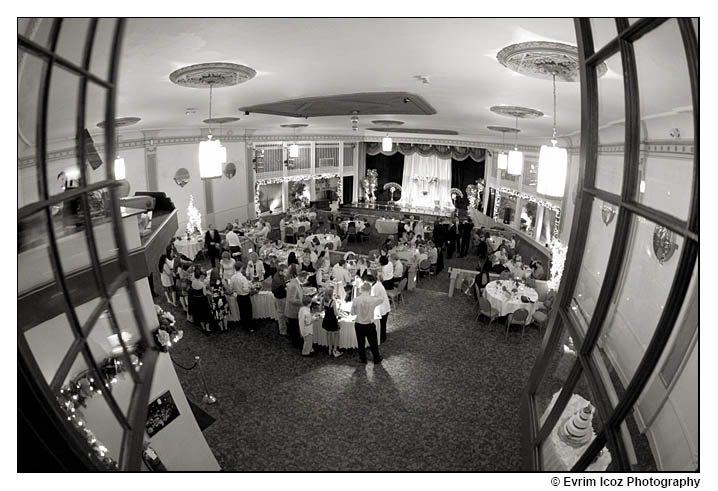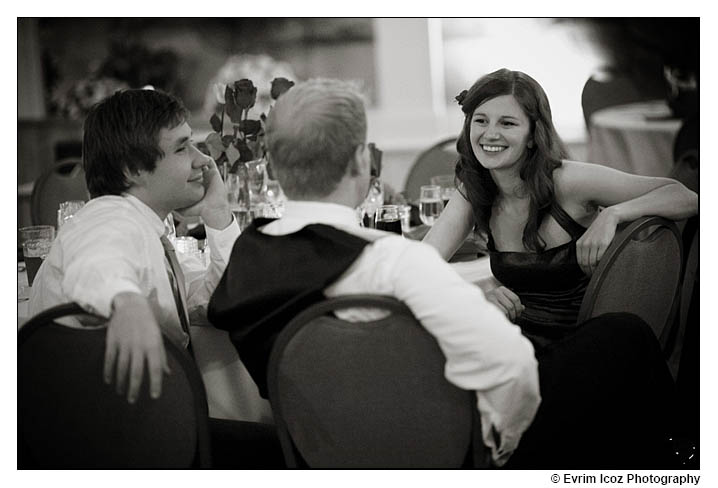 Decorating the car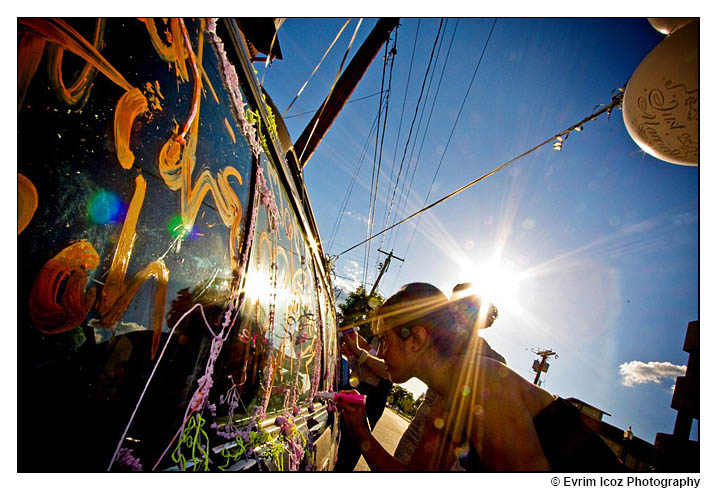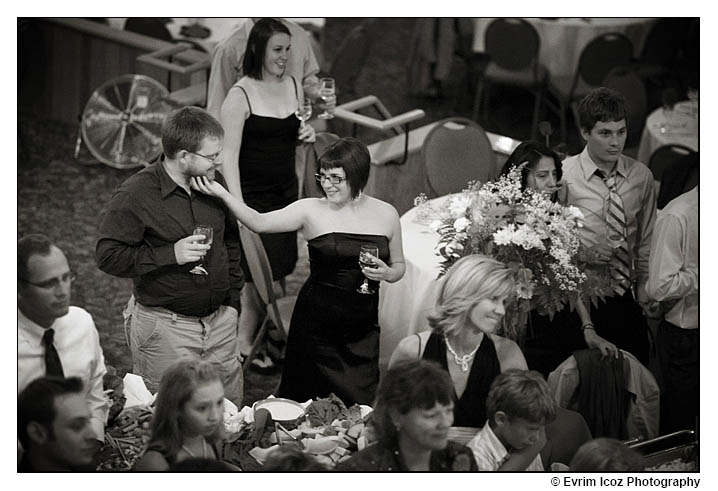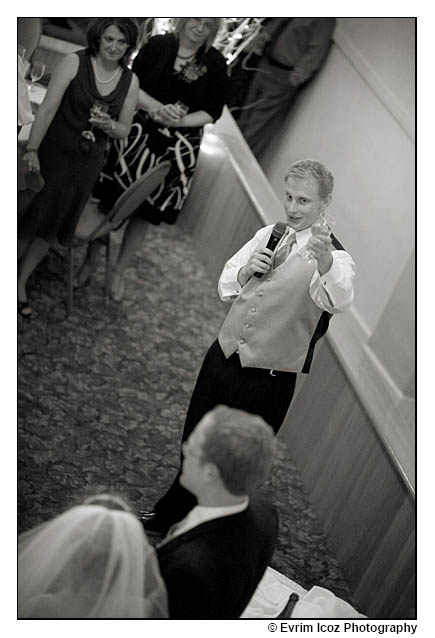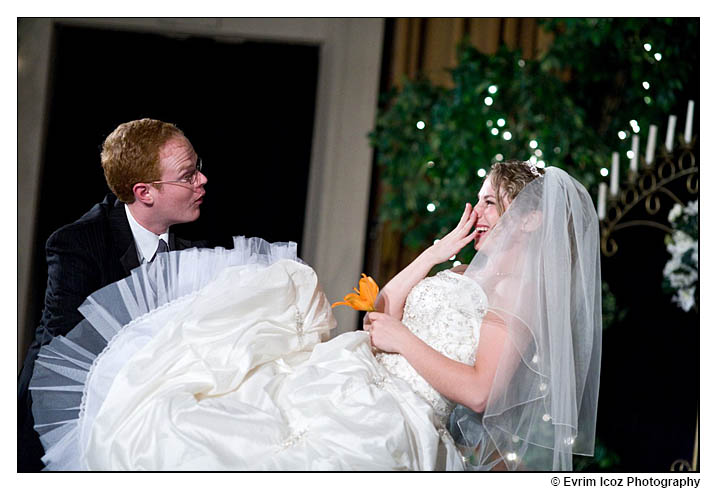 Crystal and David choreographed a swing dance routing for their first dance. They were very good!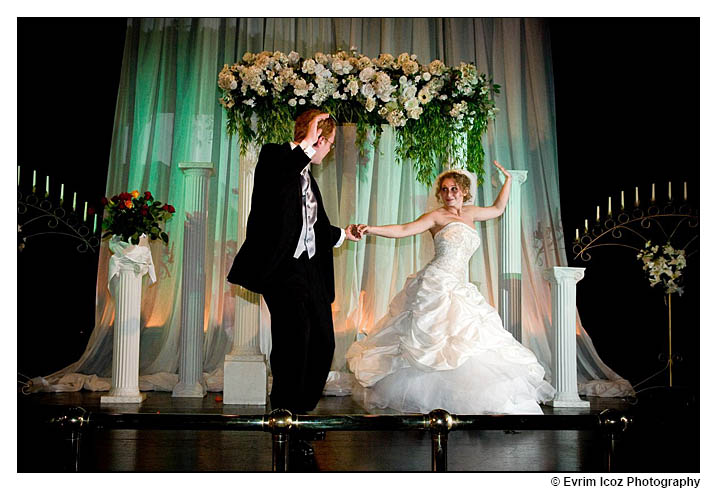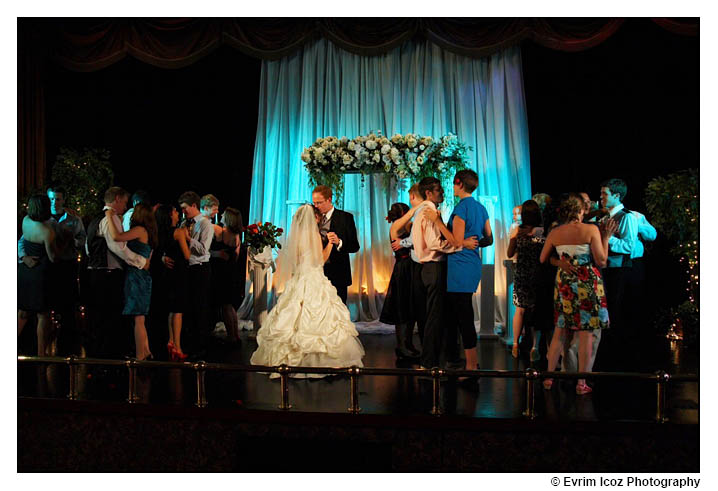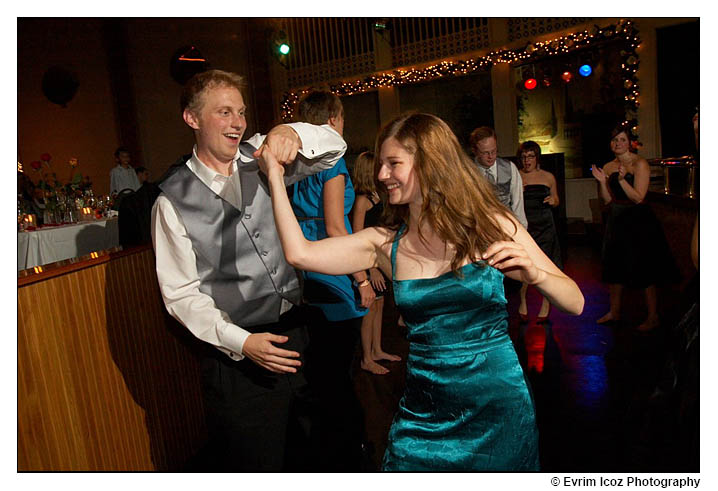 David's dad doing the twist with Crystal!