I met Stephanie and Jared at Joella and Drew's wedding – we hit it off and they hired me to do their wedding at Ixtapa. It worked out great since I had a wedding a week after theirs in Mexico so I just stayed.
The wedding party is mostly skydivers so Jared and his groomsmen skydived to the wedding. One of them almost took me out actually while landing. It probably looked closer through the lens than it really was. Regardless, we had tons of fun, and there was even a fiesta after the wedding at the hotel square, and we stayed up until late with the wedding party.
The next day we did some day-after photos, even rented jet ski's which was supposed to be the most dangerous part but it worked out well. However while shooting in knee deep water, I got attacked by a sneaky wave – there goes my camera and lens! You can see the photo of it couple posts down.
You can see the rest of the photos here.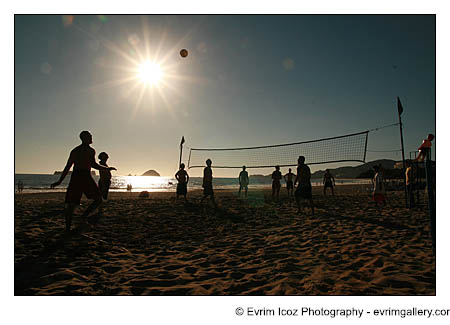 a little late to getting ready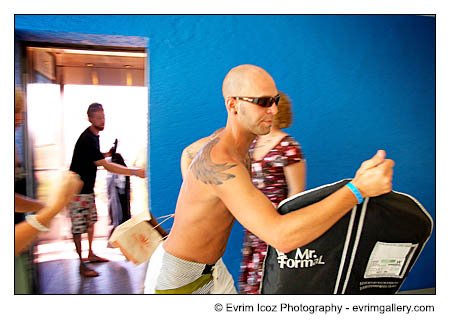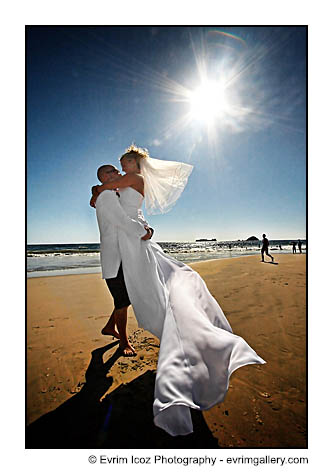 arriving at the ceremony: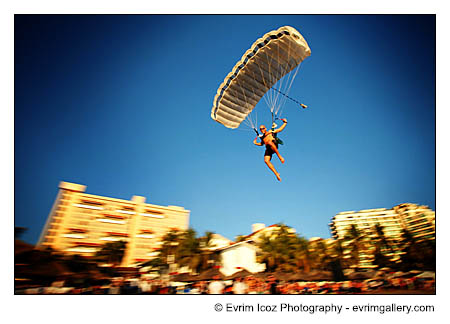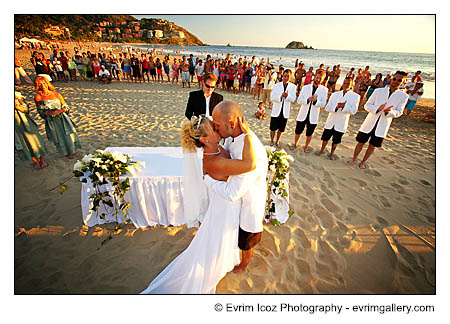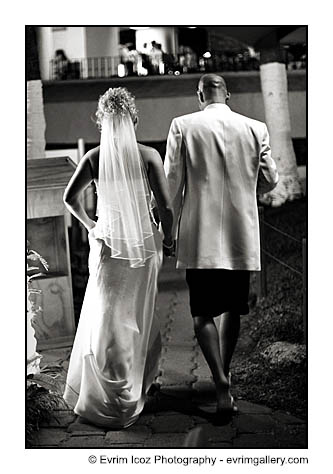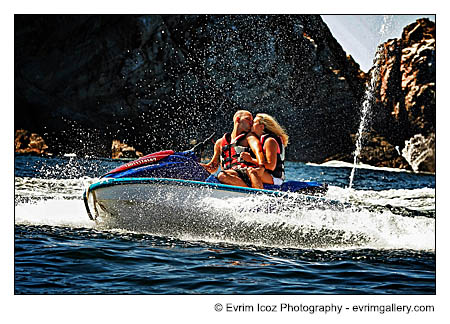 keywords: ixtapa wedding photographer zihuatanejo intercontinental presidente hotel resort wedding photography