Many people do not know that a place like the Grotto exist in Portland. This beautiful 62 acre Catholic Shrine and botanical garden, also known as The National Sanctuary of Our Sorrowful Mother, is located near 82nd and Sandy, and is truly a world away from the surroundings. You can even take an elevator to a second level with gorgeous views and more amazing gardens. The Grotto only allows one wedding per week, and I had the chance to photograph there last week. It was a beautiful setting with some truly great weather.
The following is a quick selection from last week's wedding. Vesna and Tony later moved the party to Portland Art Museum Kridel Grand Ballroom, decorated beautifully by Vibrant Table. There were multiple bands, one of which was Tony's band. It was a musical feast to say the least!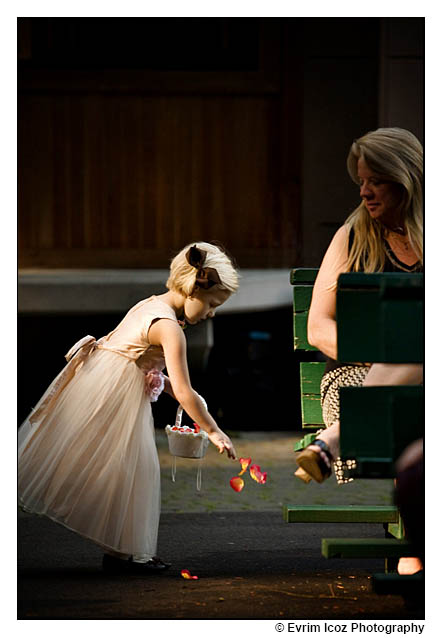 The light was coming beautifully in the morning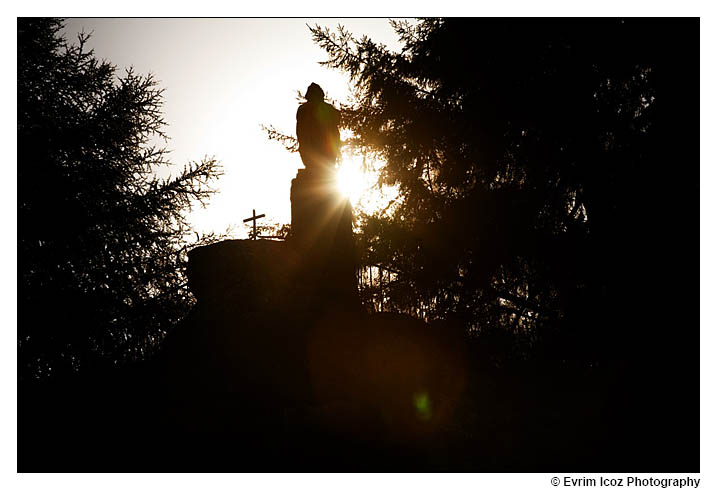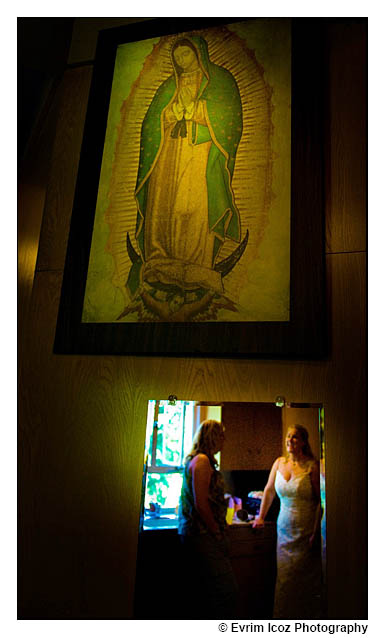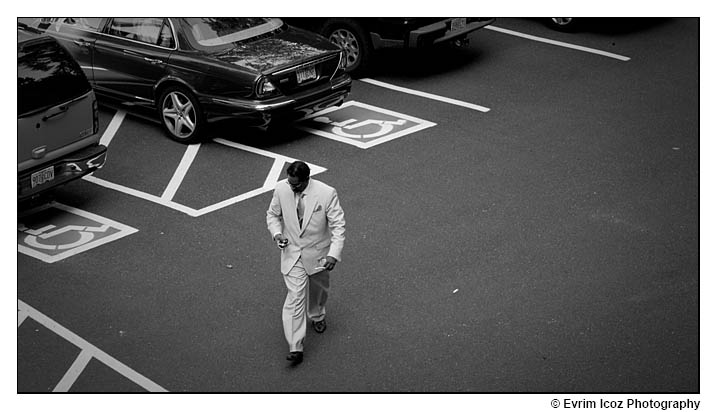 Beautiful wedding setting at Grotto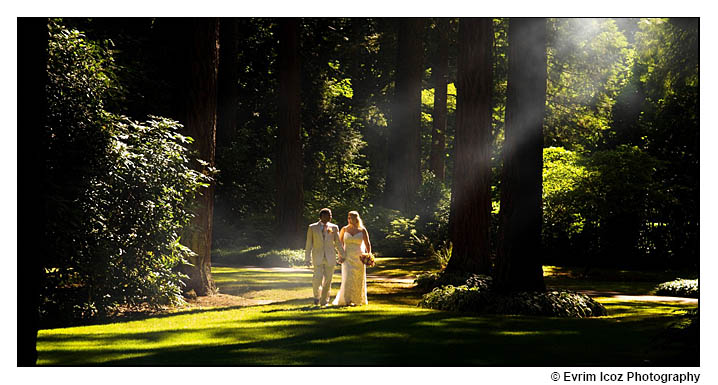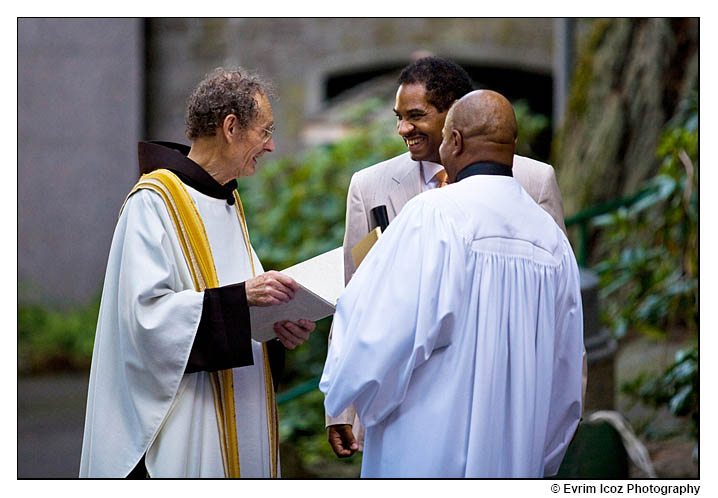 She was the most awesome flower girl ever – went to every pew and left petals on each!
A unique view of the ceremony at the Grotto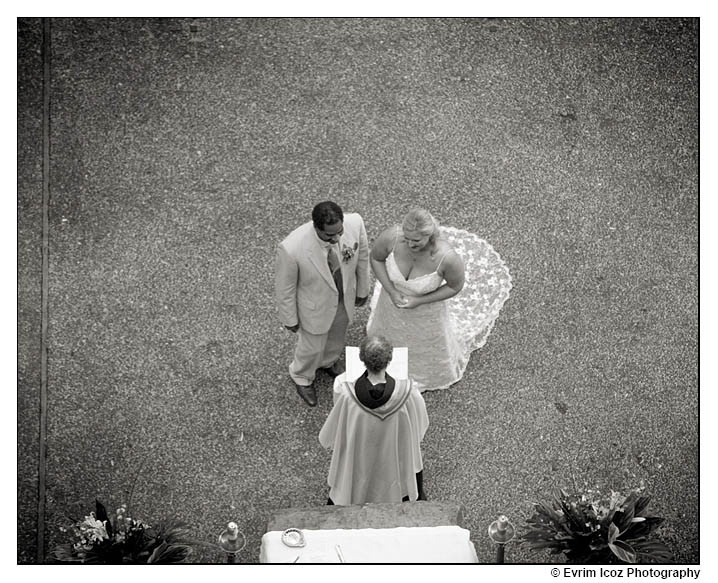 Kridel Ballroom at Portland Art Museum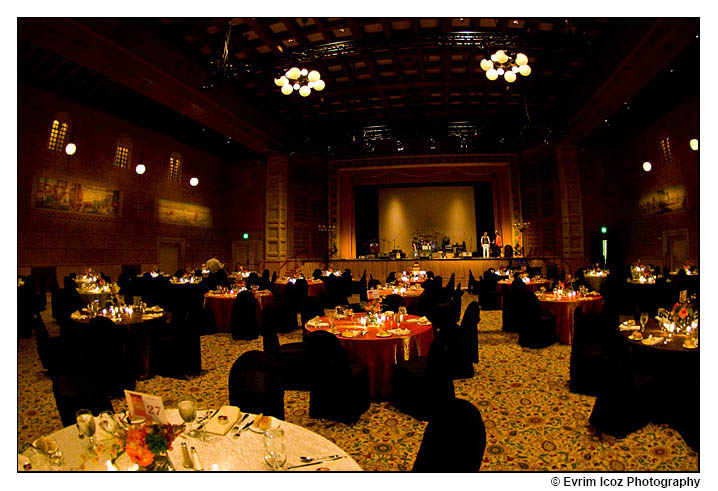 Beautiful wedding cake lit by the candles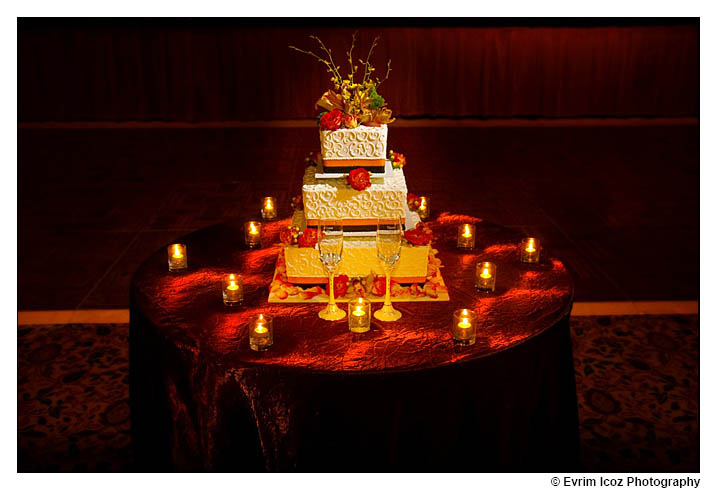 Satay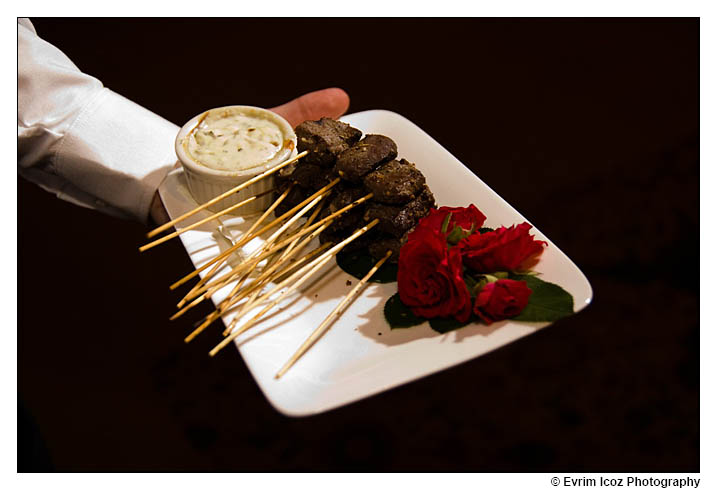 Another View of the Gorgeous Ballroom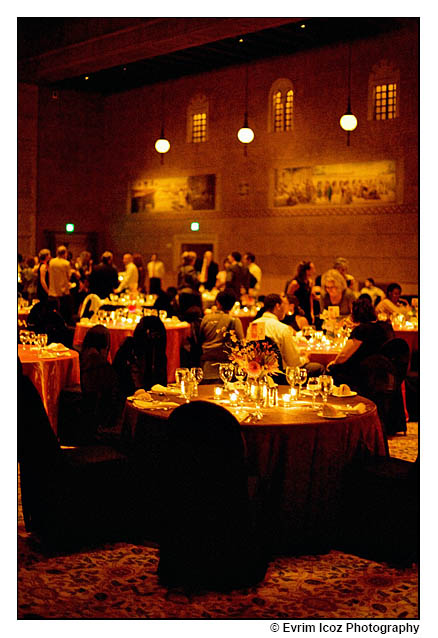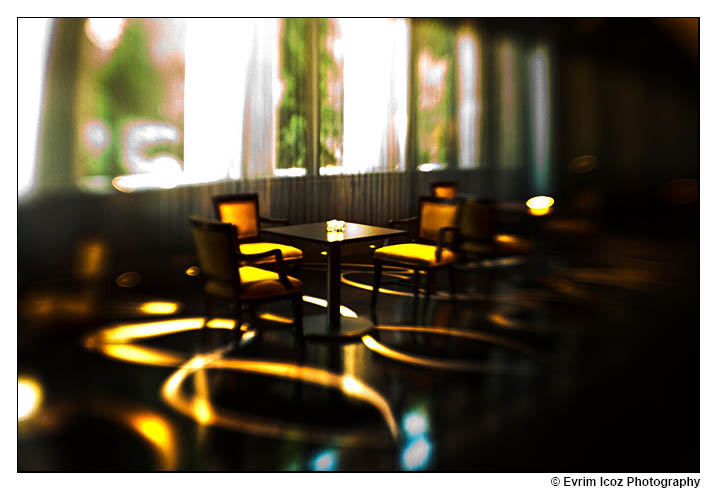 Band on the ballroom stage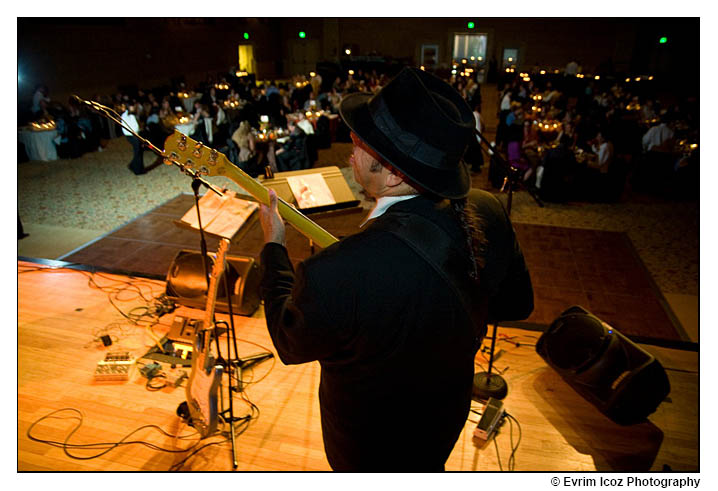 Tony and Vesna enjoying their first dance to the band