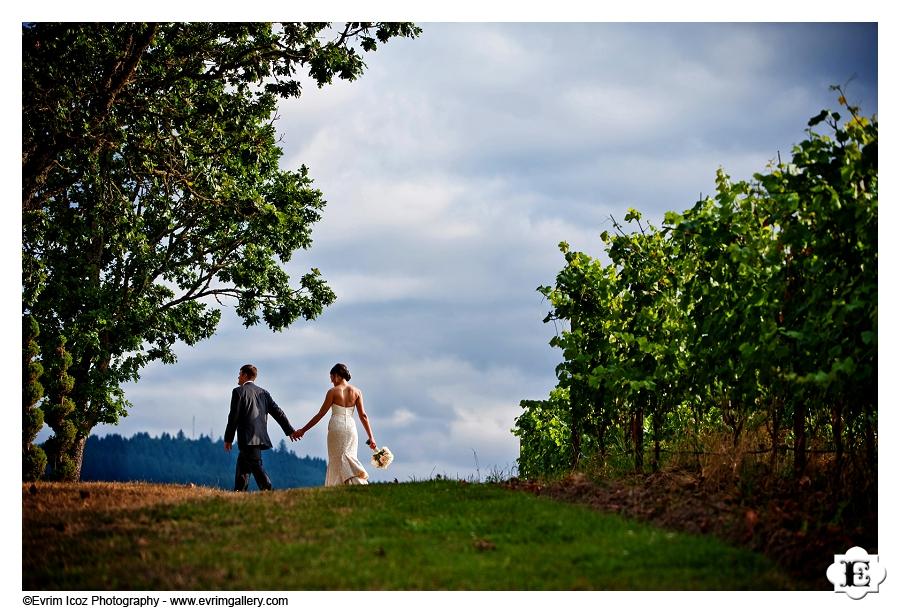 This is as close to perfection as it gets! Gorgeous couple, great planner, elegant flowers, beautiful location! Zenith Vineyard is one of the prettiest location to have an Oregon vineyard wedding. The weather was perfect for a summer wedding, not too hot, not too cold!  I love how Jennifer Fox from Perfect Planning was able to bring the vision of Kylie and Jim to reality, with help from Geranium Lake Flowers. There was a blend of antlers and elegant flowers, in fact, you can see how Jim's boutonniere mimicked the antlers. Great job! Another cool idea was to have a surprise groom's cake! You need to check it out! It was a bighorn sheep!
Working with wonderful vendors makes a wedding run very smoothly – and this was basically a best of Portland production!  I love working with Event Cosmetics and Katherine Sealy was there herself, making sure the final touches were perfect. Pressue Point band is probably one of the most fun bands I have listened to at weddings and you can see the energy of the dance floor from the pictures. Cake was by Dessert Labs.  The catering by Vibrant Table was excellent – flower, as I mentioned before, are by Geranium Lake flowers! I was very impressed with so many of the details that I included more than I usually do! Kylie's dress is from Divine Designs, and by Elizabeth Fillmore!
Enjoy and leave a comment!
You can see the full set of pictures here. Please ask for the password from the couple.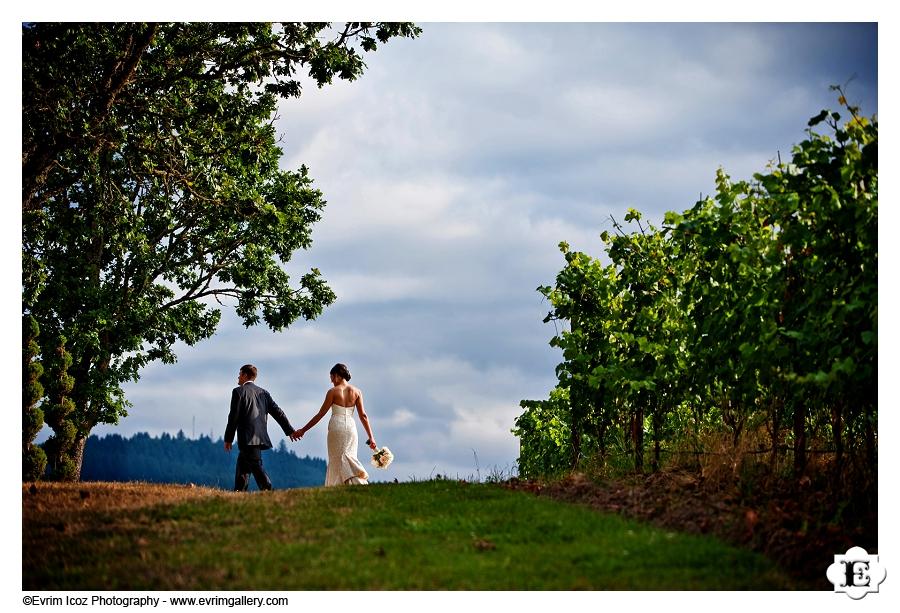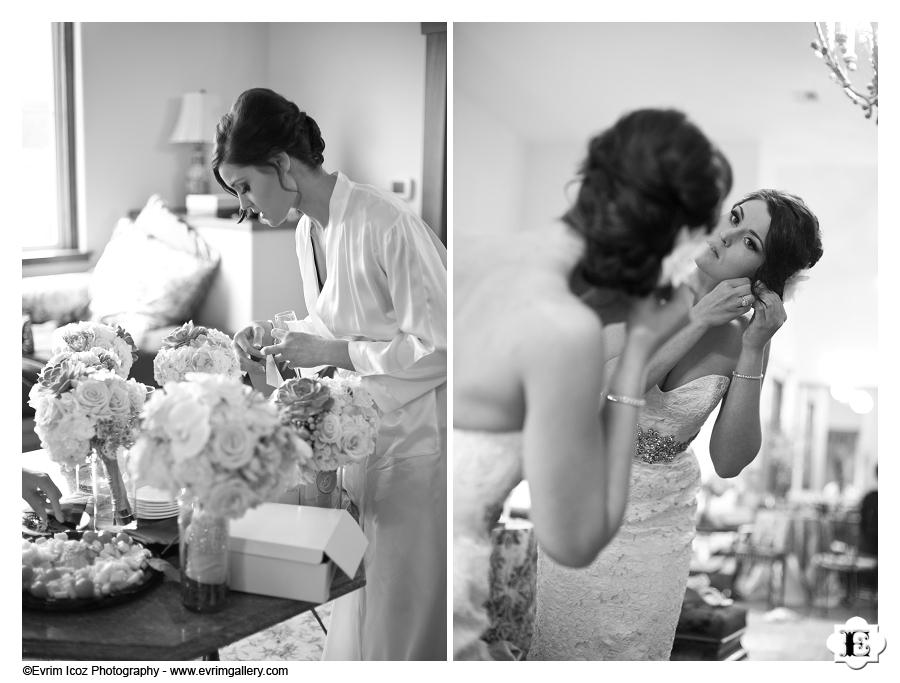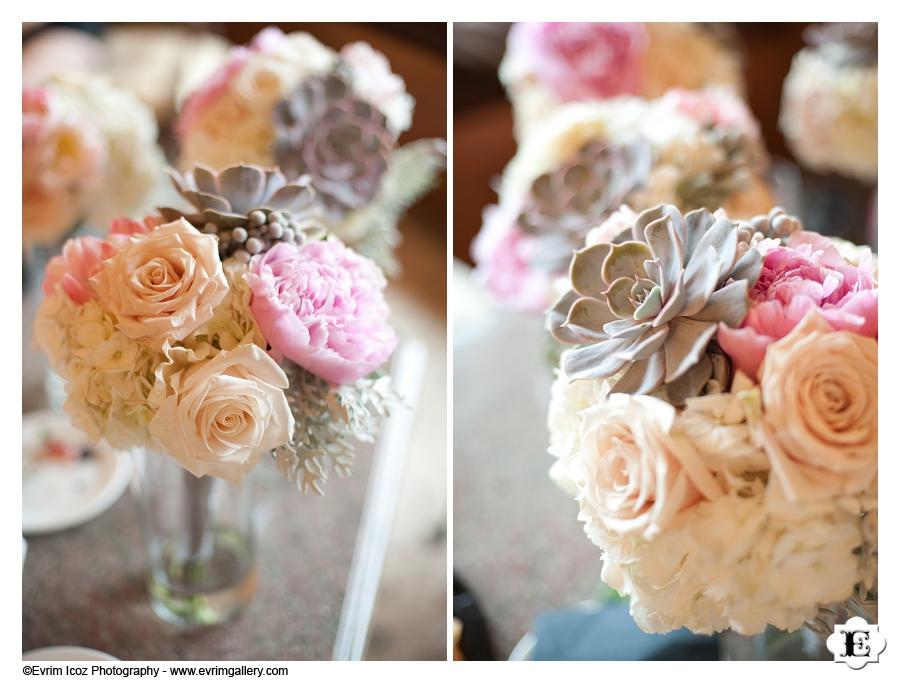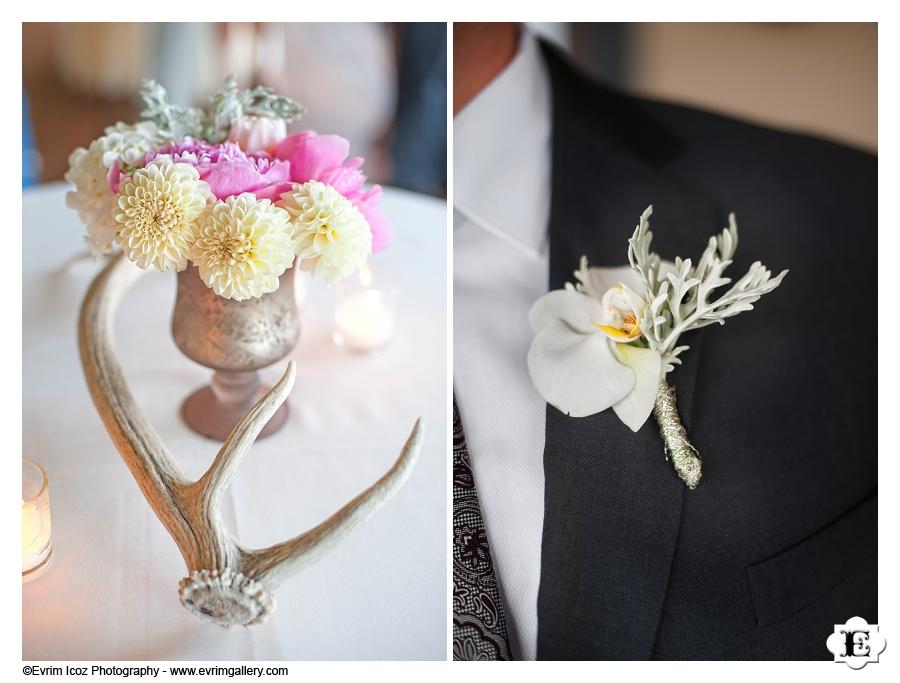 Geranium Flowers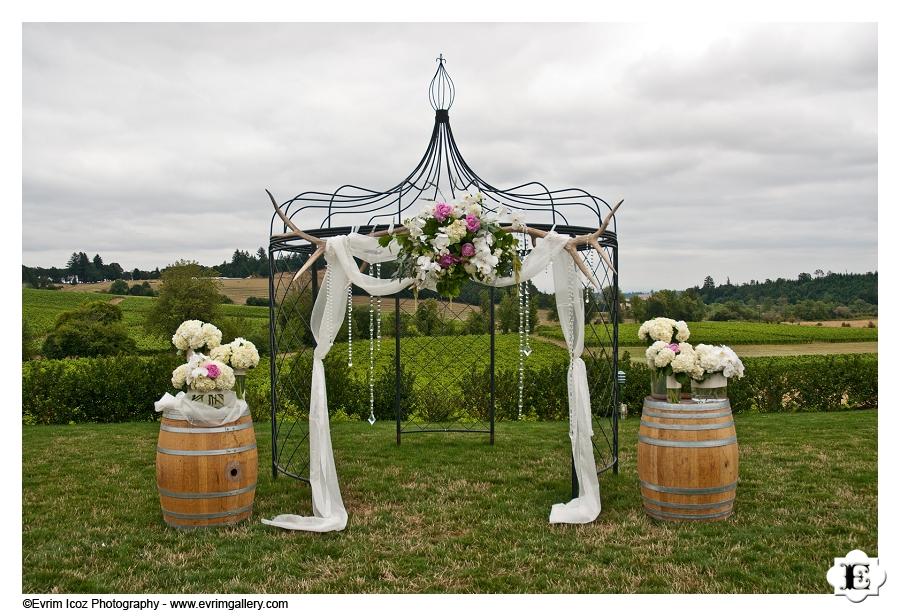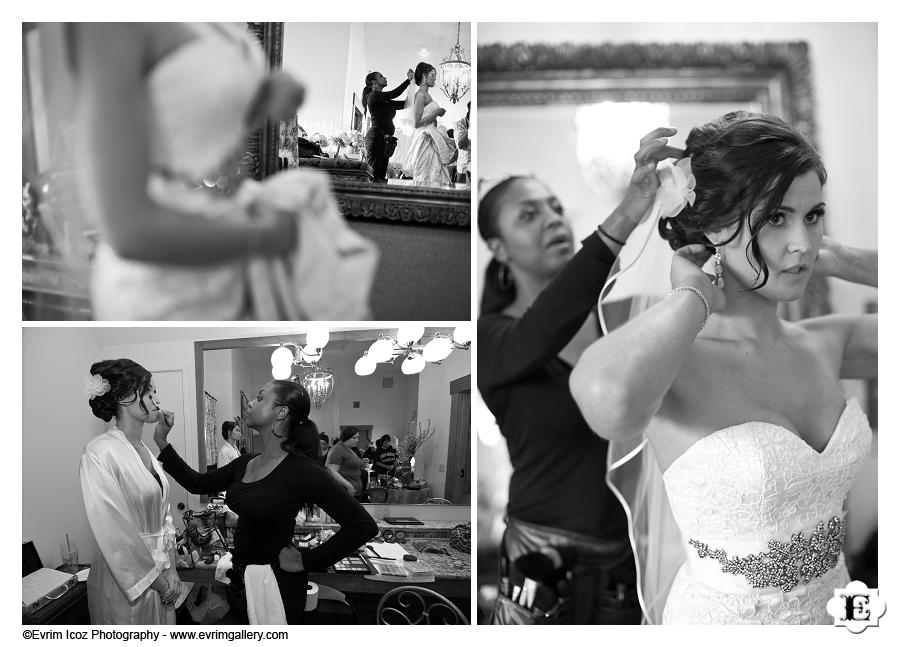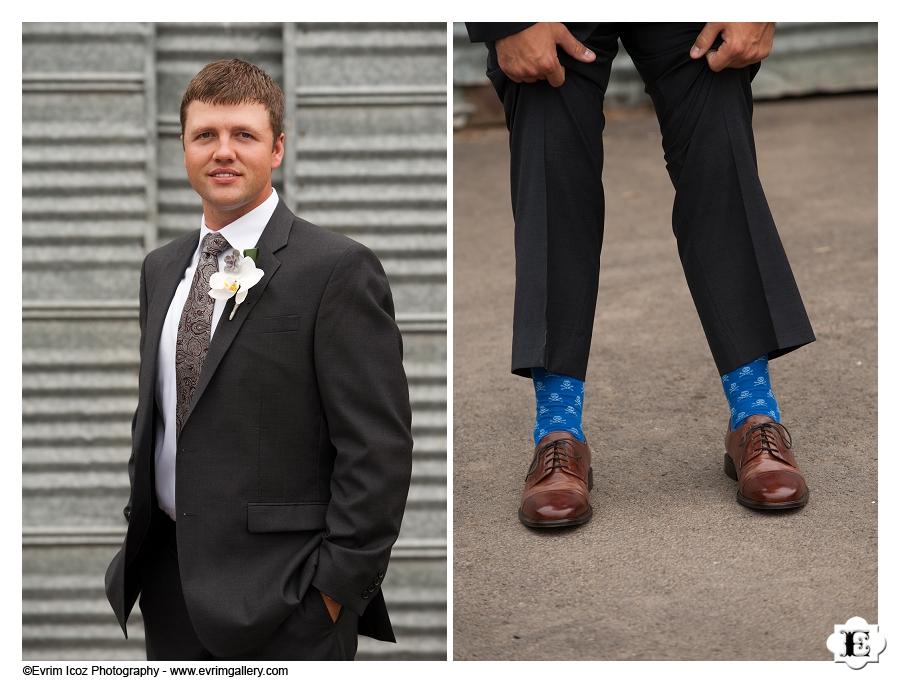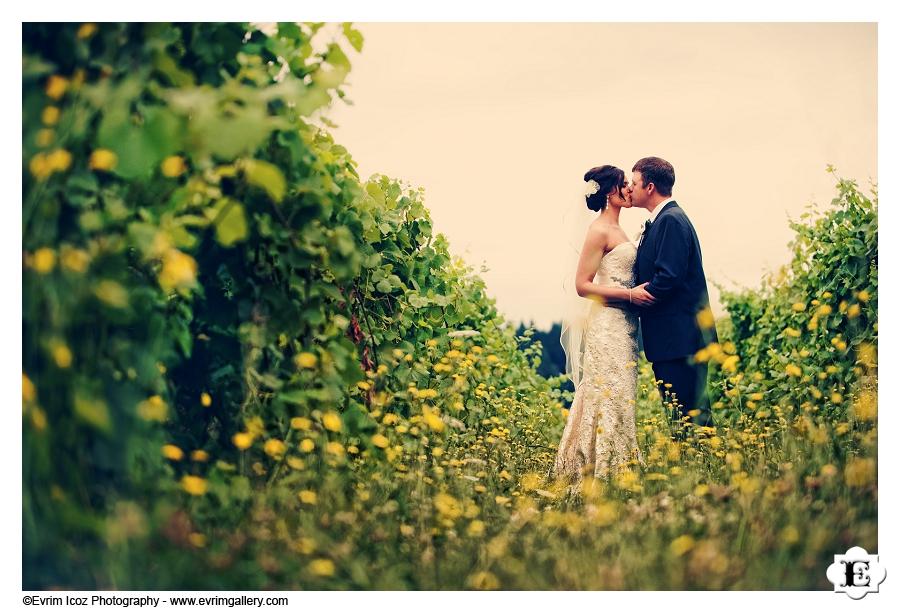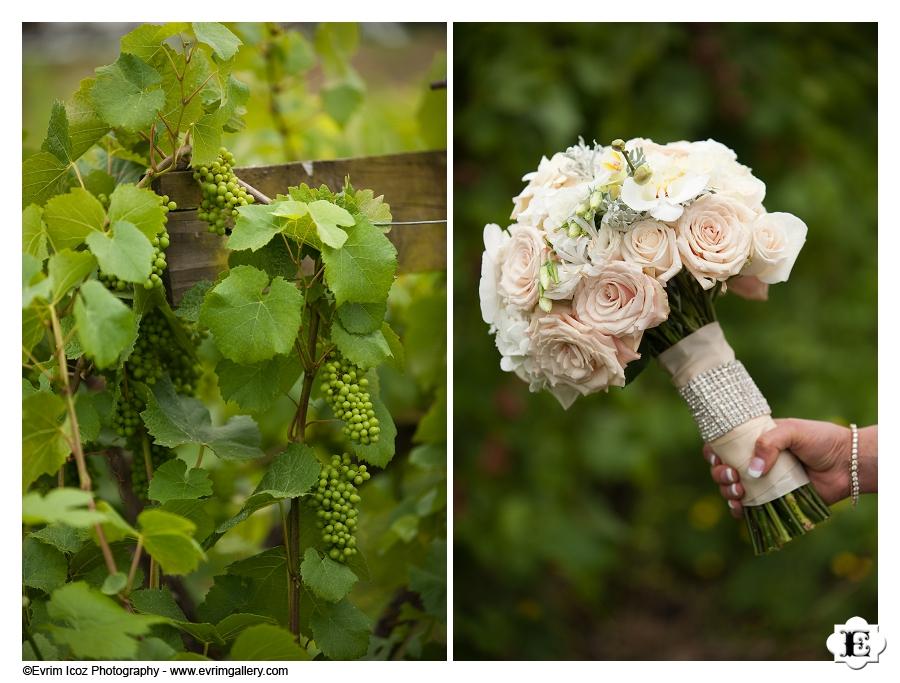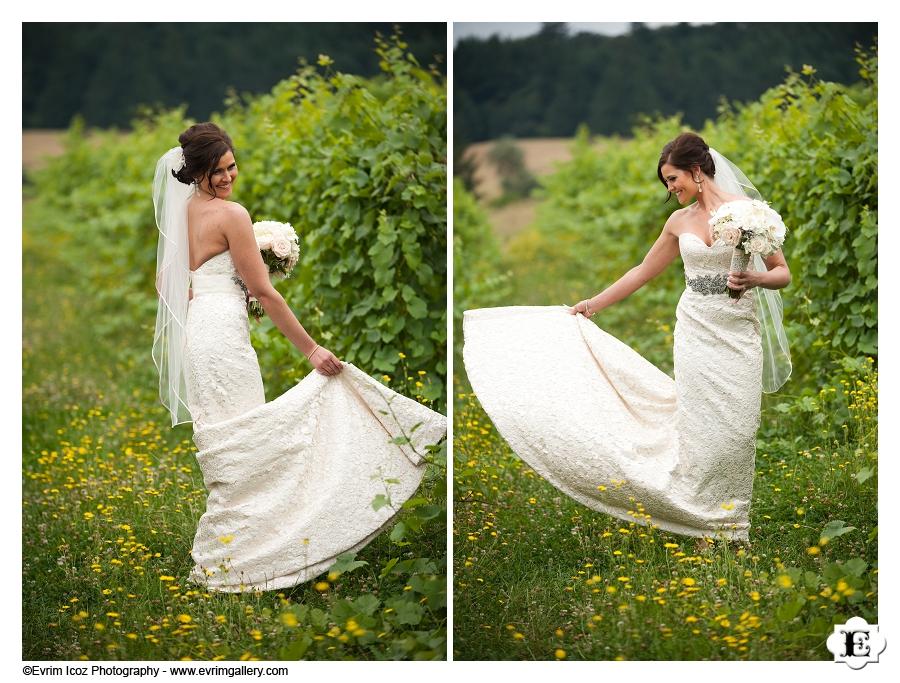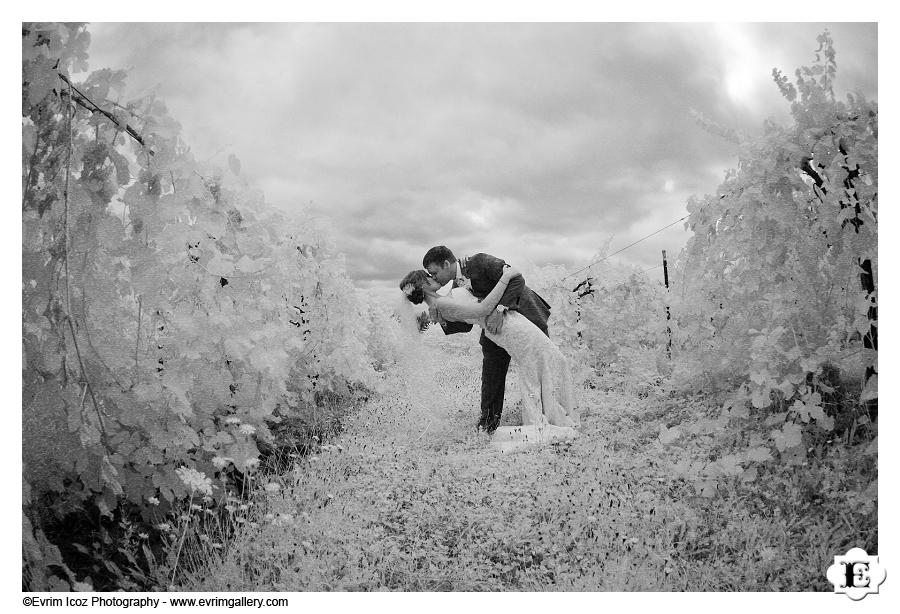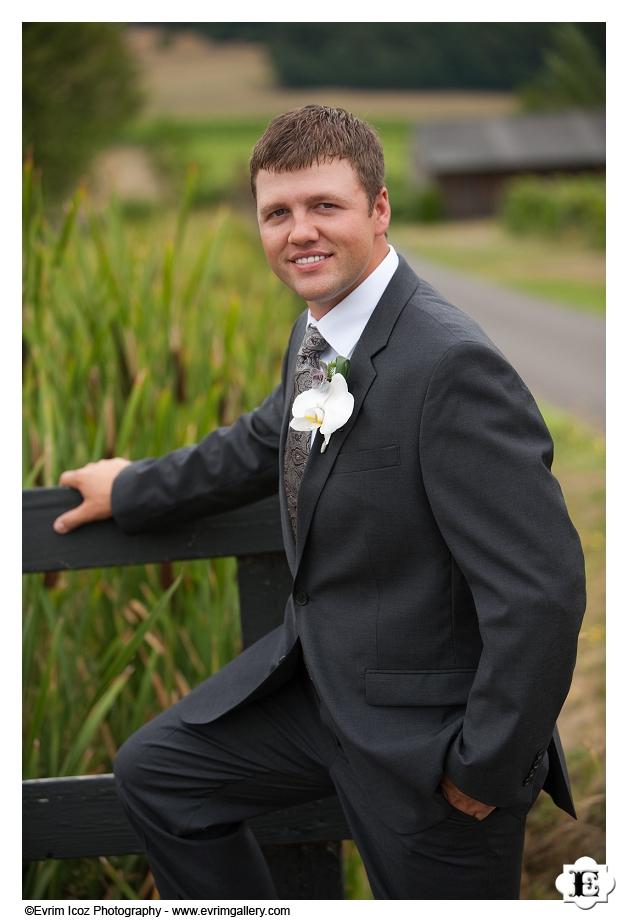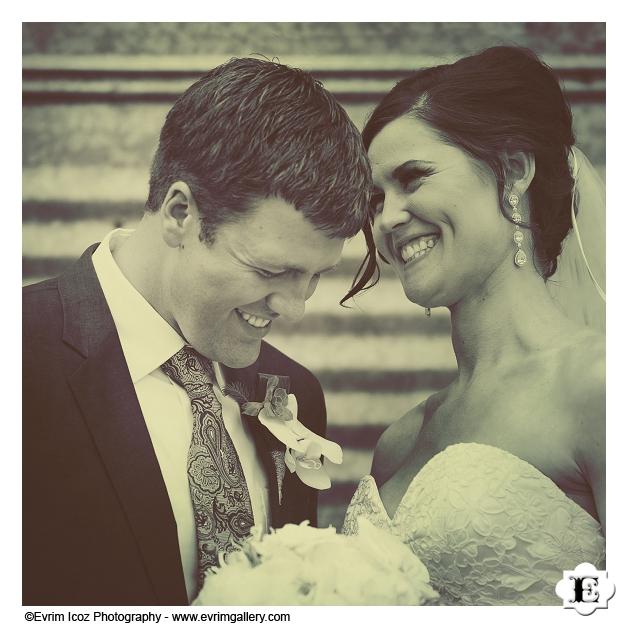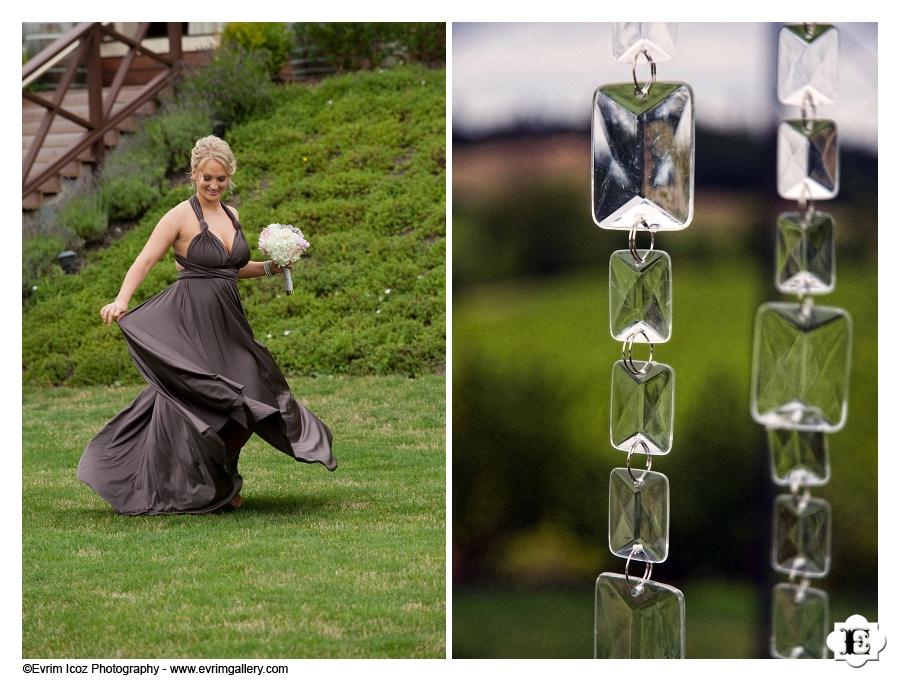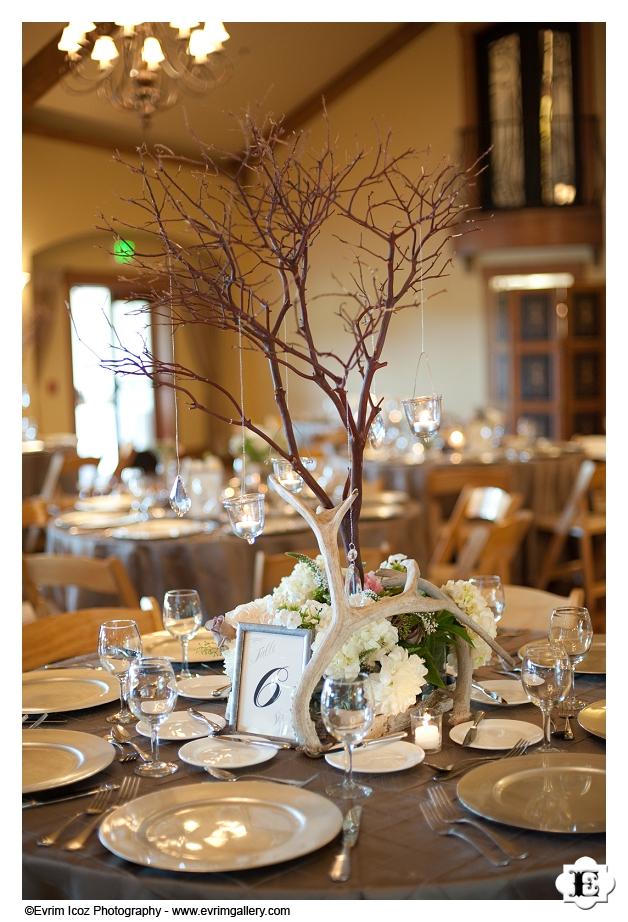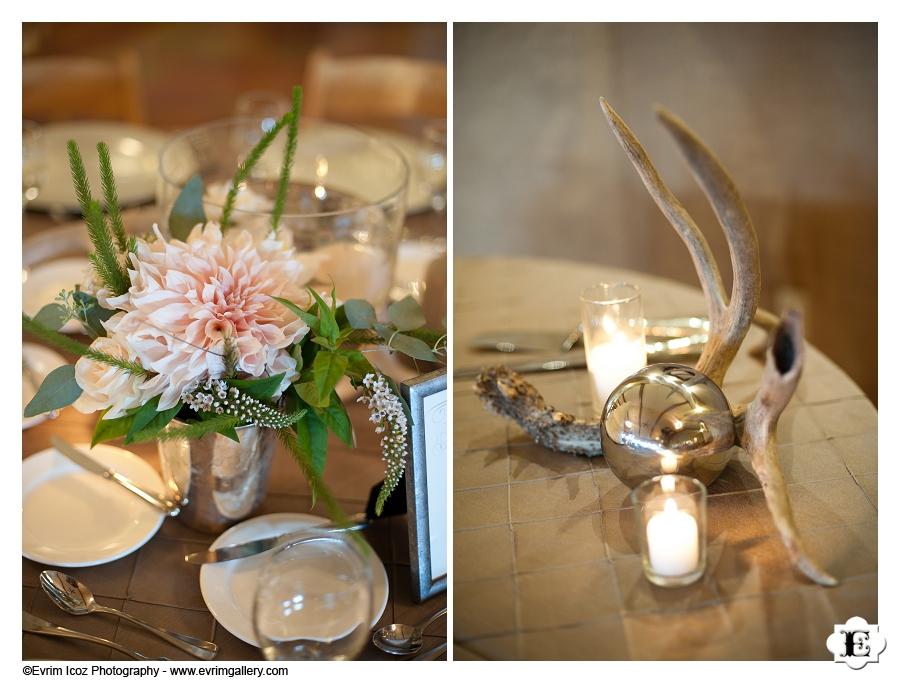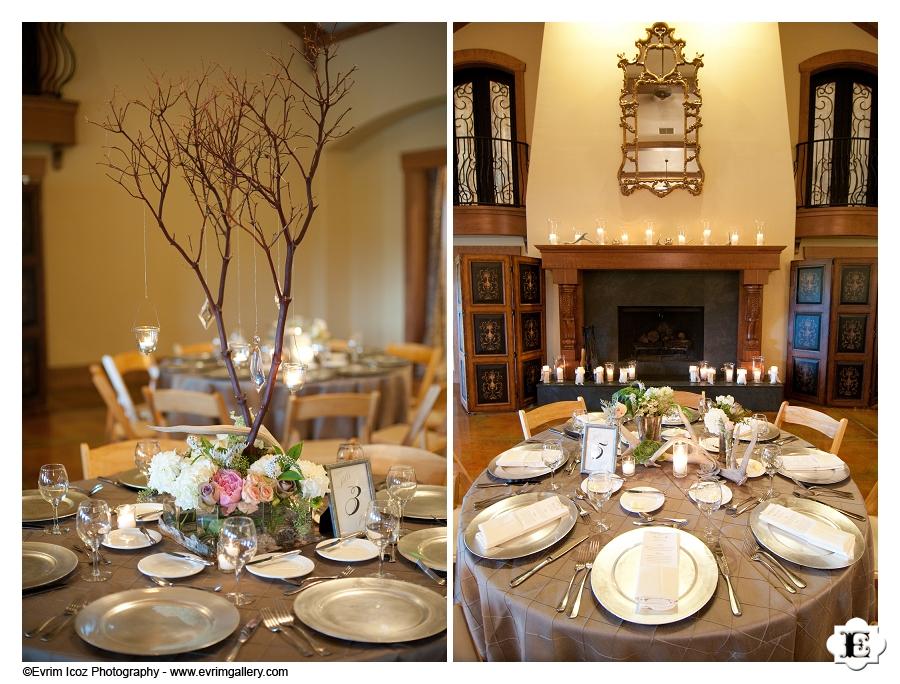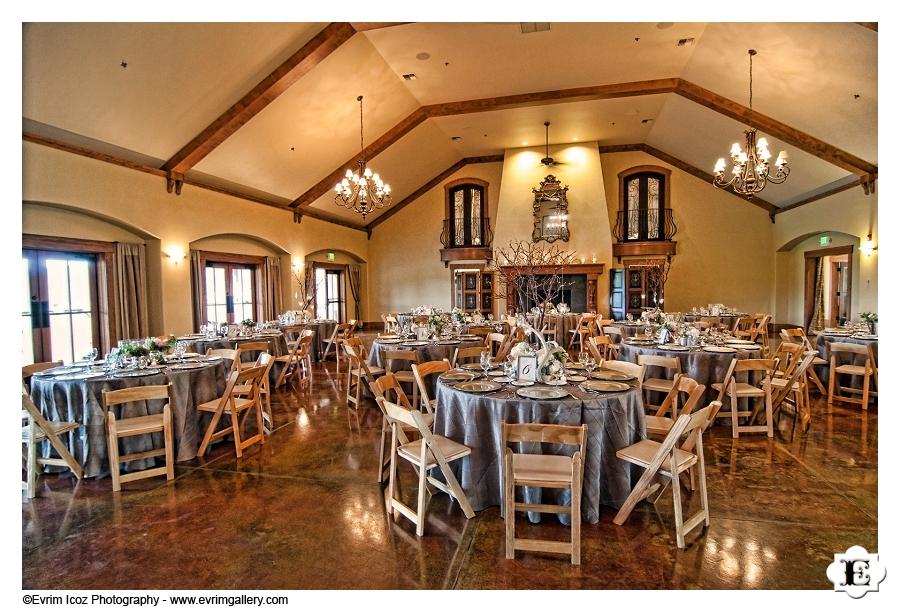 Zenith Vineyard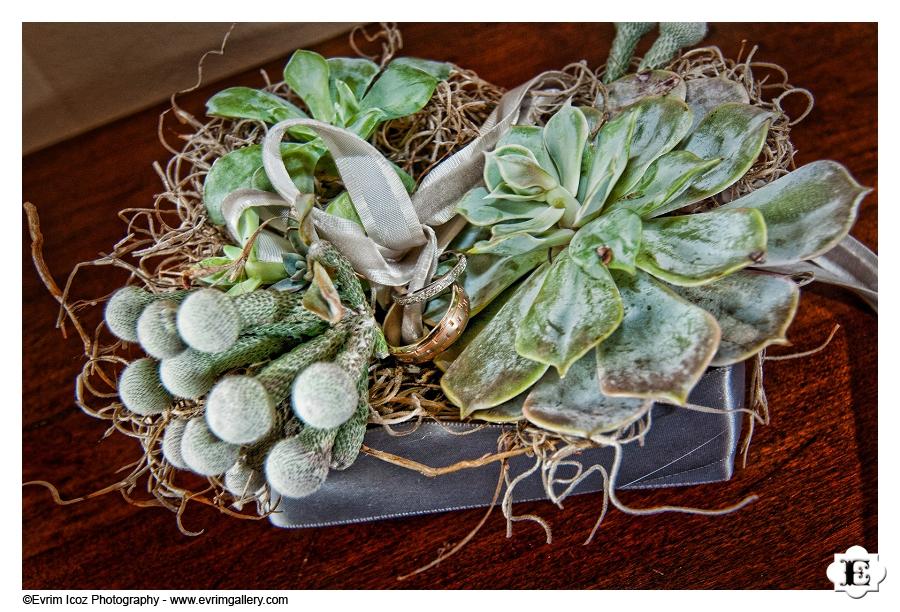 Geranium Flowers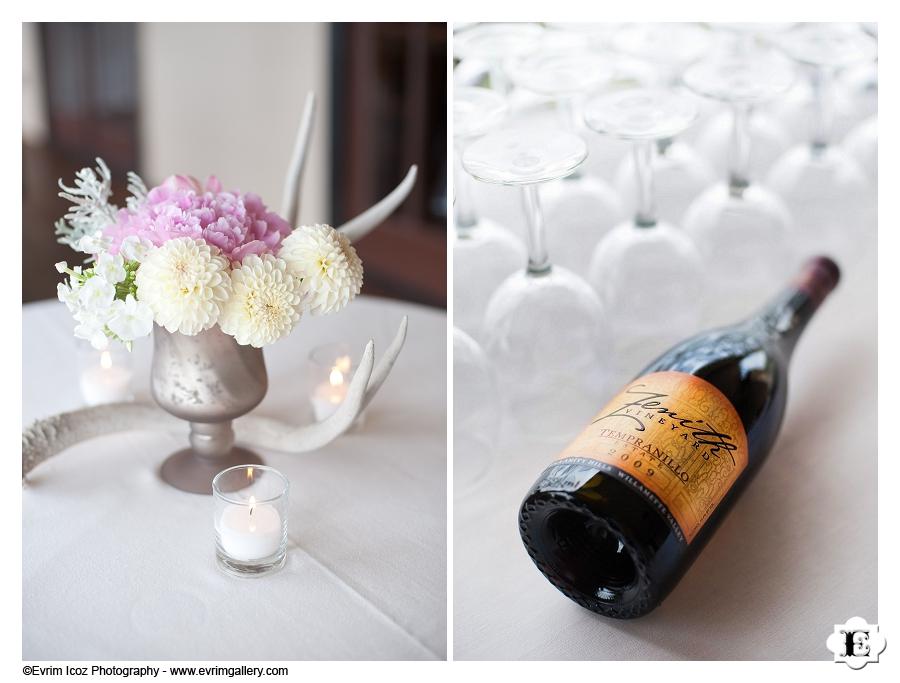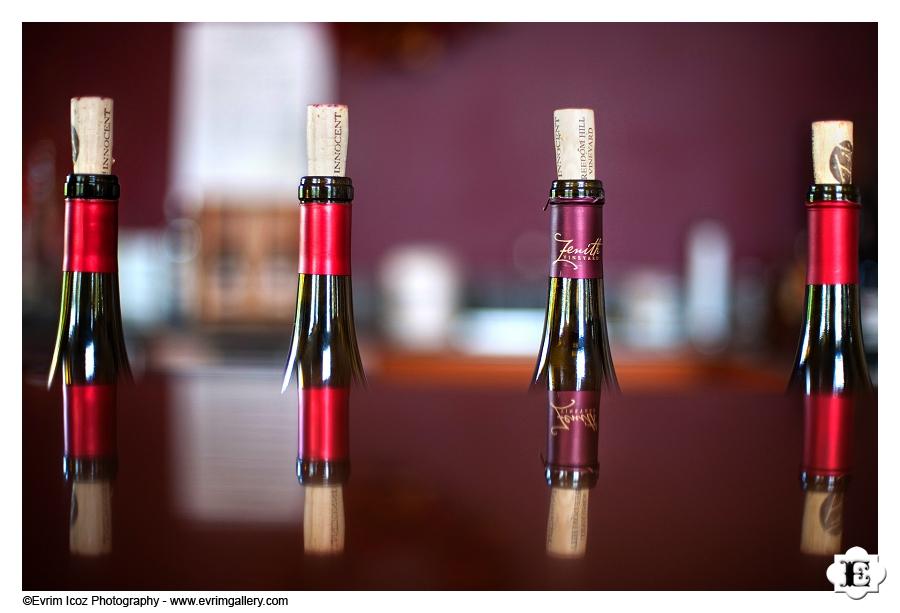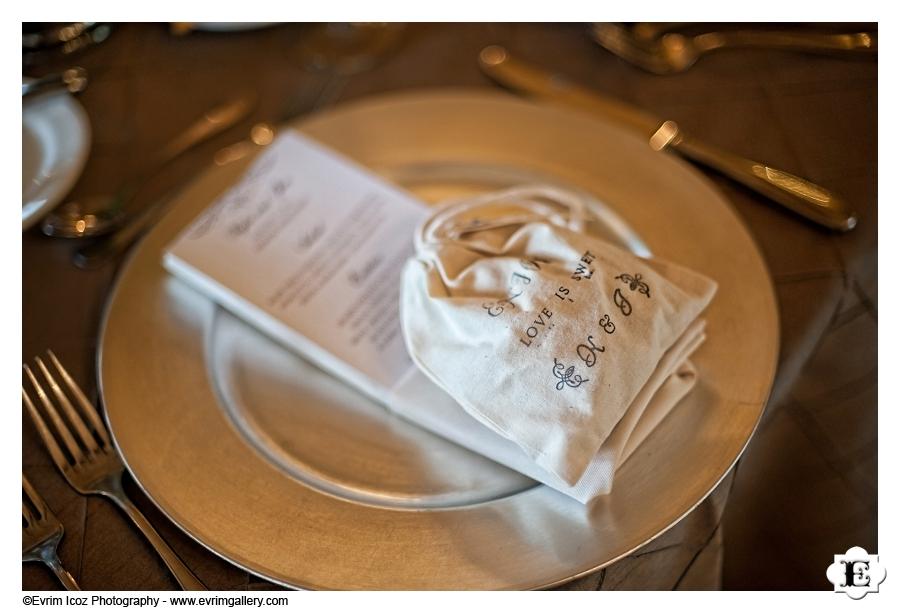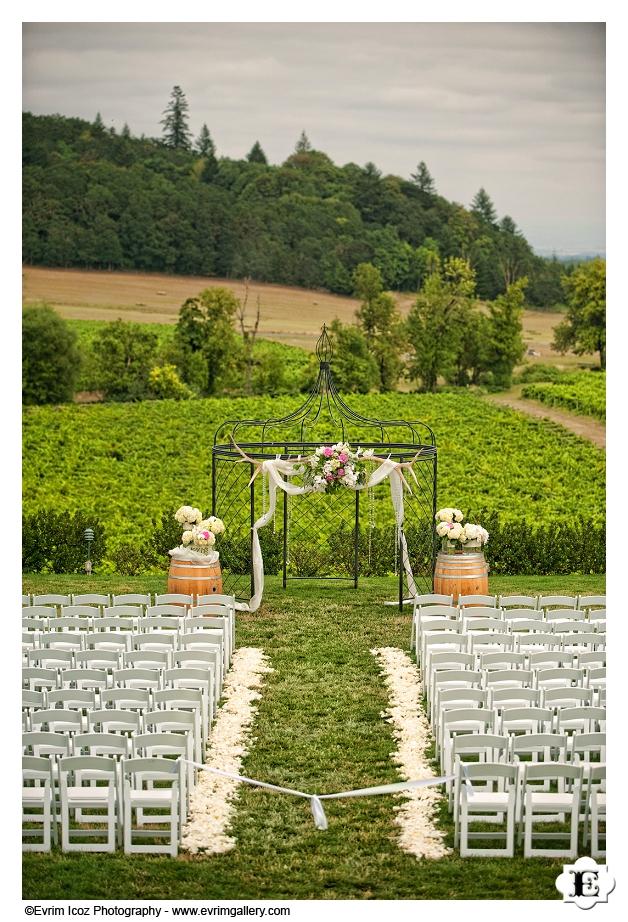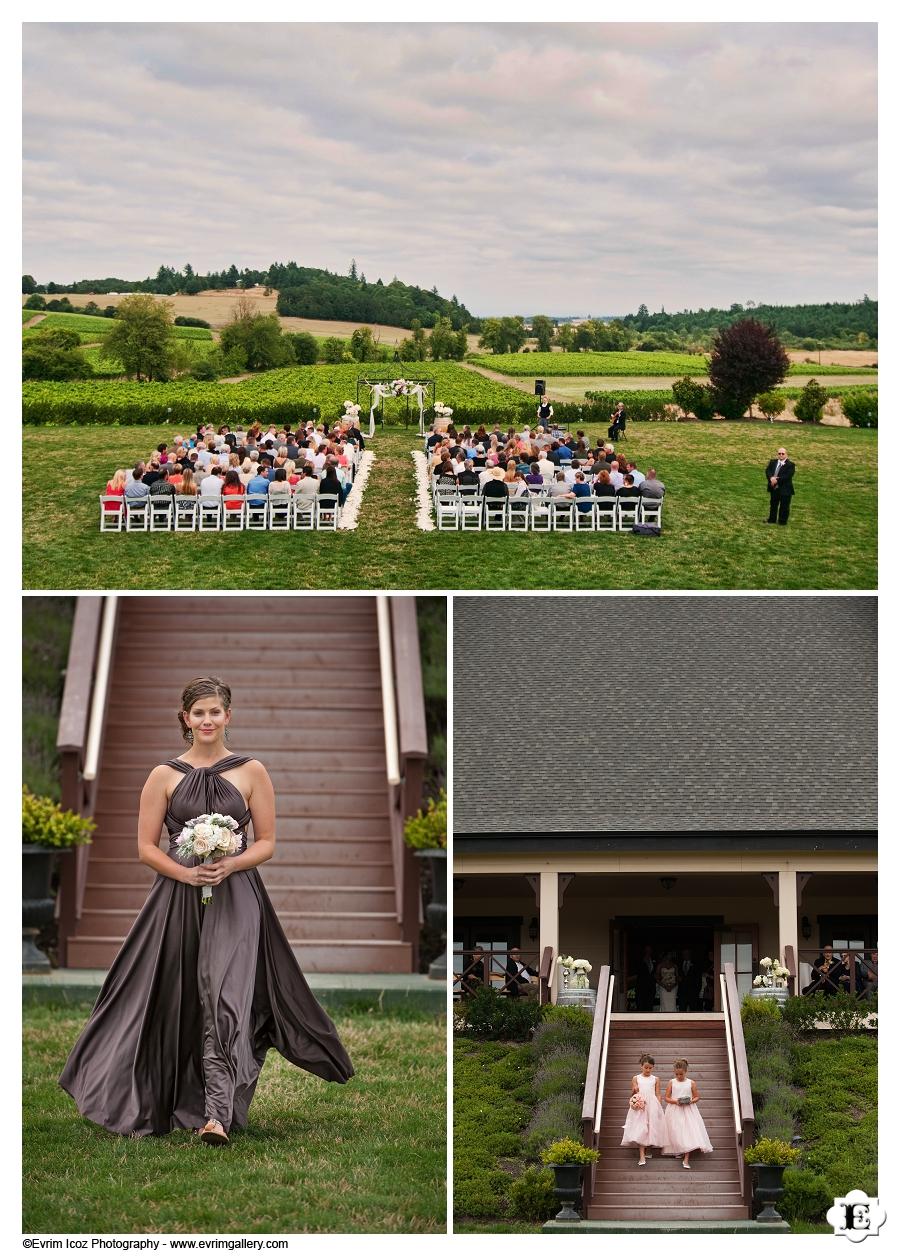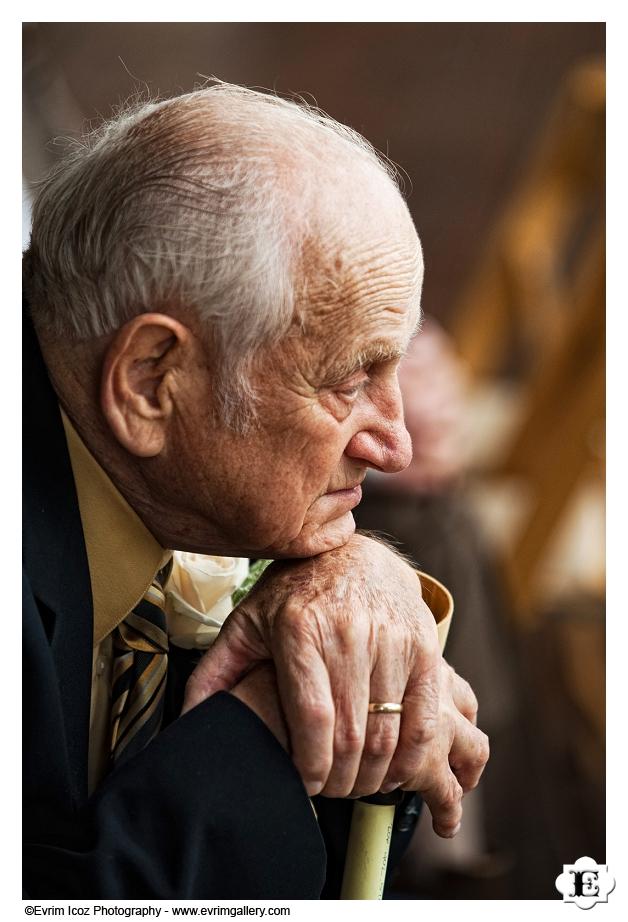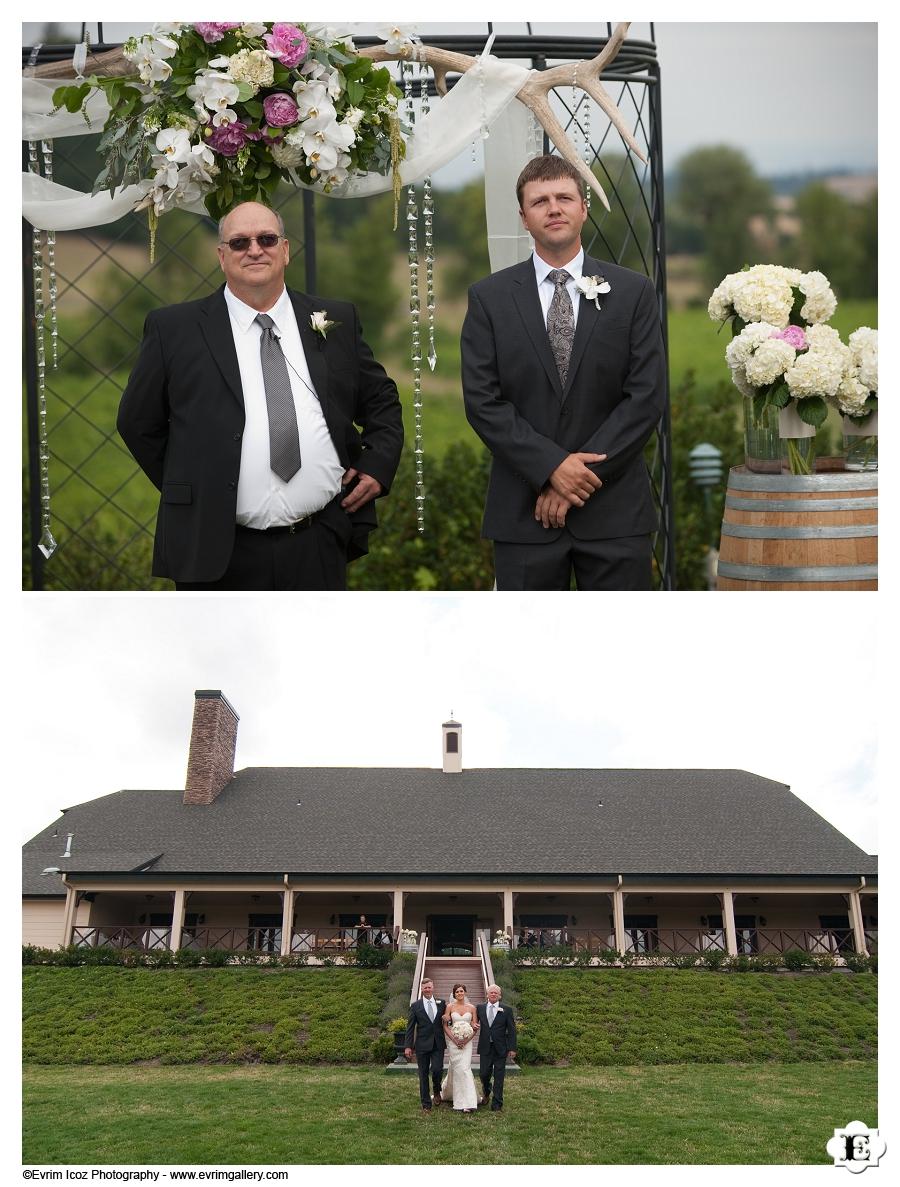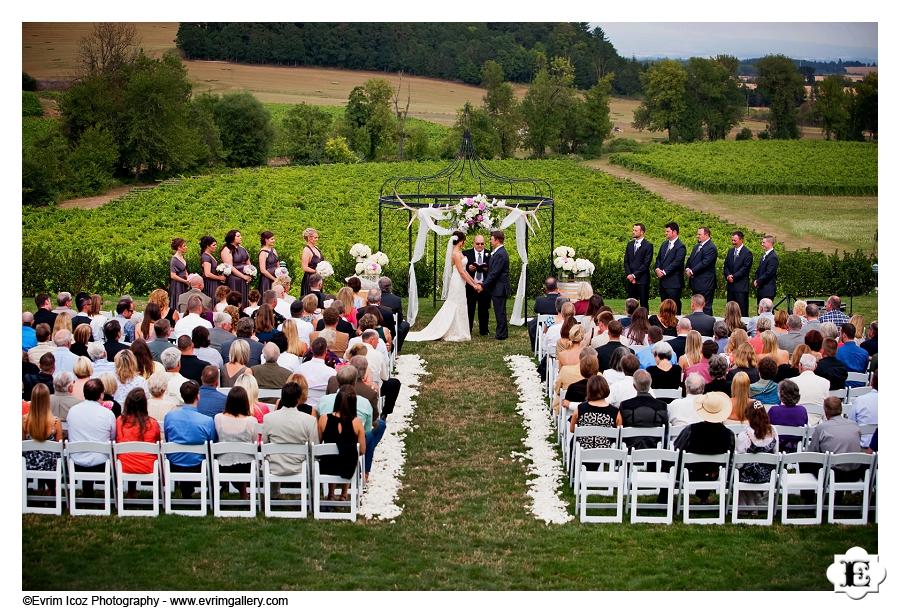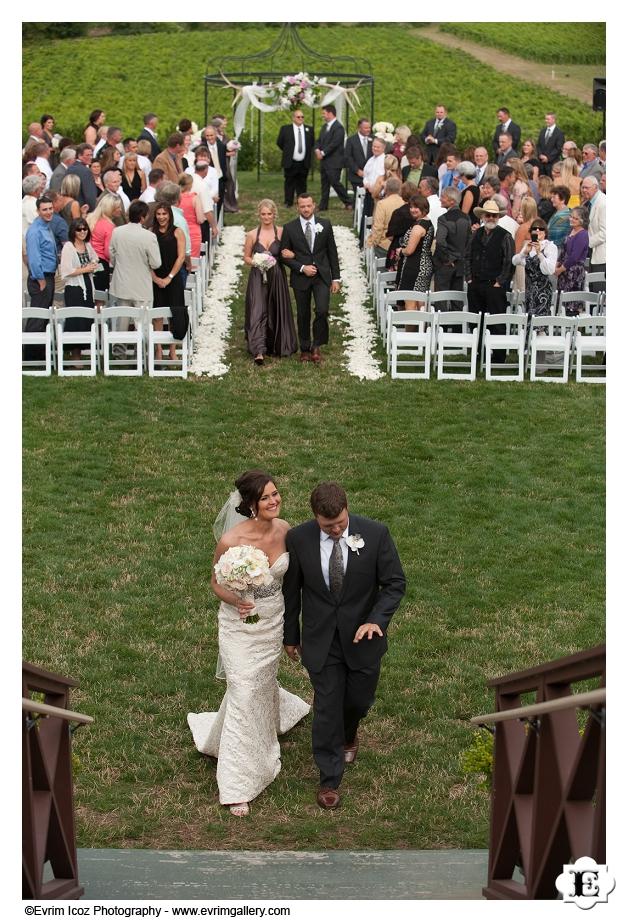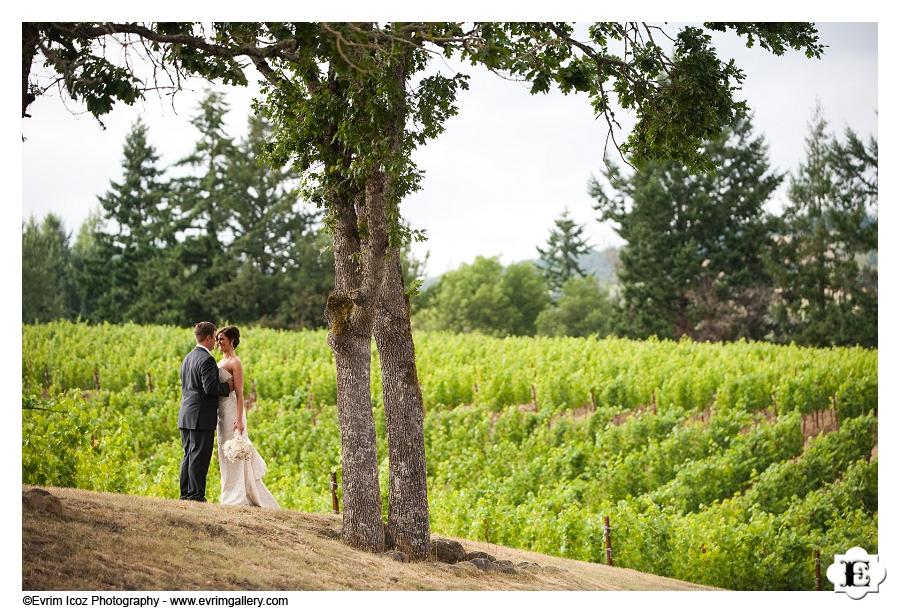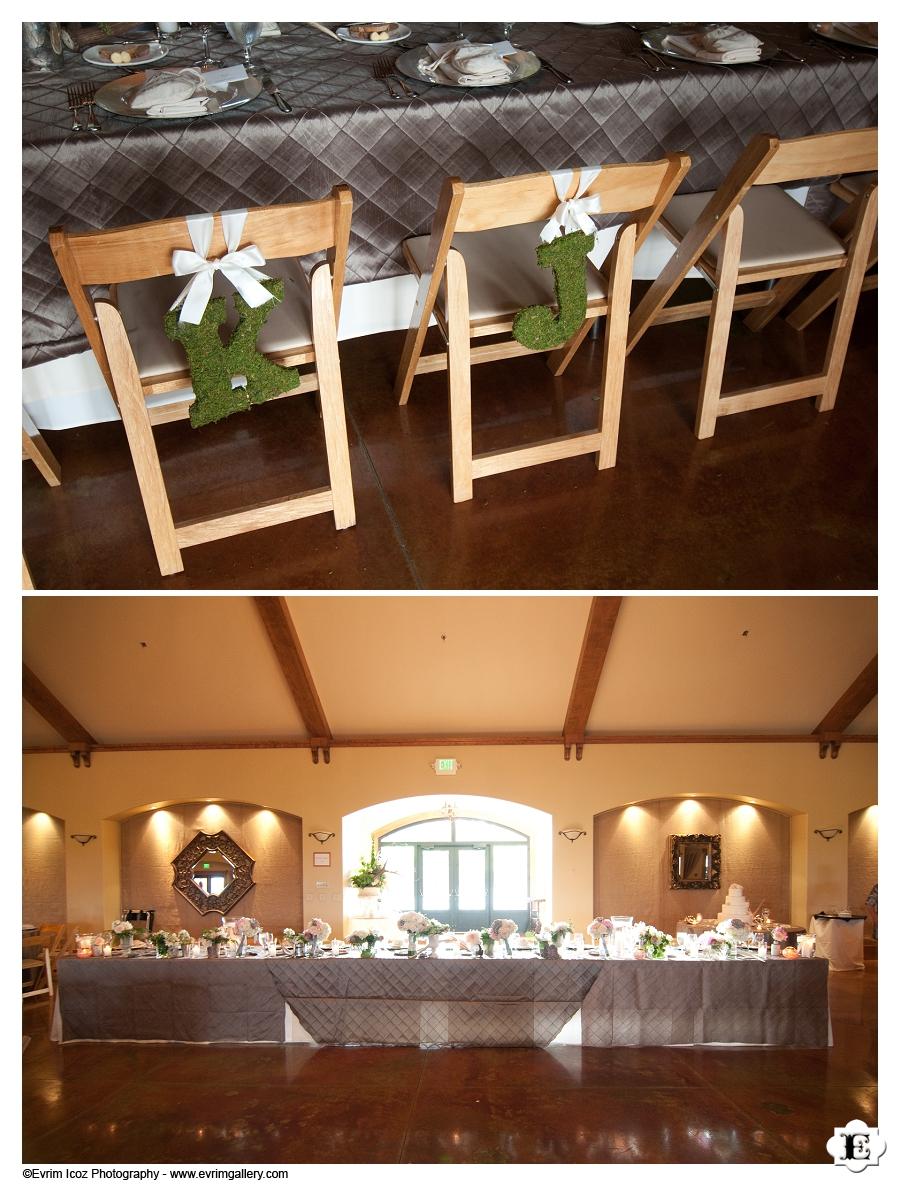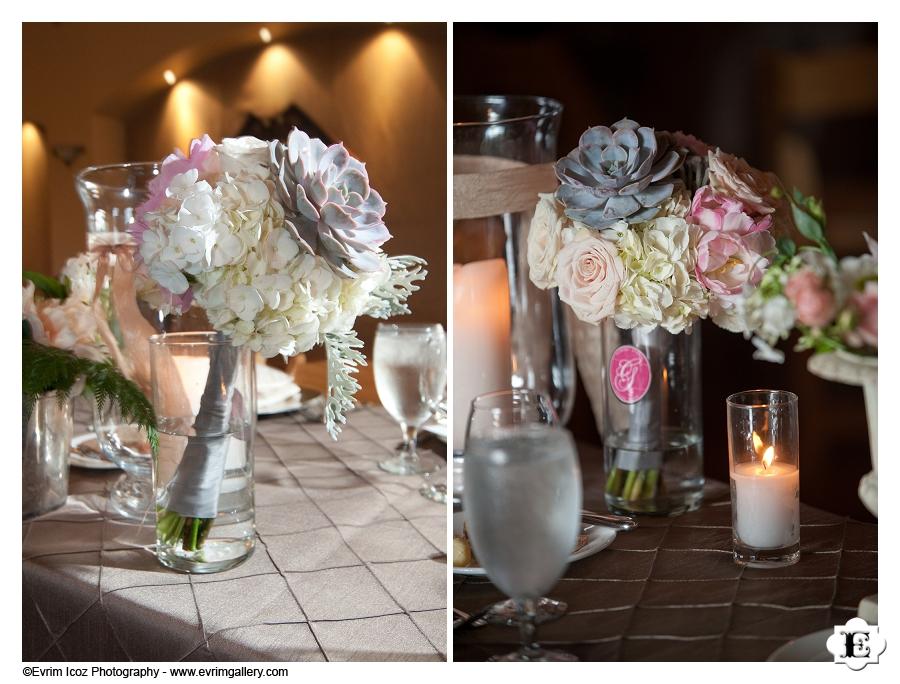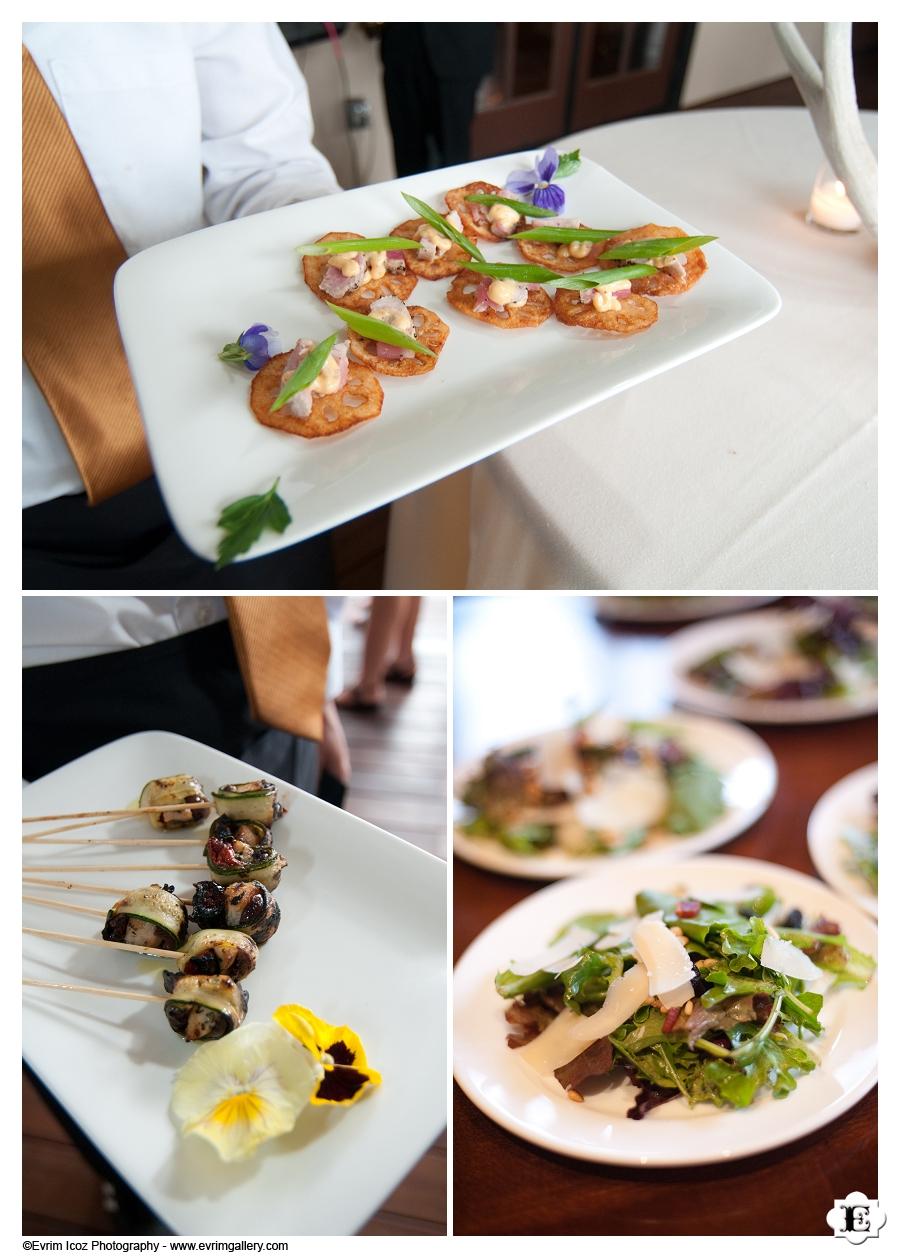 Vibrant Table Catering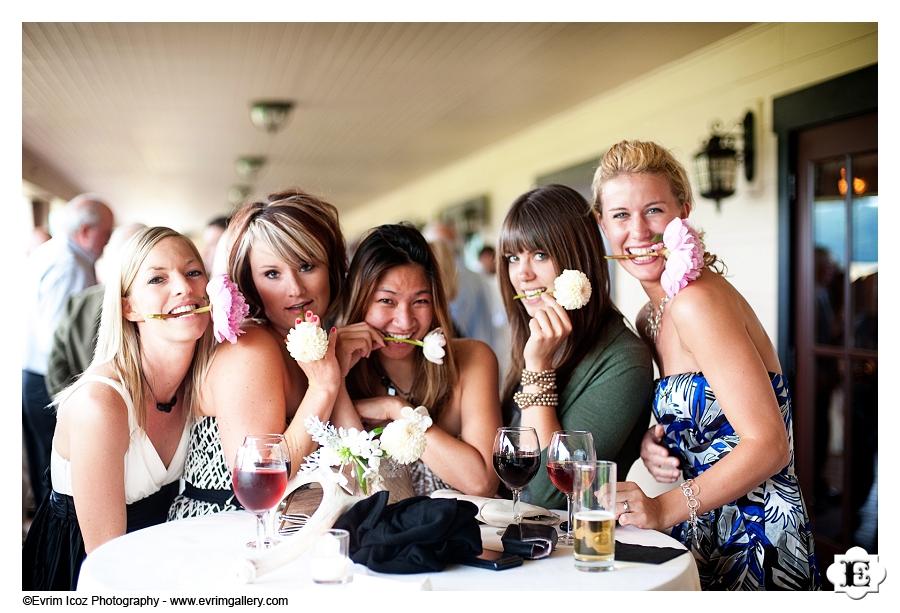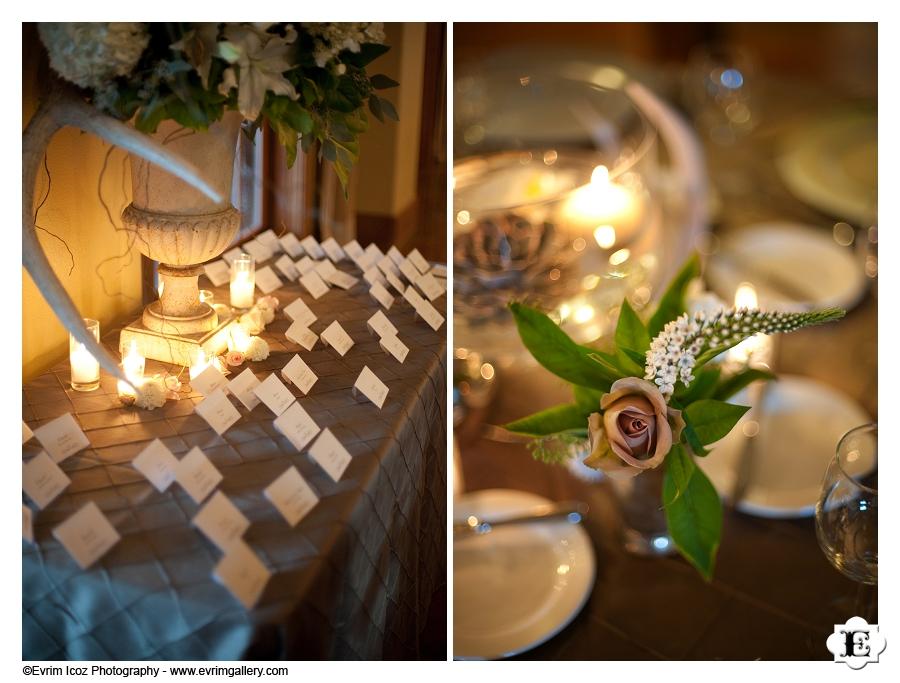 Geranium Lake Flowers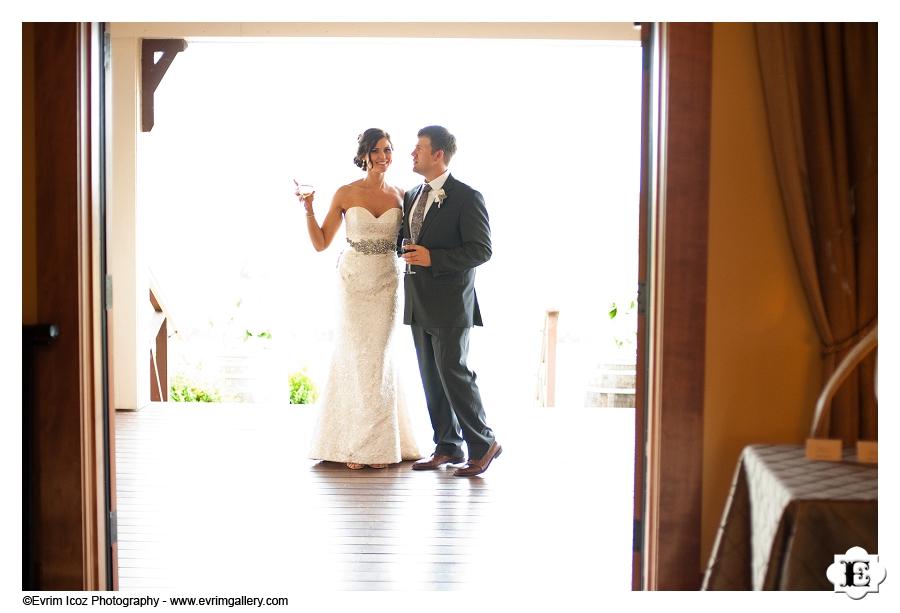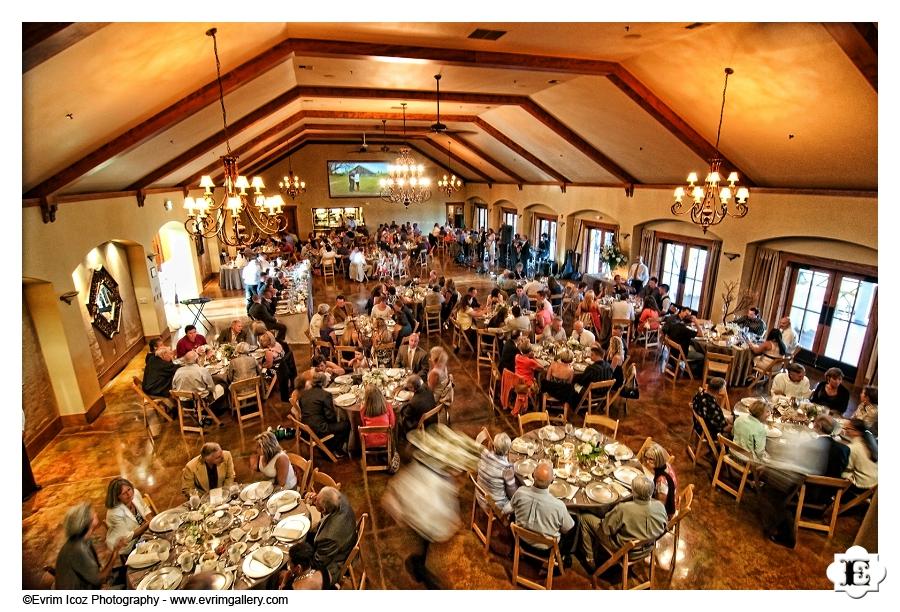 Zenith Vineyard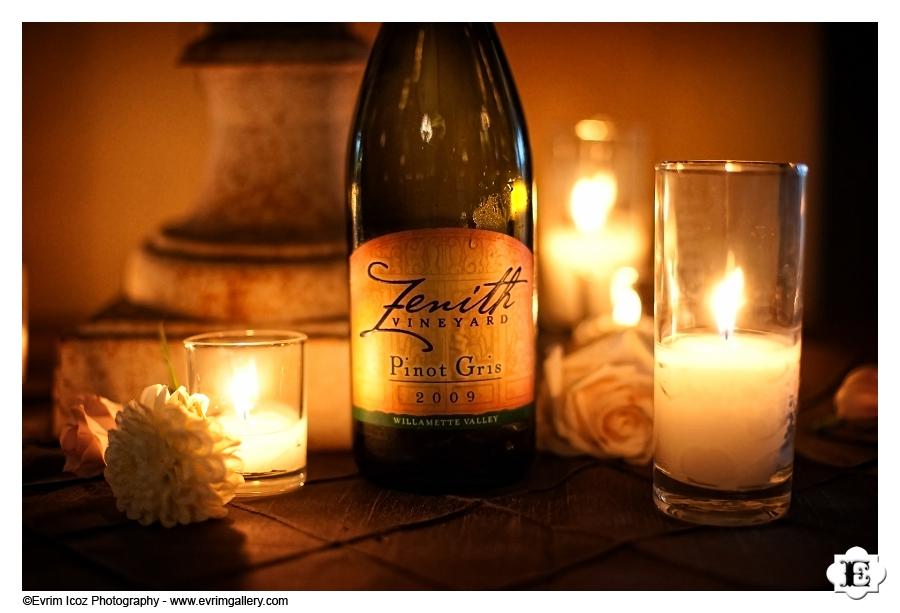 Zenith Vineyard Pinot Gris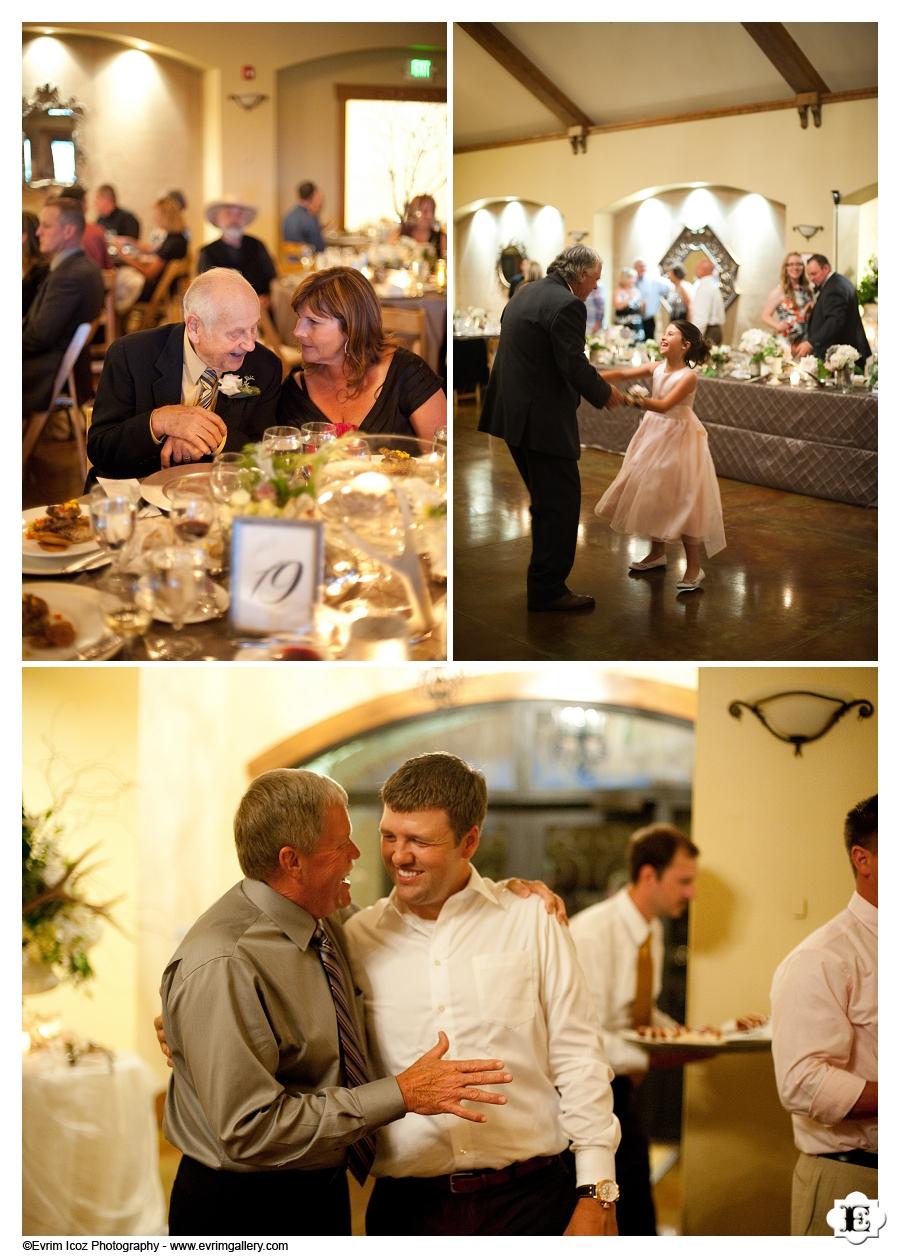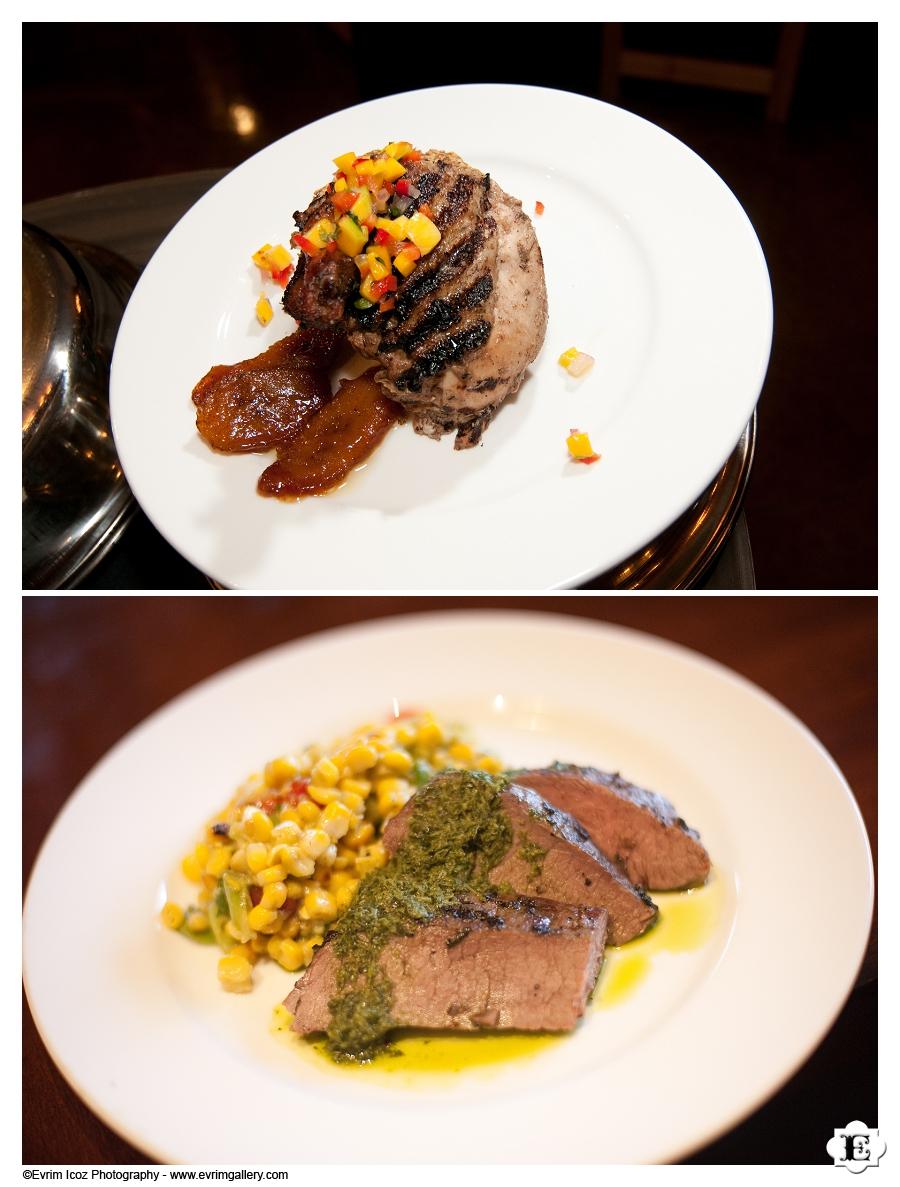 Vibrant Table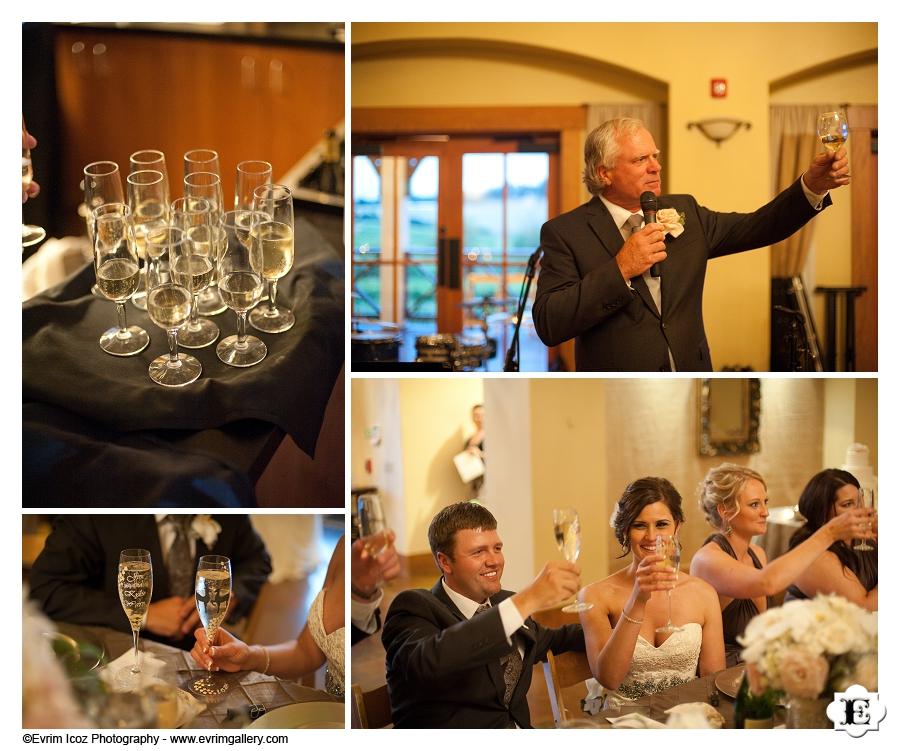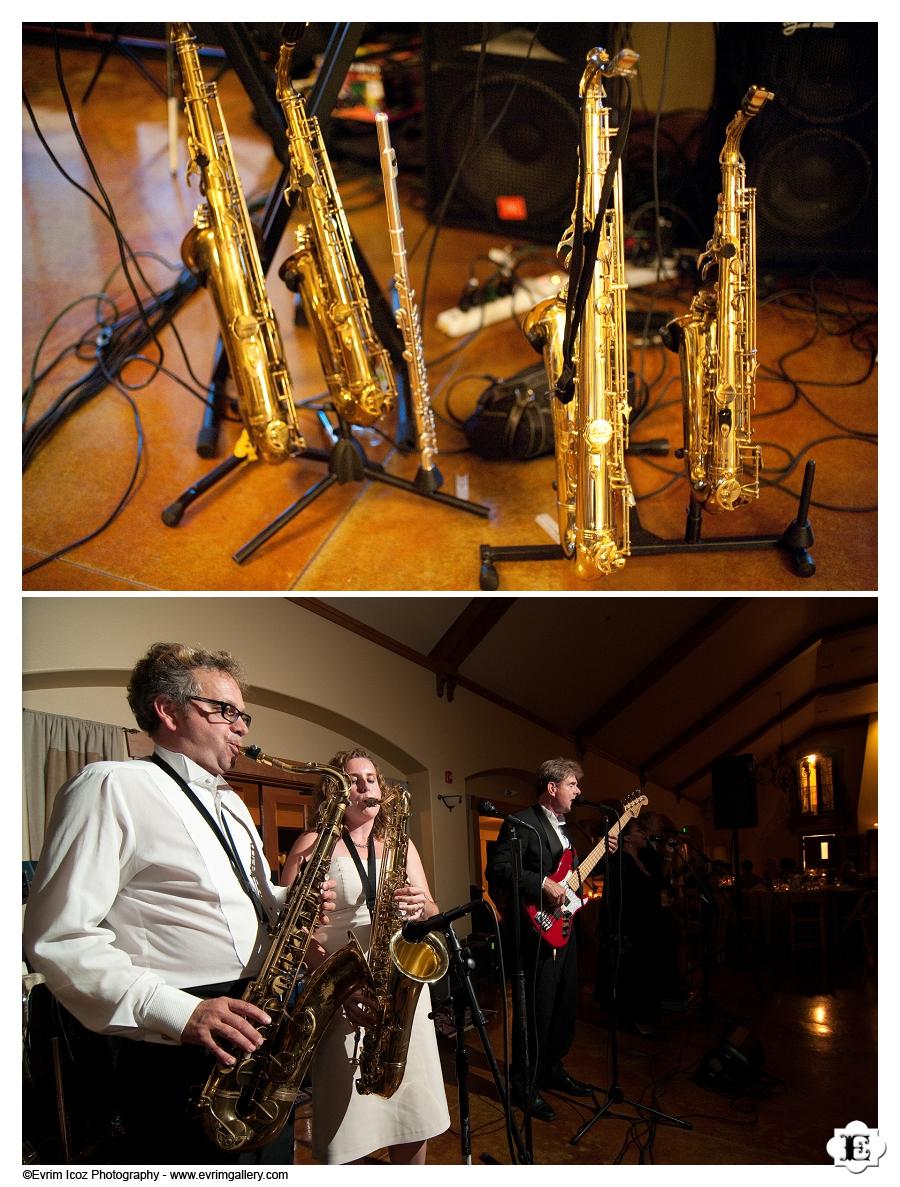 Pressure Point Band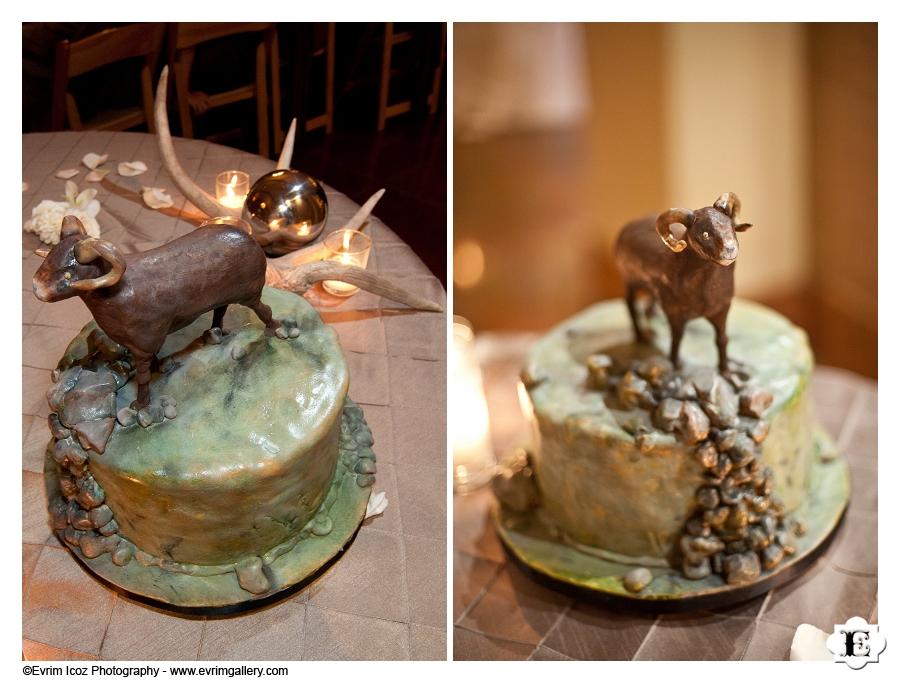 Bighorn Sheep Groom's Cake by Dessert Lab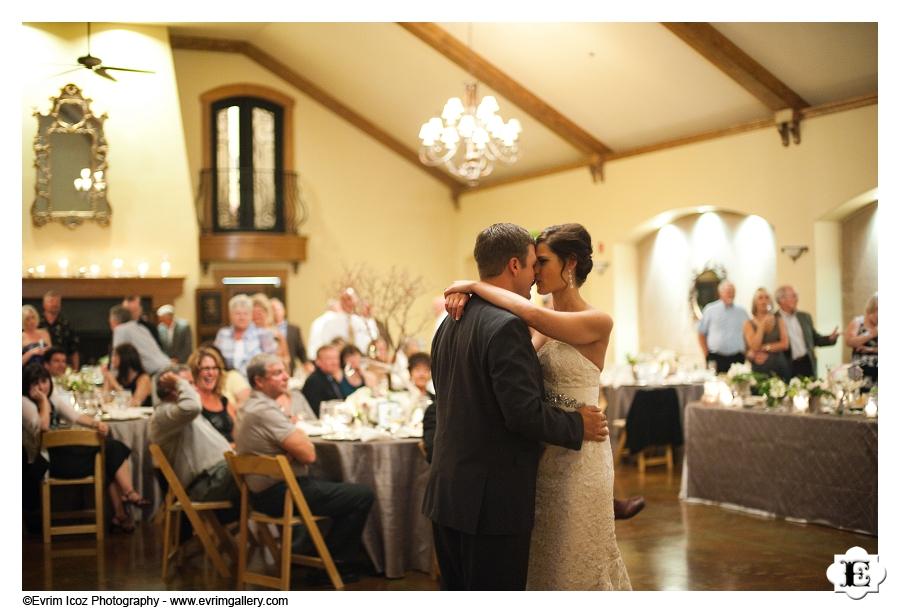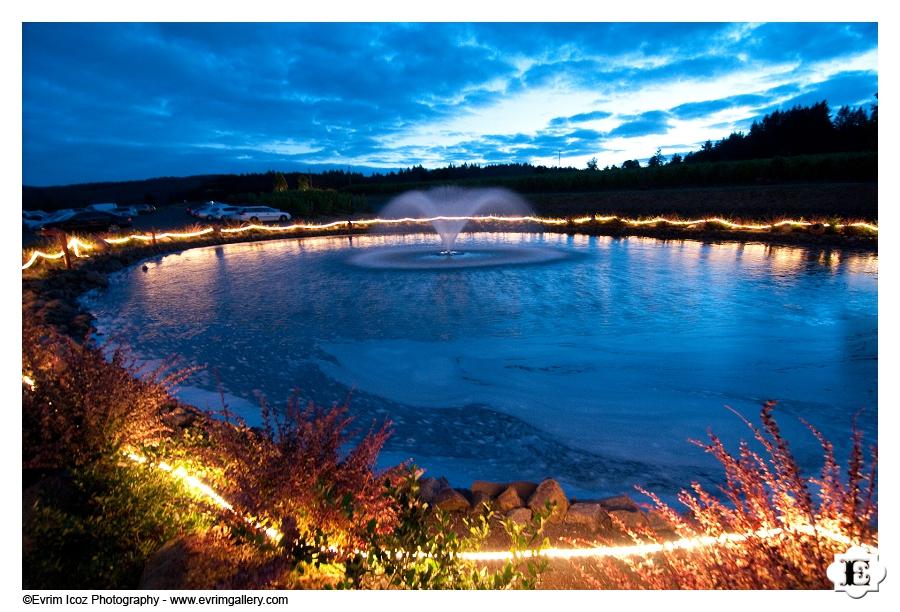 Zenith Vineyard at Night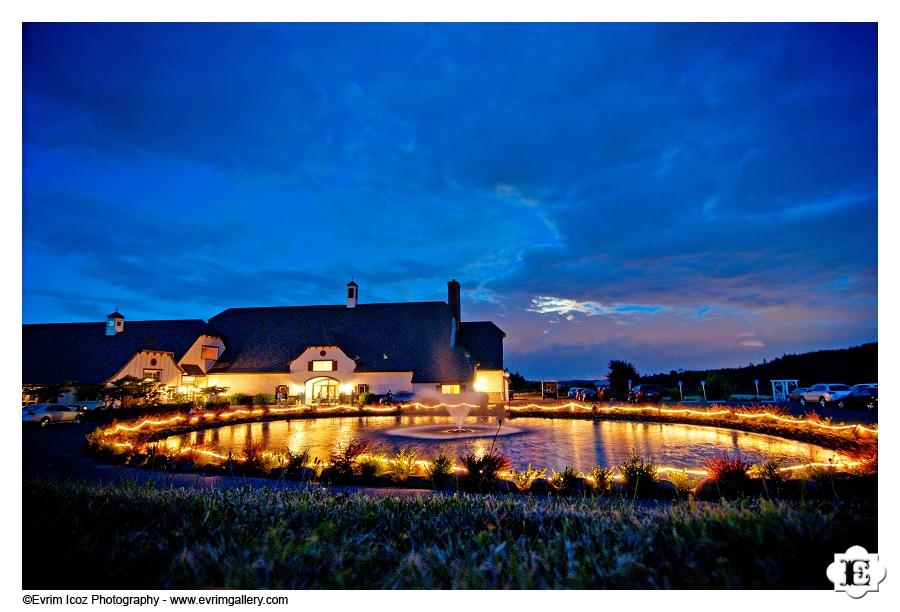 Zenith Vineyard at Night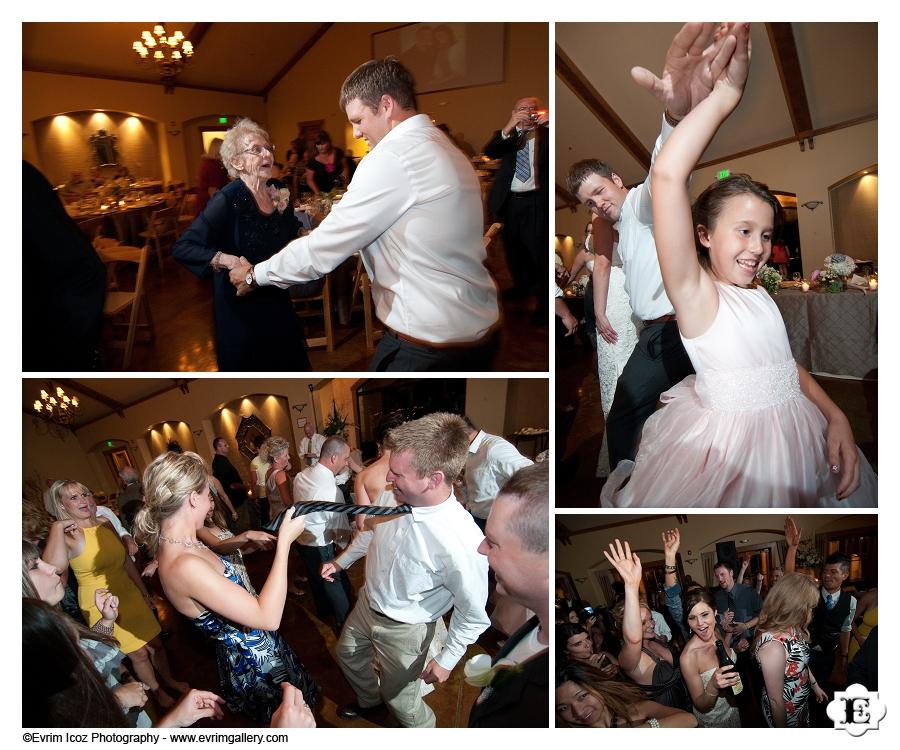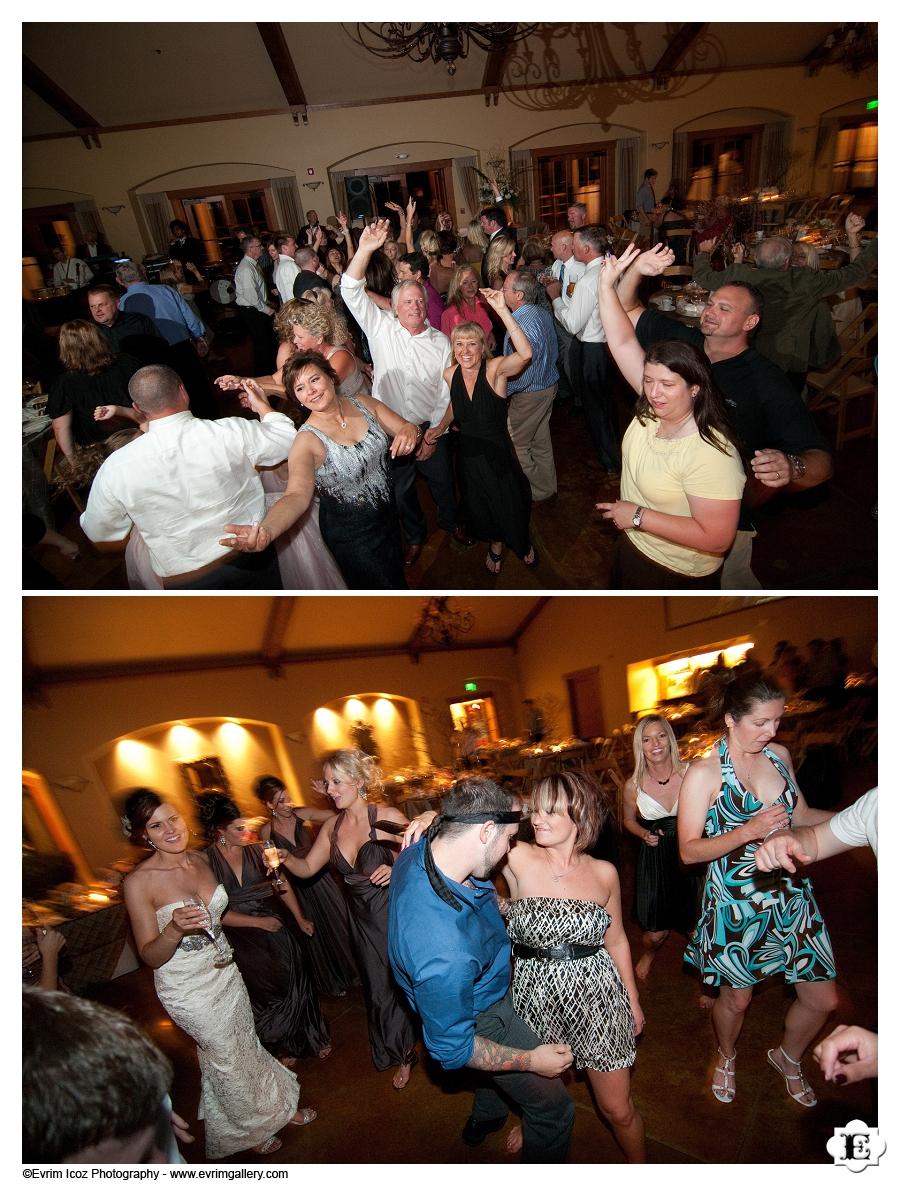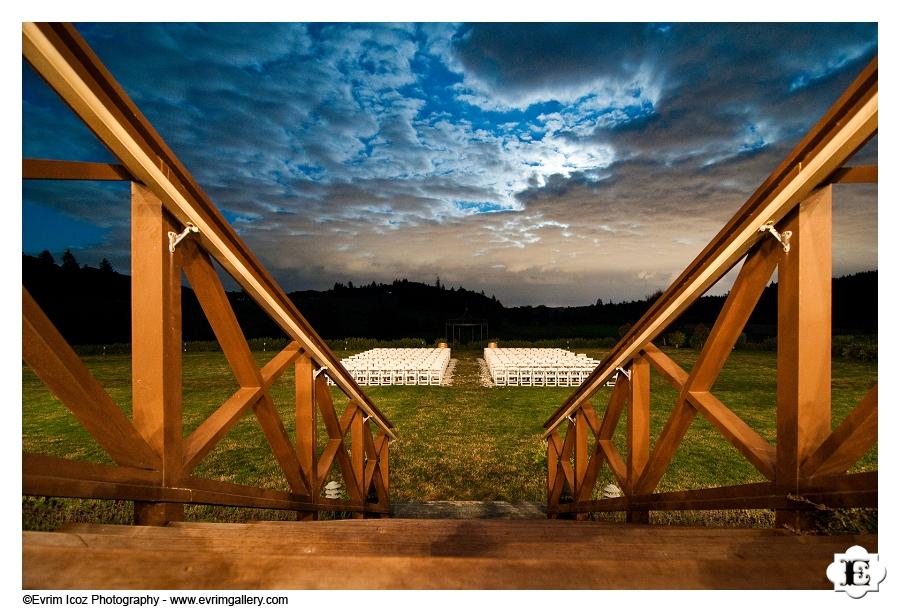 Zenith Vineyard at Night