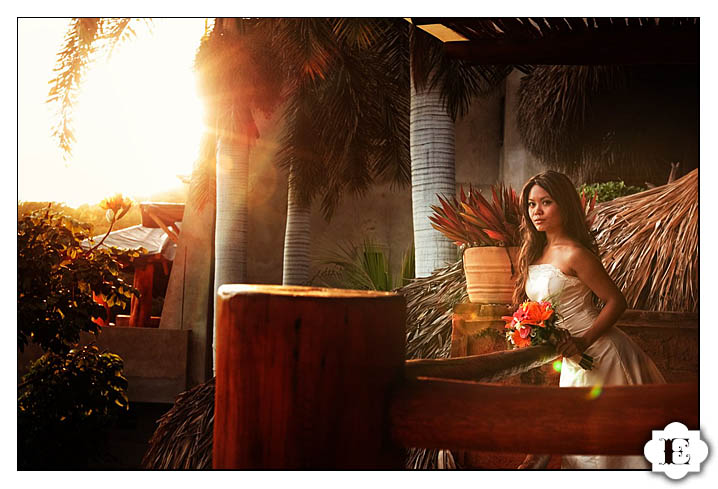 Zihuatanejo is one of my favorite places to visit. Situated near Ixtapa, a major resort and wedding destination, Zihuatanejo is much more relaxed and is less built up. It has some amazing beaches like Playa Ropa and Playa Las Gatas.  Zihuatanejo means "place of women" because it was a matriarchal society. If you ever end up at Zihuatanejo, make sure to try tritas, an appetizer made with curing fish with lime juice. It is somewhat similar to ceviche in that aspect, but it tastes much different and I like it better!
I was originally scheduled to shoot Kara and Justin's Zihuatanejo wedding in May. I flew to Mexico and swine flu hit Mexican tourism. A lot of companies stopped their employees from flying into Mexico as a precaution. Kara and Justin were ready to go with it, but unfortunately a lot of family and friends would not be able to make it – so they had to reschedule to summer. La Quinta Troppo was very accommodating for the wedding and Kara and Justin kept a positive attitude about it. It ended up working even better as some of the family members who would not be able to make it to Zihuatanejo wedding in May due to their schedule were able to make it to La Quinta Troppo in July. weddings at Zihuatanejoare super fun so that was great!
When I went to the Los Angeles airport for my connection, I realized I was flying with the bride and groom and the wedding party! I actually ended up sitting right next to them. I whispered to the flight attendants that they were getting married, and they made an announcement and rest of the flight there were free drinks for the couple! Great start!
The first few pictures are from the rehearsal dinner, at La Parla restaurant at Playa Ropa, the same beach they got married the next day. Playa Ropa, along with Las Gatas beach,  is one of my favorite places to shoot a beach wedding ceremony as well. The sun is perfect and not too many people wondering.
The next day at Zihuatanejo was gorgeous as well – I started the day by photographing a boudoir session. Kara is a very elegant bride, which made my job so much easier.  The ceremony was at the beach at sunset.
One of the things I love about Zihuatanejo destination weddings is that the guests are usually a small, but really intimate and fun group. We really bonded well.
One of the most amazing part of the wedding was at the very end. Kara and Justin invited a group that performs traditional Mexican dances from different regions of Mexico. You can see the amazing Mexican traditional dance and dancers at the end! They looked fantastic in their costumes. As a dance photographer, I loved that I was able to capture these!
Guests and family can see the rest of the wedding pictures here. Please ask for the password from the bride and groom. If you are interested in Zihuatanejo wedding packages, please contact me. 
Venue: La Quinta Troppo
center;">
Sunset at Playa Ropa beach in Zihuatanejo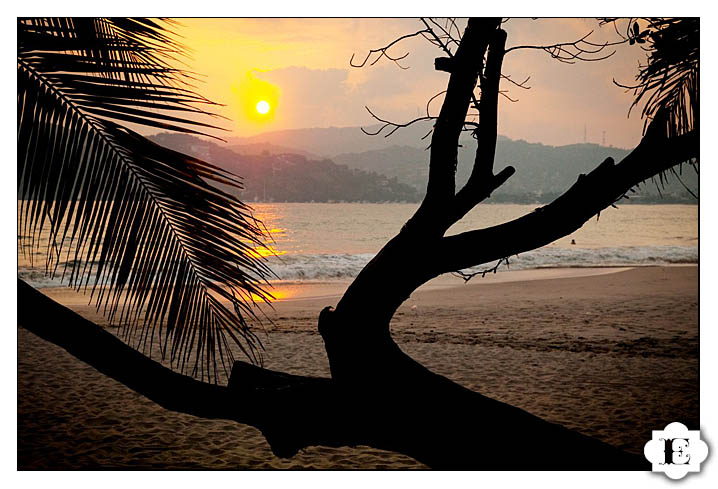 Tequila Shots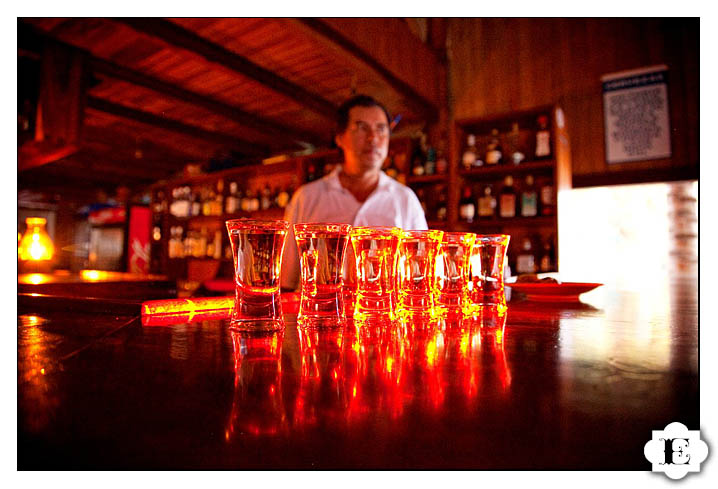 La Parla Restaurant at Playa Ropa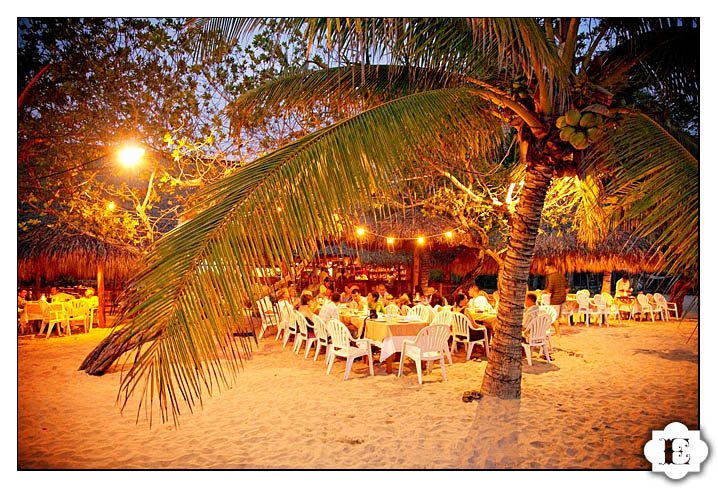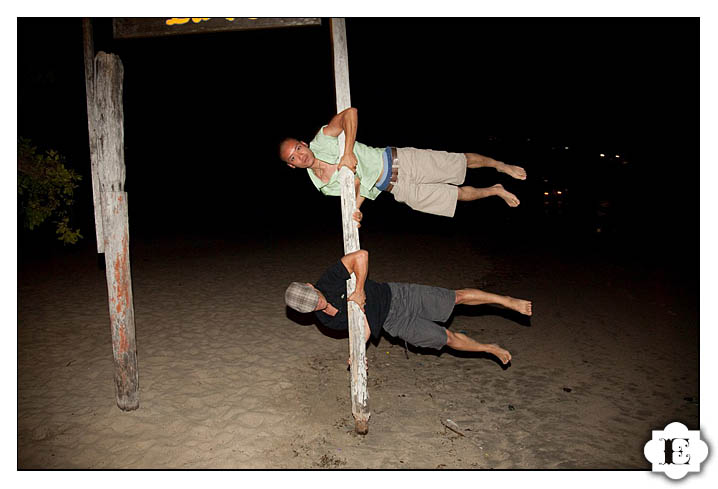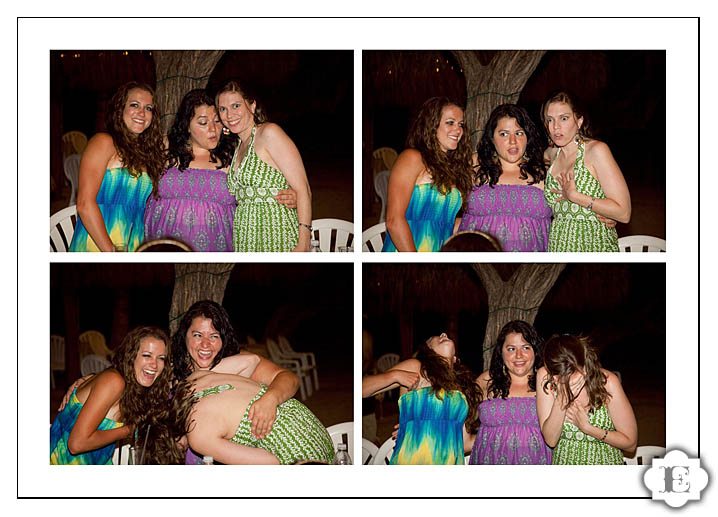 Wedding Day at Zihuatanejo
Justin reading the note from Kara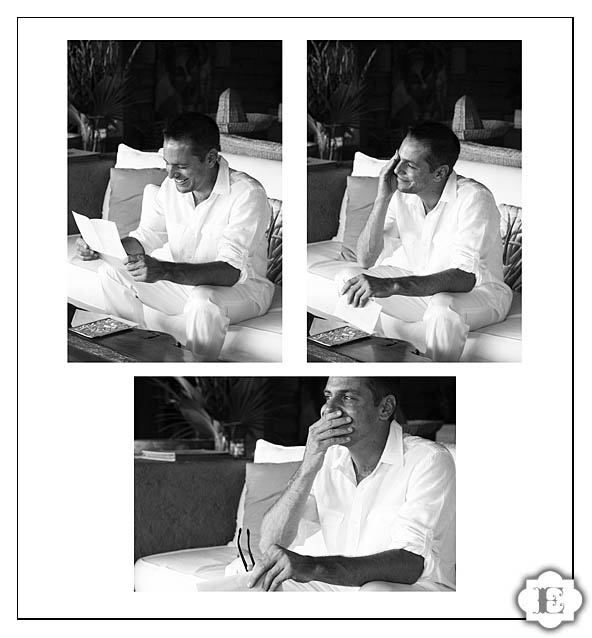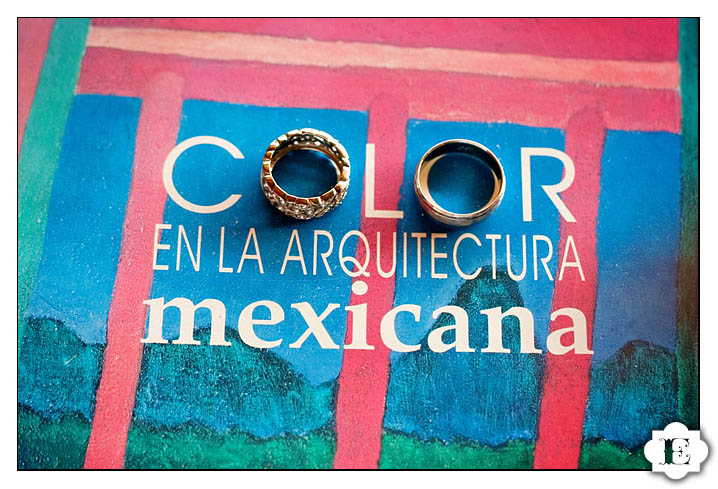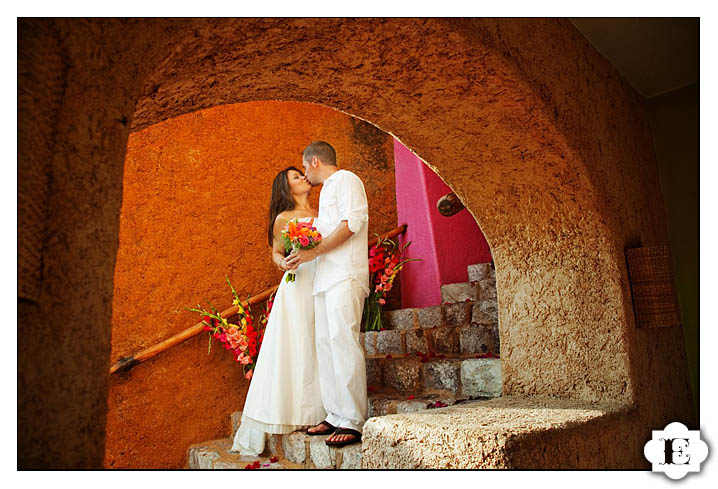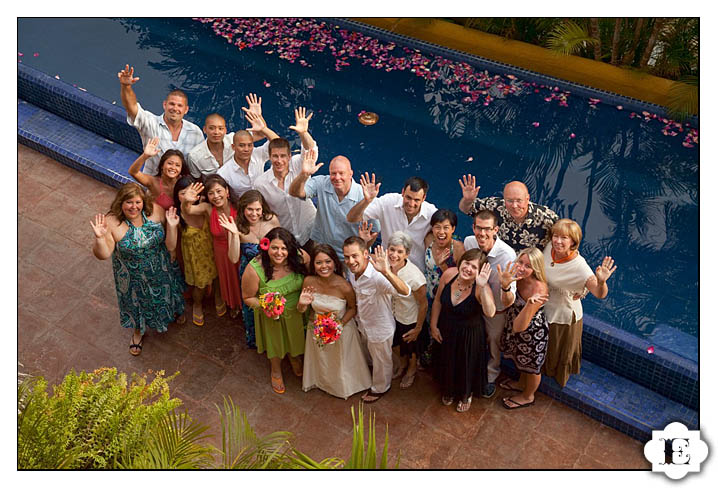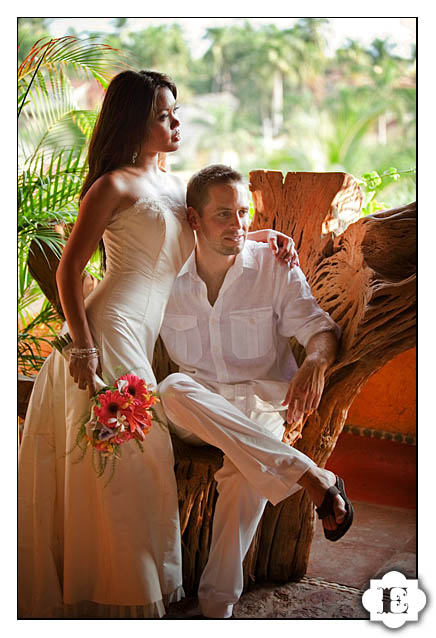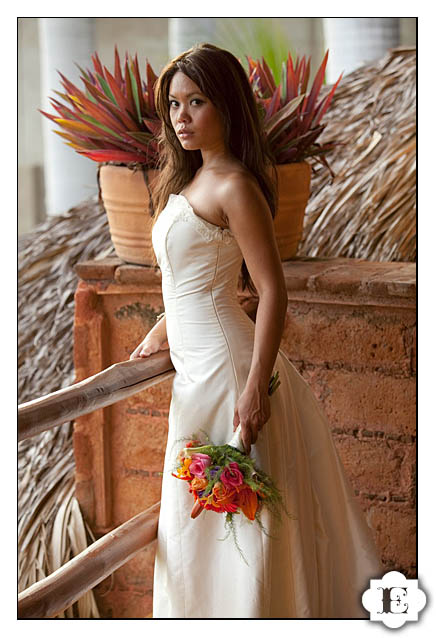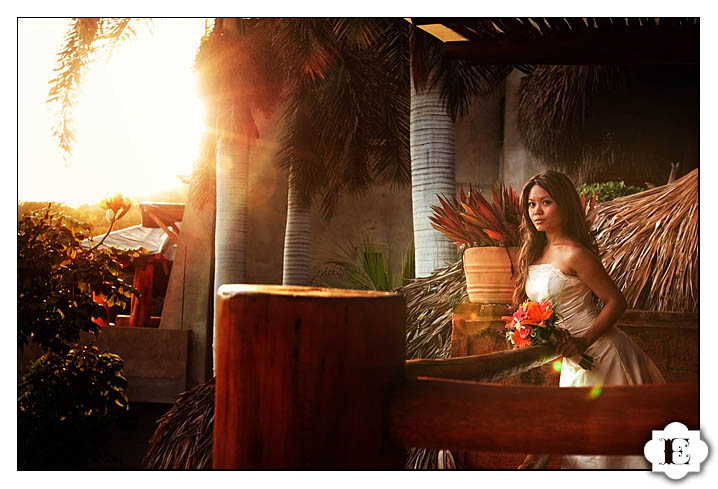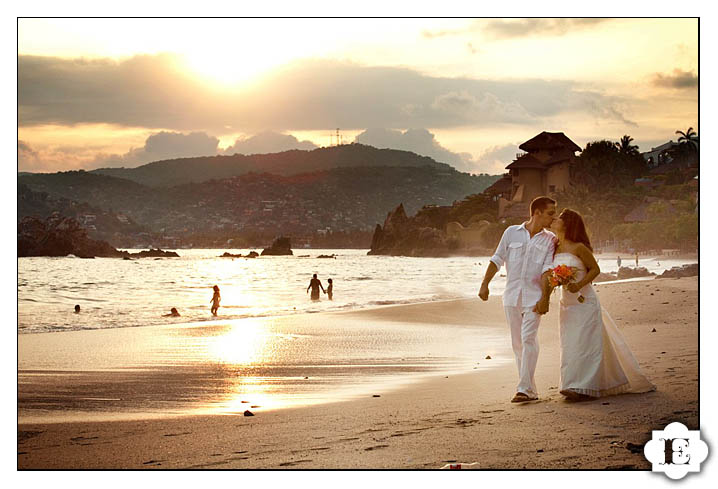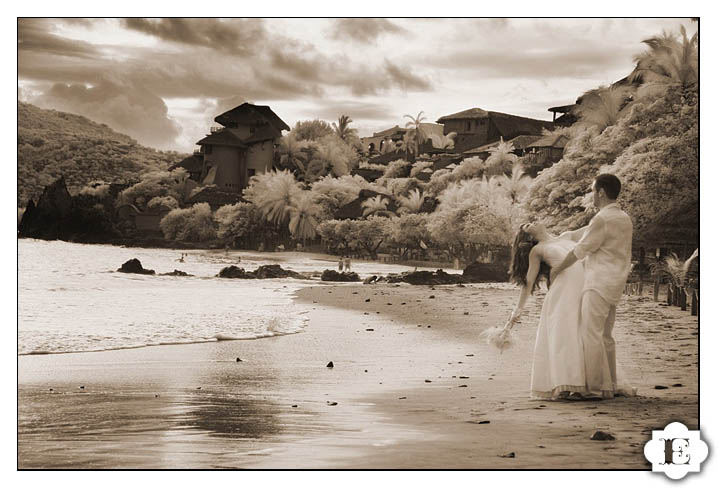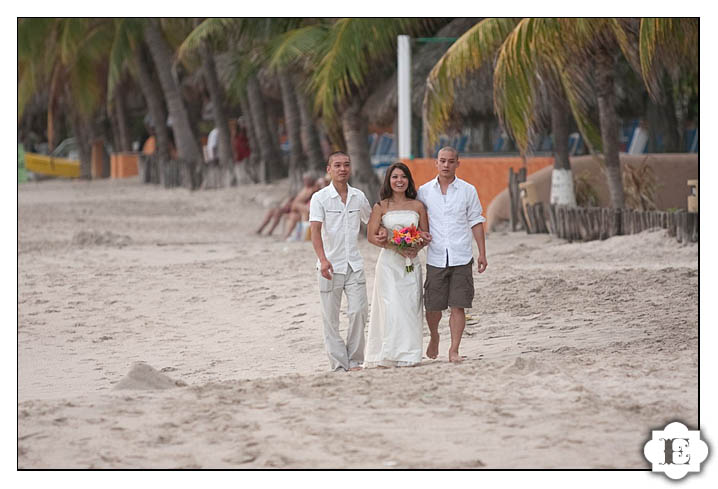 Playa Ropa Beach Ceremony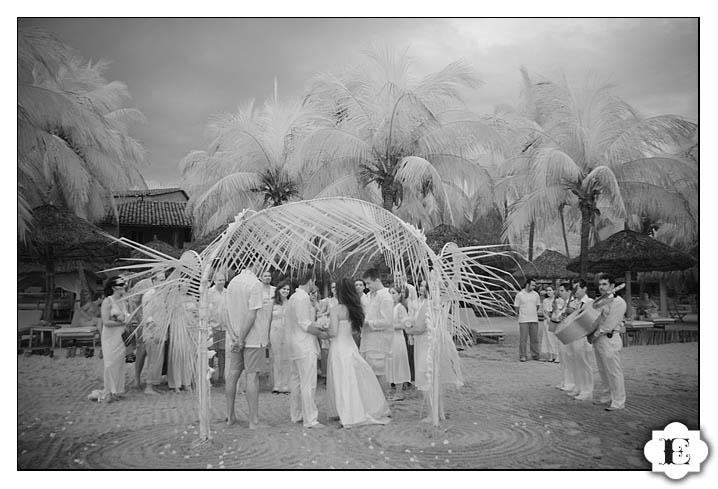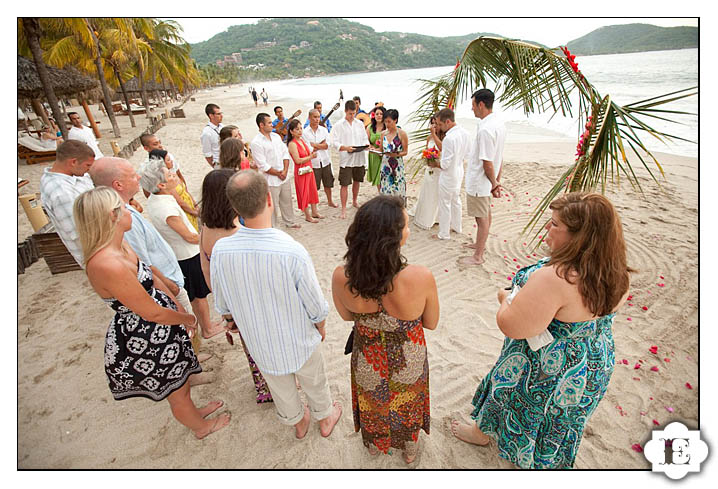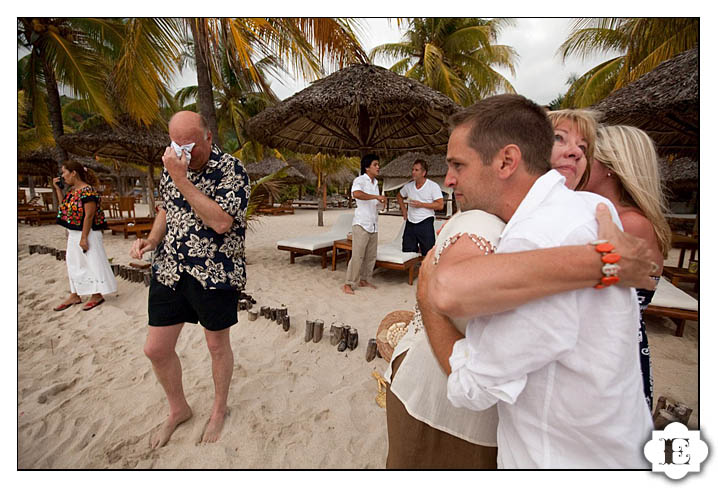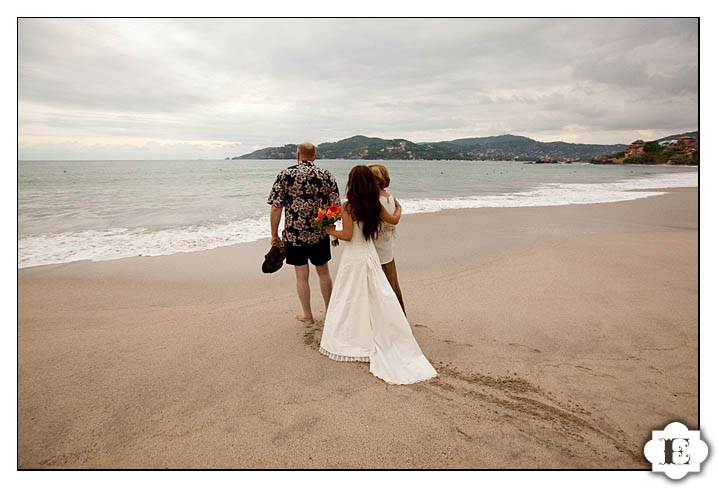 La Quinta Troppo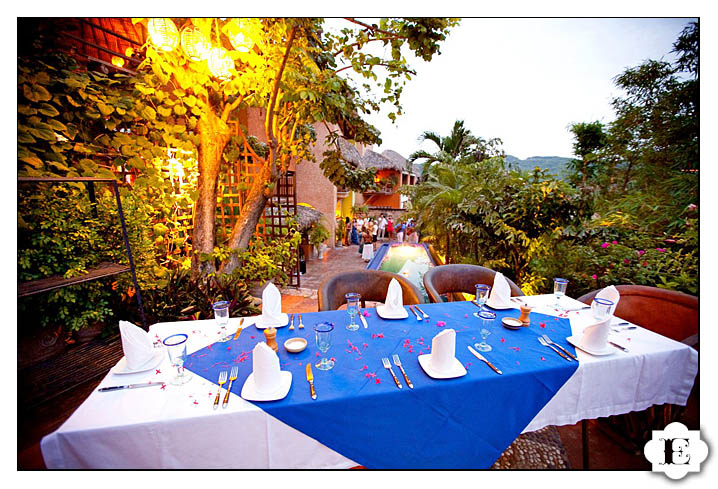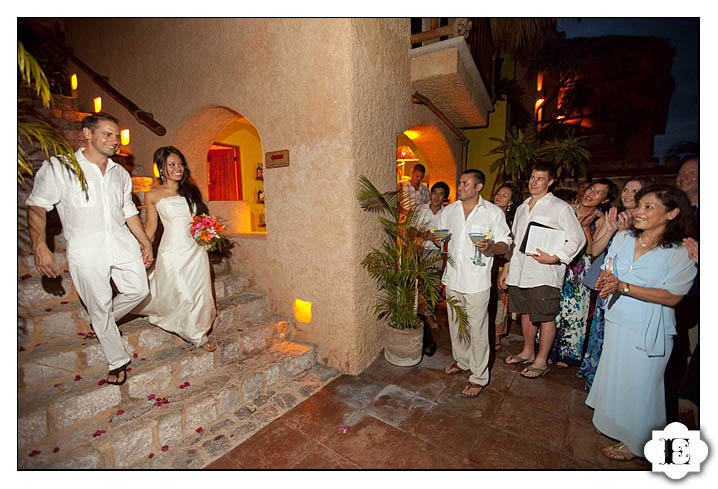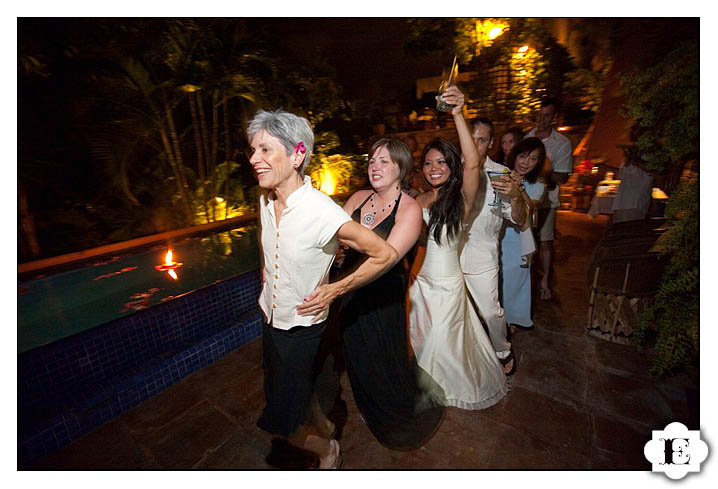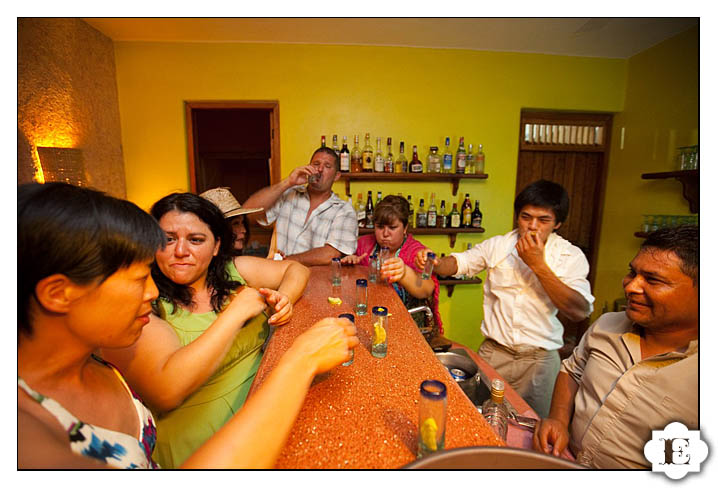 Under the moon light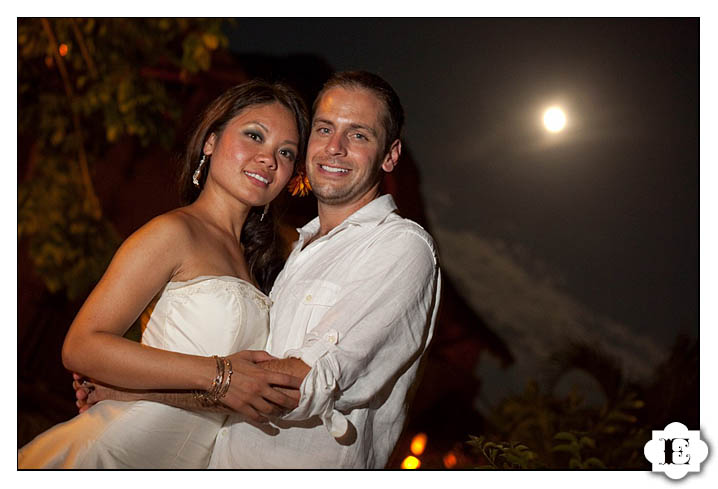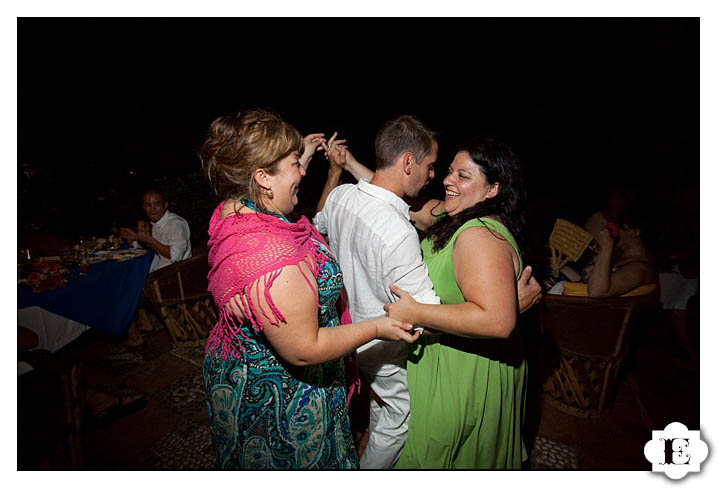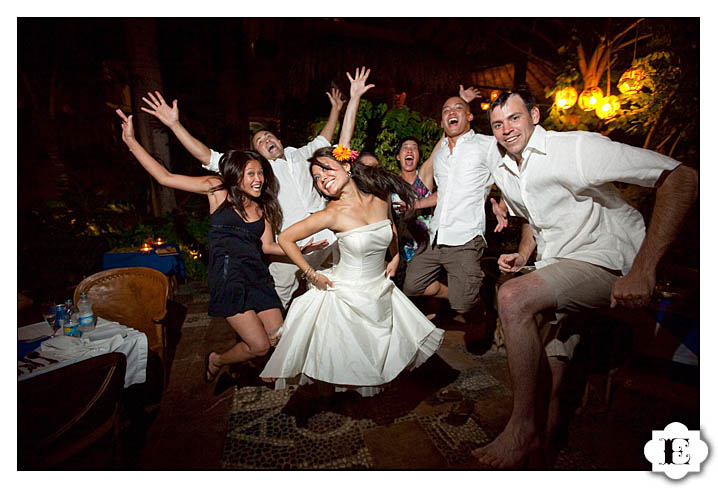 Traditional Mexican Dances!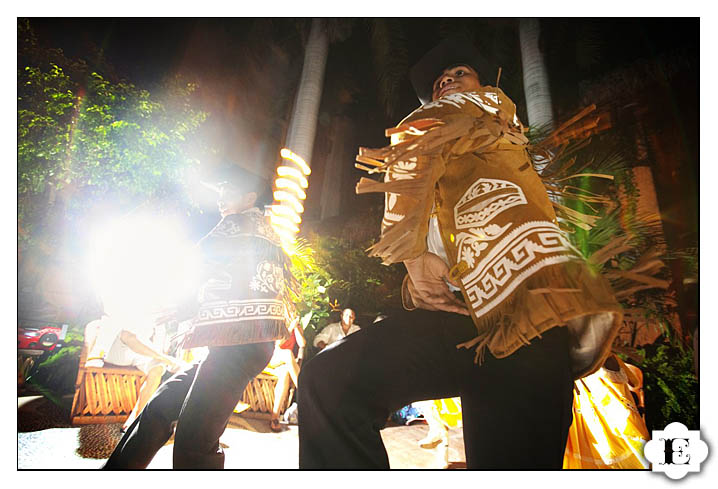 Traditional Mexican Dances! – I love their dresses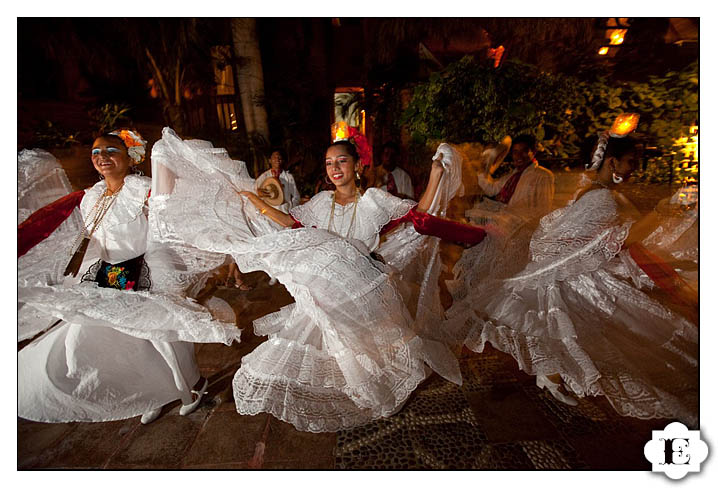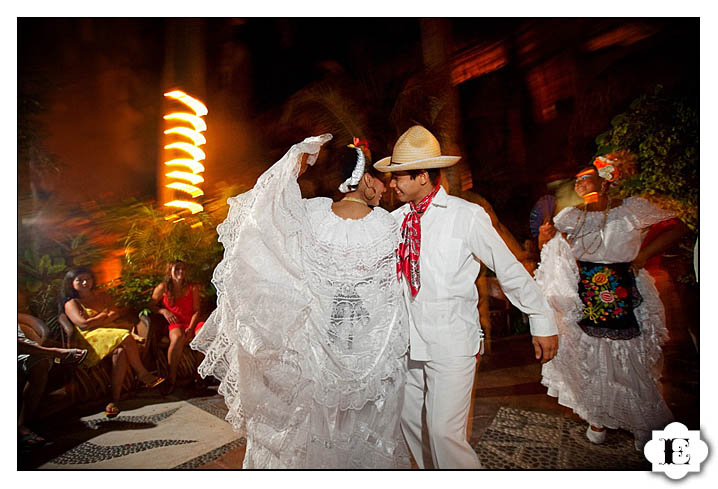 Traditional Mexican Dance – this is a dance about flirtation