I finished editing LaTosha and Mark's wedding. We have some awesome photos. The wedding was at Abernathy Center in Oregon City, a gorgeous location! They are online now!
The rest can be seen here by clicking here.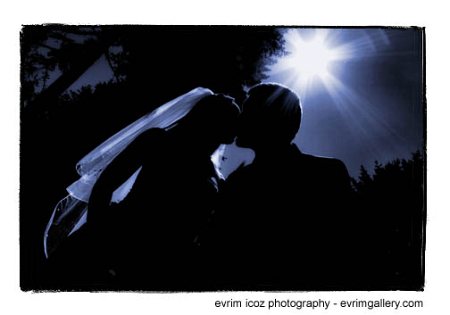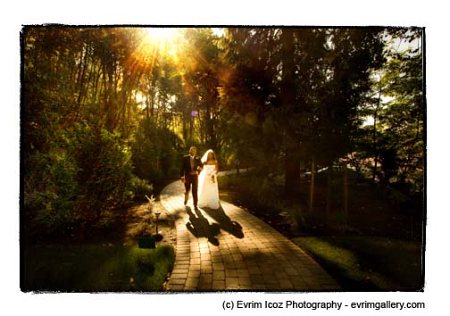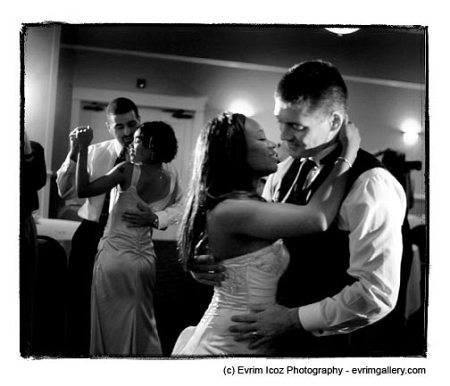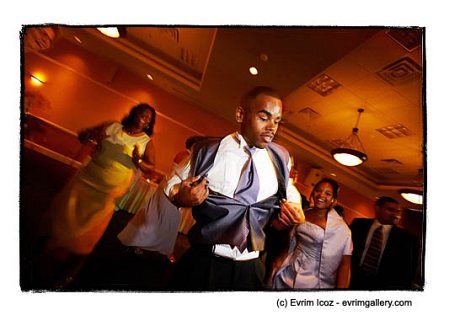 The reception and ceremony were at the Abernethy Center, in Oregon City at their newly decorated ceremony location. It was beautiful. The video was by Focal Point Video, a talented video company who were joy to work with as we both respected each other. Sometimes it is not as easy work with other image makers as people tend to block each other but these guys were very nice. Frankly, I prefer being the only image maker but if I will work with others, people like Focal Point and Fan Boy Video (another good video company) make it much easier. The end result is a much better product for the couple as well!
Anyway – Mark and Latosha are actually coworkers from Intel. I met them through another good friend, Matt whose sister's wedding I shot. They were originally going to have their wedding at Dominican Republic but changed it back to Oregon to be with more family. They got married on the anniversary of the day they met couple years ago.
Both families were so fun! And the dancing rocked too! These are some of my best reception photographs, I think!
Abernethy center was great too – indoor and outdoor locations made life easier.