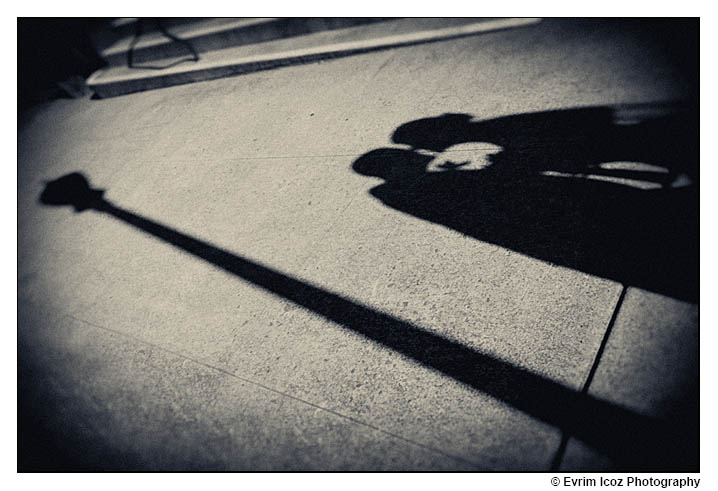 Rachel and Andy tied the knot at the Acadian Ballroom, a classy ballroom for wedding receptions at Portland's Alberta Arts District. Getting ready was at the Heathman Hotel, which provided some great window lighting for beautiful b&w pictures. We stopped by the Park Blocks for some portraits where Andy saw Rachel for the first time and could not hold back his tears. We got some more photos in front of the Oregon Historical Society and then headed to the Acadian Ballroom! The ballroom was beautifully decorated for the ceremony and then immediately after the ceremony, it was quickly switched by the talented staff to the reception seating.
Couple cute highlights from the wedding: The couple asked the guests to leave their favorite recipes for them (picture below), and also they made some goodie bags for the little ones to have a good time at the wedding!
Rachel and Andy put some beautiful pictures on the tables from their past couple years, and the cake table had pictures of their parents and grandparents pictures of cutting cake (cake by Beaverton Bakery).  Tables were decoratedby beautiful flowers from Sophisticated Floral Designs.
(Guests and friends can see the full wedding here)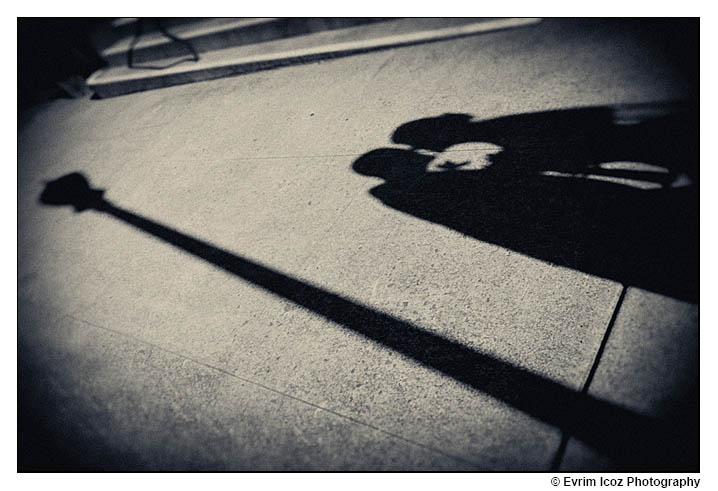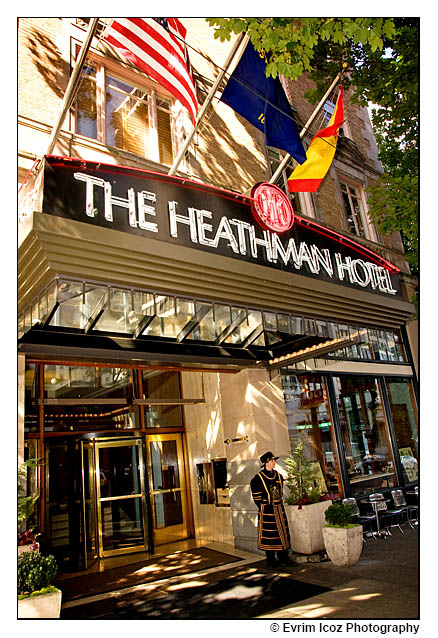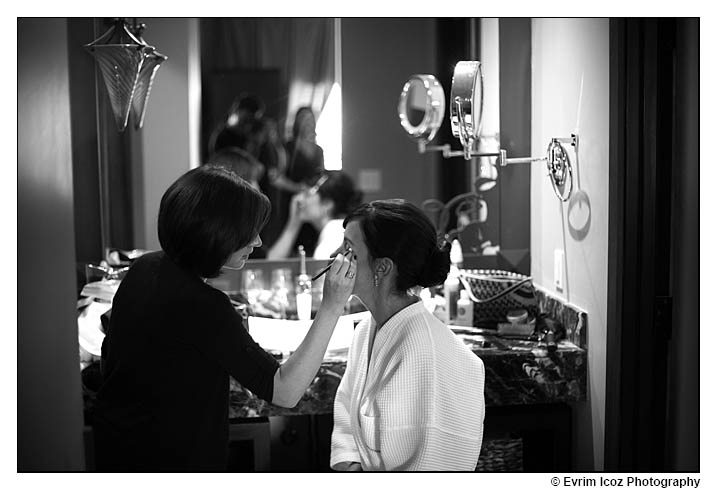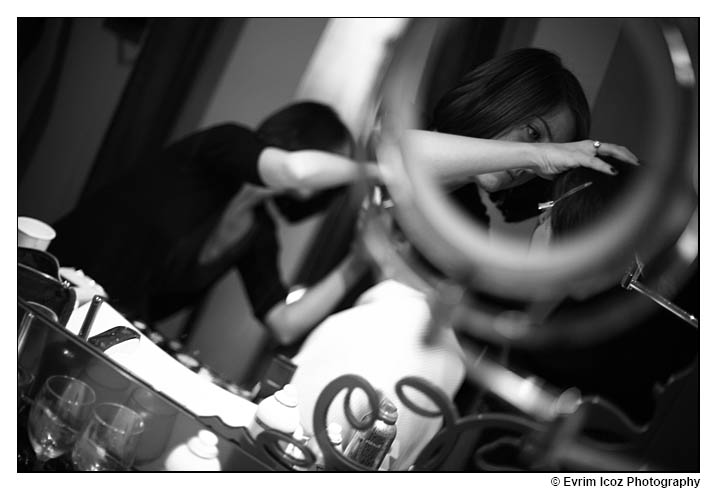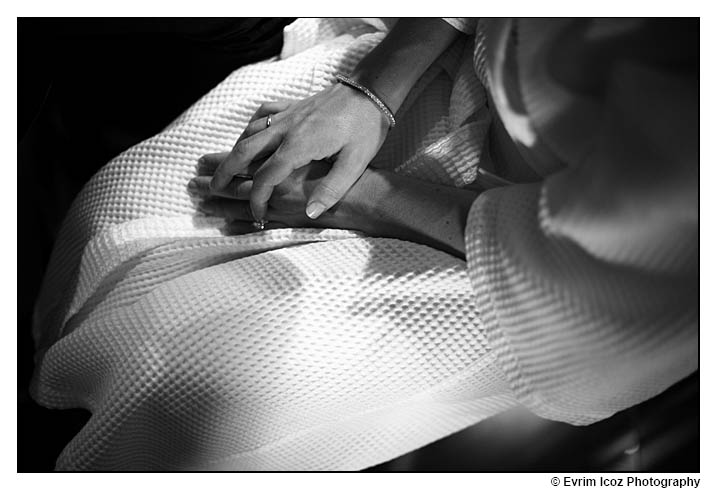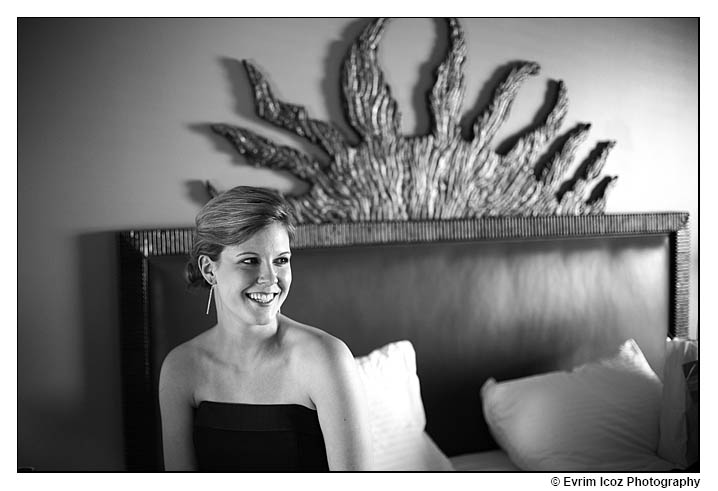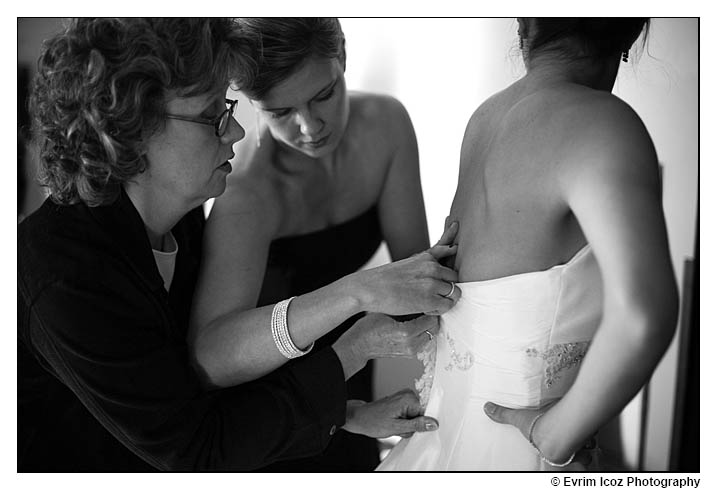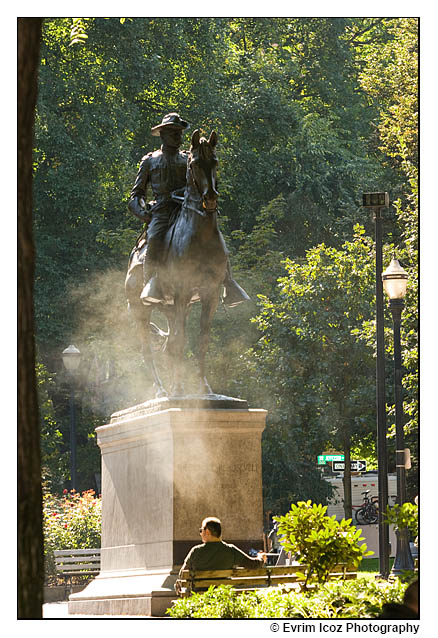 Park Blocks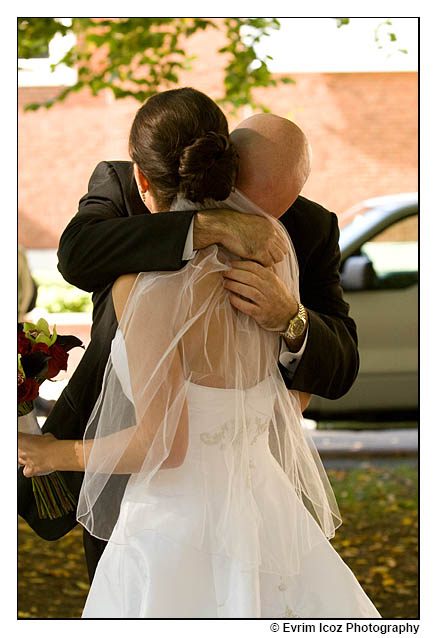 Andy seeing Rachel for the first time in her dress. Lots of tears!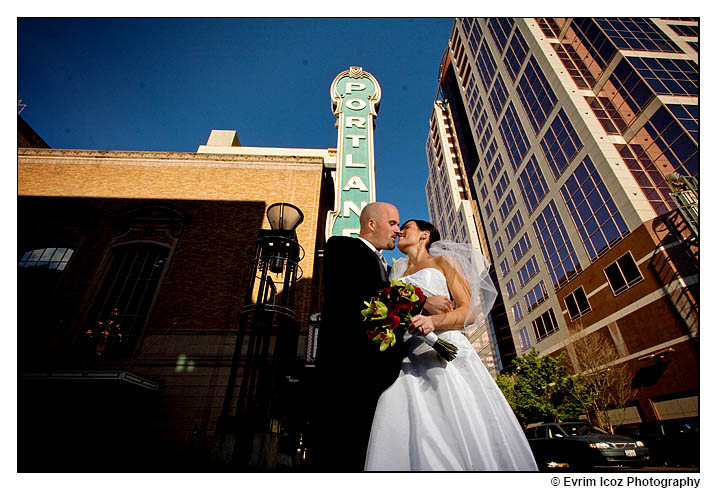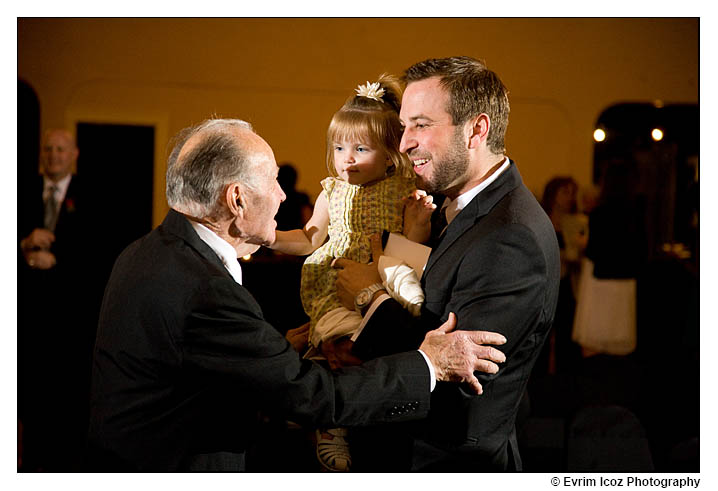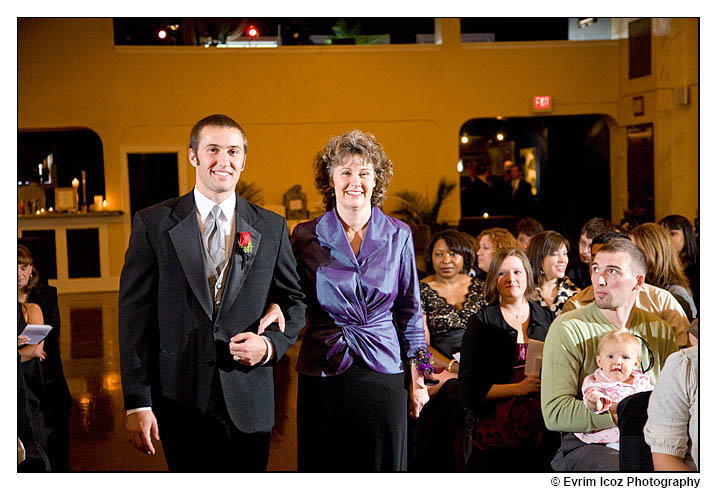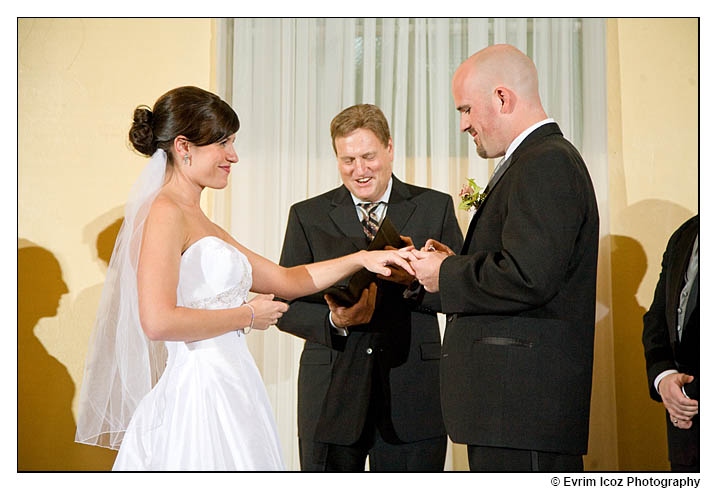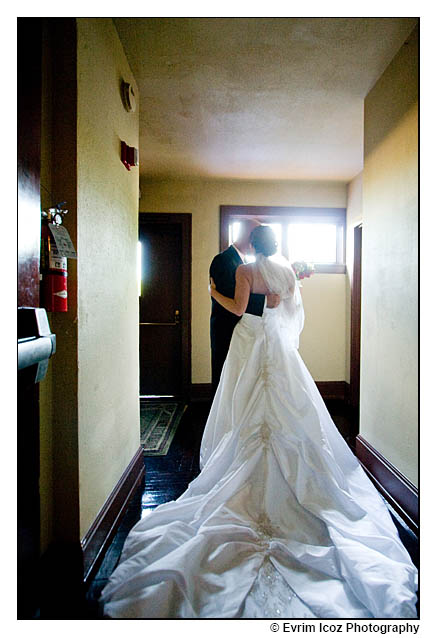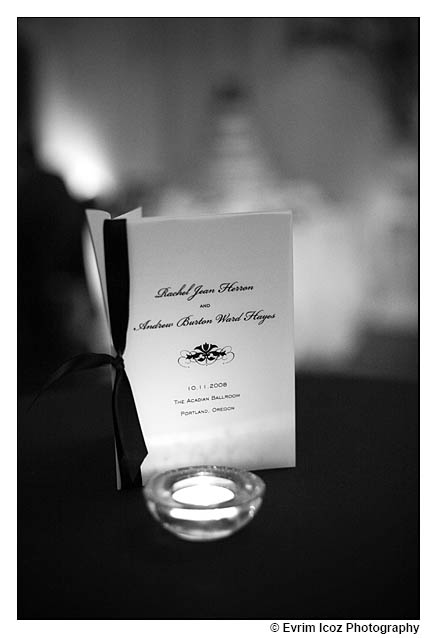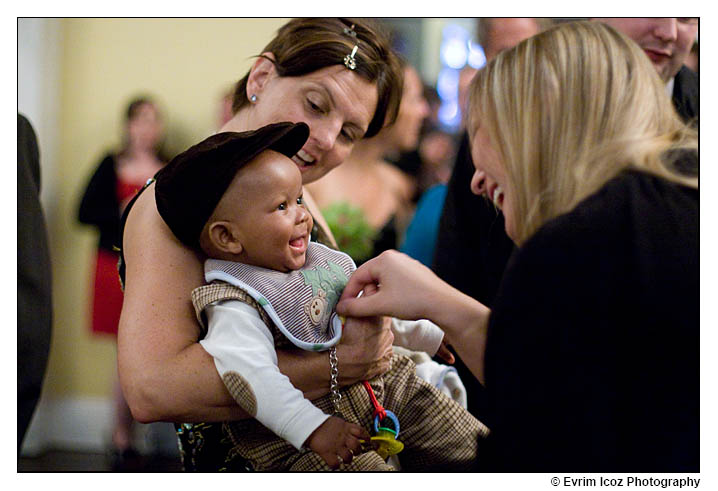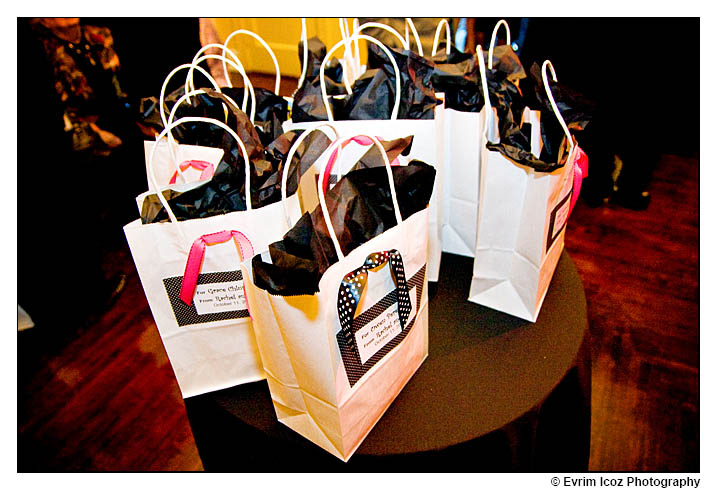 Rachel prepared these goodie bags for the little kids at the wedding – they were a big hit!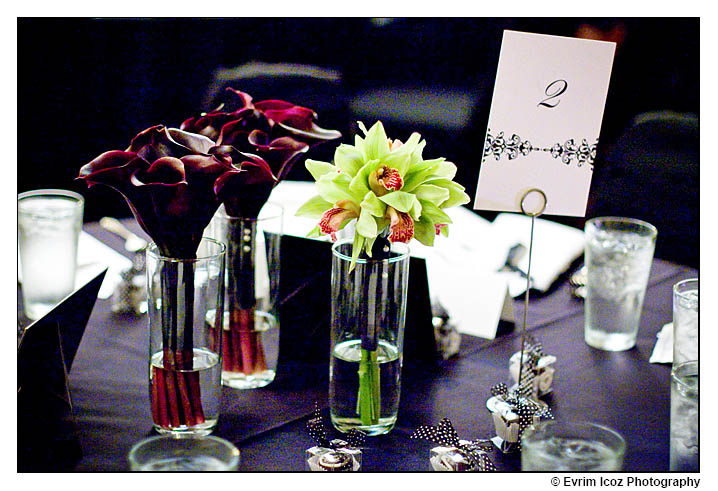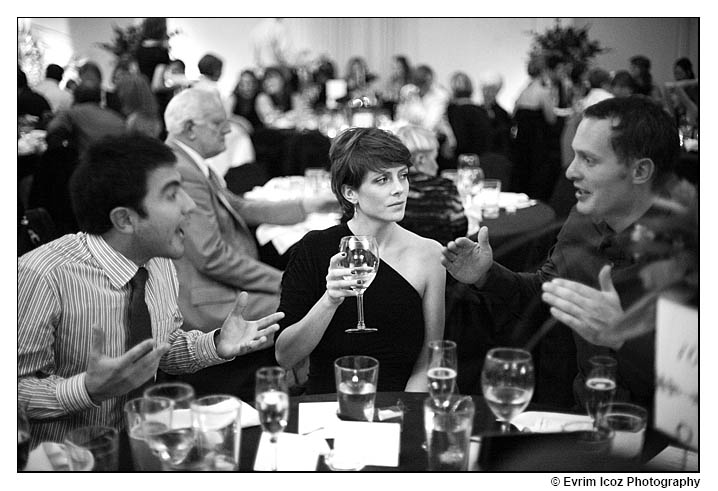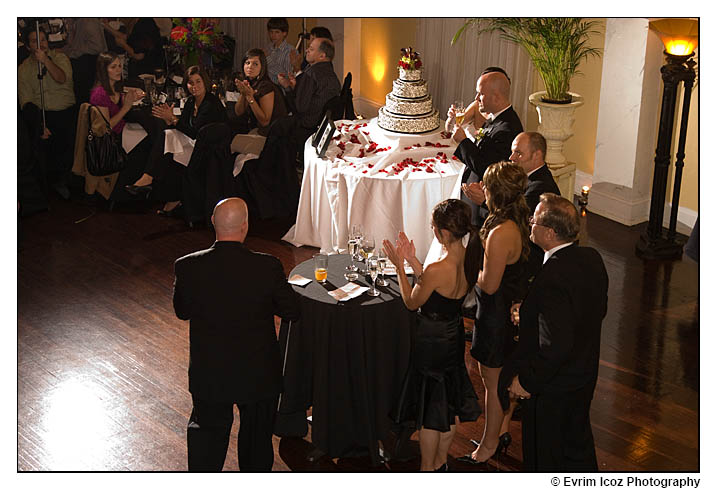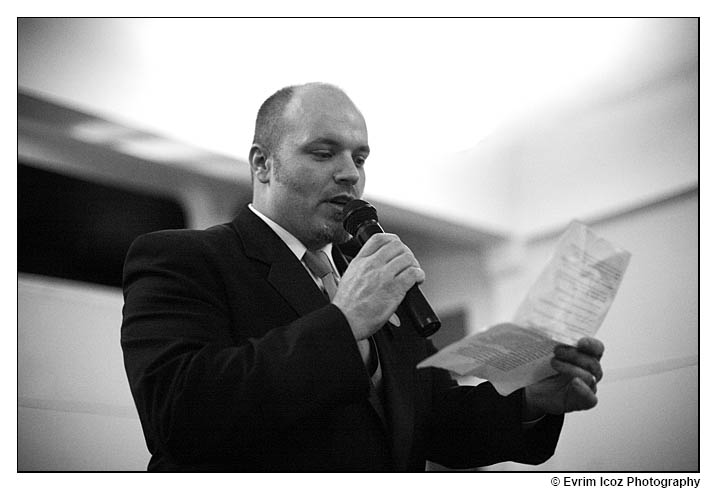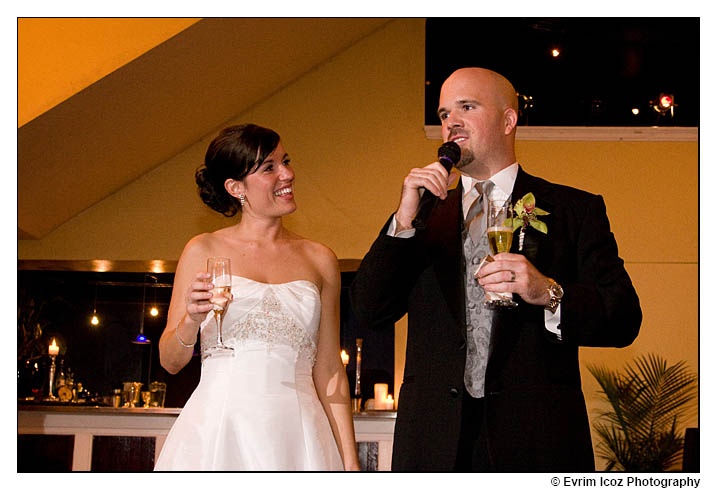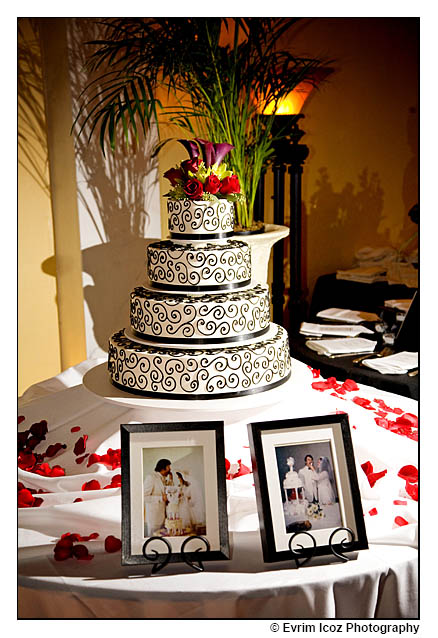 Pictures of the parents cutting cake at the cake table!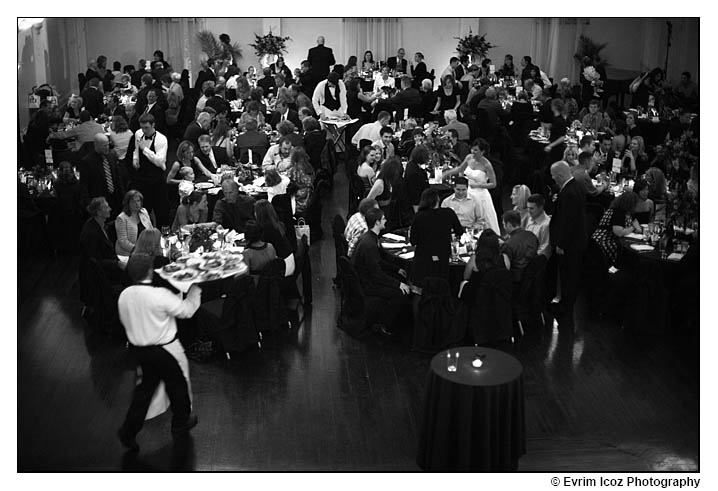 Beautiful Acadian Ballroom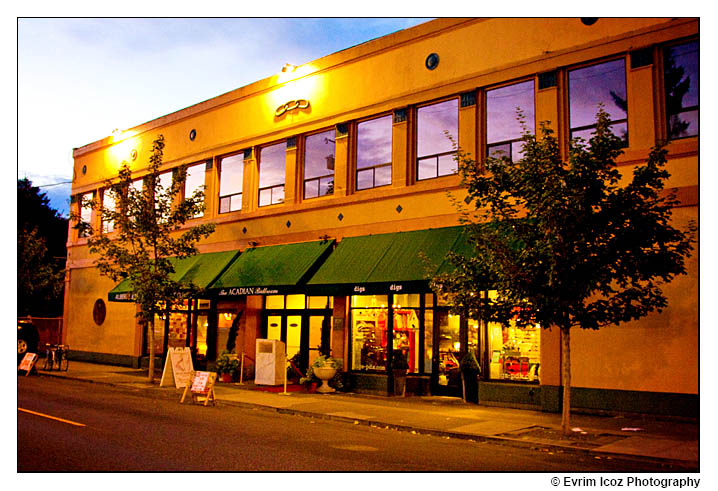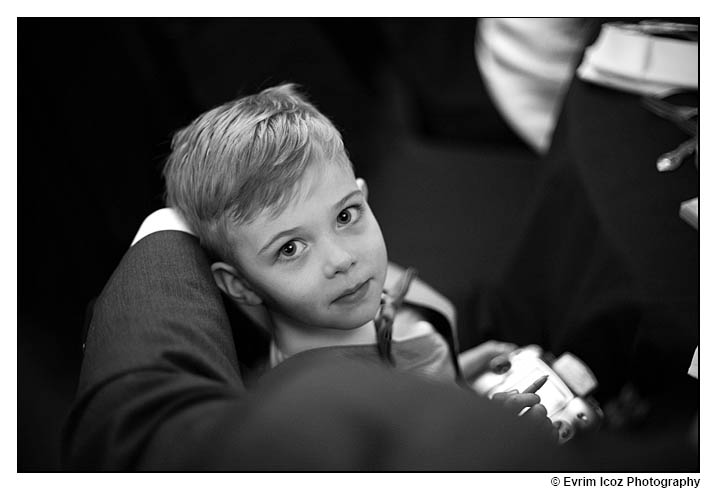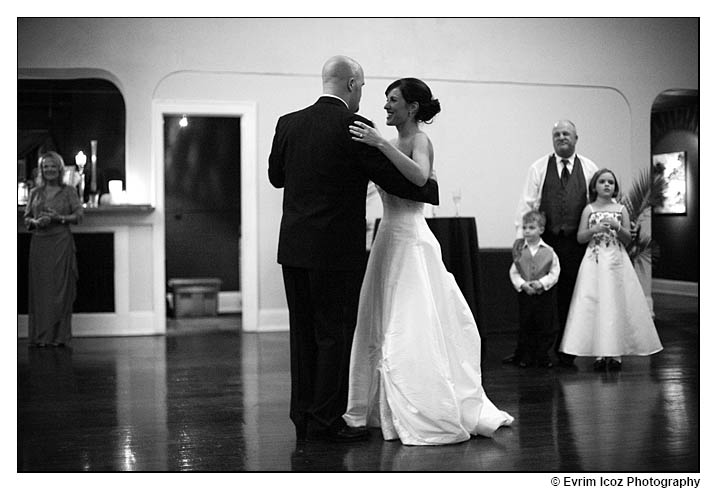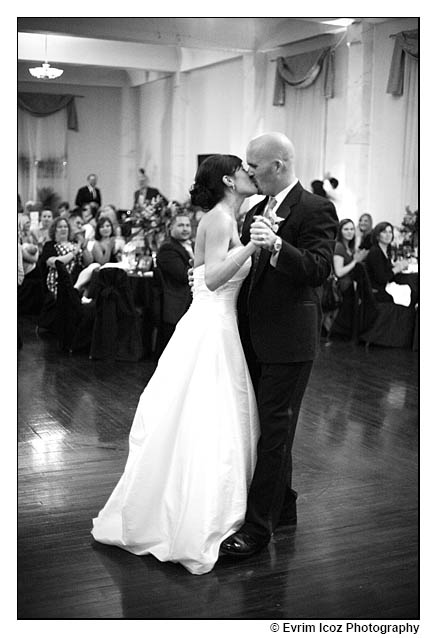 First Dance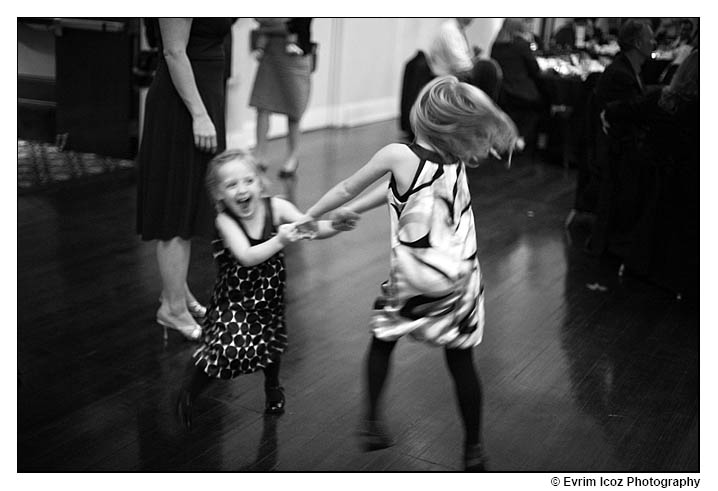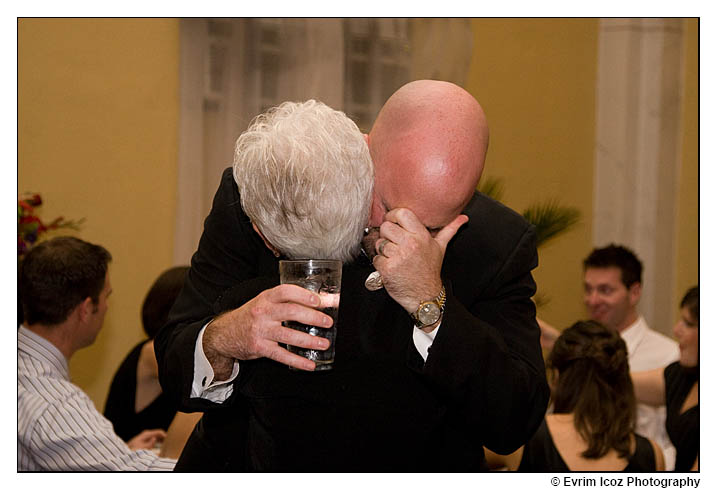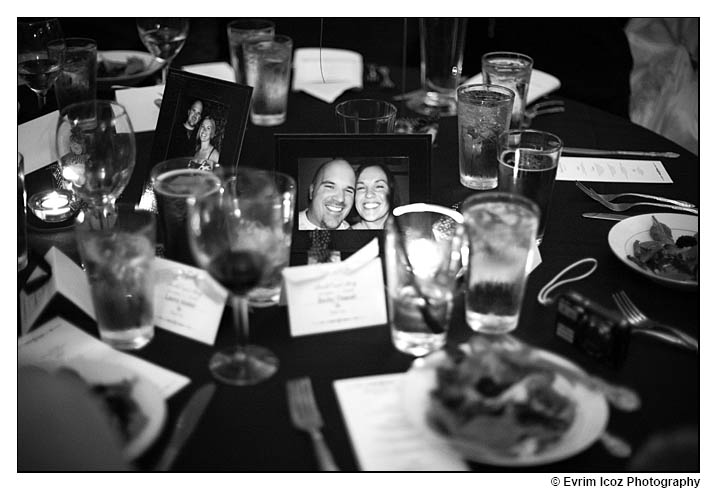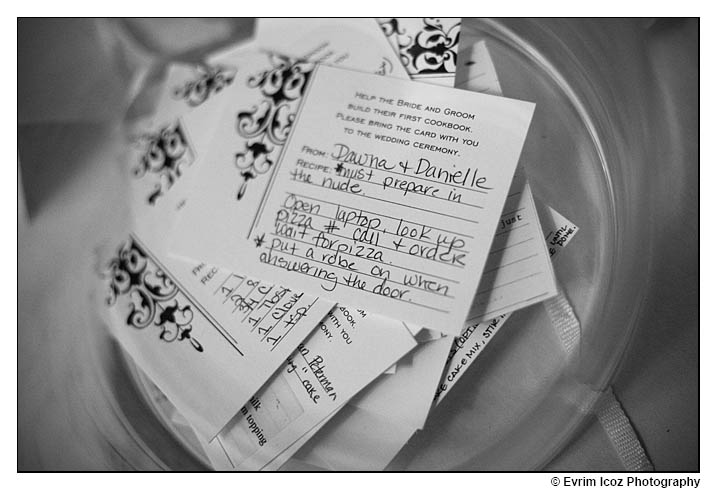 Recipes (this one particularly easy)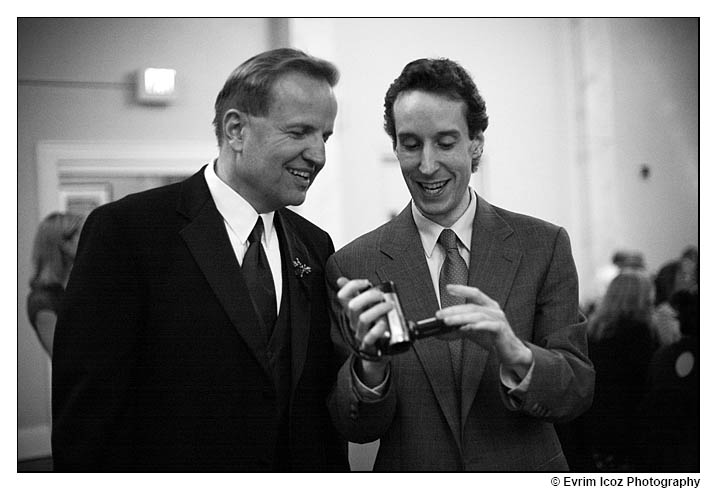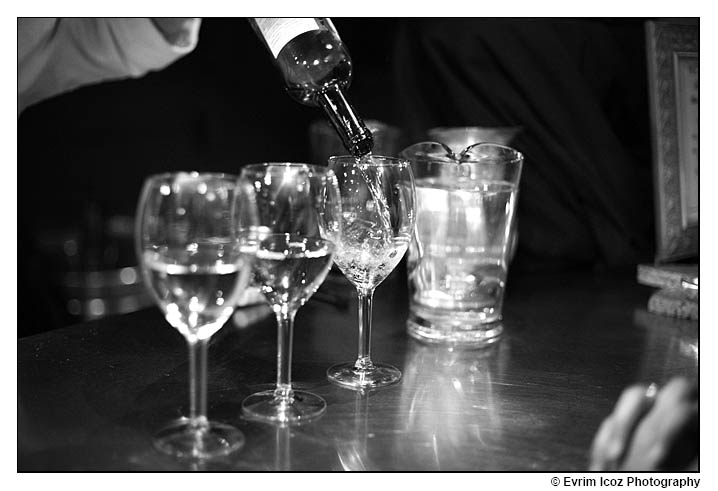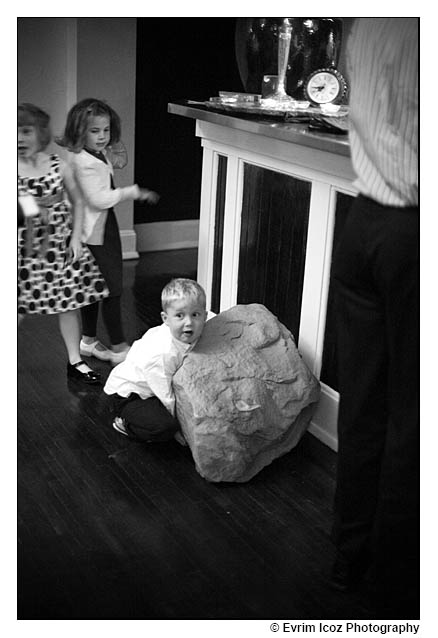 That looks very heavy!