Taylor and Nathan were married at the Cornelius Pass Roadhouse in Hillsboro.  I love shooting this area, it's so woodsy and romantic!  They were married in the old octagonal barn nestled within the changing leaves of fall.  Their ceremony was overlooked by a wise old barn owl perched in the rafters above the couple.  Taylor and Nathan prepared all the decorations for the event.  I especially love the mason jars with candles they used to light the interior of the barn with, but the pumpkins are pretty cool too!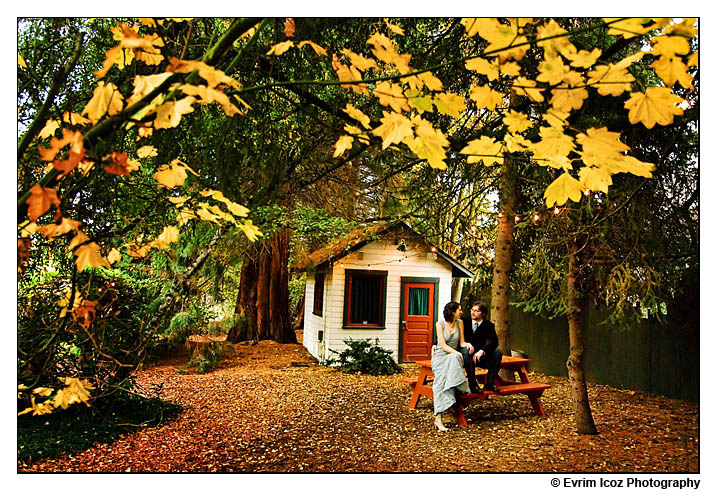 The RSVP Hall of Fame (guests were asked to fill in a Madlib style invitation)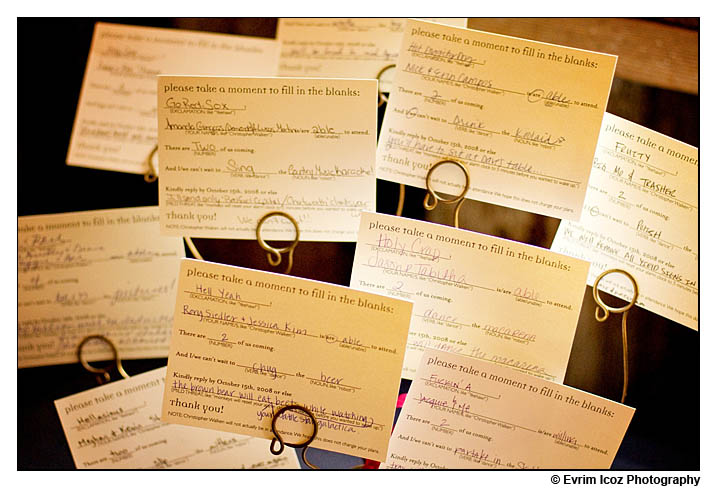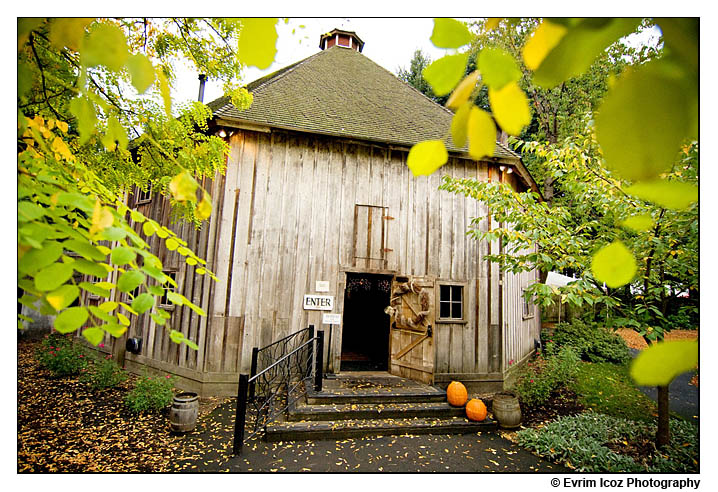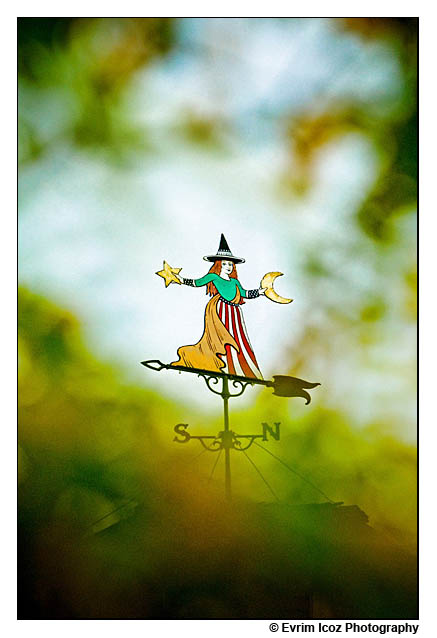 There was a barn owl looking over the wedding in the rafters of the old barn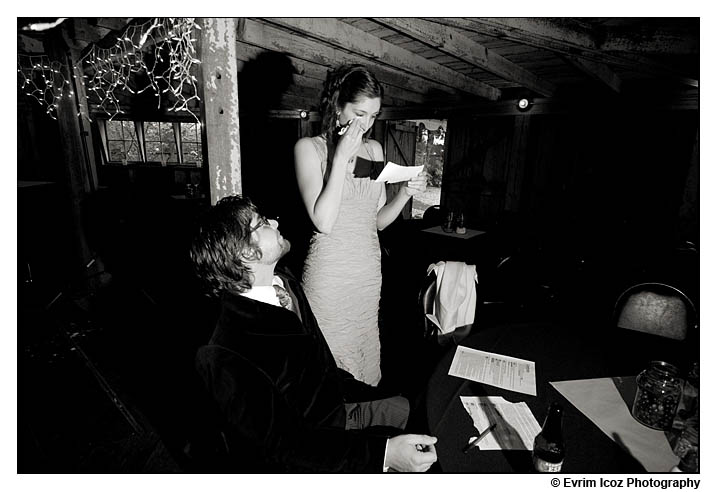 Old mason jars lit the interior of the barn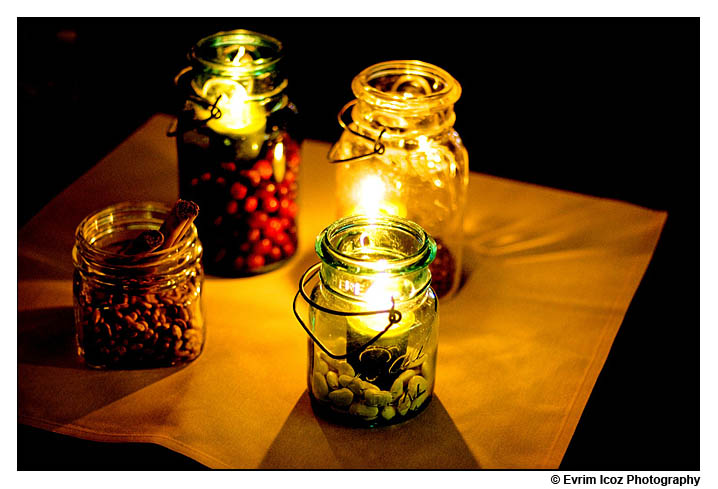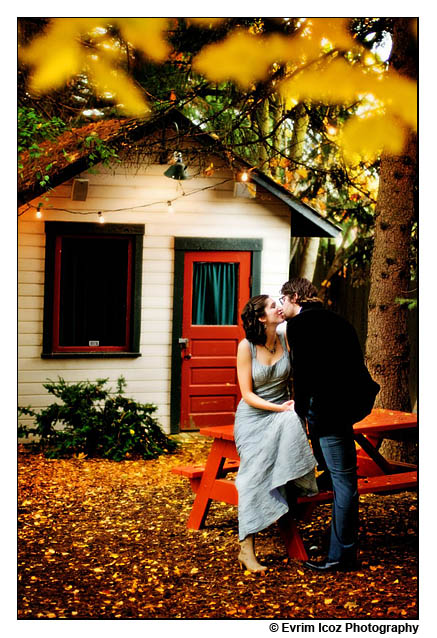 Beautiful Fall colors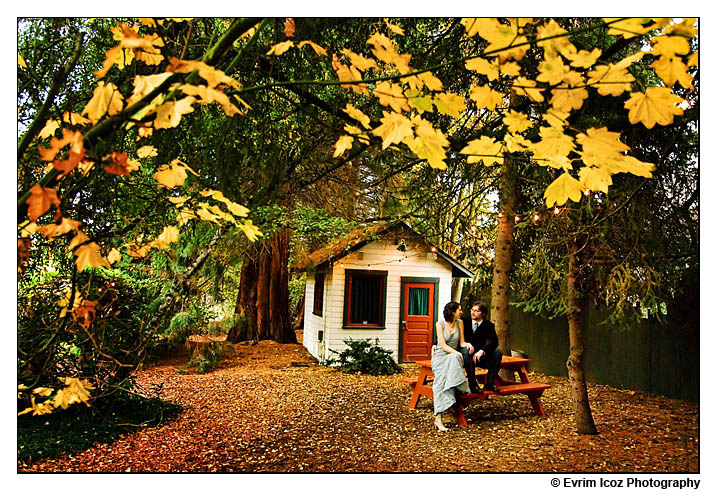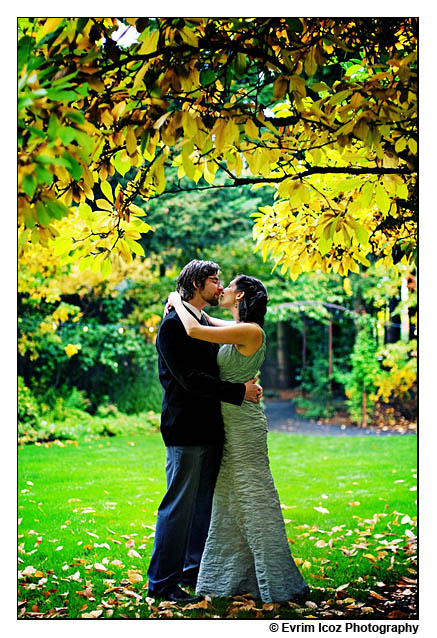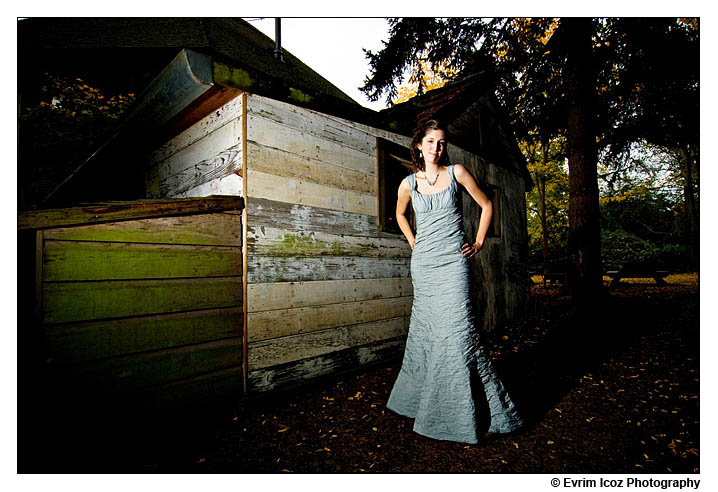 Taylor's sisters Doc Martins!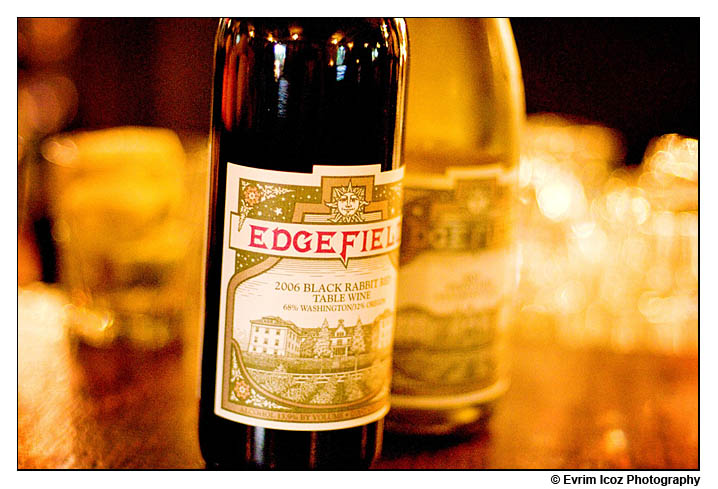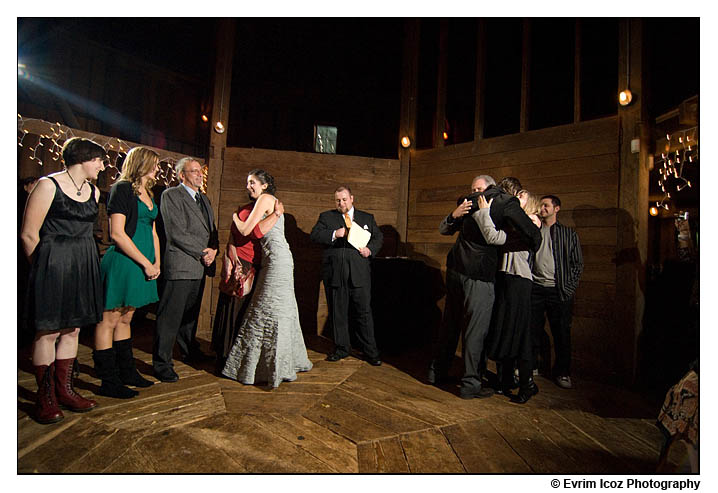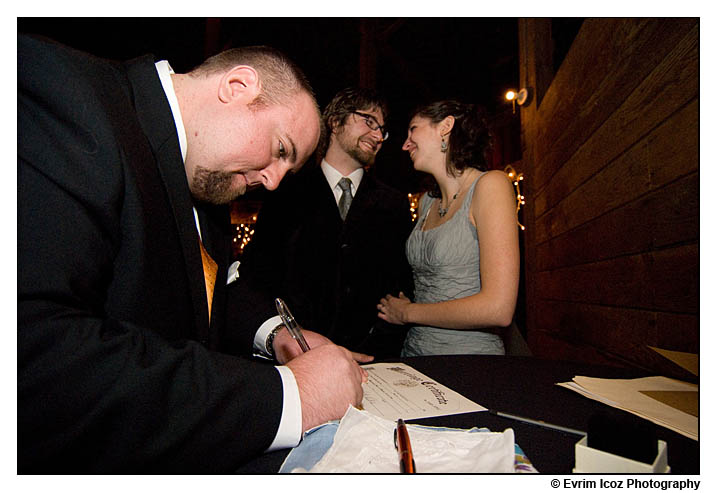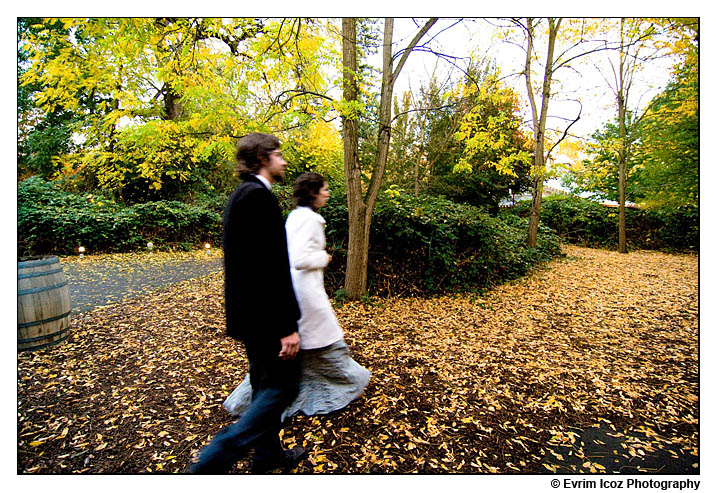 Cool pumpkins!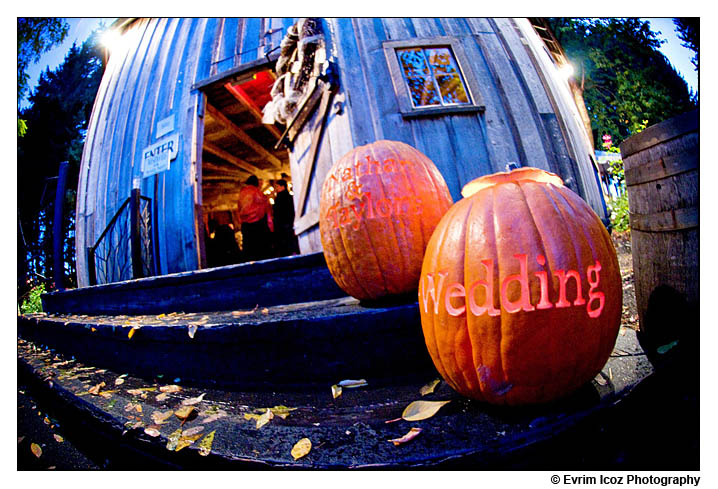 Cut this guy off!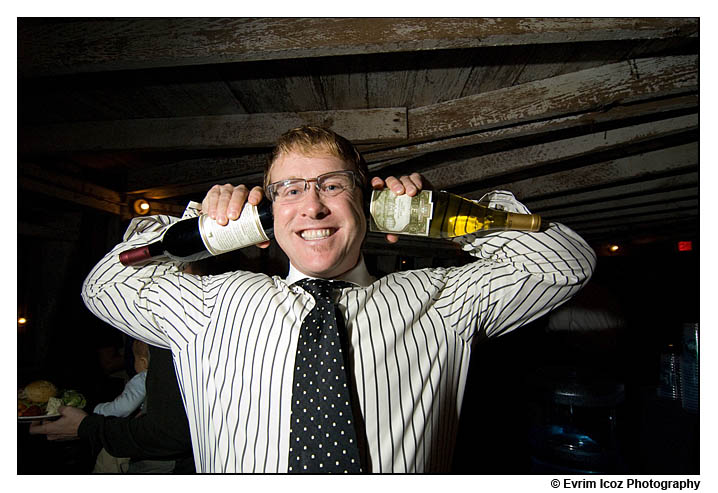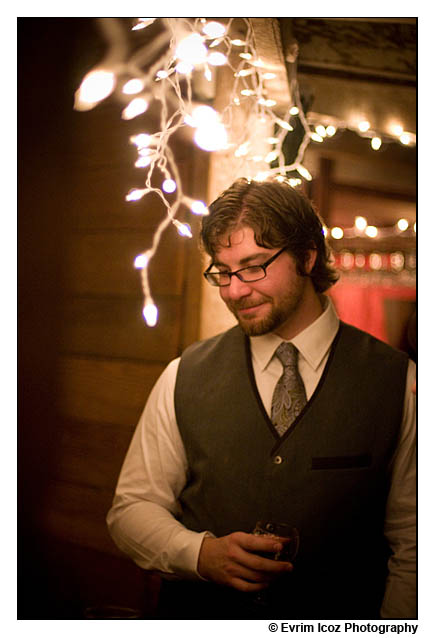 Family looking at the barn owl