Rebecca and Mike tied the knot privately on Zanzibar's white sandy beaches, but had their friends and family together at a ceremony at Wilcox Manor (great location) and reception at their home in Portland. They included pieces of their adventure by creating an African theme wedding. Lions, tigers and …giraffes. Oh my!
Here is a small selection: (note: to see the full set, go to here – password required)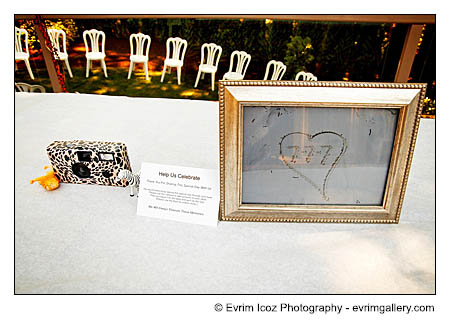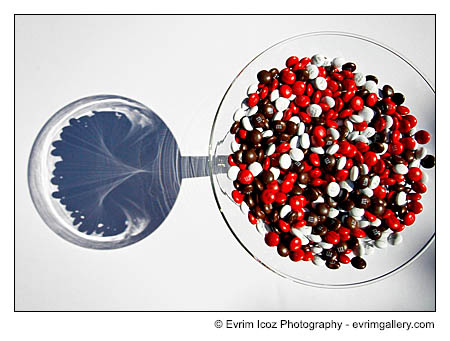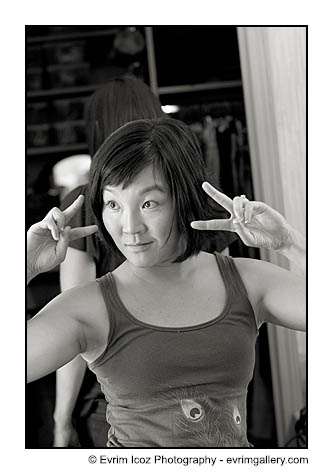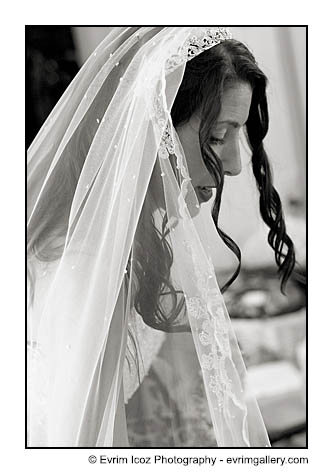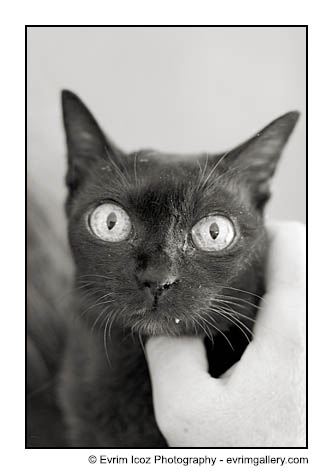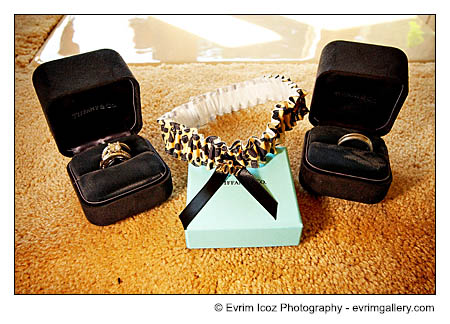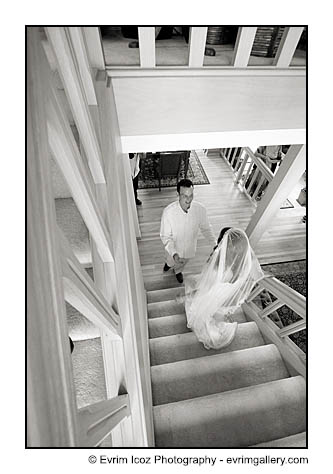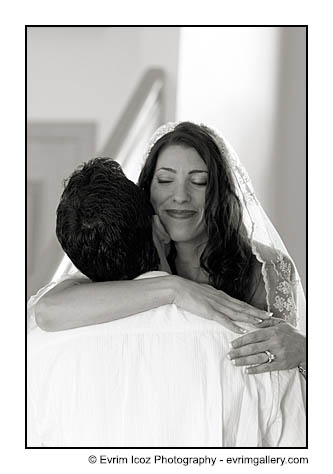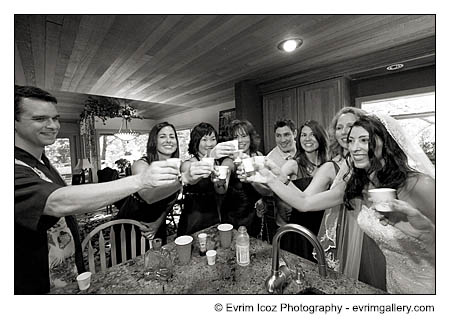 Late afternoon long shadows. Us, working hard.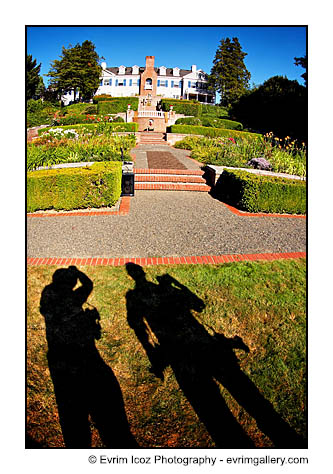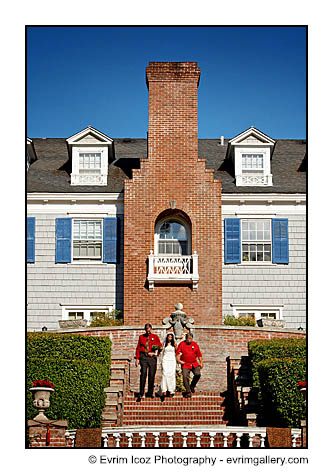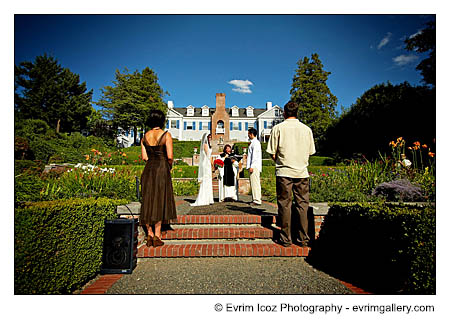 Mike, his daughter and Rebecca walking down the aisle right after the ceremony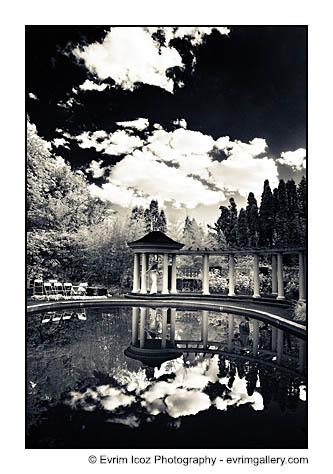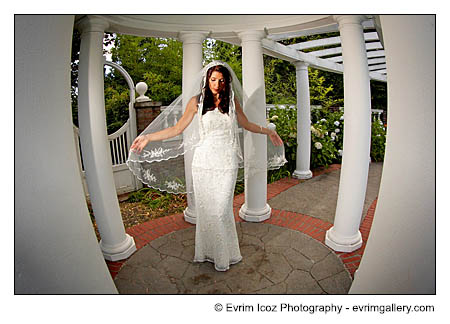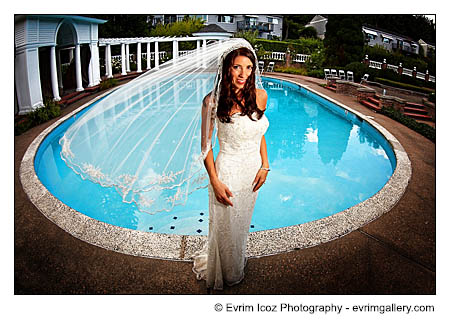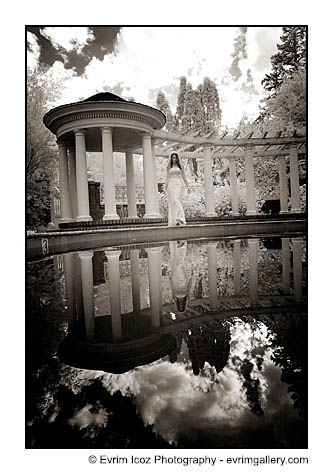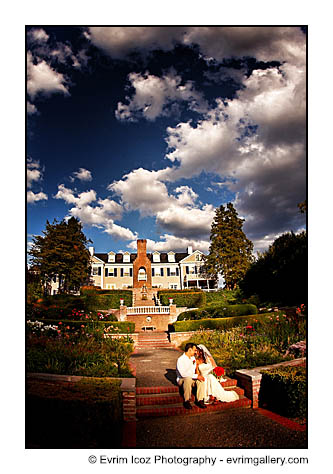 I warned you about the tigers earlier.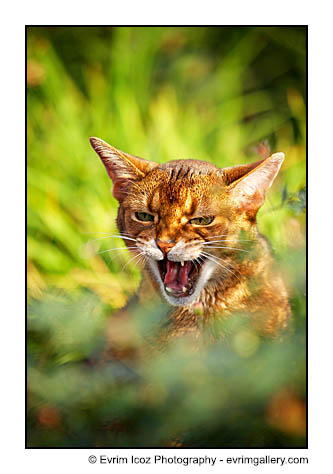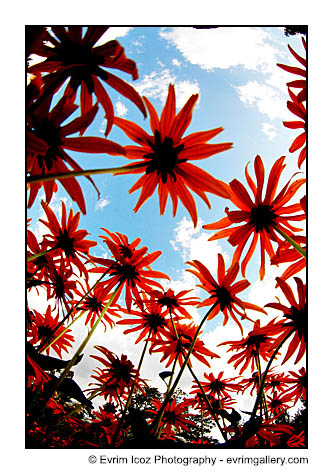 Cool Cake! The cake topper was later replaced by a hand carved safari themed one (you can see it in one of the later photos)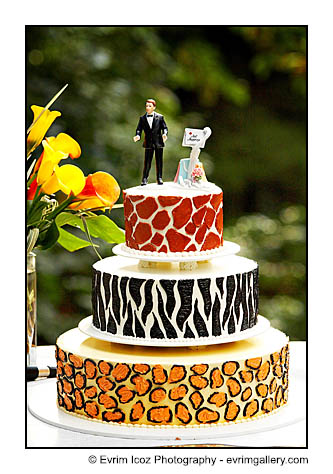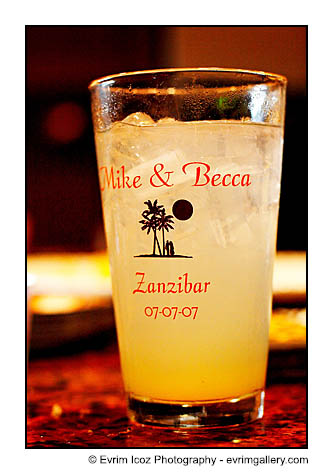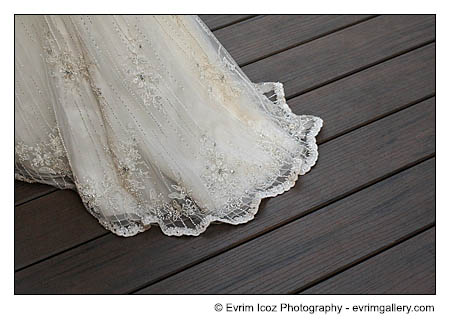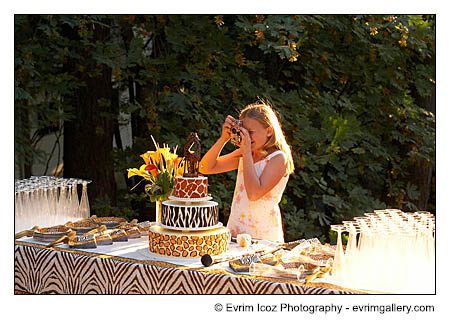 The iphone had just arrived.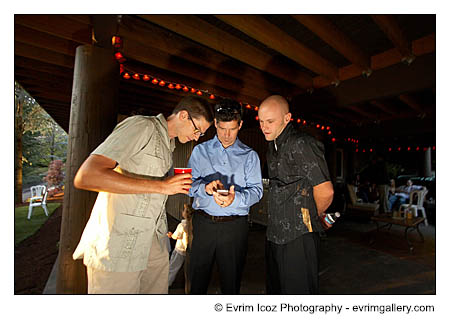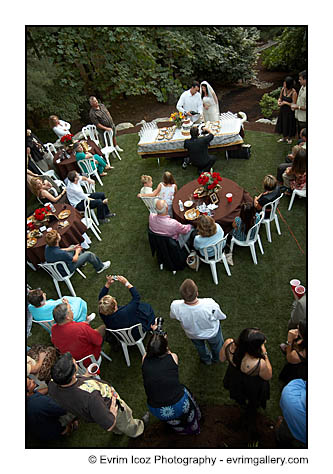 Rebecca's bridesmaids created a book of memories just for the couple!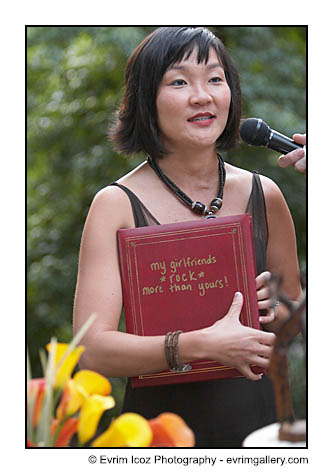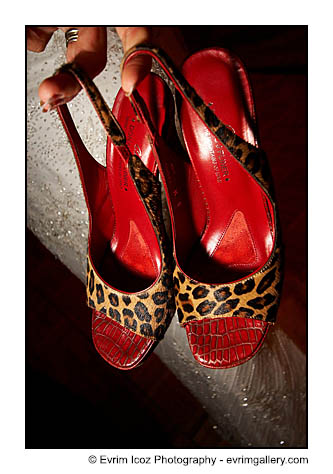 Watching the slideshow