Yanet and Jose, both from Mexico, had their beautiful ceremony at the small church in the small plaza in Sayulita, Mexico. Their friends and family joined in for the occasion. It also happened to be Dia de los Muertos, a nation wide celebration in Mexico. There were many street artists performing in the plaza after the ceremony. The wedding party had reserved the classy and tasty Calypso restaurant above the plaza for their reception, so we had a birds eye view.
Here is a small selection of images: (note: to see the full set, go to here – password required)
Looking down at Sayulita's waves from the infinity pool.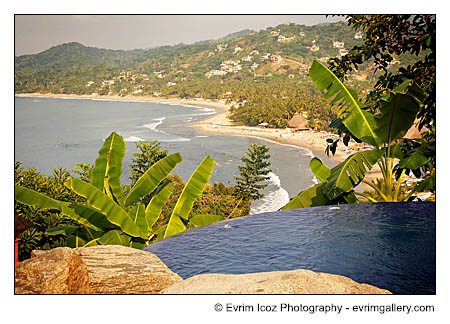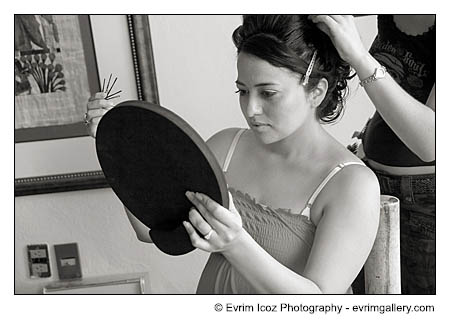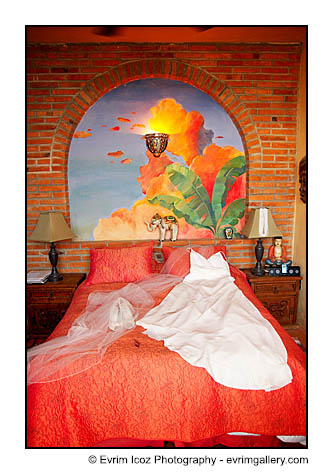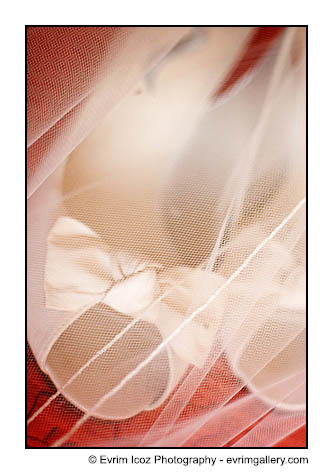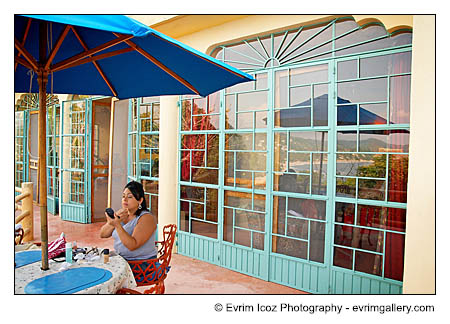 Through the intricate wood carving on the door.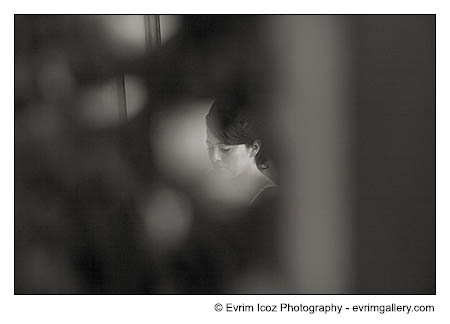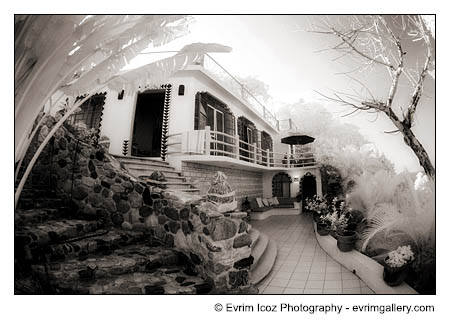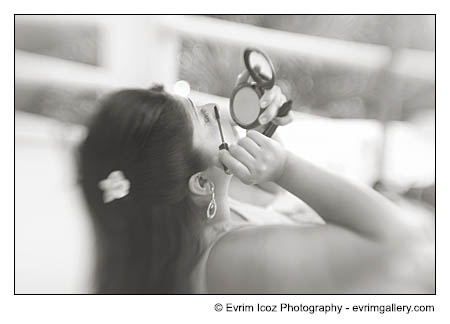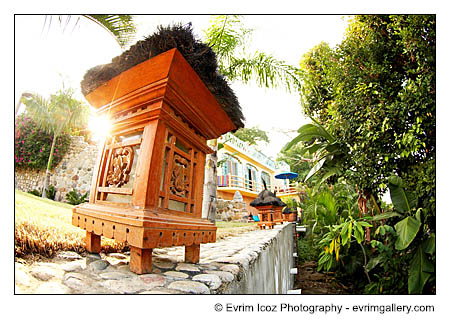 Limes. Check. Hot Sauce. Check. Bouquet. Check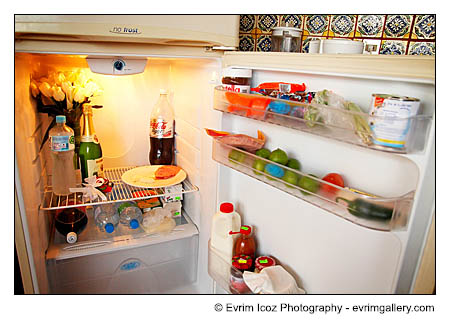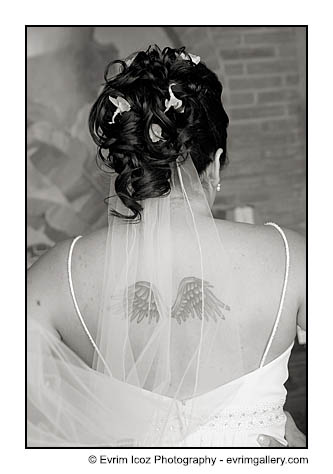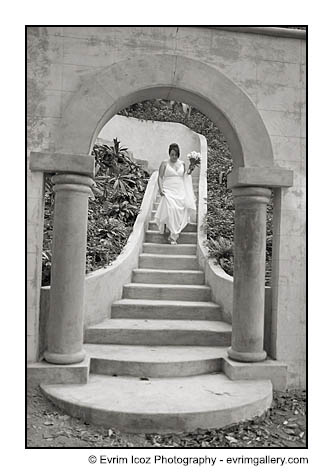 Photogs ride in the back!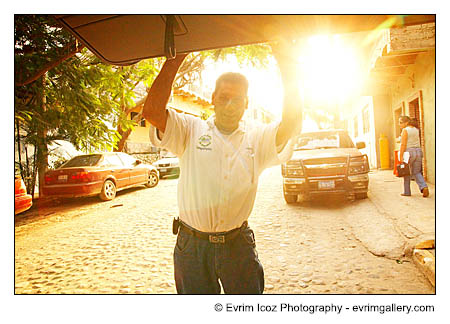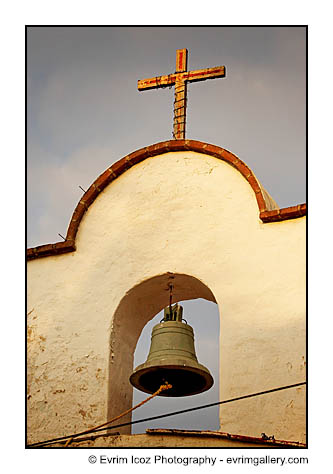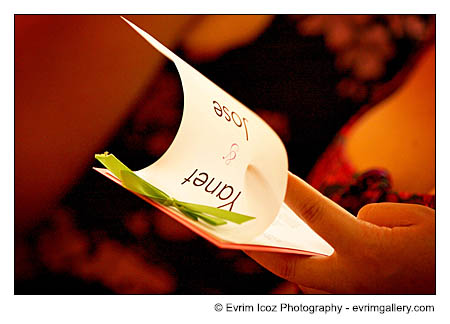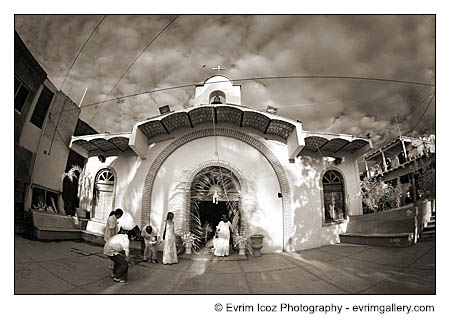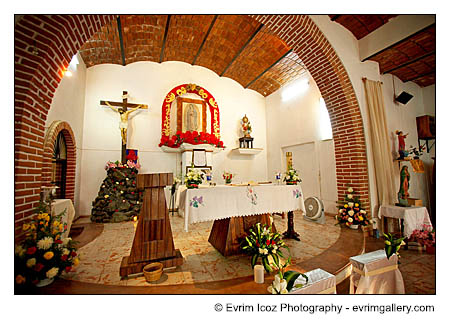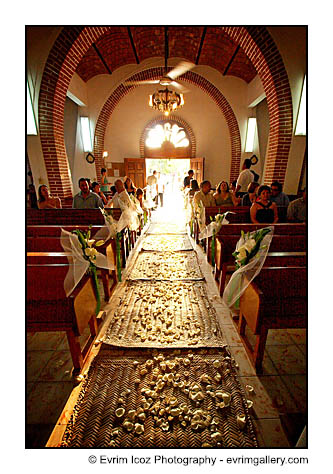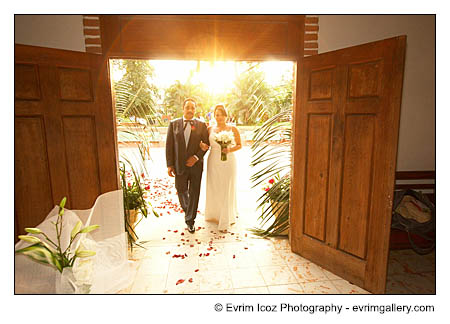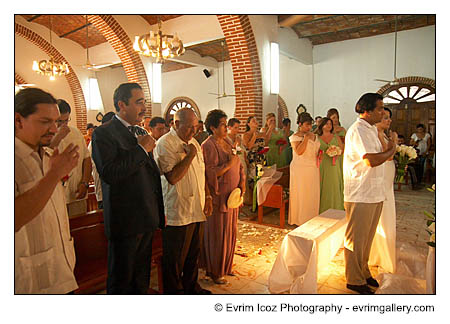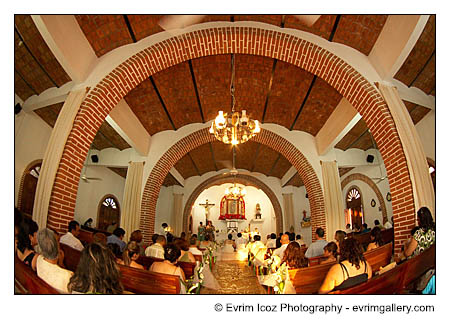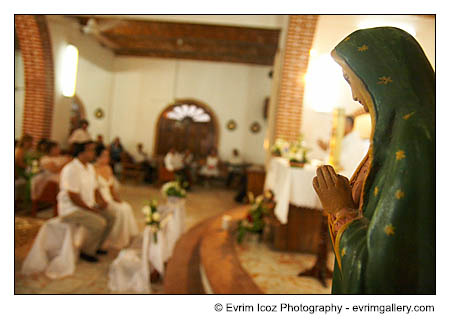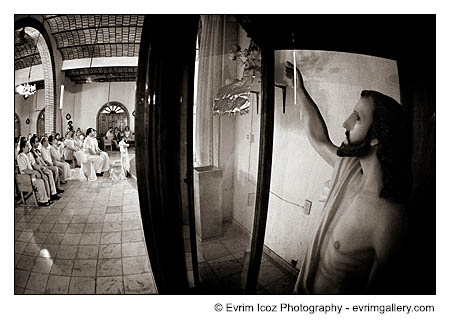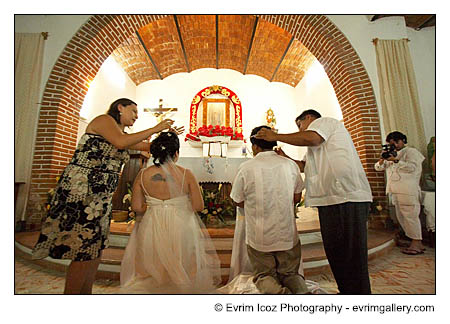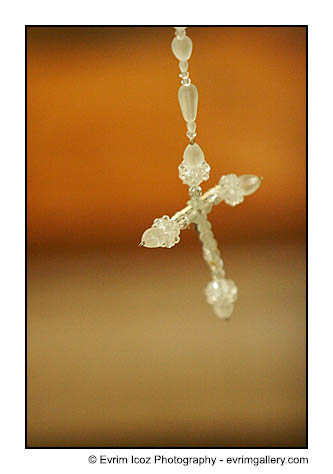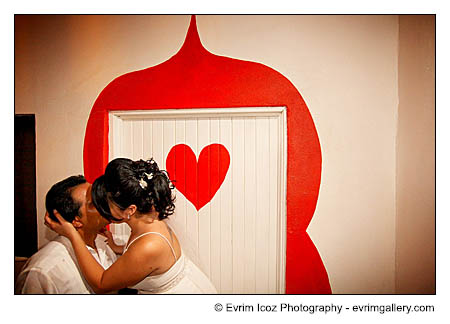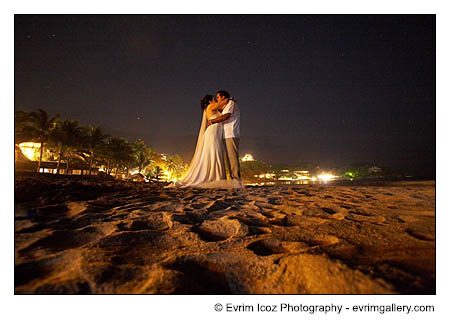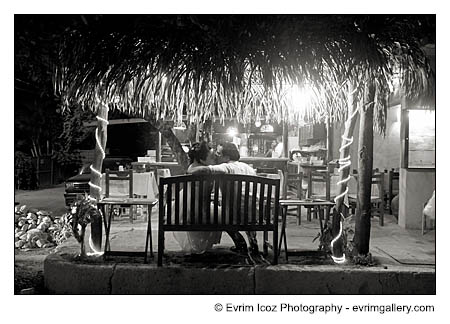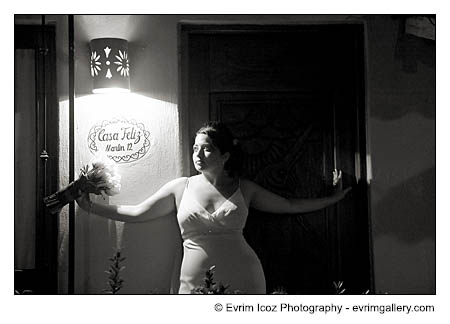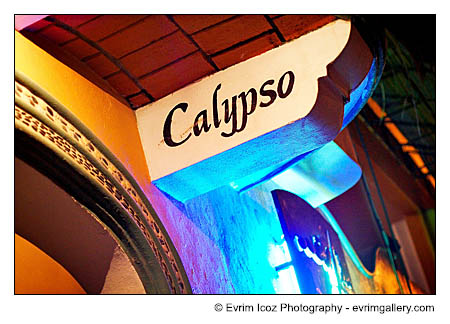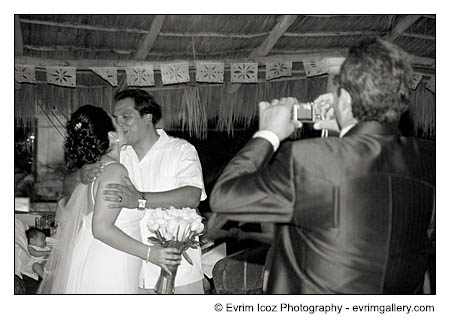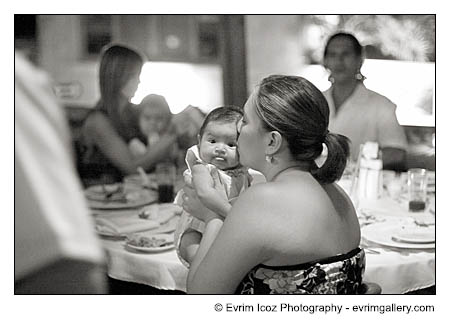 Nacho sharks! Look out!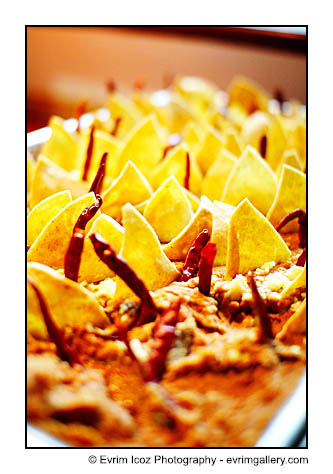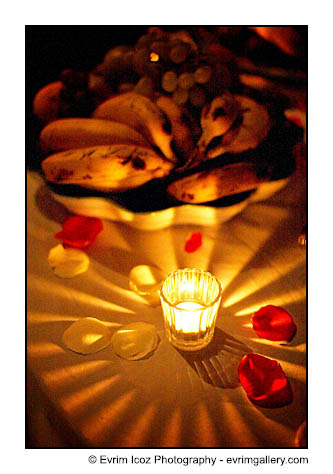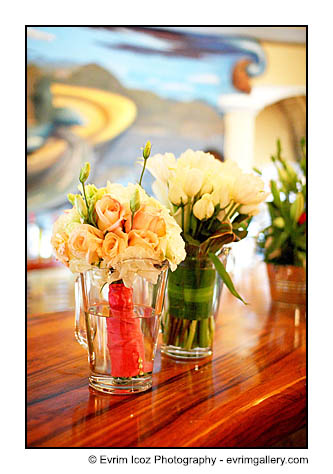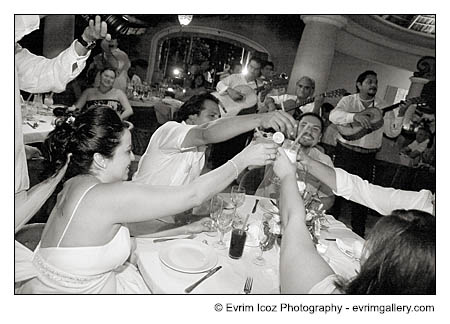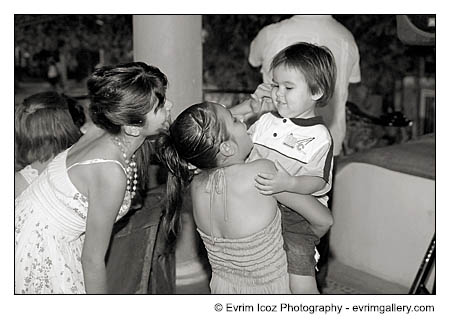 The festival below in the plaza.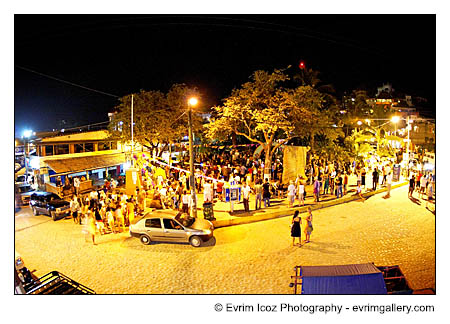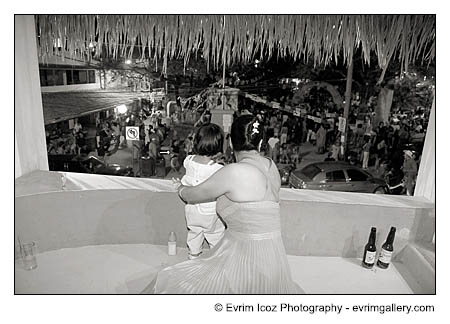 Nice shot Yanet!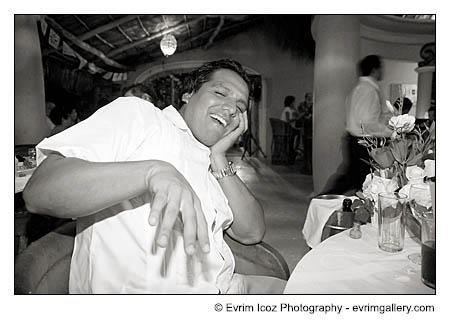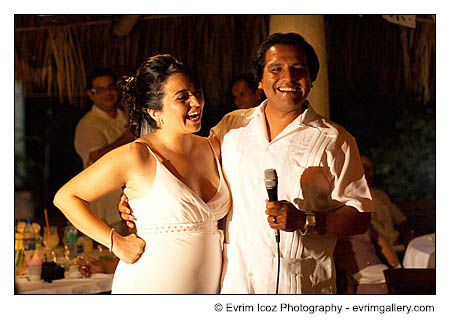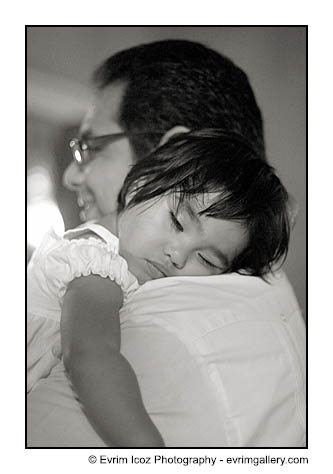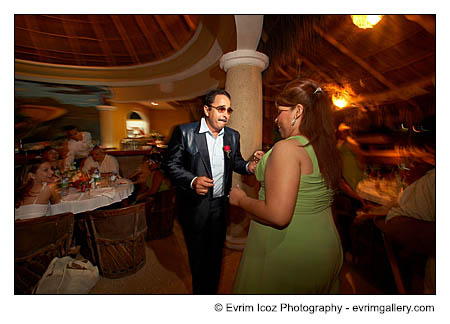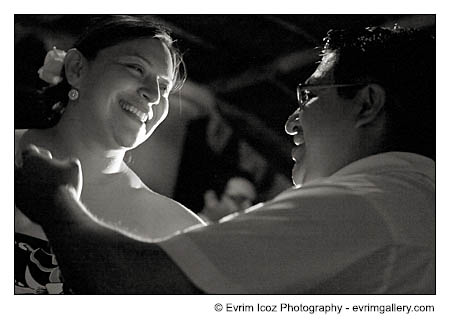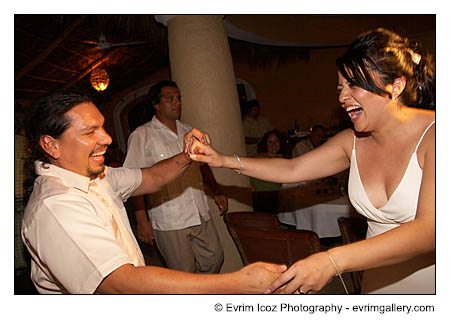 Tequila always seems like a good idea at the time…until.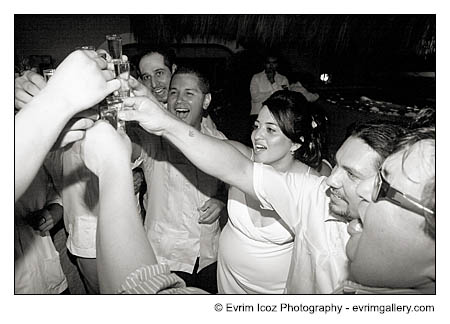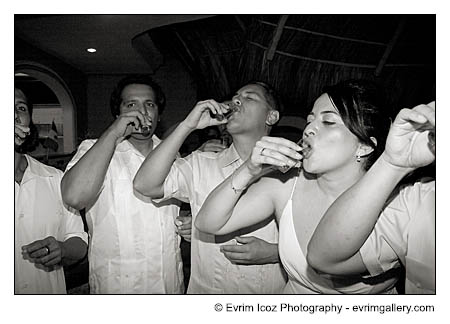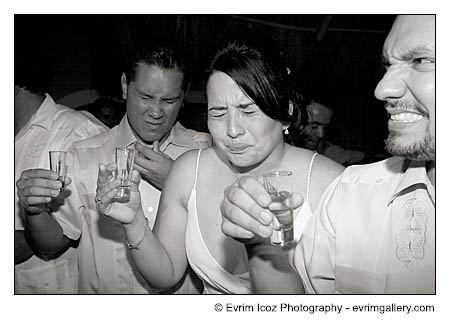 Keywords; weddings in Mexico, calypso restaurant, destination wedding photographer cabo san lucas, san pancho, ixtapa, zihuatanejo wedding pictures, cancun wedding photographer