Annie and Tom took the plunge in San Pancho, Mexico. Well, the day after the wedding they took the plunge, into the swimming pool! You will see what I mean.
The wedding ceremony was at the garden of Villa de Roja at San Pancho (or San Francisco), overlooking the ocean with a beautiful sunset for accent!
We then proceed to Mar Plata restaurant, a beautiful restaurant, located right across the street (near Costa Azul Hotel as well).
Sayulita and San Pancho area has some great wedding planners, as I mentioned at Mercan and Joel's wedding, and this was not an exception. Debbie Barran, of Down the Isle, did a great job at the rehearsal, wedding day and the breakfast the day after.
So more about the pool plunge and couple other photos taken the day after the wedding. I started offering day after sessions for my couples as part of some packages, especially works for multi-day destination weddings but this is not just limited to destination weddings. I have done some in Portland as well. It does not have to be the day after either. The idea is to do a fun photo shoot without the stress and time constraints of the wedding day. You can see some at Stephanie and Jared's wedding (towards the end)and also Christina's bridal portrait session. Another option I offer is something you can see at Mercan and Joel's photos. We covered their welcome party the day before the wedding.
I also want to note that Villa de Roja and Mar Plata were fantastic locations. According to Virtual Vallarta, the prestigious American magazine Conde Nast Traveler ranked Mar Plata restaurant as a Hot Table, a classification of 95 new restaurants made by anonymous correspondents around 30 countries. Pretty cool for a restaurant in a tiny little town.
Here is a small selection: (note: to see the full set, go to here – password required)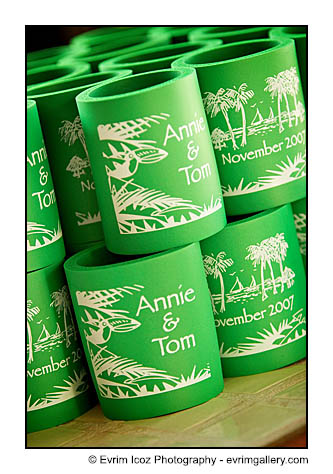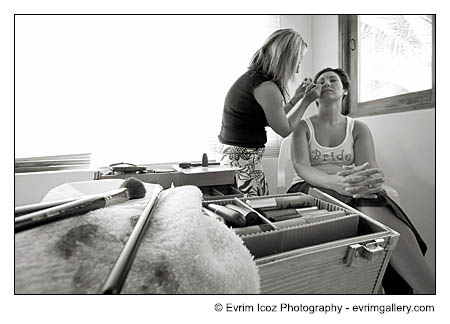 Dad steaming the dress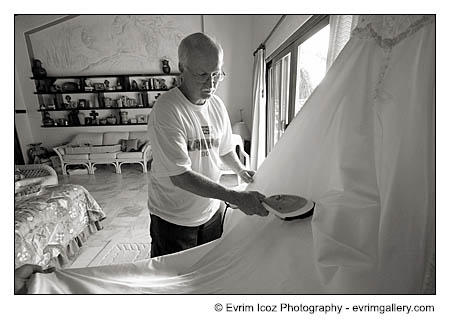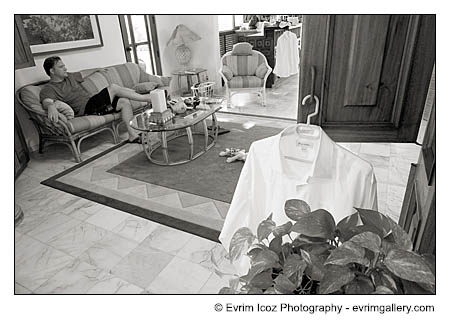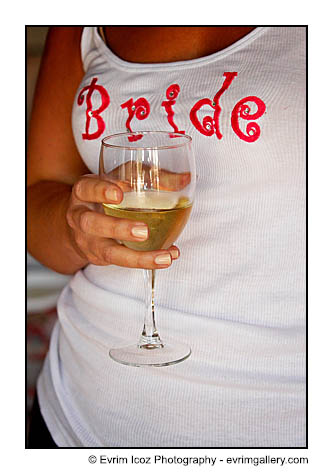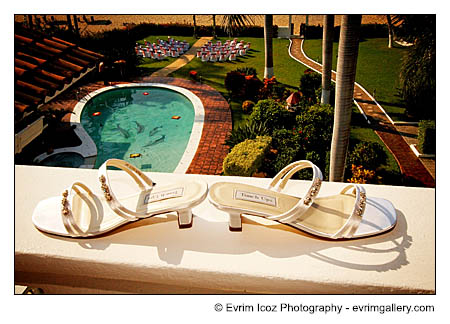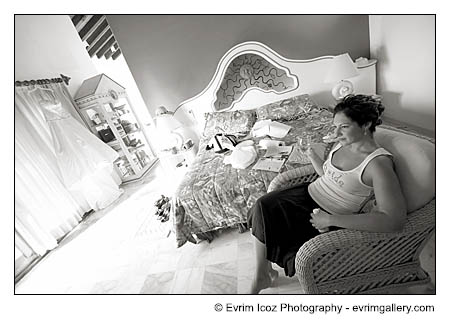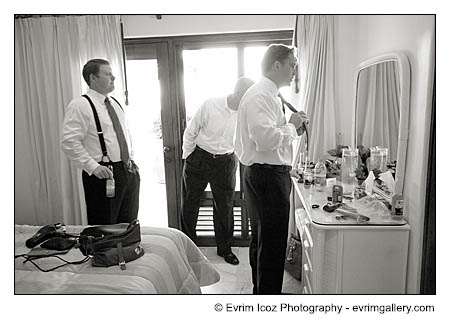 Floating candles for the pool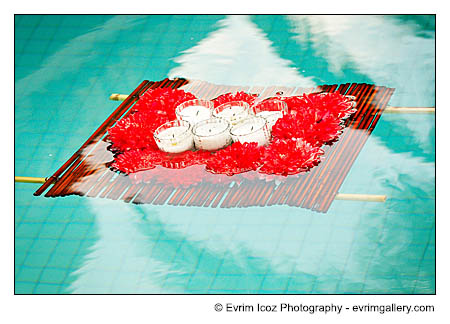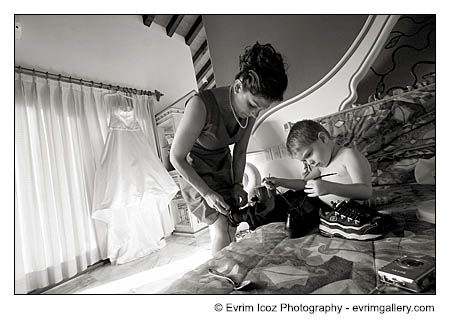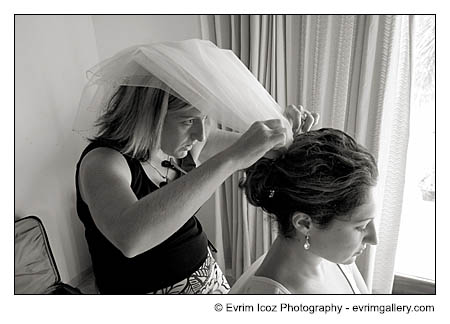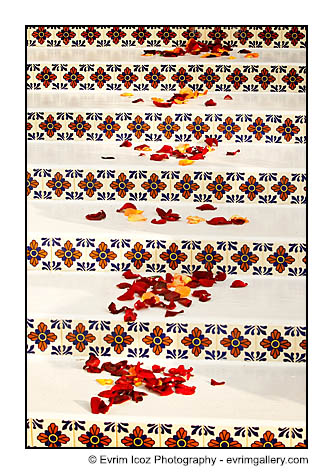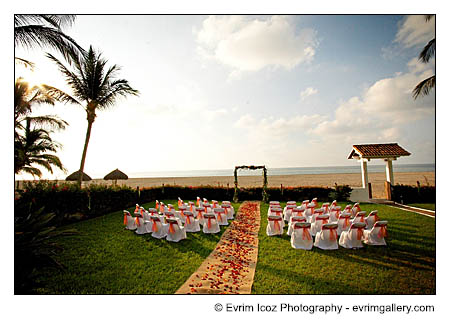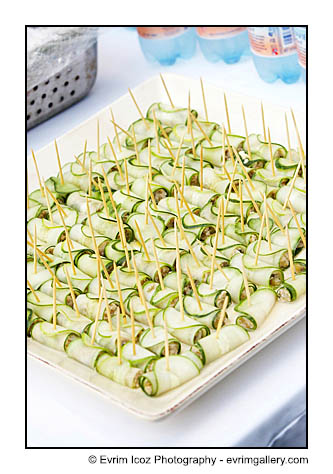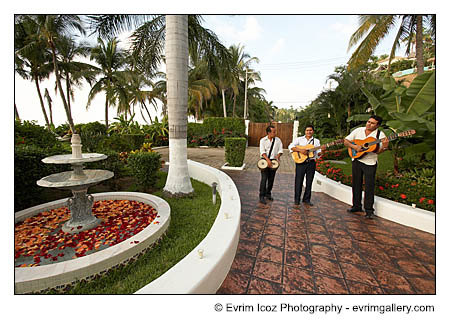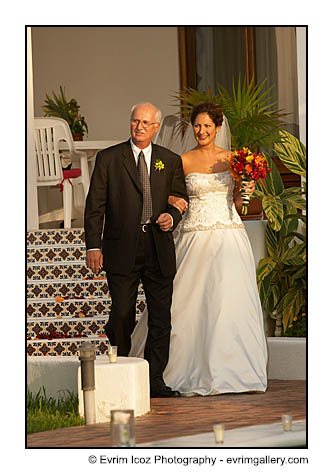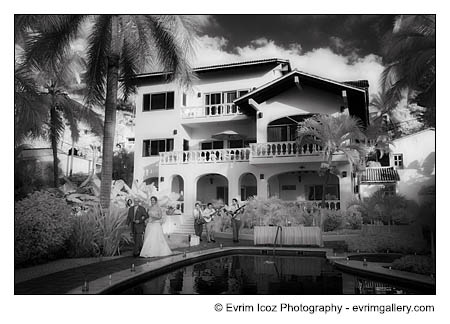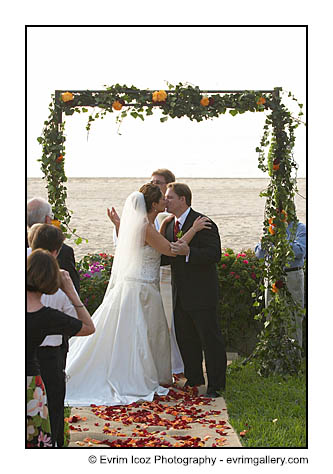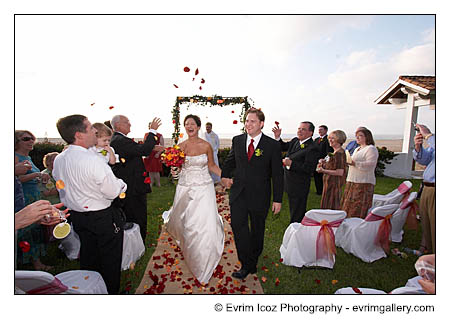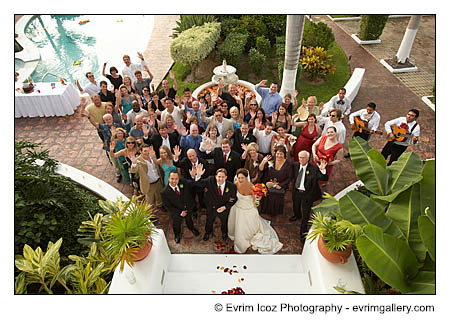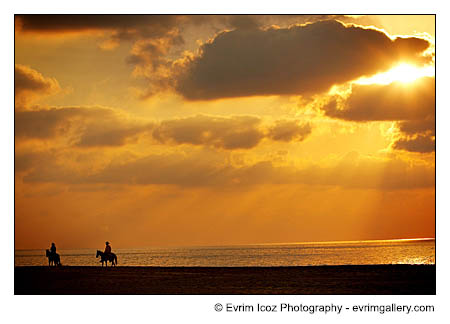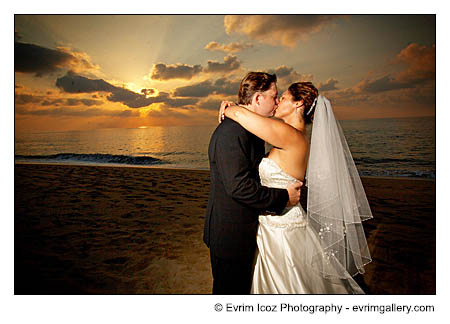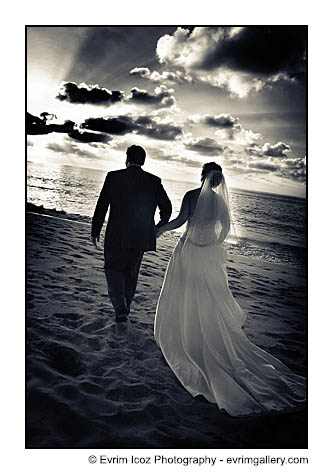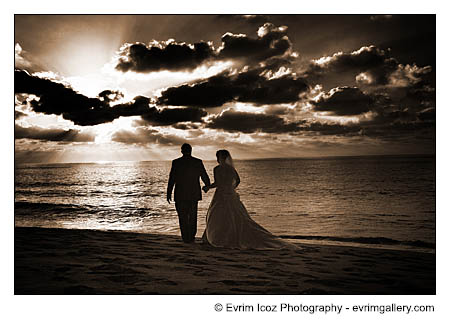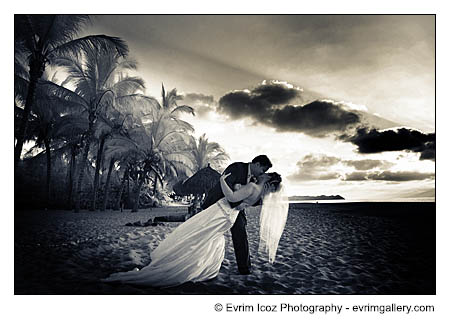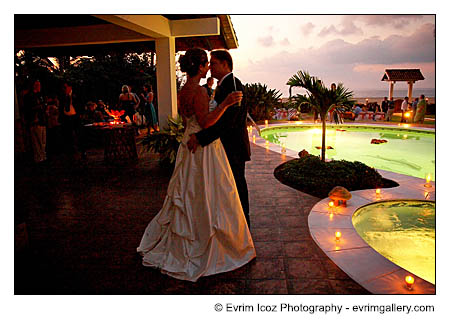 Place cards were little notes on the glasses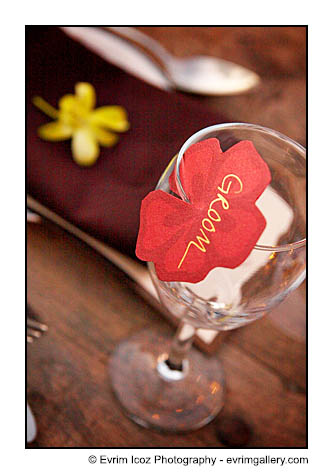 off to Mar Plata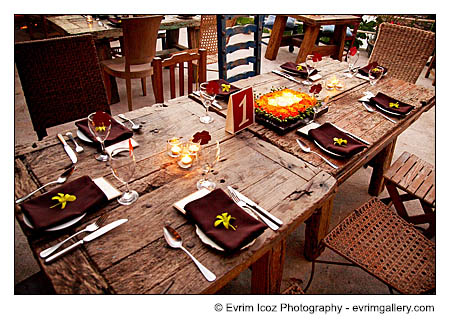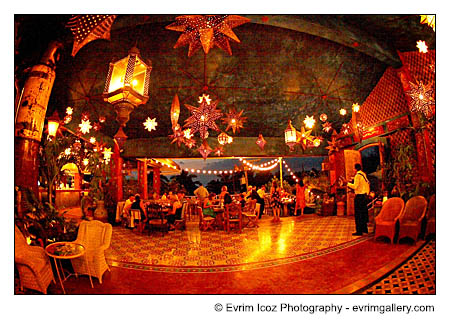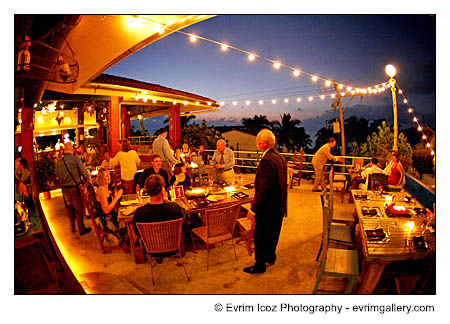 Annie's dad secretly wrote, sang and recorded a song for her on his computer with multiple tracks! This is the cd: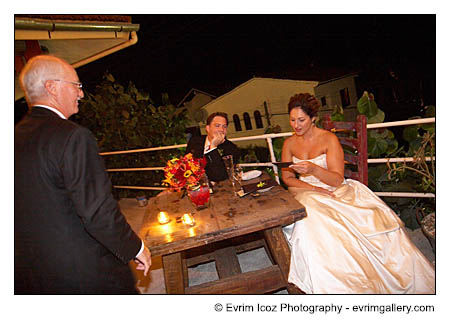 Stealing a little kiss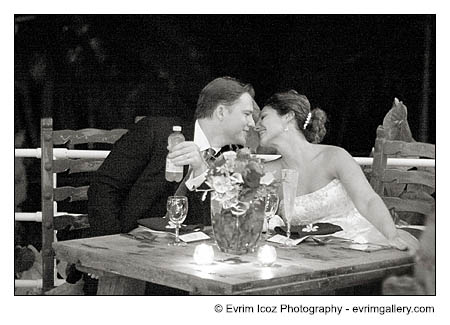 During the toasts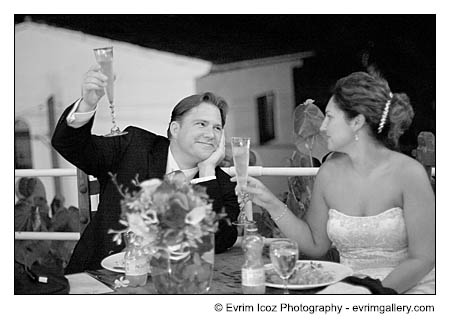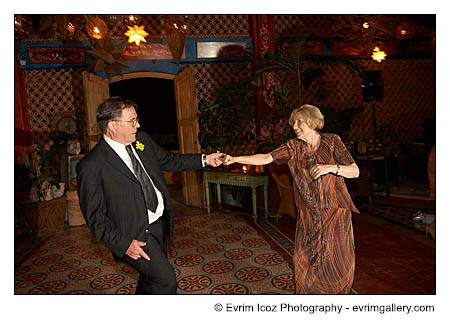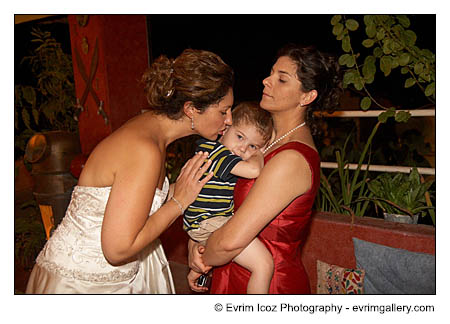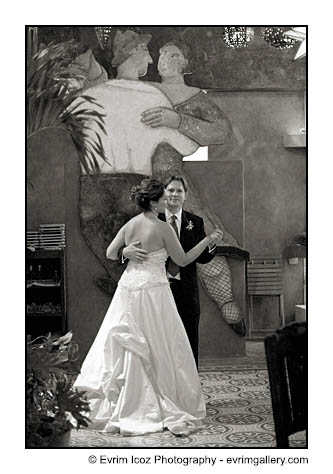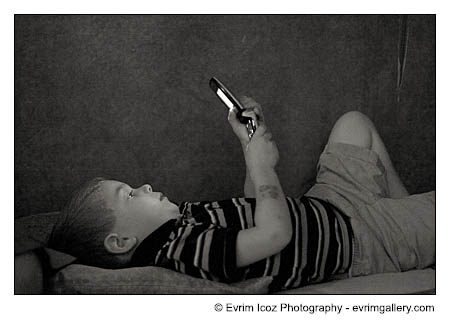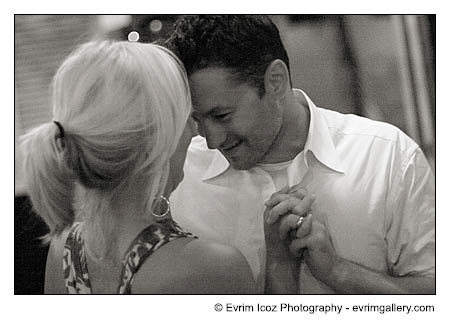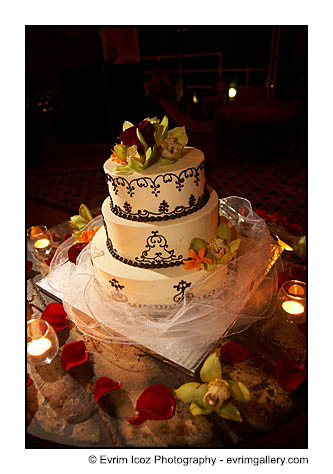 The day after sessoin. I got in trouble again a the ocean. These waves find a way to get me (camera ok this time)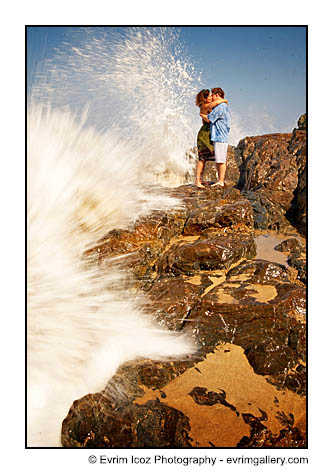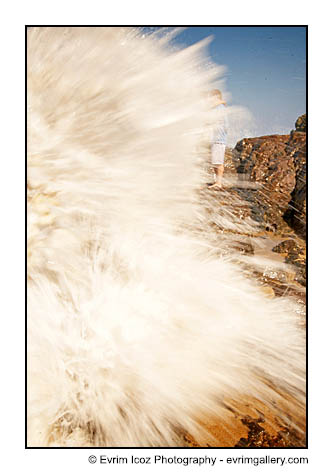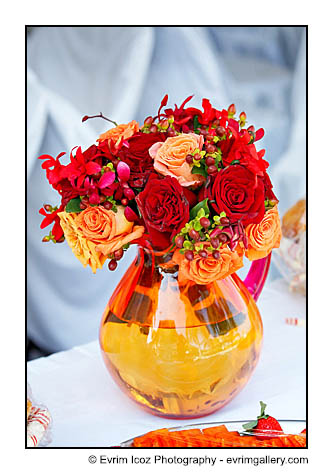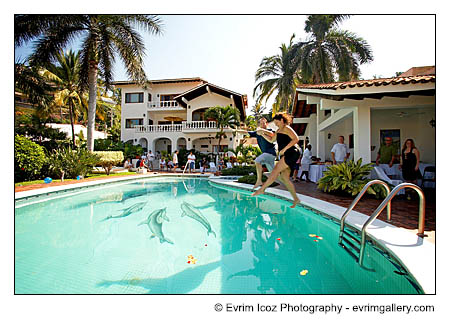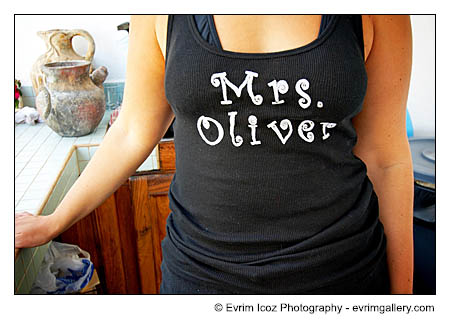 Another resident of Villa de Roja: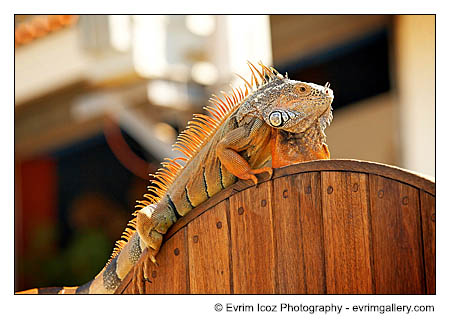 keywords: san pancho sayulita puerto vallarta wedding photographer, photography and pictures