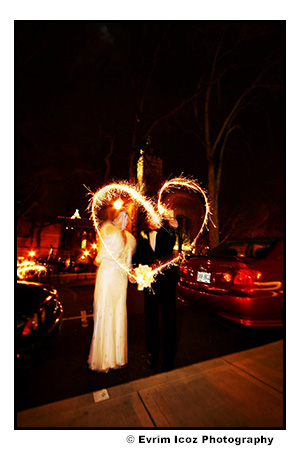 Here is a very cool wedding I have done over the New Year's eve and wanted to share. The theme of Chris and Alexis wedding was Great Gatsby. It was at the First Congregational Church for ceremony, and then we moved to the Art Museum to Fields Ballroom. The processional was escorted by guests with sparklers walking to the Art Museum.
The event coordinators Blush Consulting did a fantastic job and there were gambling tables, a live period gypsy jazz/swing band (Stolen Sweets), and even swing/charleston dance instructors. The drinks were cooled in an old claw foot tub. Portland has quite a few great event planners/coordinators and I am lucky to work with quite a few of them!
We also did a unique set up this wedding and had a portrait booth set up. The bride and groom provided the props and a second photographer took photos of all the guests in their cool flapper/zoot suit outfits with this decor. You can see a funny one of such a set up shot below.
So I rang the new year's at the Art Museum. Towards the end, guests were served with chocolate cups with Bailey's and also mini burgers and fries in martini glasses. Nice!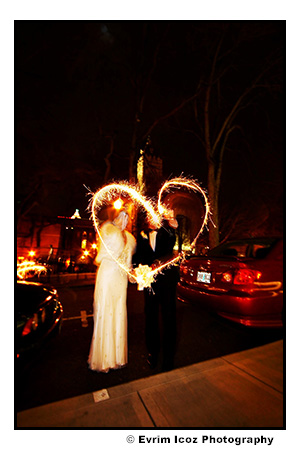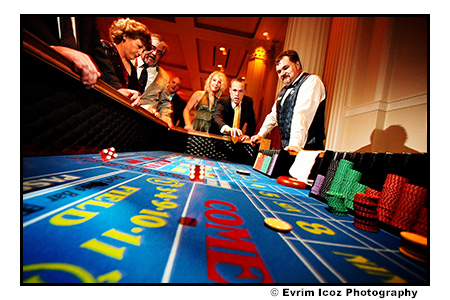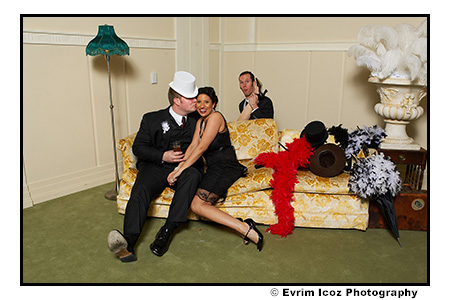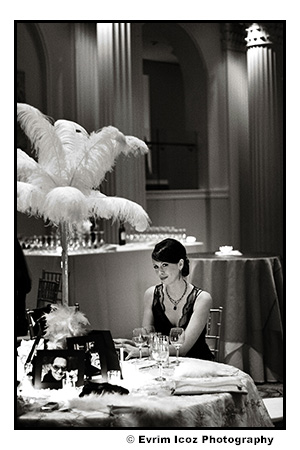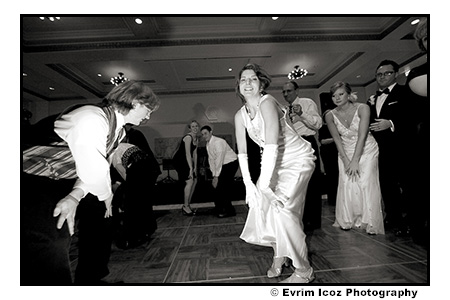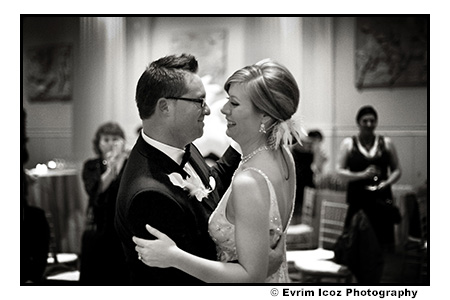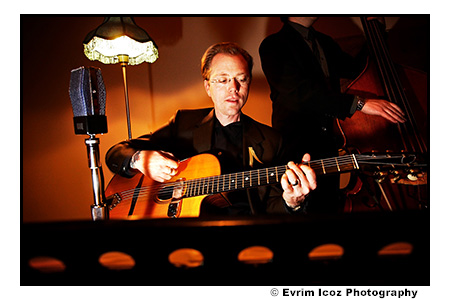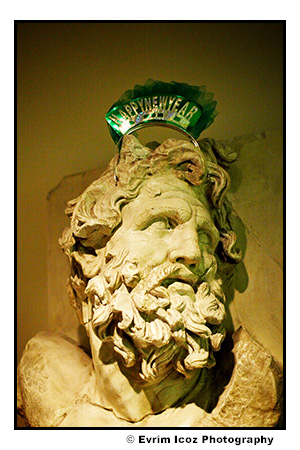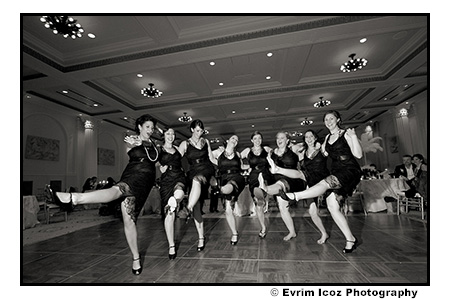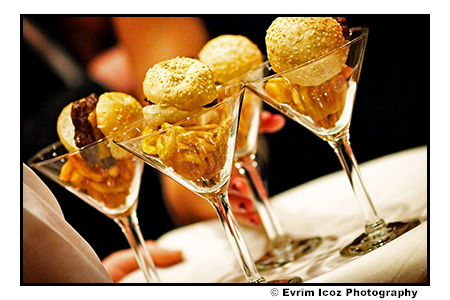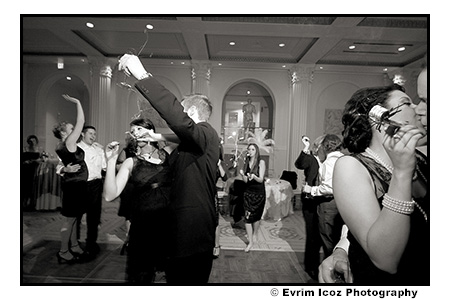 Venue: First Congregational Church, with reception following at Portland Art Museum Fields Ballroom
Coordinator: Blush Bridal Consulting
Band: Stolen Sweets
Dance Instructor: Ann Marie Hathaway
Catering: Salvador Molly's
Label: Swing Dance Wedding, 20's Wedding, Great Gatsby, Portland Art Museum, Portland Wedding Photographer