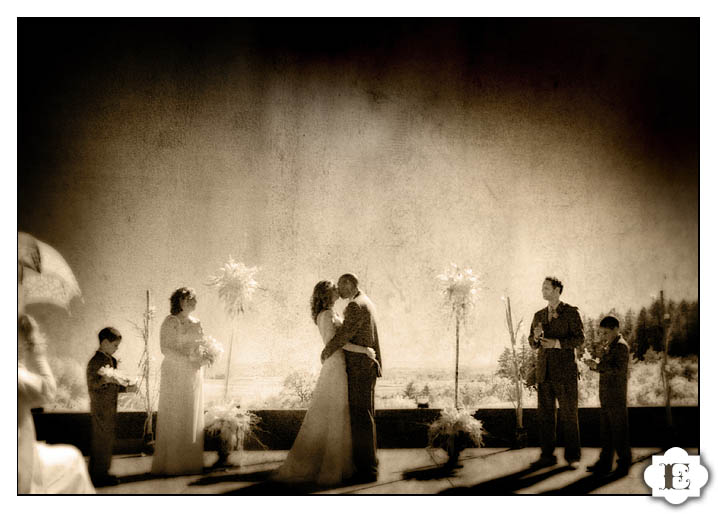 Cathy and Ahmed were married on the beautiful  patio overlooking the vineyards of the Northwest Viticulture Center.  Cathy's sister, a florist and owner of Rhyme and Reason in Salem, Oregon, beautifully decorated the entire venue with stunning arrangements.  The undergoing theme of the wedding was Casablanca, which was projected on screens in the reception area.  Casablanca took place in Morocco, Ahmed's native country. Cathy and Ahmed loved getting their photos taken, so we got to shoot in many locations on the vineyard.
Some of the cool highlights: river stones with words on them to make poems, home brewed beer (it was good!)
Ceremony Location: Chemeketa Eola
Baker: Papa Haydn
Florist: Rhyme and Reason
Videographer: Lights in the Attic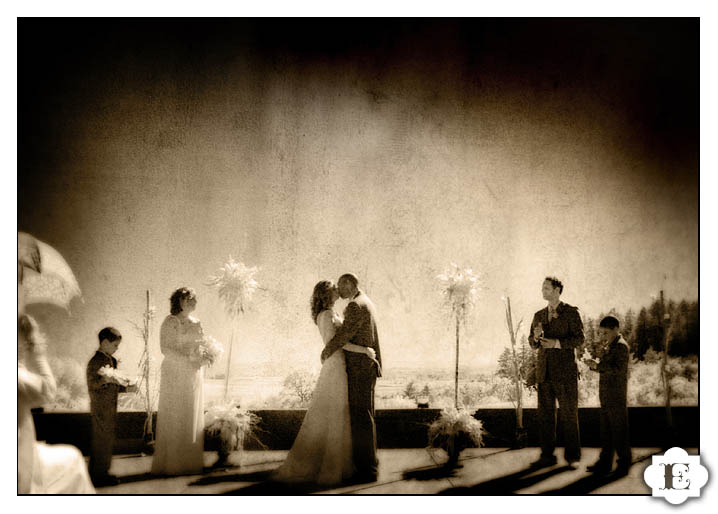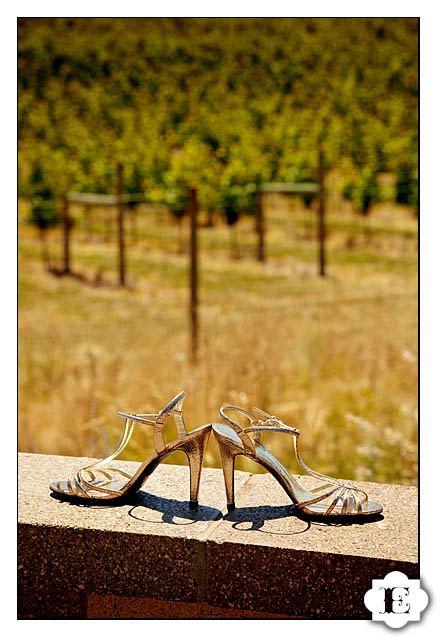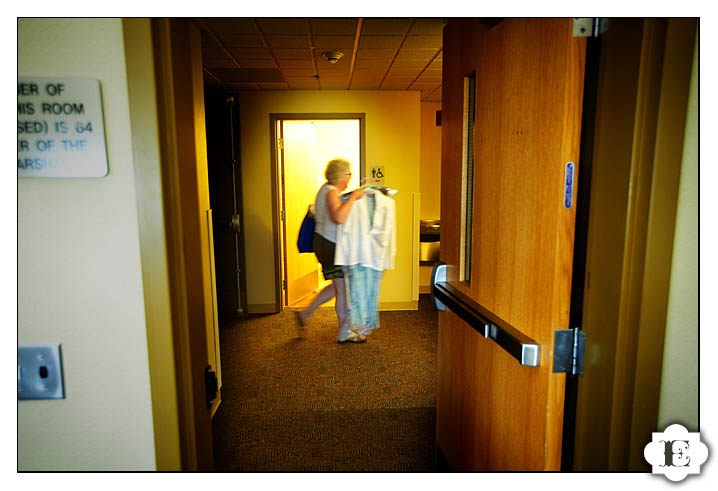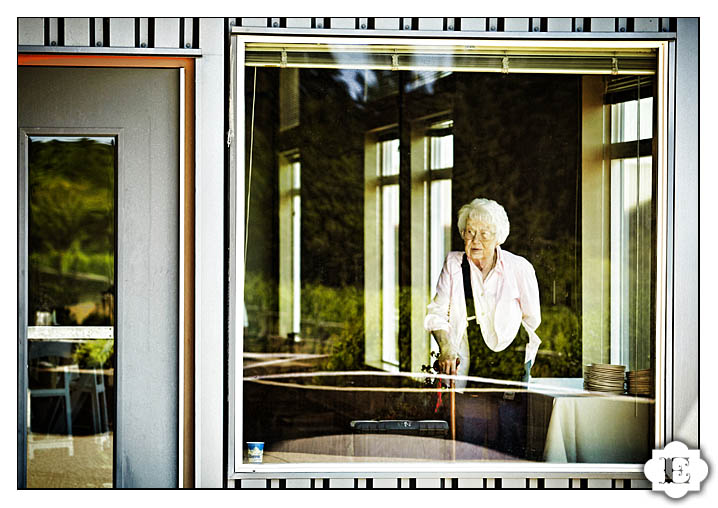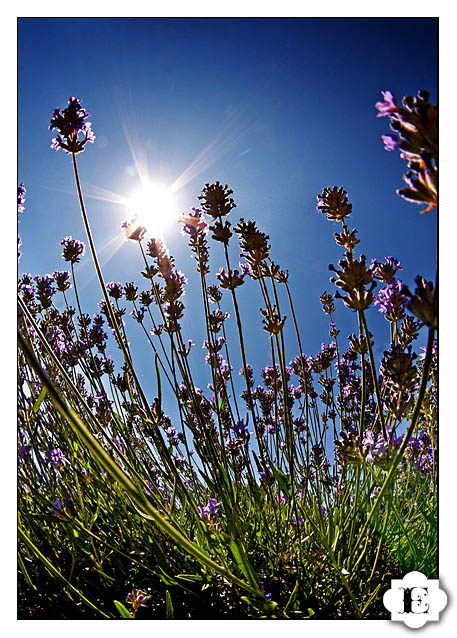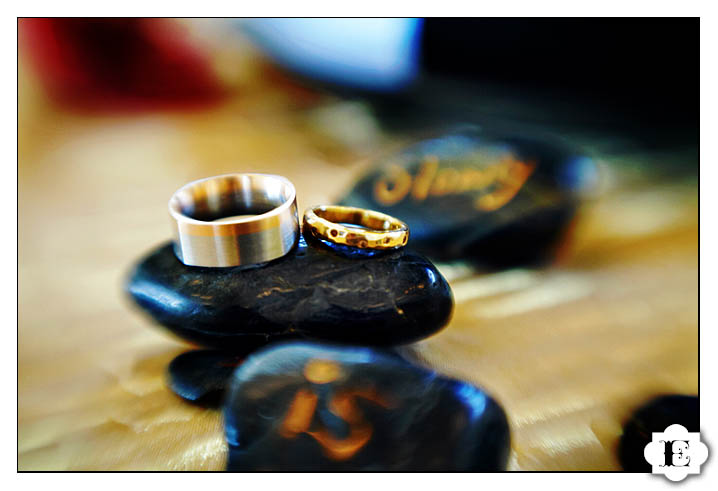 Mom and the kids!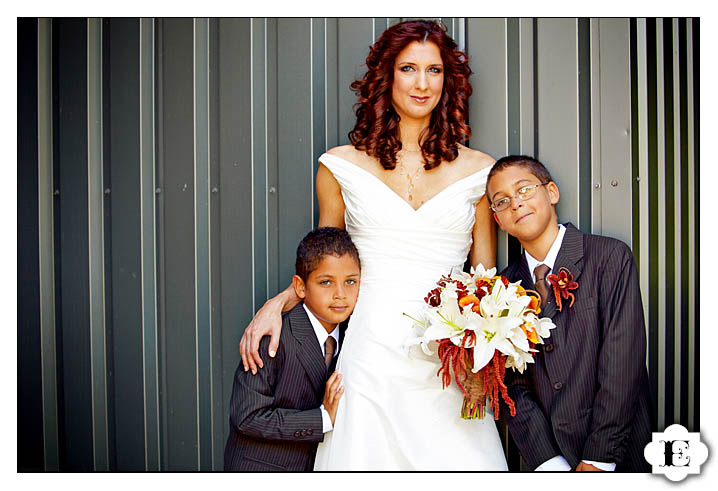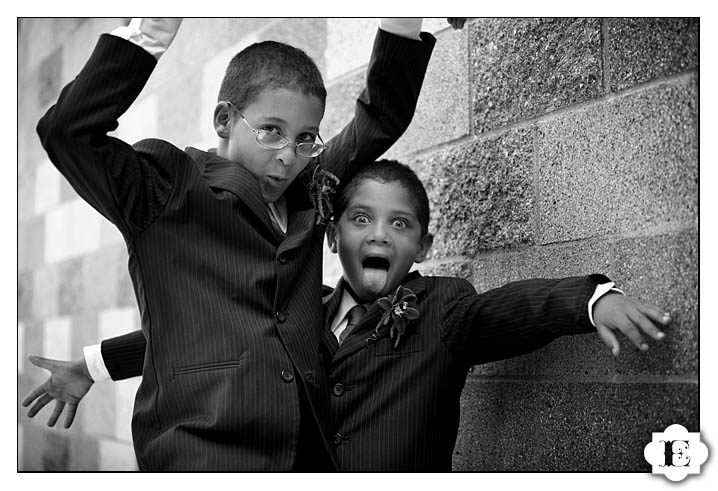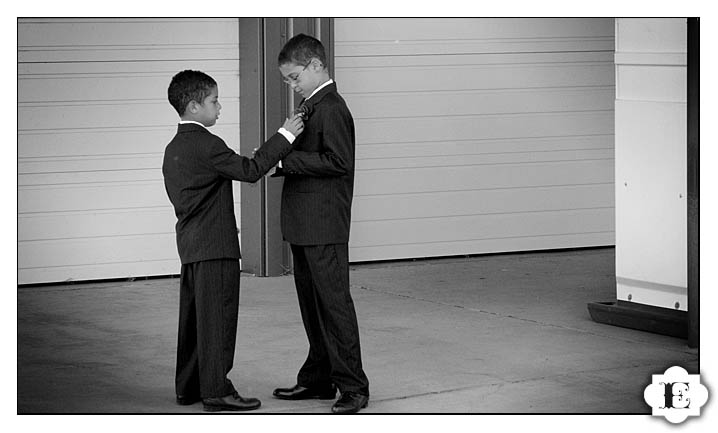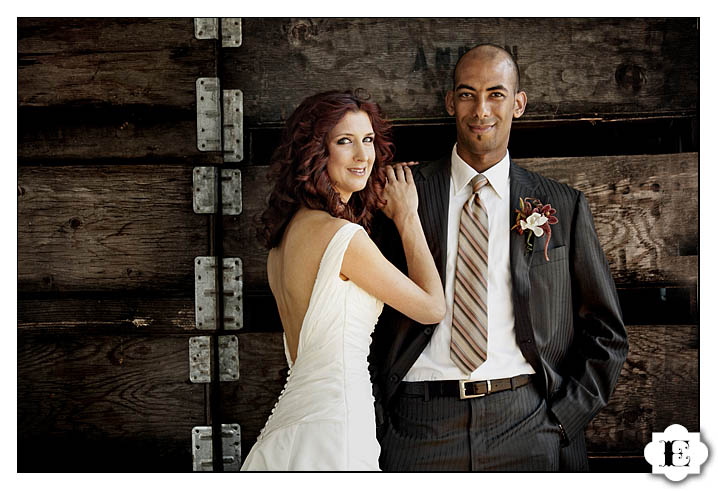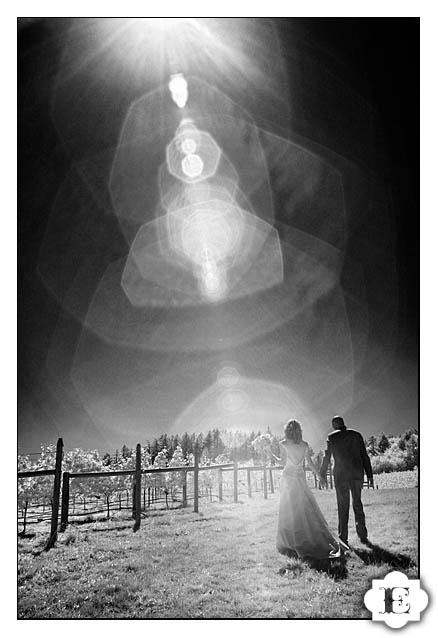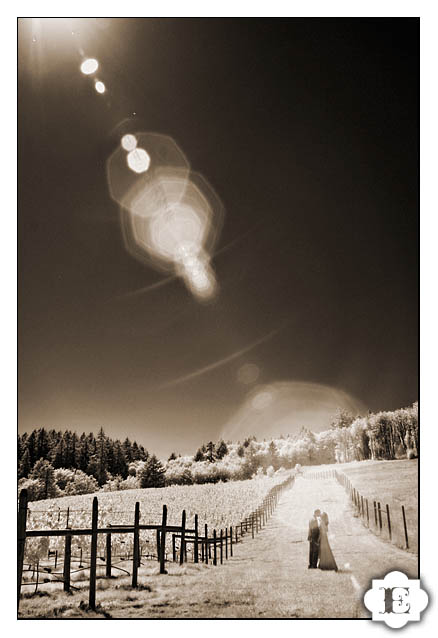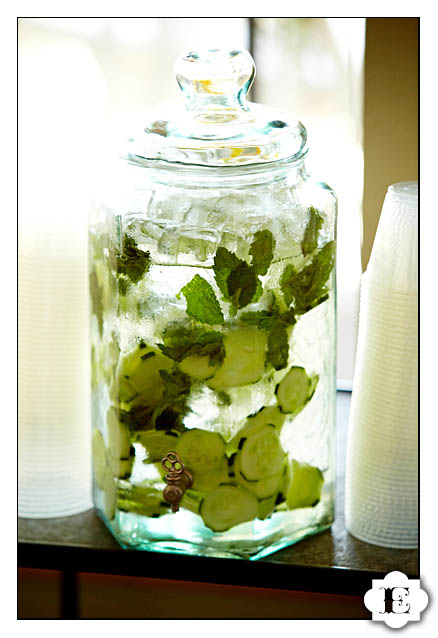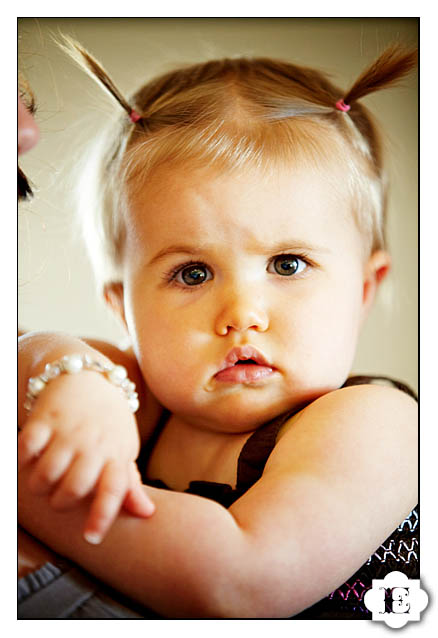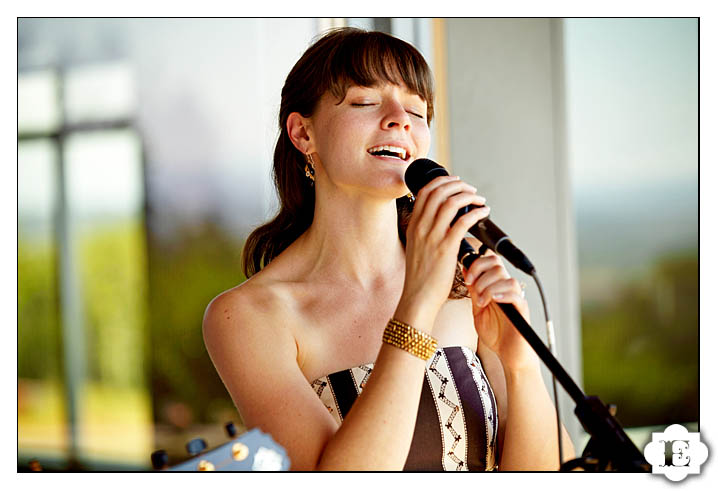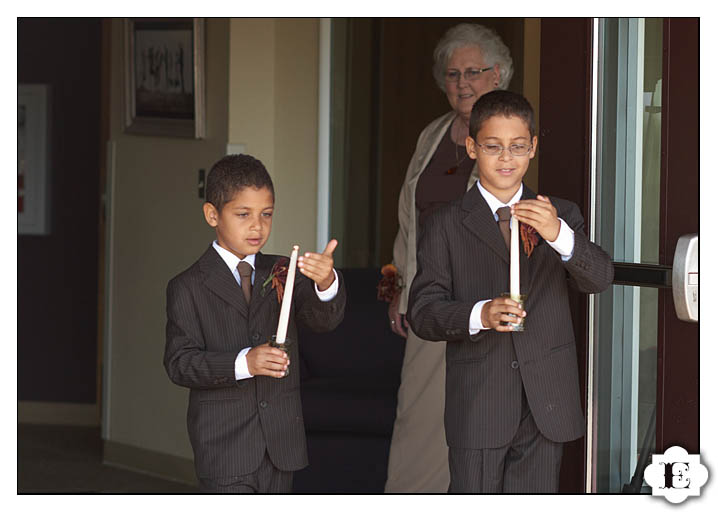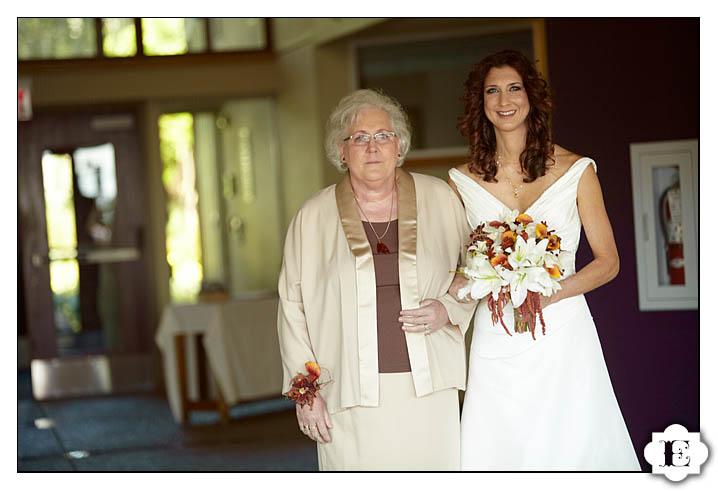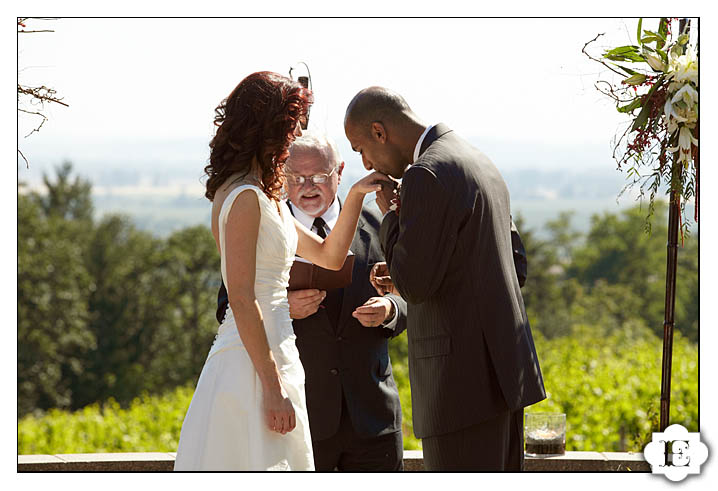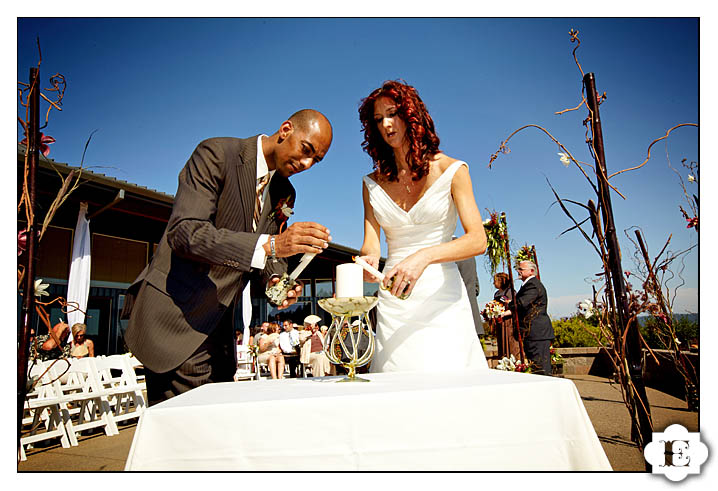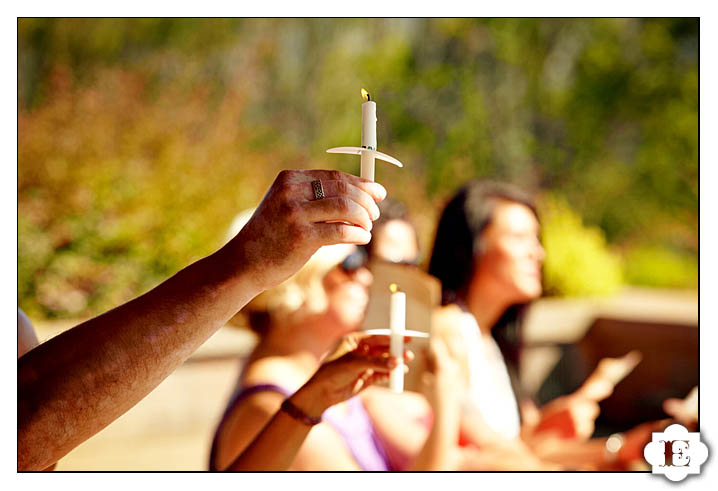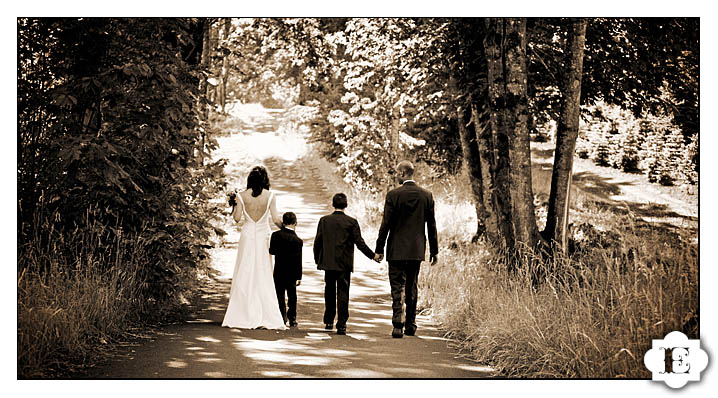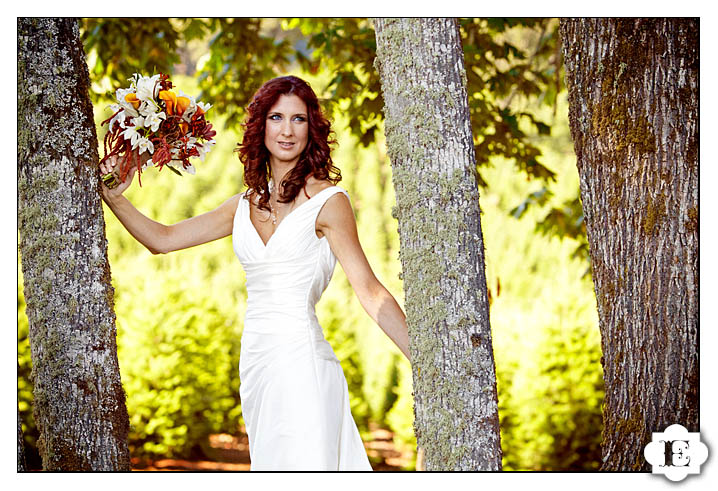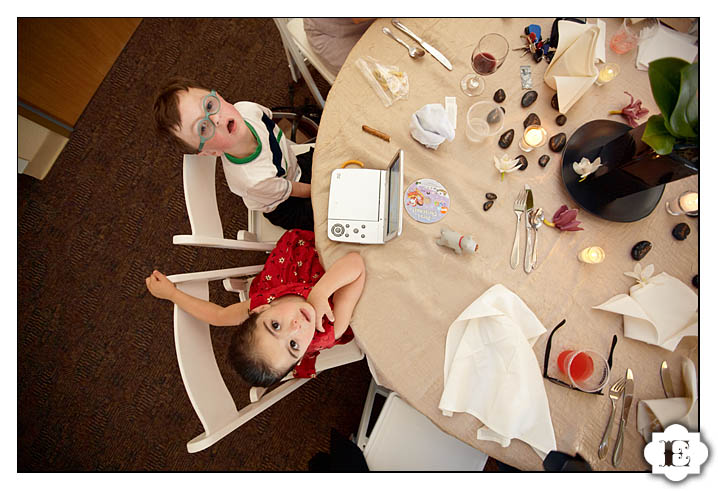 One of the best looking cakes from Papa Haydn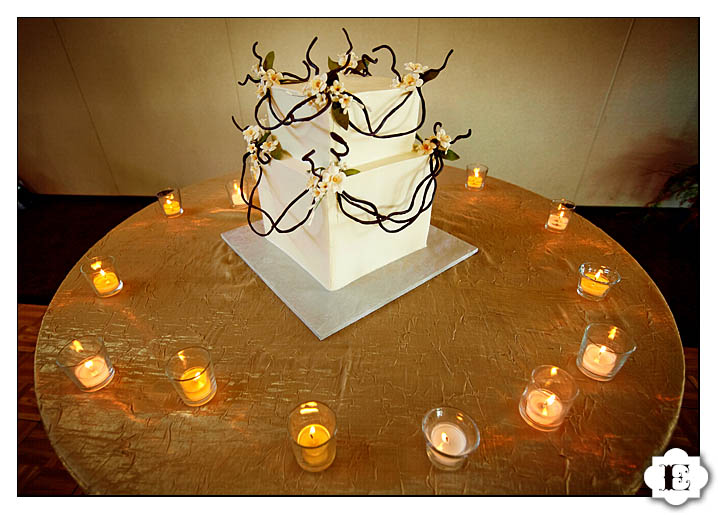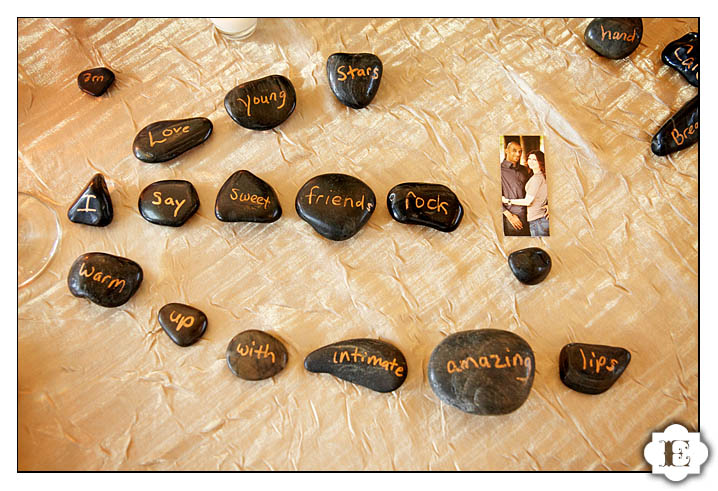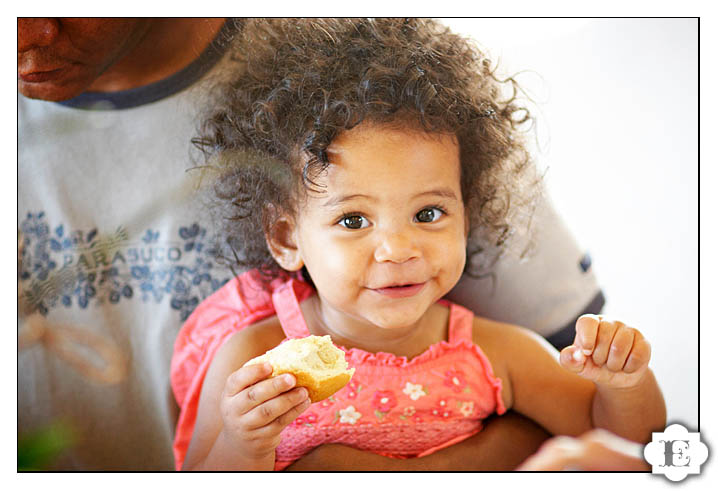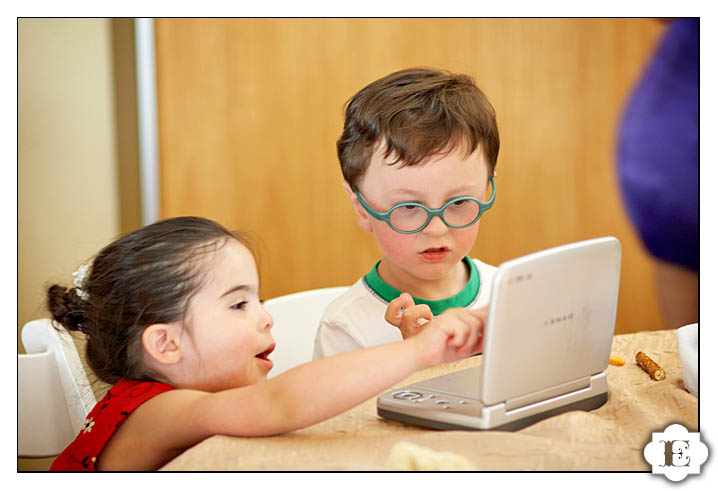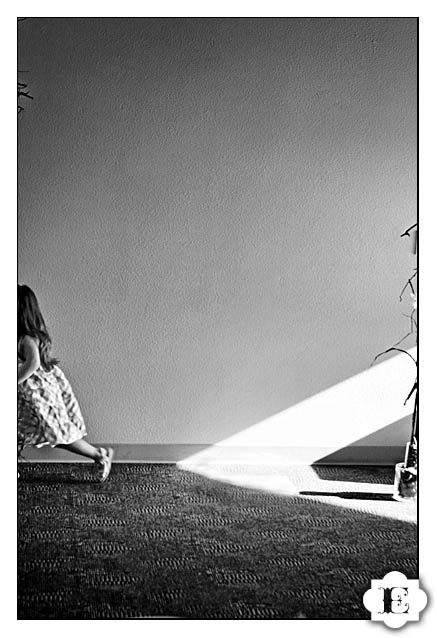 Cheers to that toast!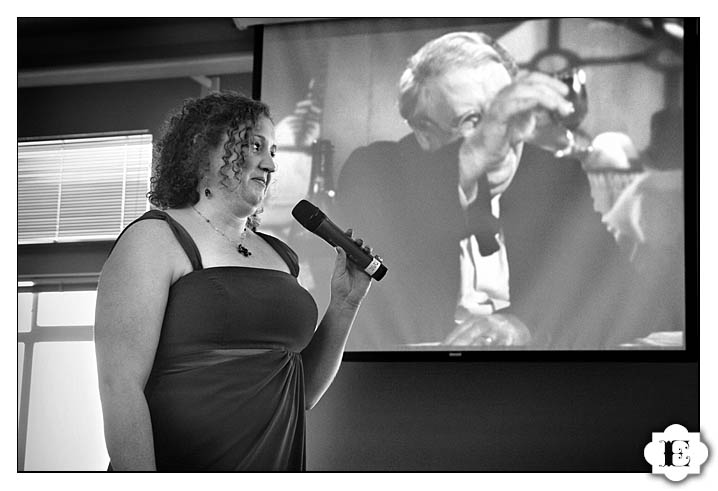 Mr. Bogart listens intently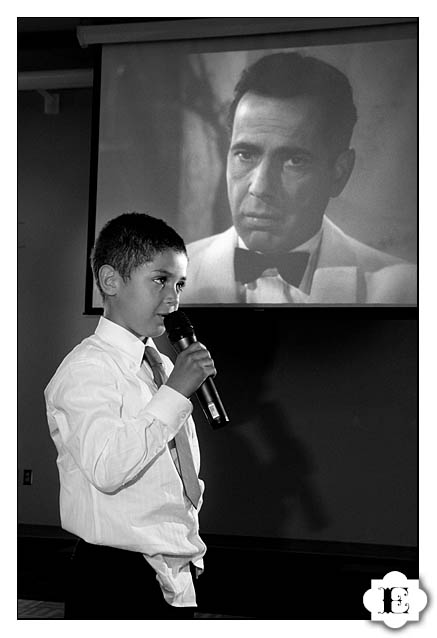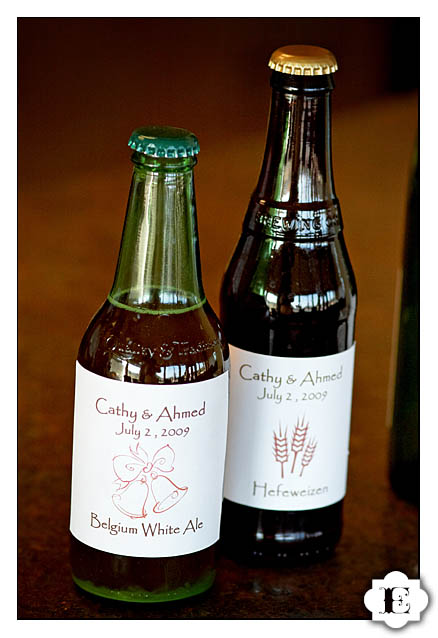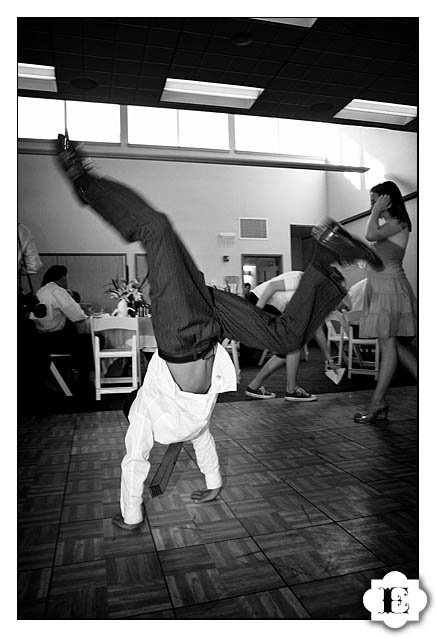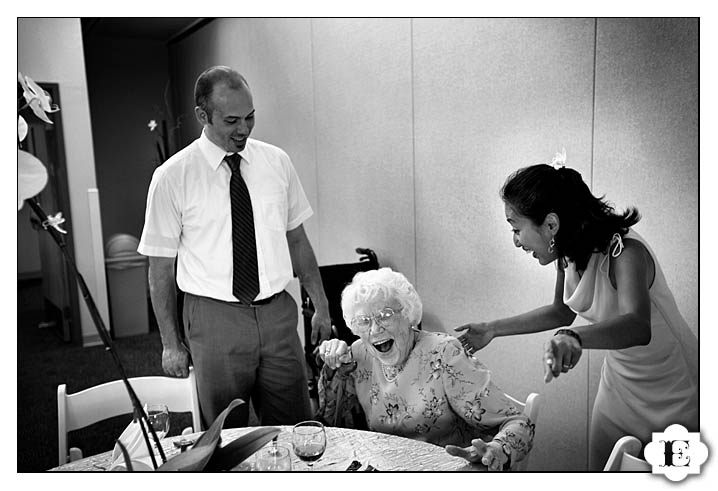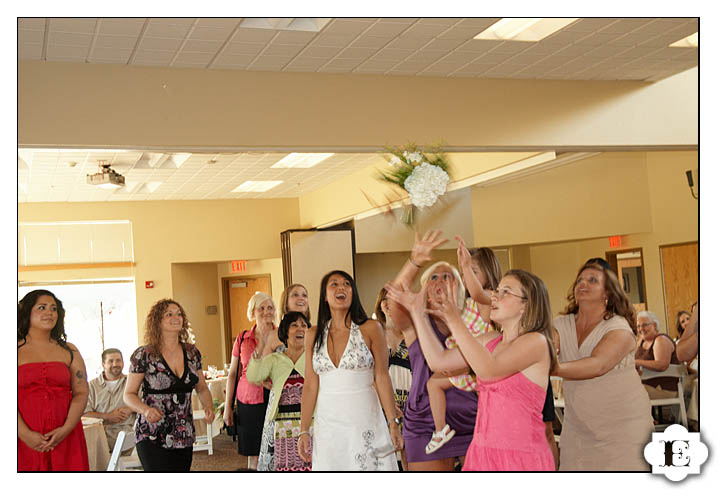 First dance ends with a kiss