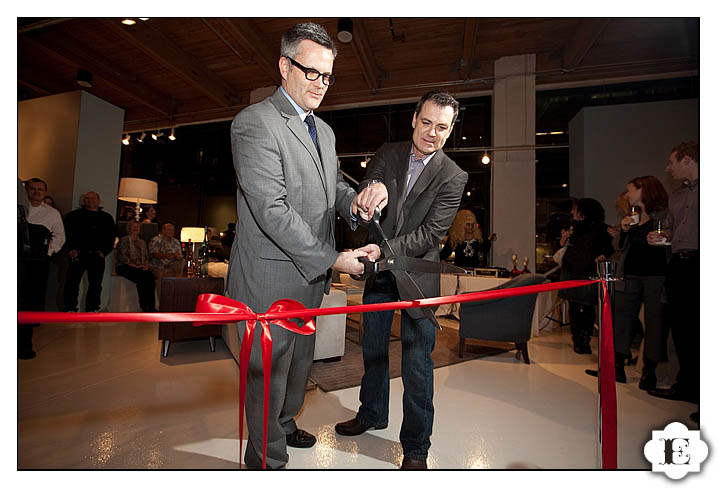 I had the pleasure of photographing the the grand re-opening of the renowned furniture brand Mitchell Gold + Bob Williams on West Burnside. The event was also a fundraiser for the Q-Center.
The event was expertly catered by Vibrant Table, and DJ'ed by Lady Bunny (some of you may recognize from movie Wigstock). Mayor Sam Adams did the ribbon cutting with Bob Williams. Two excellent scotch cocktails were served by the talented bartenders.
The Portland store was a licensed store that was privately owned and operated, but now it will be owned and run by Mitchell Gold + Bob Williams.
Mitchell Gold + Bob Williams is a very environmentally friendly company, and they have also been recognized for their philanthropic work. They help those with life-challenging illnesses through groups including the Juvenile Diabetes Research Foundation and Ovarian Cancer Research Fund. And they are seen as a major force for gay rights by many, including The Human Rights Campaign, where Mitchell served on the Board for seven years, Out magazine, which named him to 2007's "Top 50 Most Powerful Gay People in America", and The Advocate, which gave him a 2006 "People of the Year Award."
You can see the whole event here and purchase prints. The event code is "mgbw" (no quotes).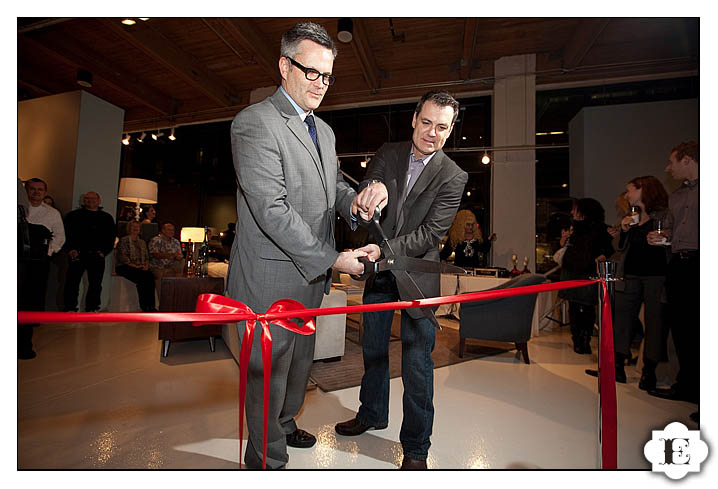 Ribbon Cutting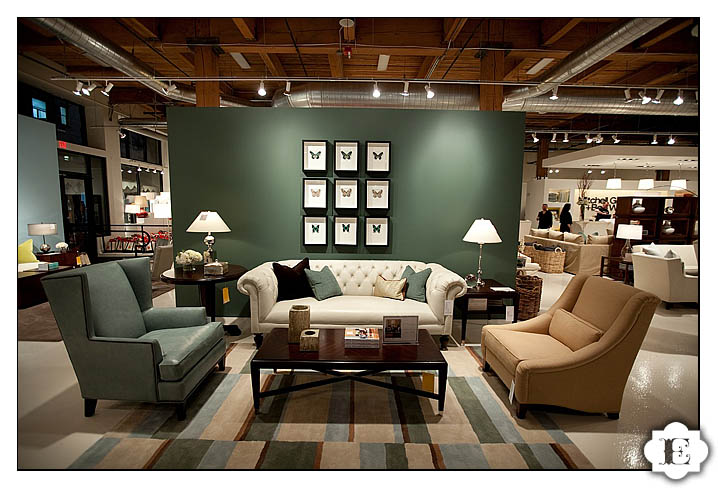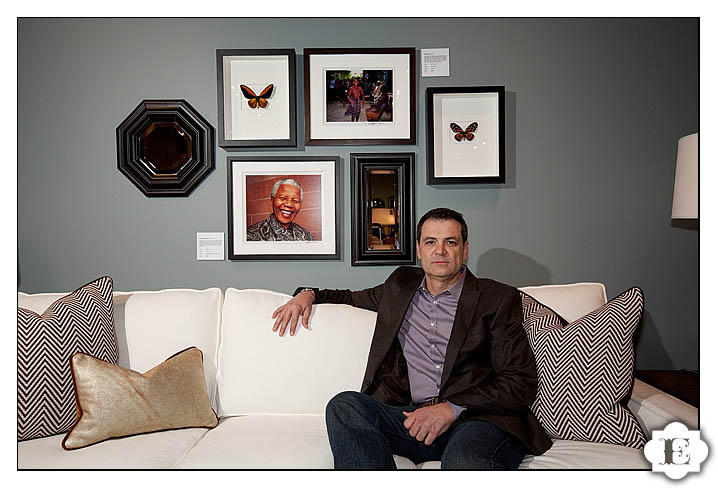 Bob Williams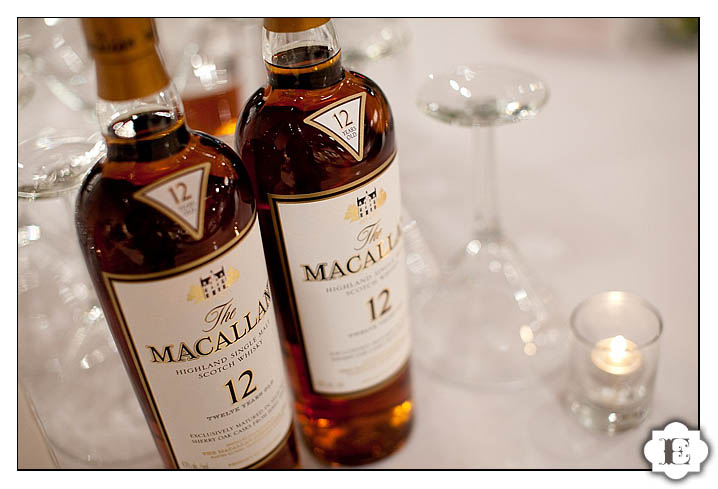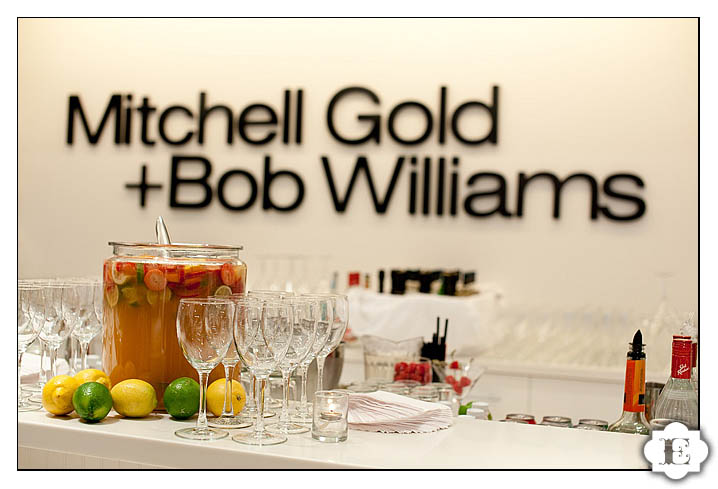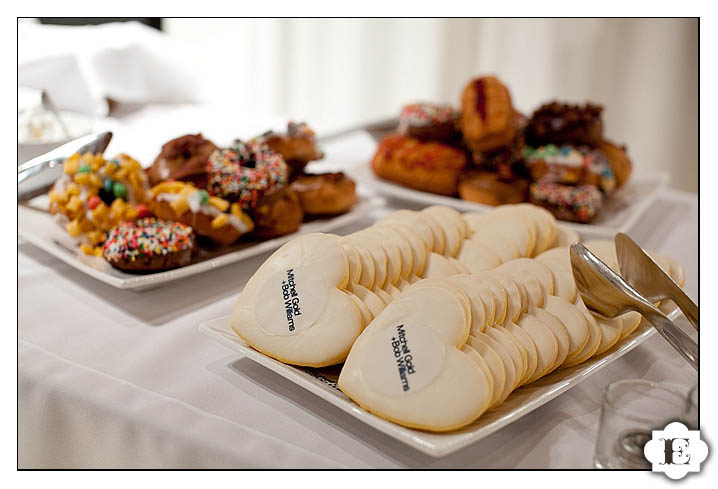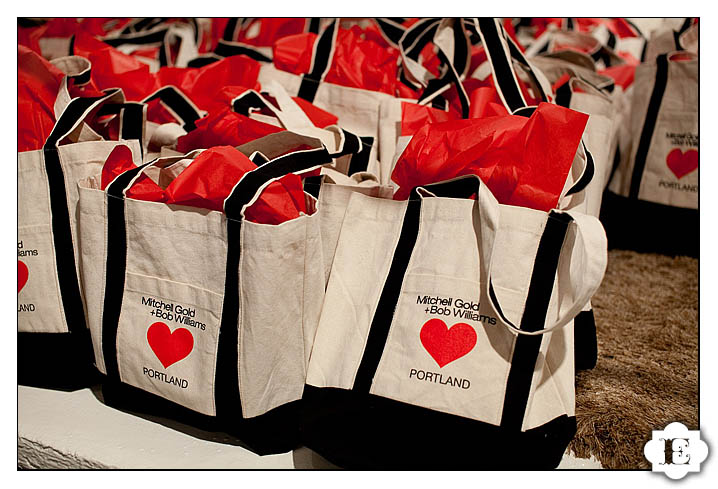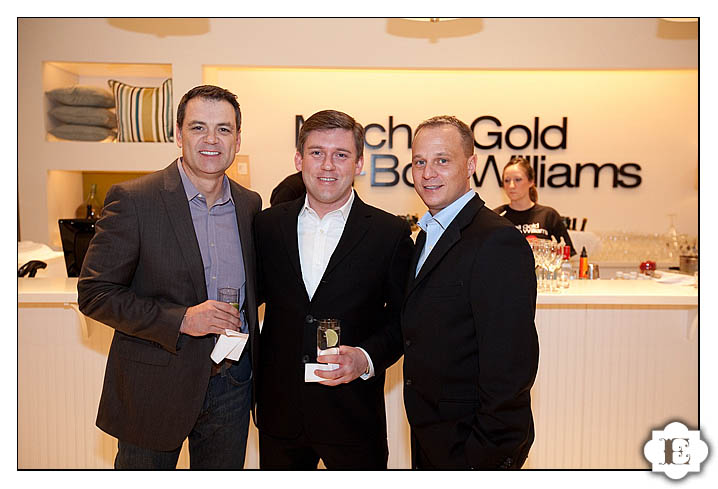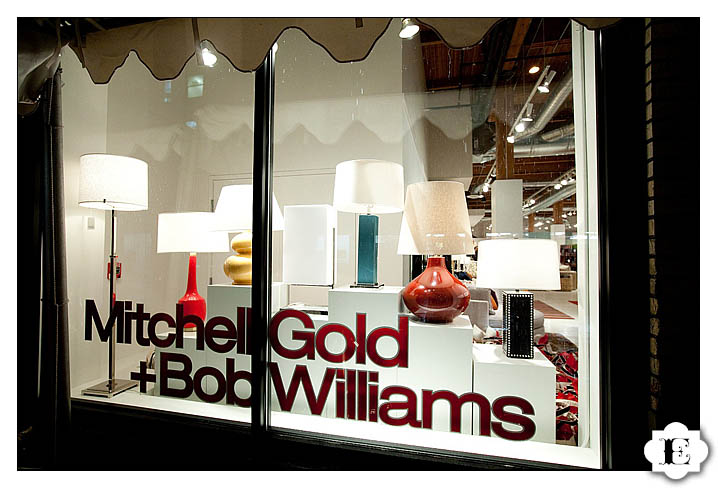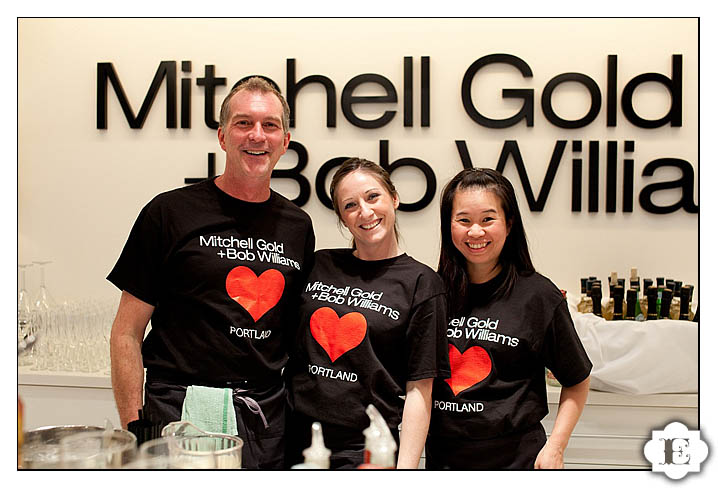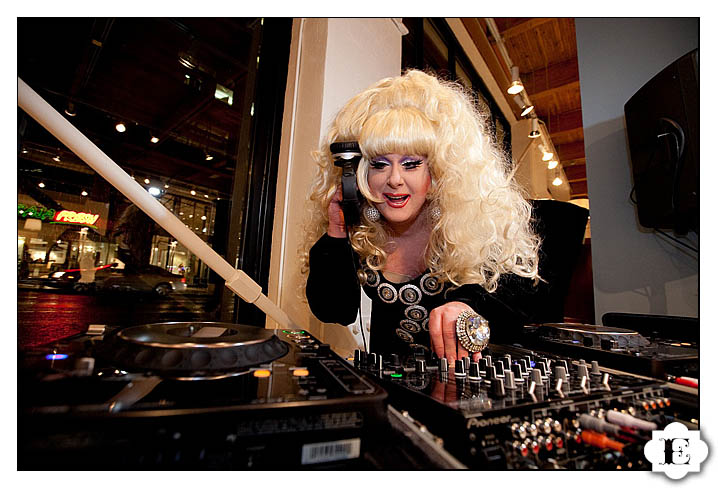 Lady Bunny Dj'ing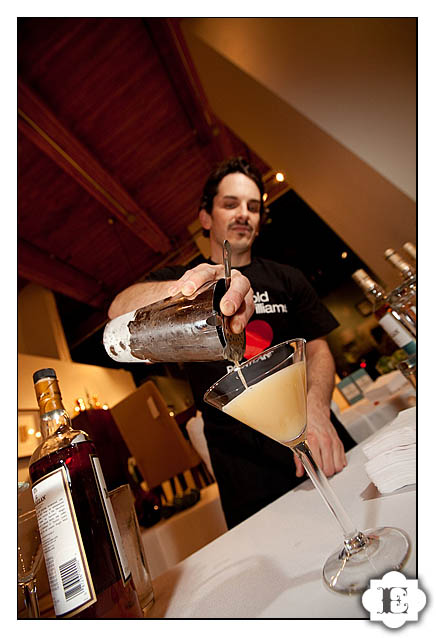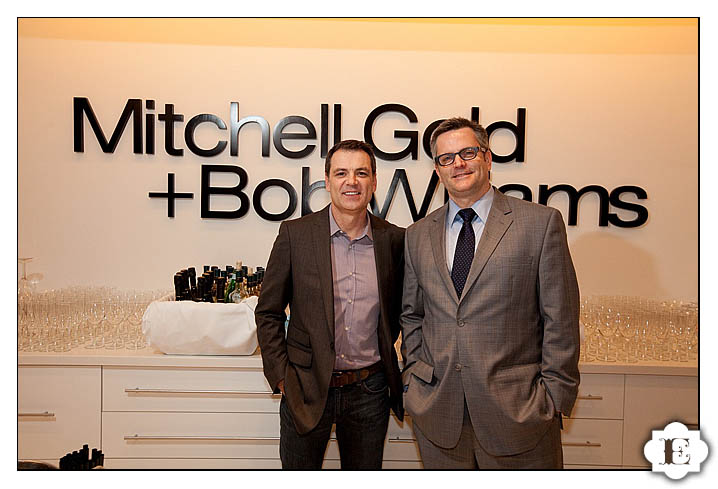 Mayor Sam Adams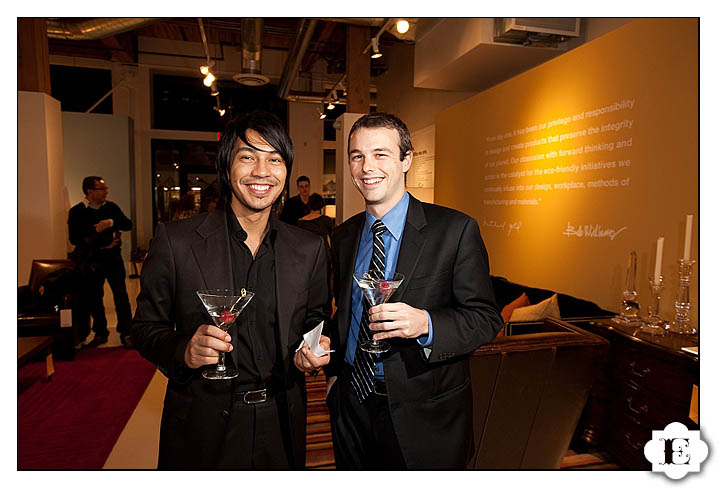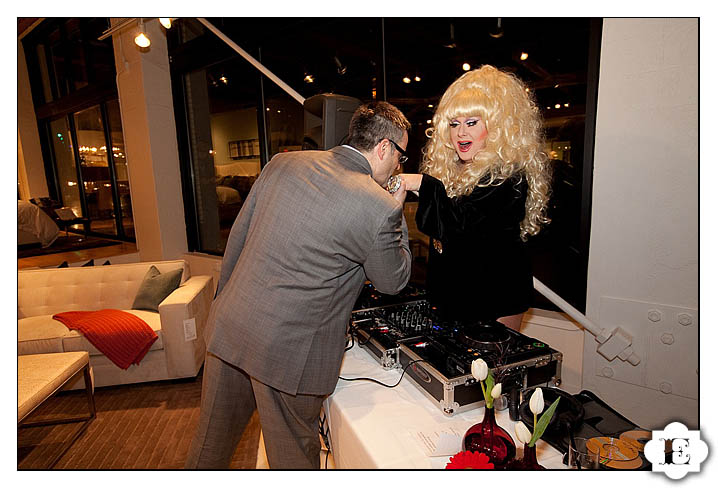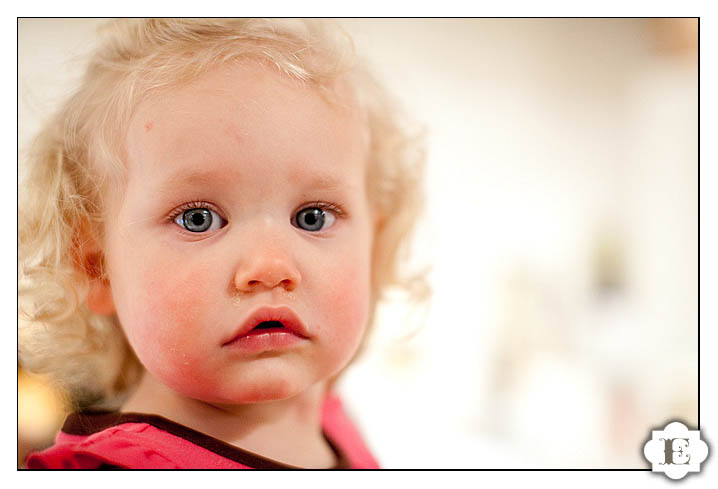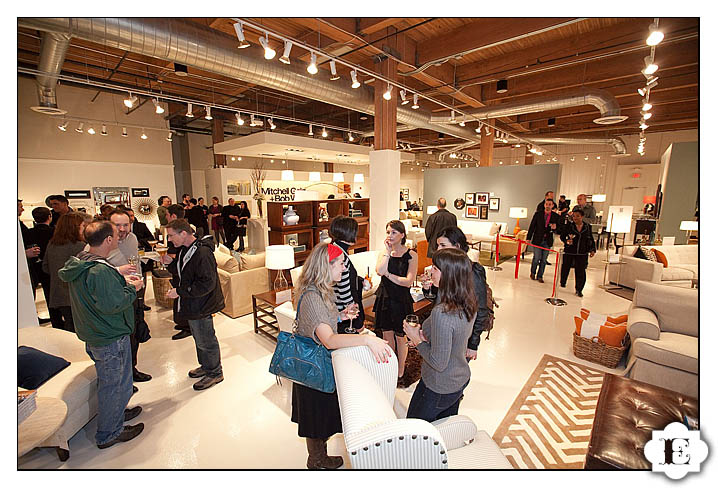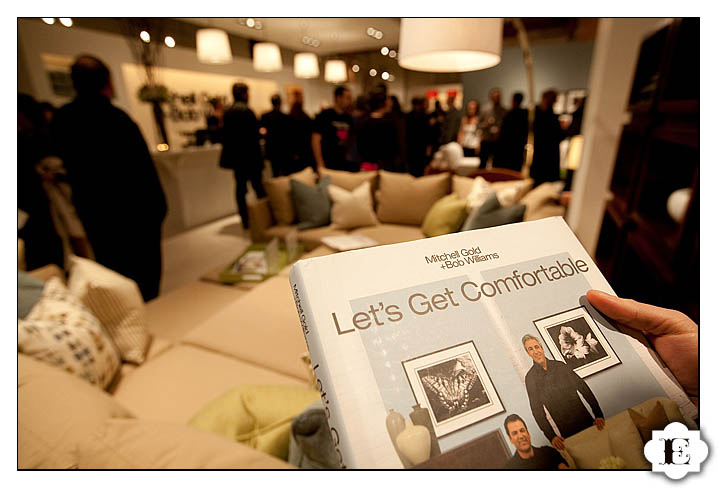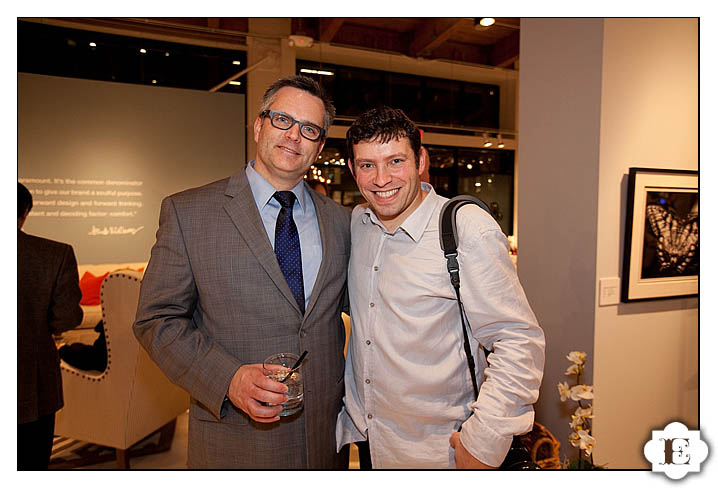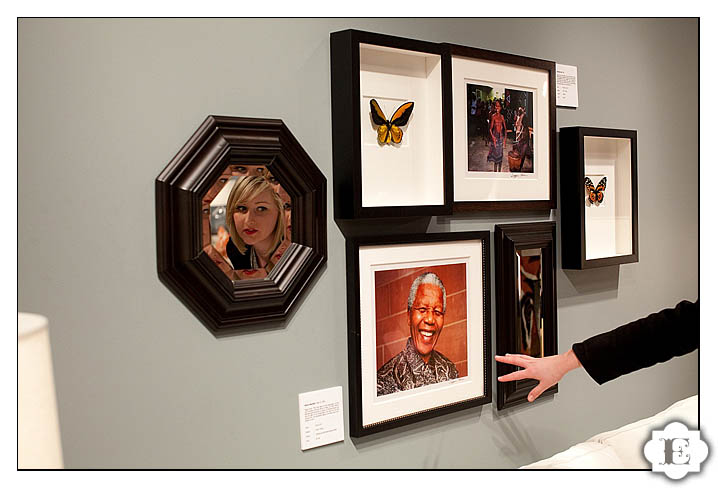 I love her reflection here!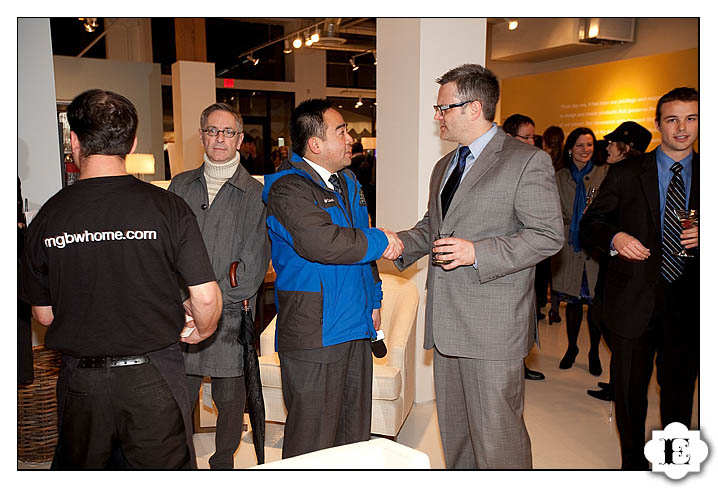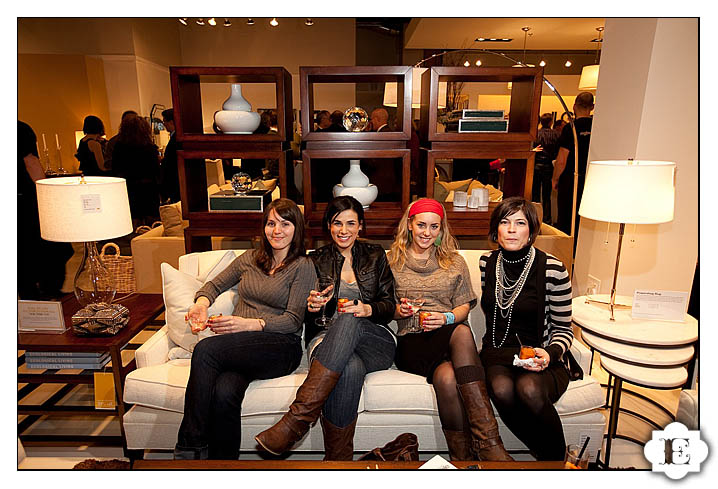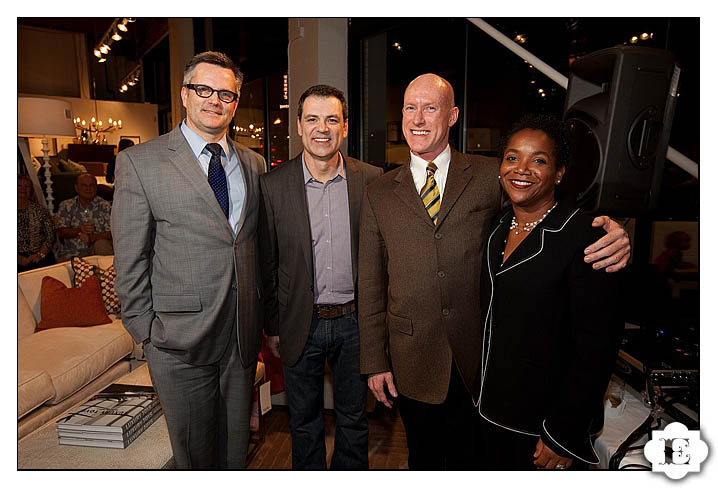 Q center folks