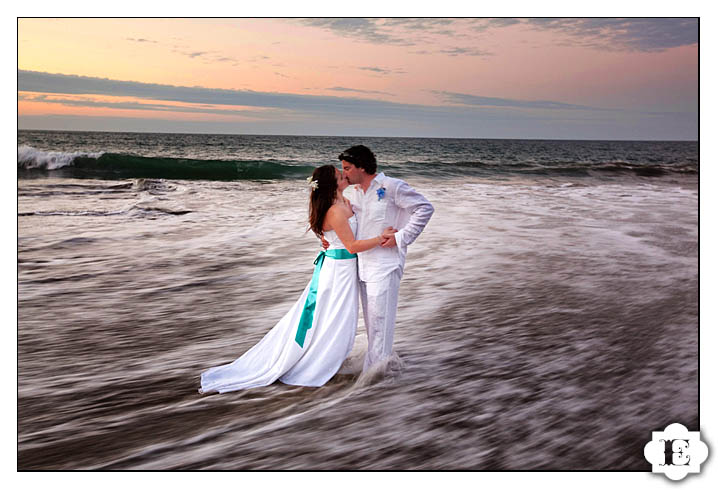 Maggie and John's wedding was a fun filled event at Villa Amor. They had a ton of their friends come over from Corvallis and Idaho, and had a great band to end the reception, along with fireworks. I was also able to photograph their rehearsal dinner the night before, and the guests had a great time smashing the wedding pinata!
Make sure to scroll down and see the competitive bouquet catch! Hair pulling and all…
Guests and family can see the full set of  pictures here. Please ask for the password from the couple.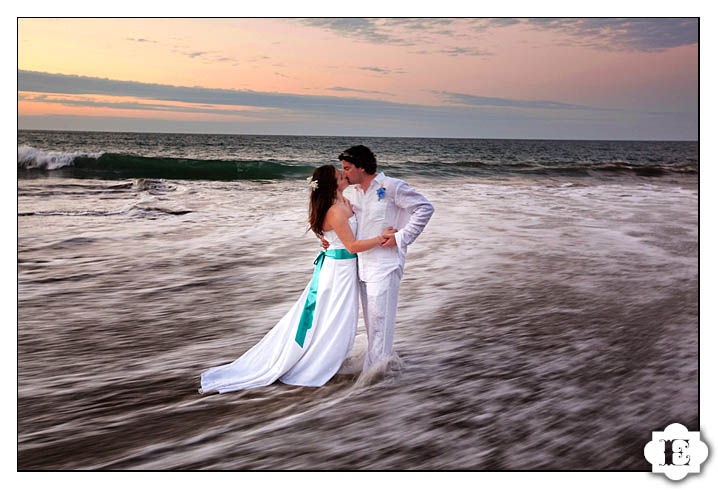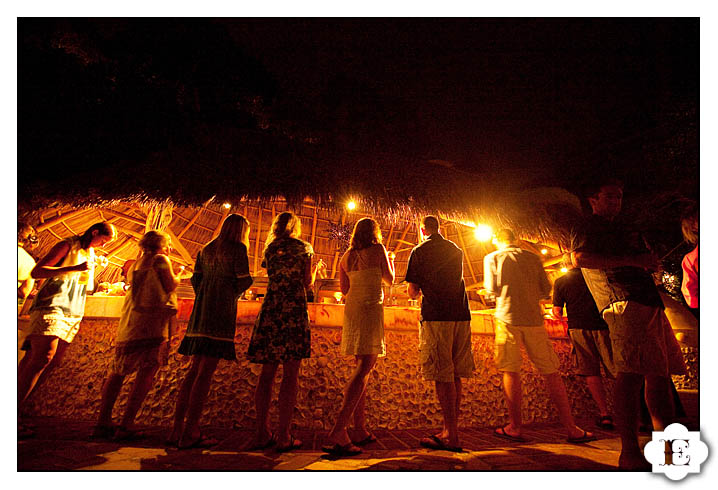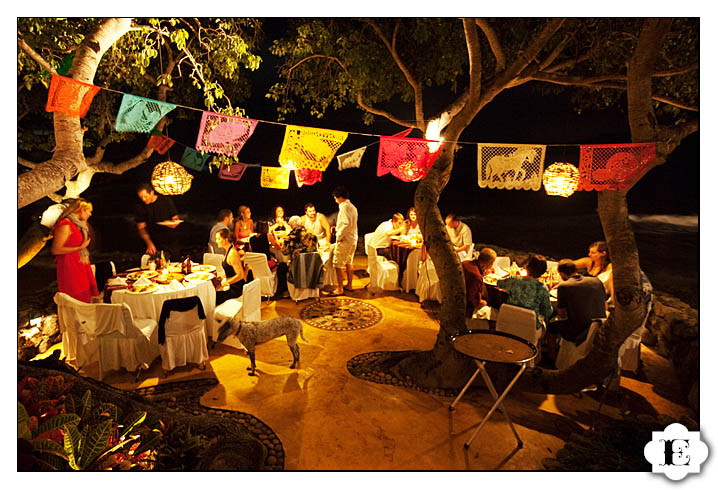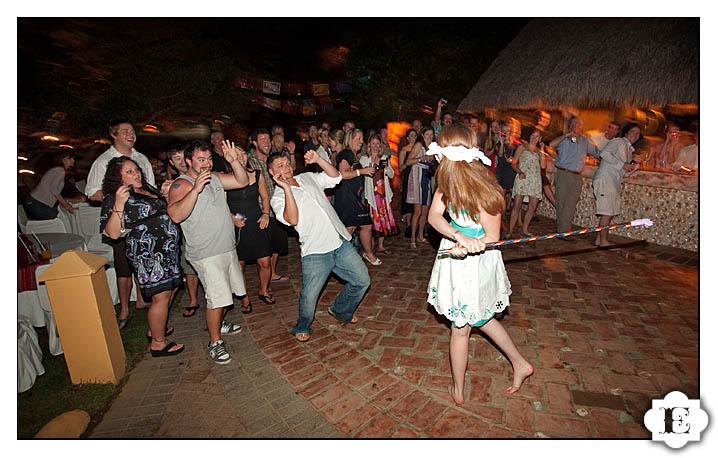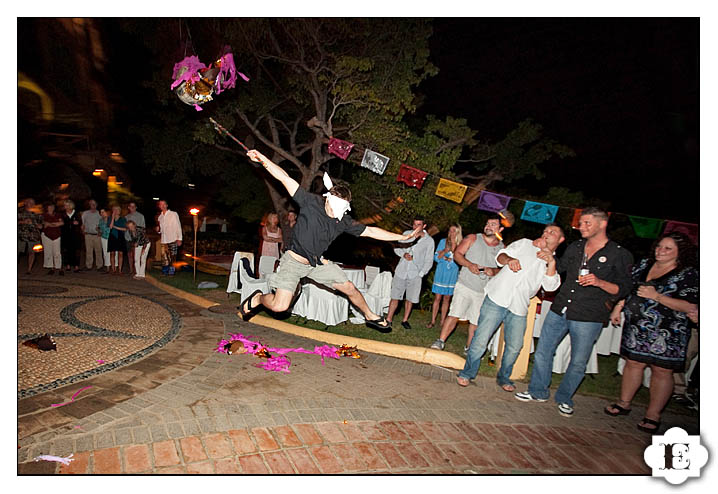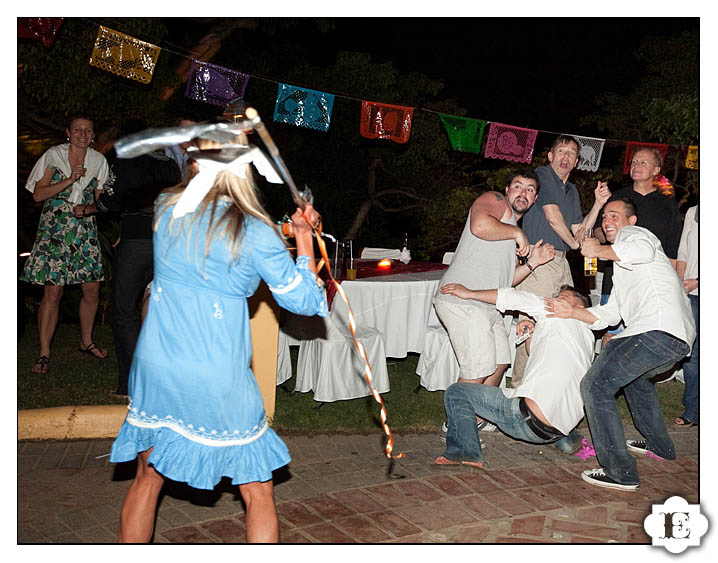 Crazy Pinata Time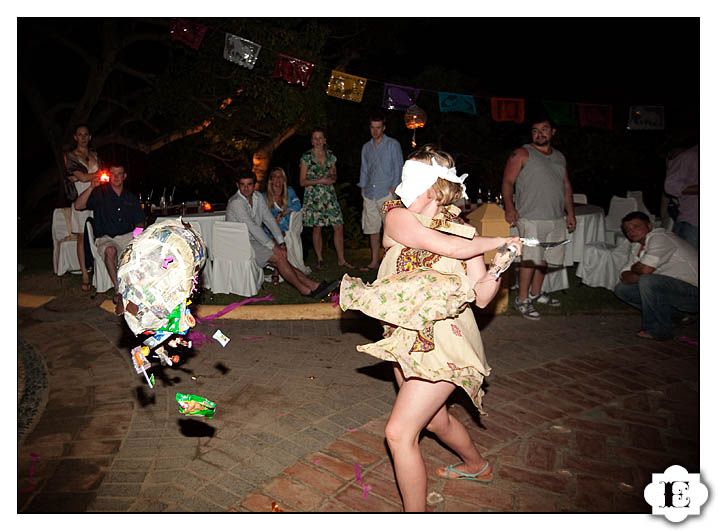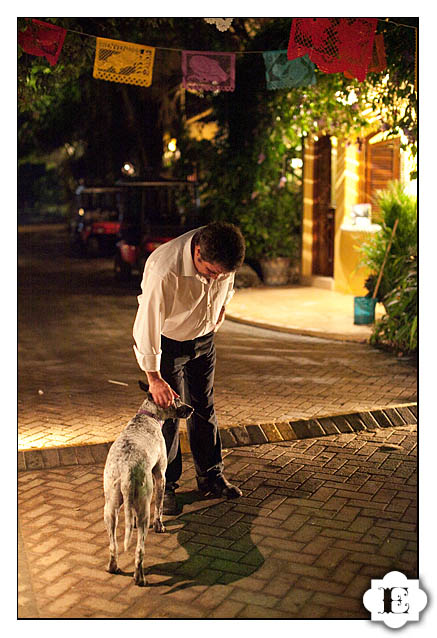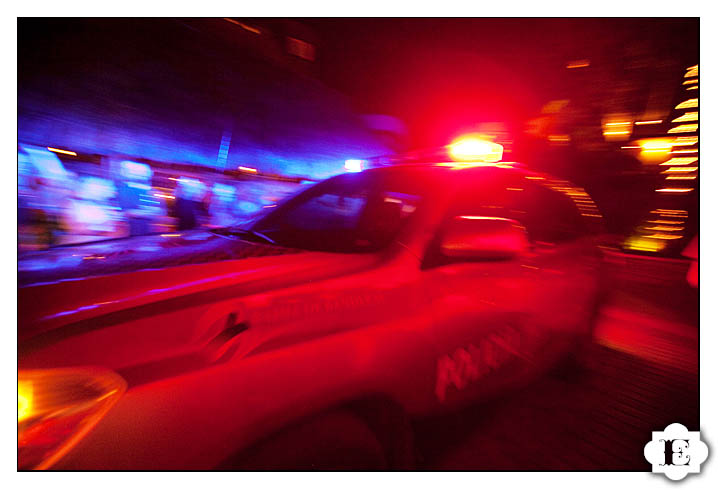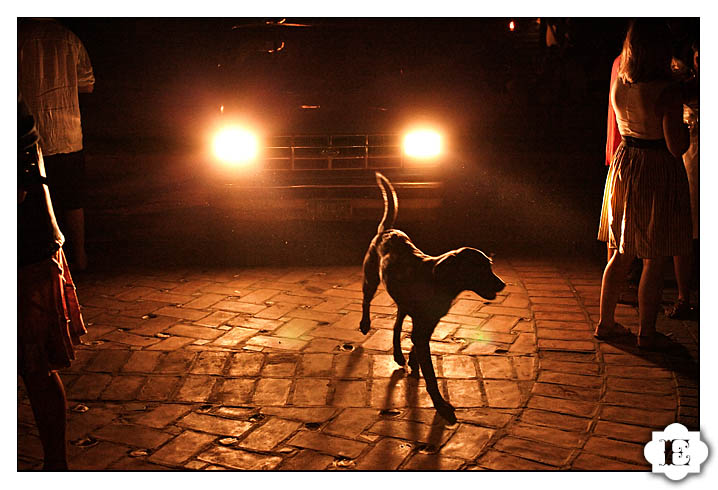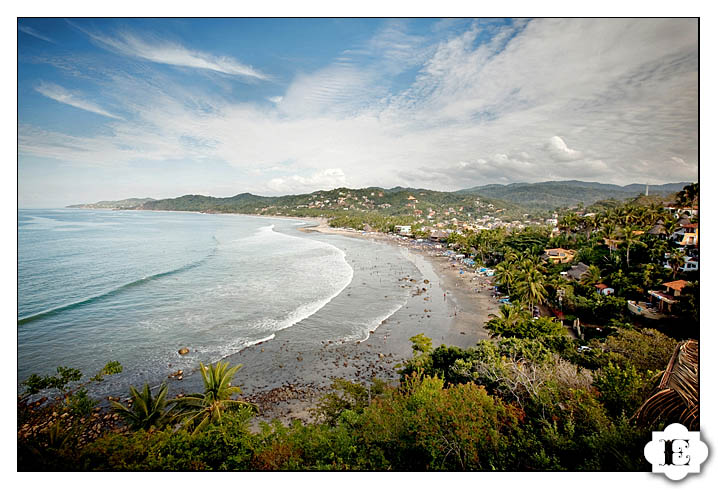 Sayulita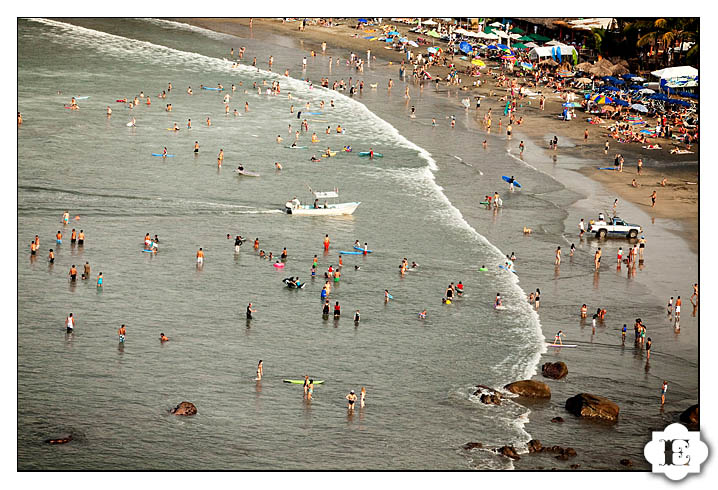 Sayulita beach and surfers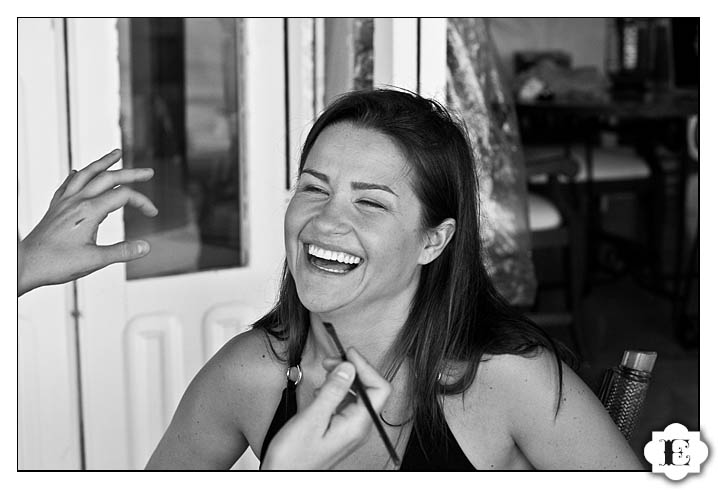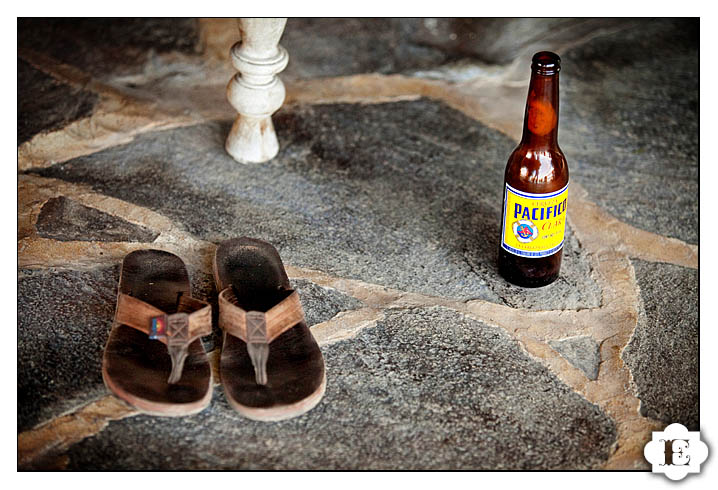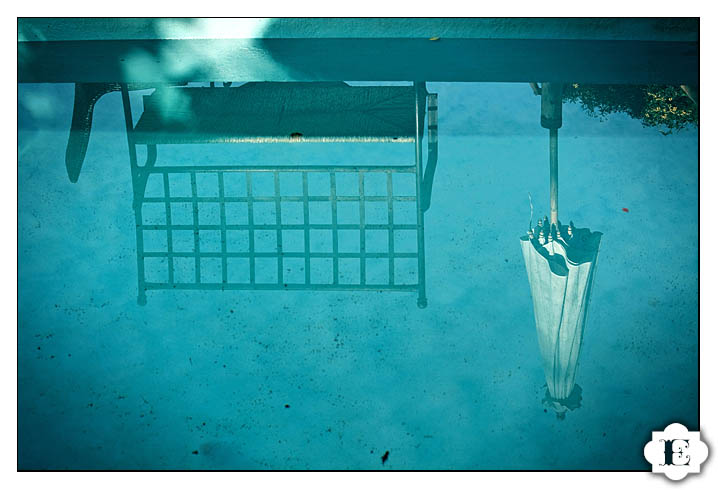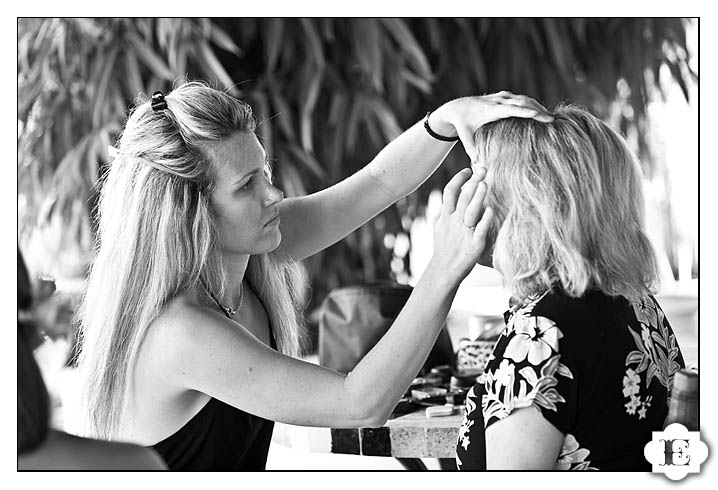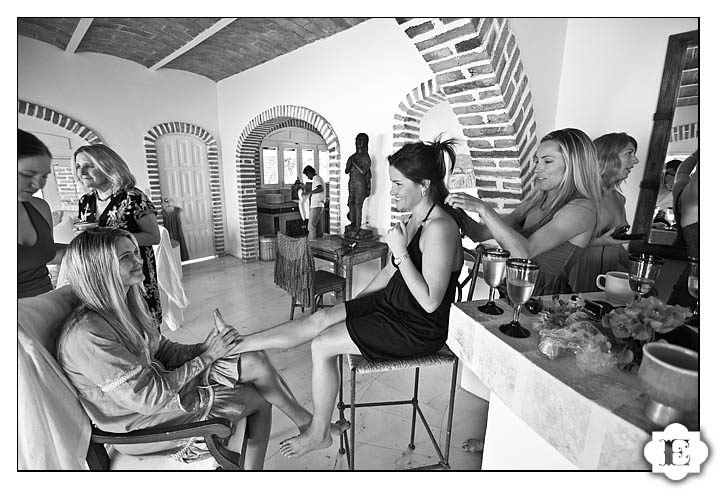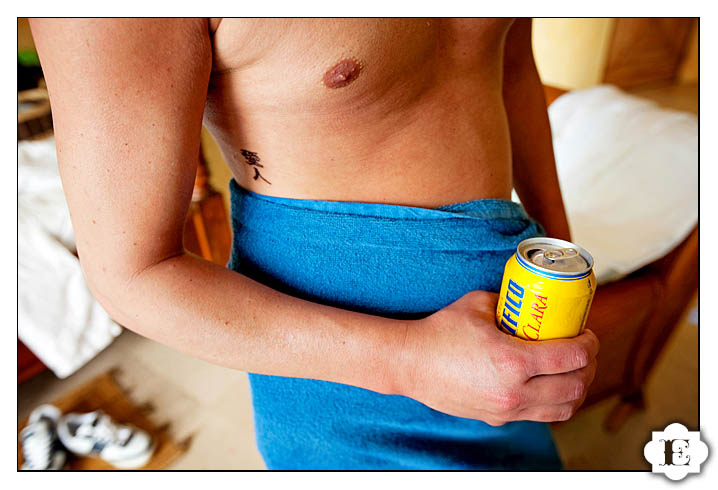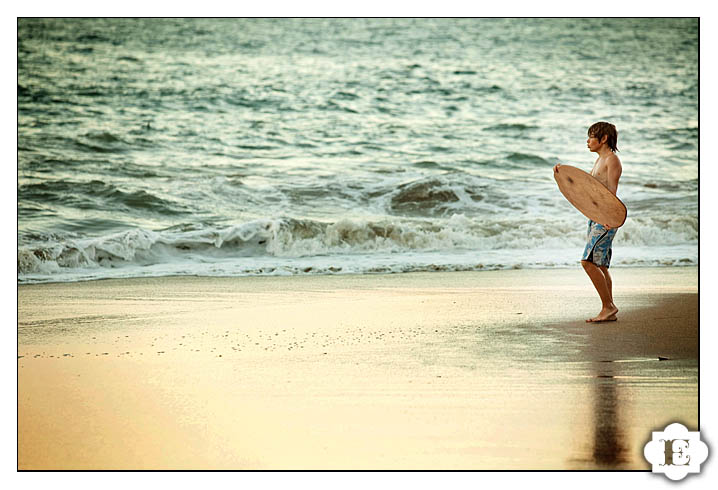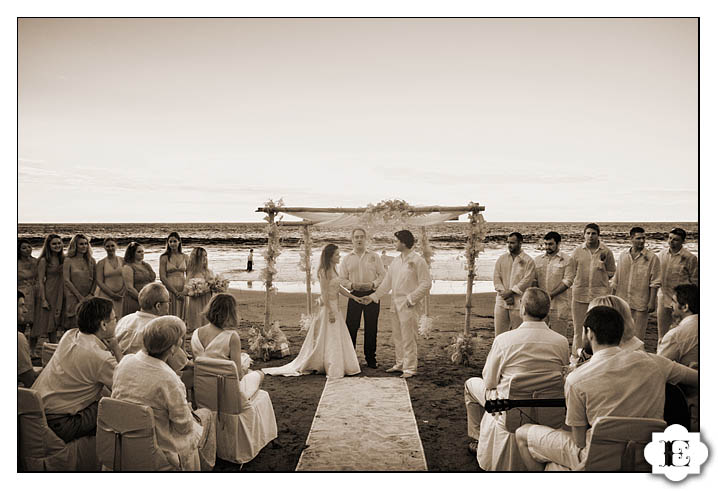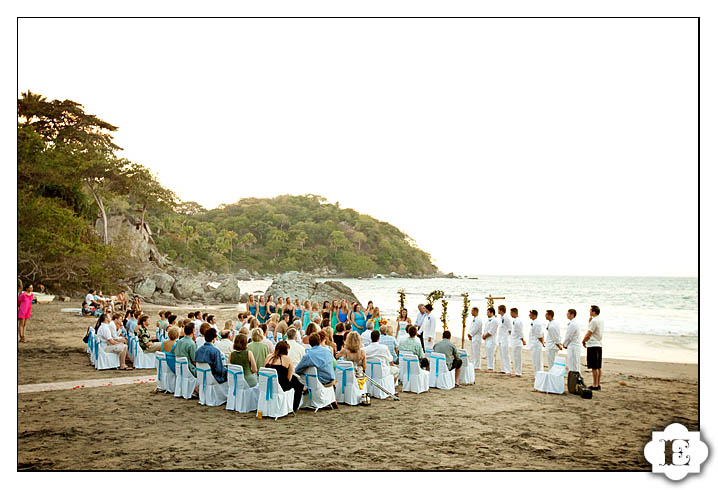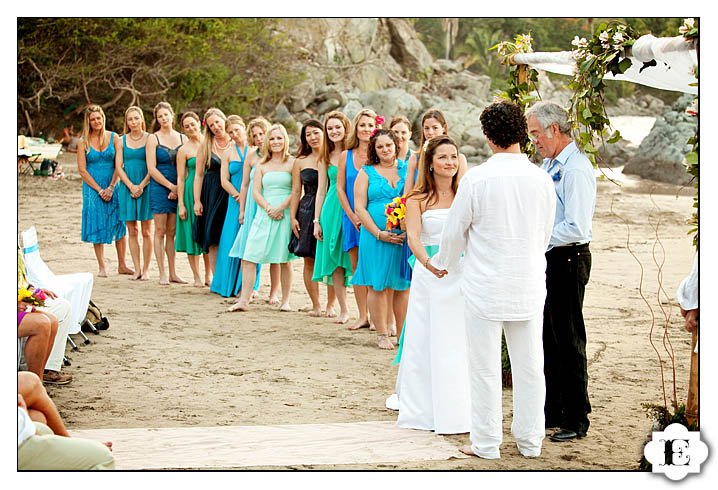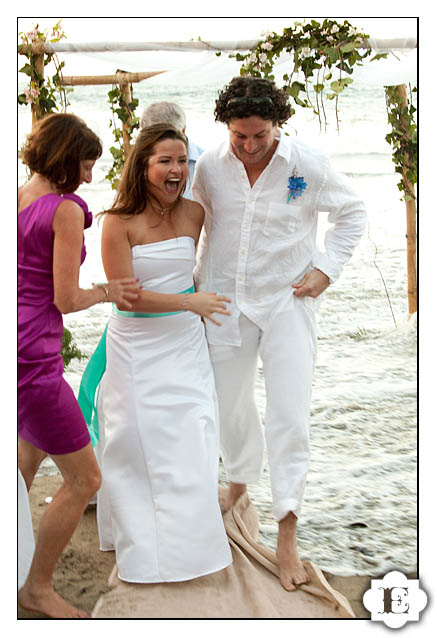 Running from the sudden wave!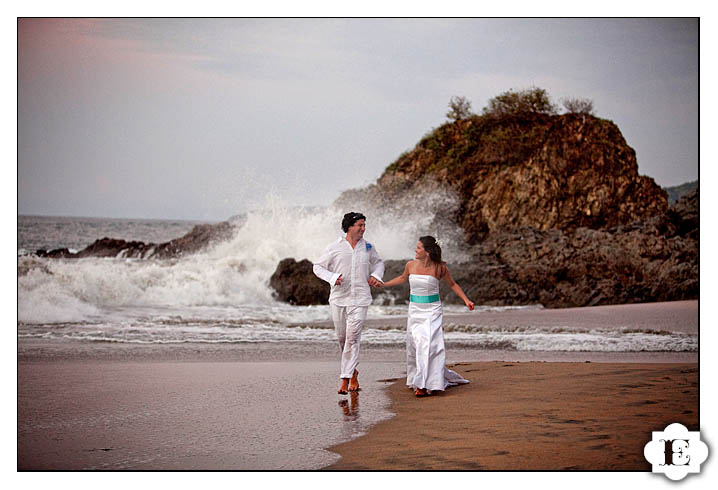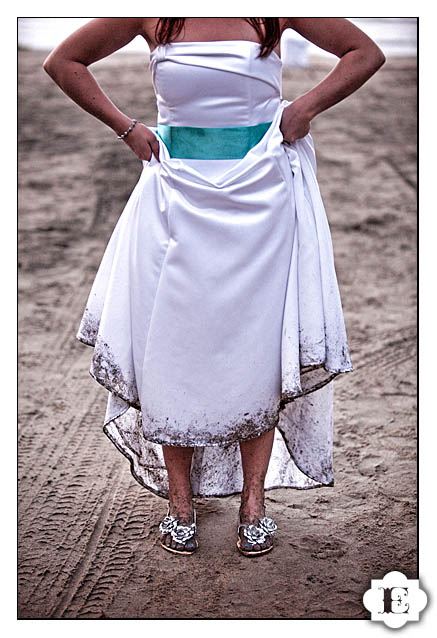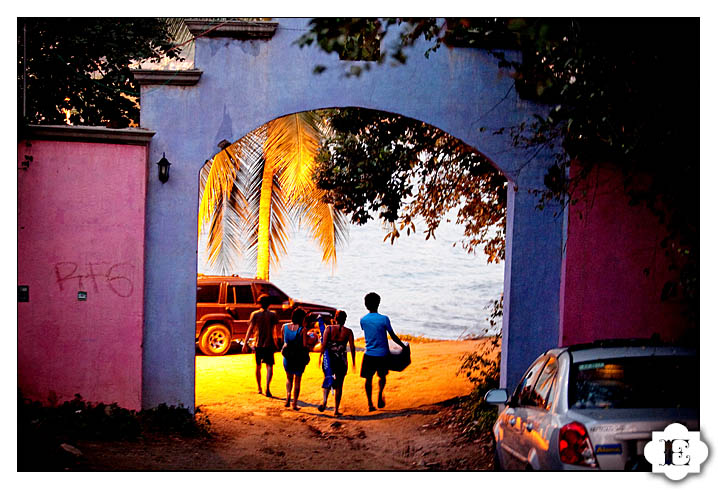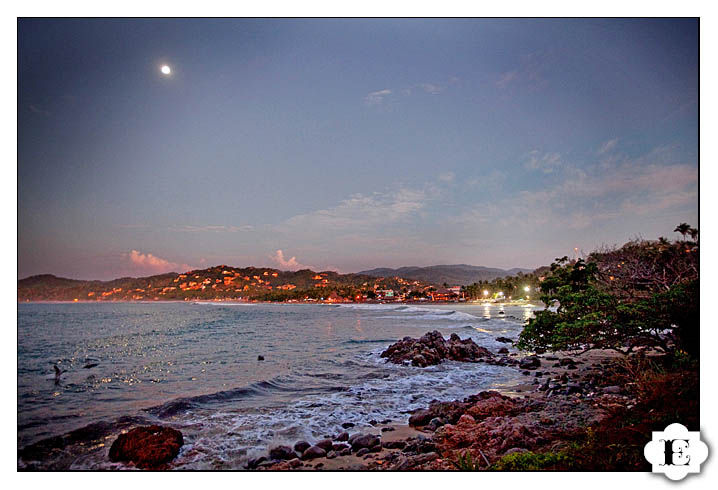 Sayulita at night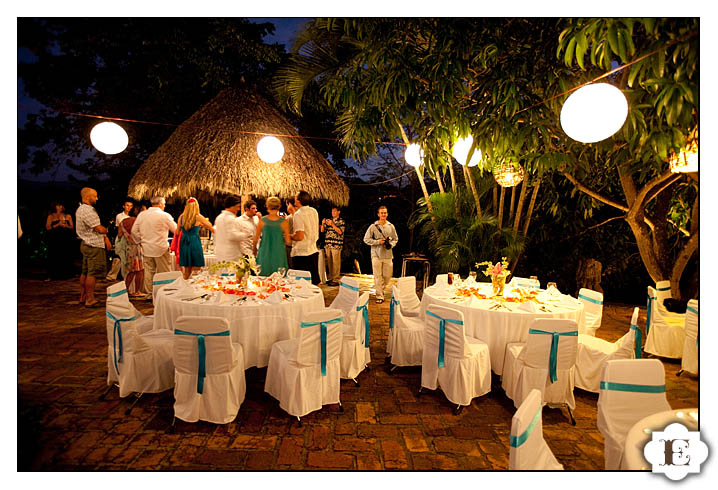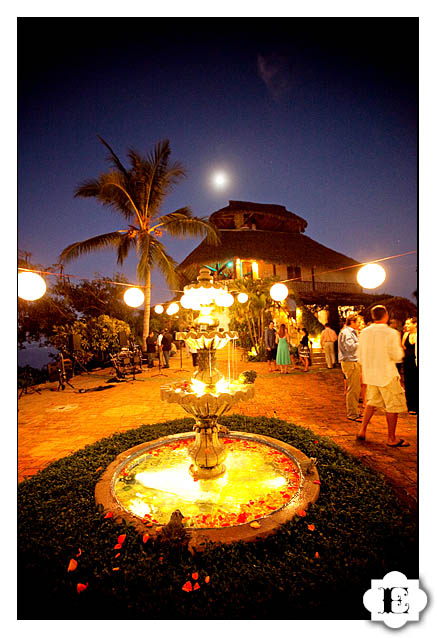 Villa Amor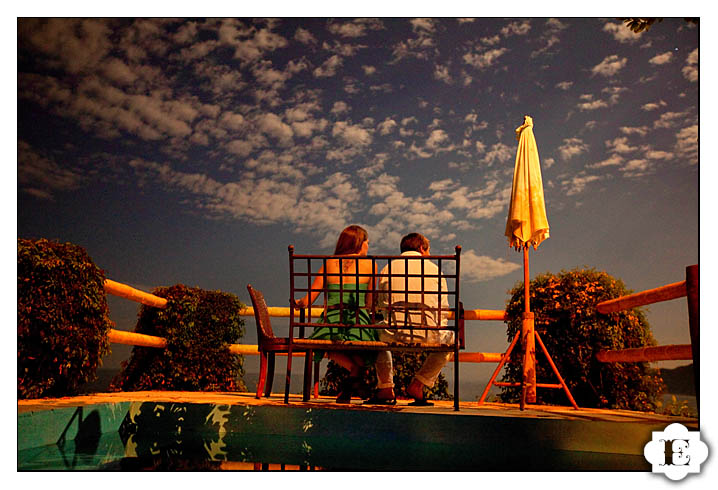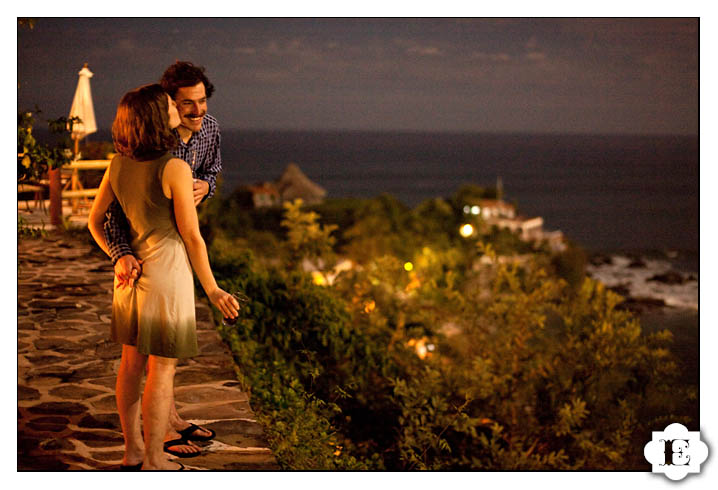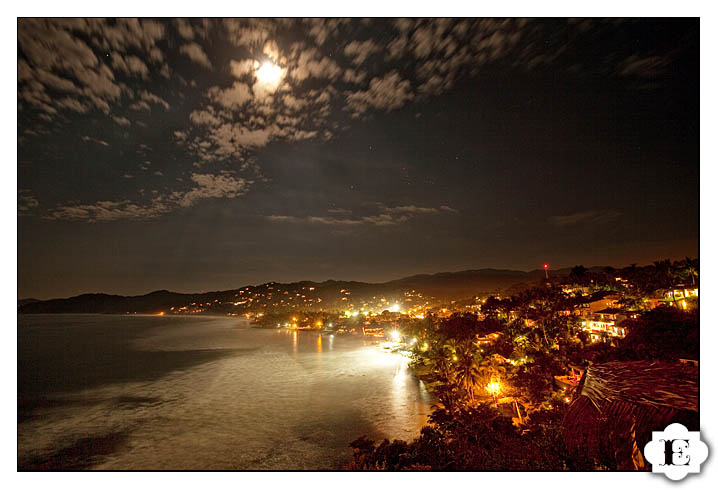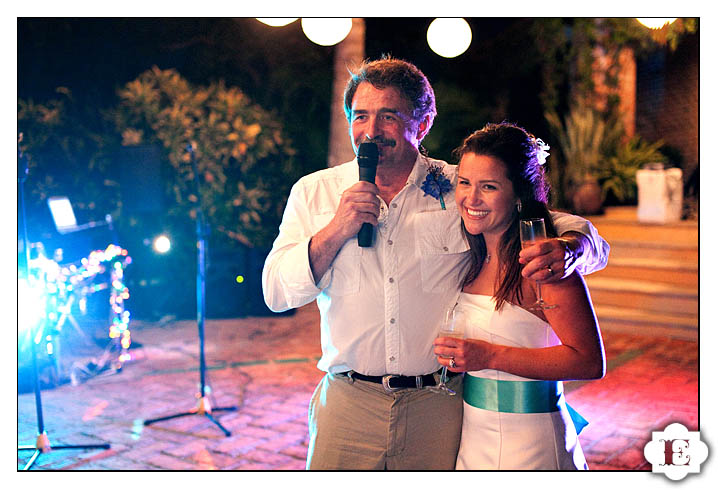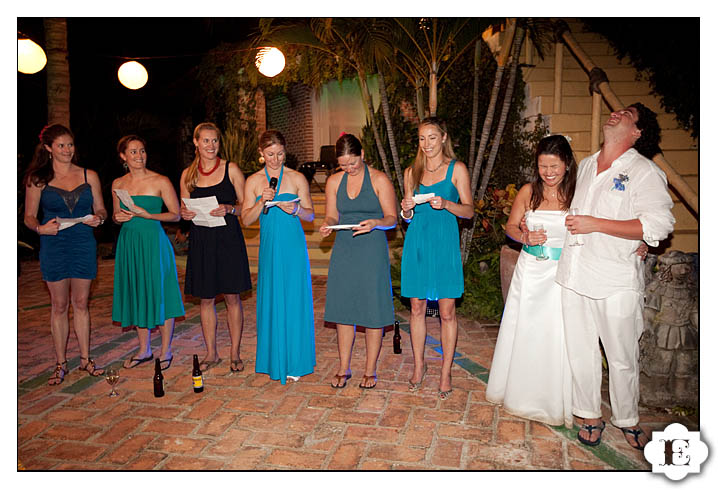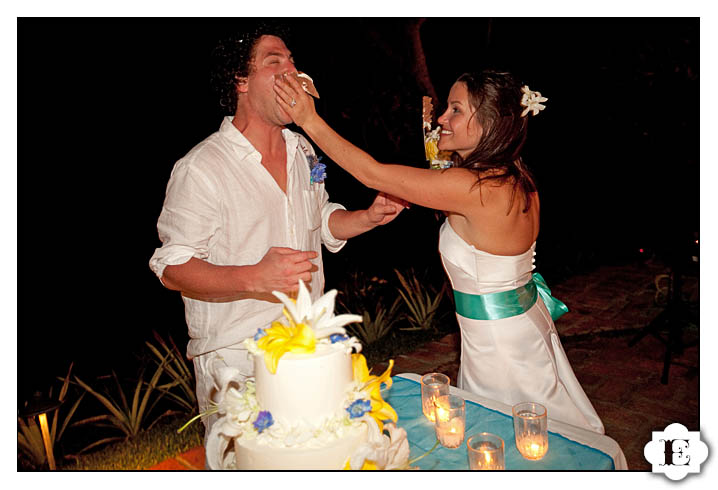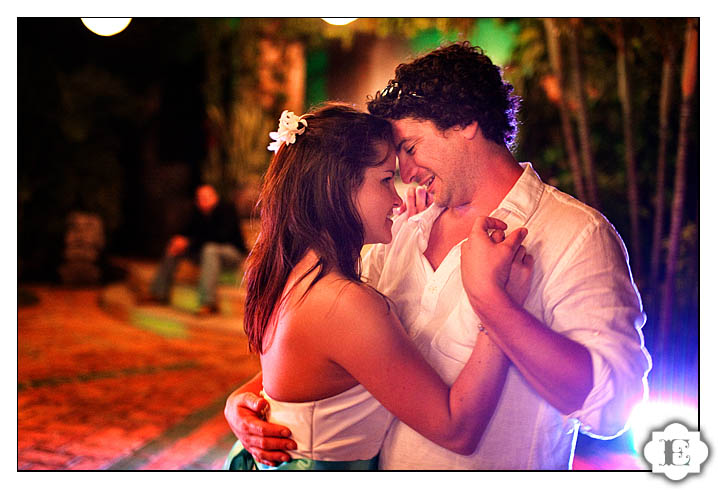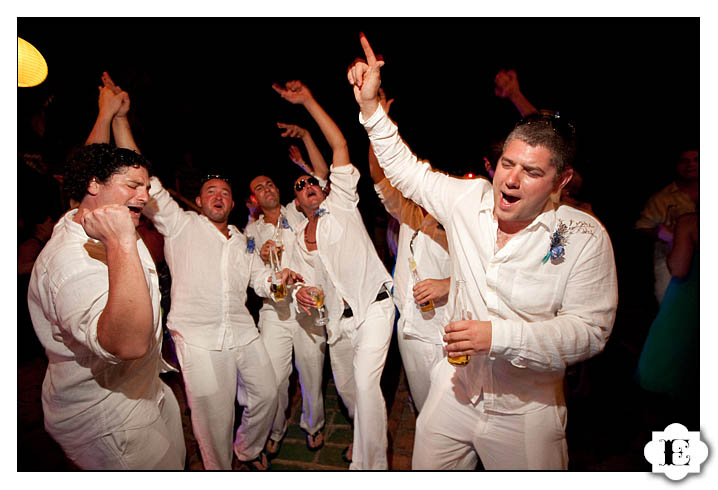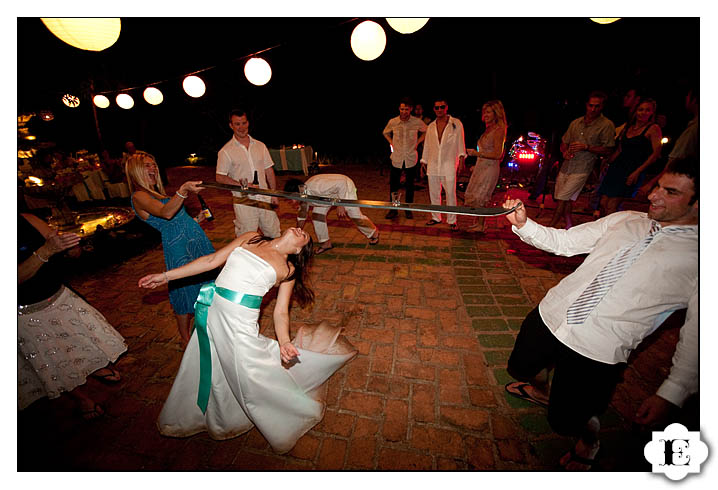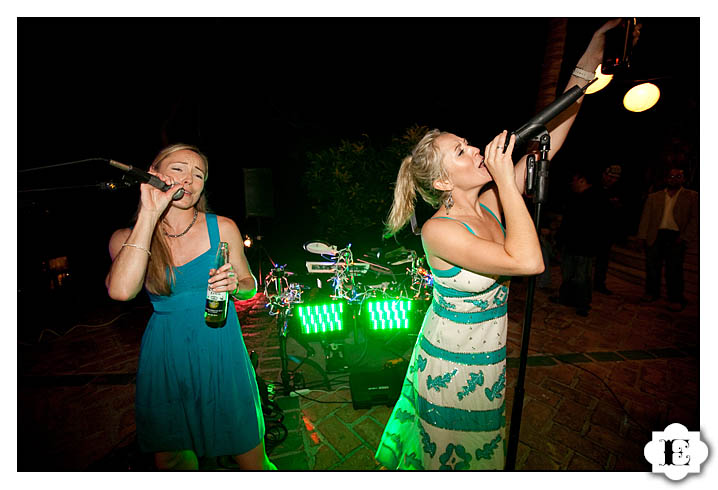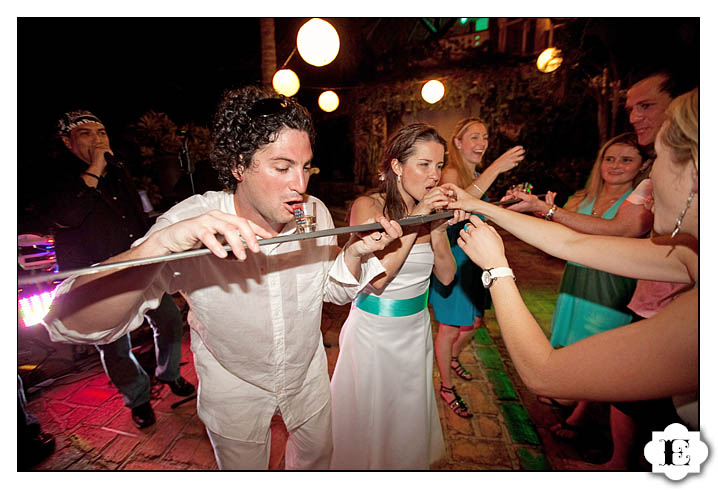 Ski Shots!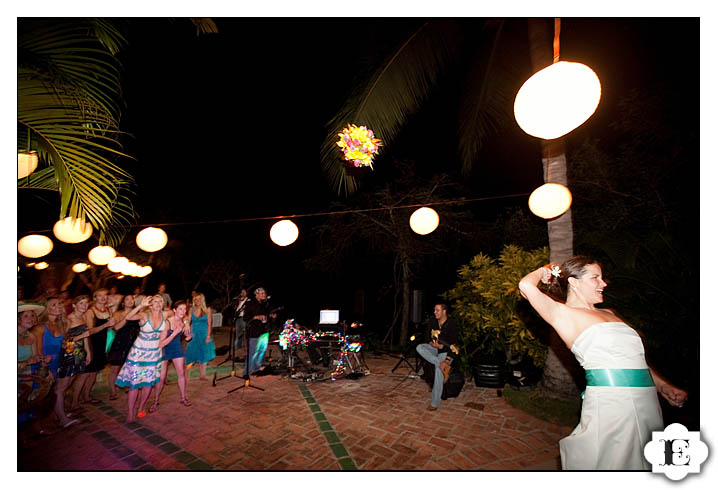 Hair pulling during bouquet catch!