Jessie and Jose had their wedding in the beautiful Dominican Republic. Their wedding was attended by both friends and family, who were also surprised by Jose's parents renewing their vows. The weather was absolutely perfect on their day and the sunset was gorgeous! The wedding was held in a romantic villa overlooking the green-blue Caribbean, in the lovely town of Sousa.
We shoot a lot of international destination weddings, and this was another great trip for us. It's always fun to meet new people and explore new unique places!
To see the full set of photos, click here (password required – please ask Jessie and Jose)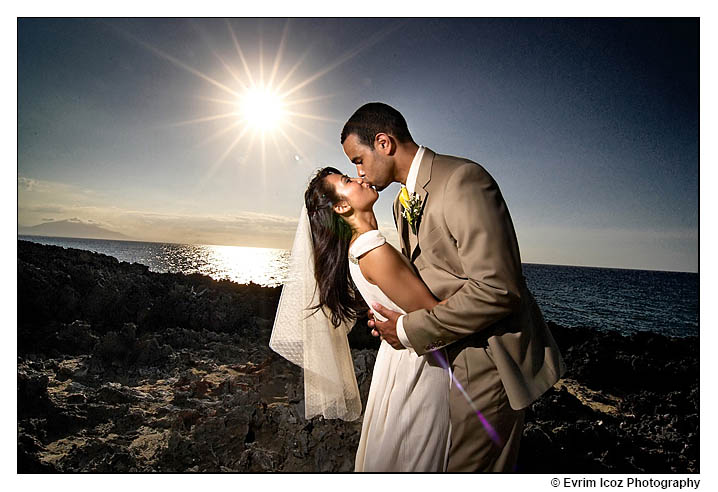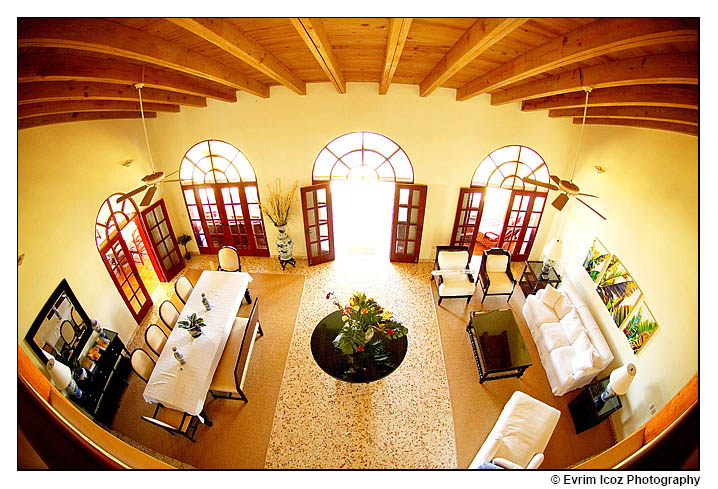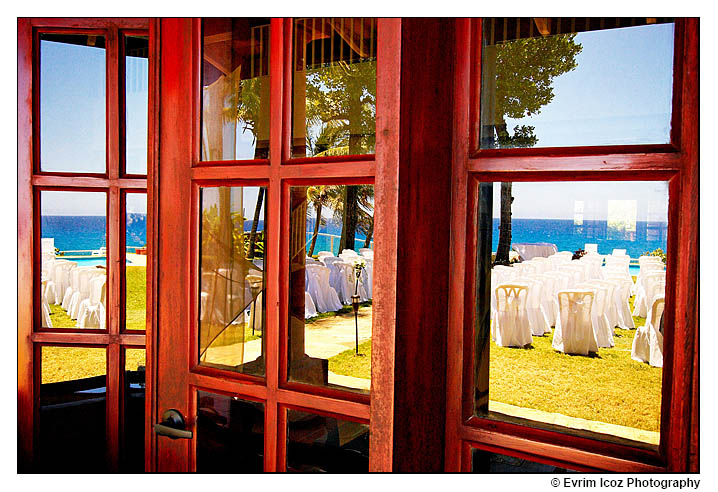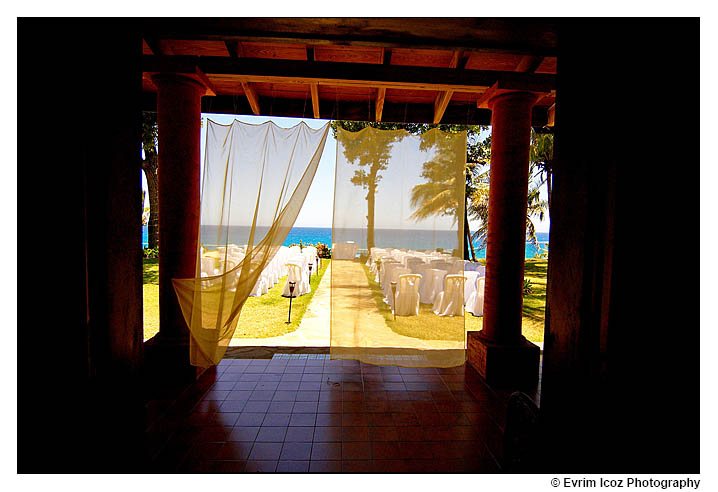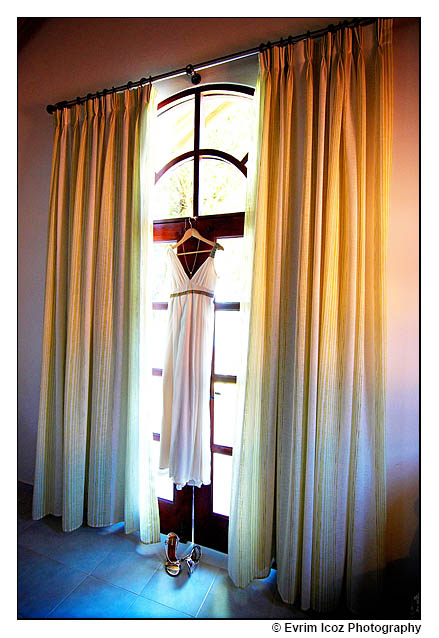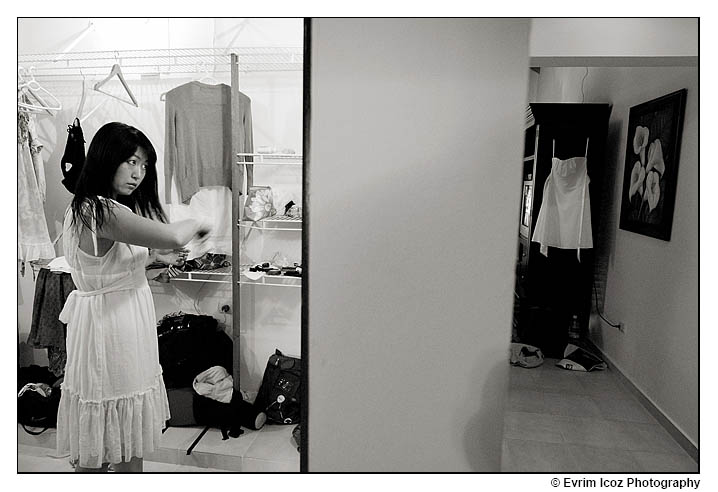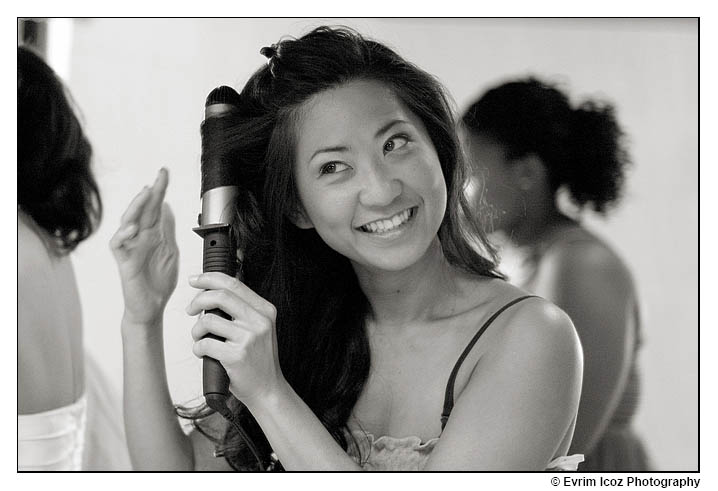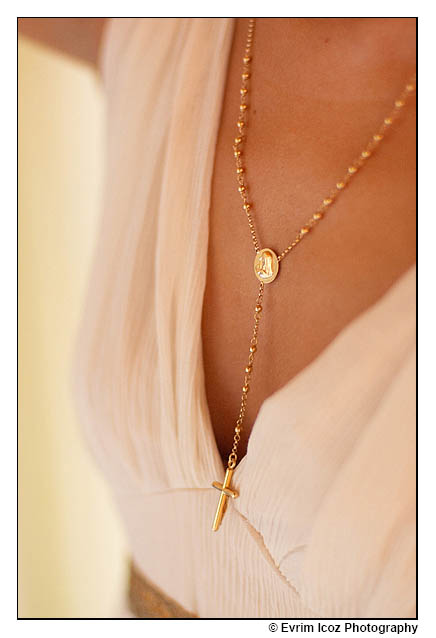 I've never seen clearer water, and I'm not talking about the pool!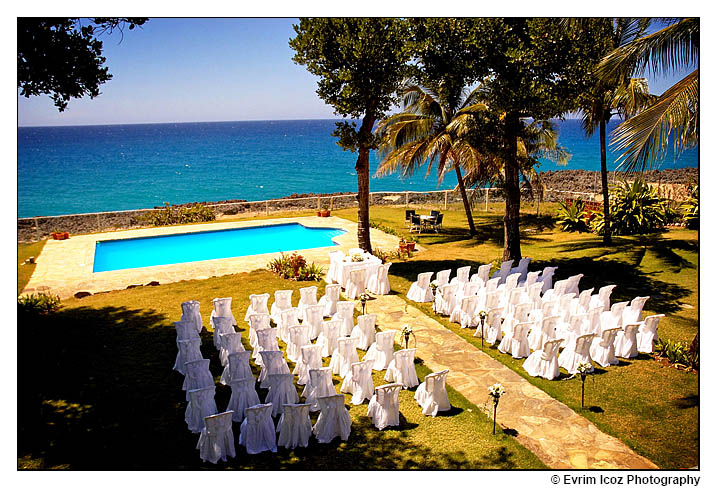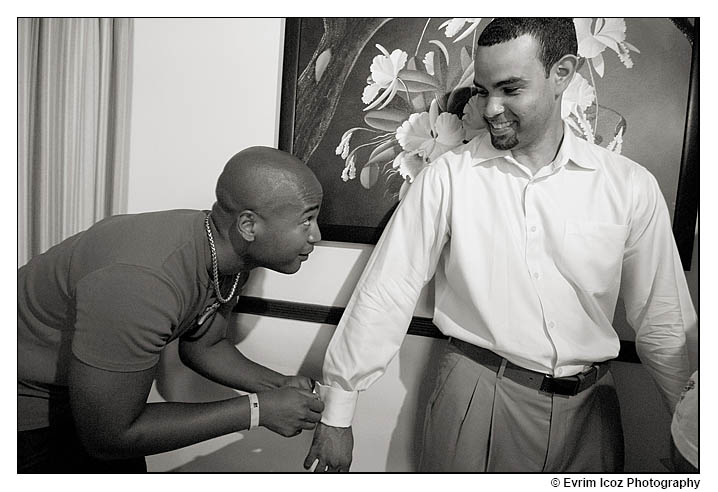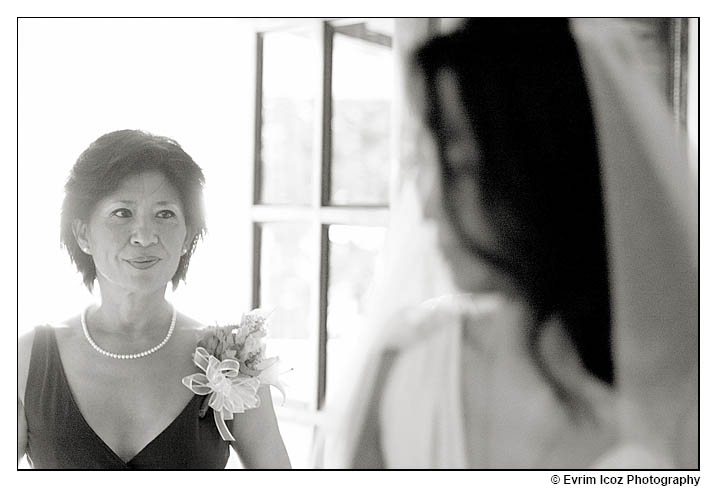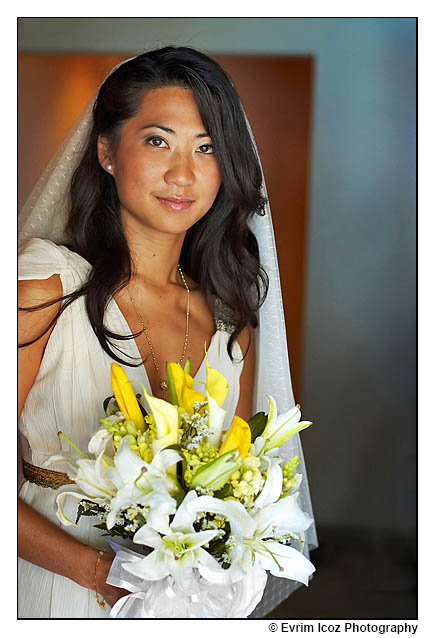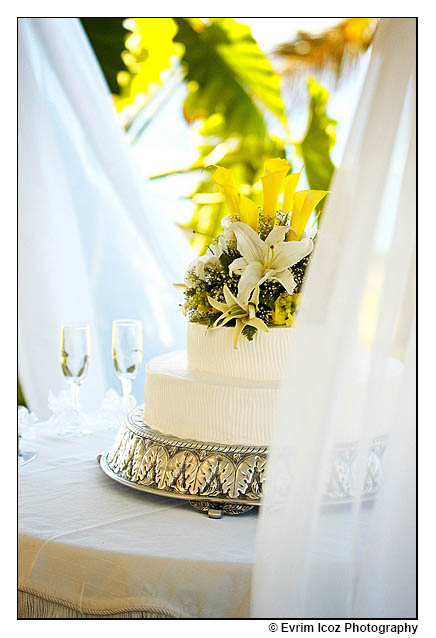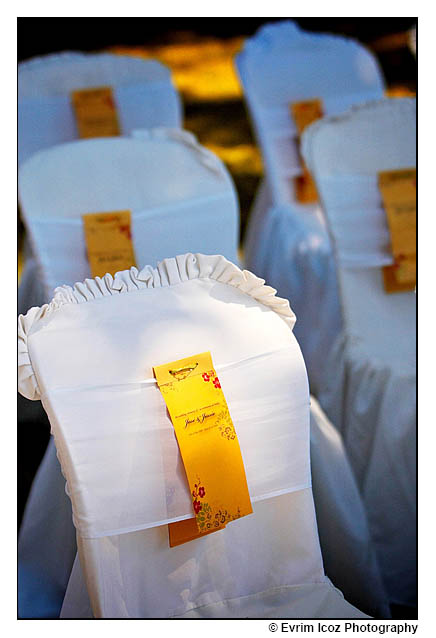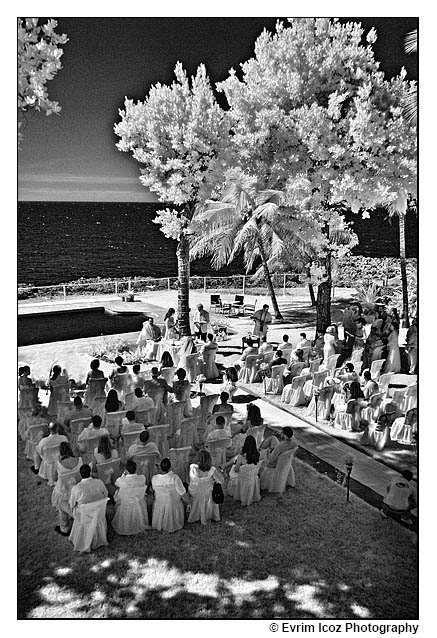 Jose's parents re-tied the knot too!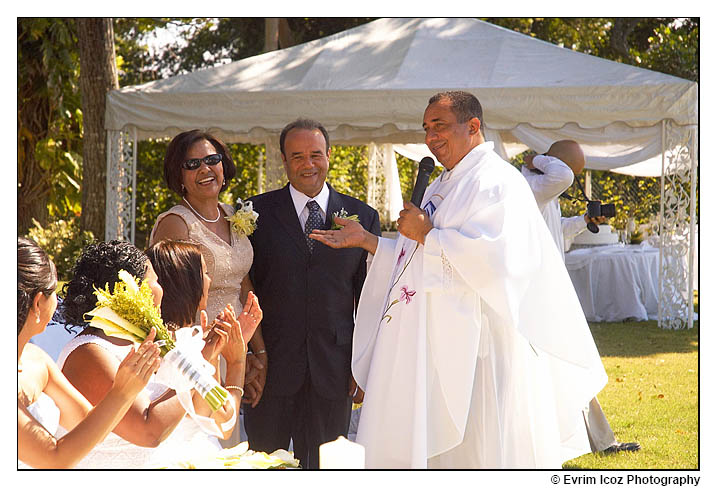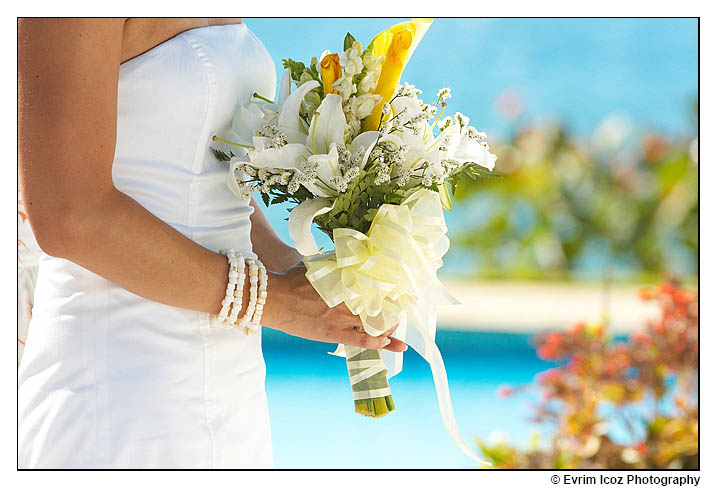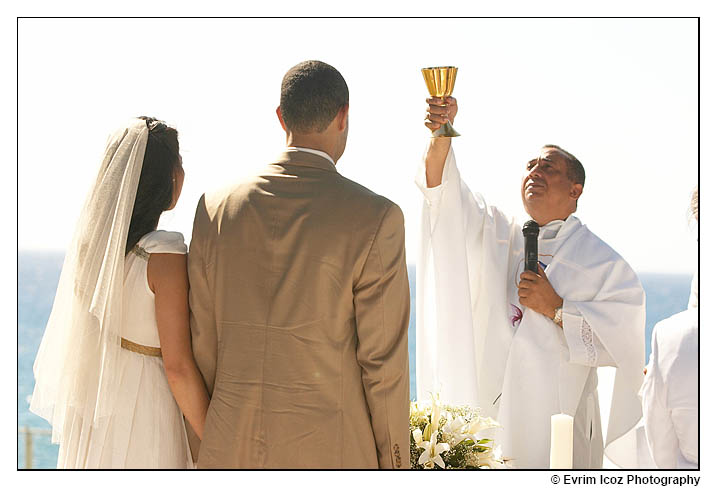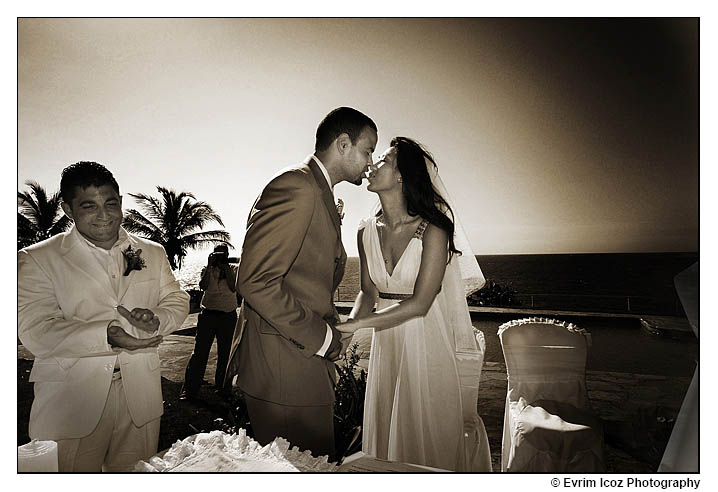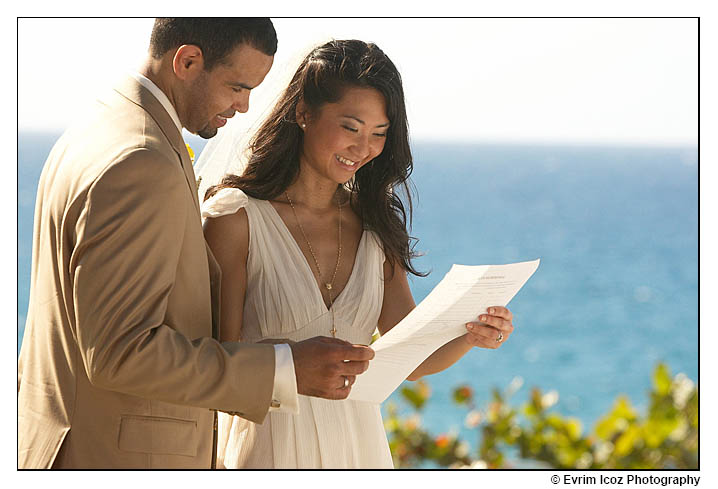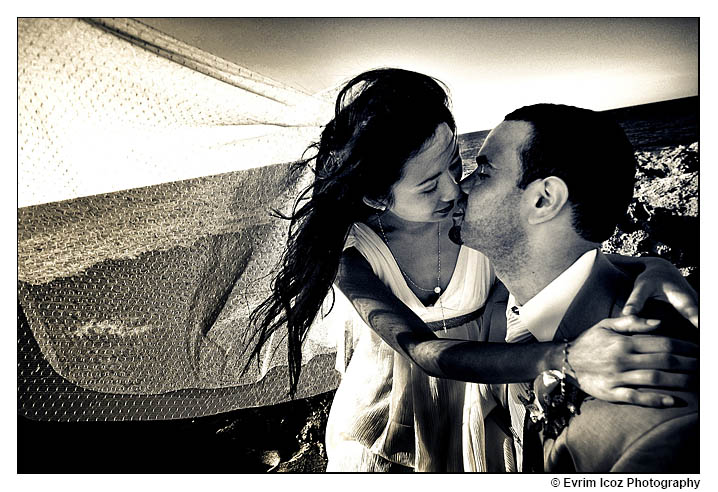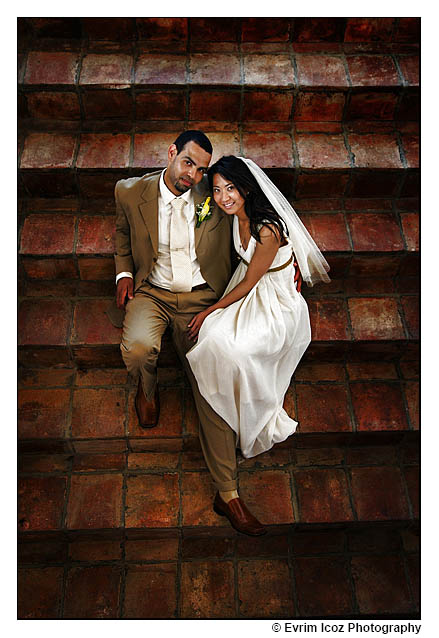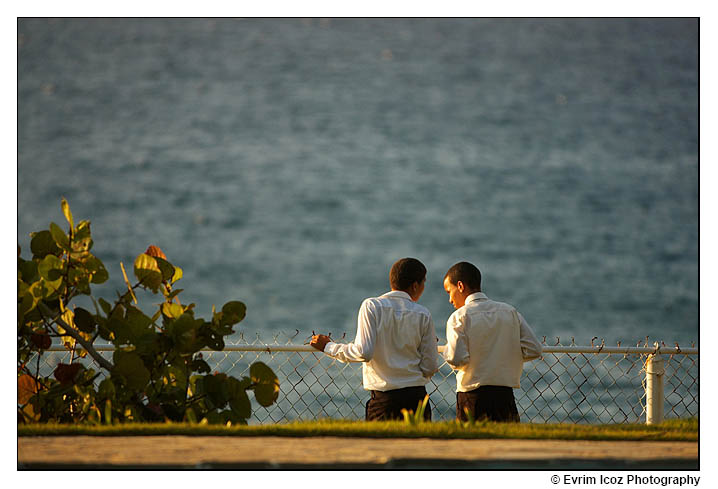 Amazing food in the Caribbean.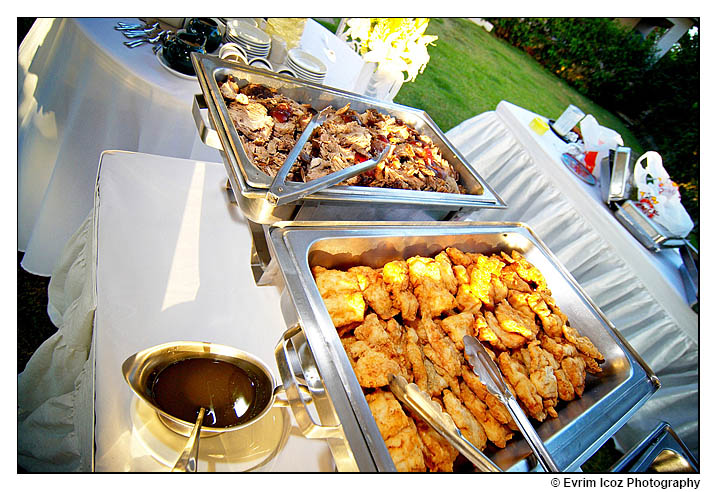 Making the grand entrance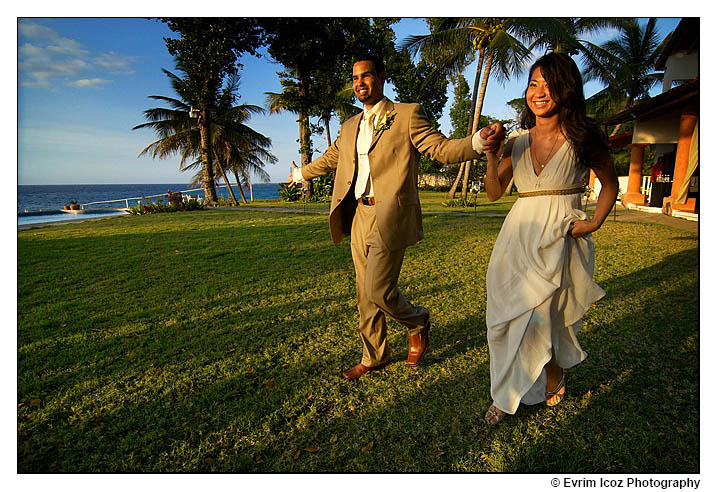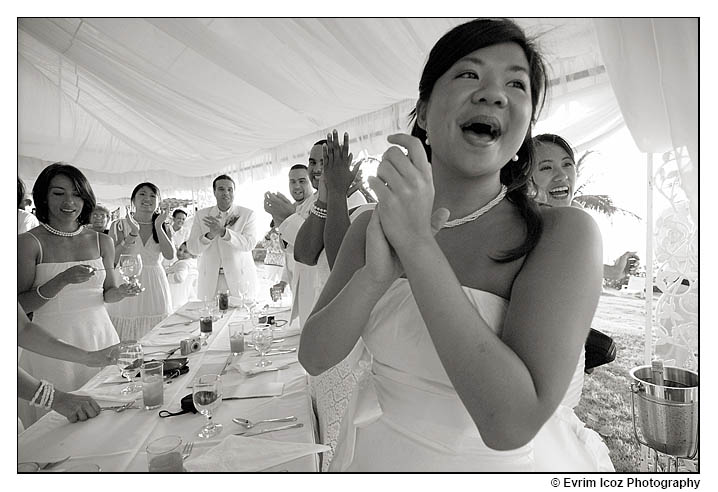 Caribbean sunset.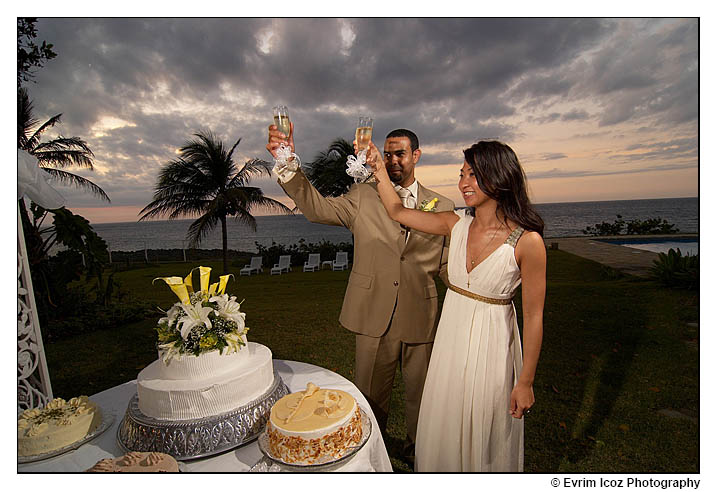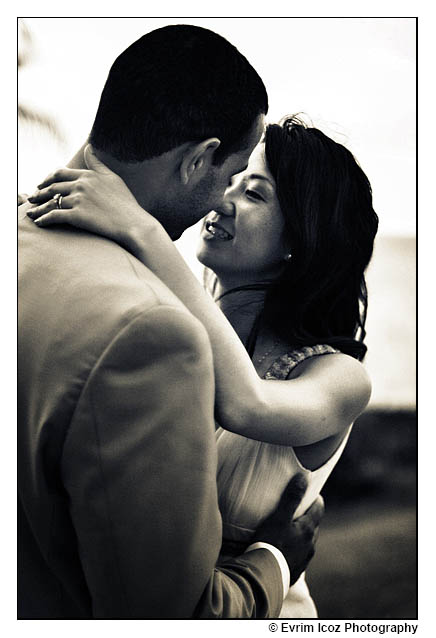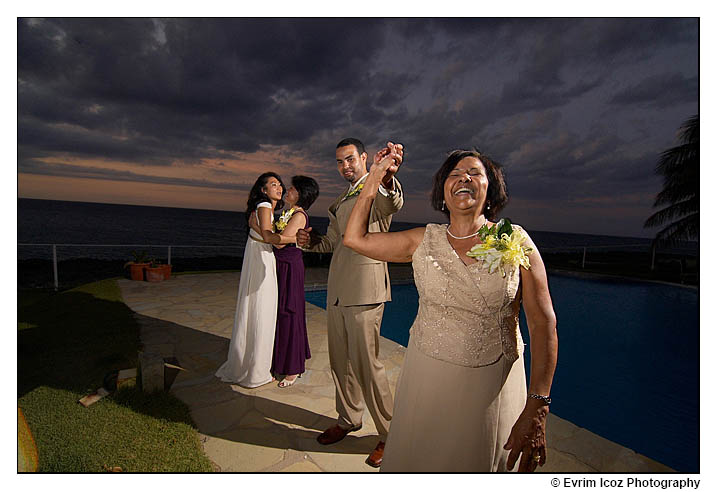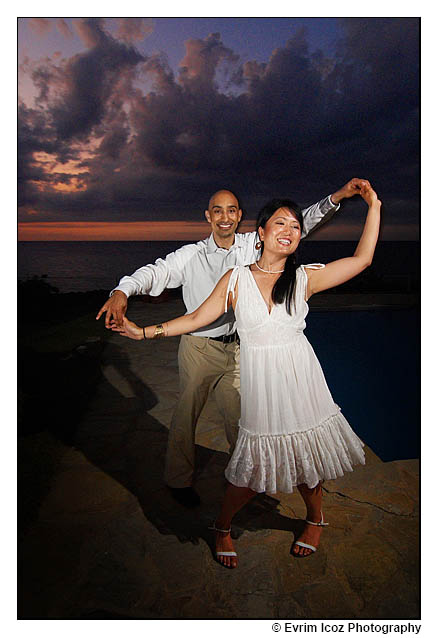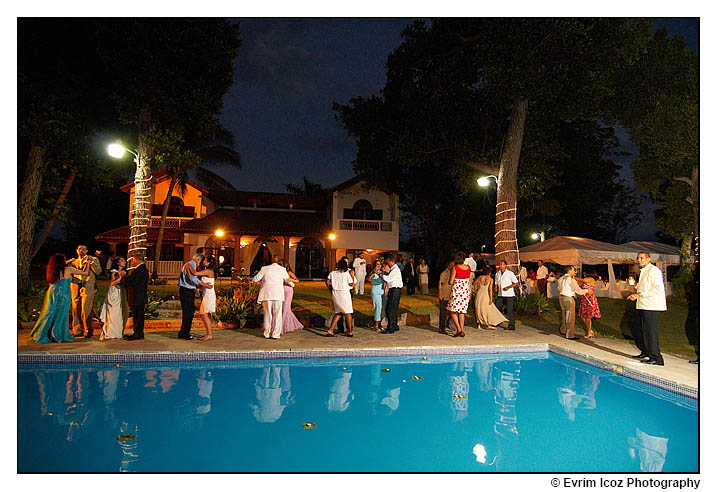 Let him eat cake!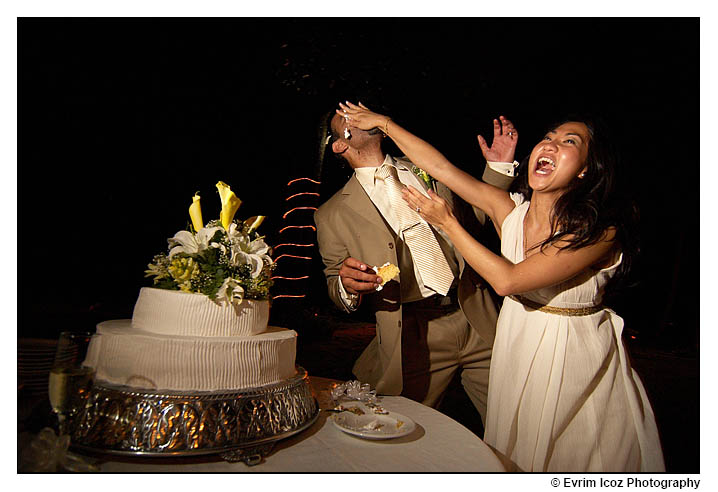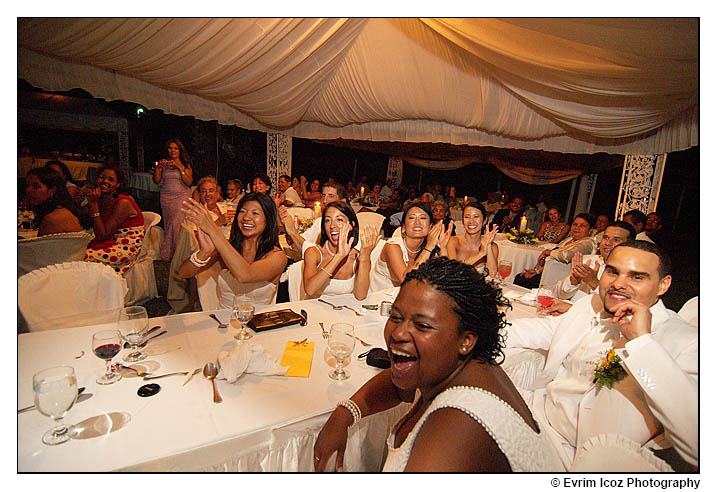 Jose's best men, and their (very) long speech.