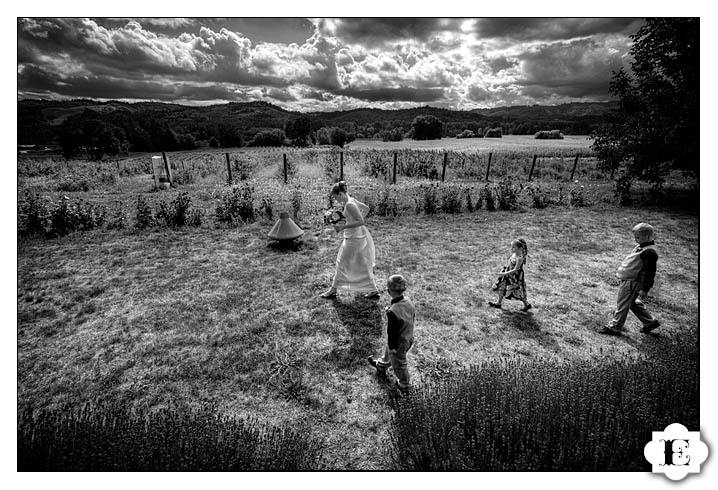 Stacey and Lance had a swing dancing wedding at the Kruger's Farm. They had swing dance instructors (amazing Melissa Roane) and also the fabuluous Midnight Serenaders as their band! Lance sported an amazing suit, and Stacey looked gorgeous in her wedding dress. Catering was by Vibrant Table and it was top notch, as usual. Stacey and Lance's first dance was a well executed swing dance routine.
They also served pie instead of wedding cake. The baker was Mehri Bakery and the cakes were awesome. My tip for the night was a marionberry cake and it was delicious (thanks guys!)
I don't know what it is about the Kruger's Farms but this is the second wedding where the rings were forgotten for the ceremony there! It was funny, you can see in the pictures where the ring bearer says "I don't know where they are!" Very funny!
Guests and family can see the rest of the pictures here. Please ask for the password from the couple.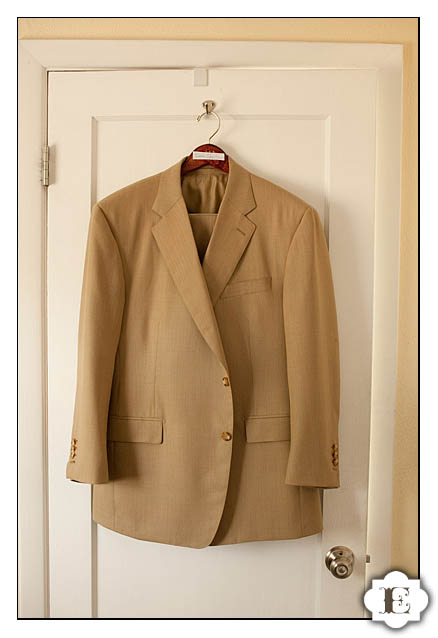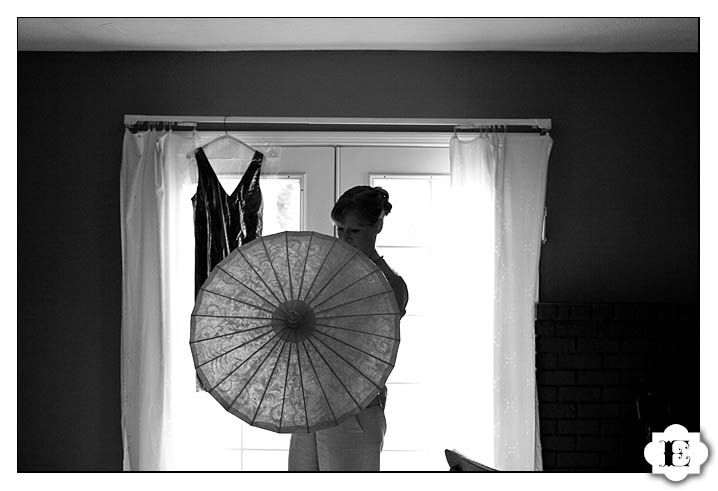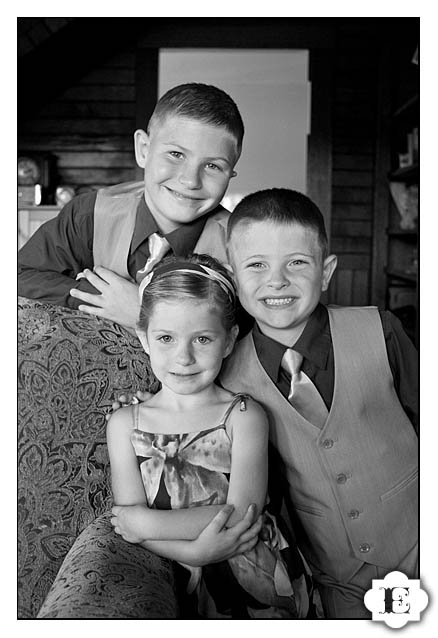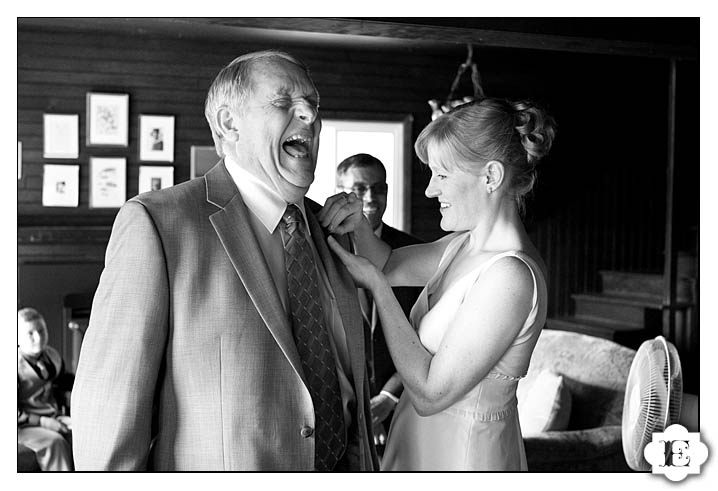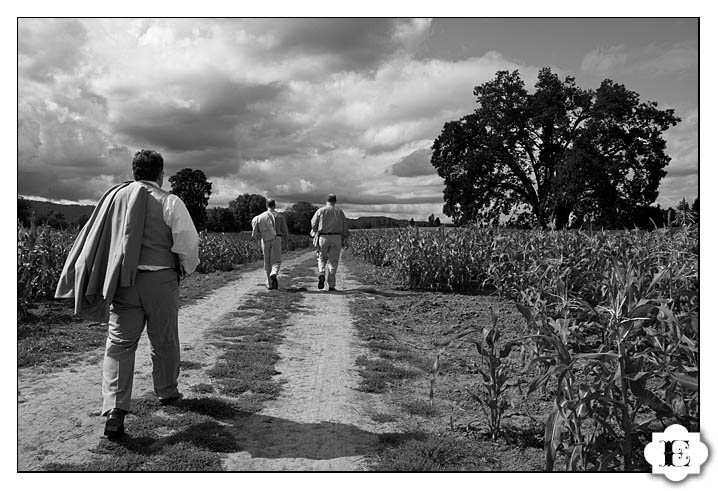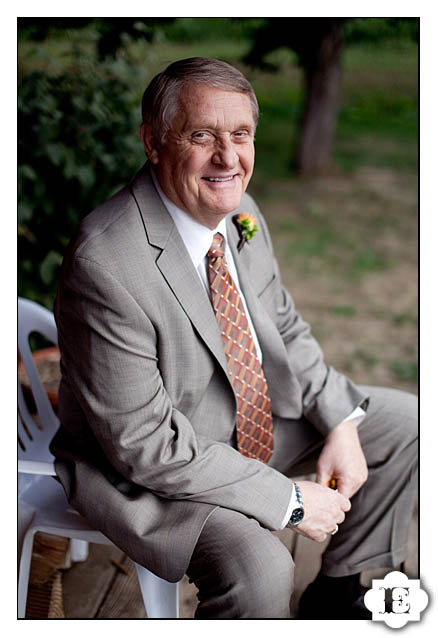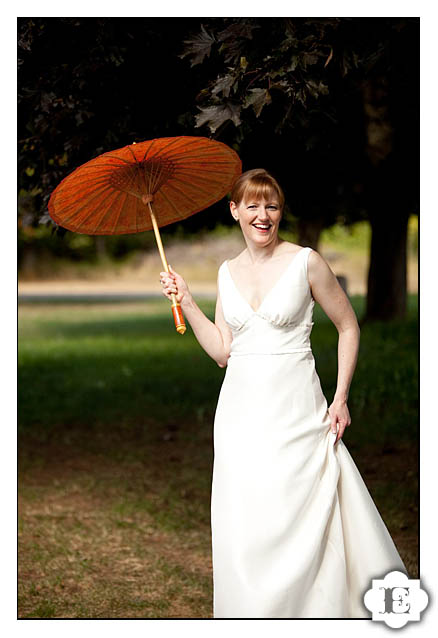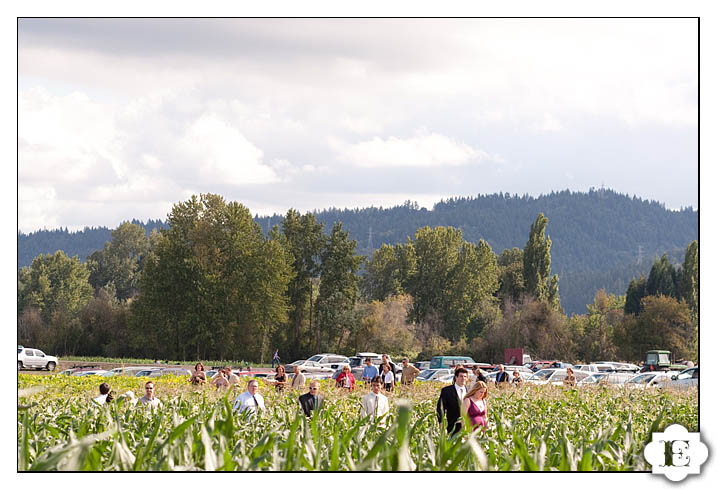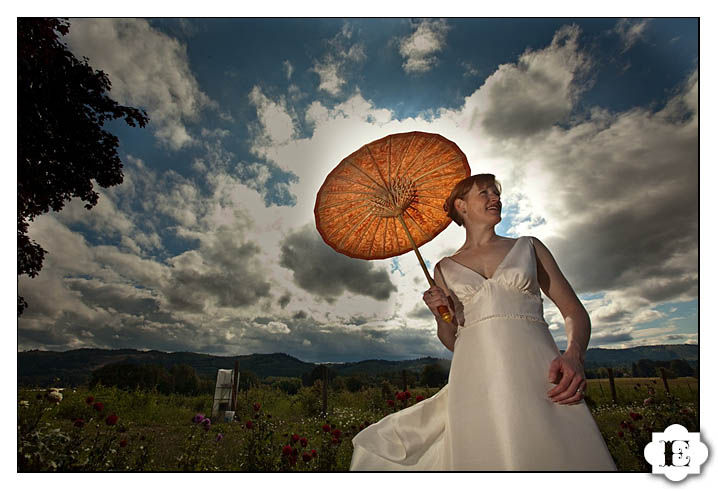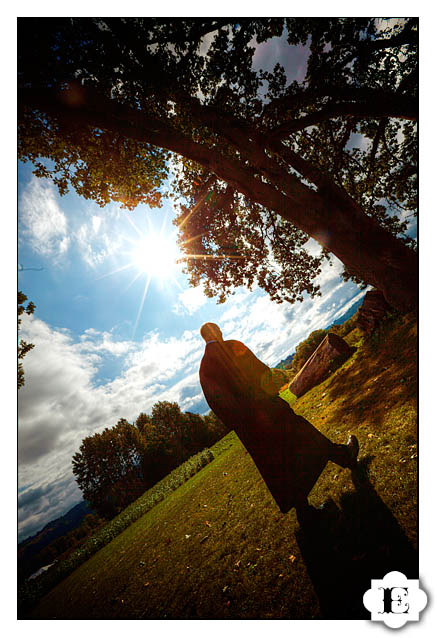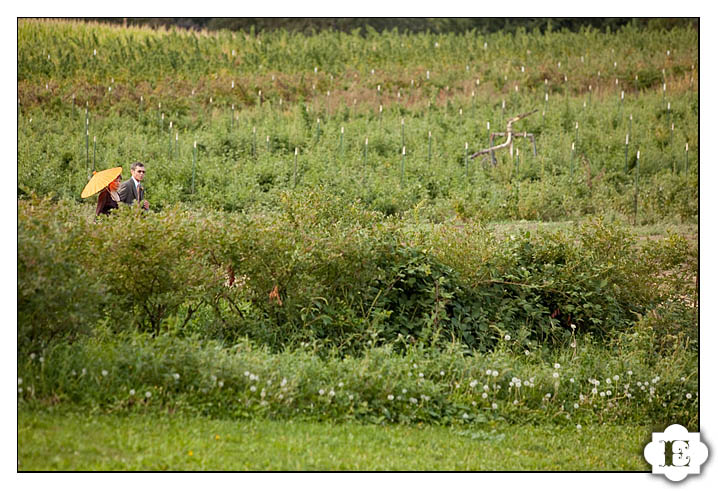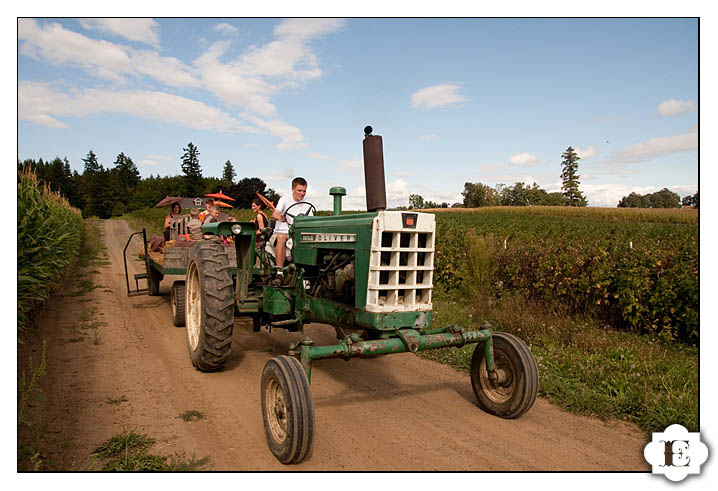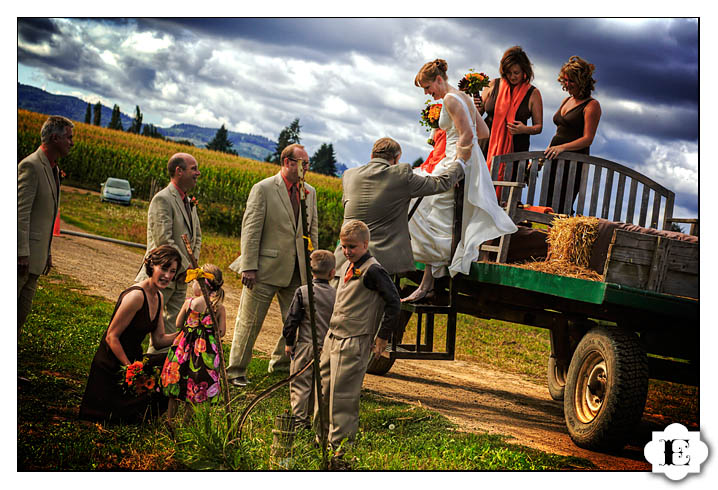 I don't know where the rings are!!!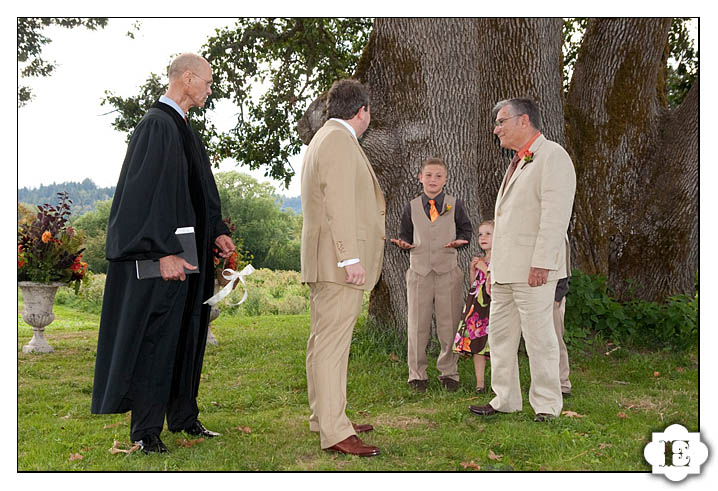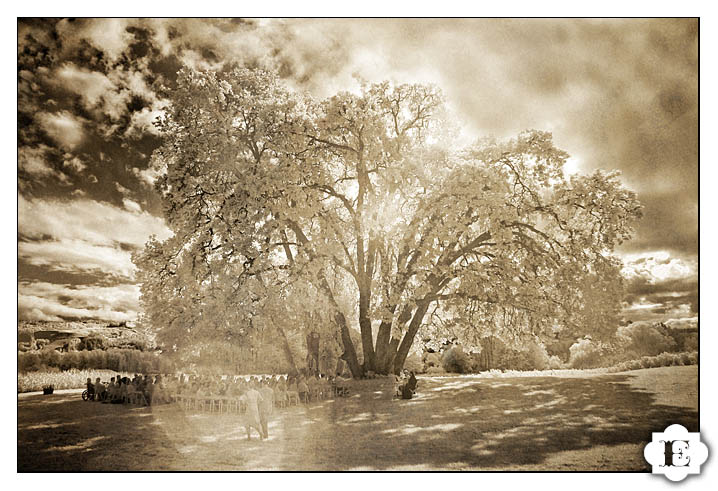 Explaining that the rings are not there! (notice Lance's sneaky pointing at the bride, nice one!)