Molly and Jason had a beautiful wedding at the Governor Hotel! I had recently photographed Molly's sister Kelly at the Oregon Golf Club.
Molly looked absolutely stunning with her dress from Anna's Bridal. The flowers were by Star Flower. Catering was top notch by Jake's Catering.
One of the highlights was the little photo shoot we did outdoors. It was very cool.
Guests and family can see the rest of the pictures here. Please ask for the password from the couple.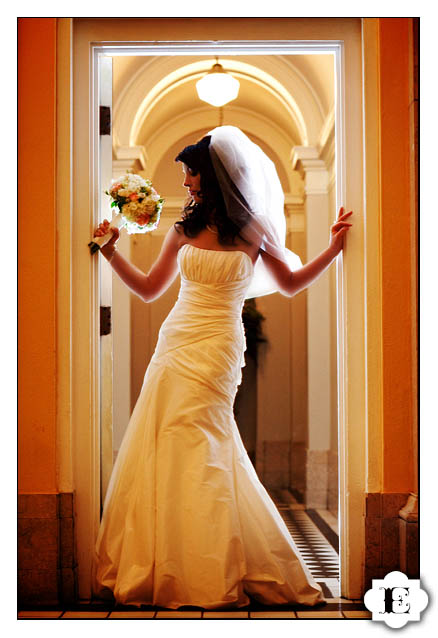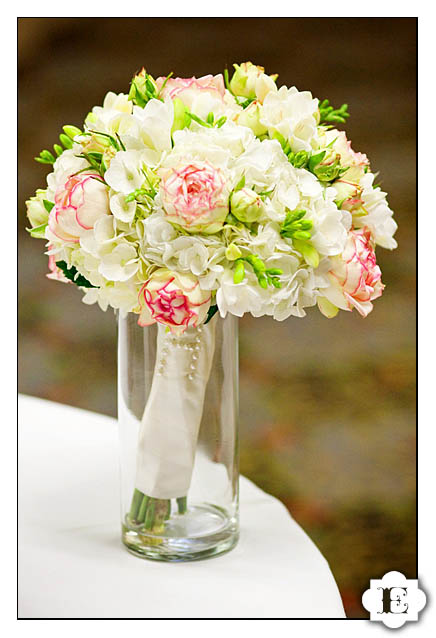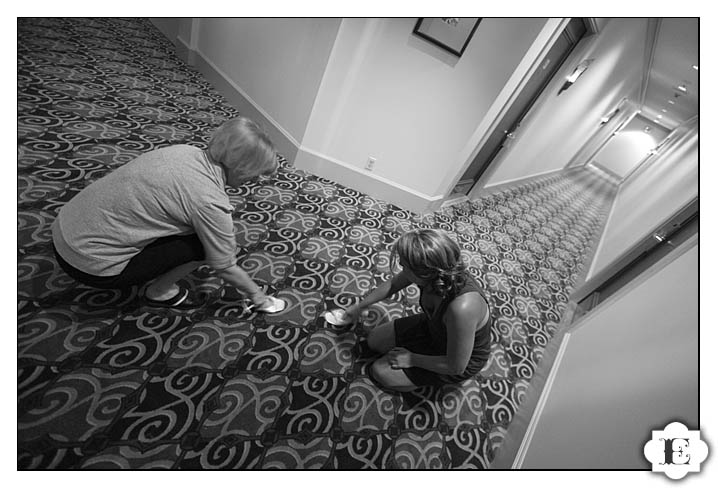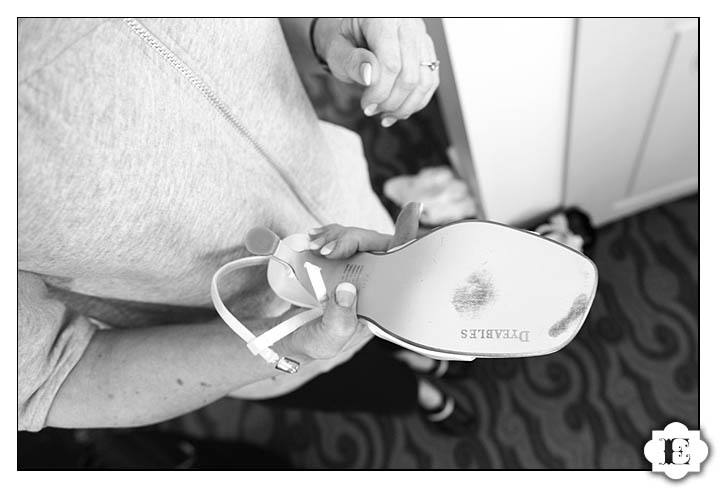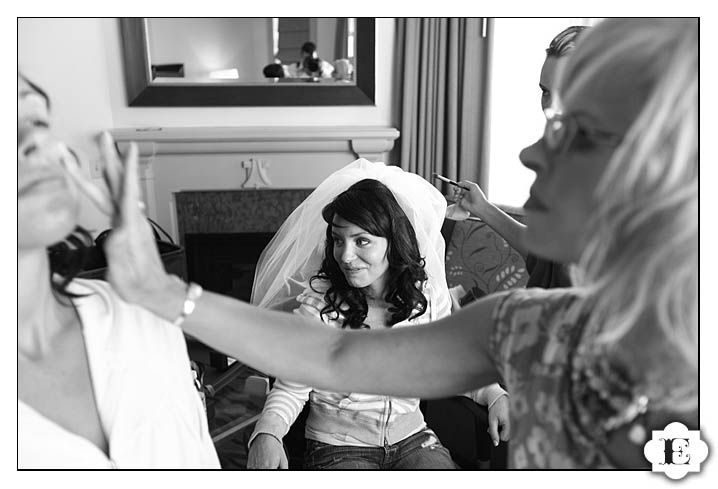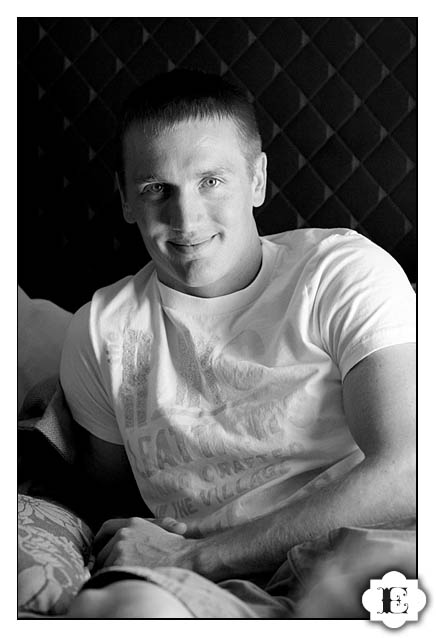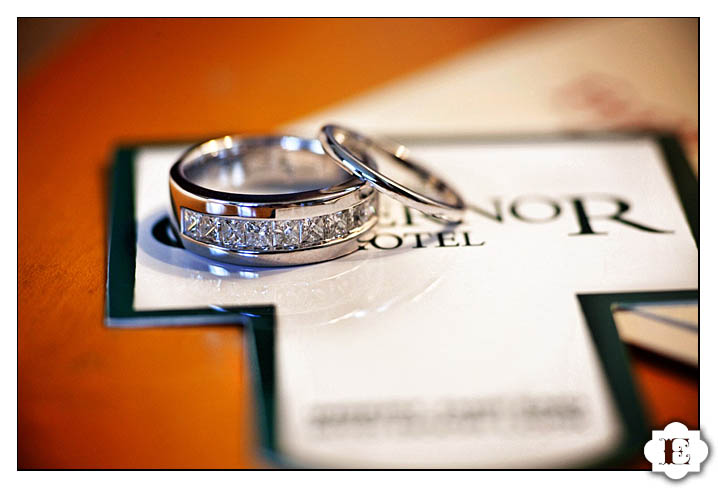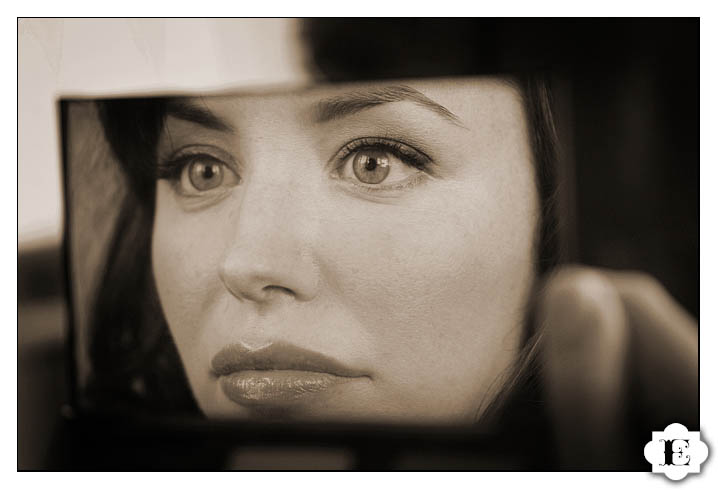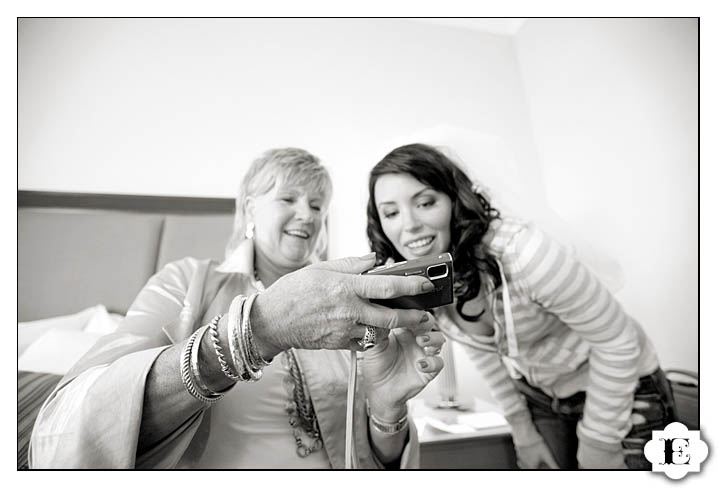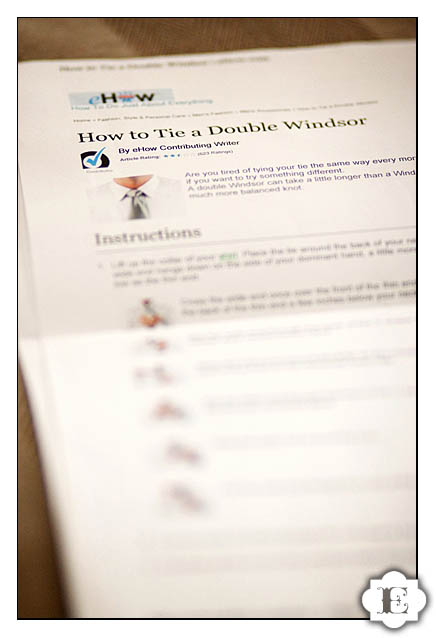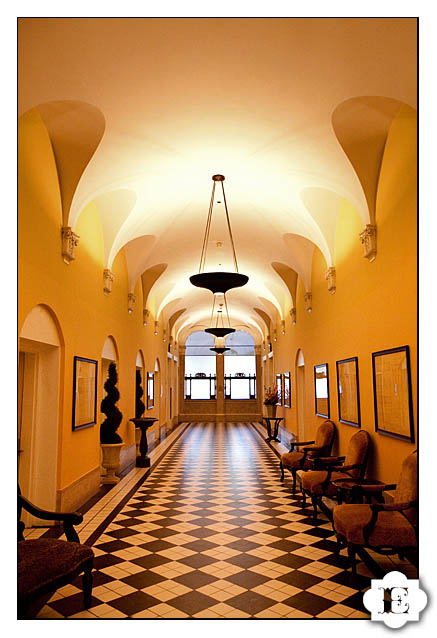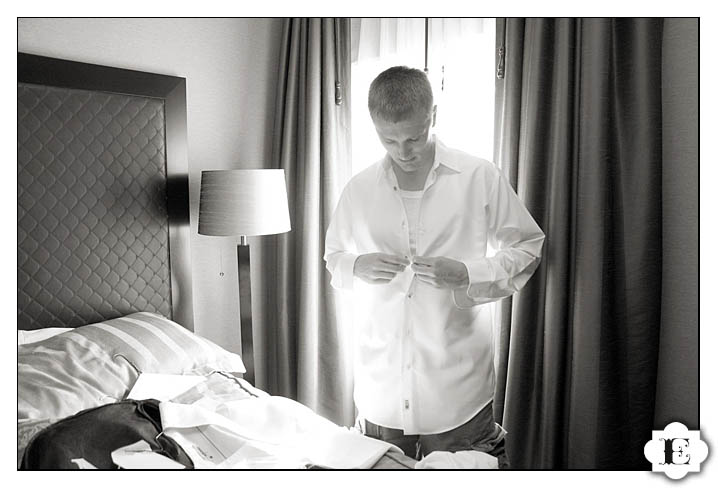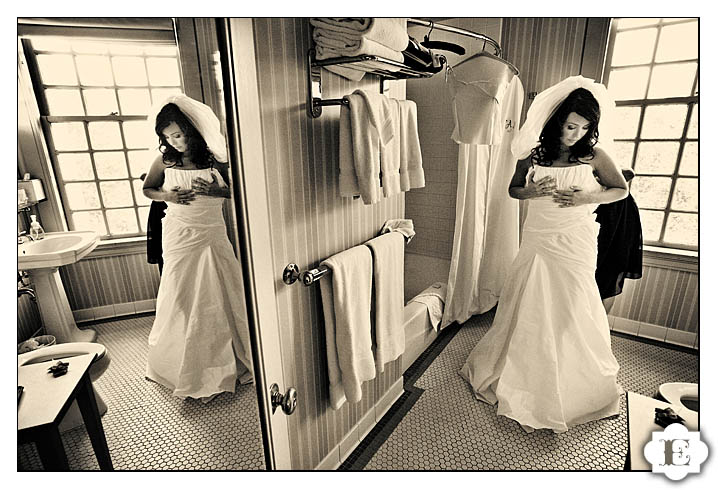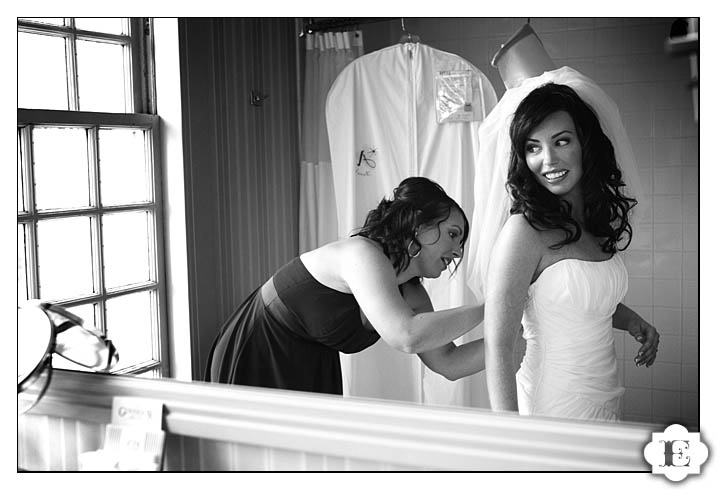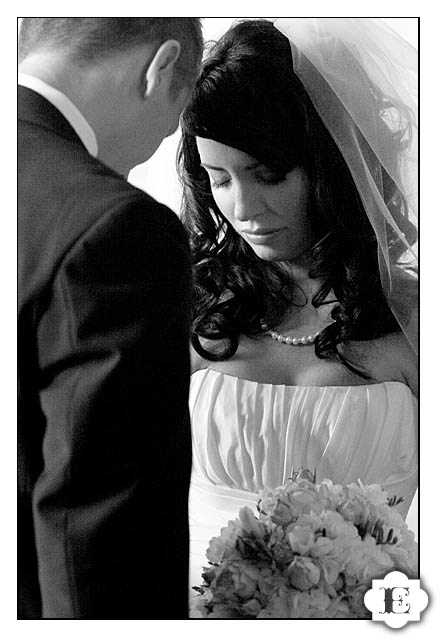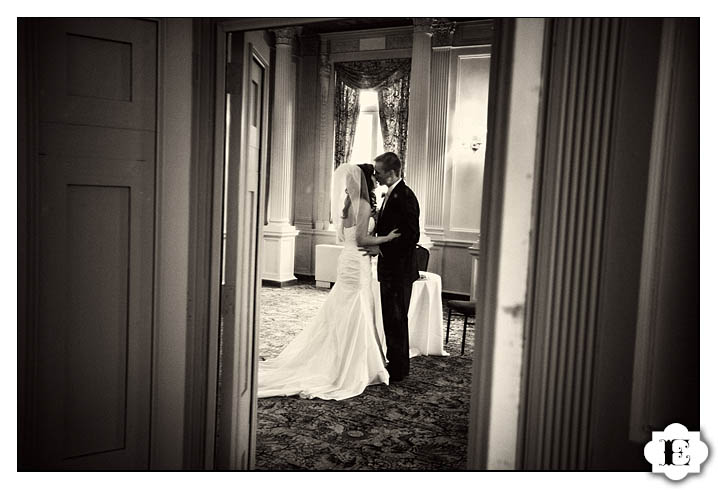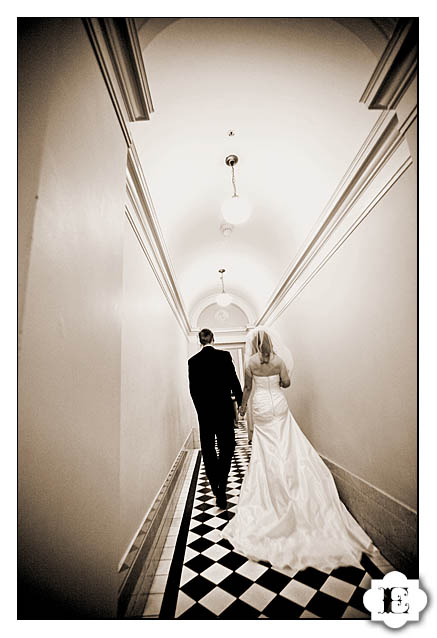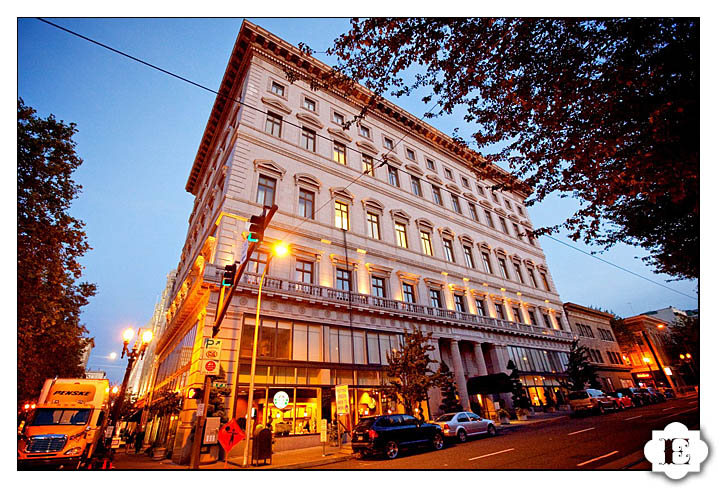 Notice the fingers on the sign!