Imago Theater is a great location that I went swing dancing many times. I was pleasantly surprised when I heard Vibrant Table and Food in Bloom transformed the Imago Theater Ballroom in to a wonderful place to have wedding reception and ceremonies. A great collaboration!
We took our camera to the open house at Imago Ballroom last week and took some pictures so you can see how beautiful the location is. I love how creative the team at Vibrant Table and Food in Bloom are – to emphasize that this is a theater as well, they had actors in costumes roaming. The food was of course delicious.
Other vendors that contributed: West Coast Drape, Blush Du Jour Furniture rental, and The Party Place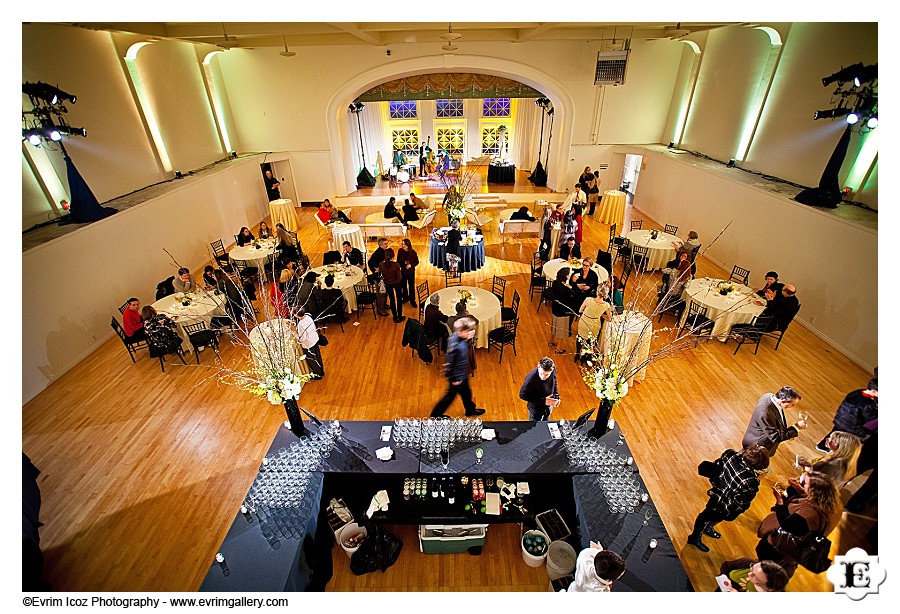 Imago Theater Ballroom from the Bride's Room bird eye view
Food in Bloom and Vibrant Table had some amazing food!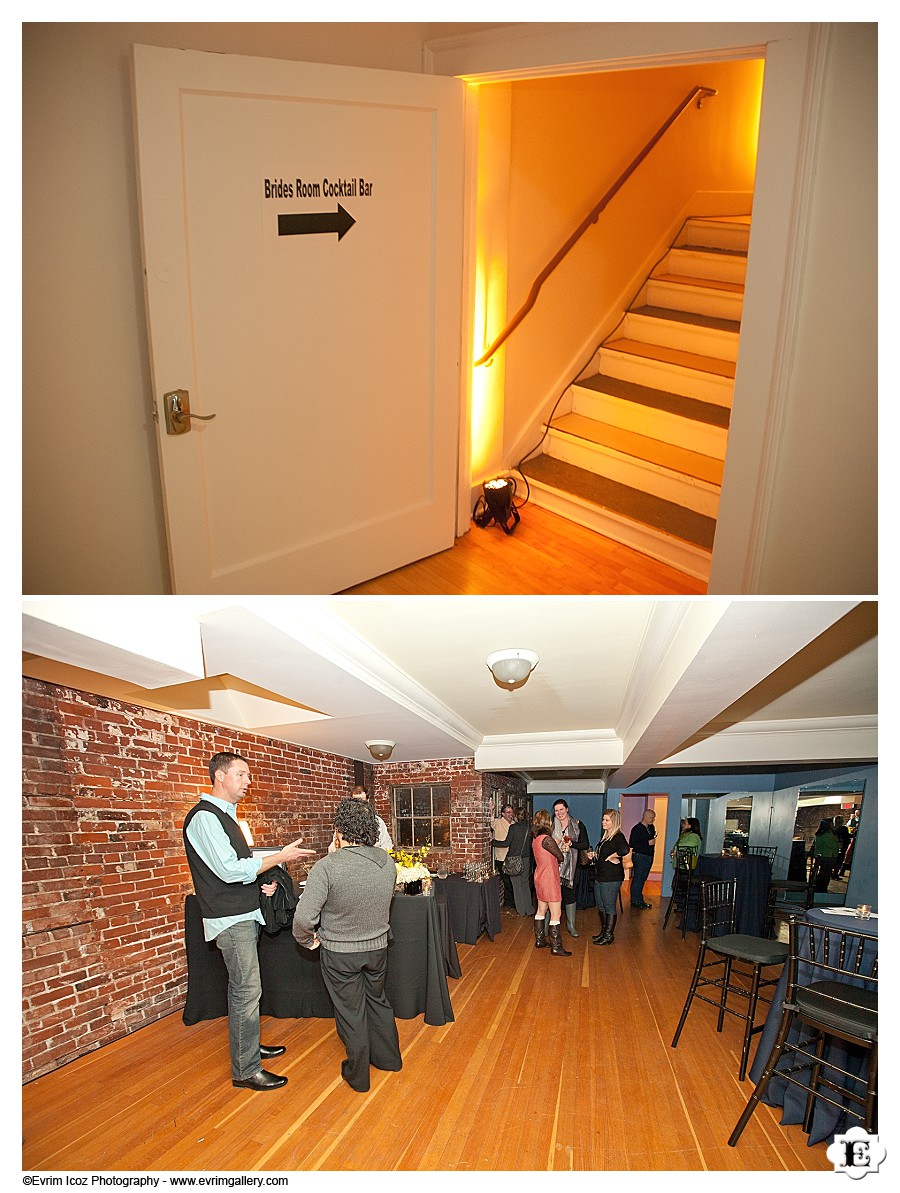 (above) Bride's Room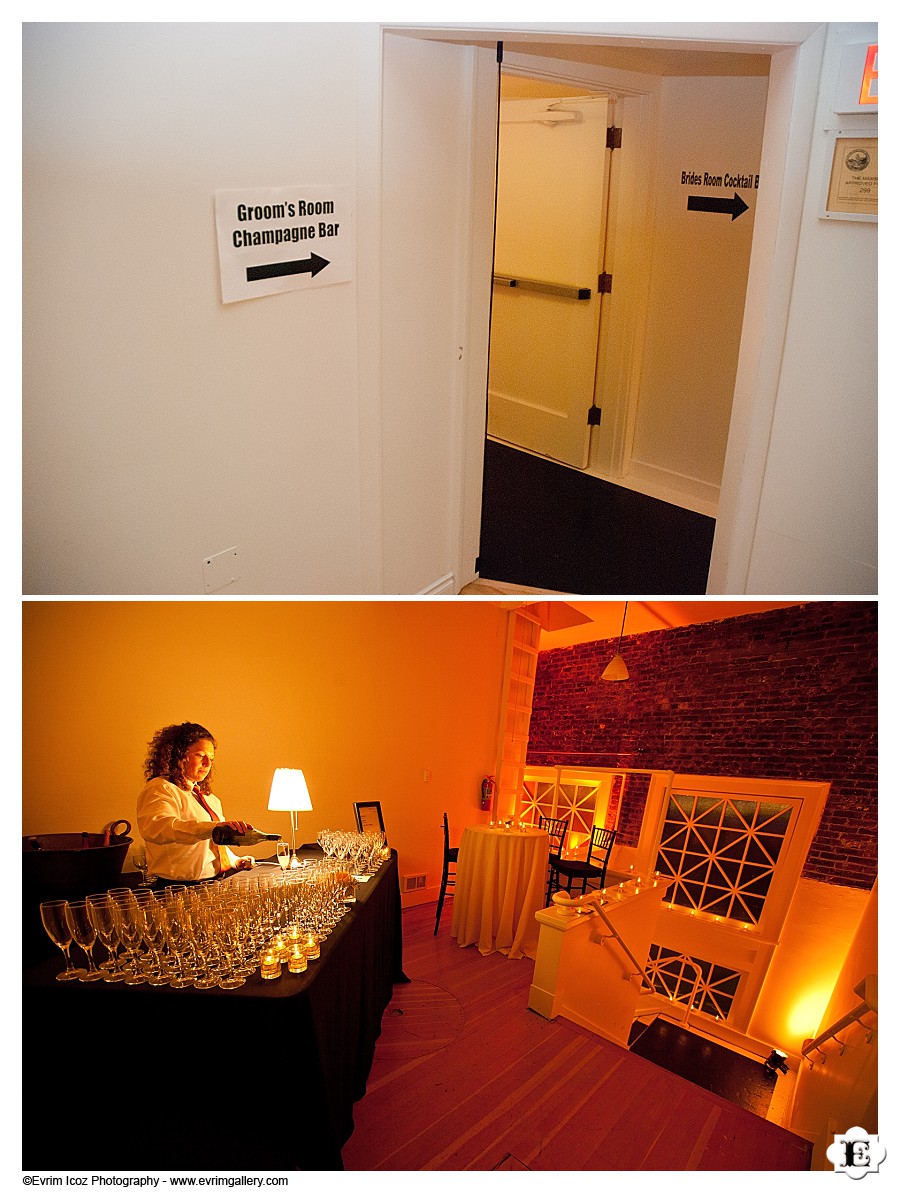 Groom's Room (above)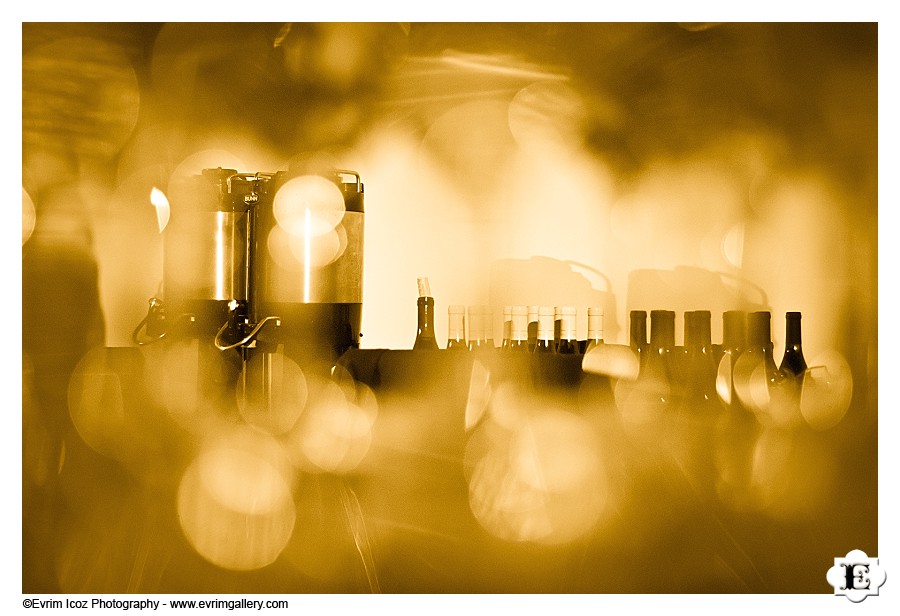 Imago Theater Ballroom