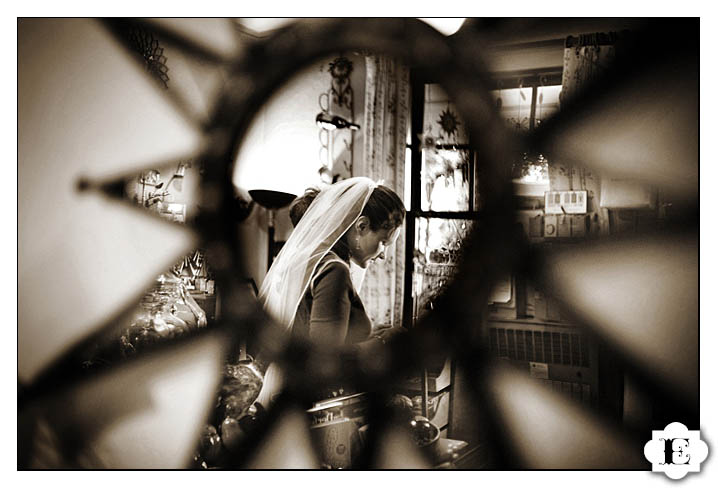 Karen and James had their wedding on a beautiful Fall day at McMenamins Edgefields' Attic.   Edgefield is such a unique place and it is always fun to see the guests experience all of it's quirks.  We had a lot of fun following Karen and James as they made their way through most of the grounds taking some really fun photos and seeing them have such a wonderful day.
Baker: Cupcake Mama
Officiant: Rev. Myrna Yoder
Caterer/Venue: McMenamins Edgefield
Reception DJ: Media Jockeys
Florist: Passion Flower
Videographer: Hybrid Moon
Guests and family can see the full set of  pictures here. Please ask for the password from the couple.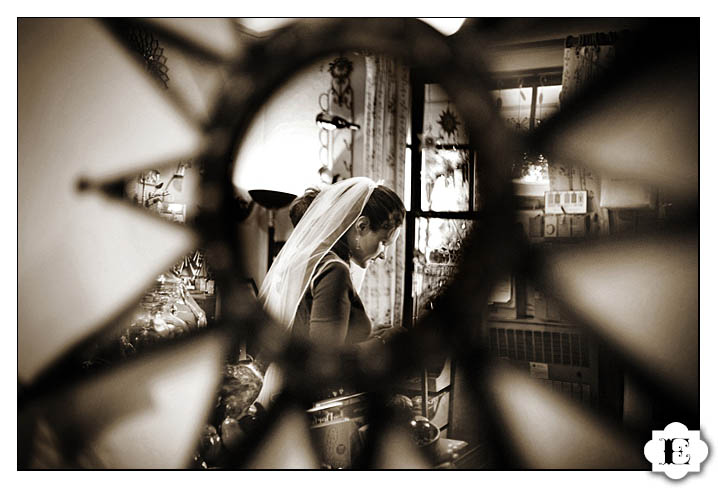 Ivy Turns to Gold as Fall Arrives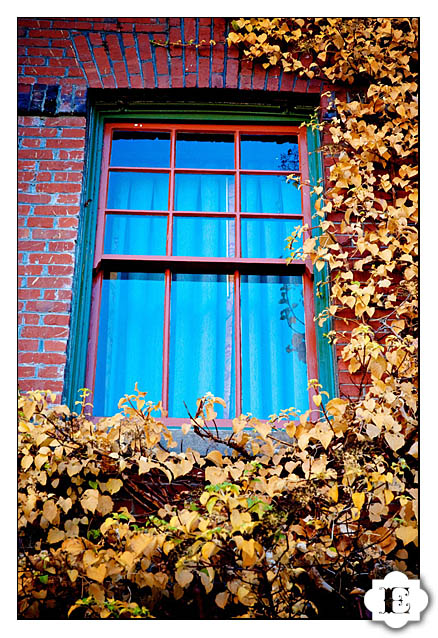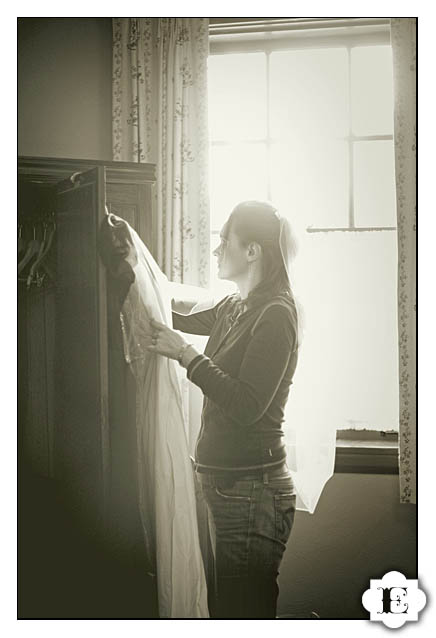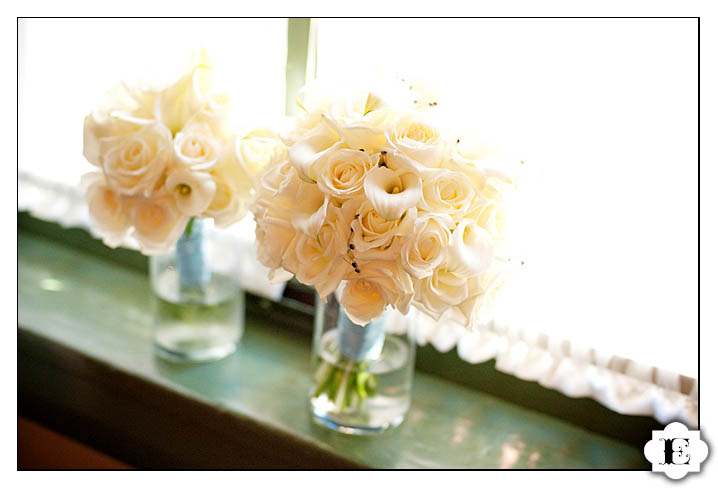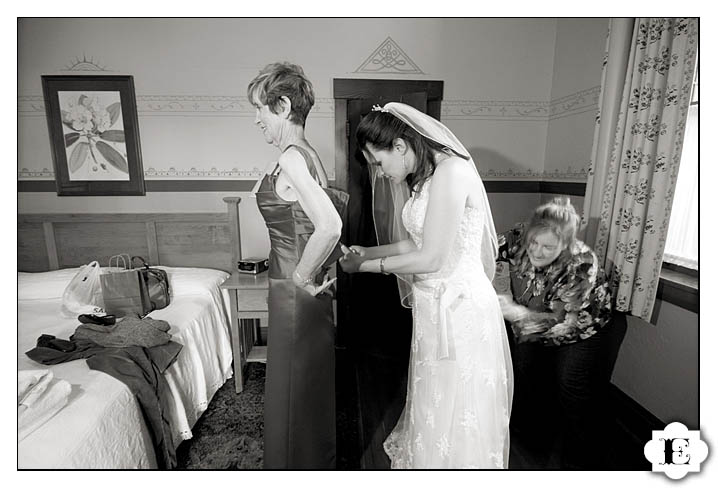 Love the Fall Colors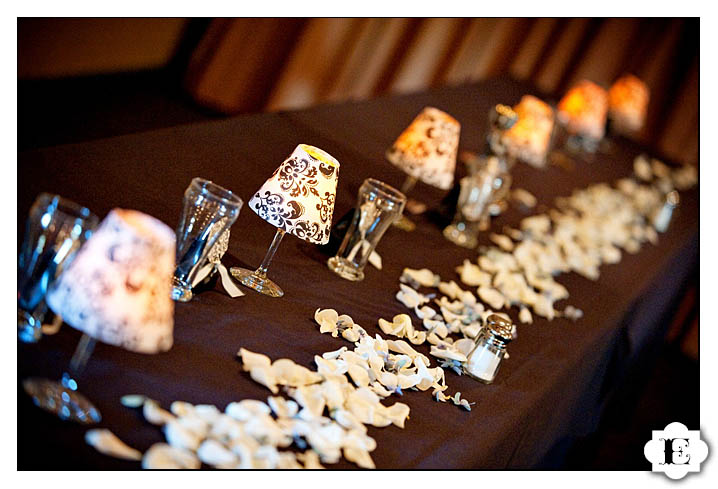 Cupcake Mama
James' Vows to Karen
The Blue Hour at Edgefield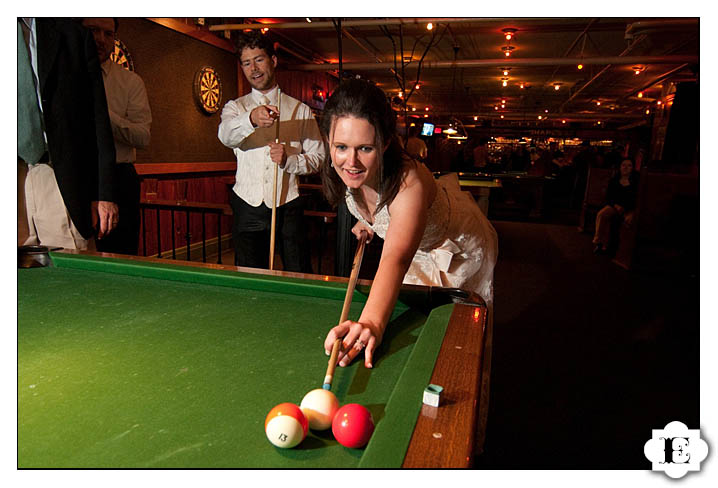 Each Guest Received a Fortune from the Fortune Cookie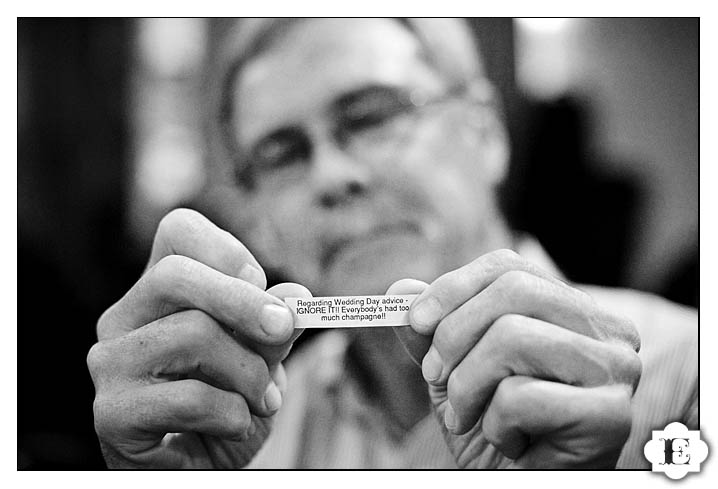 Touching Speech During Toast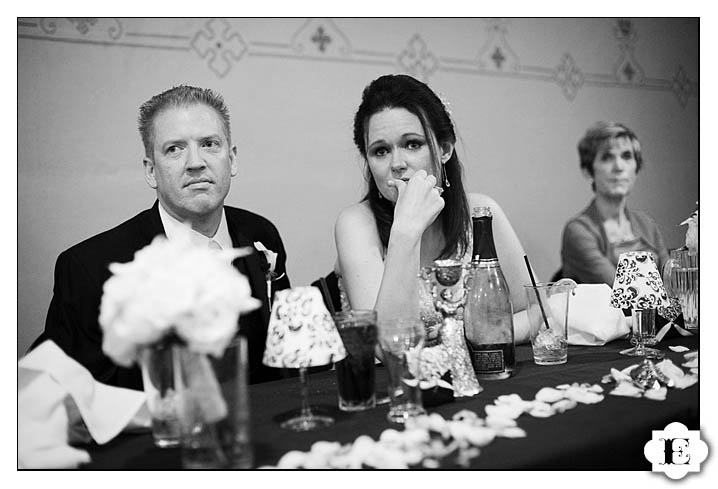 Thriller!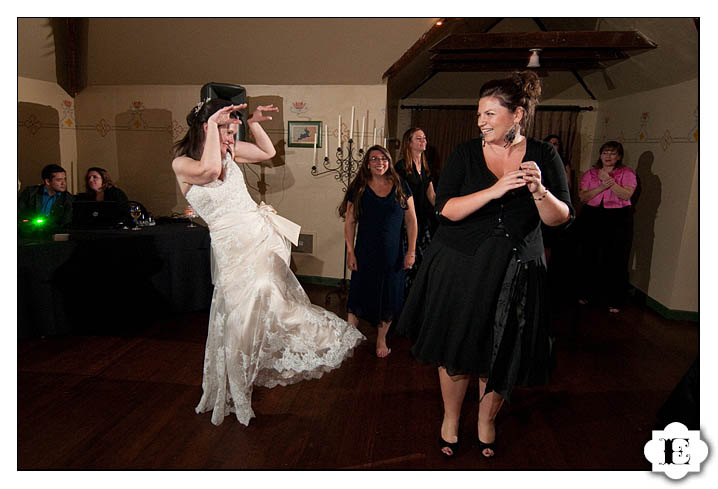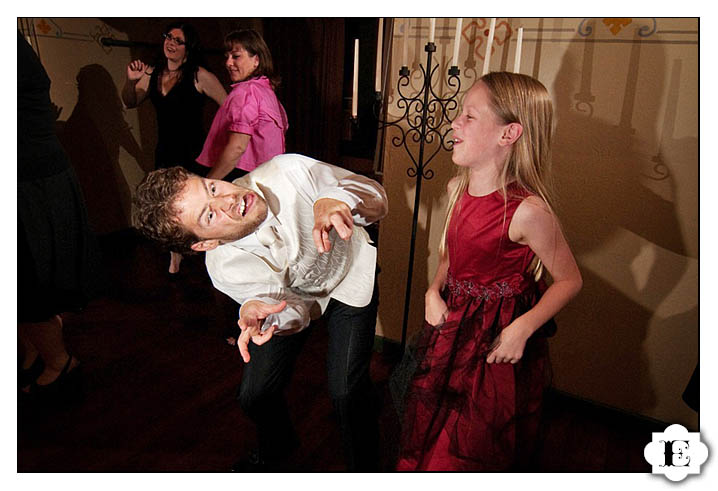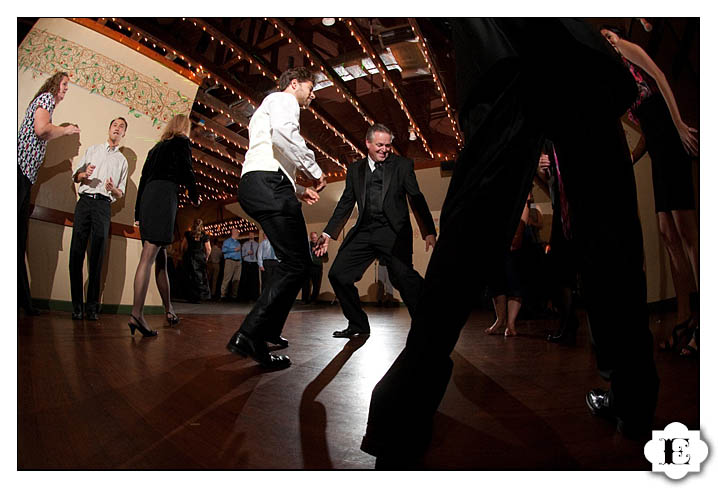 Media Jockeys Brought Some Cool Lasers